I'm still having beach hang-overs from our recent trip in Boracay — kept wishing to be back!!! even my 2yo toddler Pixie kept telling me, 'Mama, let's go ocean!' when she saw my swim shorts in the laundry yesterday. But back to city again now and sooner next week, will be hopping from airport to airport again — this time for autumn! I can't contain the excitement of it all!
Before I caught up again with time, posting Part 2 of this esession! If you missed Part 1, click this way please!
Can't get enough of these two! all that giggly fun in between made my belly ached! Congratulations again Arnel & Mye!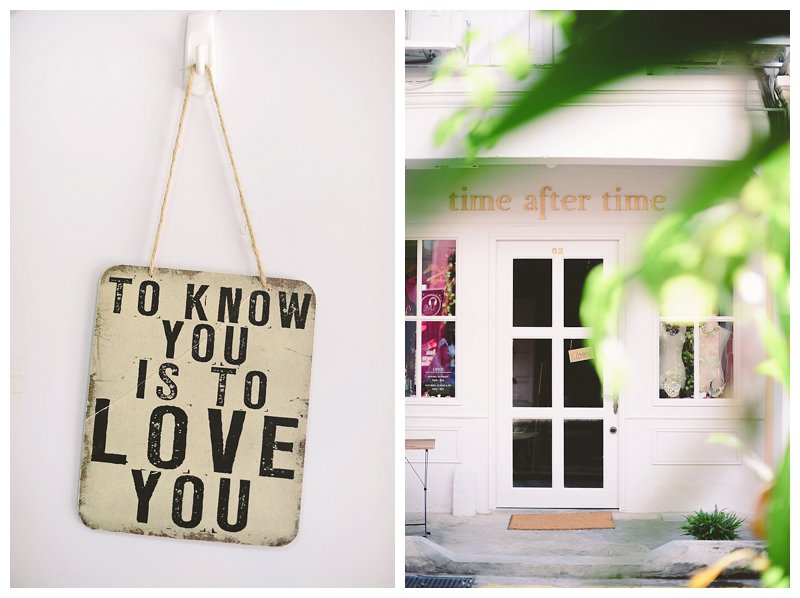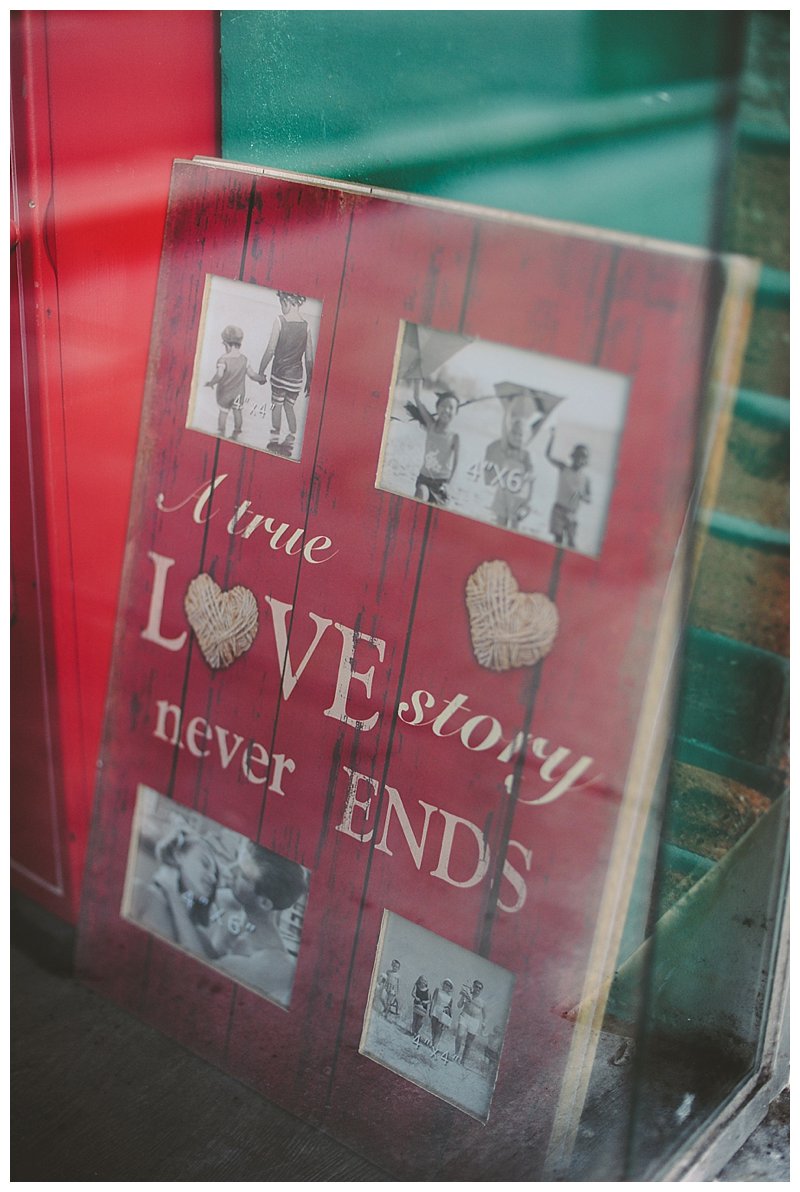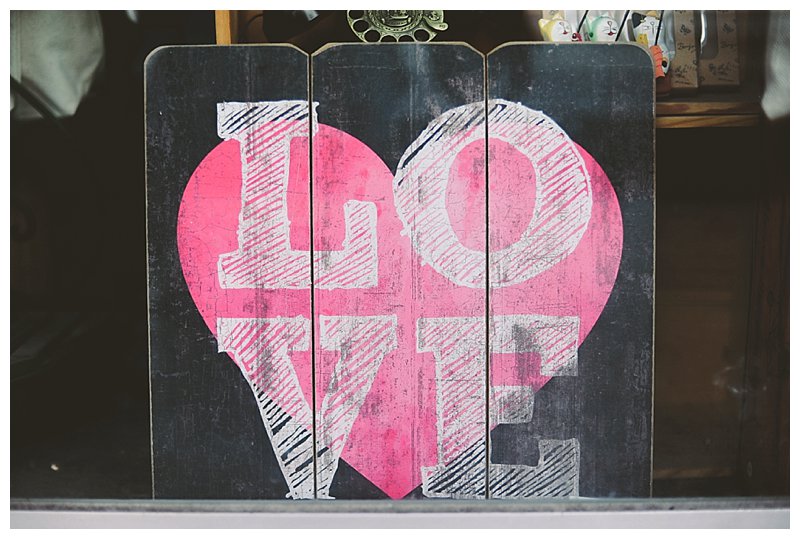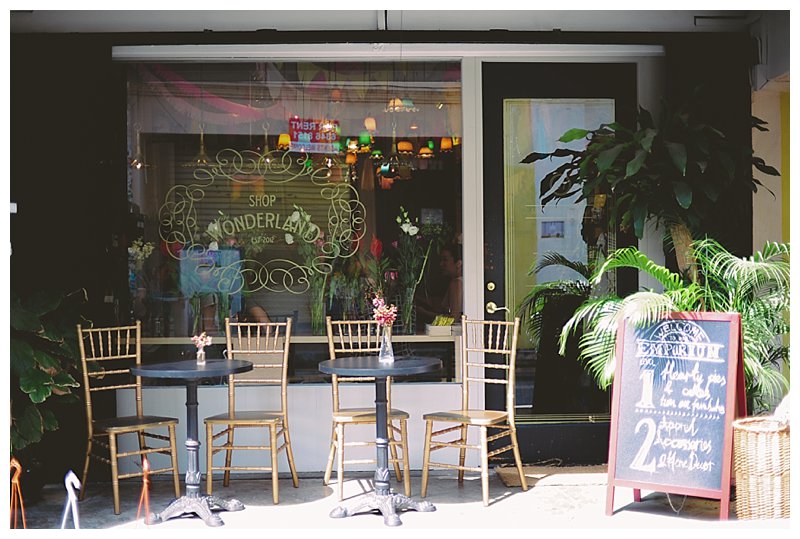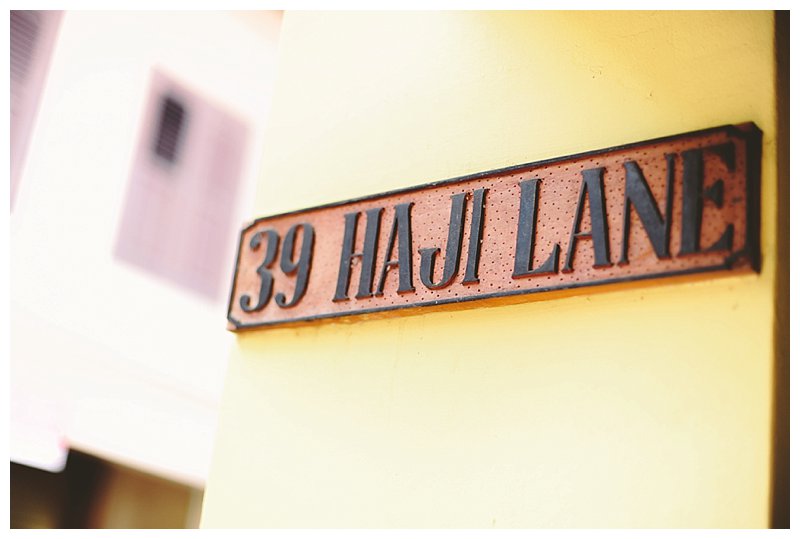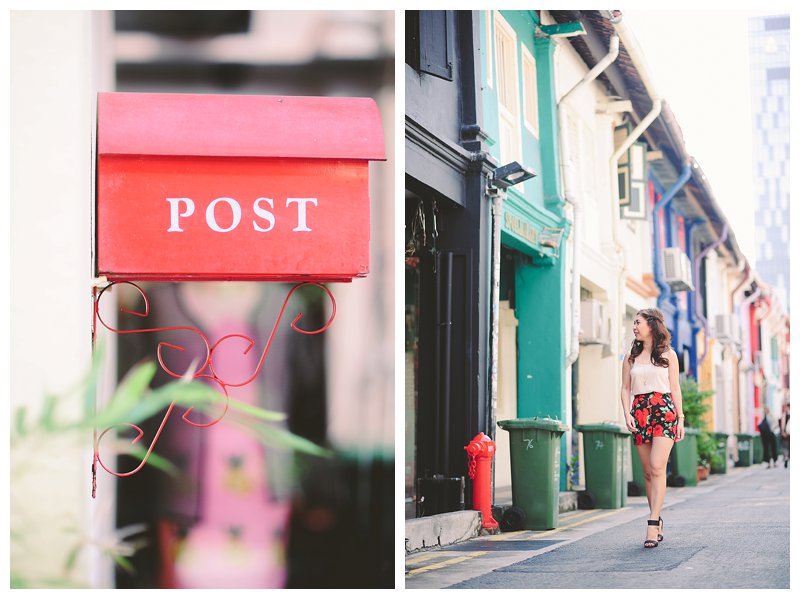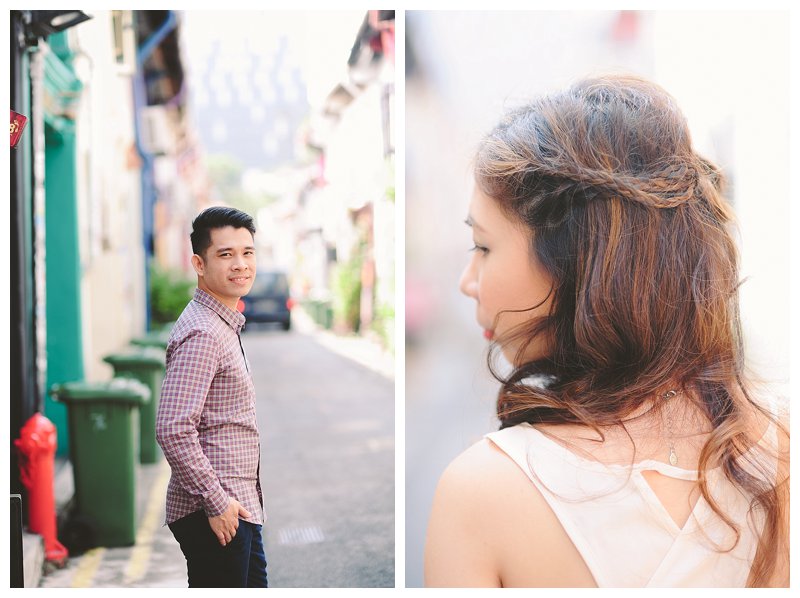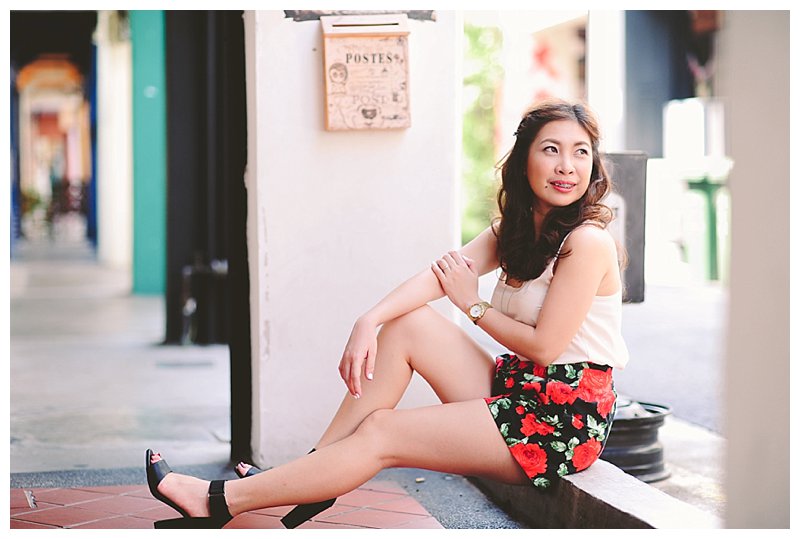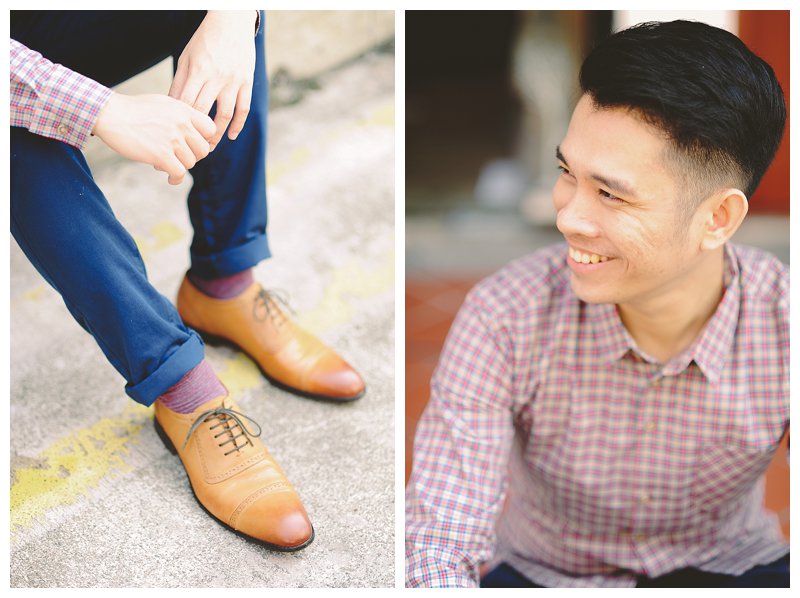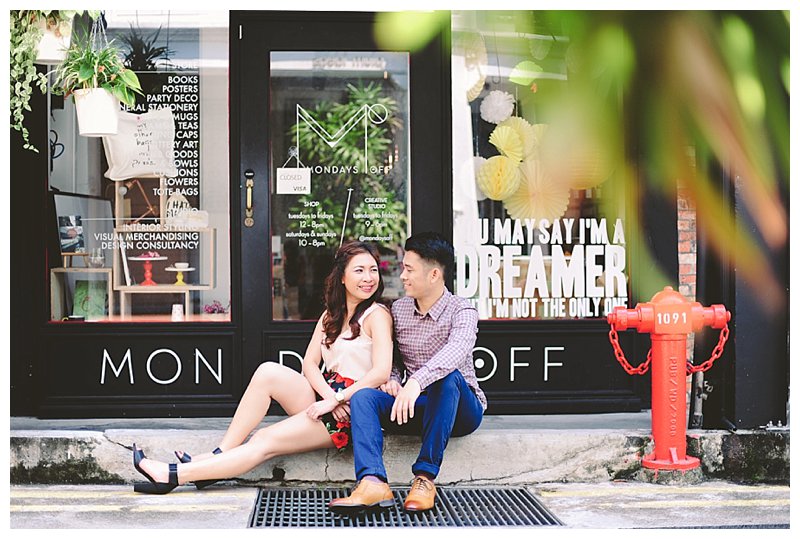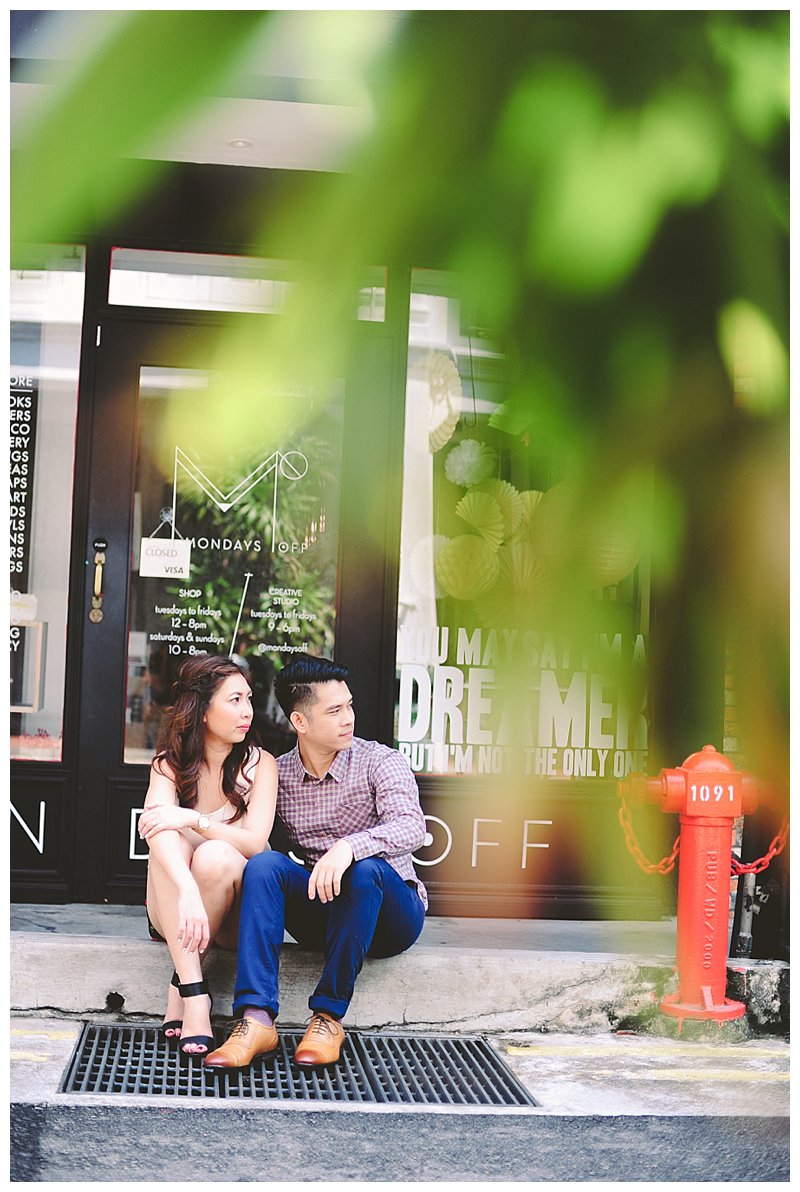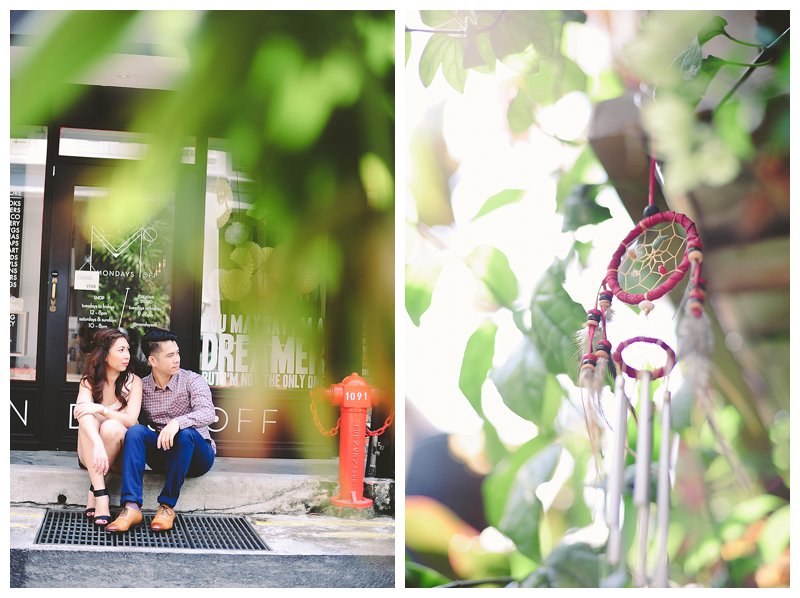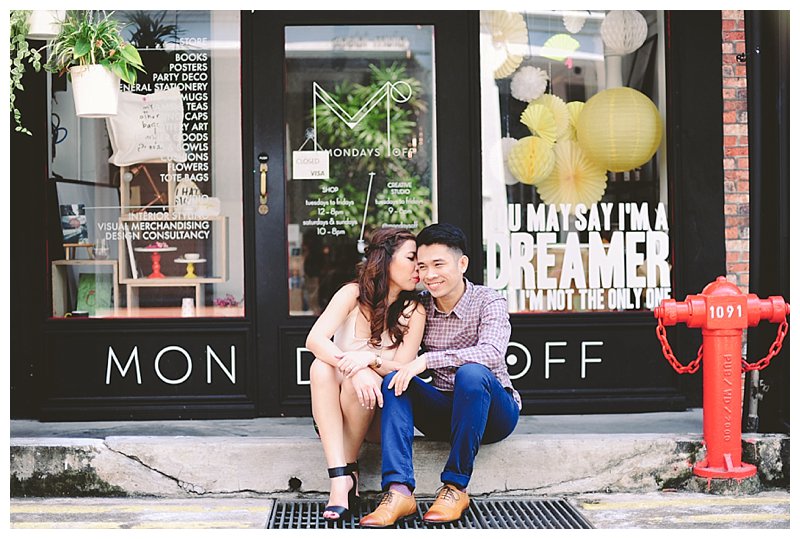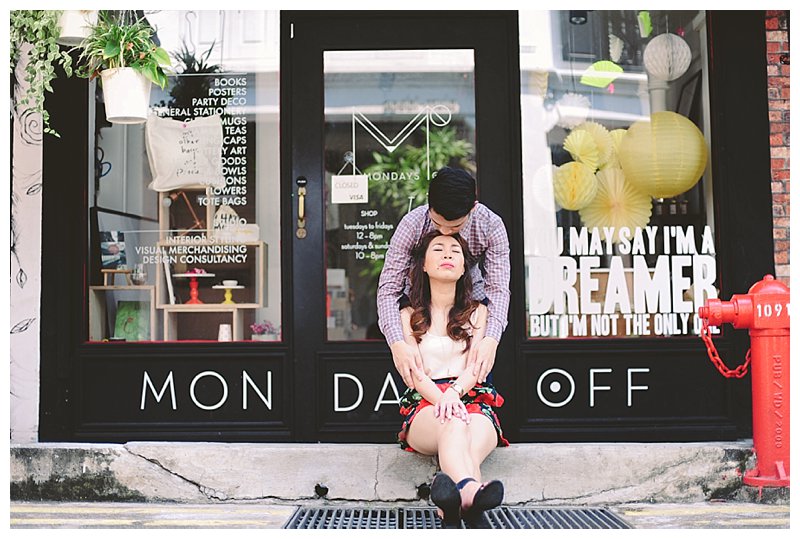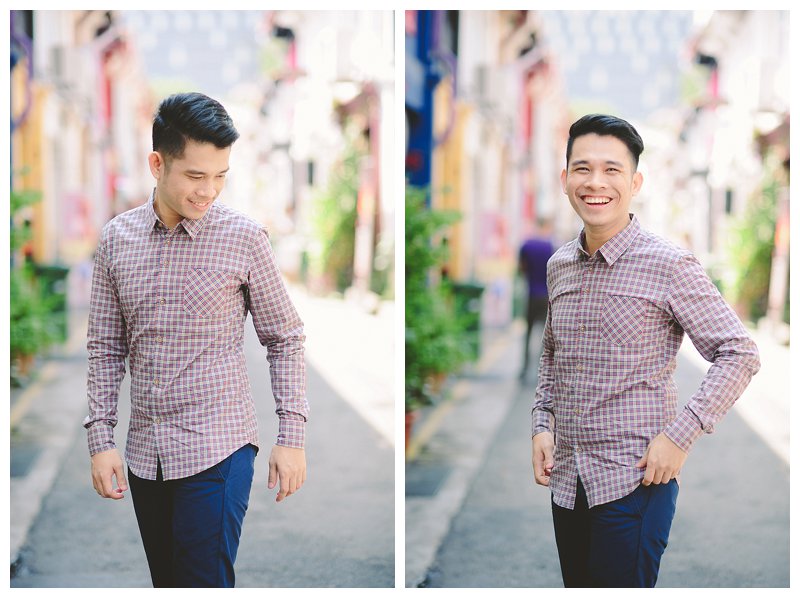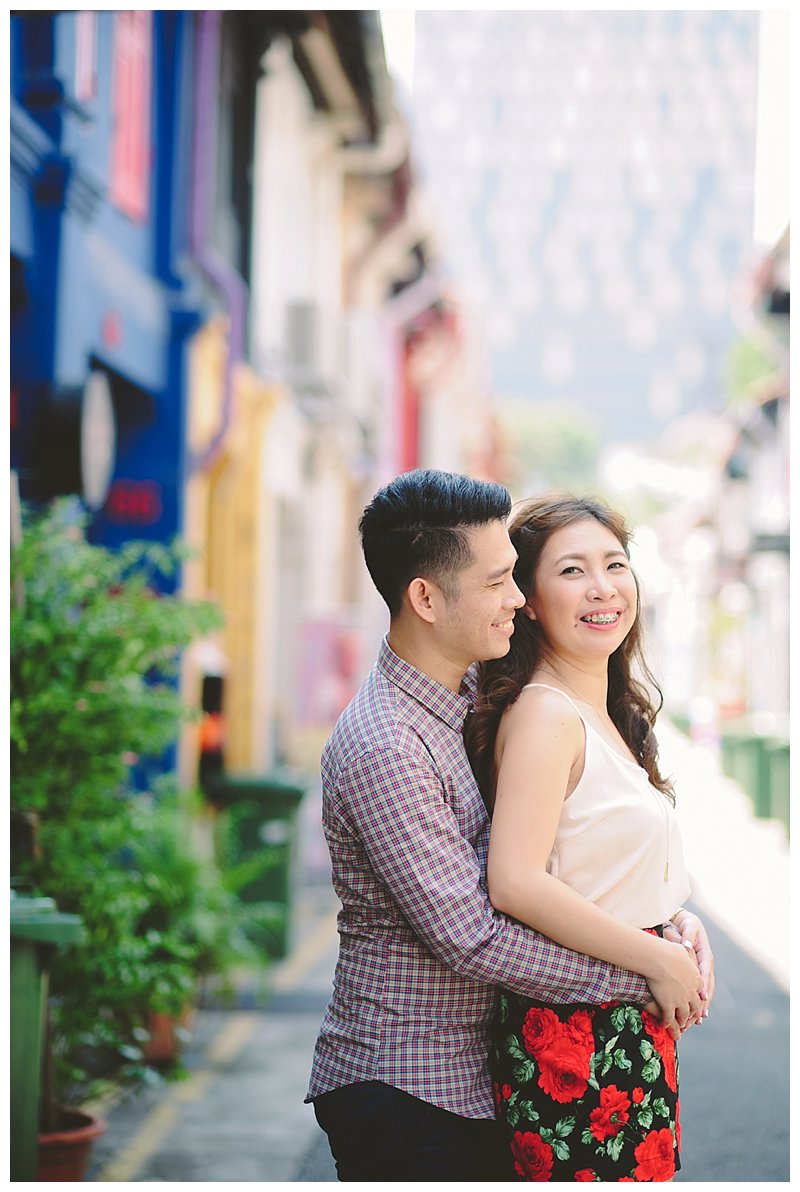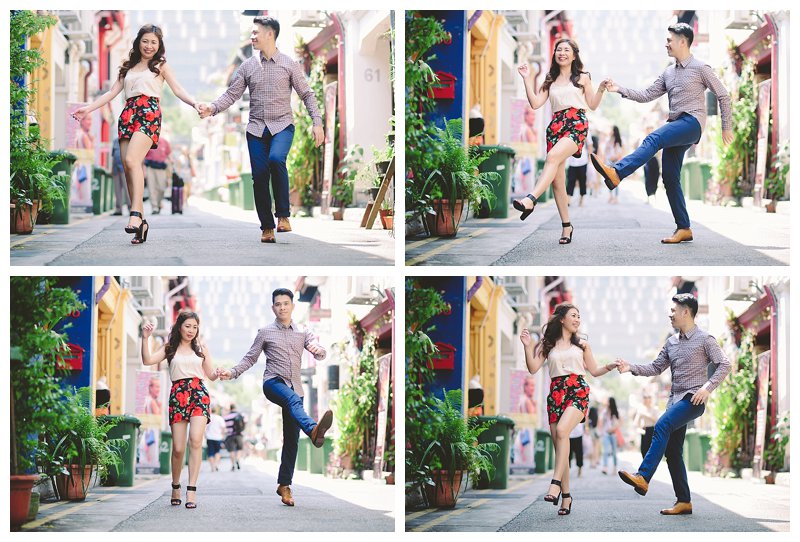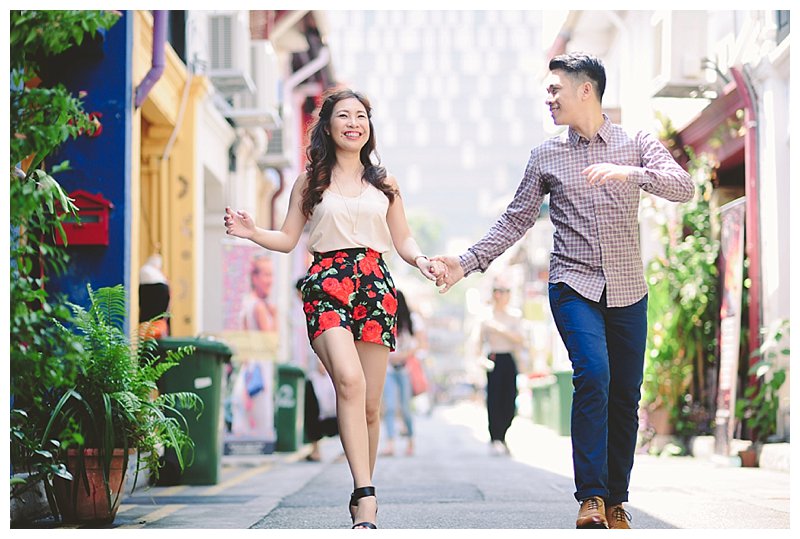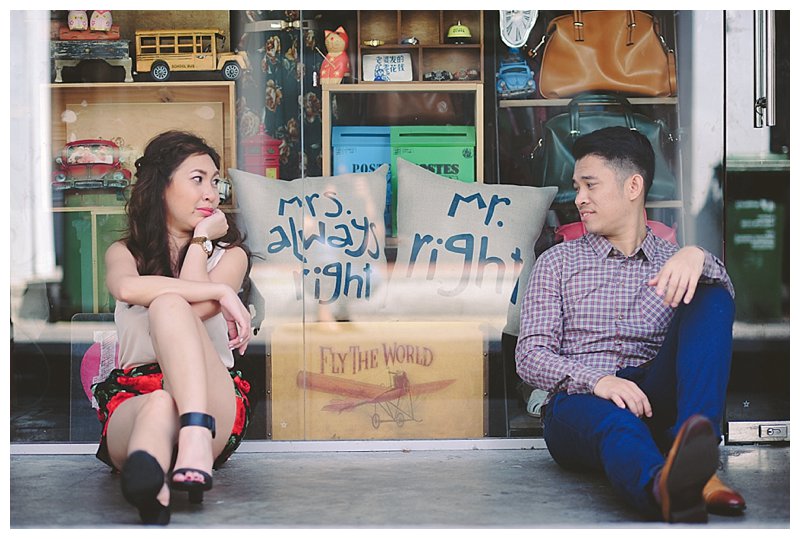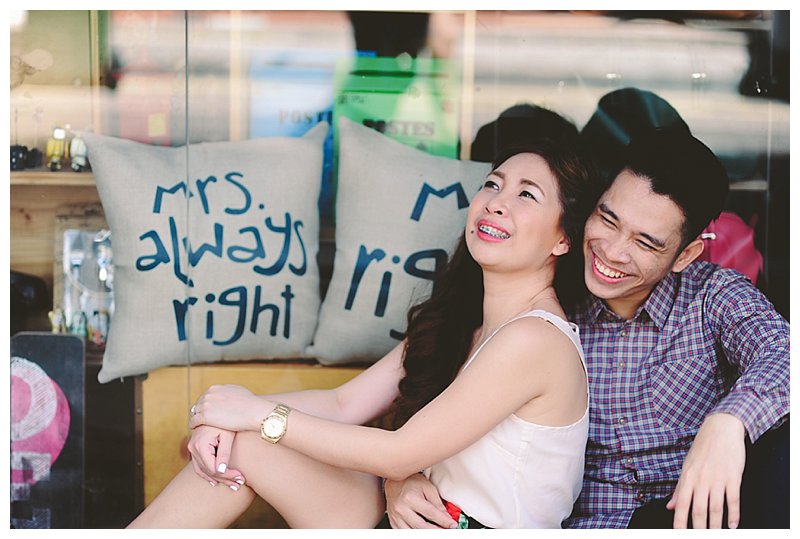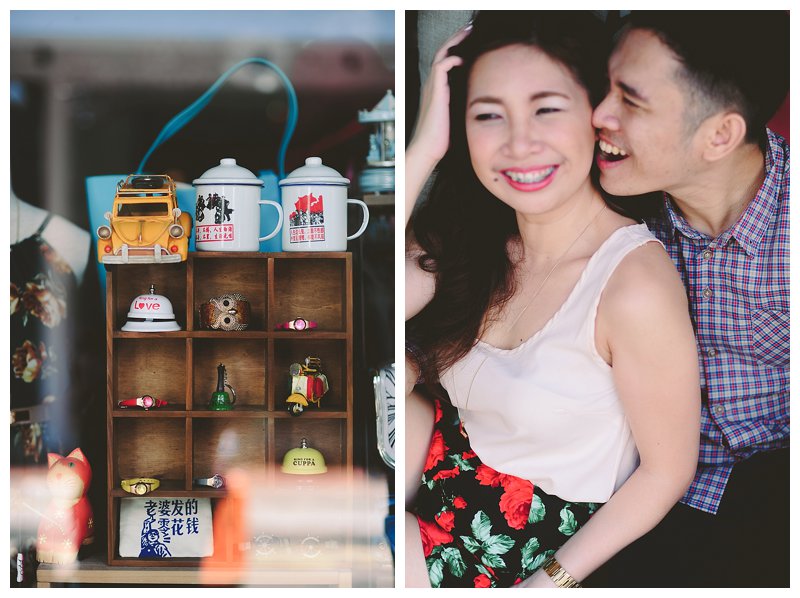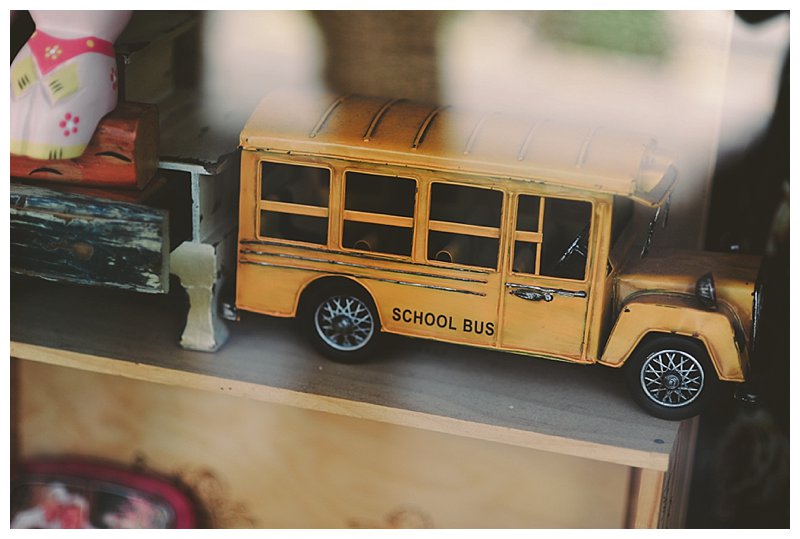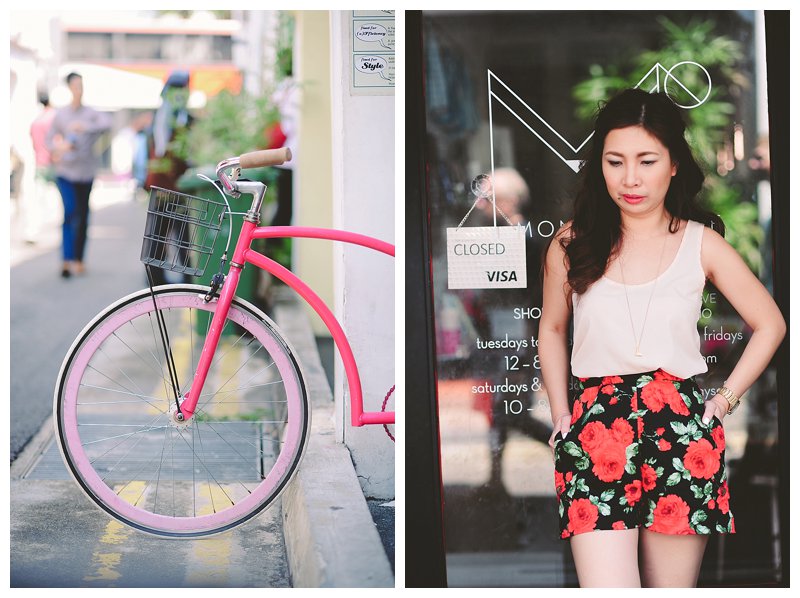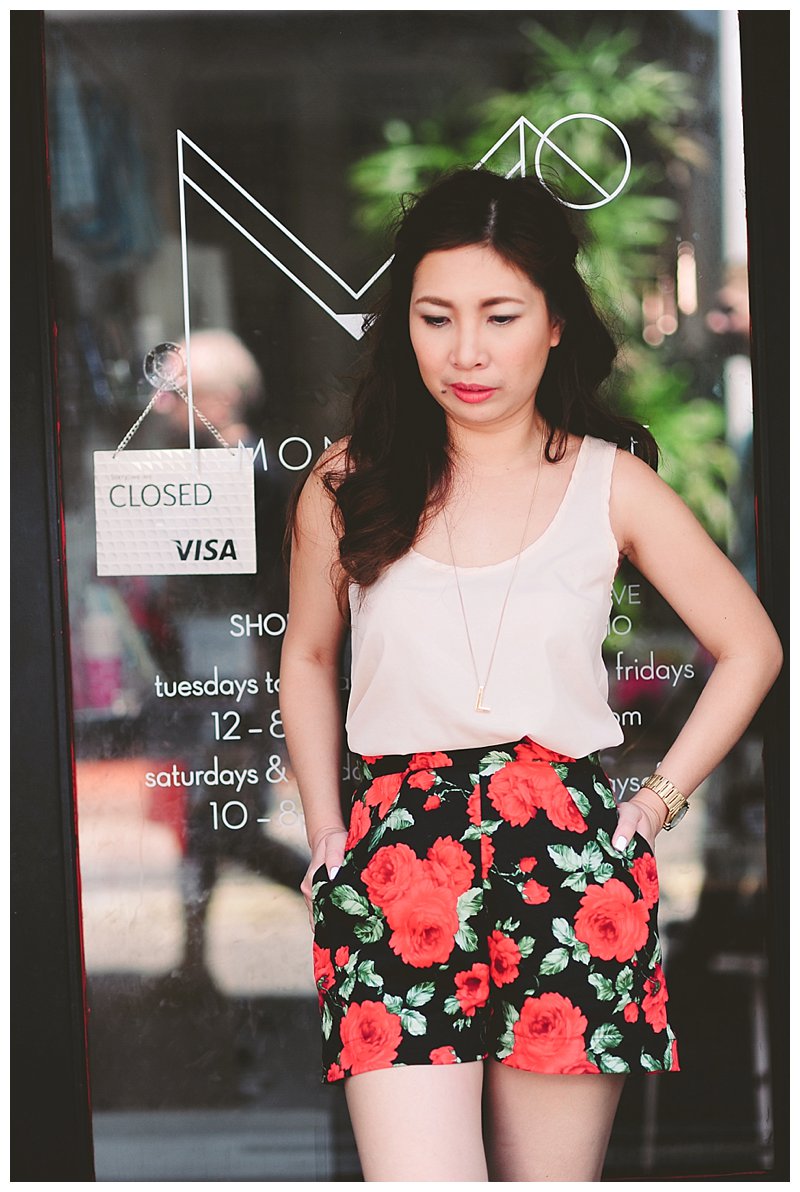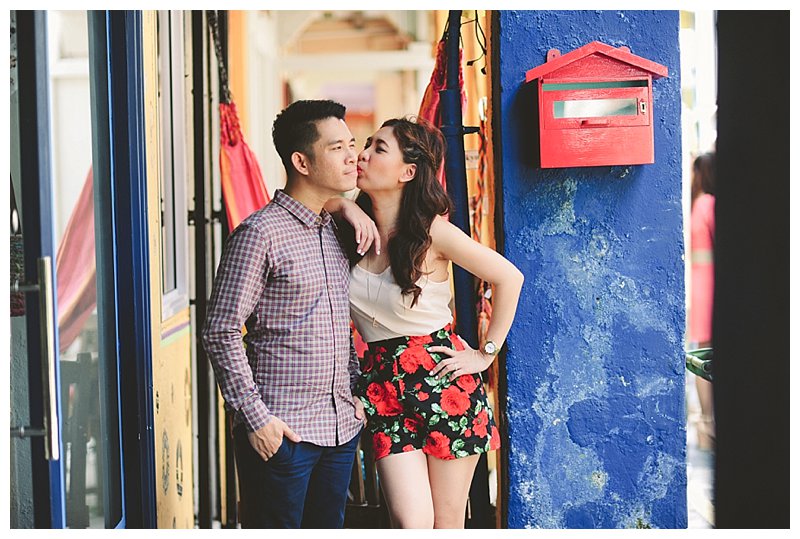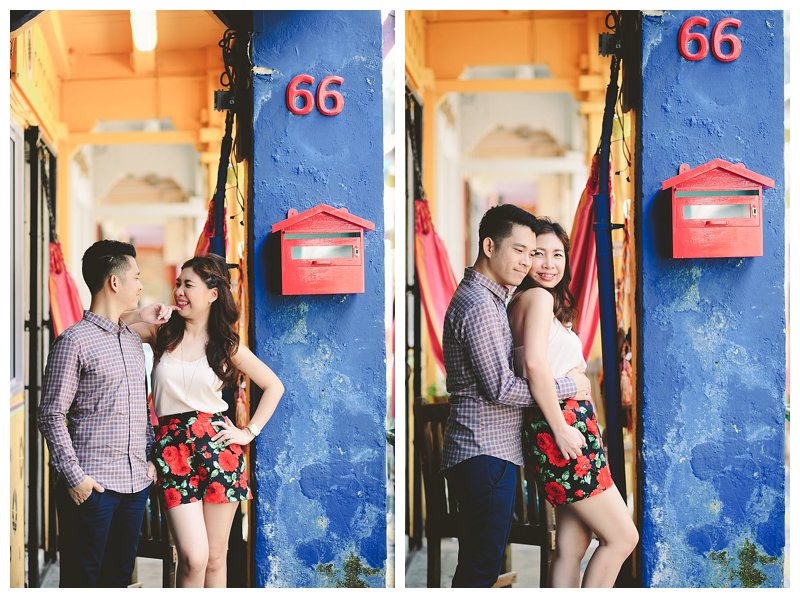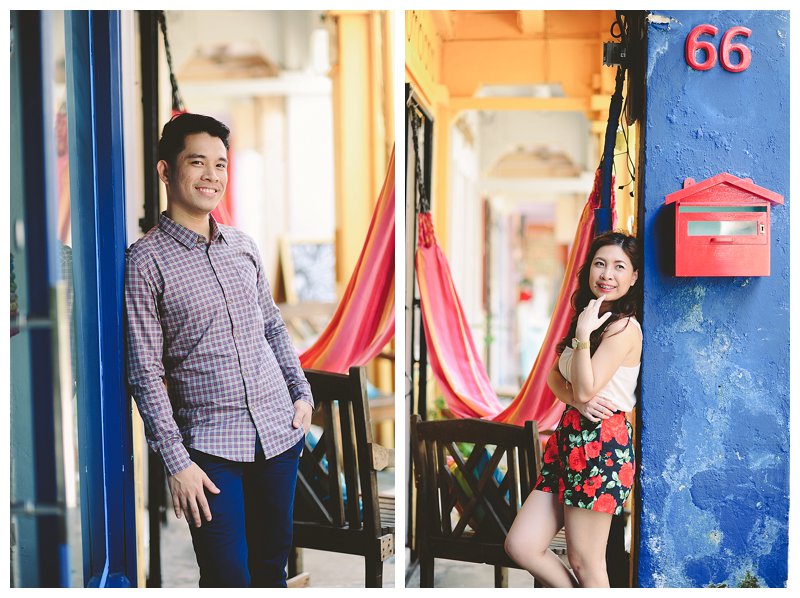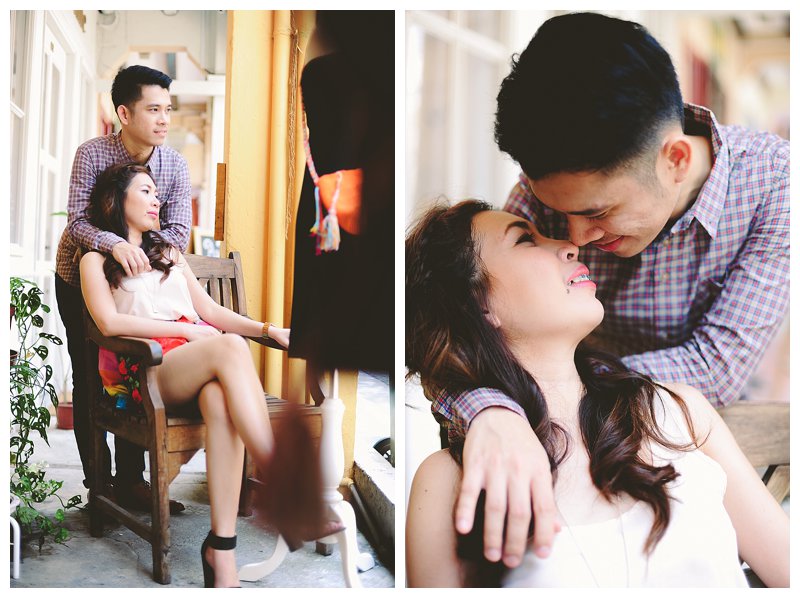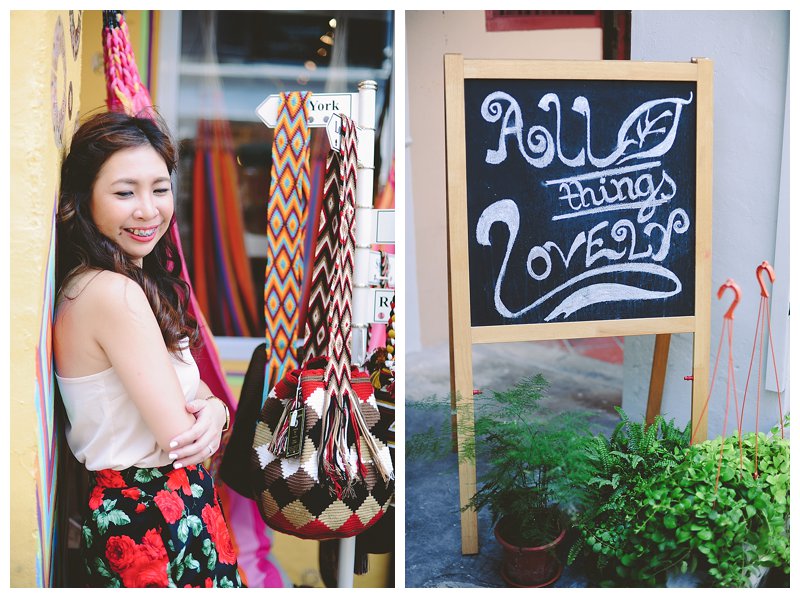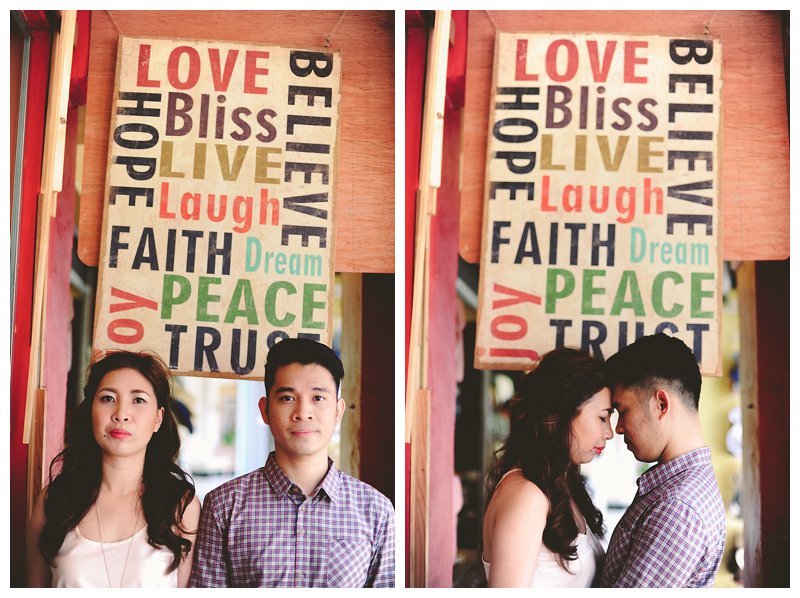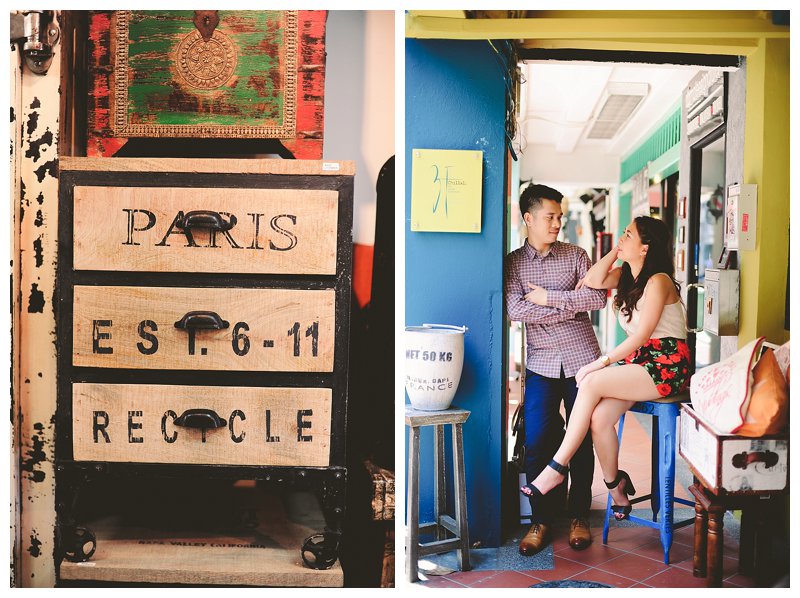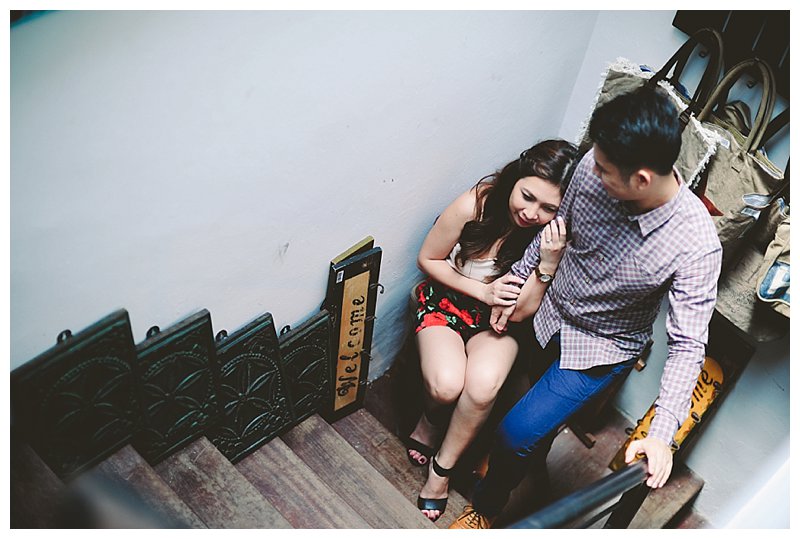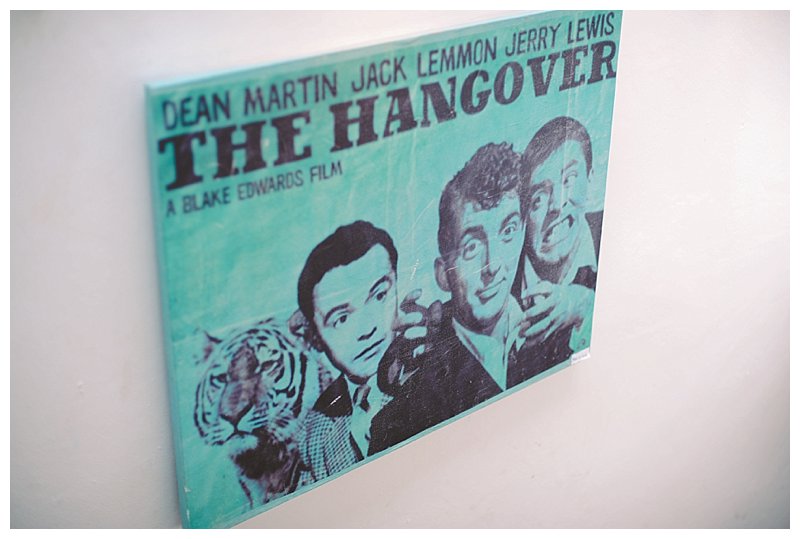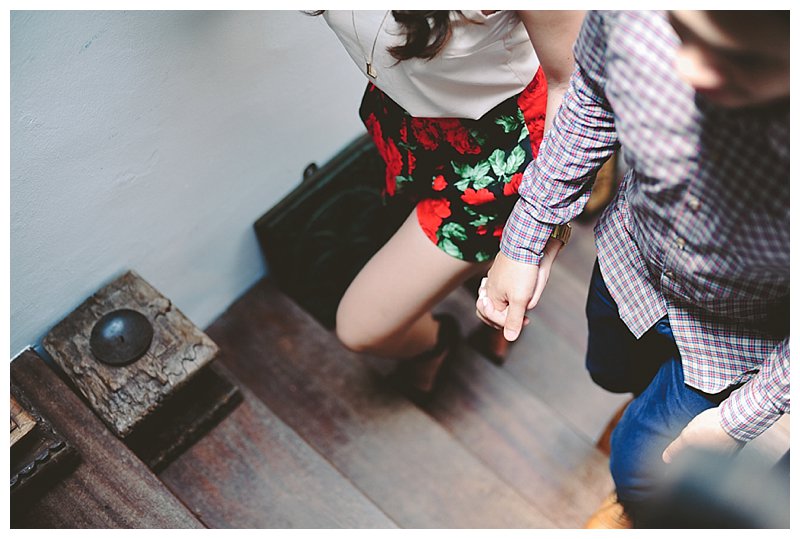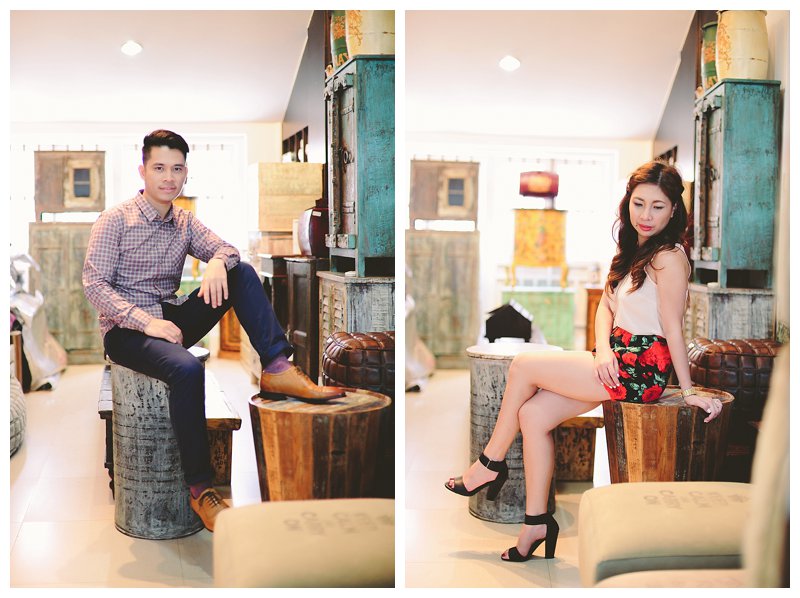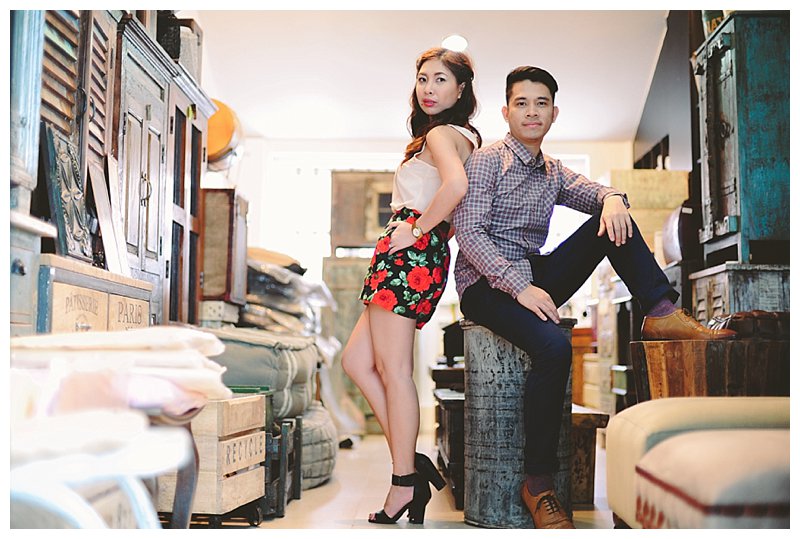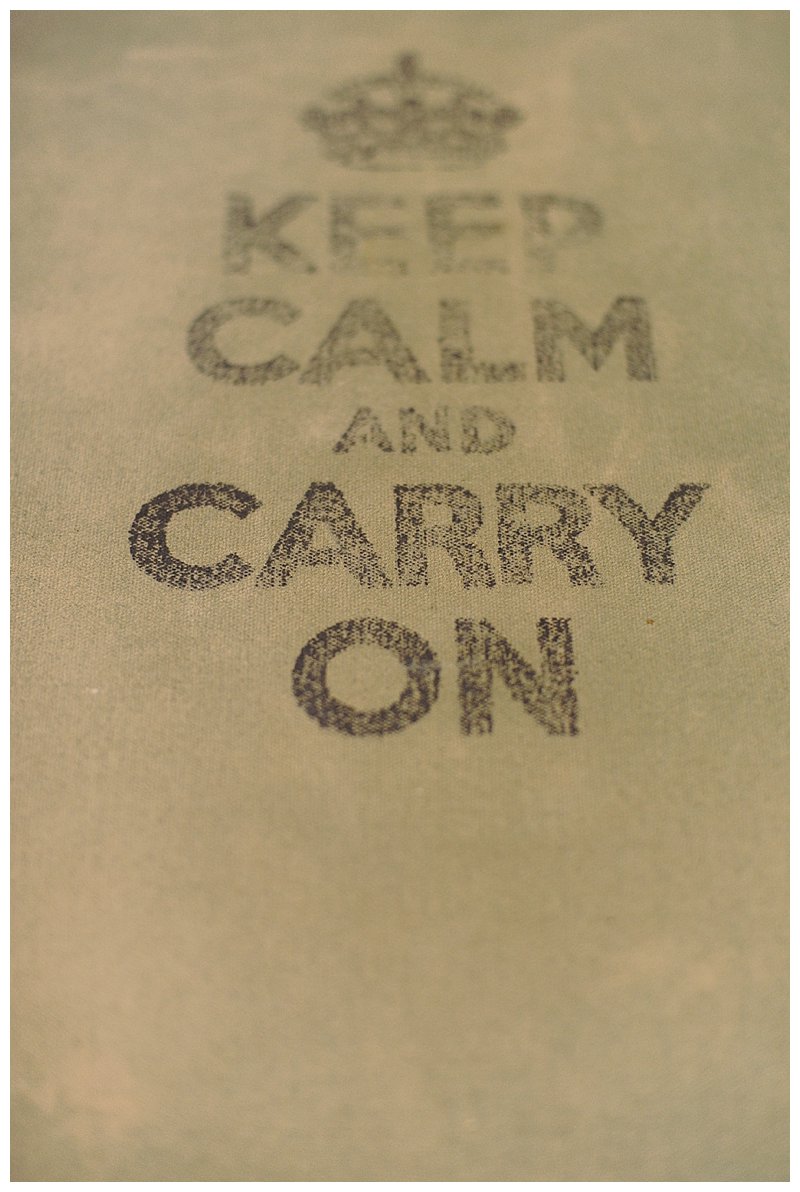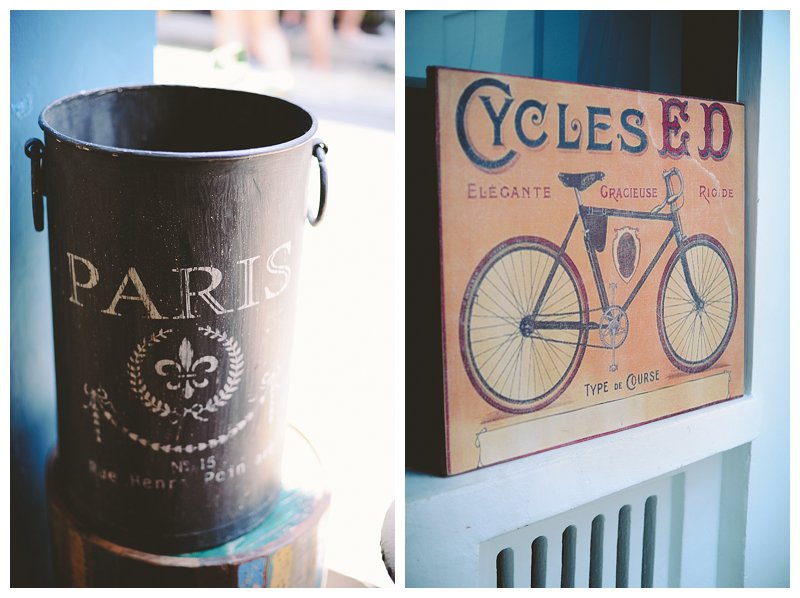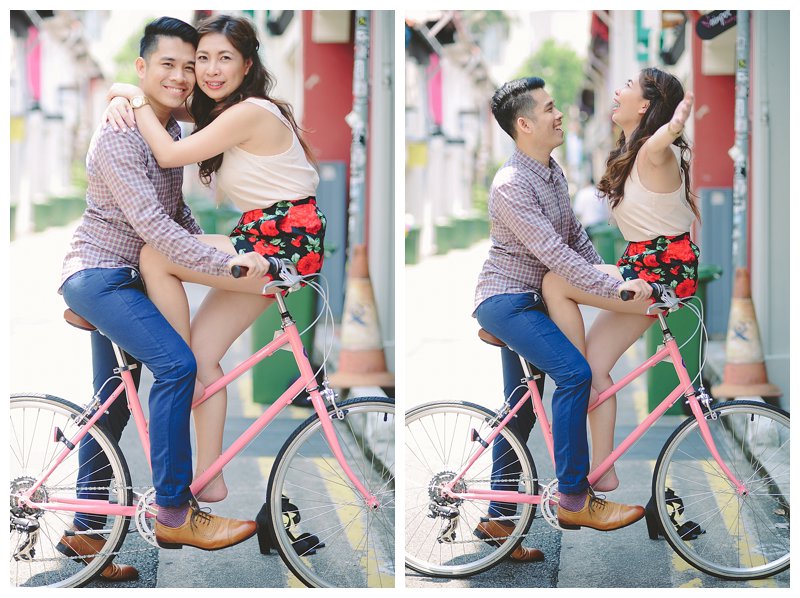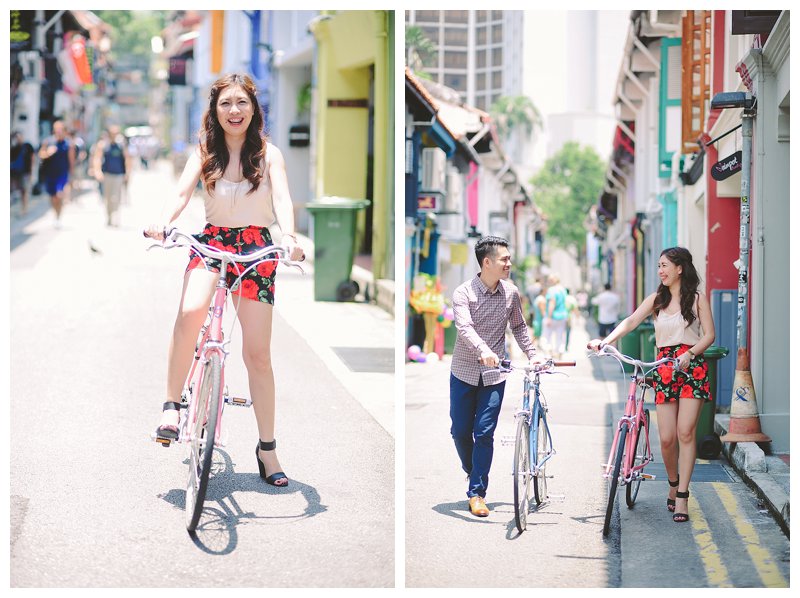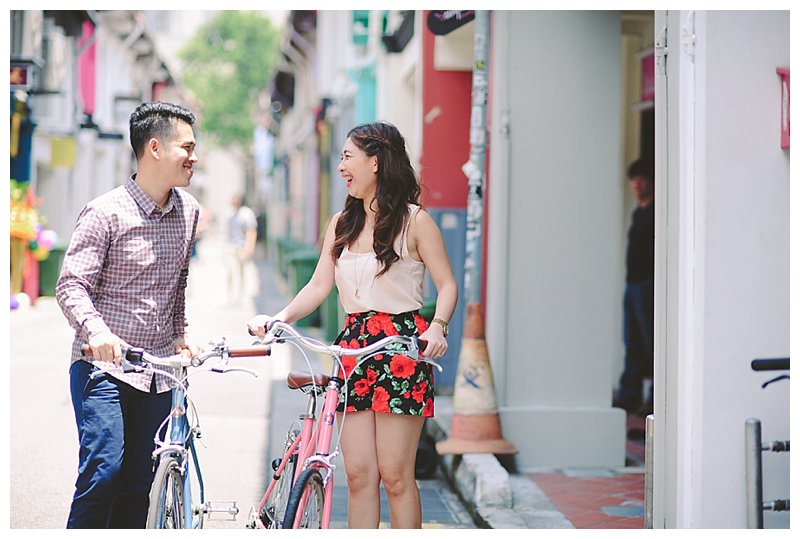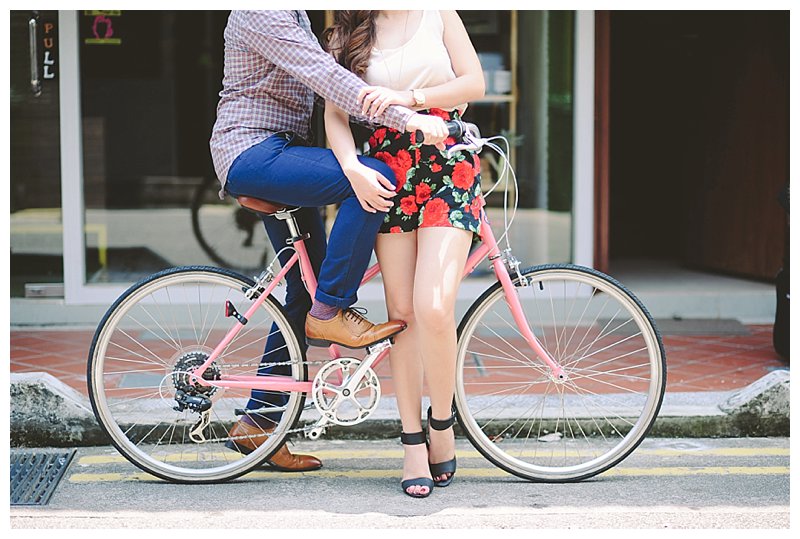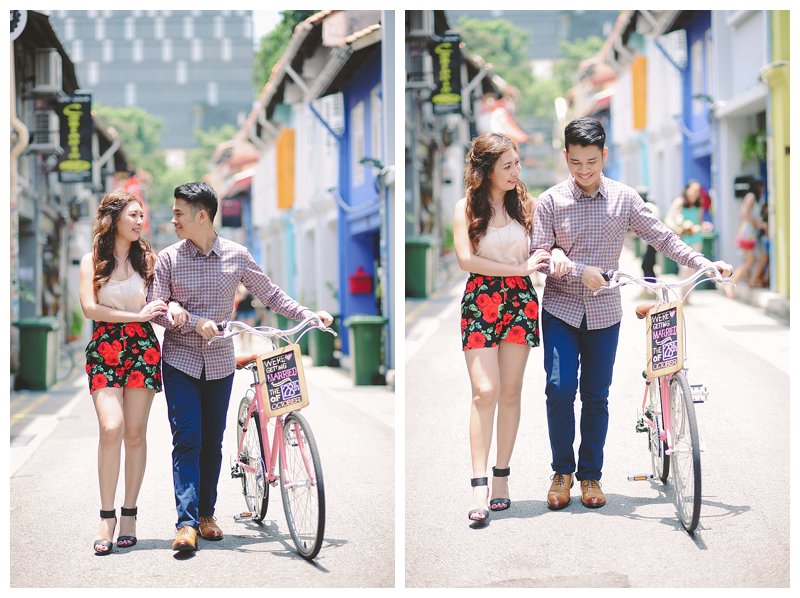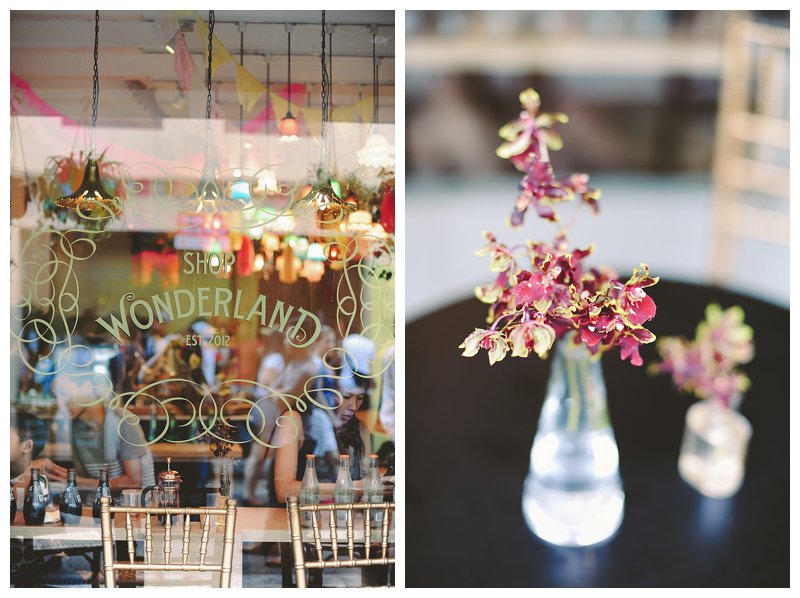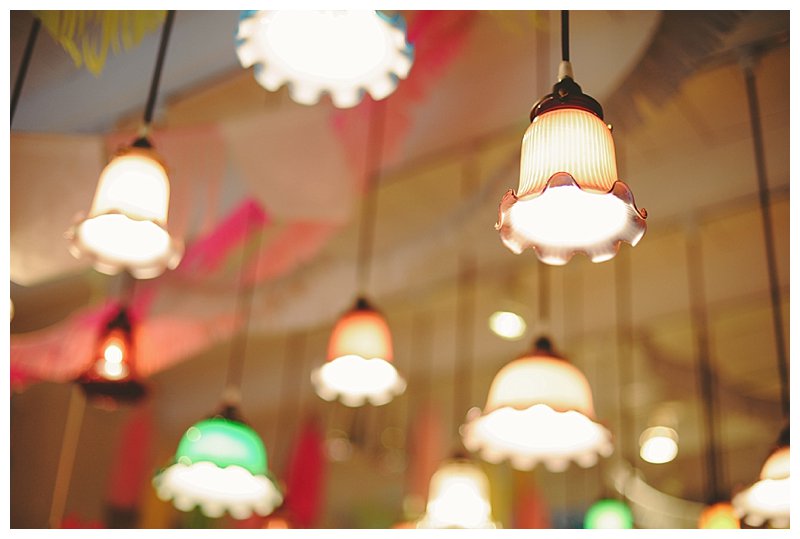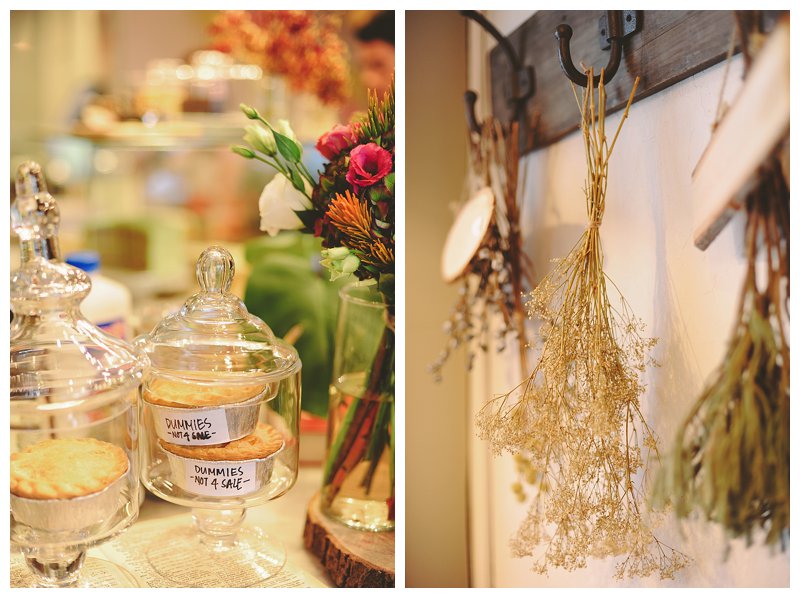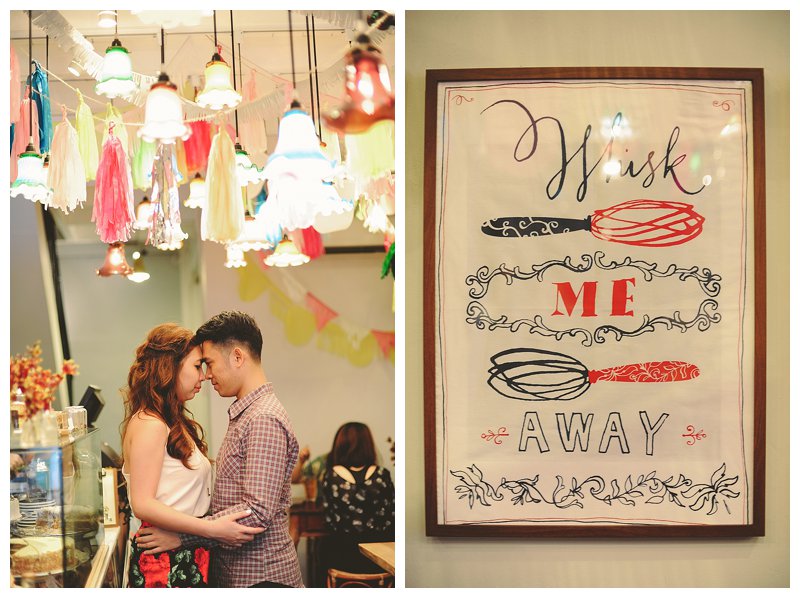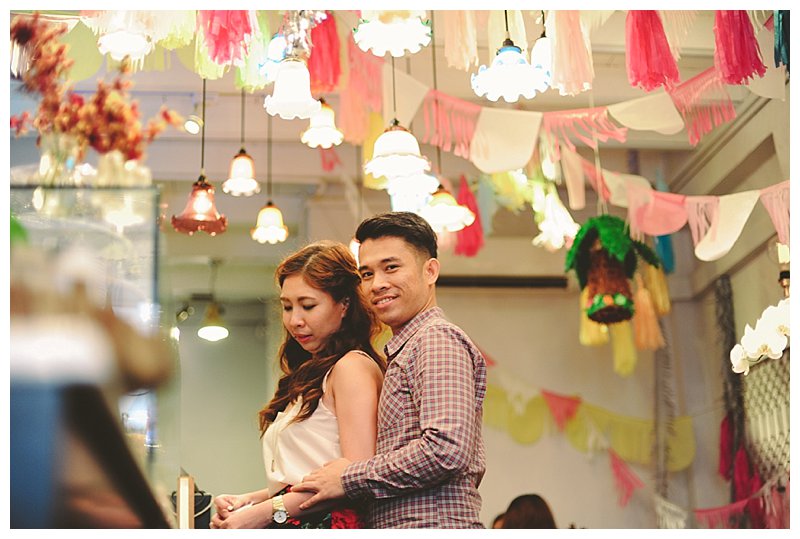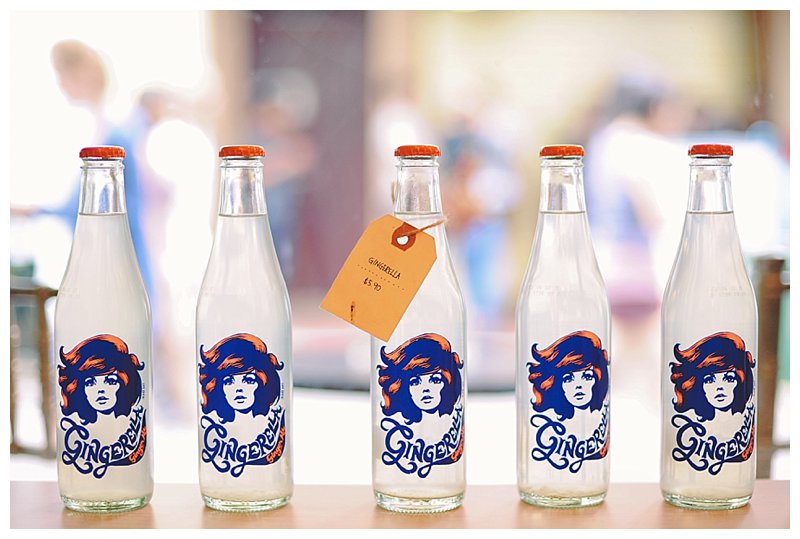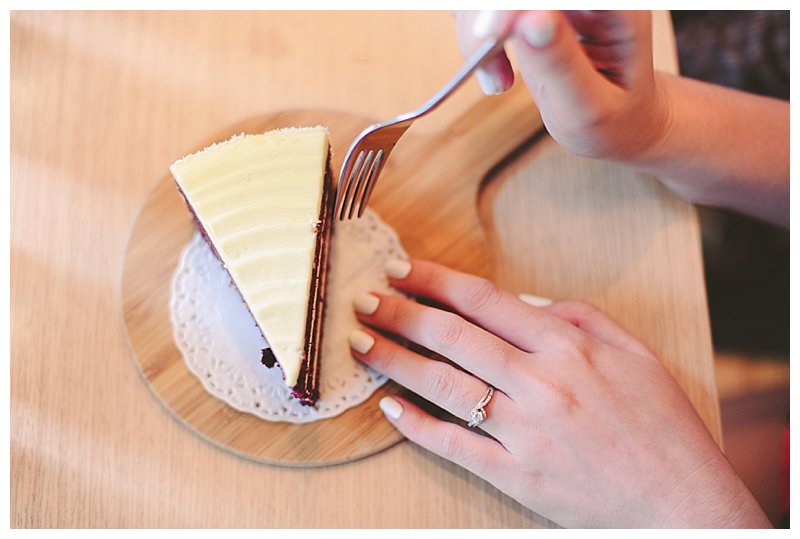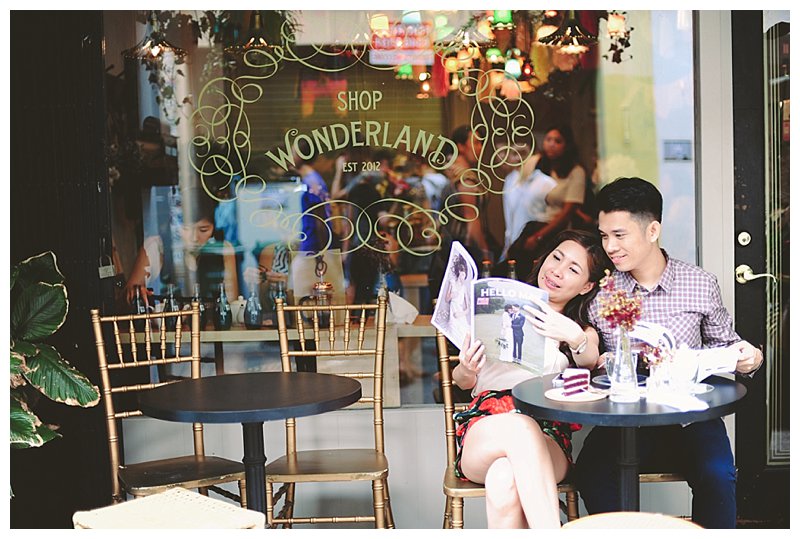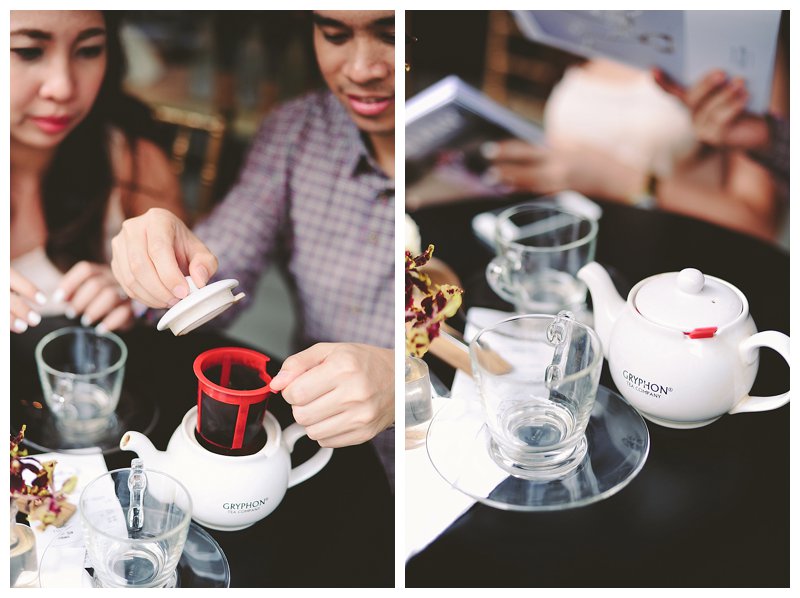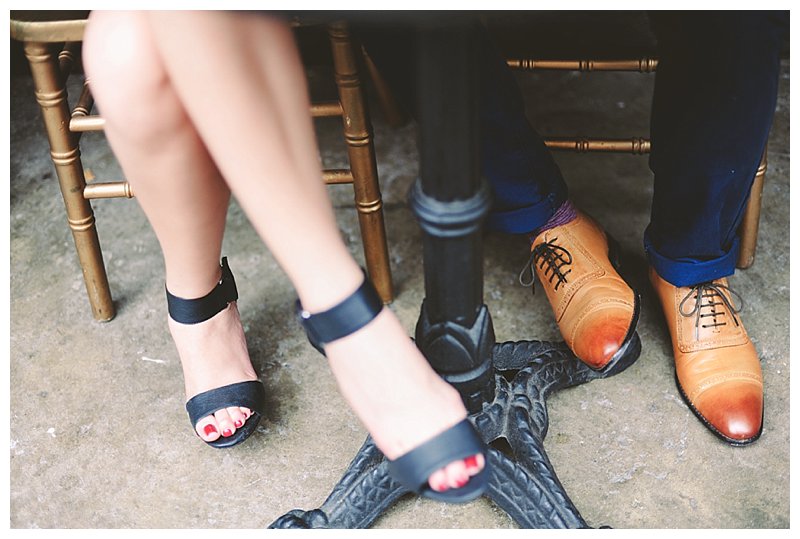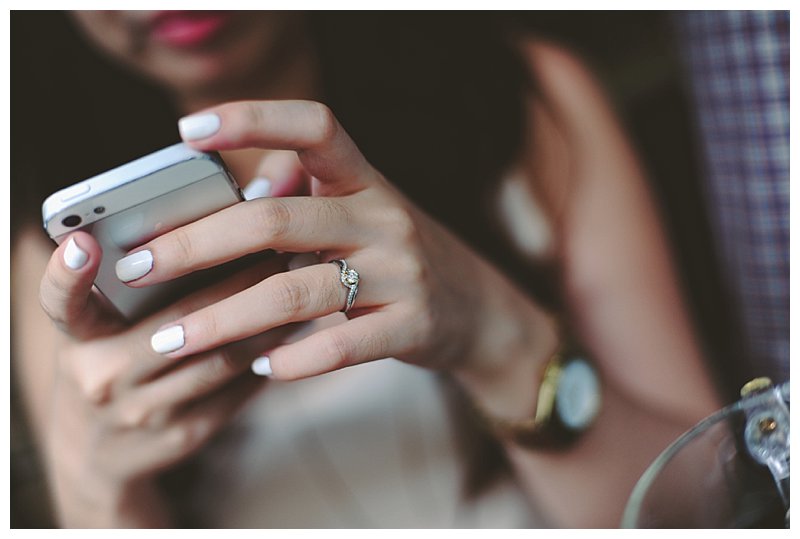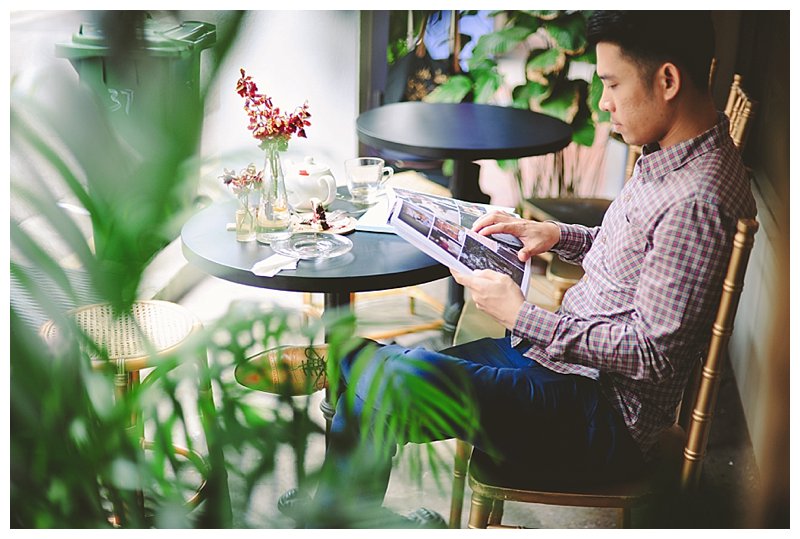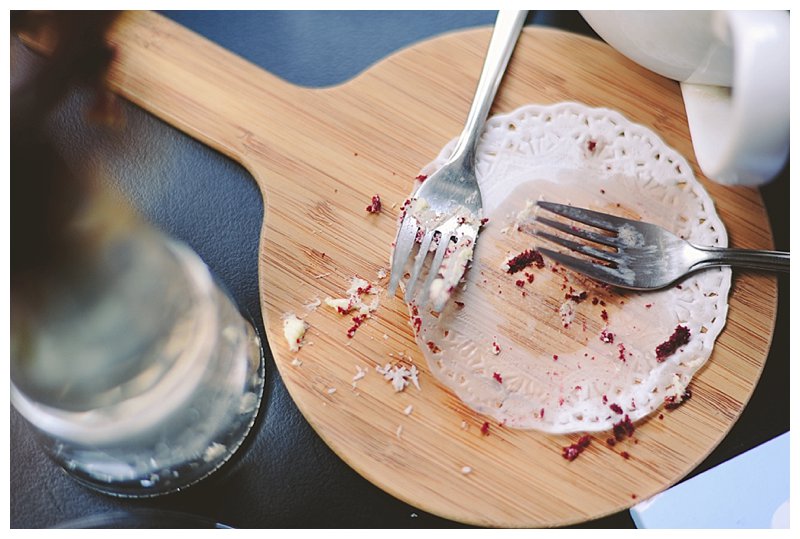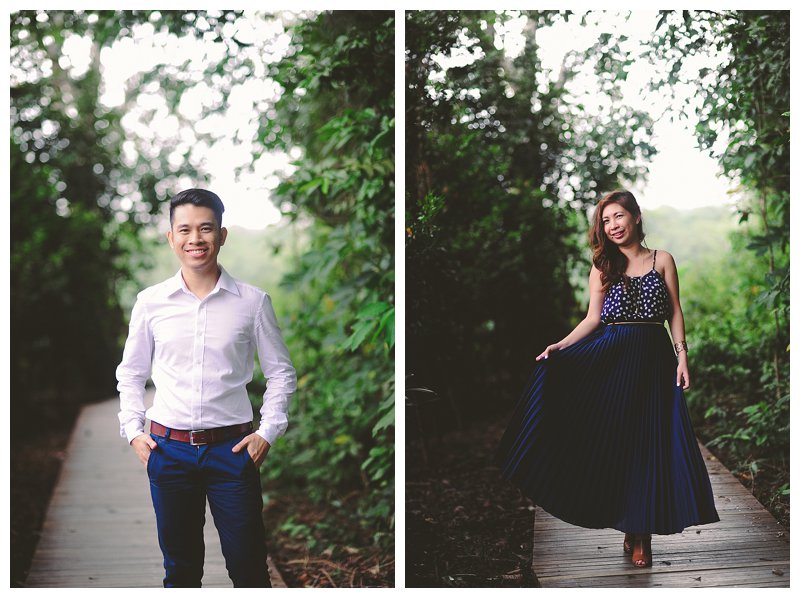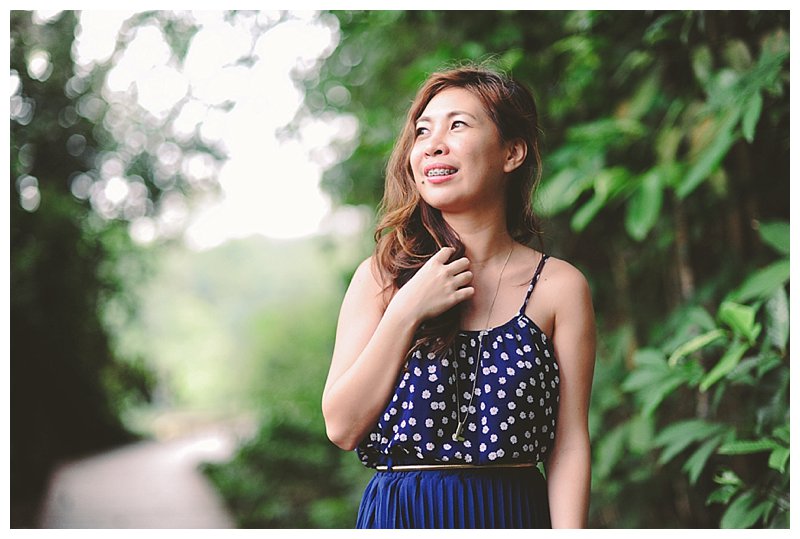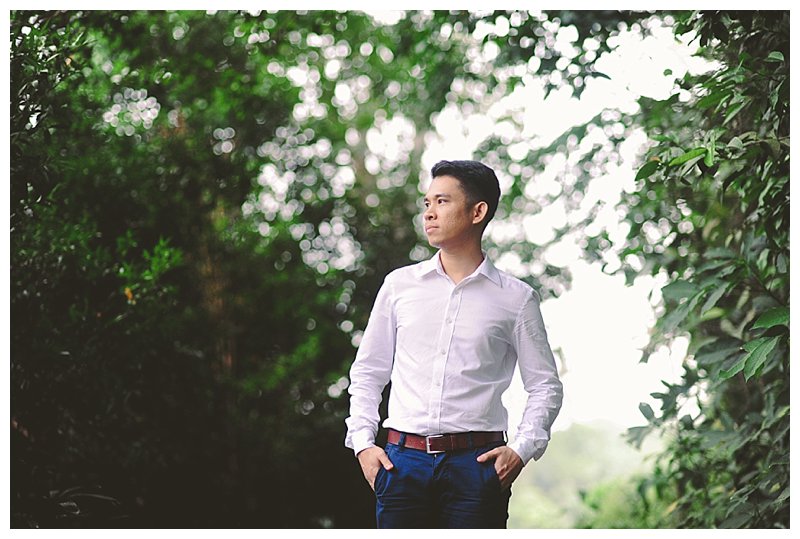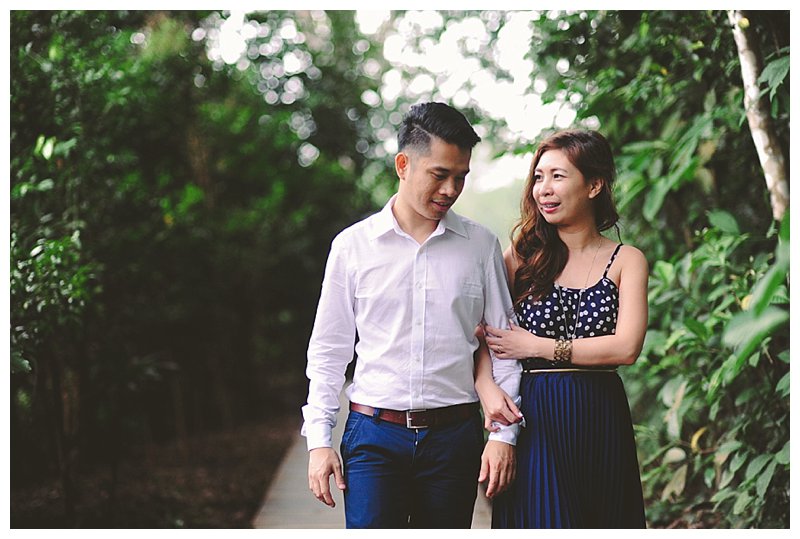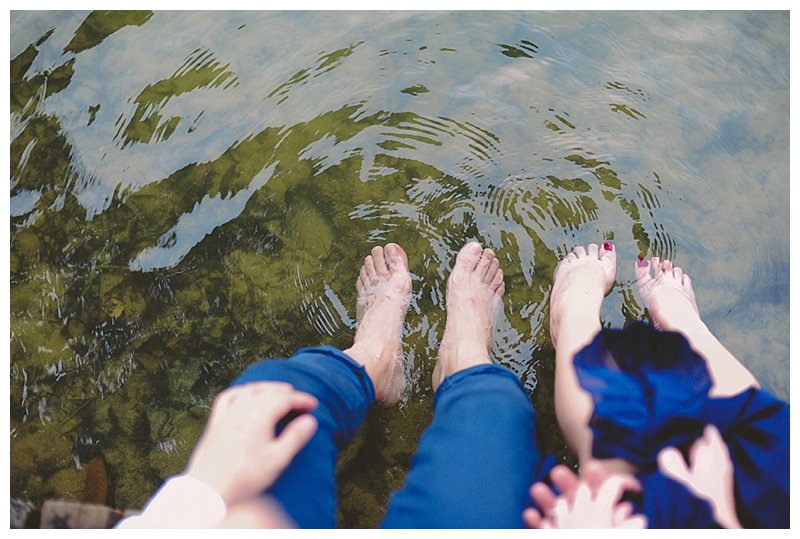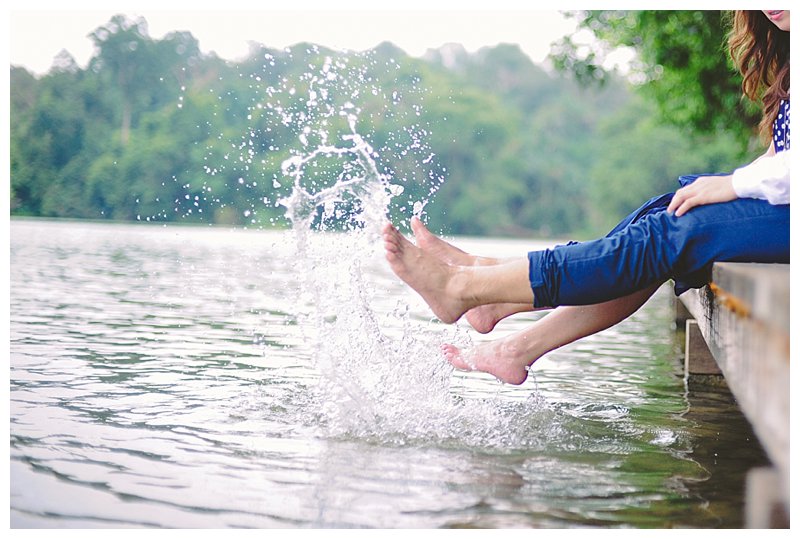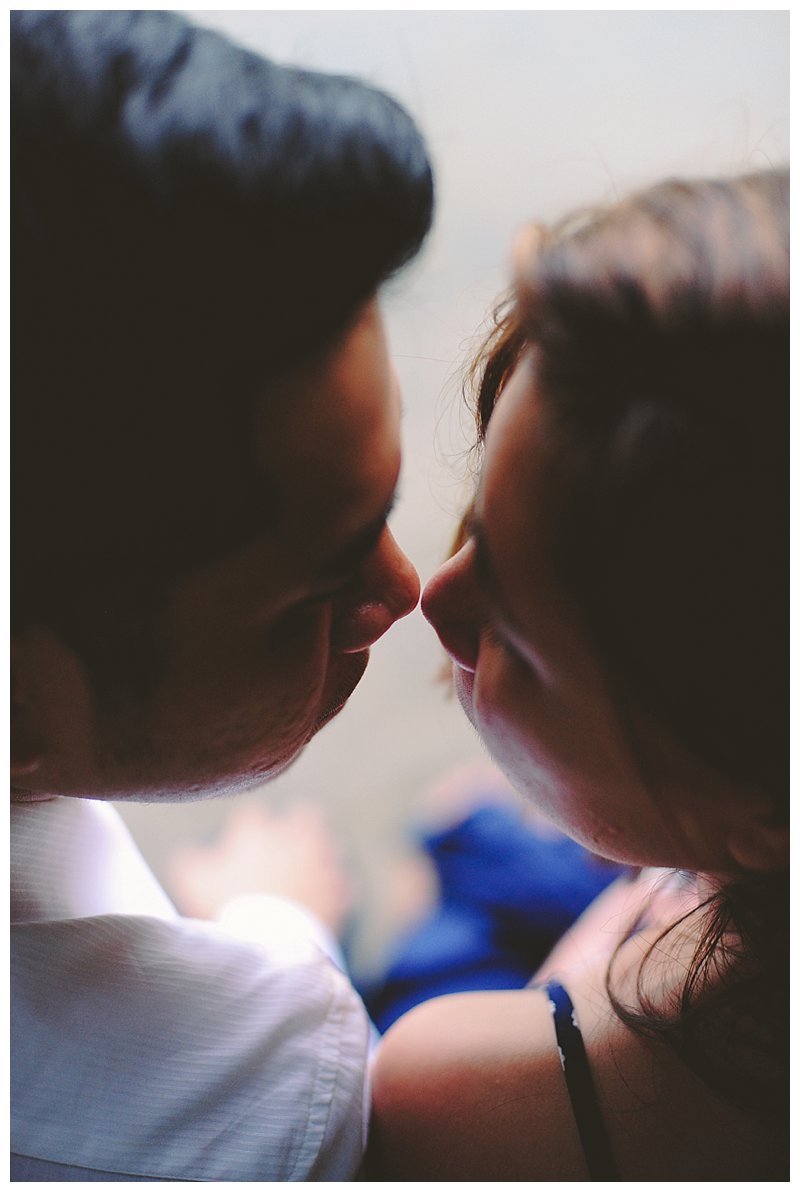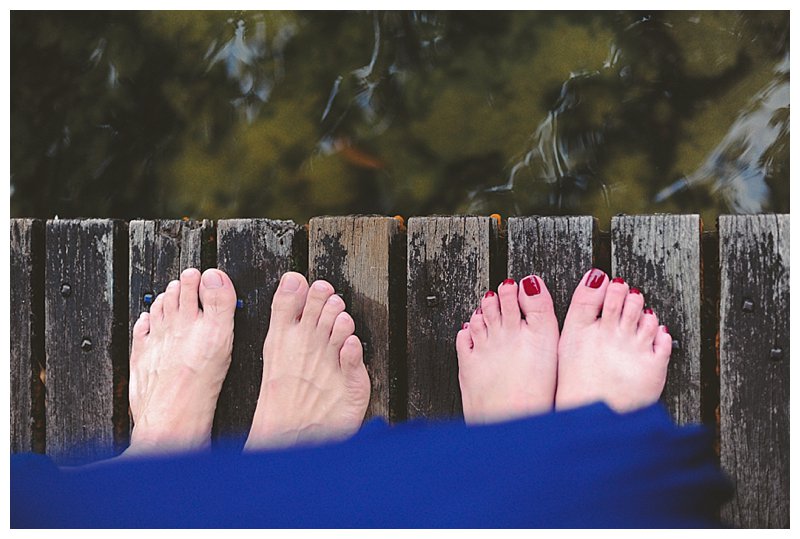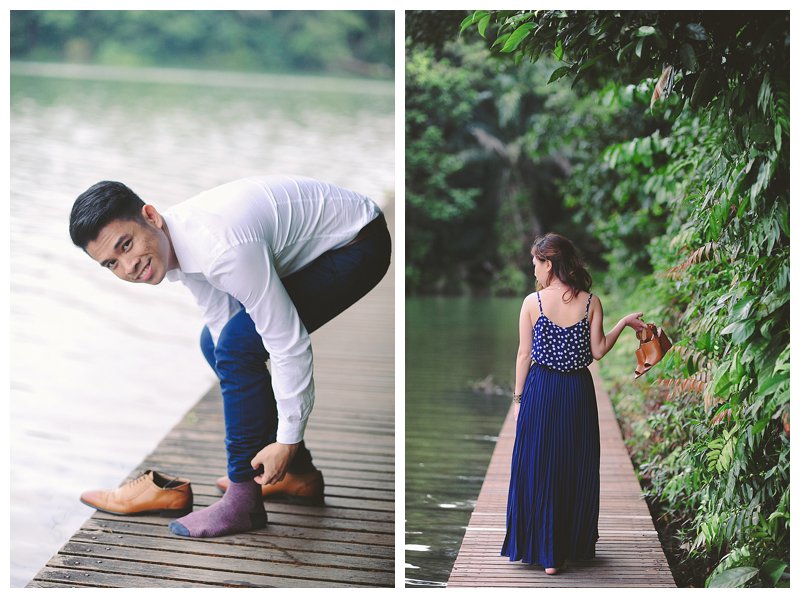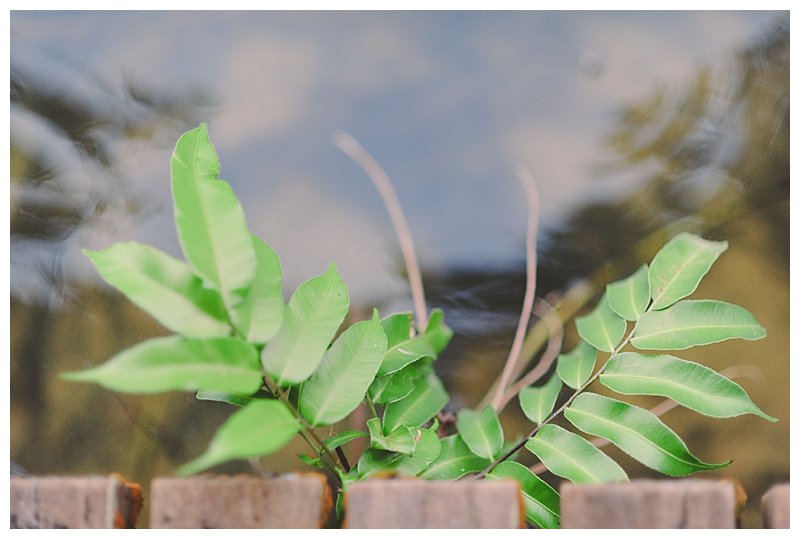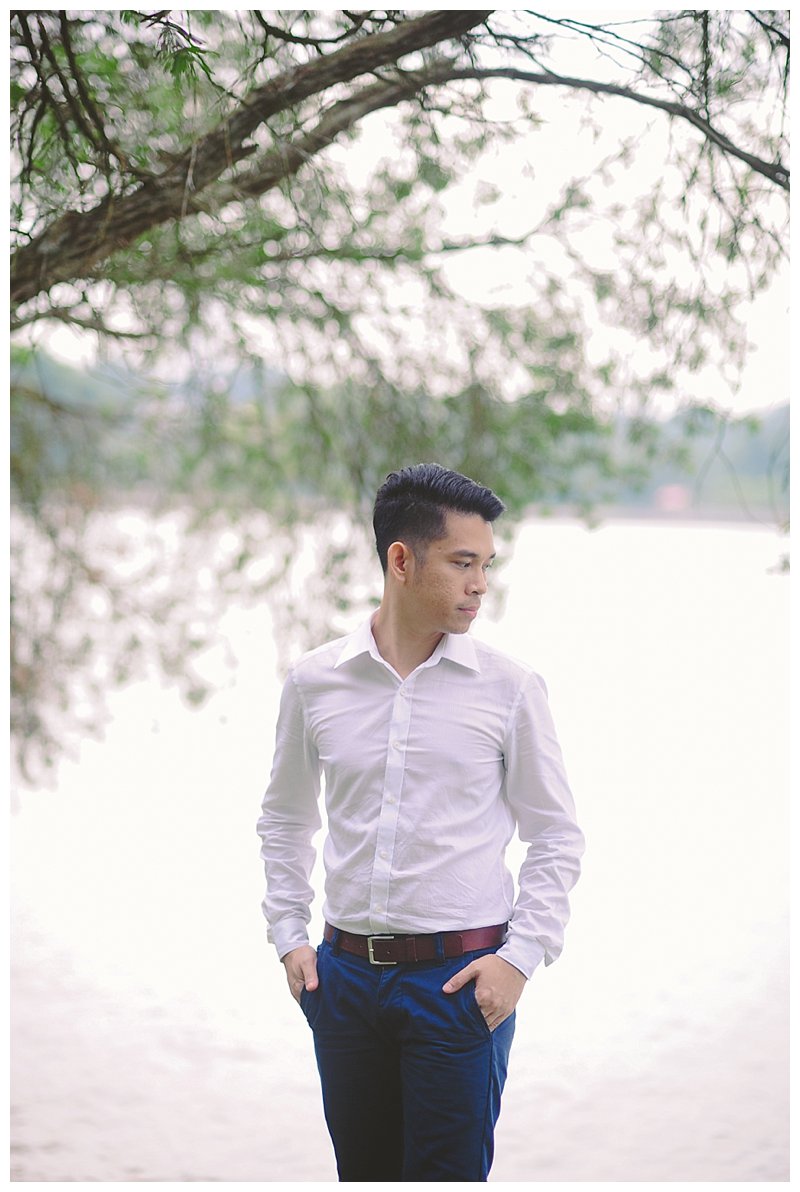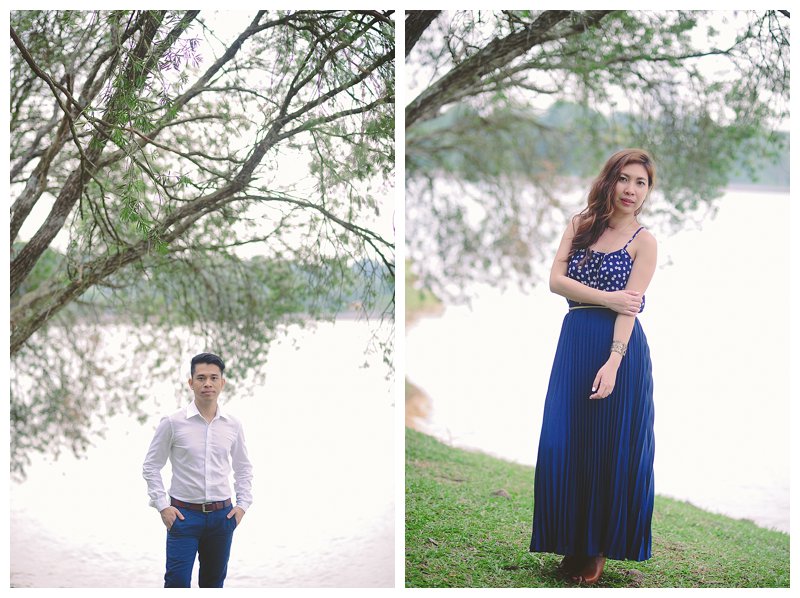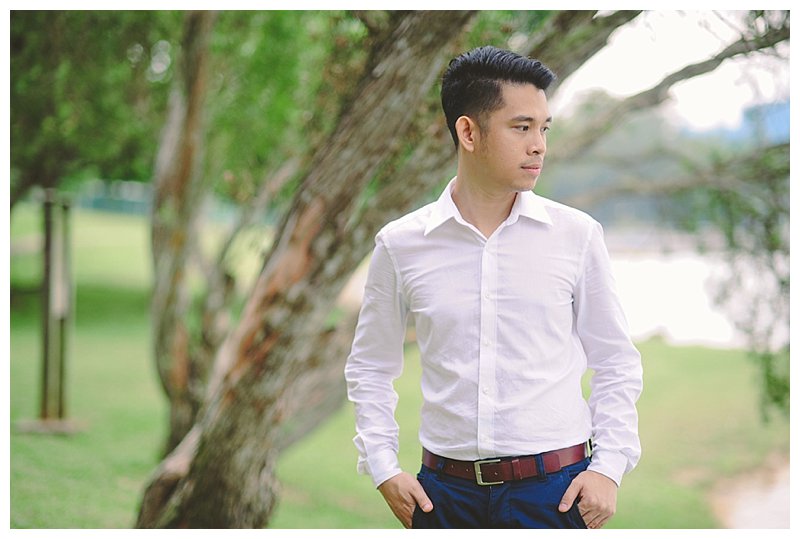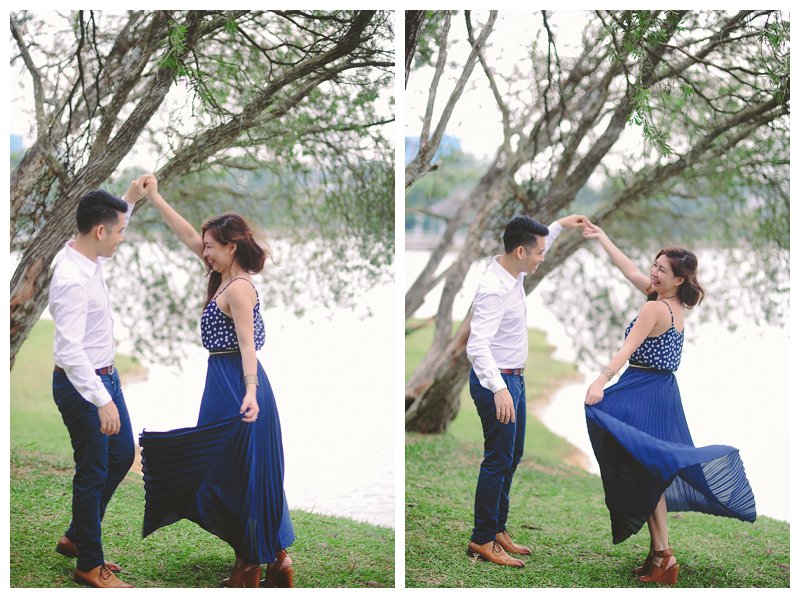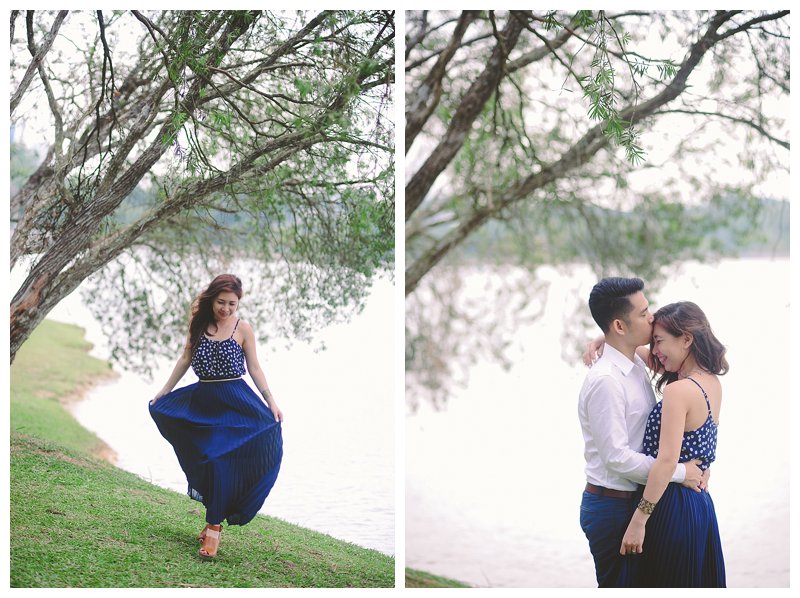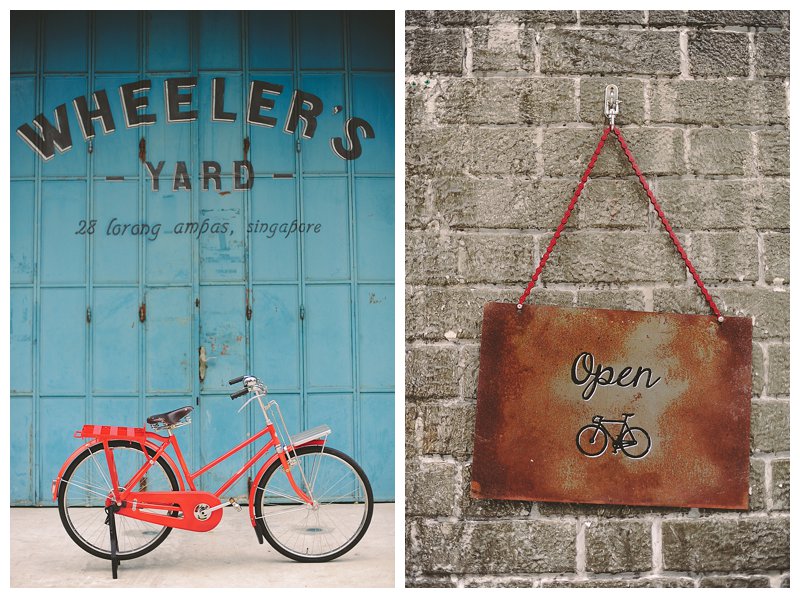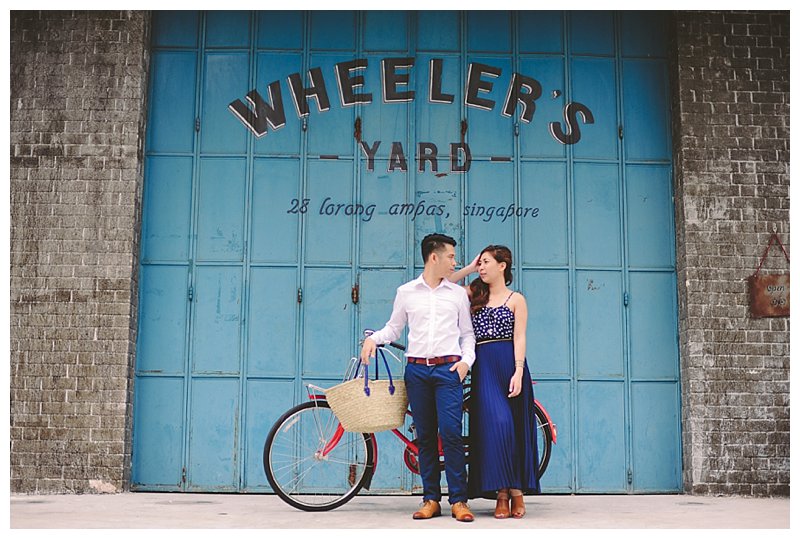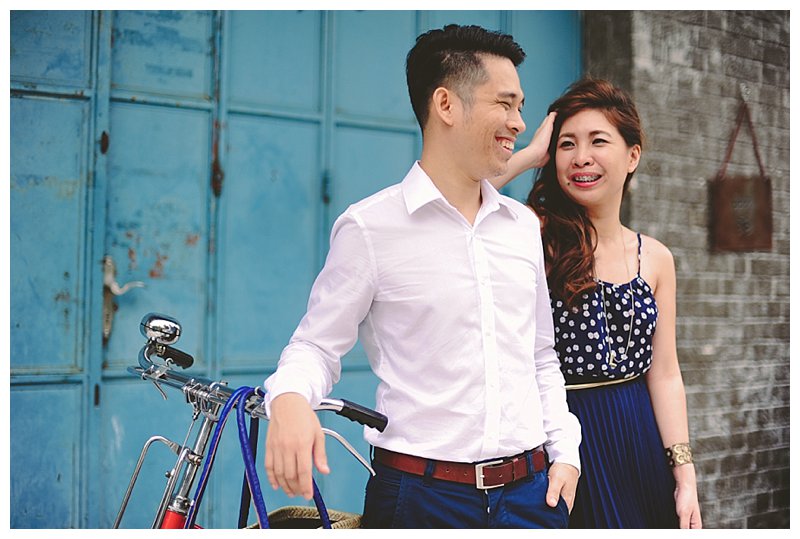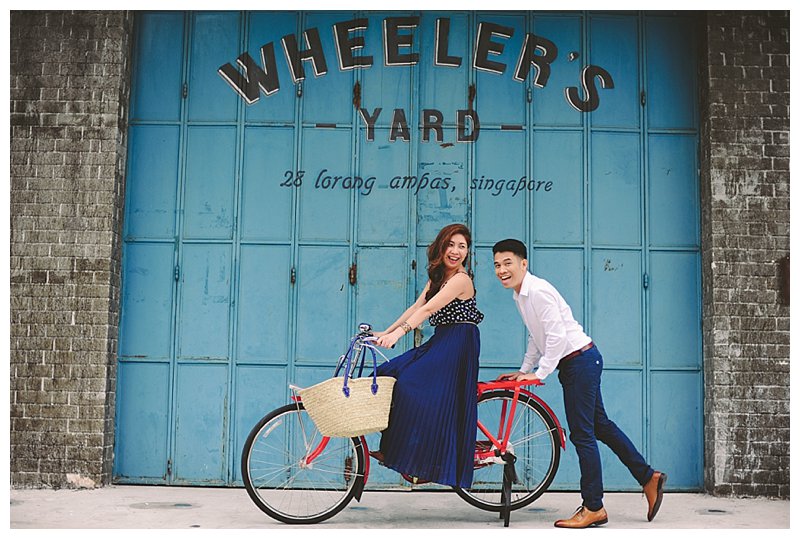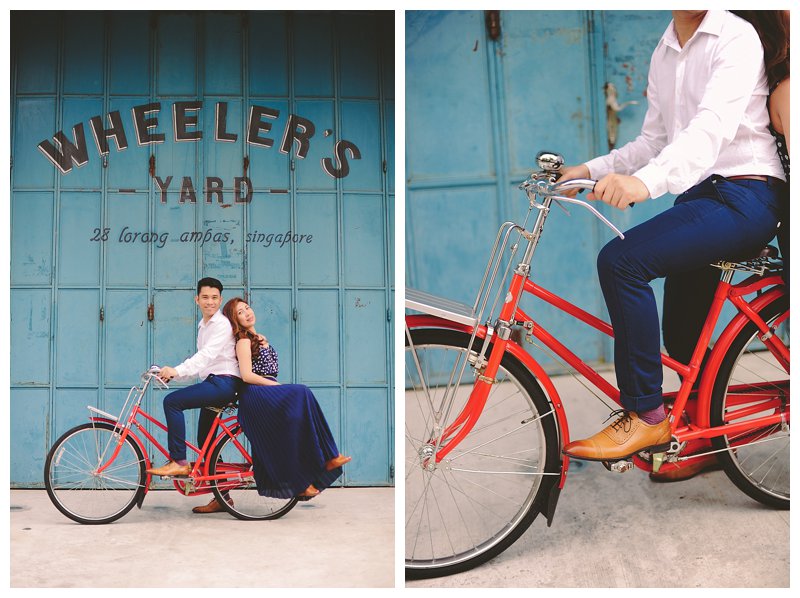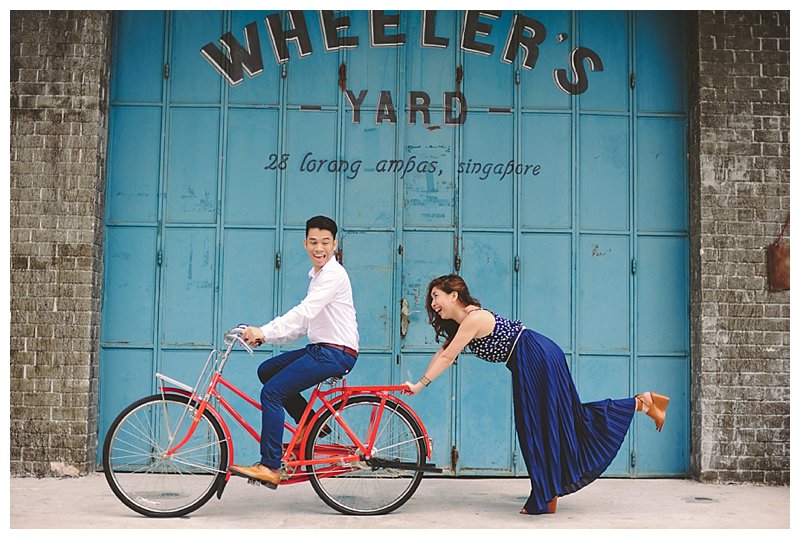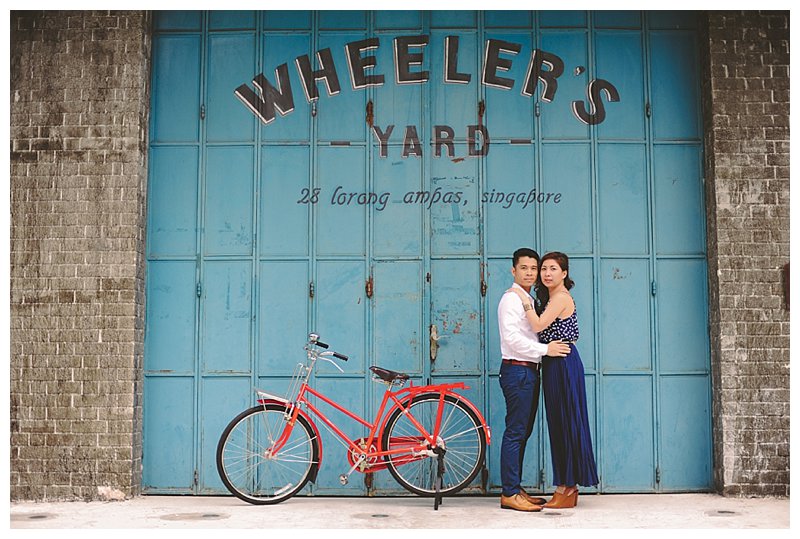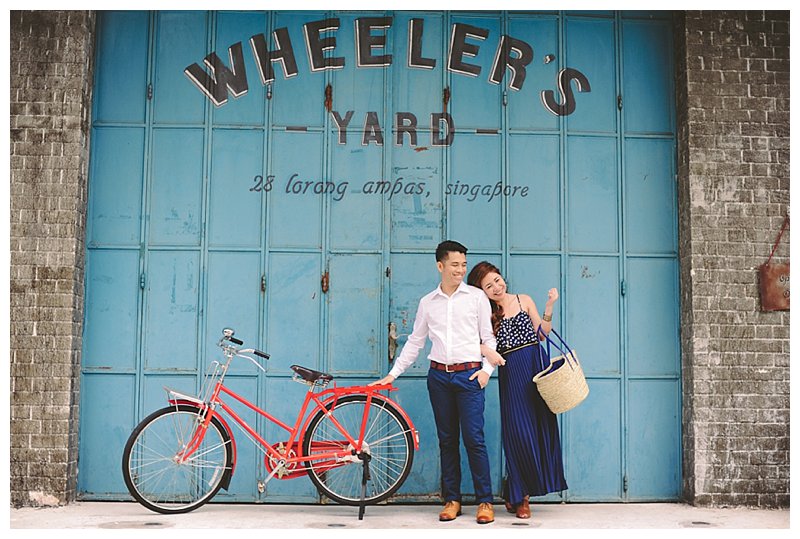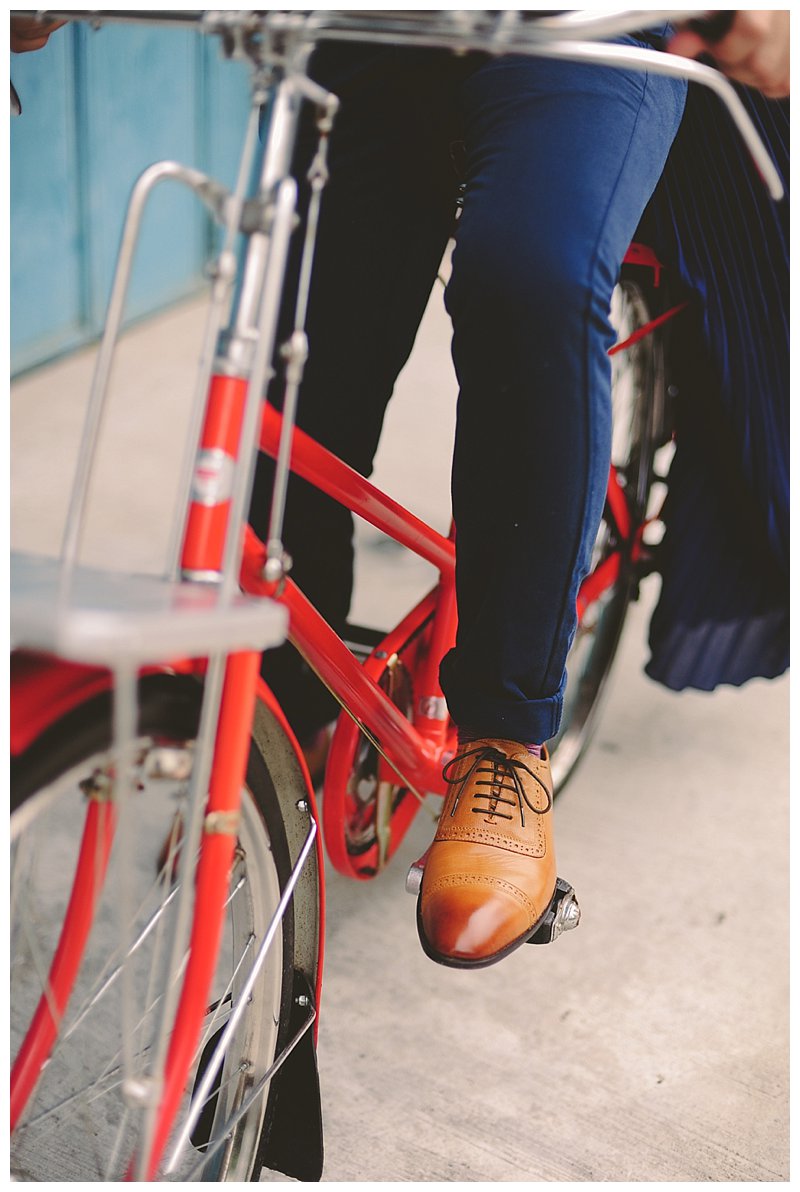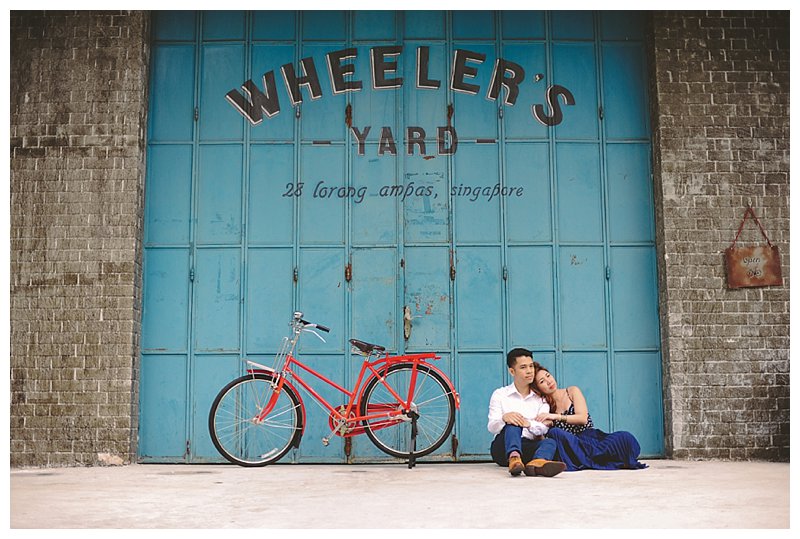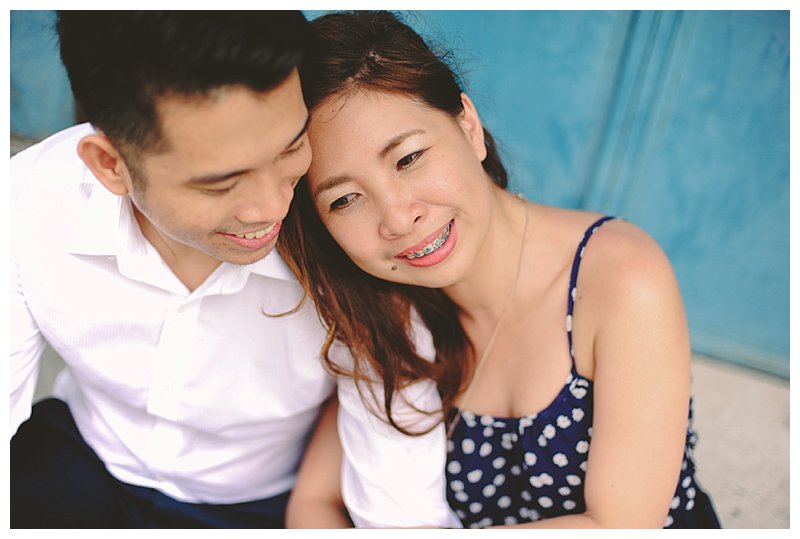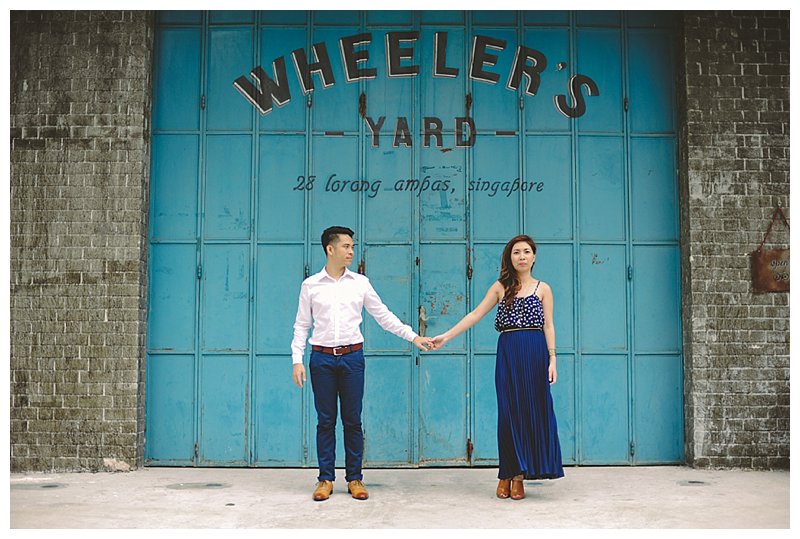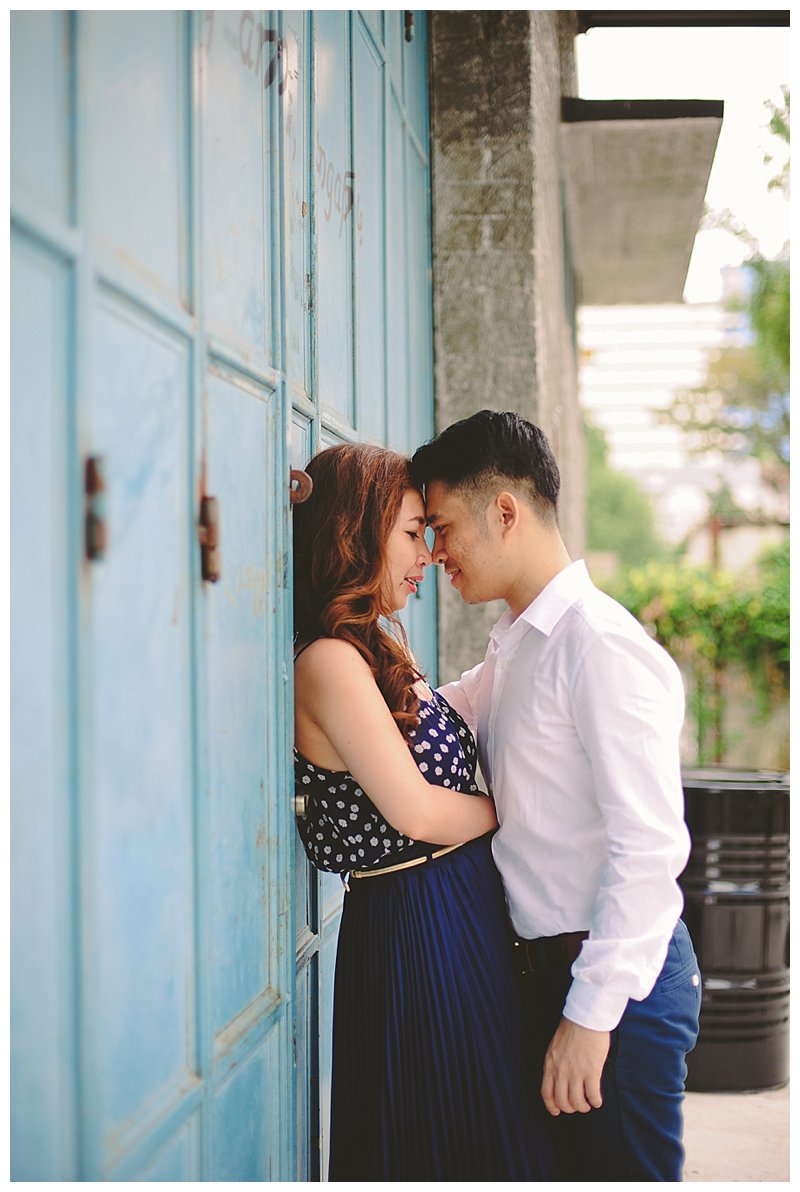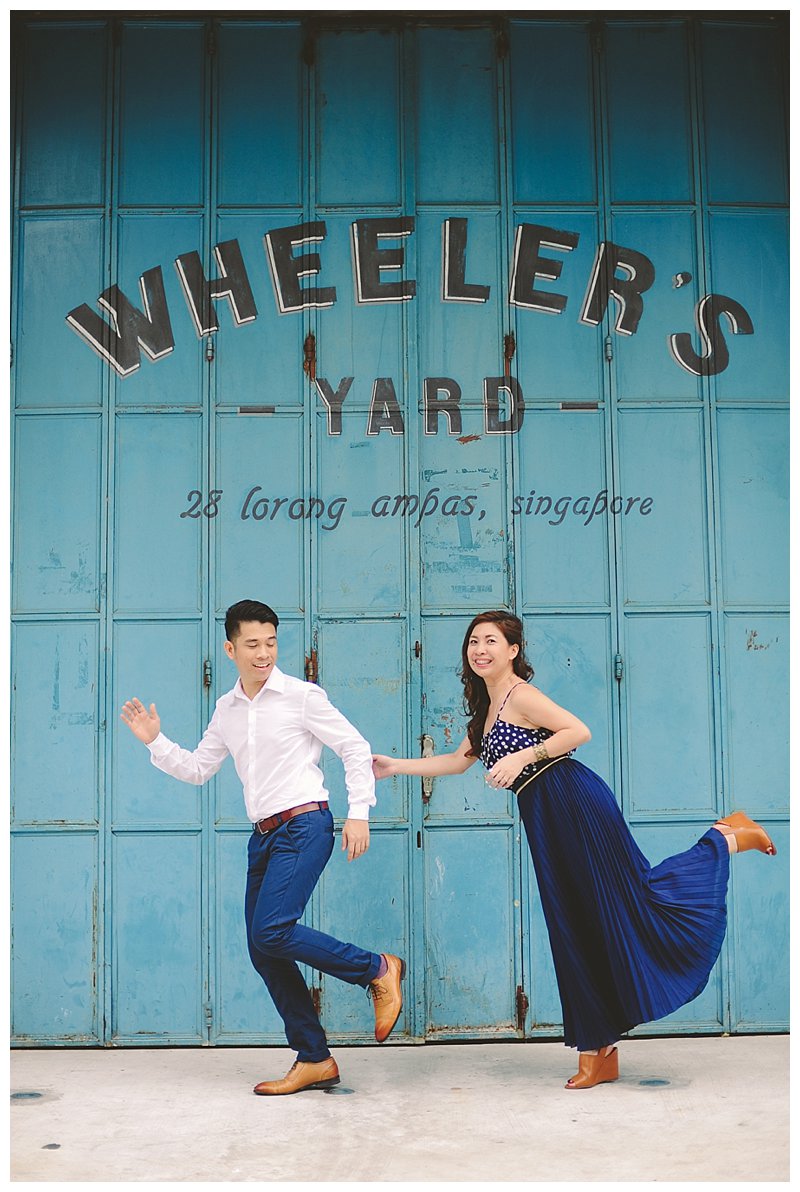 Arnel & Mye
Singapore
HMUA: Maryl Mallari