I'm on a blogging spree today. this post is the third one at the moment. how's this possible??! I assure you while I'm preparing these posts, Pixie is out on her own playing. And in between, she grabs my hand from the keyboard and tries to take over or take me off my laptop. So I give her back my attention and we play for a bit, tickling her all over while she laughs out loud. in our background is obviously a pretty mess of all her books and toys everywhere. i bet you get the whole picture. 🙂
in the meantime, look who's new in town?
Meet Ethan.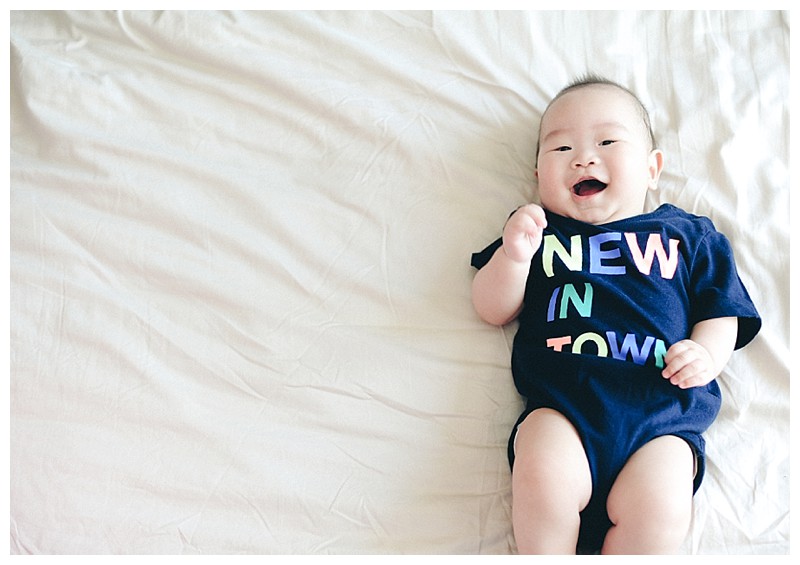 I remember taking photos of Mommy Jenny's bump love earlier last year.  When their little man came out, Daddy Louis had asked me to capture their adorable Ethan, too. Imagine how hard it was to resist not pinching and squeezing Ethan's adorable cheeks and legs.
Capturing babies can be challenging indeed but there's that uplifting fuzzy warm feeling too that only babies can do to you.