35. That's the number of blog dues I have counting to the latest work this month. Some i can't catch up anymore. I already feel like banging my head on the wall. Ahaha.
To make the load a little lighter, here's me taking it one step at a time. Maybe 2 blog posts a day? or a week? Let's see how this goes. 🙂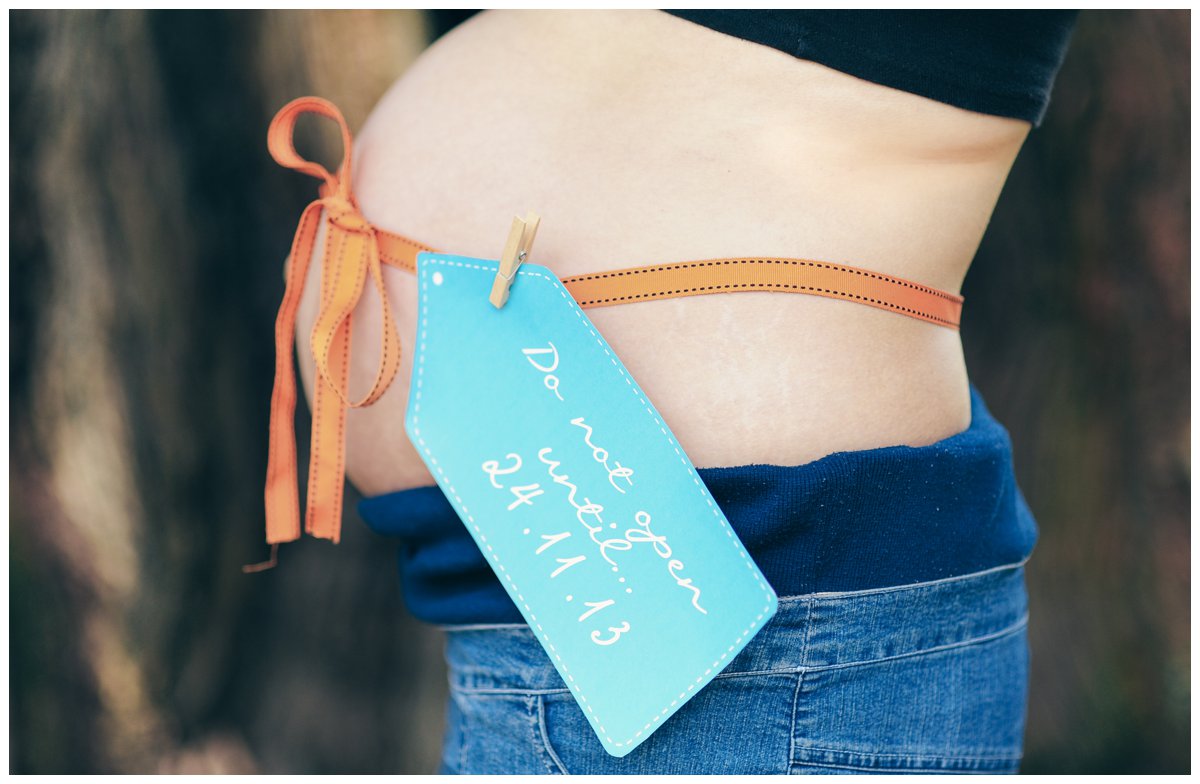 Meet Lysandra. She emailed around September last year and told me she would love to have her third pregnancy documented since she wasn't able to do anything from her last two.
I love that I get to be that person to capture such milestones in other people's lives.