A few weeks ago, someone had sent me a very surprising email. She happened to have just stumbled upon my blog and found inspiration in how I started with my photography and how I seemed to be successful in what I do. I took a big gulp reading the rest of her email and felt so humbled someone would actually take time to write me kindly with such. Her email wasn't also the first time and I don't usually know how to respond to these things but I am truly grateful that somehow my work can still spark a speck of inspiration to anyone. So, on my reply to her email, I have to point it out though that I don't consider myself THAT successful at all. I told her that I am just truly happy and loving what I do. I still struggle along the way even until now, especially since I've given birth, I have limited my photography clients but I still continue to find time to capture moments that keep me inspired like my baby girl who is now 2 yo.
I'm glad there's that one email like this, that time to time, gives you a little breather and makes you take a deep sigh of contentment— "I am on the right path after all".
Today, I'm sharing a bump shoot I did for a very good friend of mine. We knew each other from college days but years went by and we lost in touch of each other until Facebook connected us back again.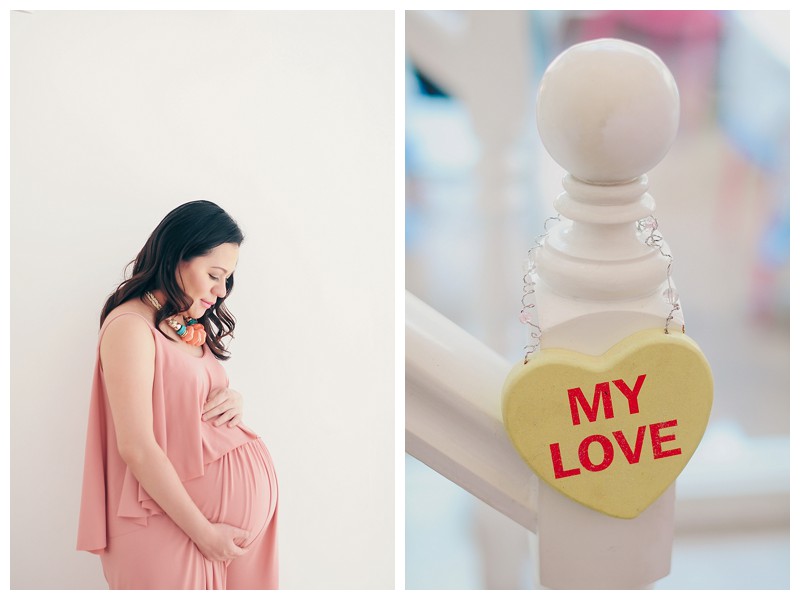 Meet Sheilan. Her pregnancy has truly been something she wished for a long time. Finally, after a bigger leap of faith and changing to a healthier lifestyle, everything worked out happily. And it felt more meaningful to be able to document this great journey of motherhood for her.