i still have a lot of family portrait series yet to post but if you don't mind, i'd like to sneak out this latest esession we did last week.
coz i can't possibly tell you enough how much i loved being at boracay for the first time. i heard how lots have been changed there though but even as a first timer, I didn't mind the crowd — the beach wasn't that crowded at least. Or i guess we came at an off peak season so an early sunrise spent running barefooted on the sands felt so so so divine. and even when the water was a bit cold, i couldn't care less dipping right away into the water. i am craving to get back real soon!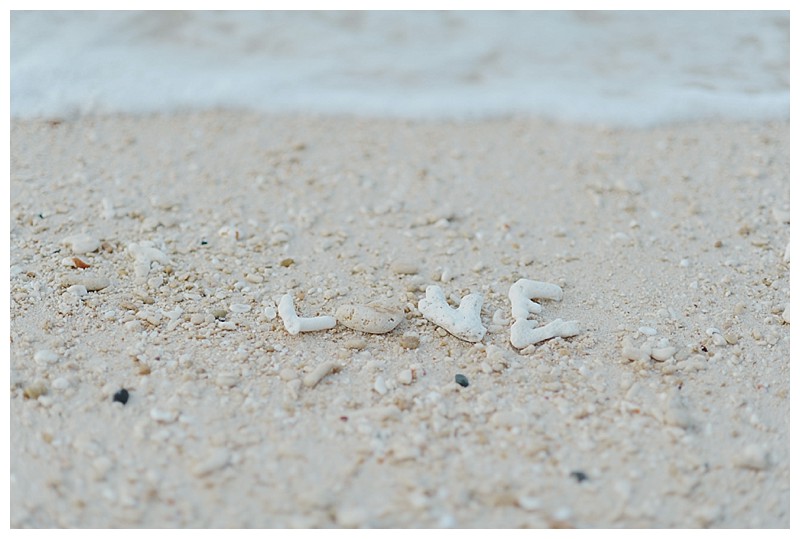 and to have the chance to photograph two beautiful couple by the fabulous beach made it many ways unforgettable.
Meet Paul & Lanie.
It was our first time meeting each other on the day we took these photos and it was the day before their wedding too. You can just imagine how all trigger-happy I was and clicked here and there to my heart's delight.  And when you are with Paul & Lanie, it was all spontaneously fun and you won't find it hard to fall easily in love with how in love they are with each other.
Love naturally just glows when one's overflowing with it.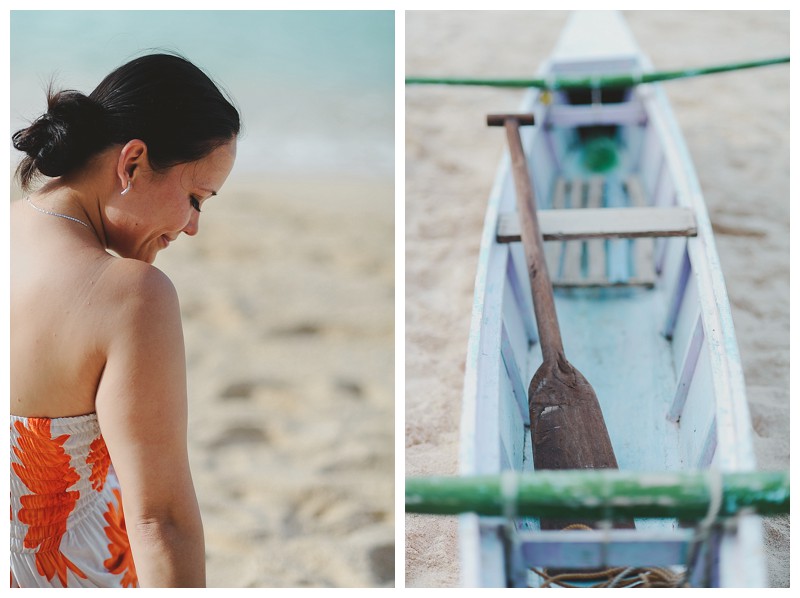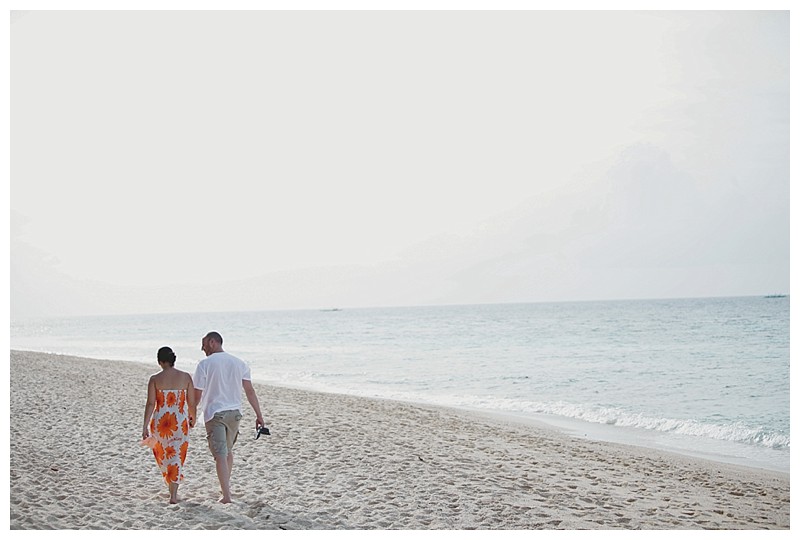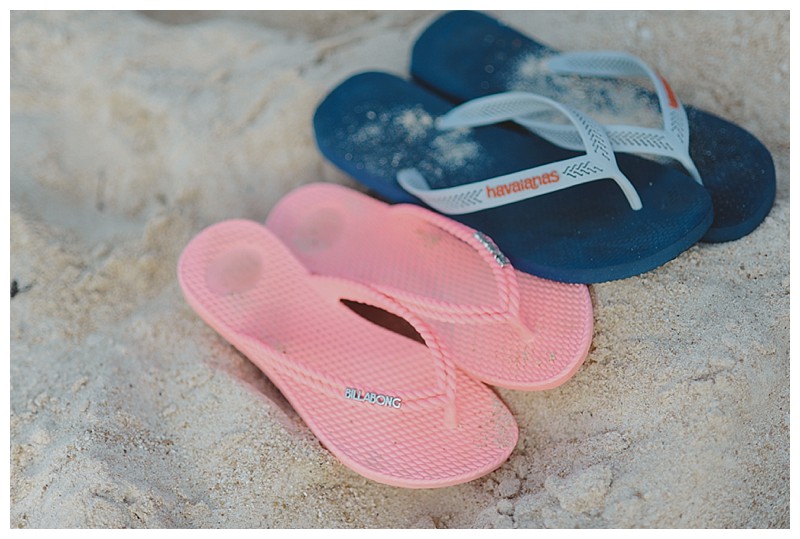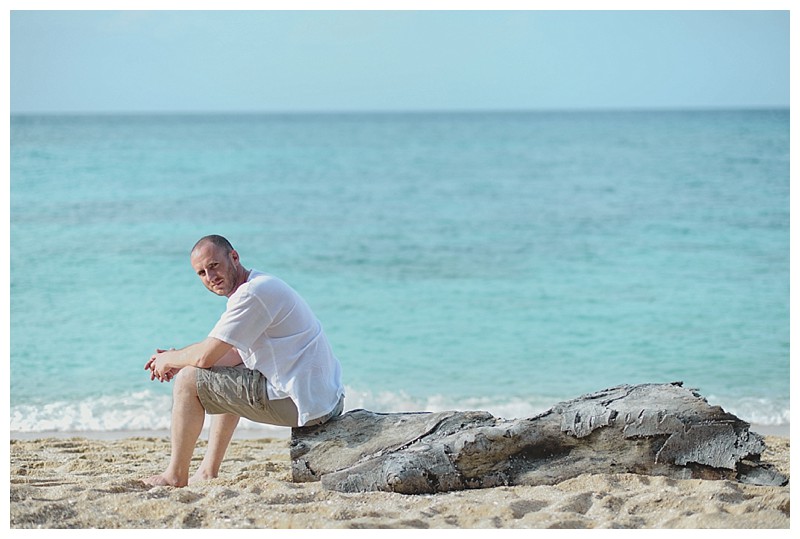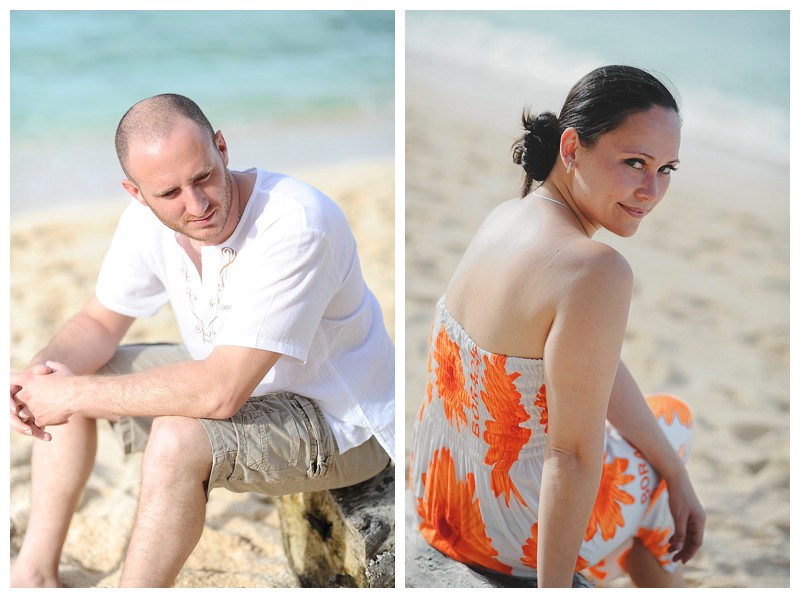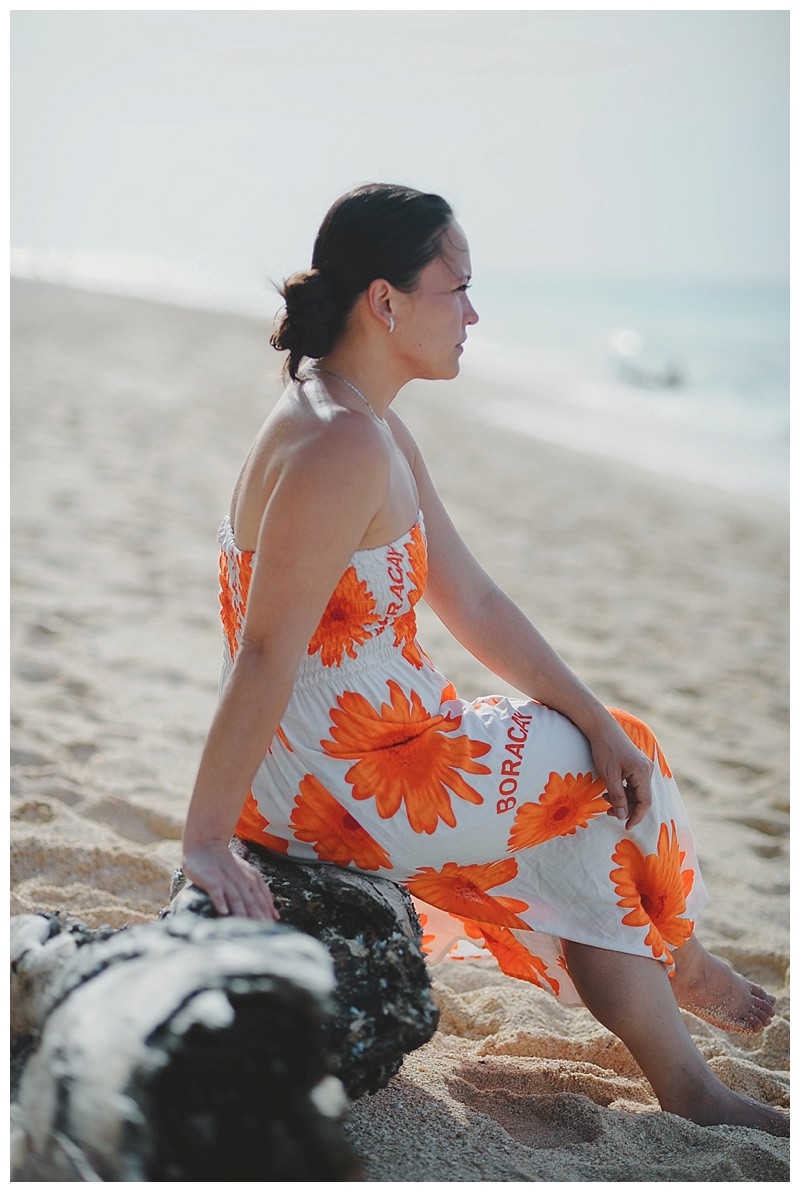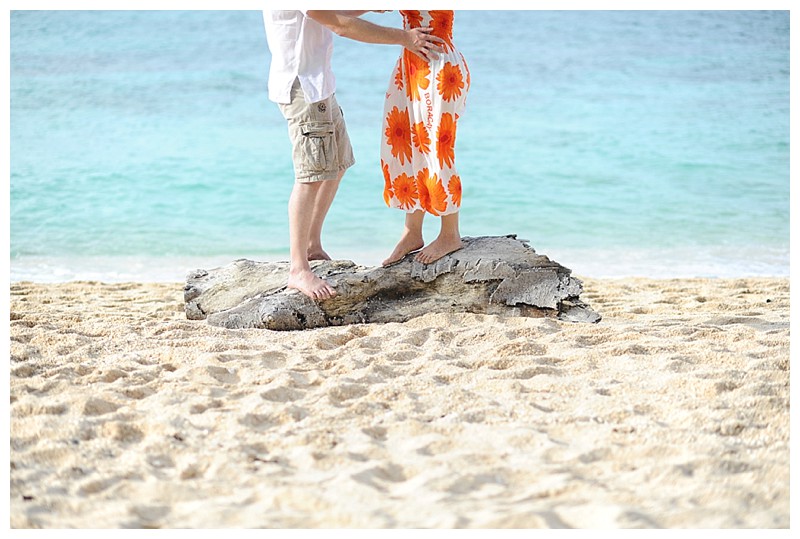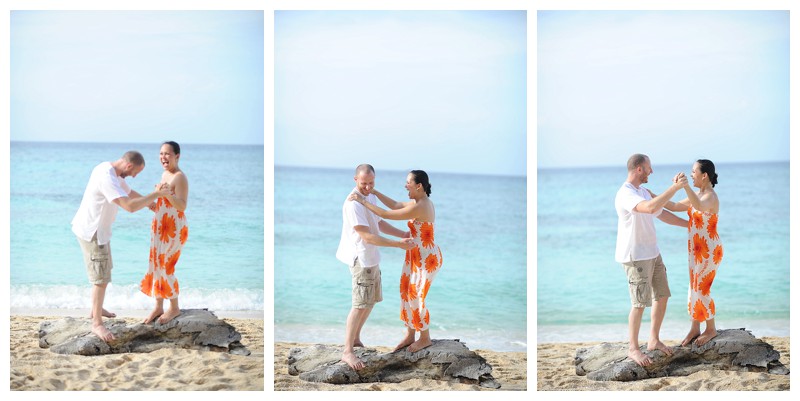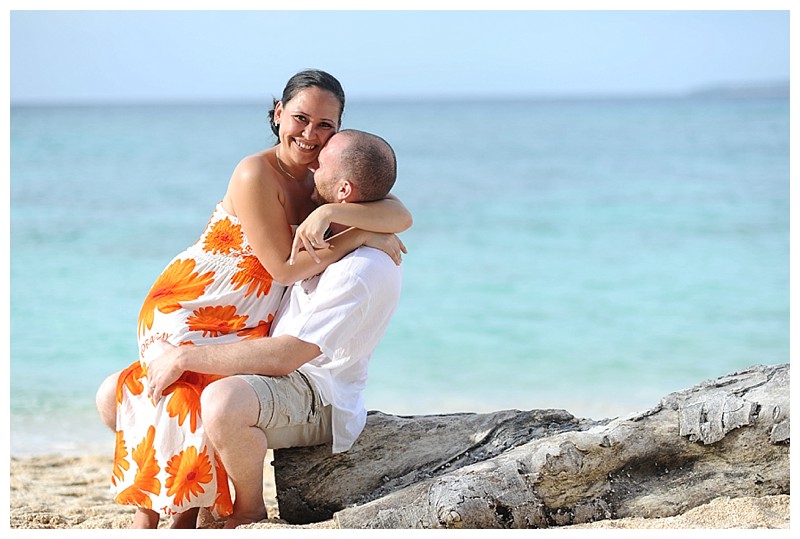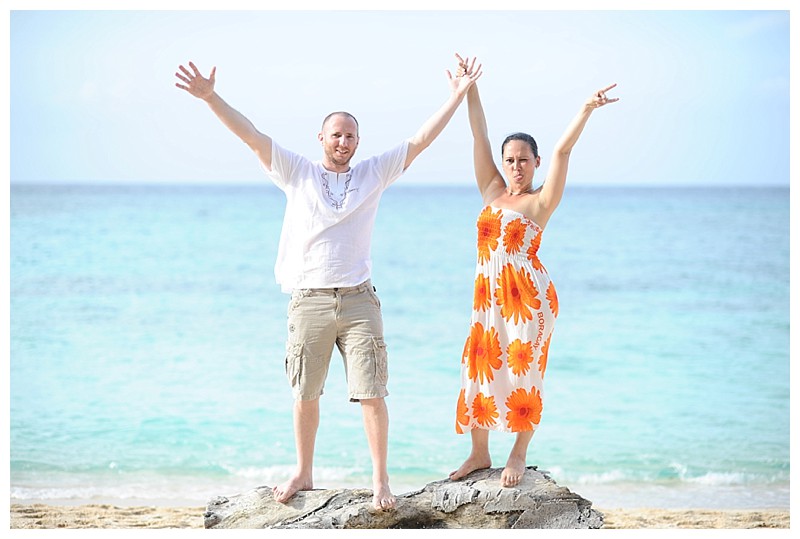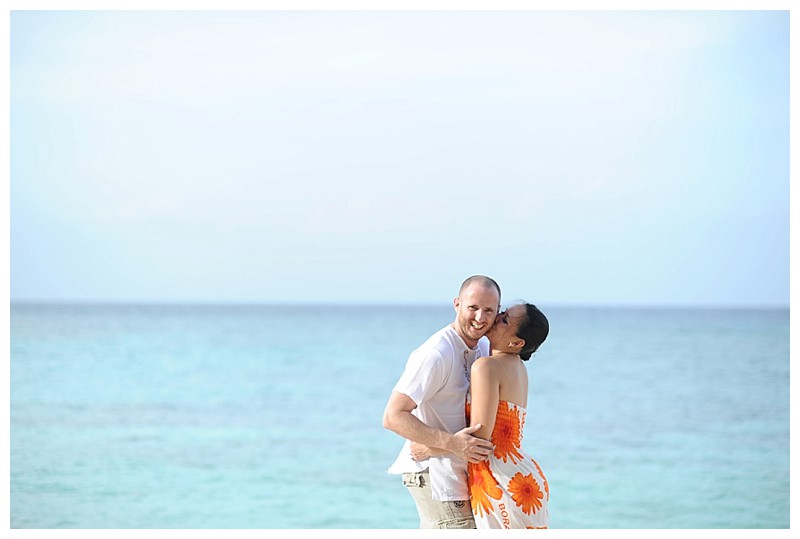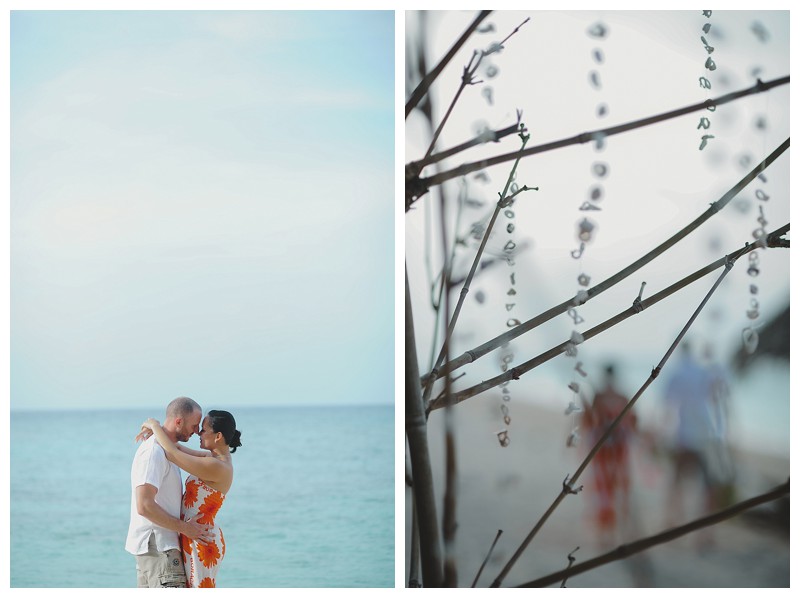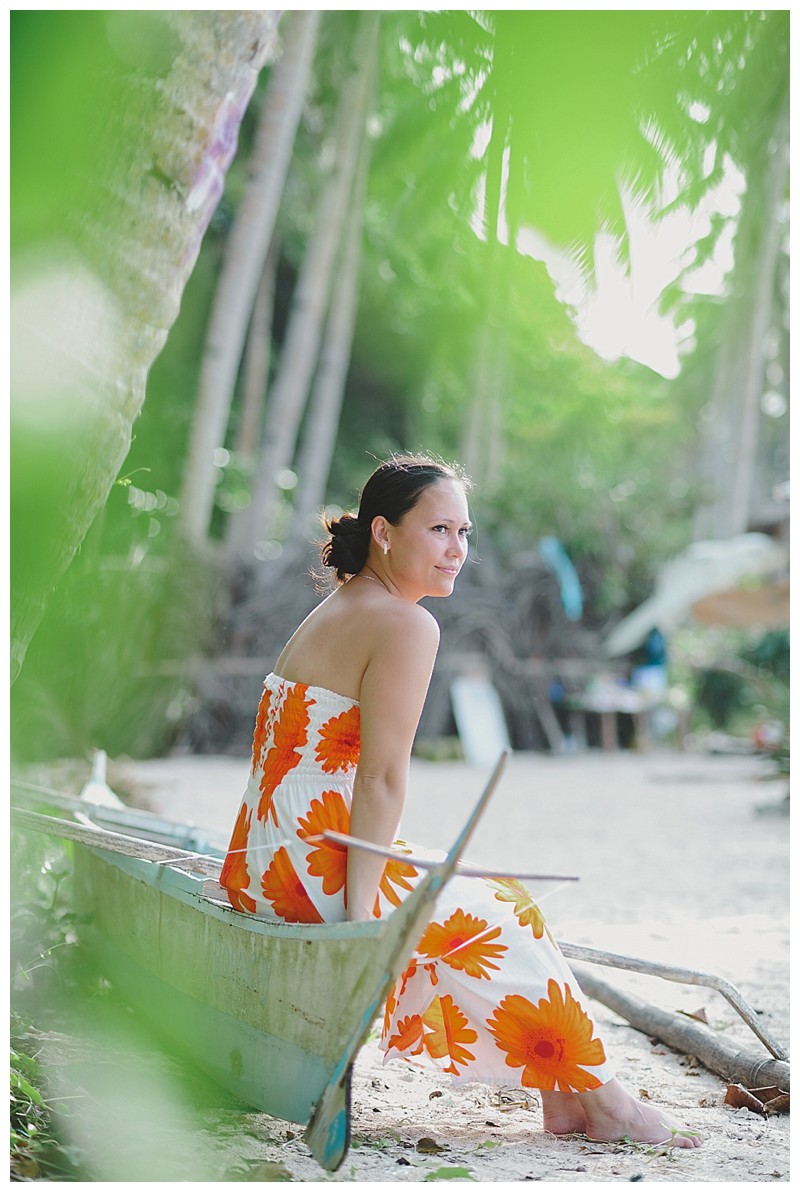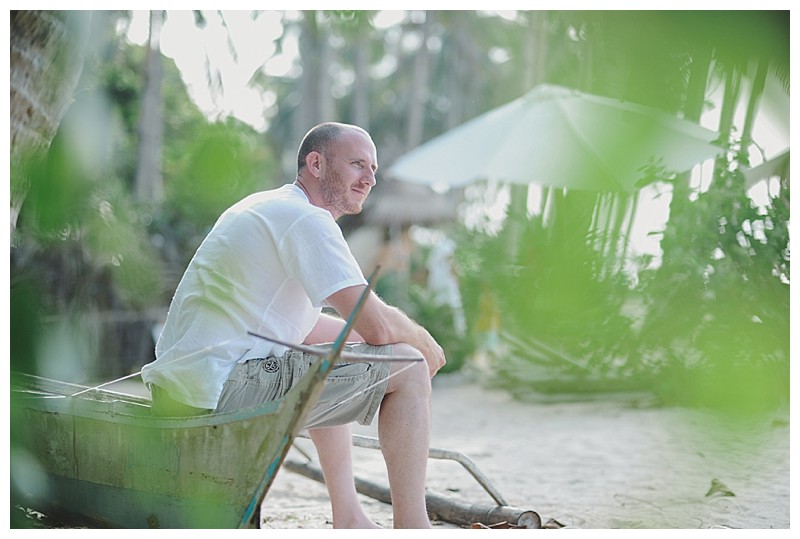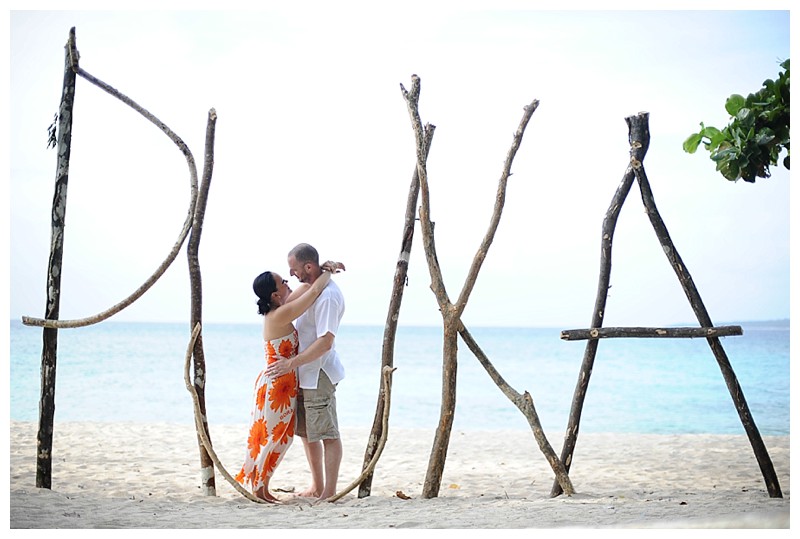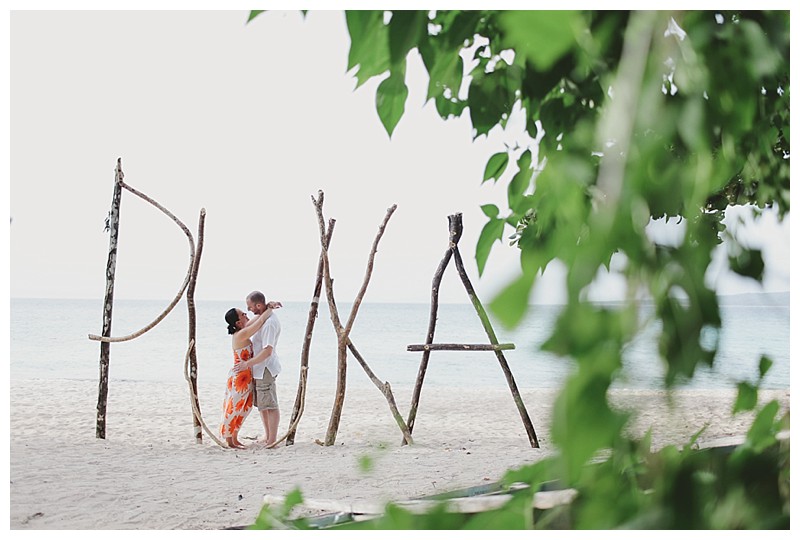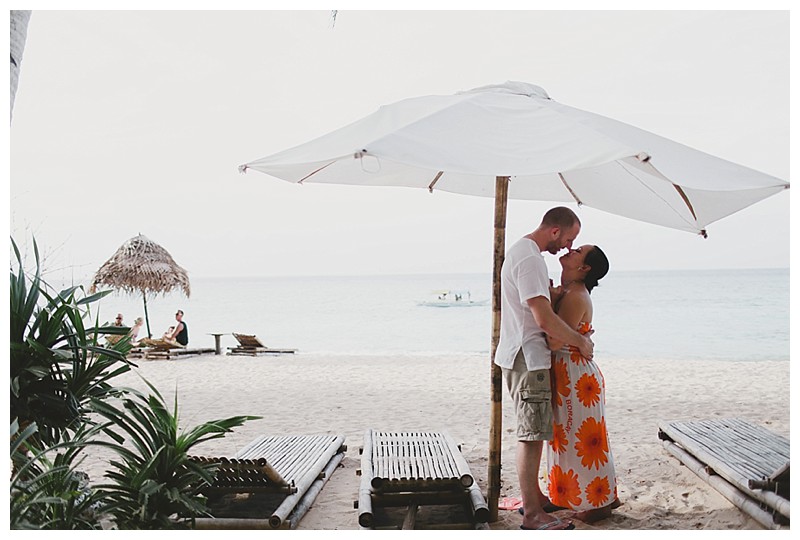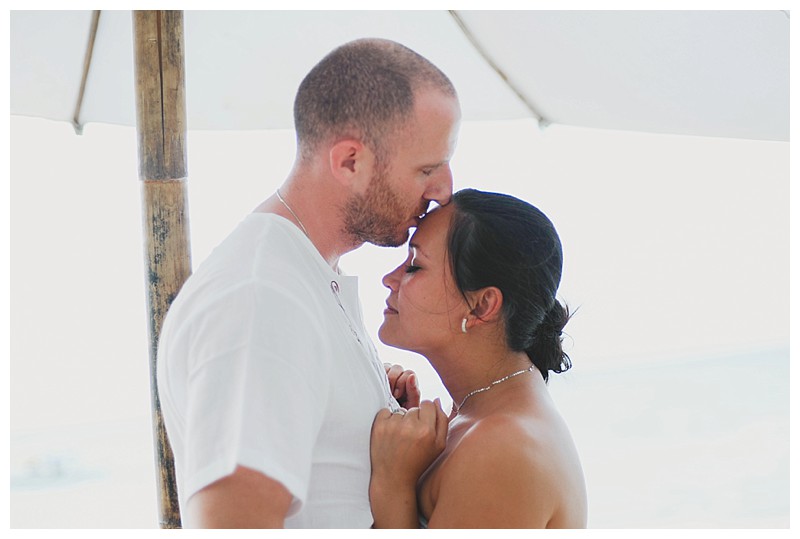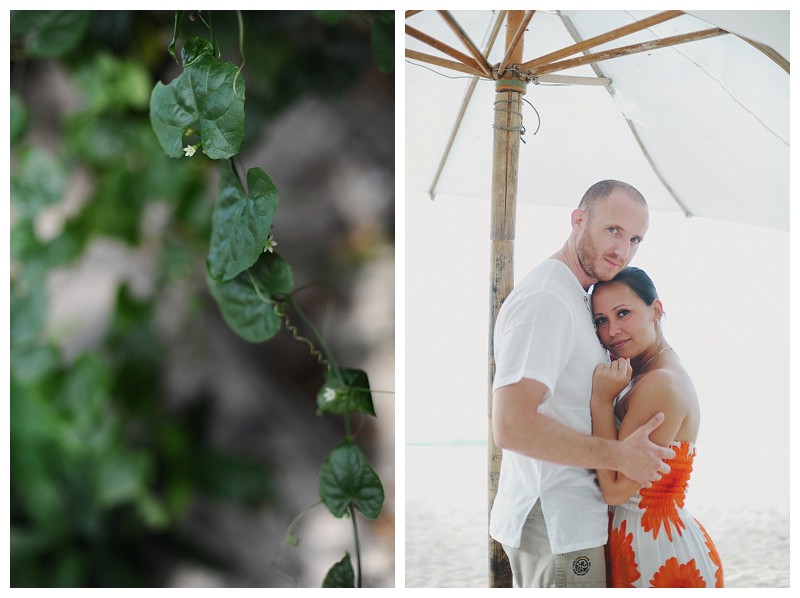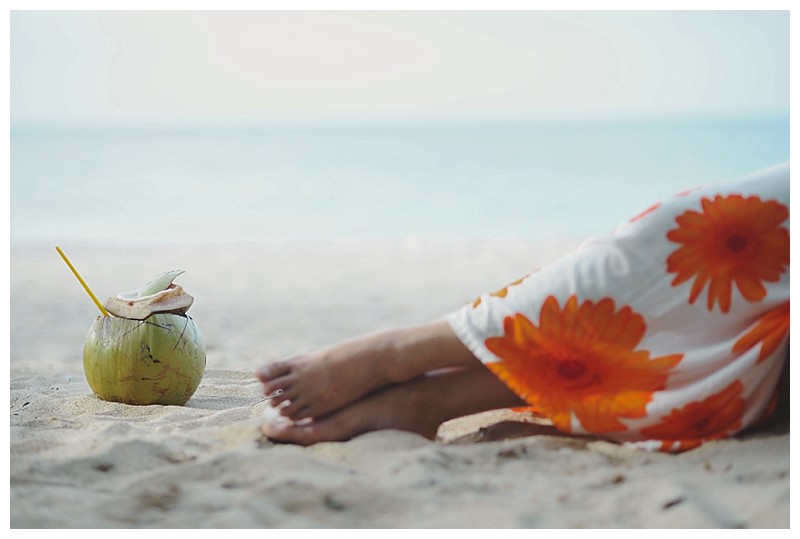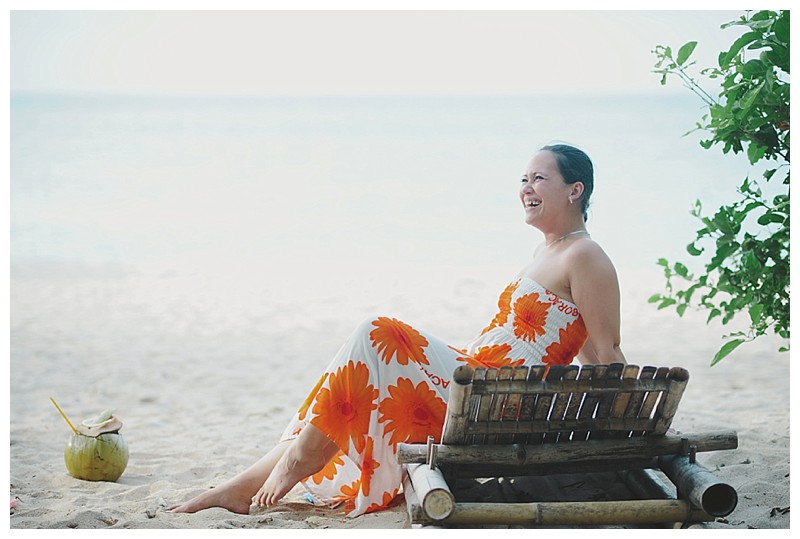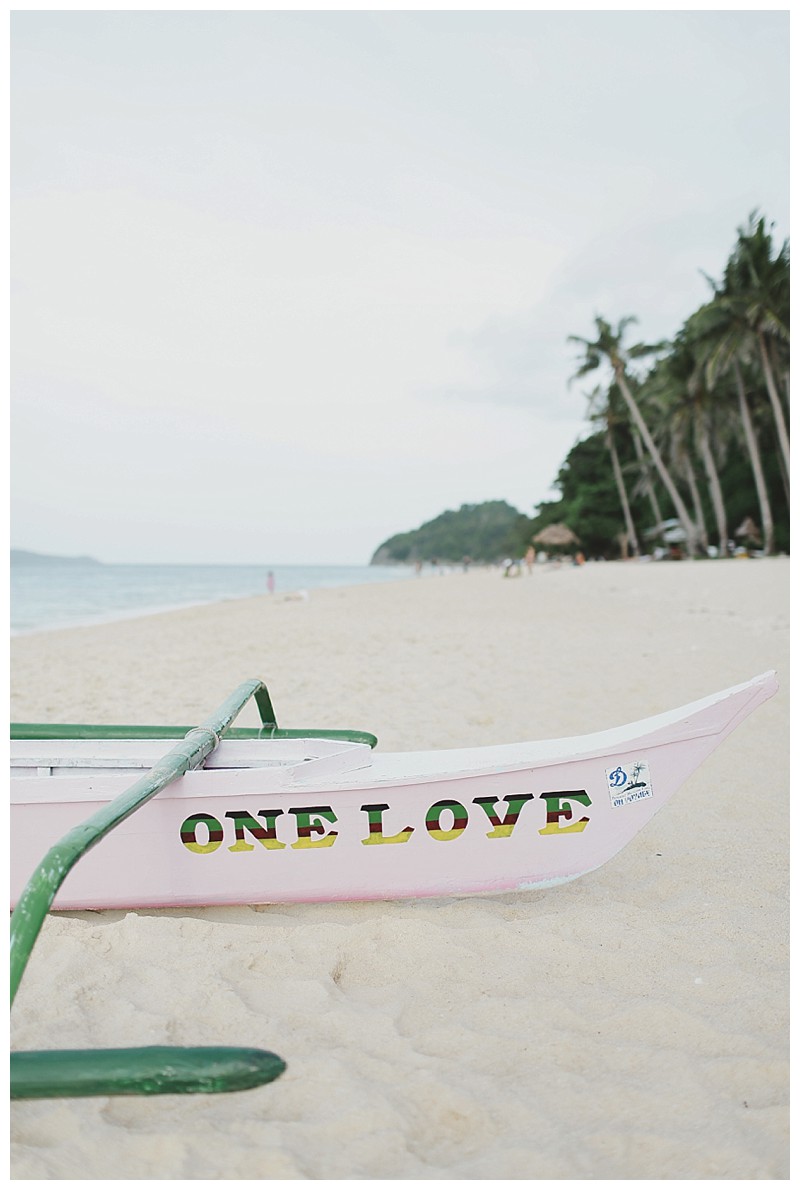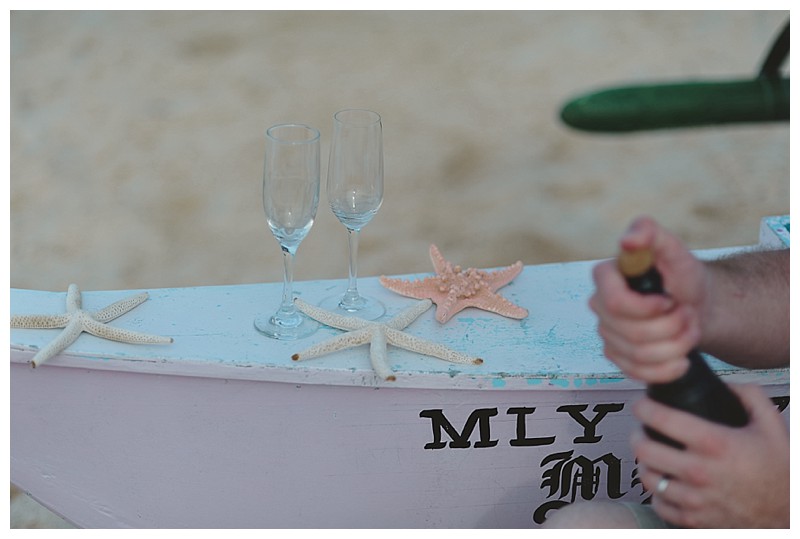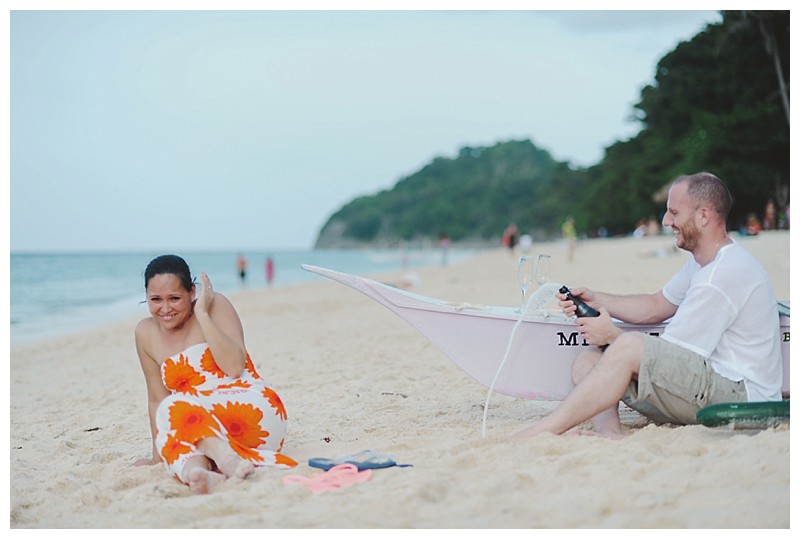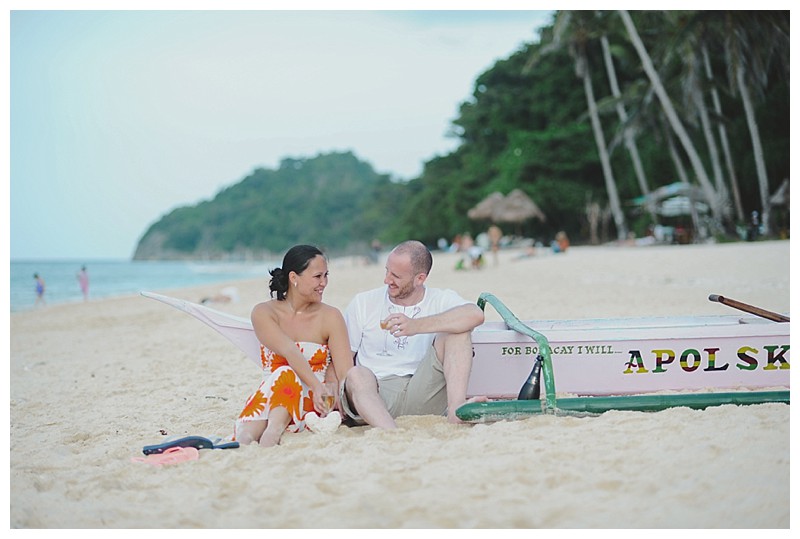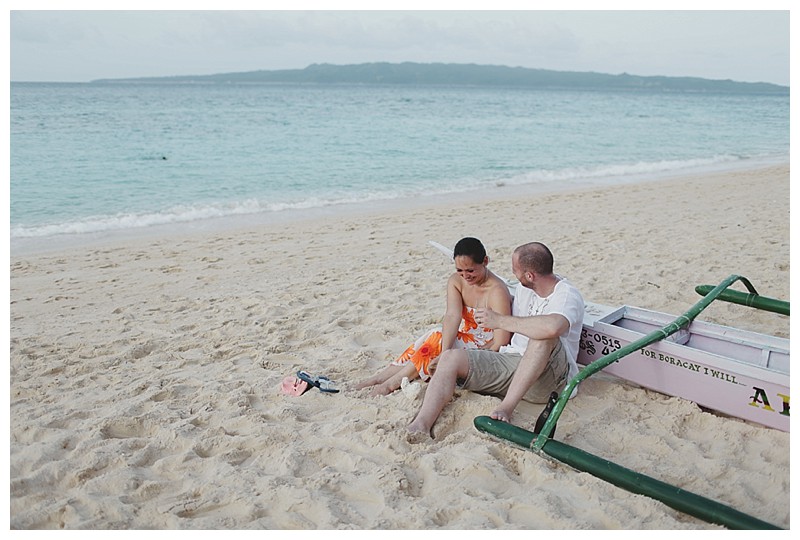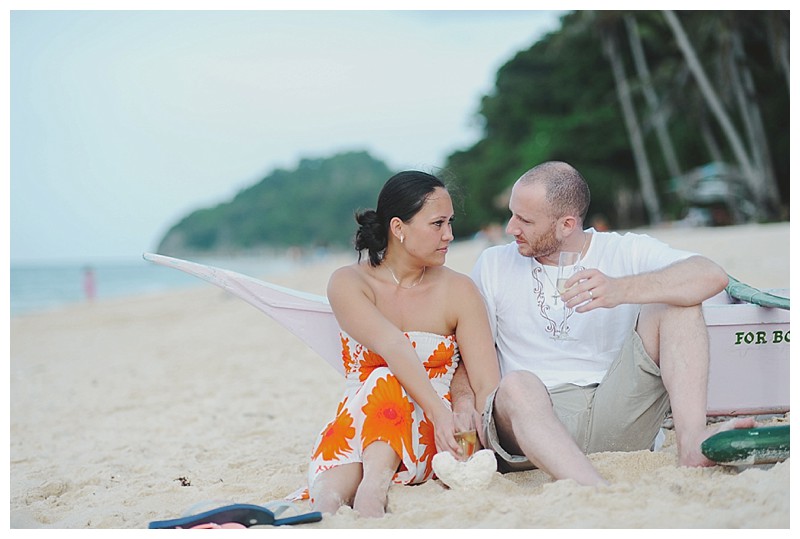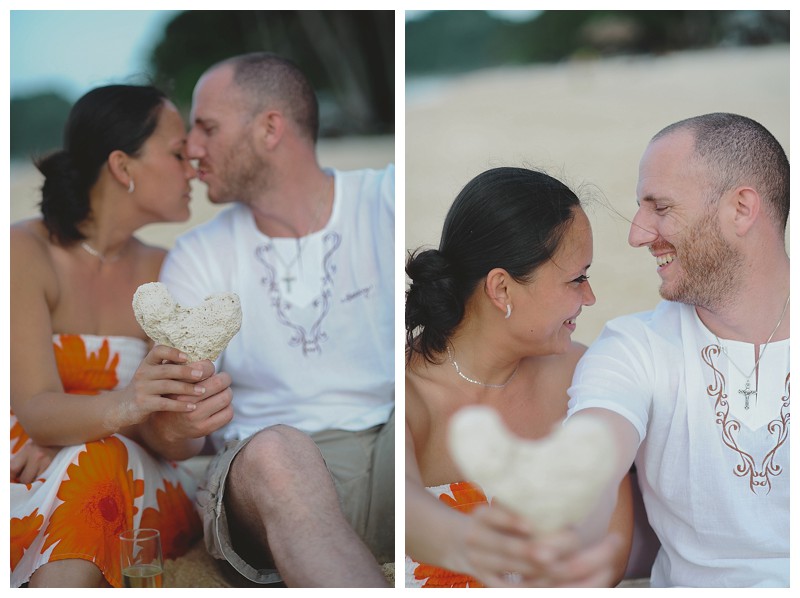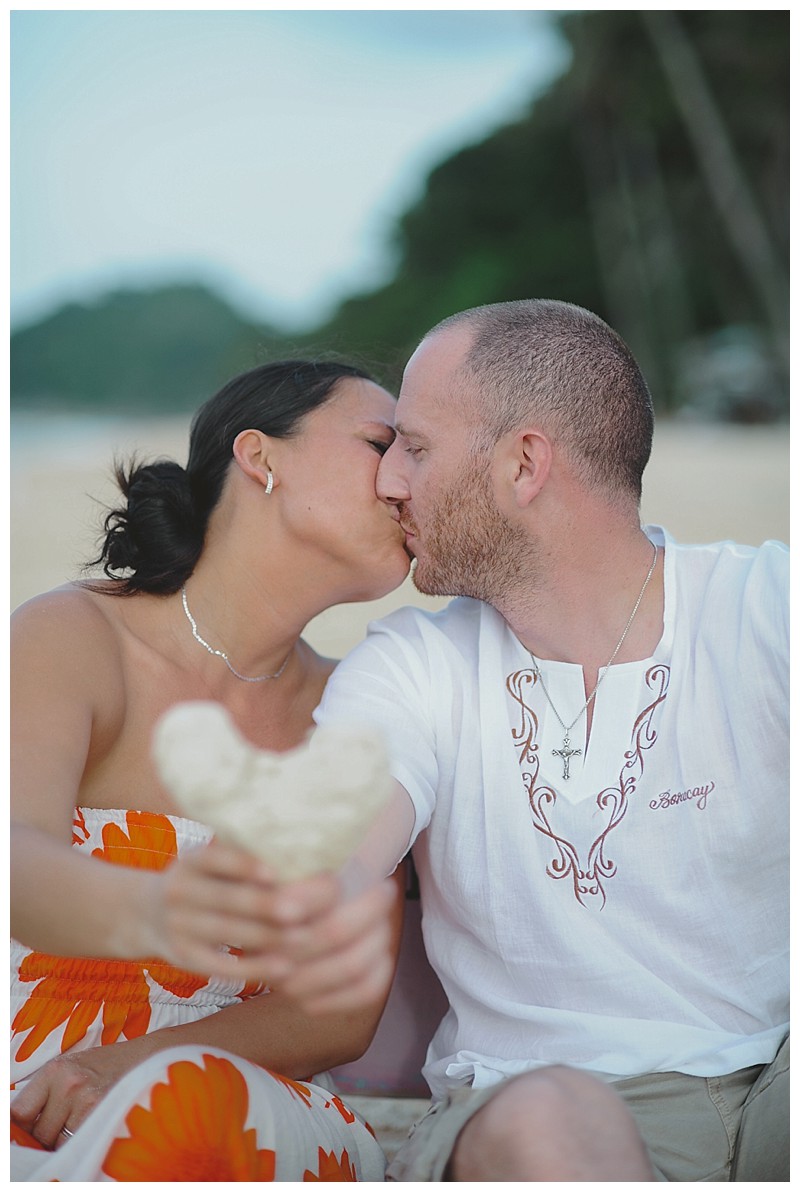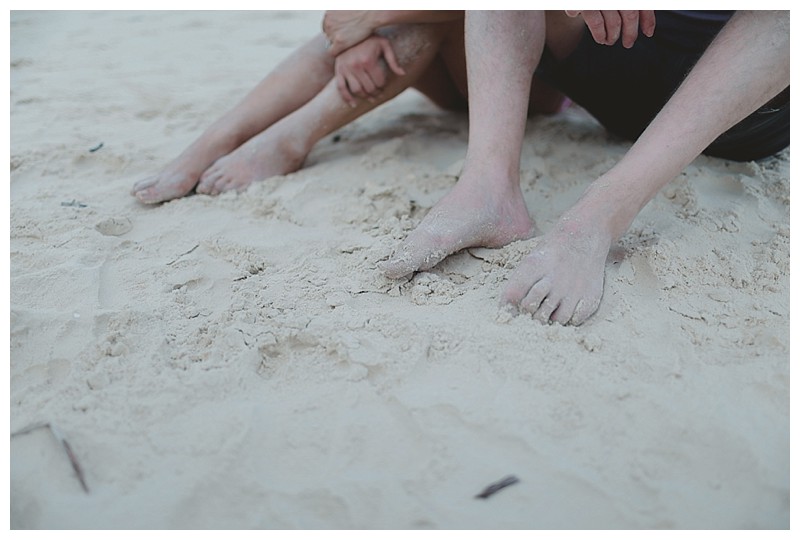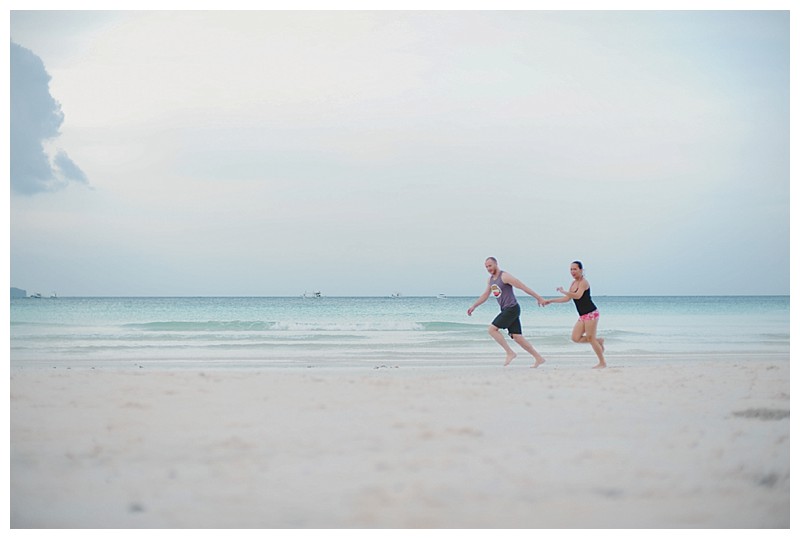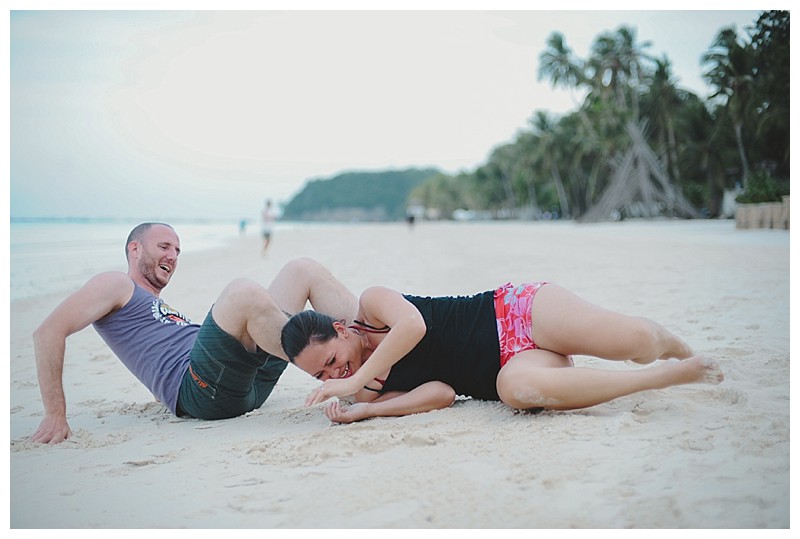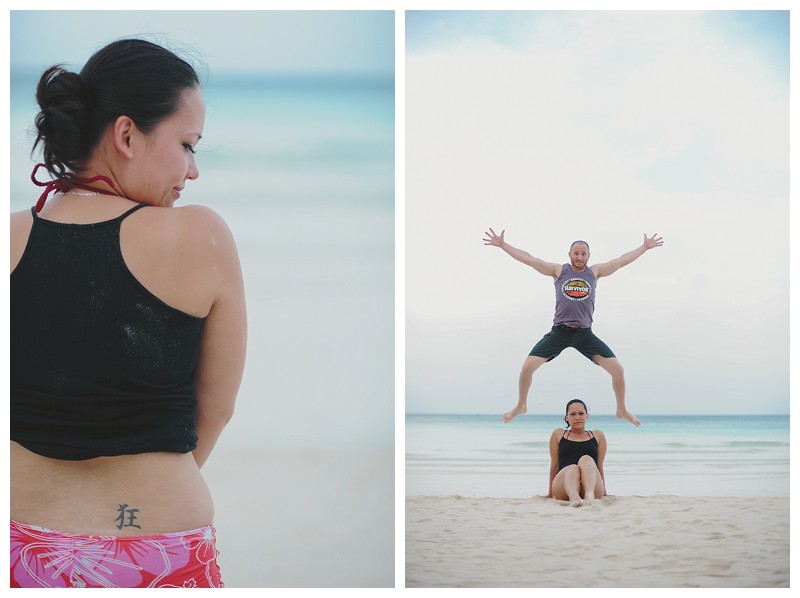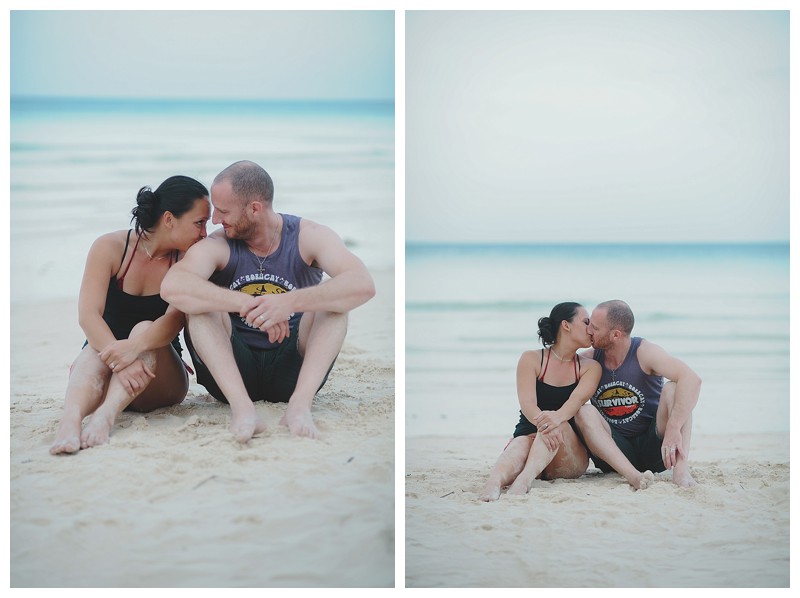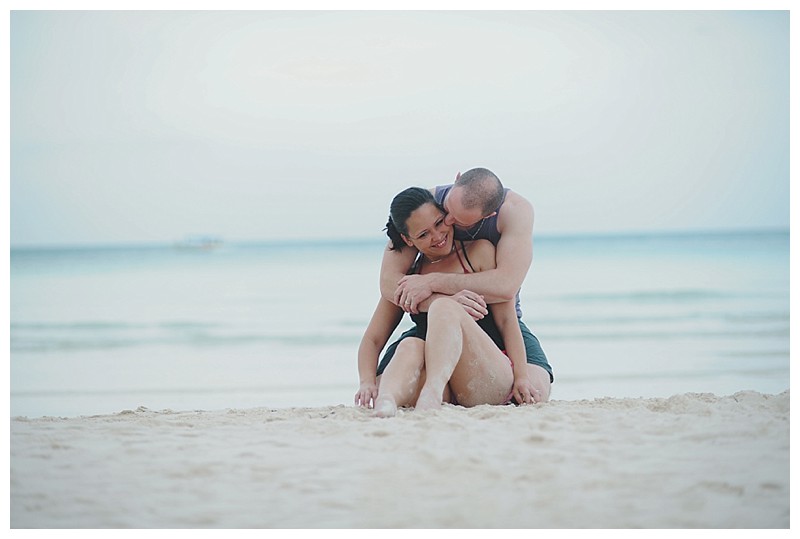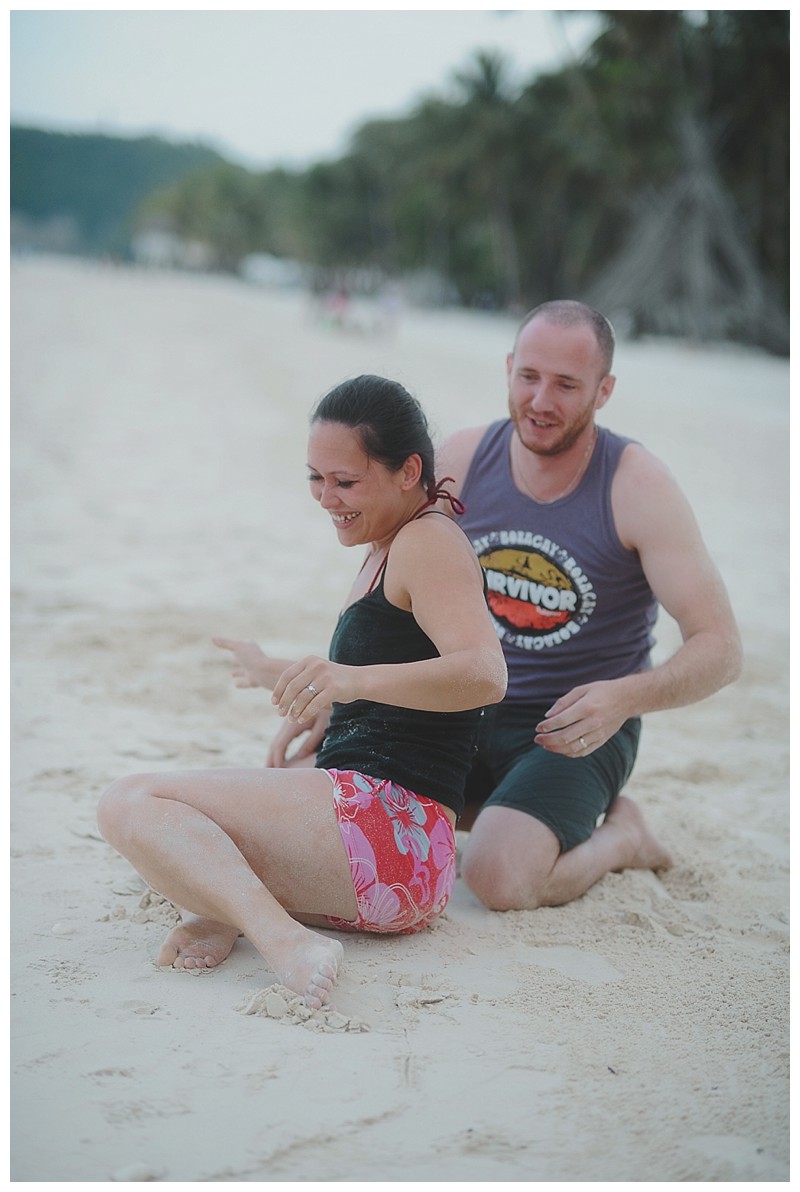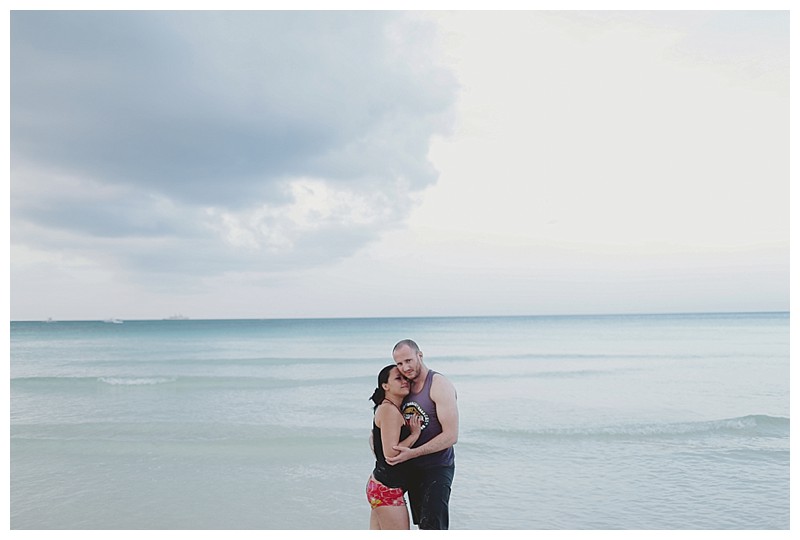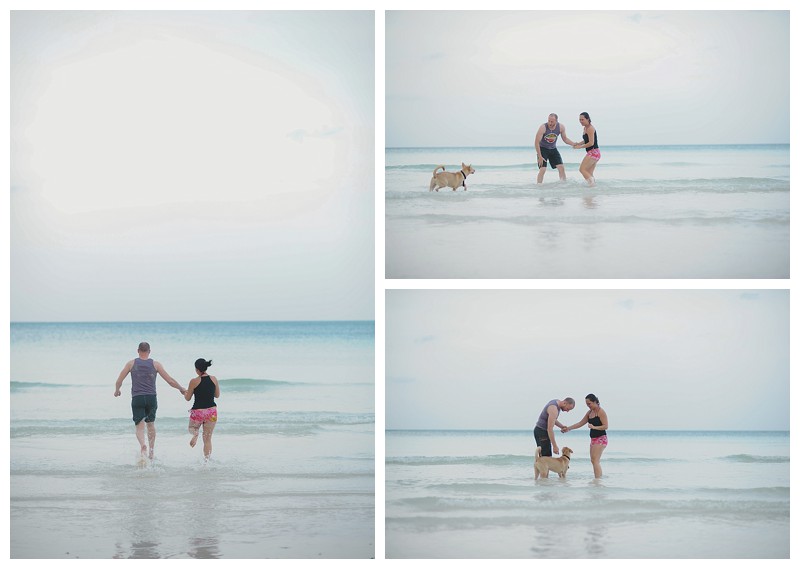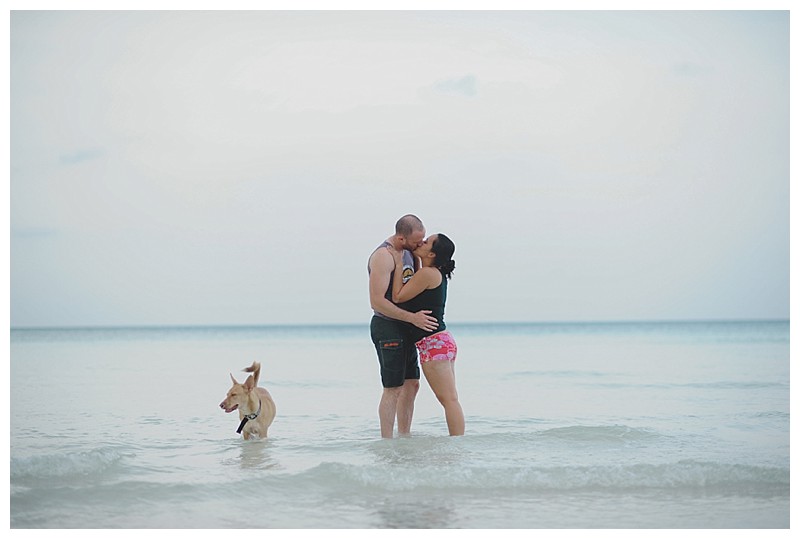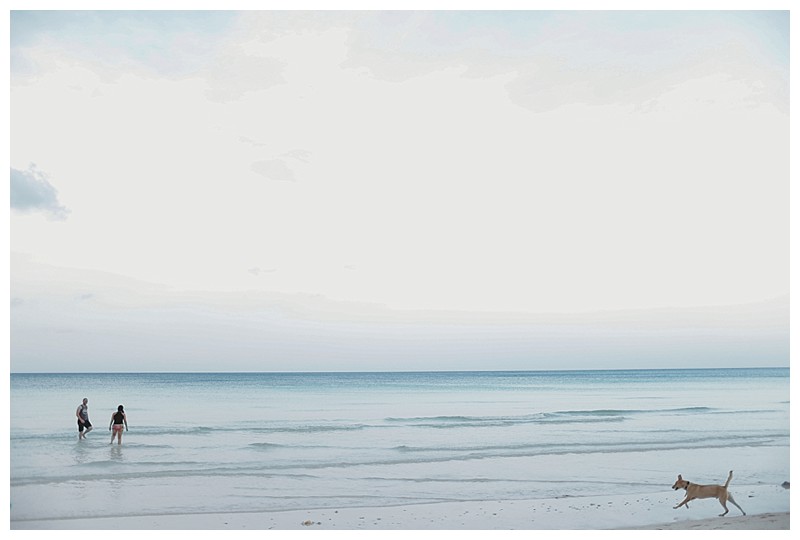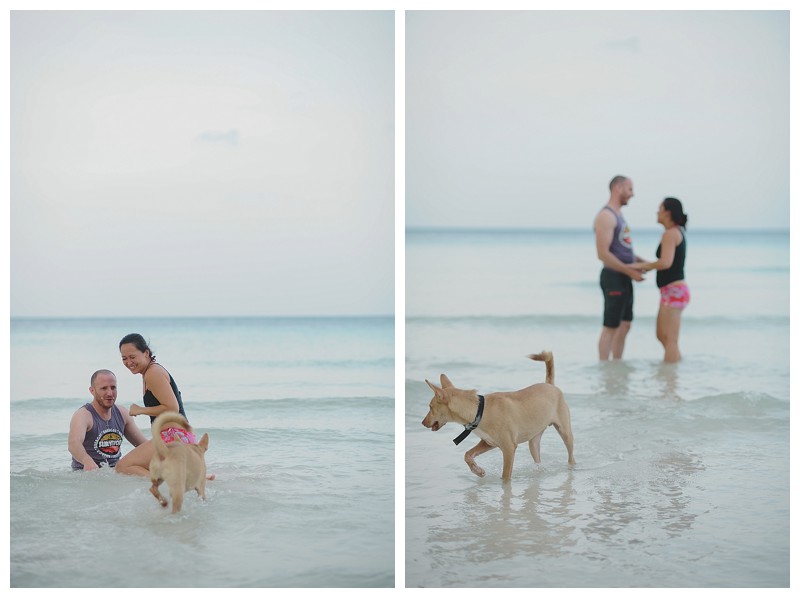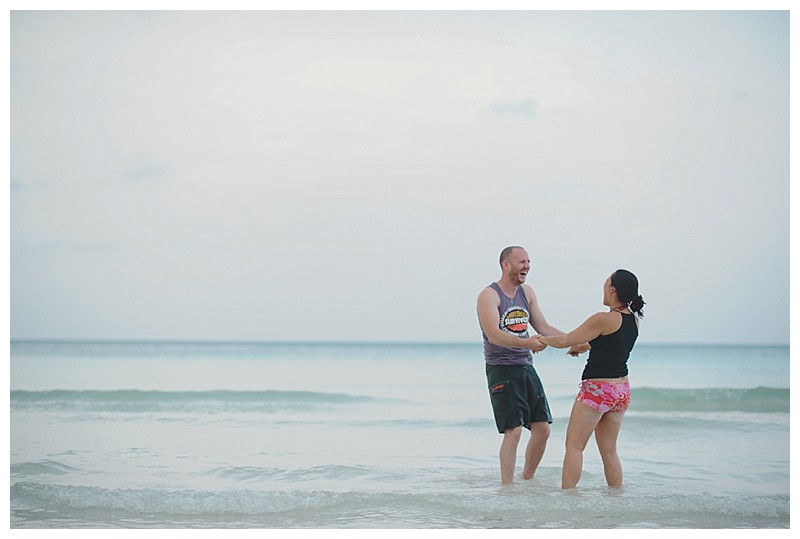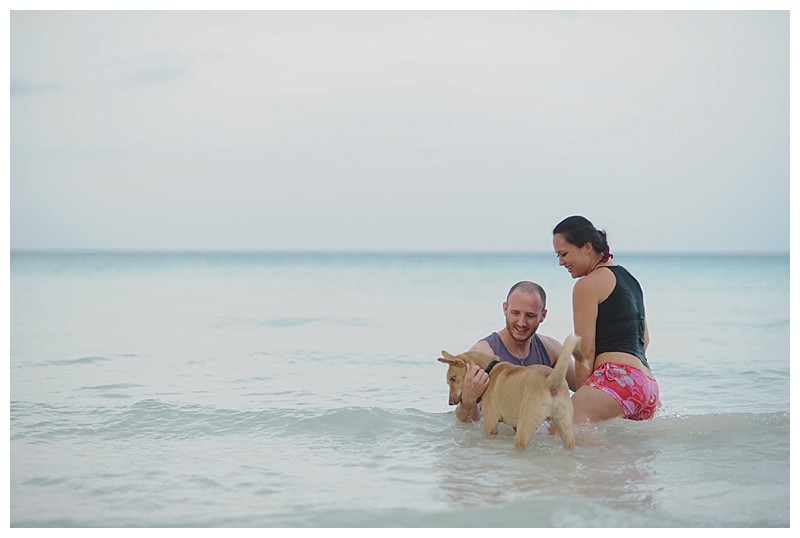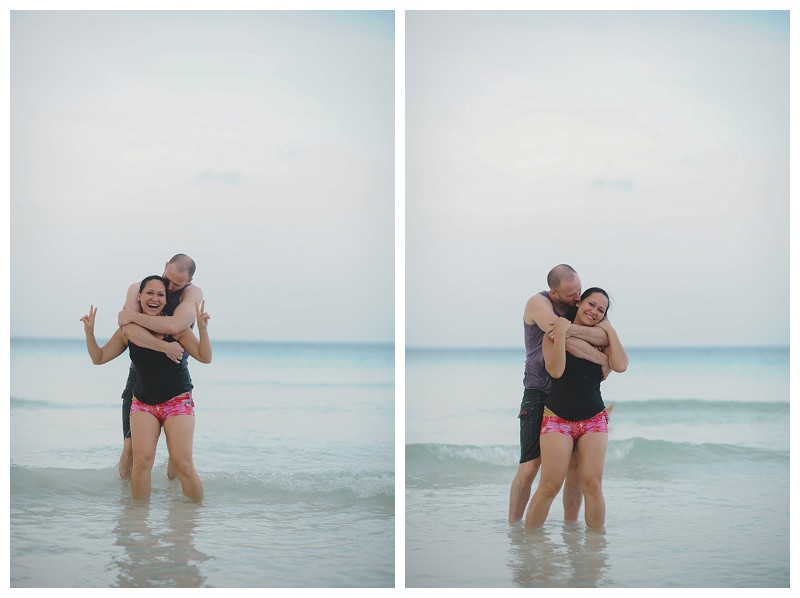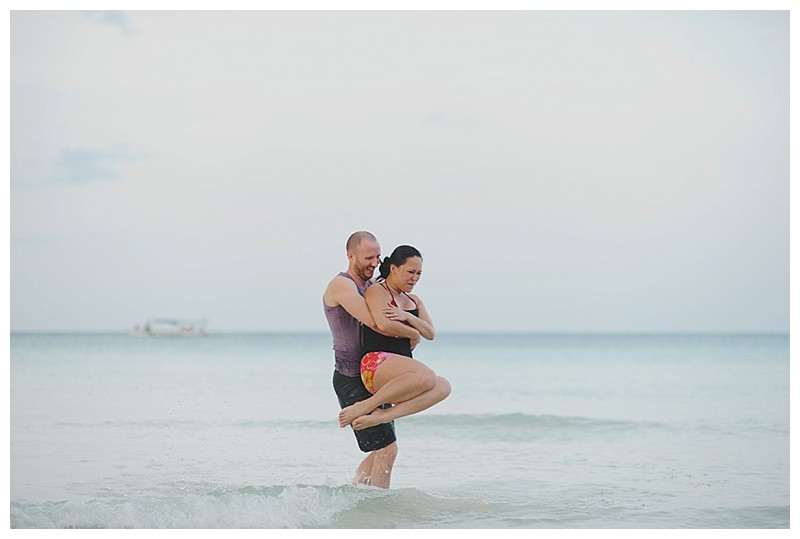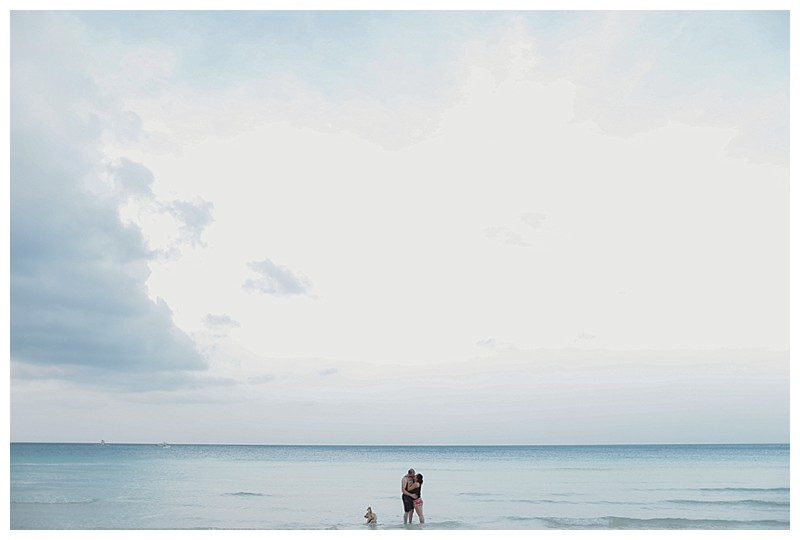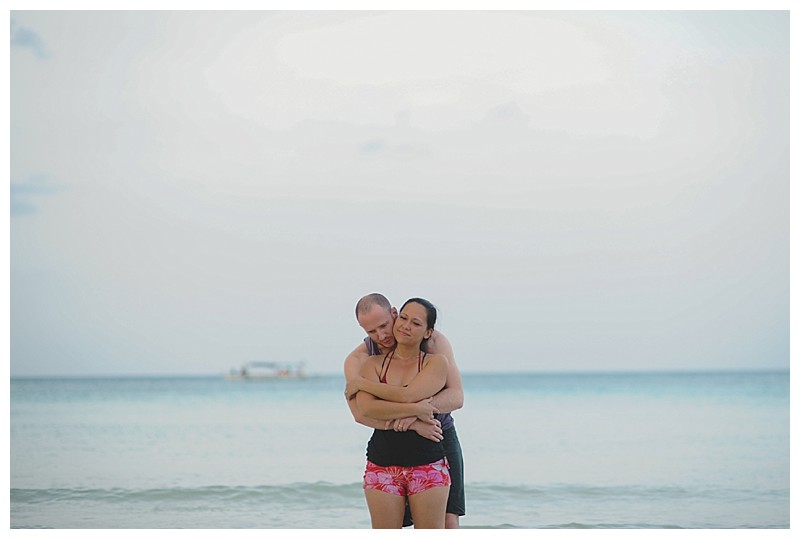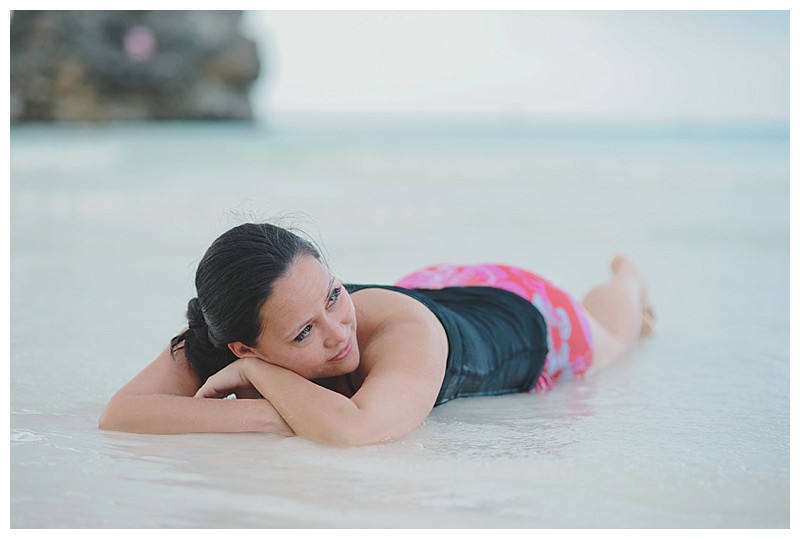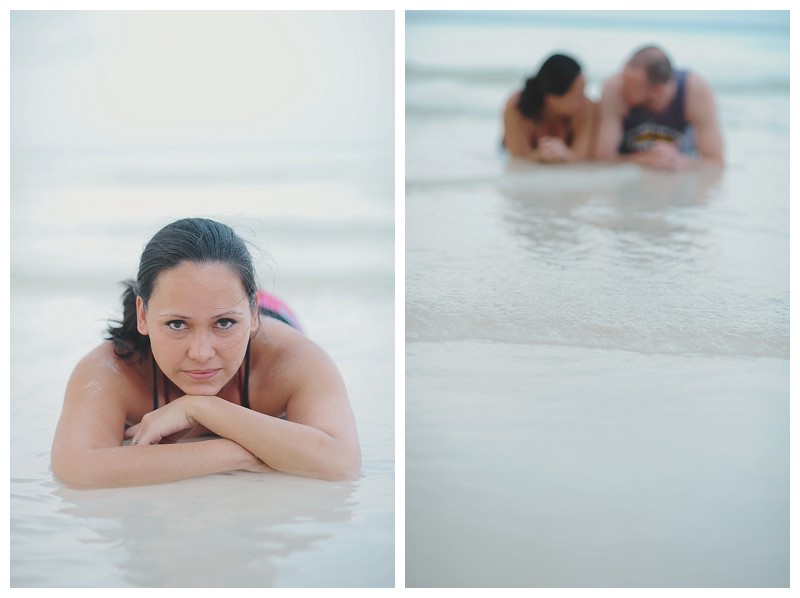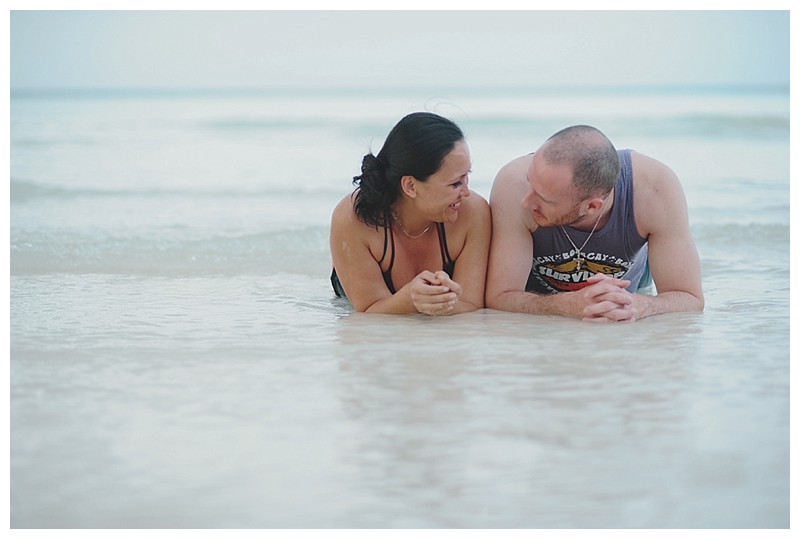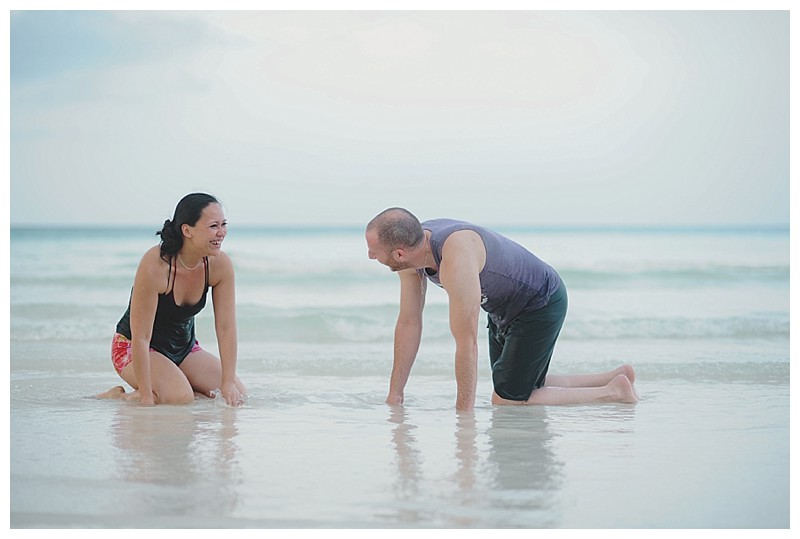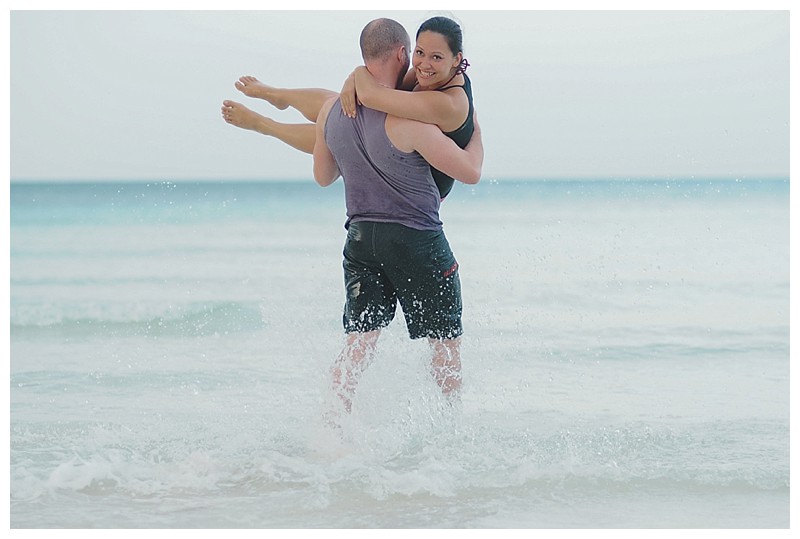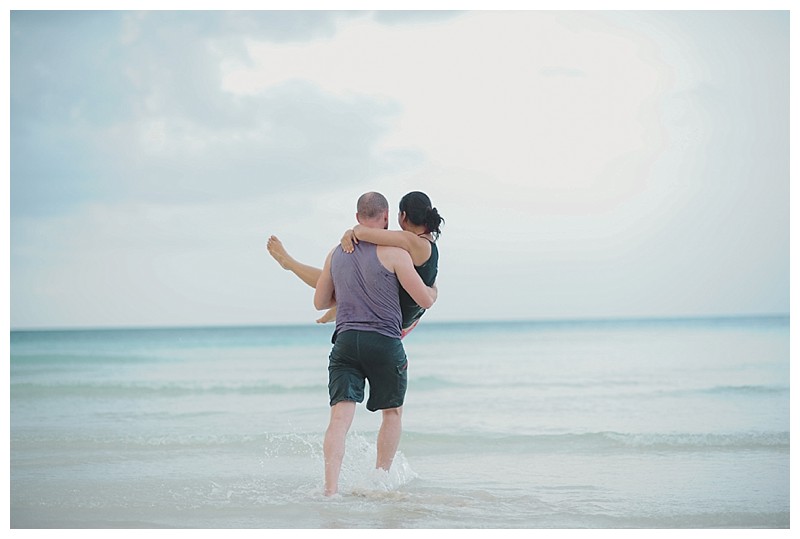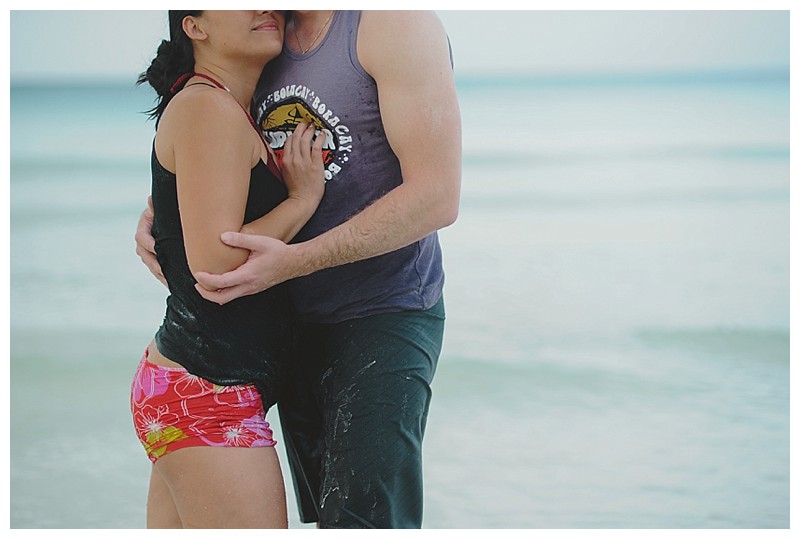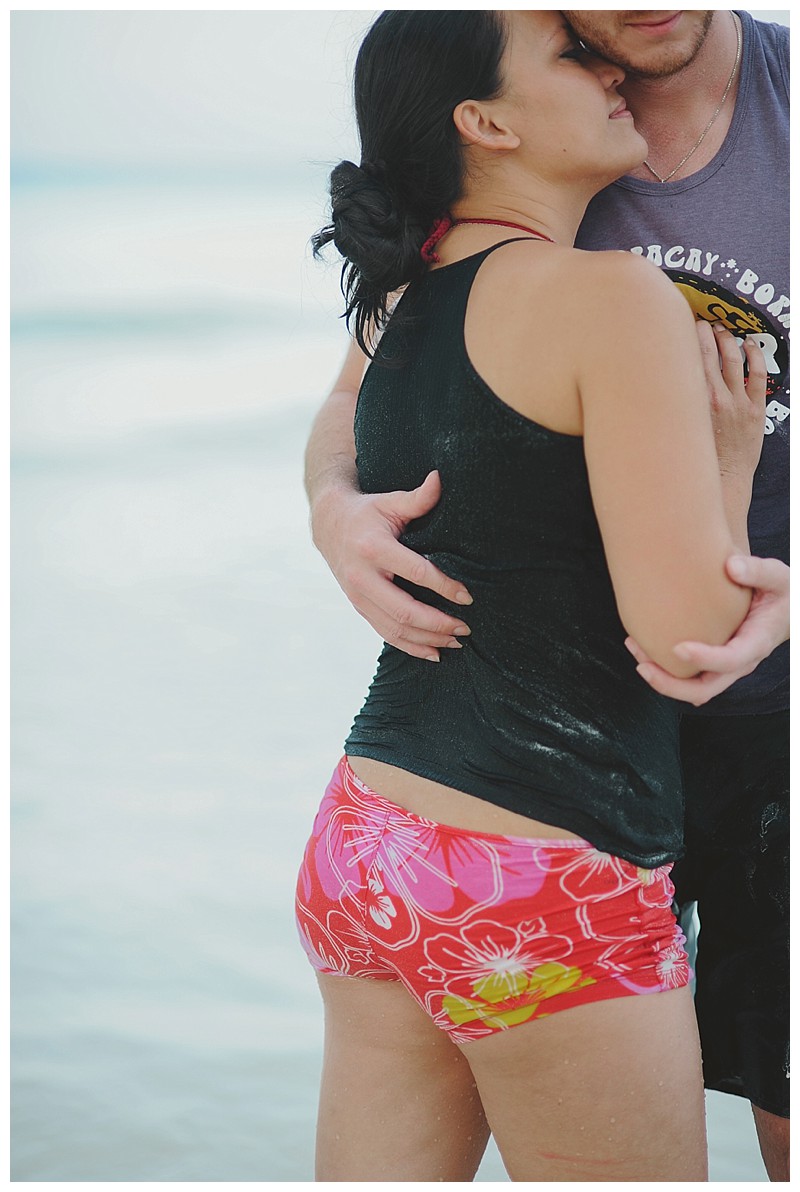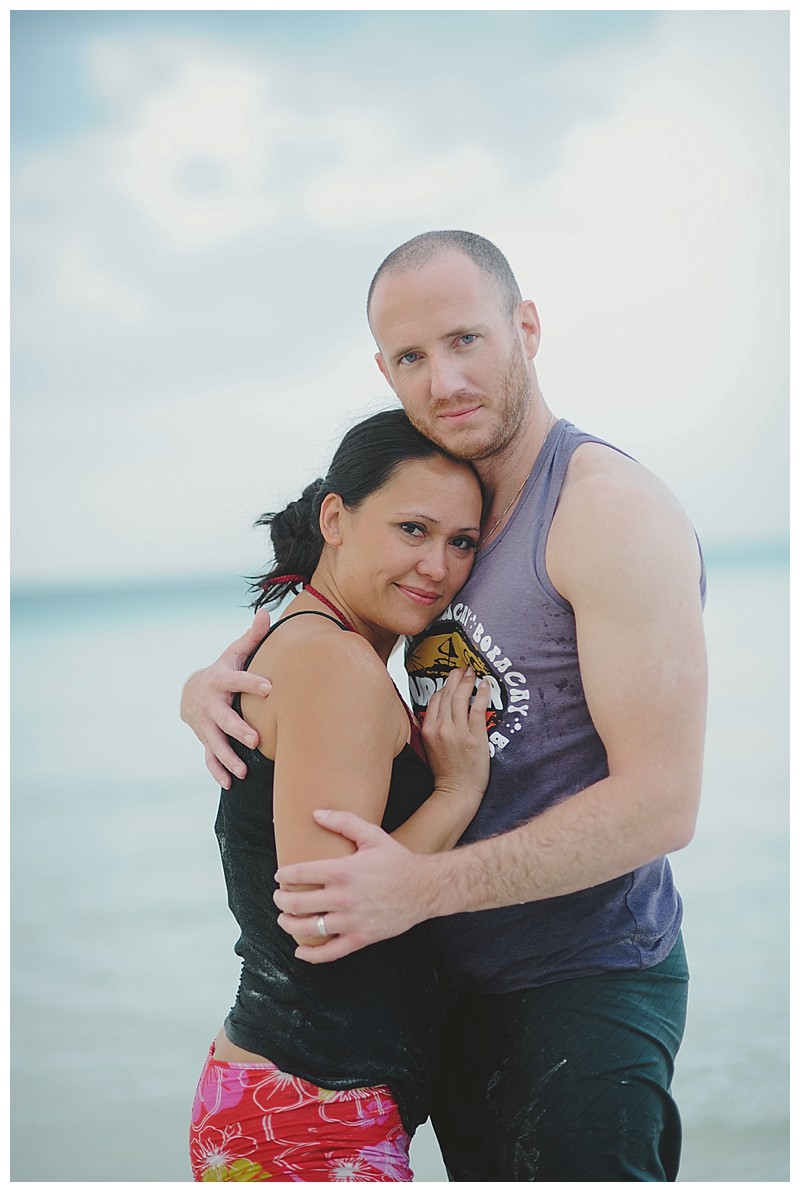 Main Photographer: Josephine Sicad Photography
2nd Photographer: Jeff Garban of Green & Purple Photos