"The moon and sun are travelers through eternity. Even the years wander on. Whether drifting through life on a boat or climbing toward old age leading a horse, each day is a journey, and the journey itself is home."
― Matsuo Bashō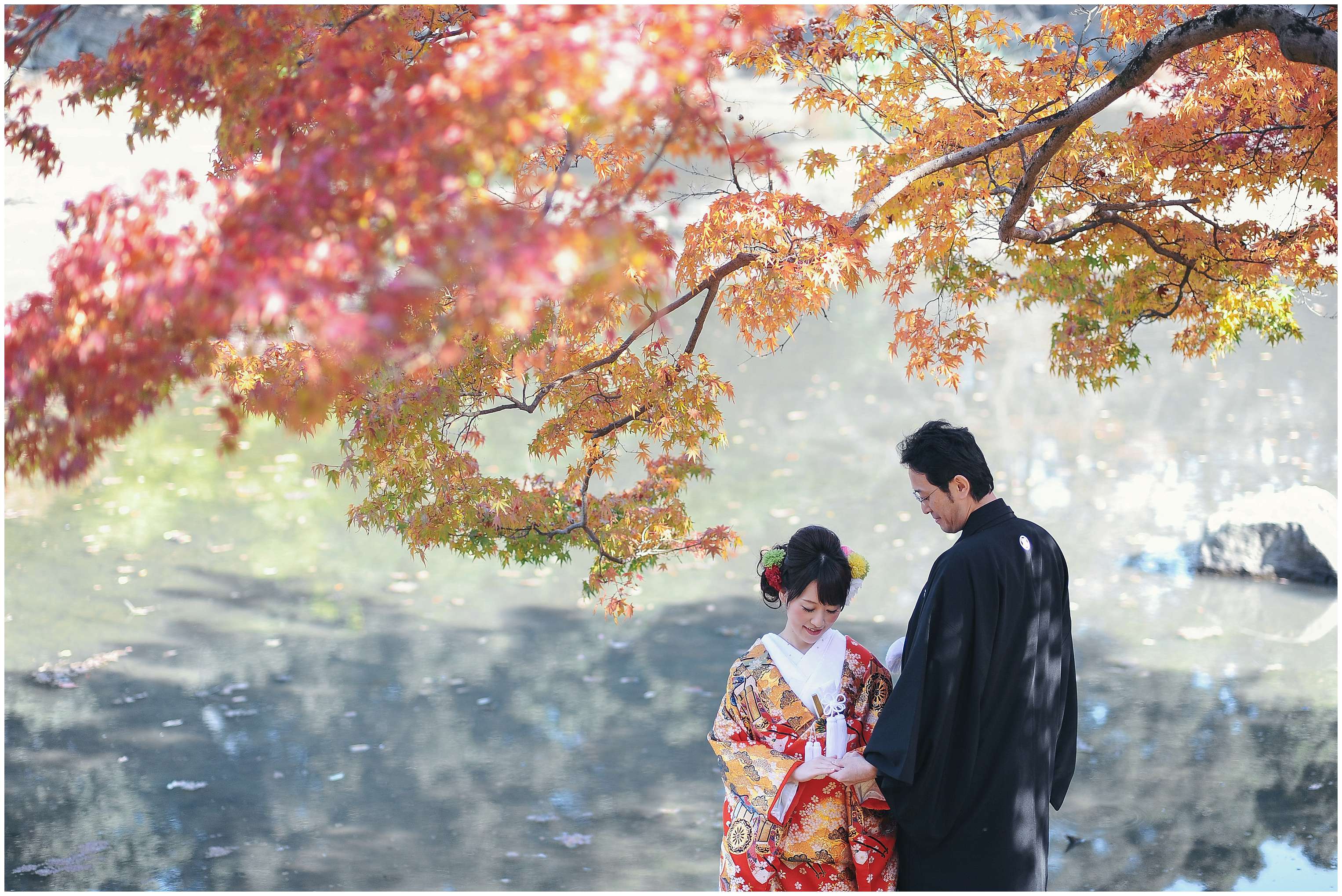 from yesterday while walking through Nara park, randomnly saw this couple who were looking so radiant and nostalgic against autumn that i had to snap away some still frames myself. i'm likely printing this in big blown size and hang it on the wall.
it's our last day in kyoto today and heading back home to Singapore (just for a few hours again) before I'm back to Cebu by Wednesday morning.
my heart's torn again. but not entirely sad, coz Kyoto will always be a home I'll keep coming back to.
Happy Monday!!!