It started with the heaviest rain in the morning but that didn't prove a threat to stop Christian & Janice' wedding.
I was so delighted capturing every one in lovely hues at every corner with the beautiful natural light from the morning's preparations. thankfully the rain did stop right on time and everything just fell into place. so grateful I get to be part of another blissful day!
Congratulations Christian & Janice! You guys rocked it and so so so happy for both of you! 
From last Saturday's wedding…posting a quick sneak peek!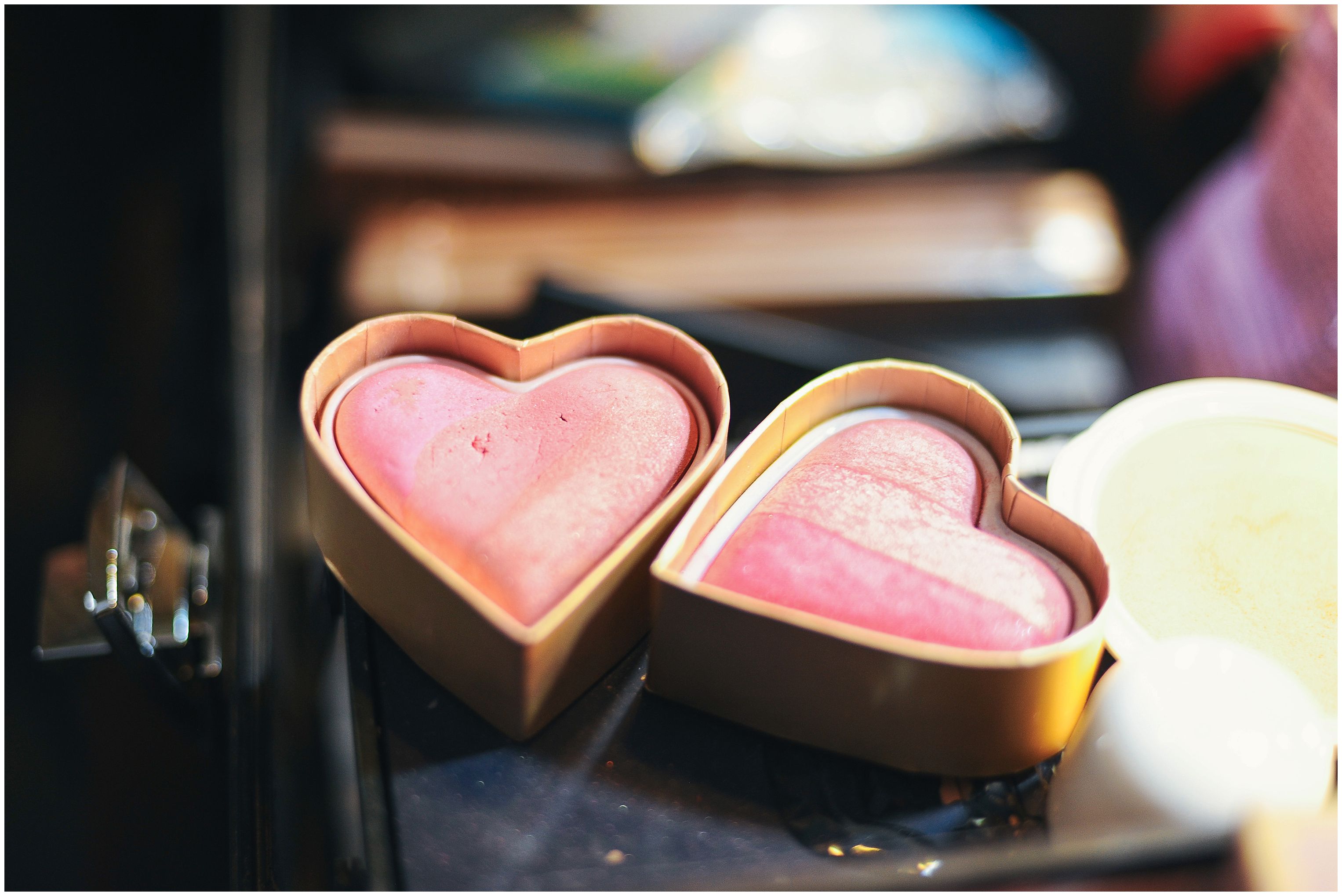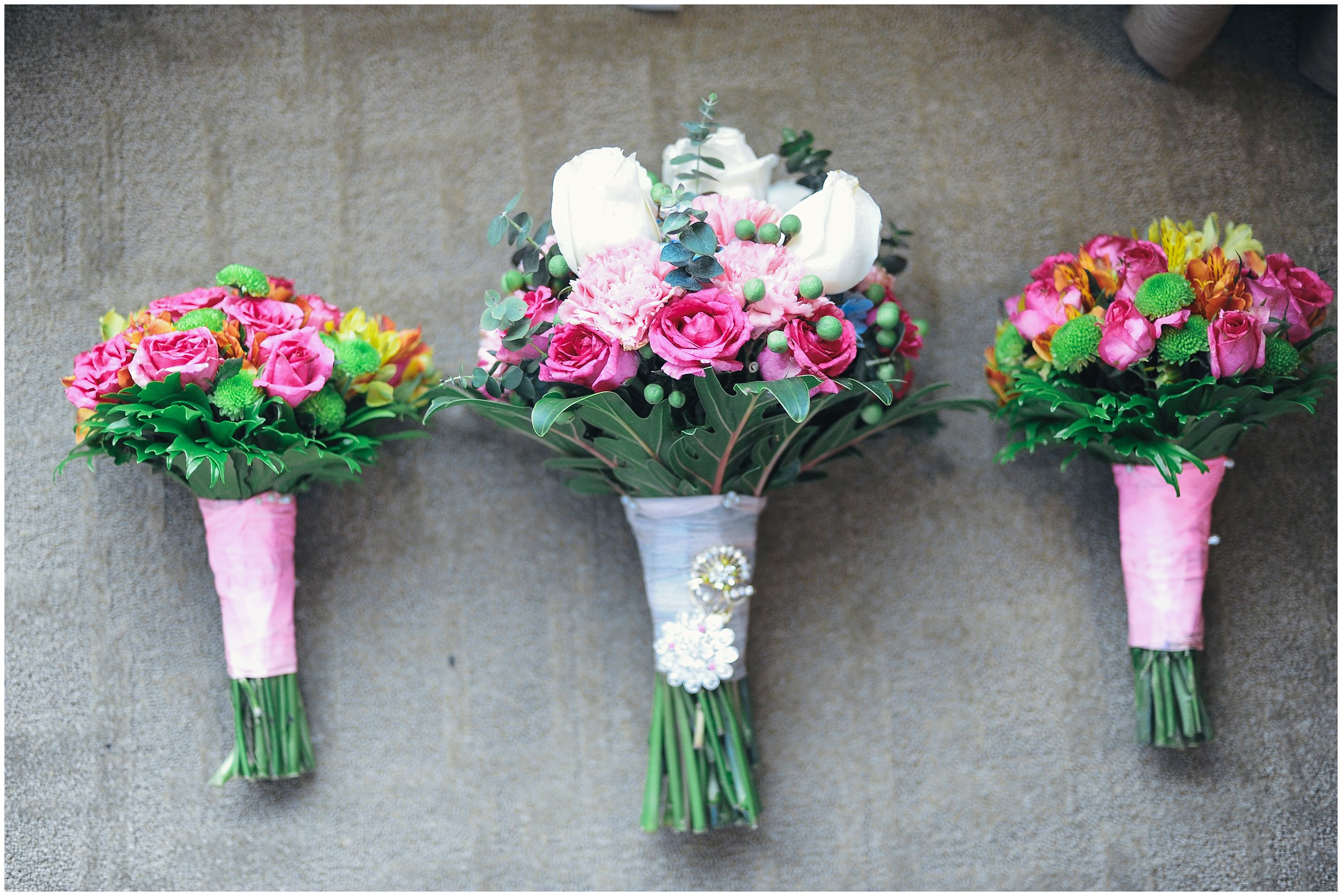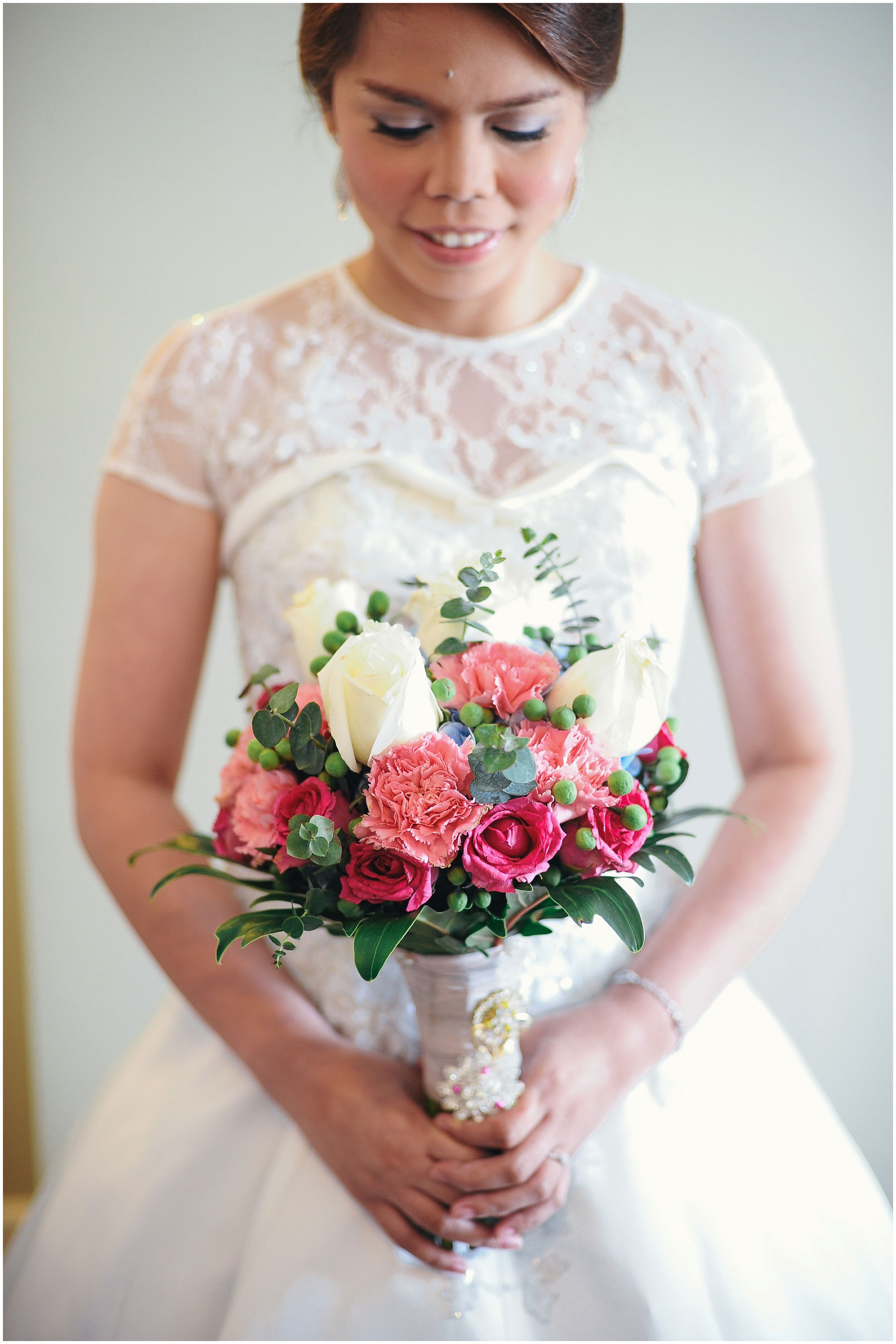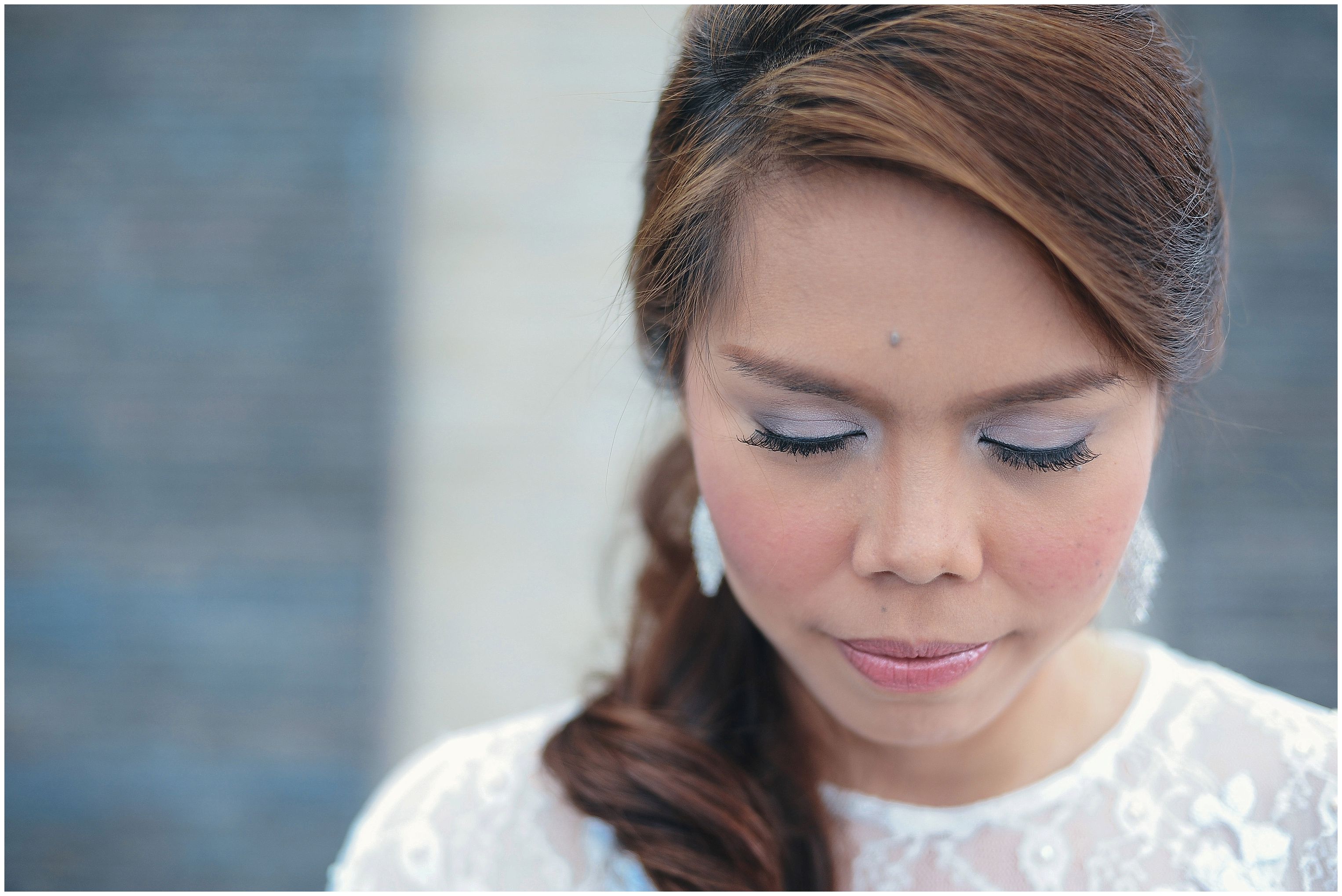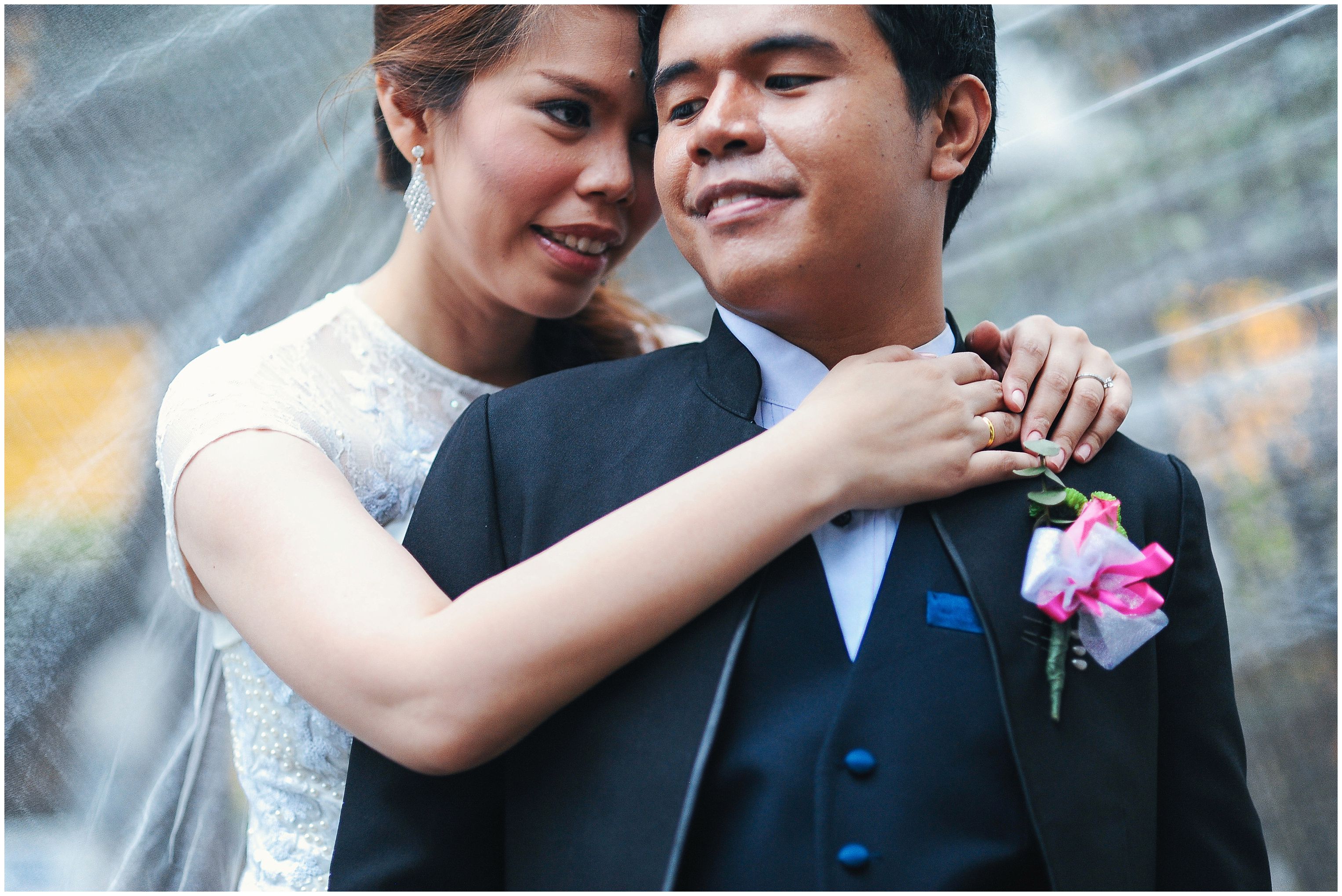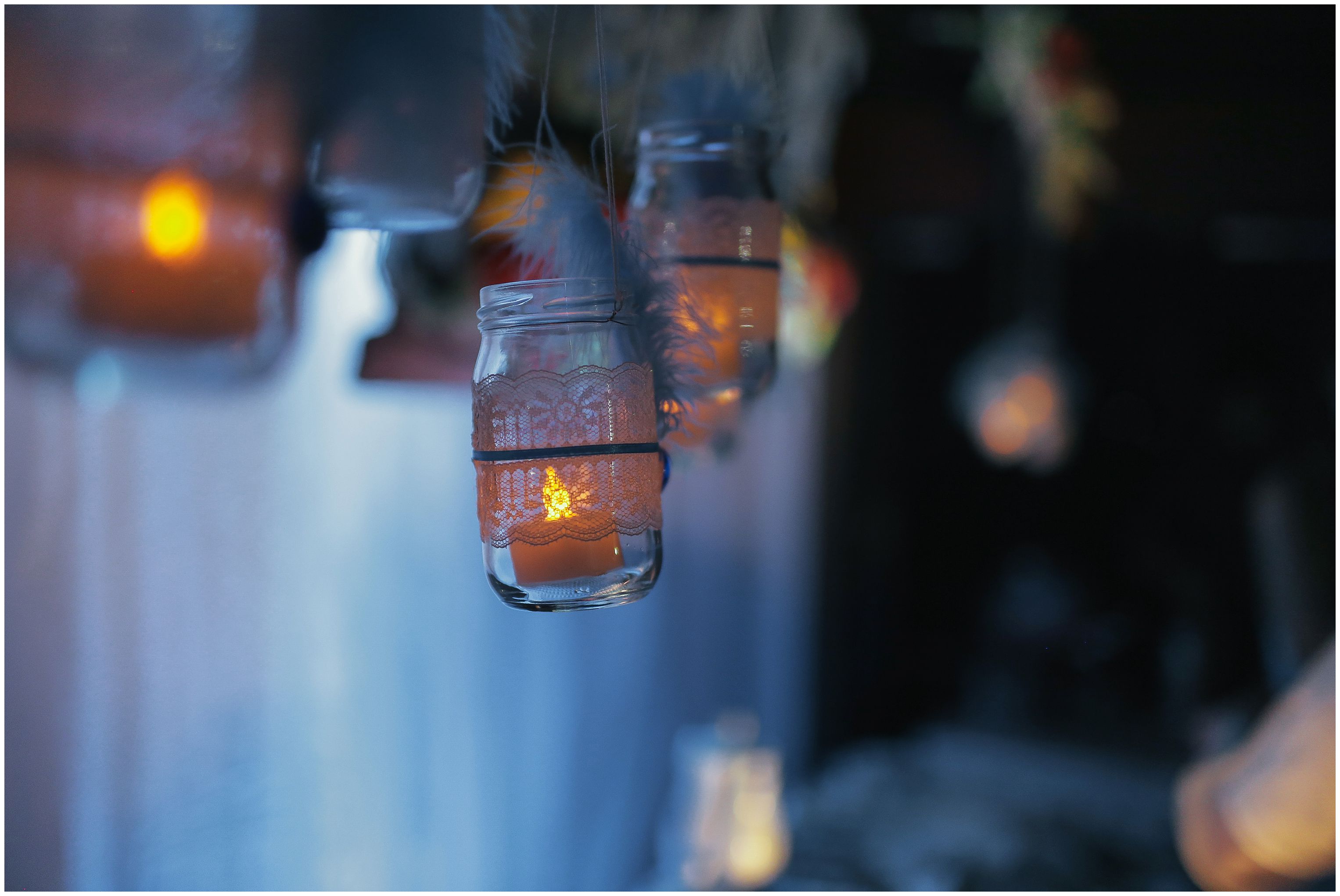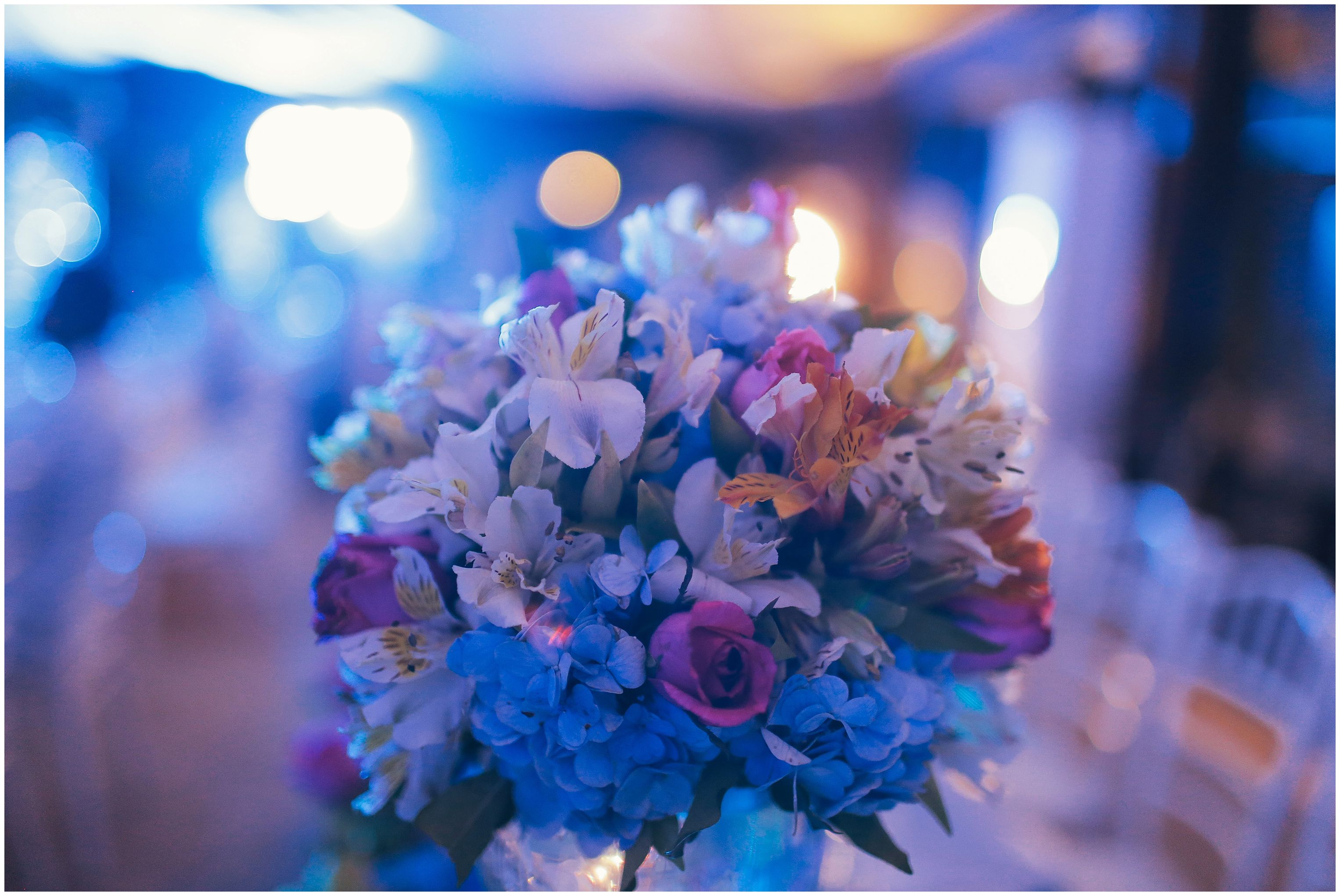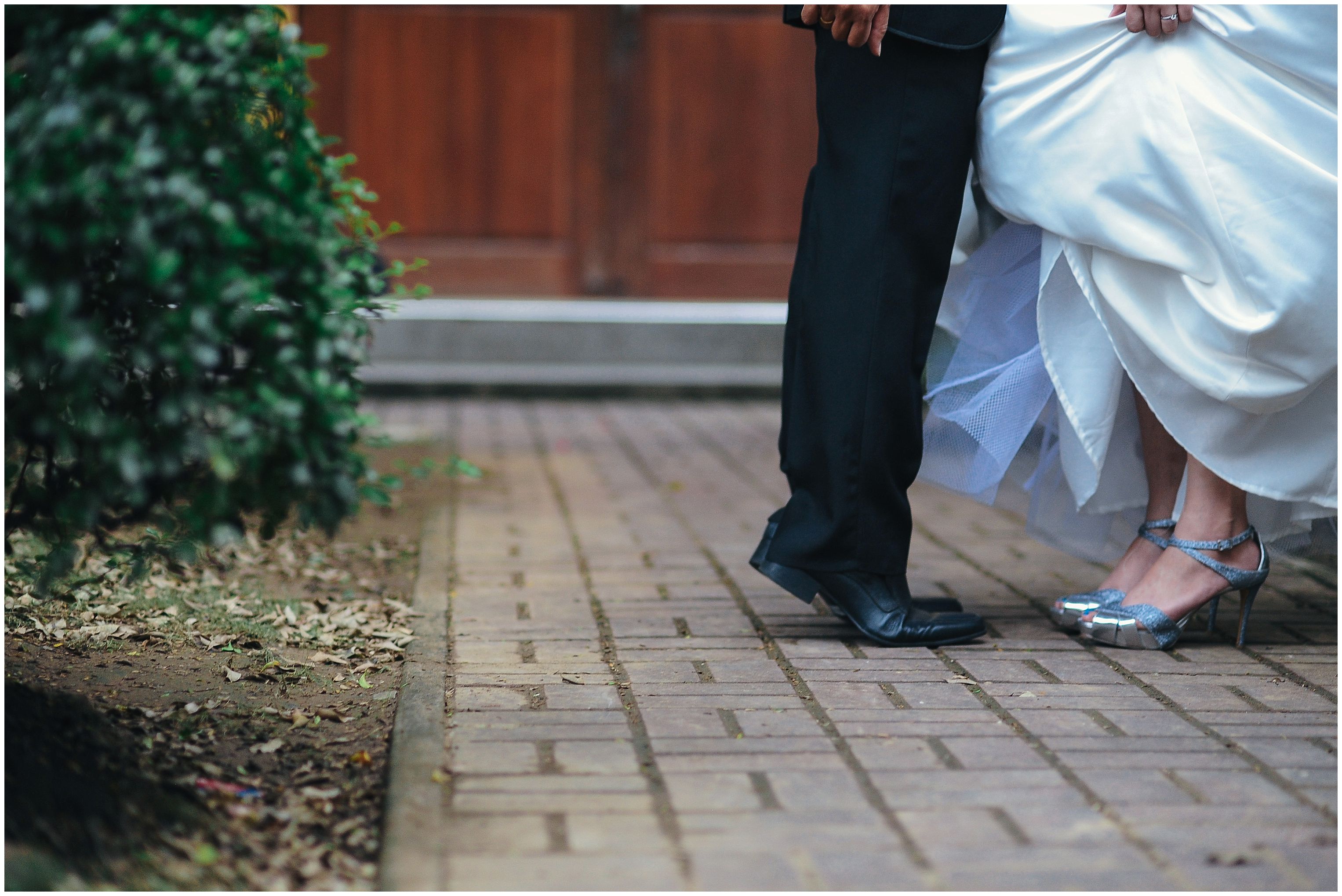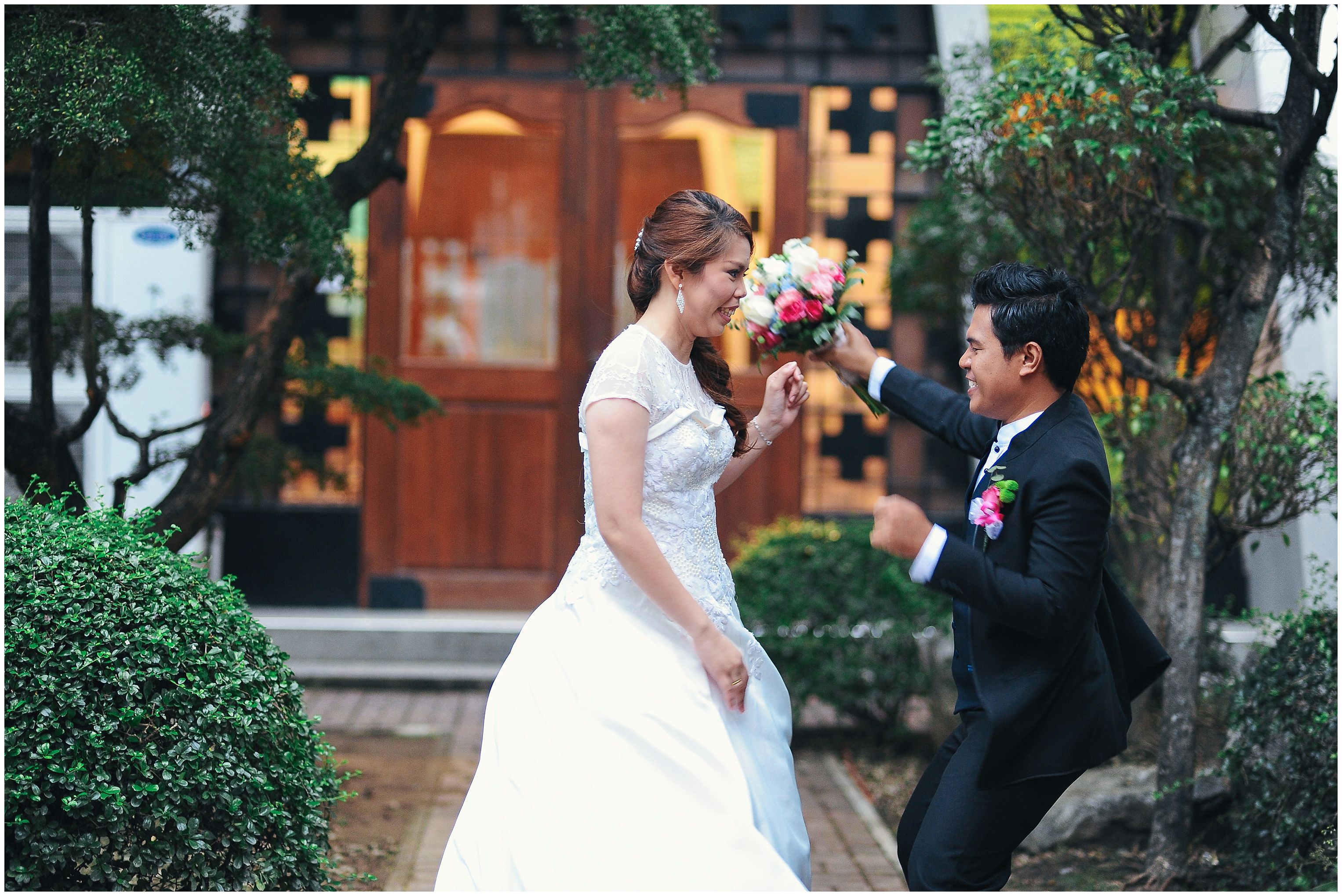 Main Photography: Josephine Sicad Photography
2nd shooter: Jeff Garban 
HMUA: Ramil Solis
Events Planner: Cathy Bacay of Perfect Stories Weddings & Events
Flowers by: Jun Canete