I was just skype-ing with Pixie earlier this morning and she said, 'Mama, inside!' while pointing to the laptop [coz hey, i sure was inside the laptop from her point of view!]. And when I asked her to give me a kiss, she said 'It's faaar!' — implying that the laptop is far to reach with her lips. How darn cute?!
I'm actually riding on a bus while finishing this post just using my phone. I was looking out to the window and just absorbed everything I saw – how high the sky is, how pretty the greenery everywhere, the no-traffic-expressway and how therapeutic it all really feels. It does feel good when you find time to just slow down your usual train of thoughts and focus and appreciate that exact moment you're in. You should try it sometimes if you haven't.
Well, here's another post from my pipeline.
Meet the Caluag Family with their little pretty princess, Baby Mika.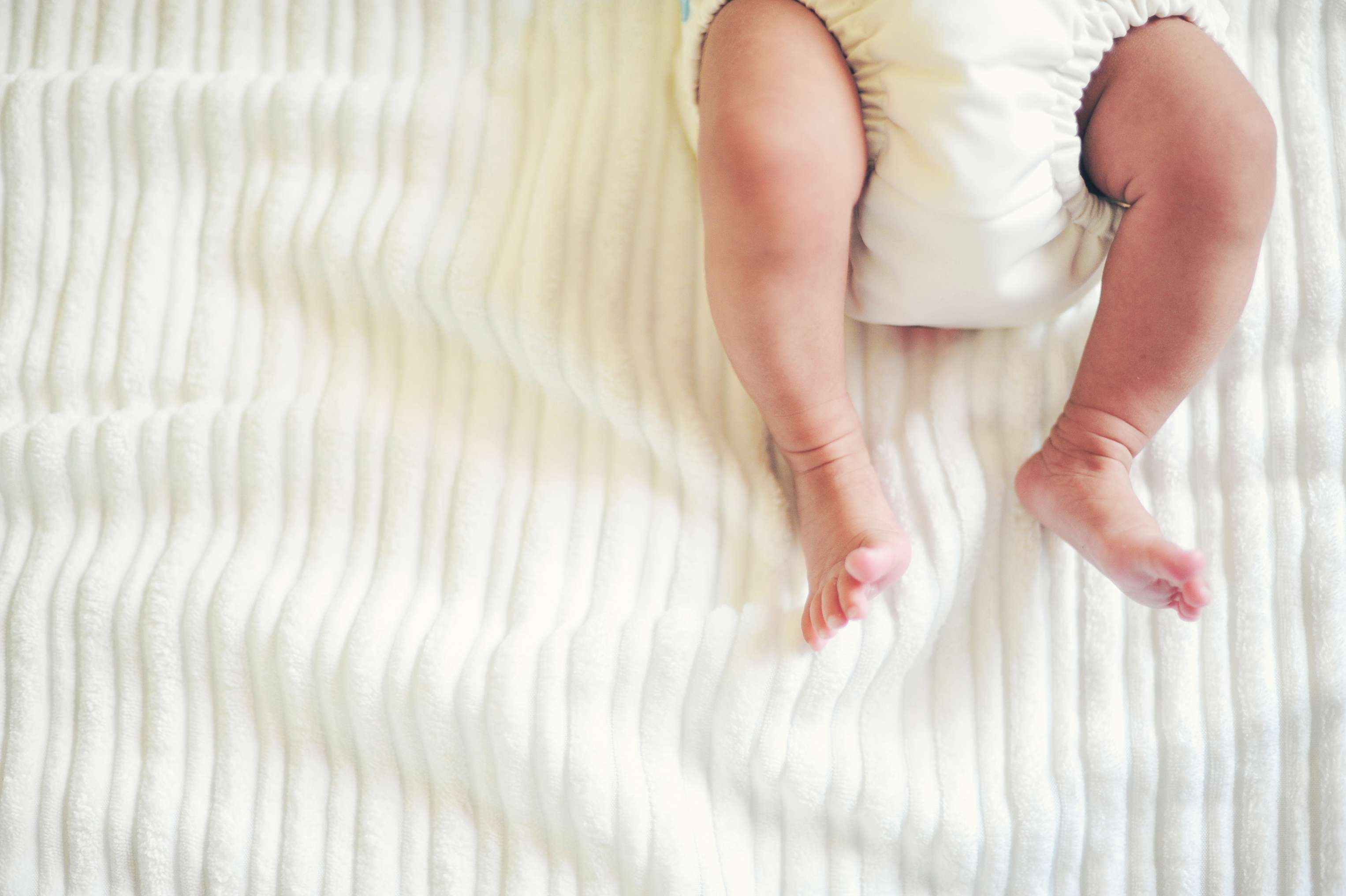 First we did their engagement, then came the maternity shoot, and now these. And next soon, we're excited planning Baby Mika's 1st Birthday Portraits early next year.
I love that beyond taking photos, it feels like the'yre now my special extended family, too.