There is probably no other way to put this out. I've kept the excitement far too long and we prayed so hard for this.
Our best Christmas gift yet arrived yesterday, finally, after all the paperworks and a few bumps along the road, we got our visa grant for Australia — YES!! YES!! YES!!! We are immigrating soon in 2015 and looking much forward for another family adventure in the land down under!!!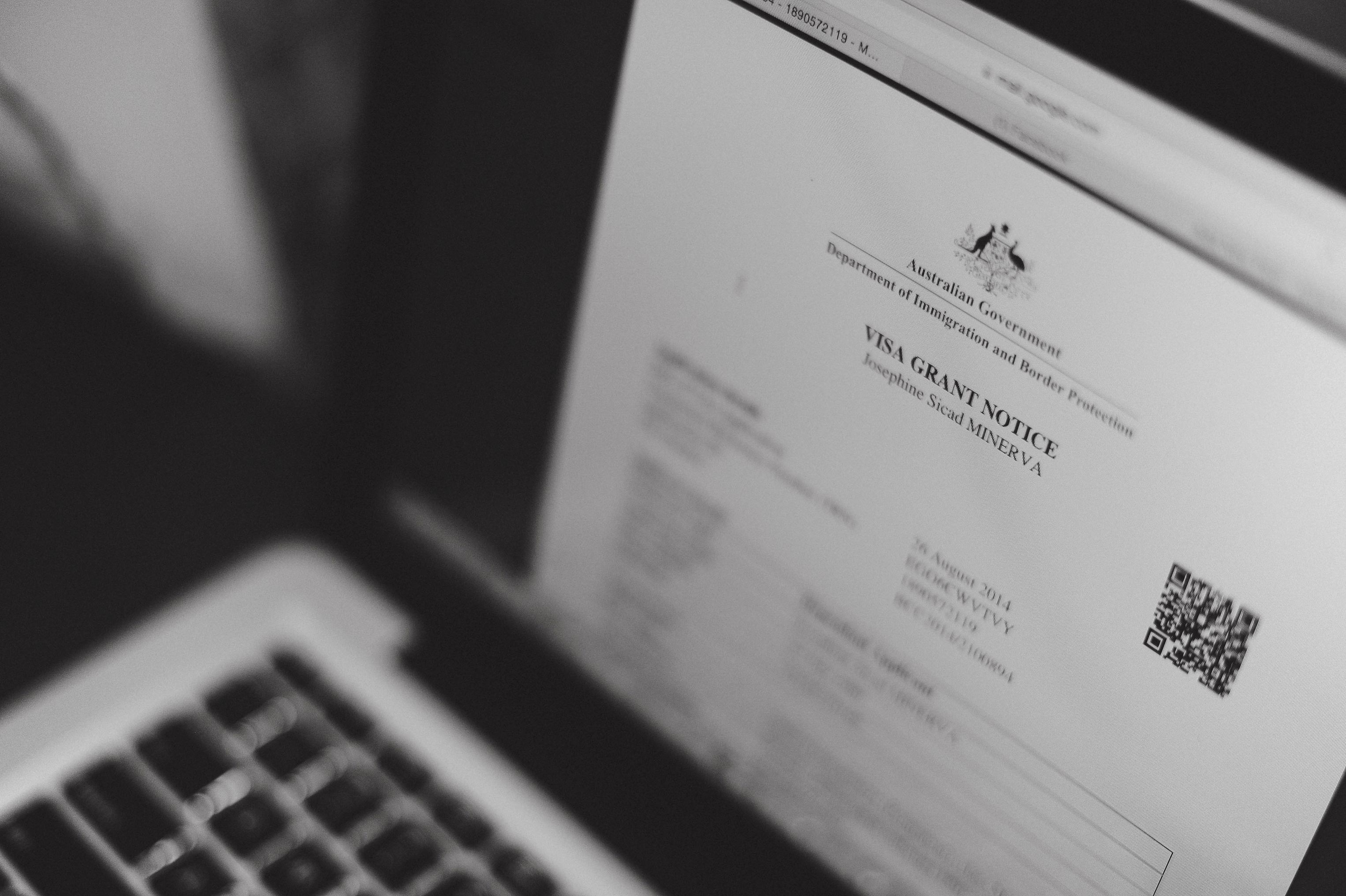 And that explains why I have previously been declining client bookings from June 2015 onwards in Singapore/Philippines until we got the official notice.
Now that it's here, you don't know how much I can't wait to see what's in store for my photography there — bit scary to start all over again but more thrilled too with everything else!
For my closest family and friends that knew about our plans and prayed for us, THANK YOU so so so much!!! Above all, grateful more than ever to God — nothing was ever everrrrr possible without Him.
*sobbing happiness*
Now while we all prepare with the next phase before we move, I am opening my doors ahead — if you're in Australia or know someone there, send me an email, let's chat, and i hope to be able to capture and document more love and life stories in the land down under!
Spreadin' so much gratefulness in my heart!!!