Earlier at New Year's eve …before midnight we ran to the top of our still on-going house construction to witness the neighbourhood's firework display. What better place to be at where we gather all prayers, hopes and our dreams for the year ahead!
And I have no better wish for everyone — but the same exact forever favourite wish I posted at the start of 2014 as quoted by Neil Gaiman.
"I hope that in this year to come, you make mistakes.
Because if you are making mistakes, then you are making new things, trying new things, learning, living, pushing yourself, changing yourself, changing your world. You're doing things you've never done before, and more importantly, you're Doing Something.
So that's my wish for you, and all of us, and my wish for myself.
Make New Mistakes. Make glorious, amazing mistakes. Make mistakes nobody's ever made before.
Don't freeze, don't stop, don't worry that it isn't good enough, or it isn't perfect, whatever it is: art, or love, or work or family or life.
Whatever it is you're scared of doing, Do it.
Make your mistakes, next year and forever."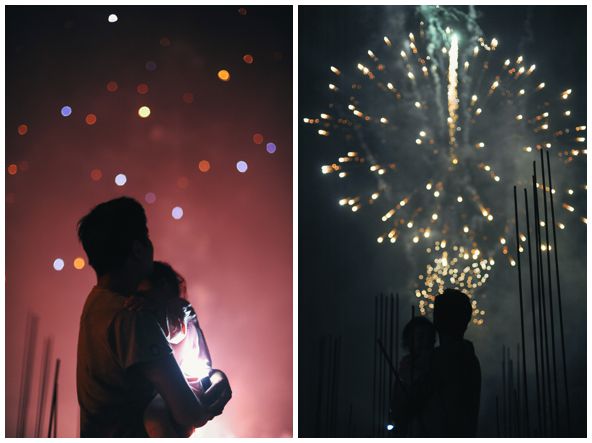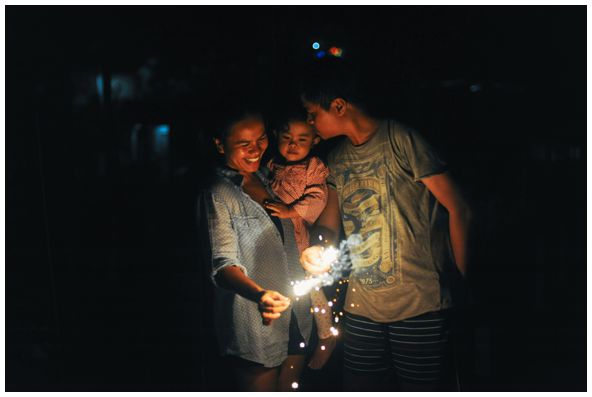 For everyone who have been part of our 2014, I'm beyond grateful!!!!
The best is yet to come — Happy 2015!!!