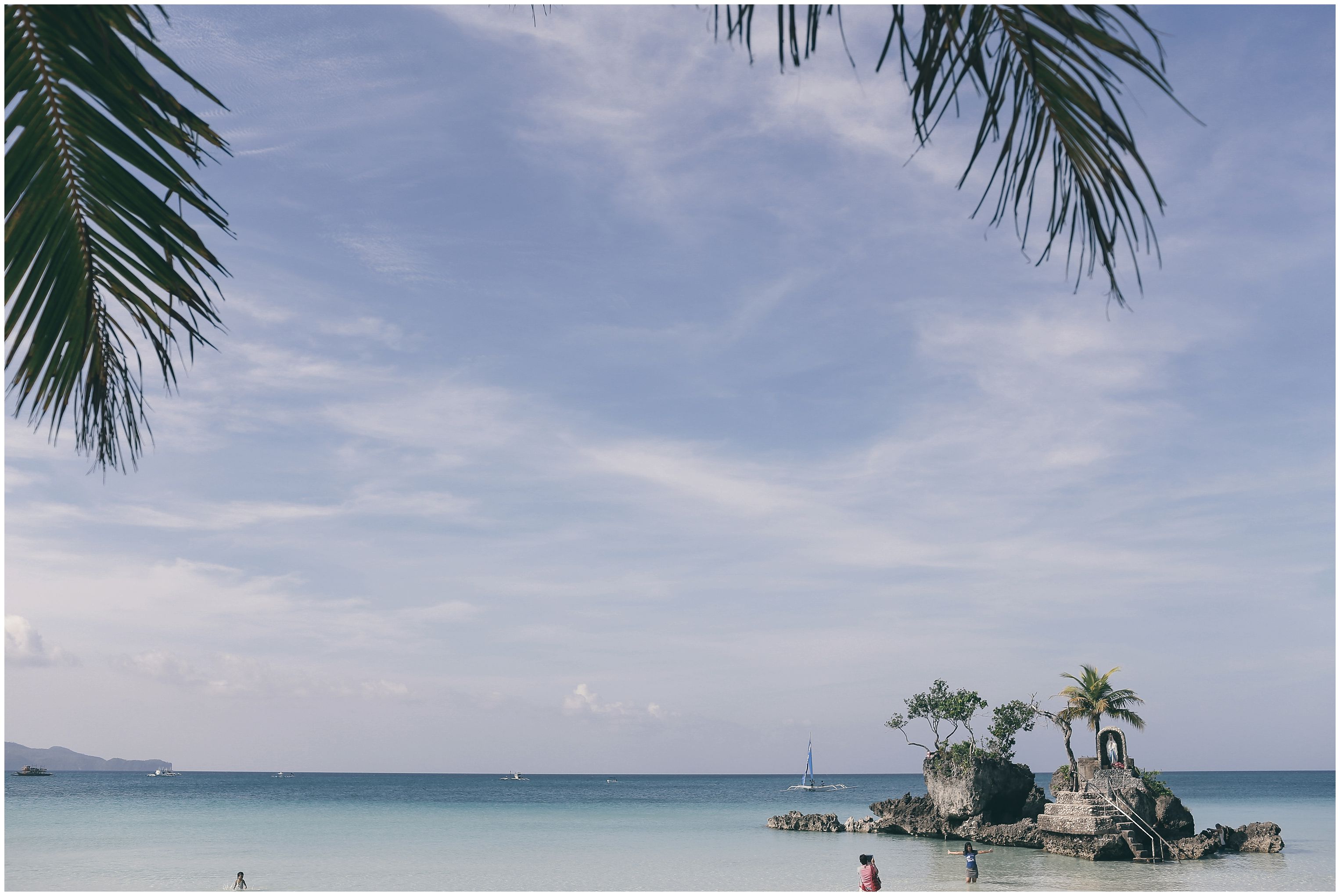 How do I even start this post?
That perfect beach. Mindlessly walking on sandy toes. Warm lovely breeze. I could live there for all I care. I dreamed of beach weddings all my life and when Lanie's email landed on my inbox to ask if I could capture their wedding in the beautiful island of Boracay, you wouldn't believe how my heart skipped too fast (I could almost just hug her straight away thru the laptop if I could).
Paul and Lanie are both based in Sydney, Australia and decided to have their intimate wedding surrounded with most of their family and friends from Holland (Paul's side), Philippines (Lanie's side), Canada and Australia (both sides). Lanie emailed me around May 2013 and I had to ask her how she found my website. She told me it was thru another blog's link . "I went on your website, checked out reviews and we were happy with what we saw. Your photographs are very original, not overdone and captures the emotions of the day, and that's what we want."
I hope these photos didn't disappoint. I love that our paths have crossed and I get to be part of their beautiful wedding infused with nothing but genuinely soulful people brimming with so much sunshine from their hearts. And just like their engagement photos, I love it more that the wedding itself was also extemporaneously sweet and full of so much love.
Thank you so much Paul and Lanie for the trust. I wish you unending happiness in your marriage and that you stay ridiculously in love with each other! And hey, I can't wait to see you again when we move to Australia very soon! *wink*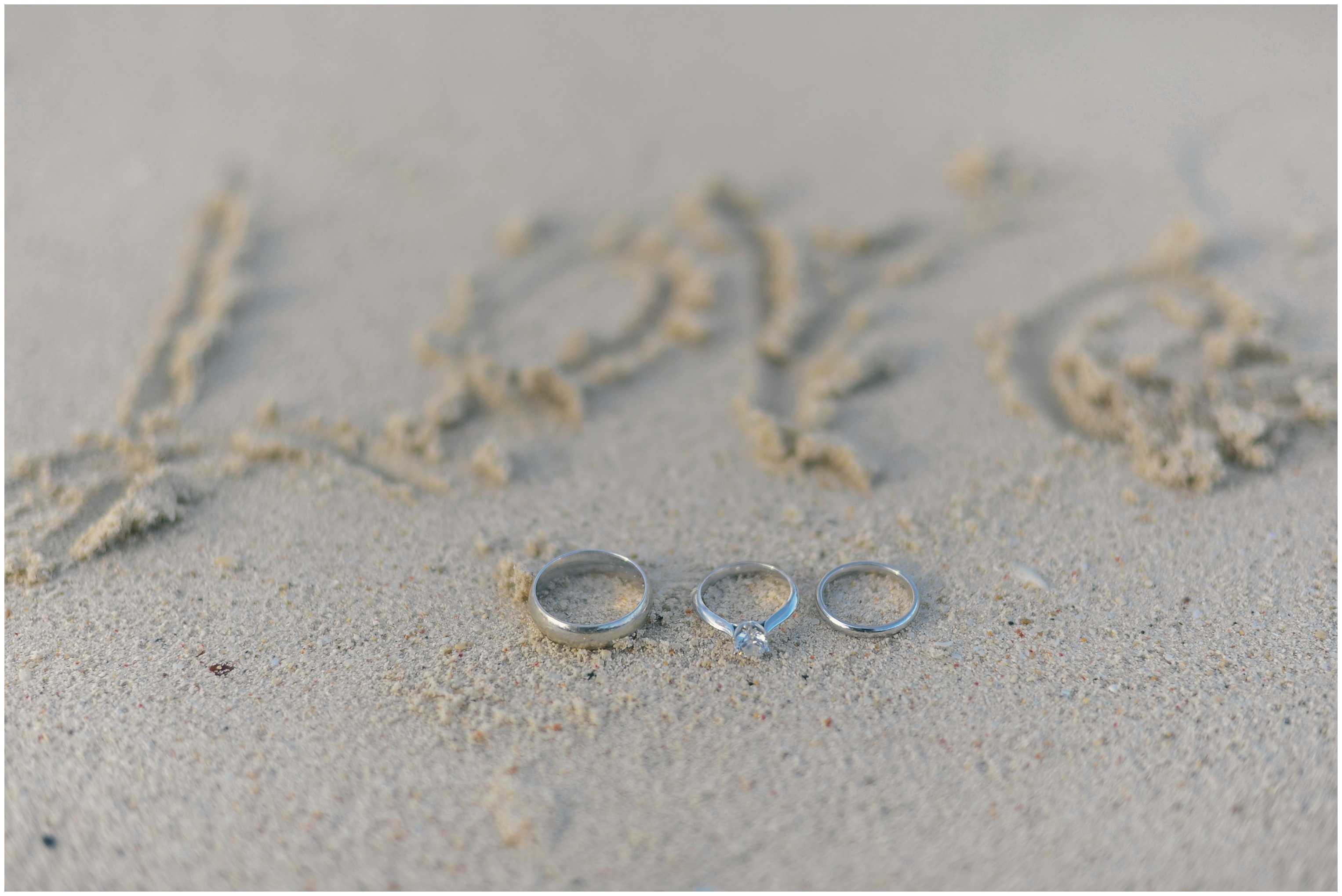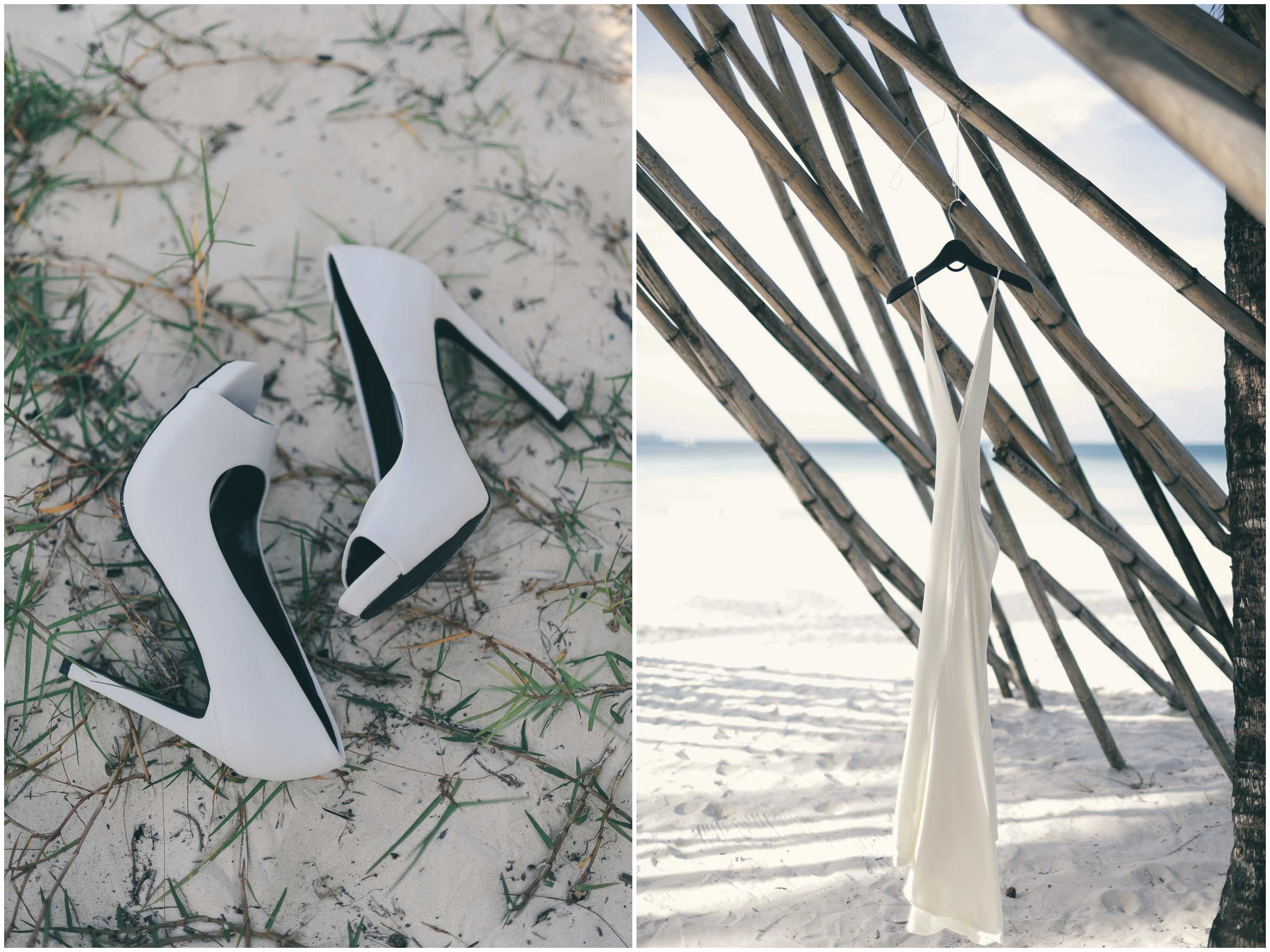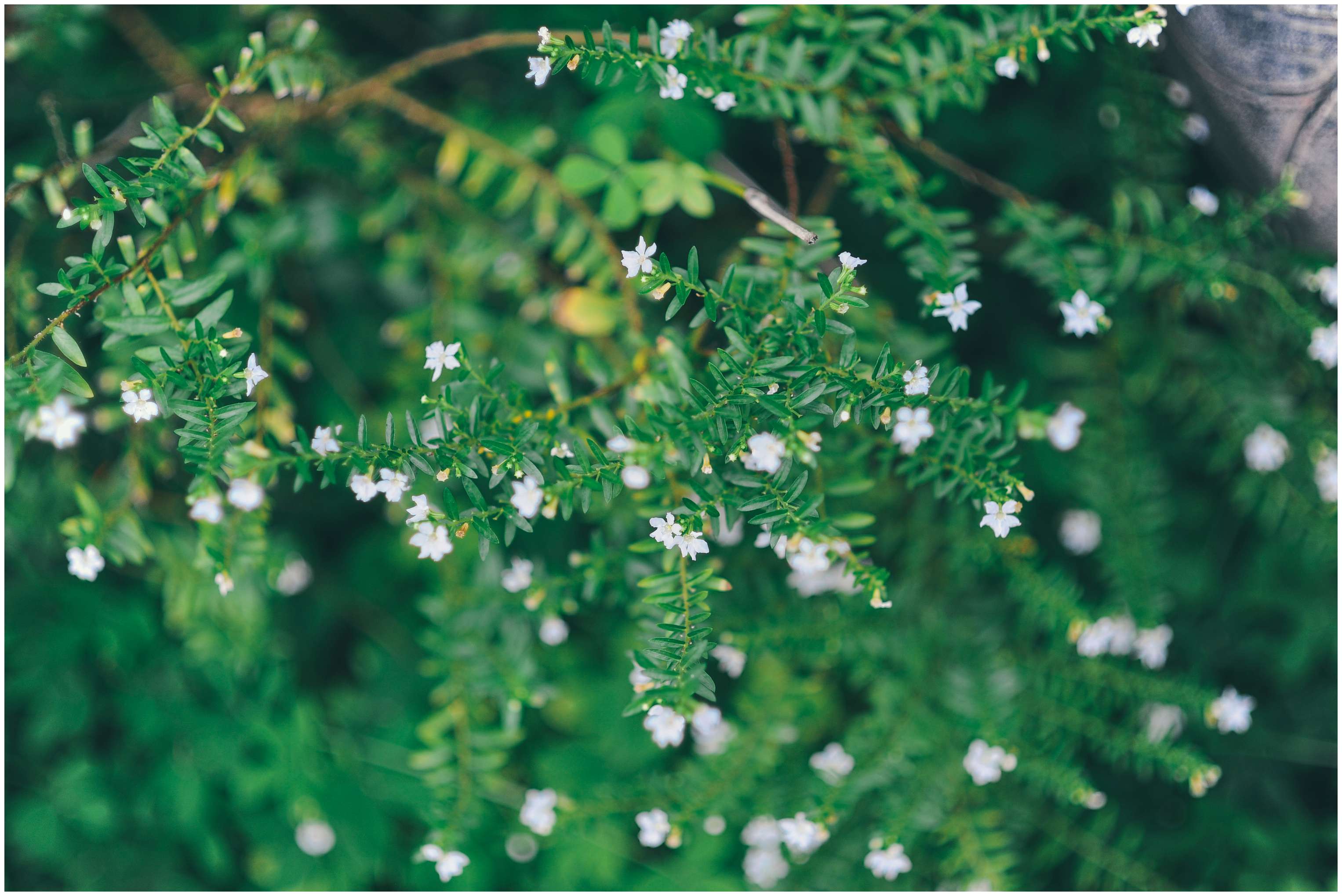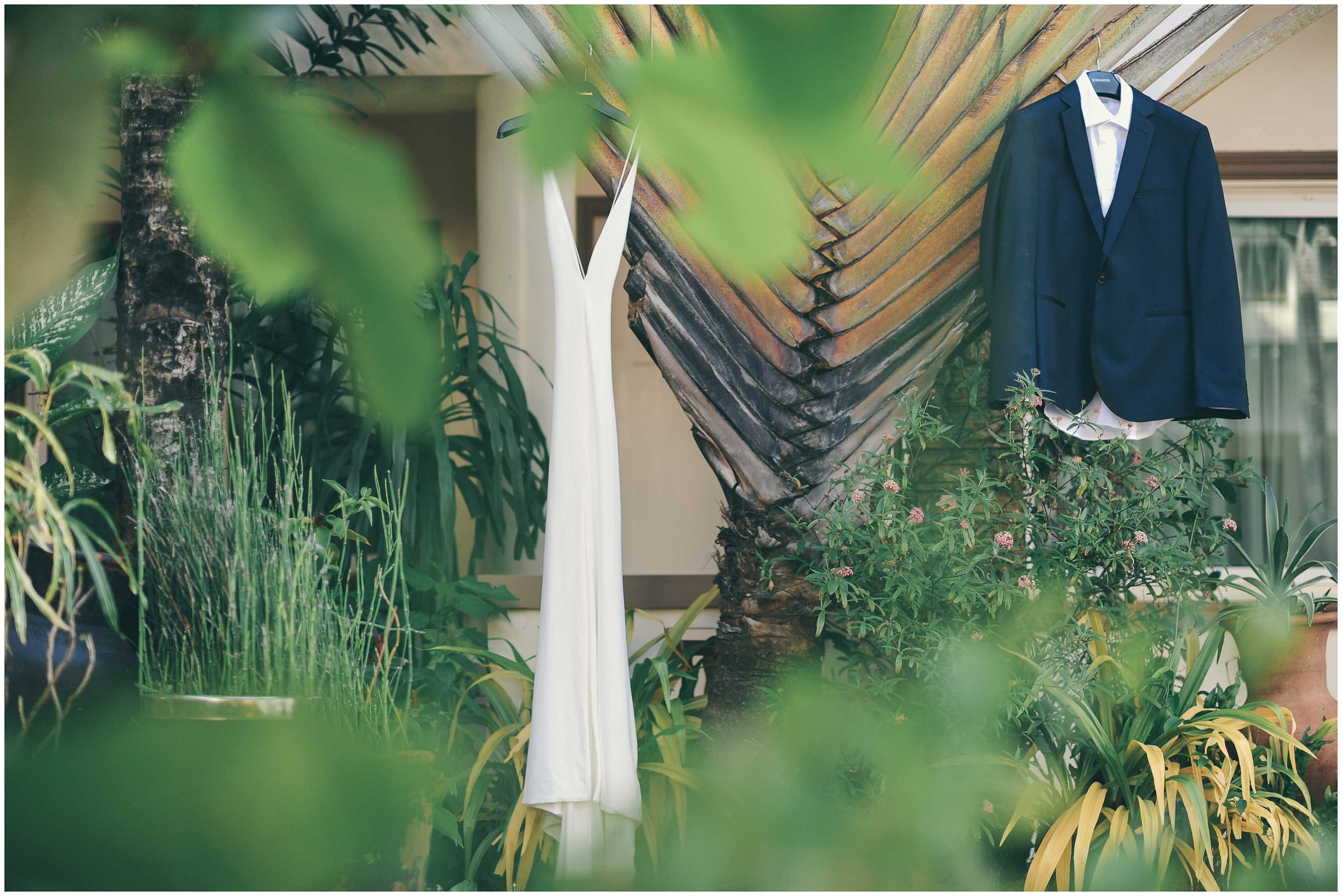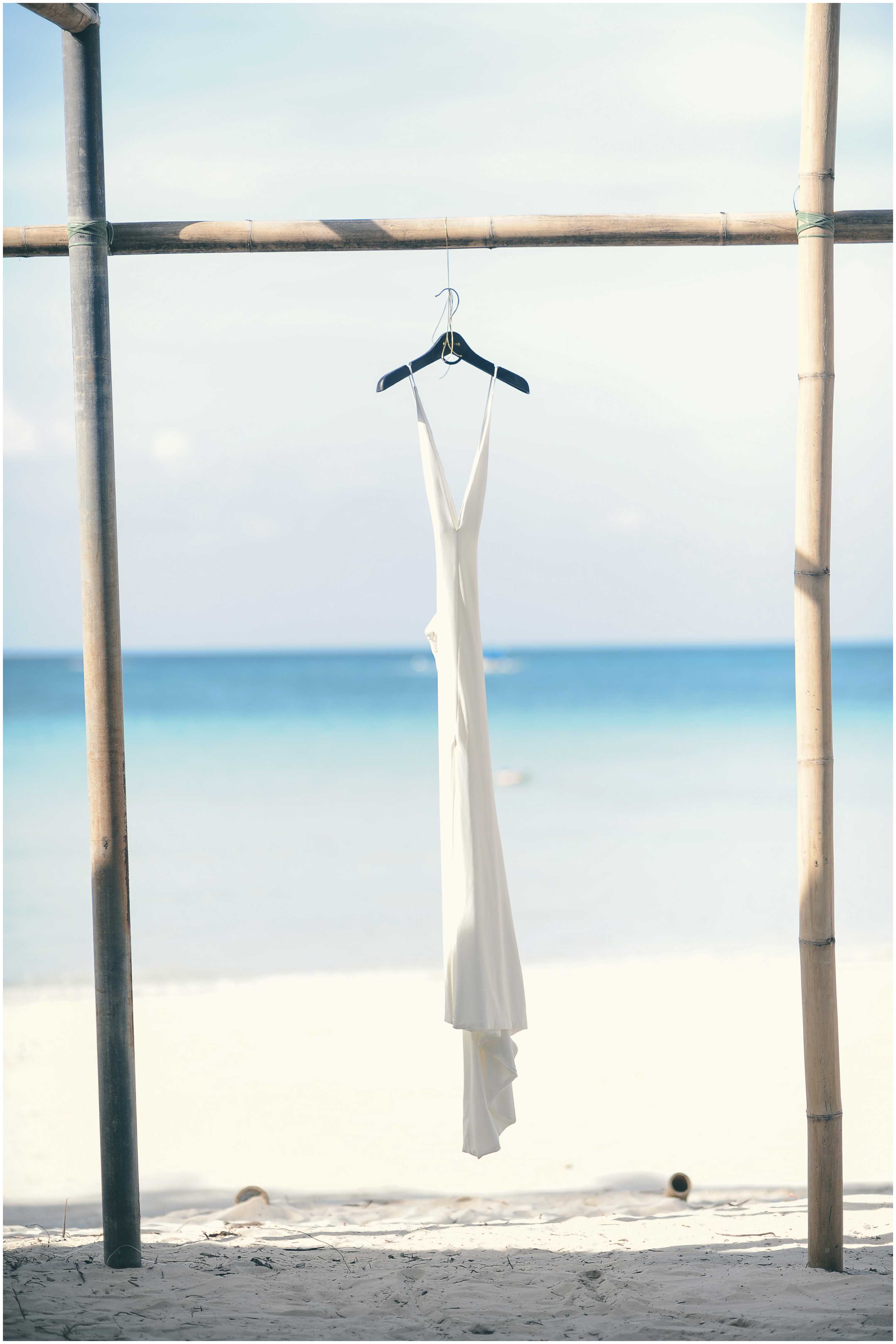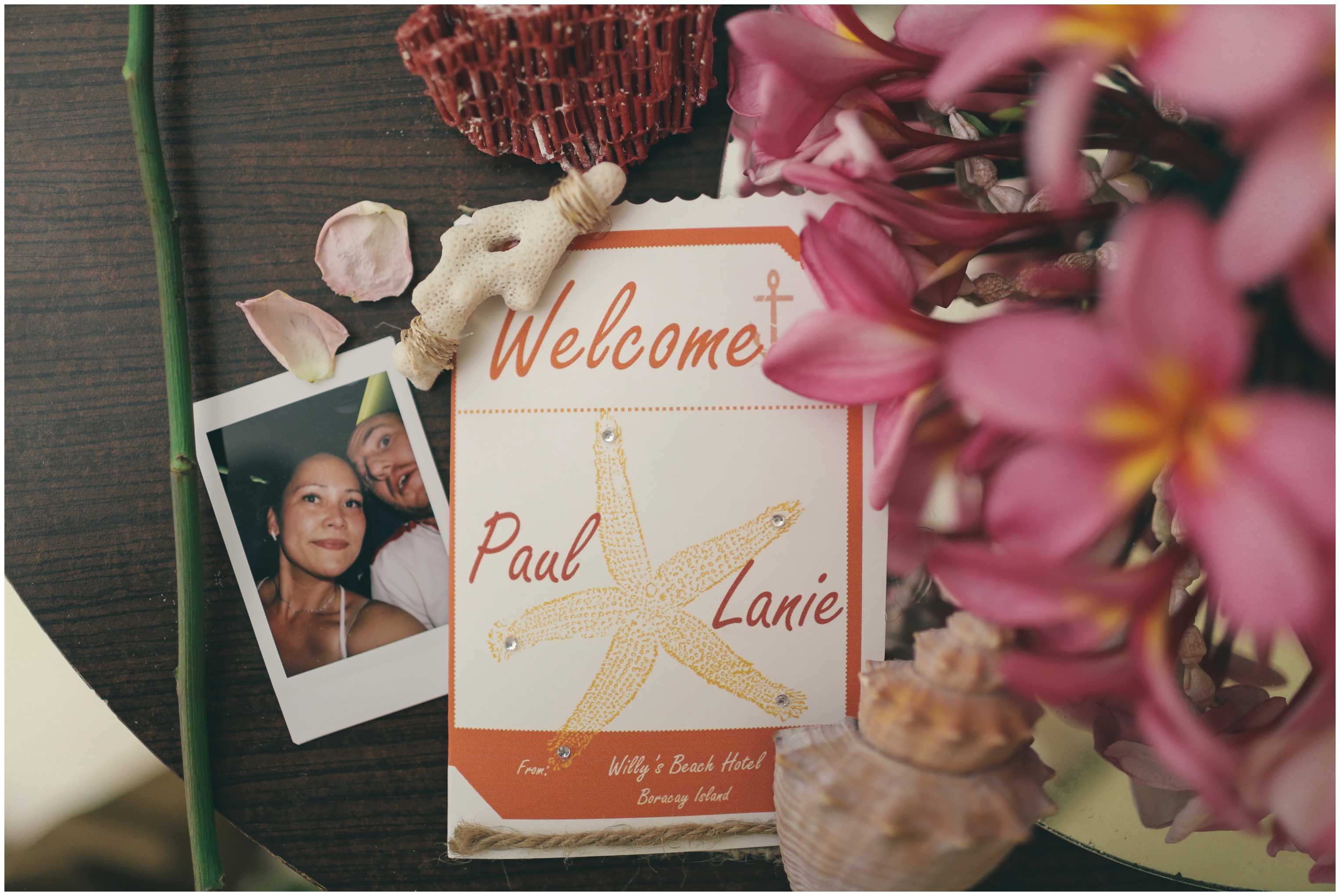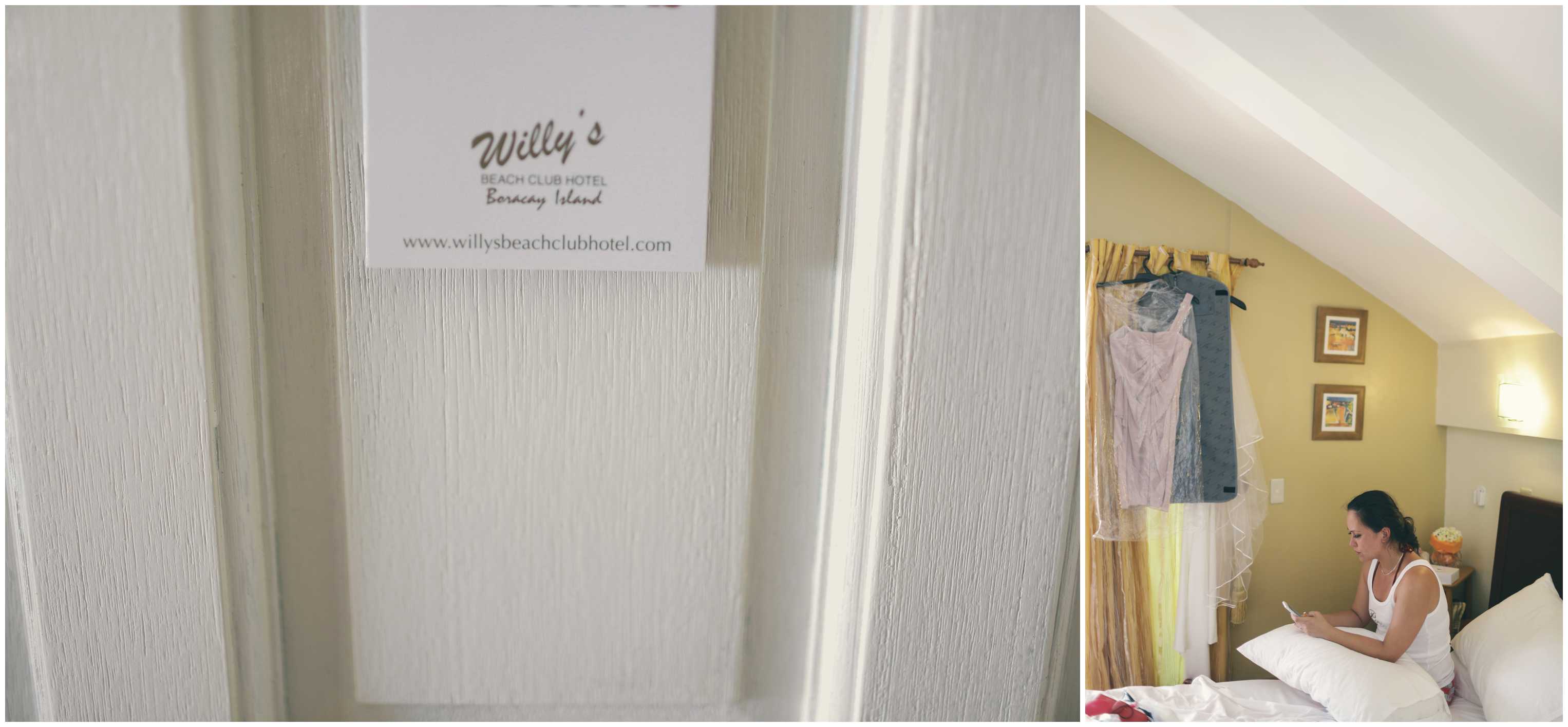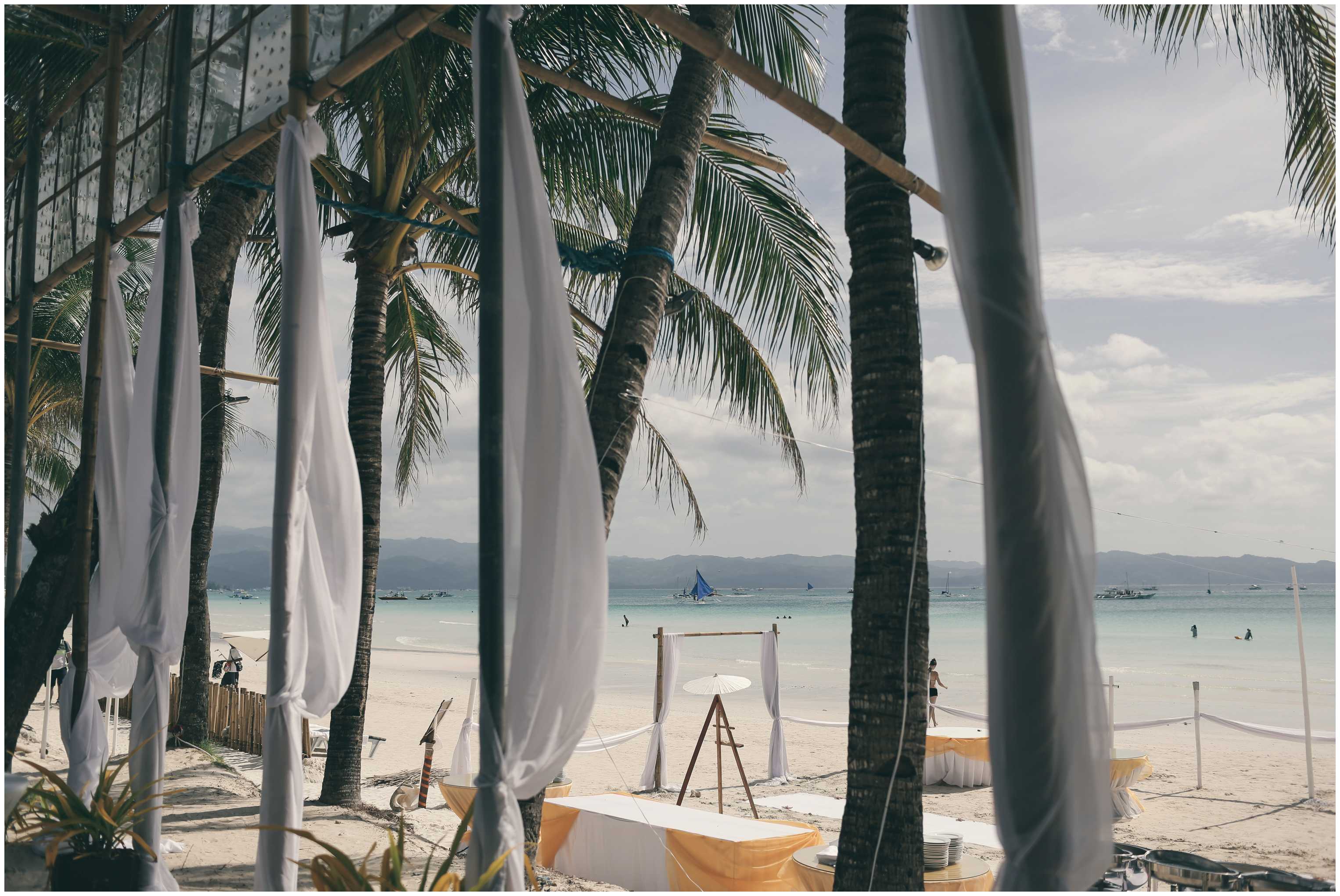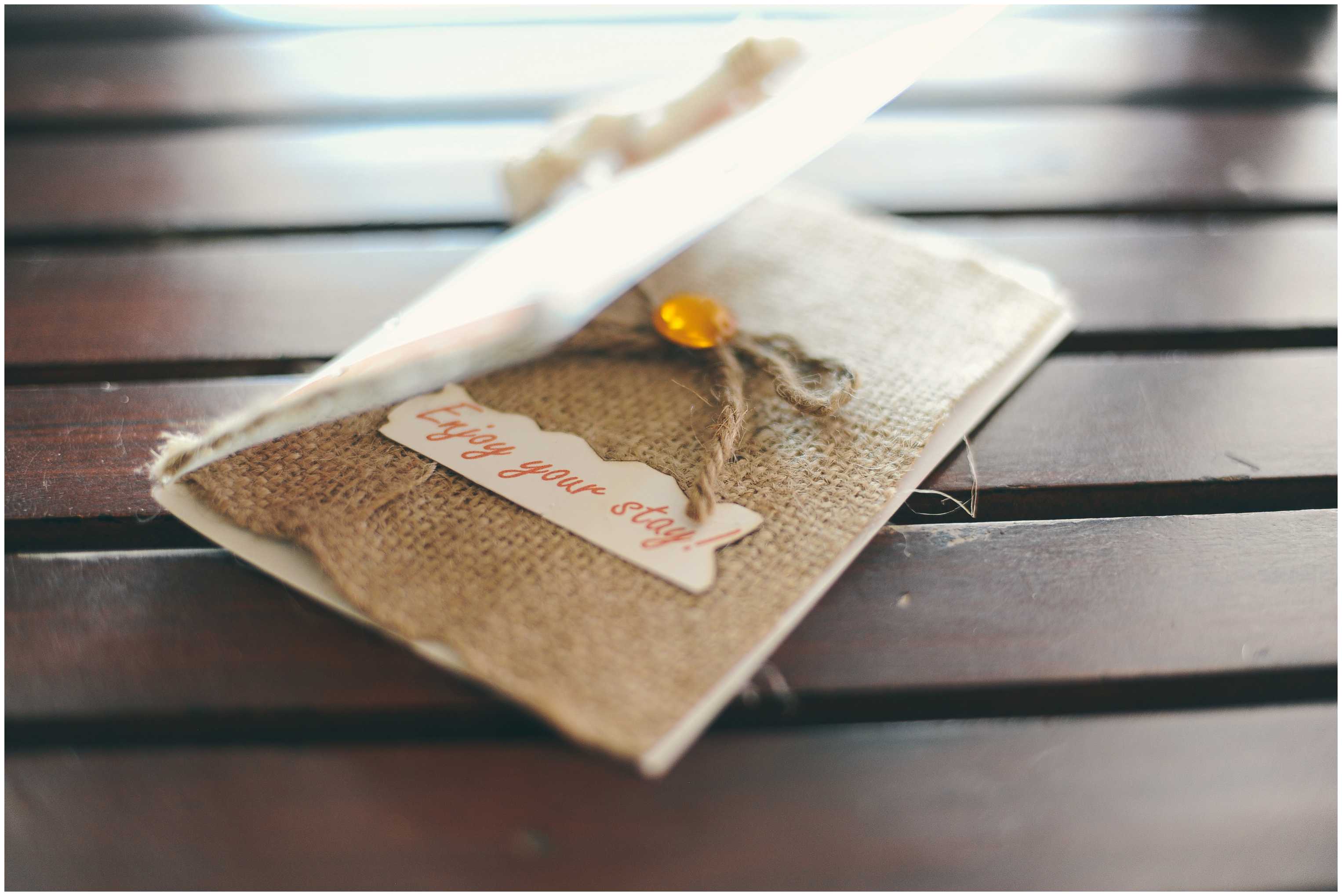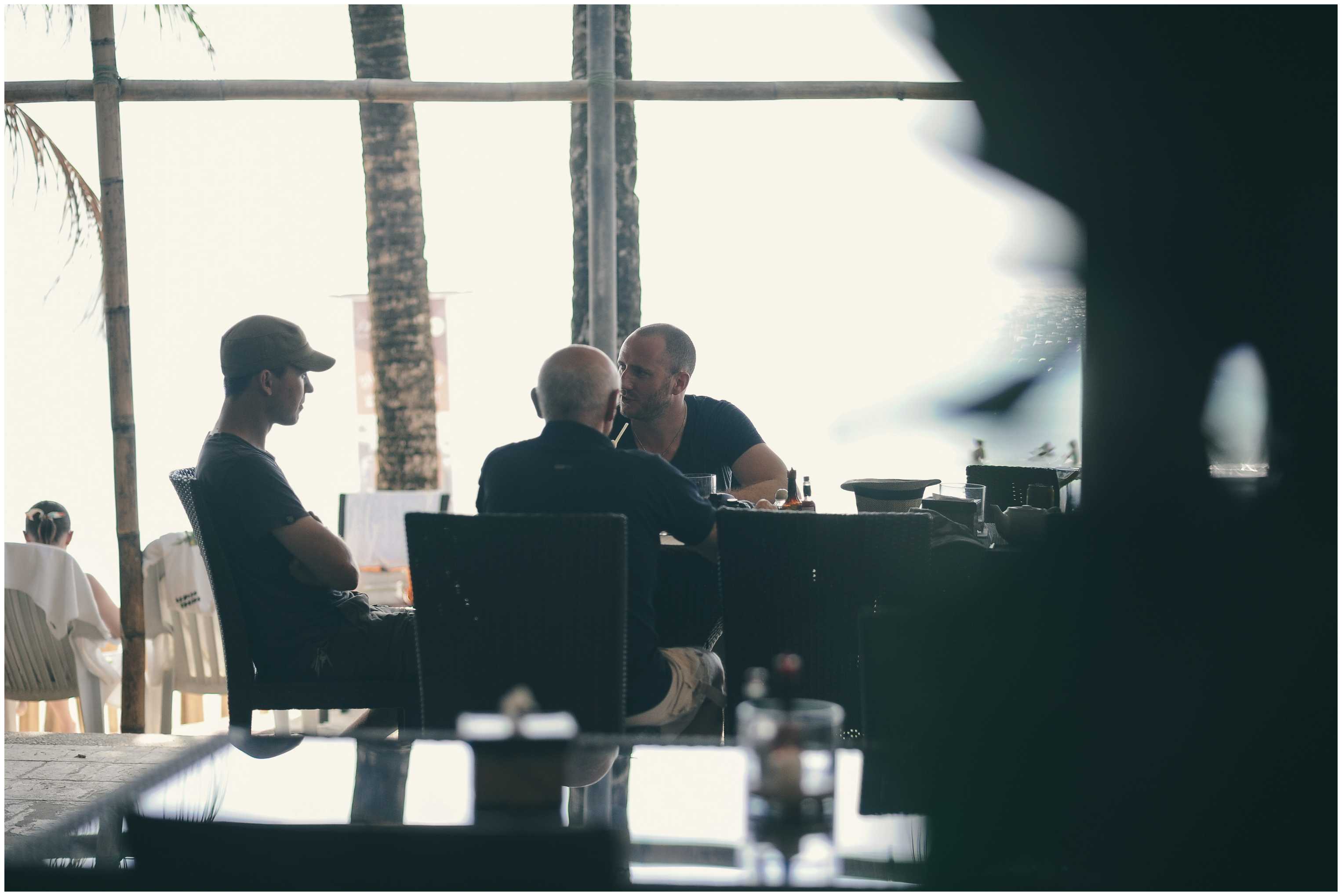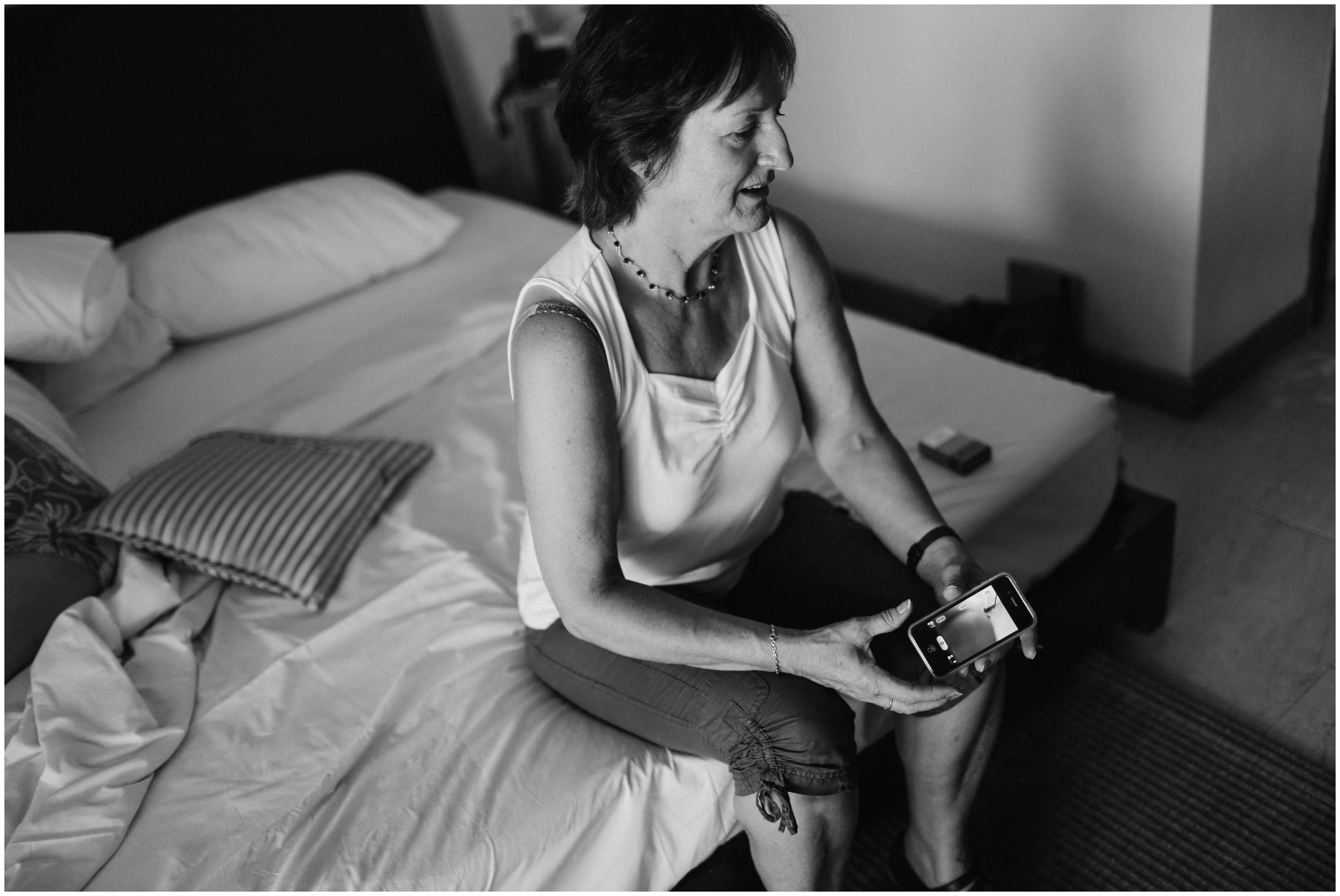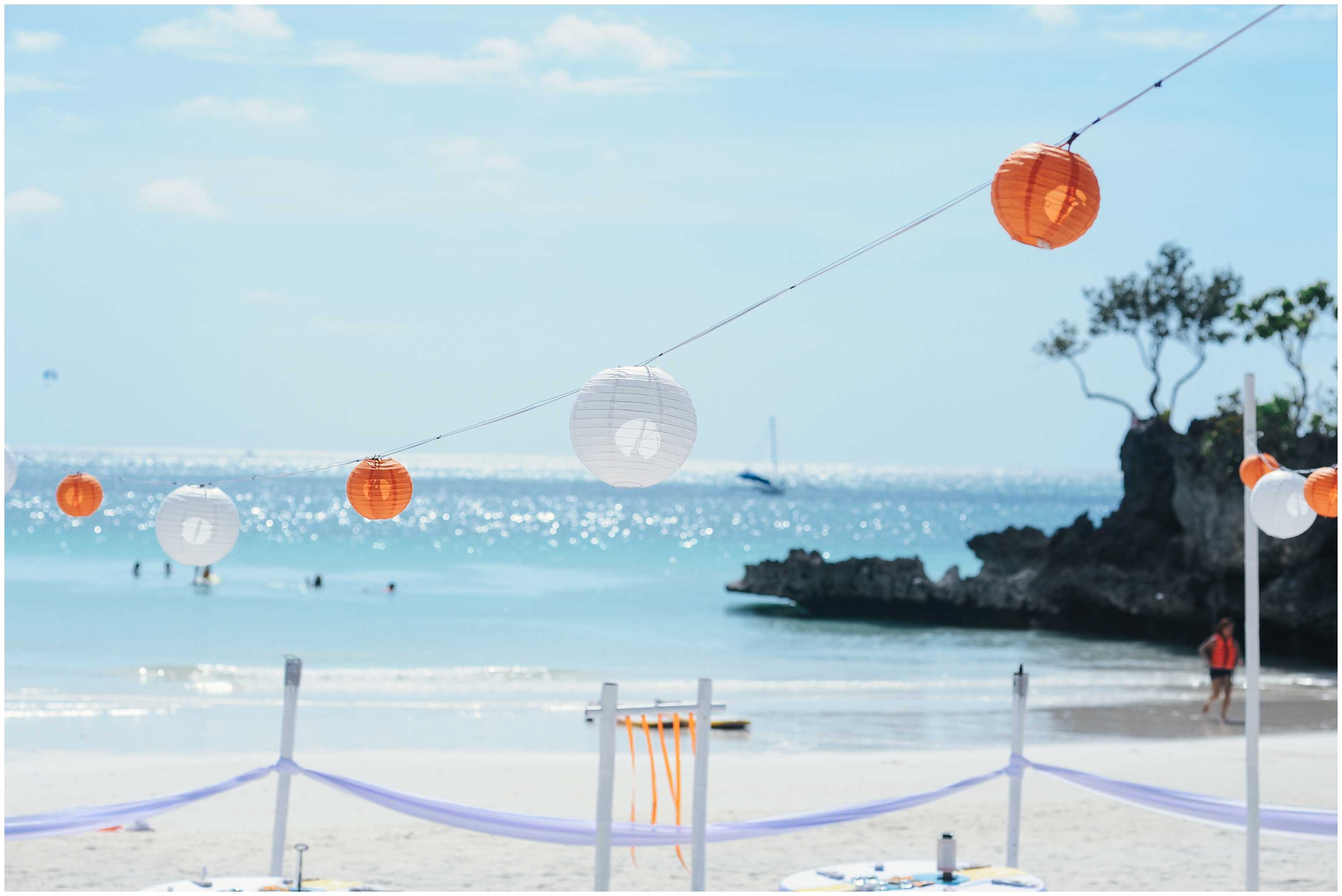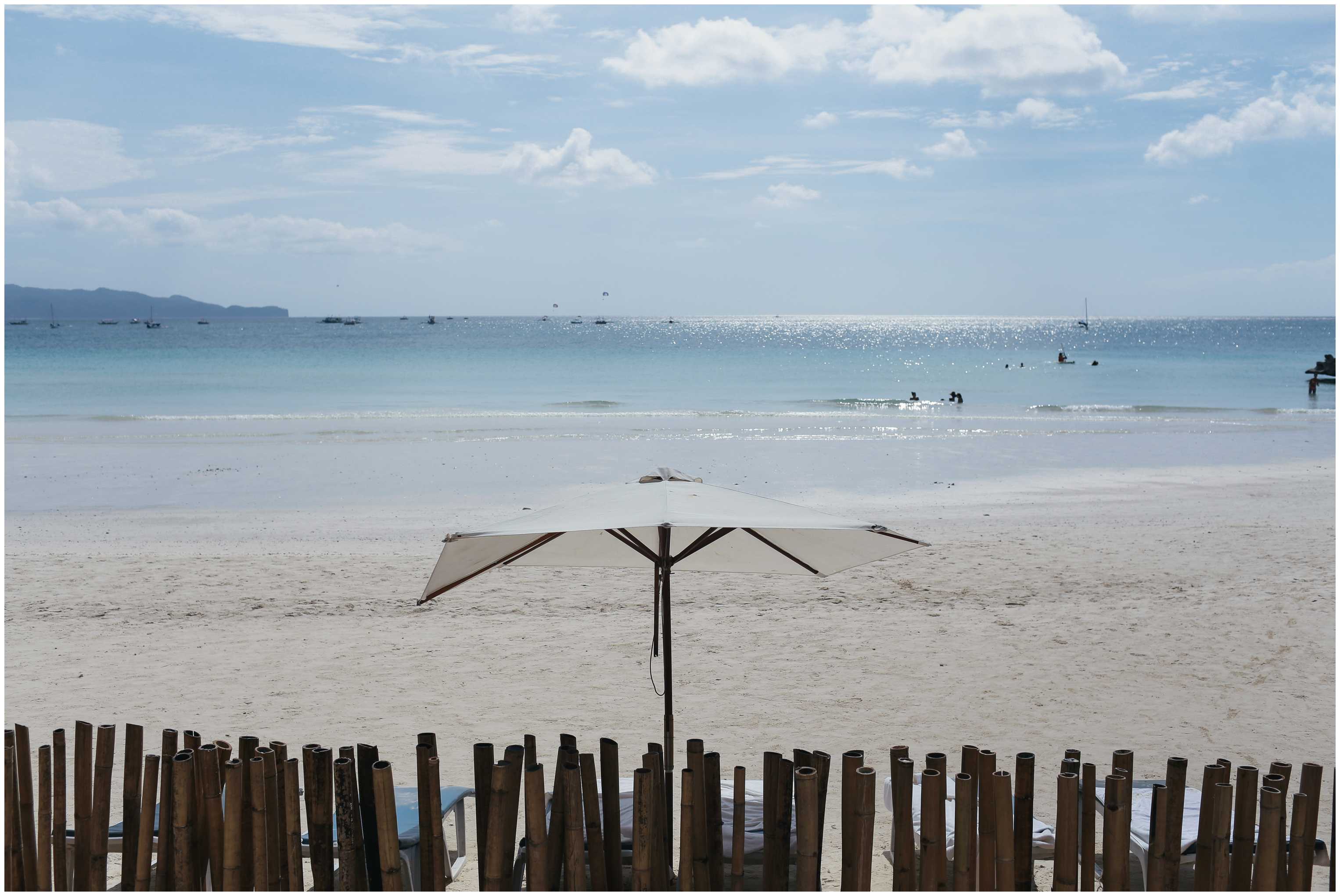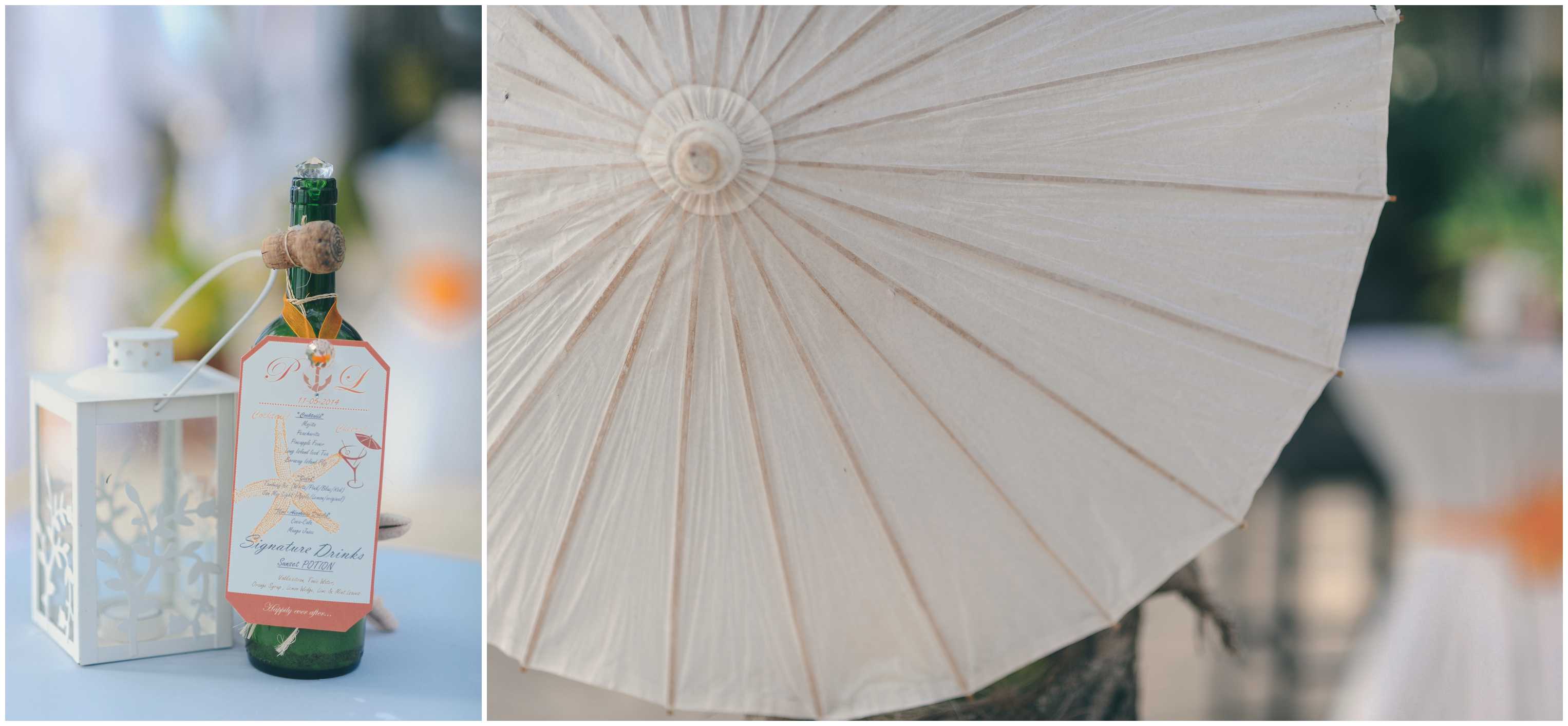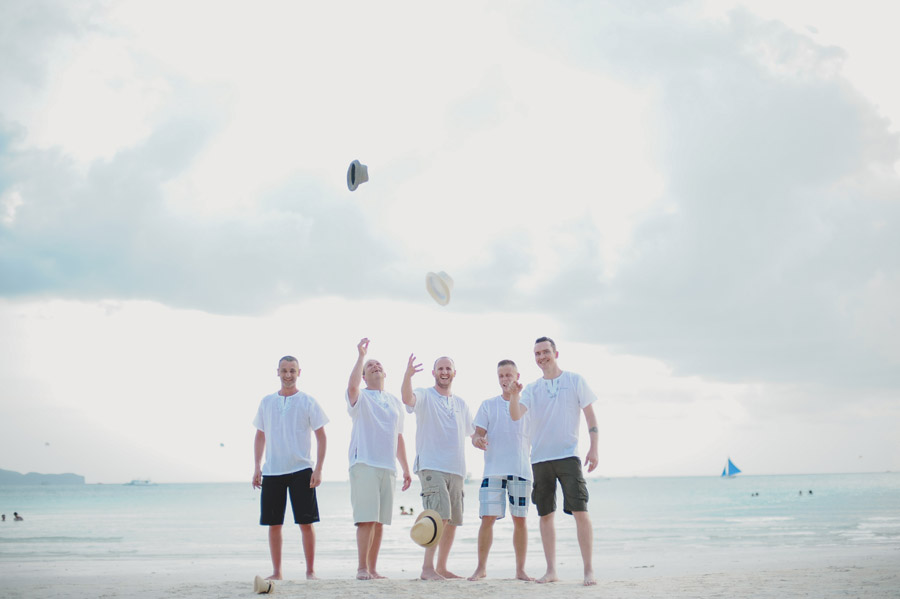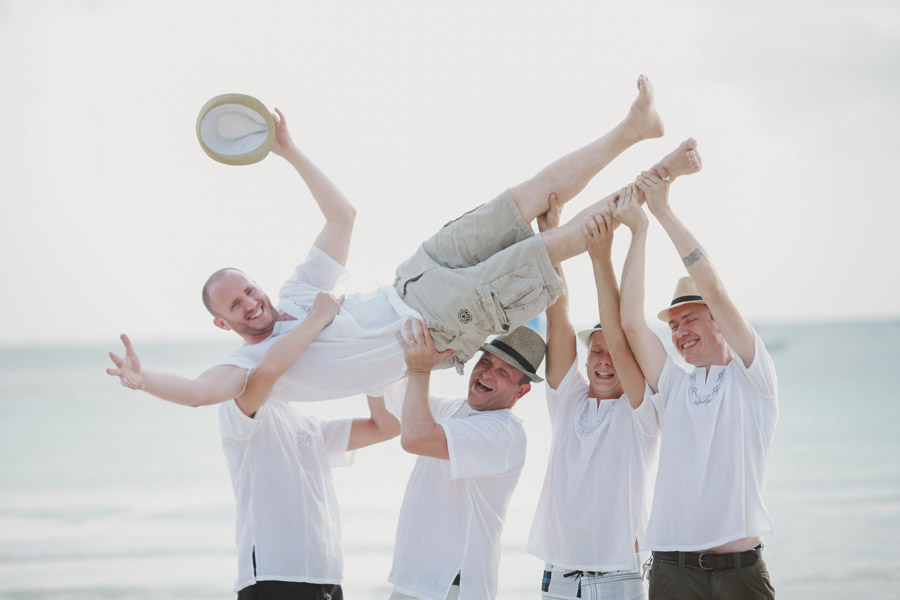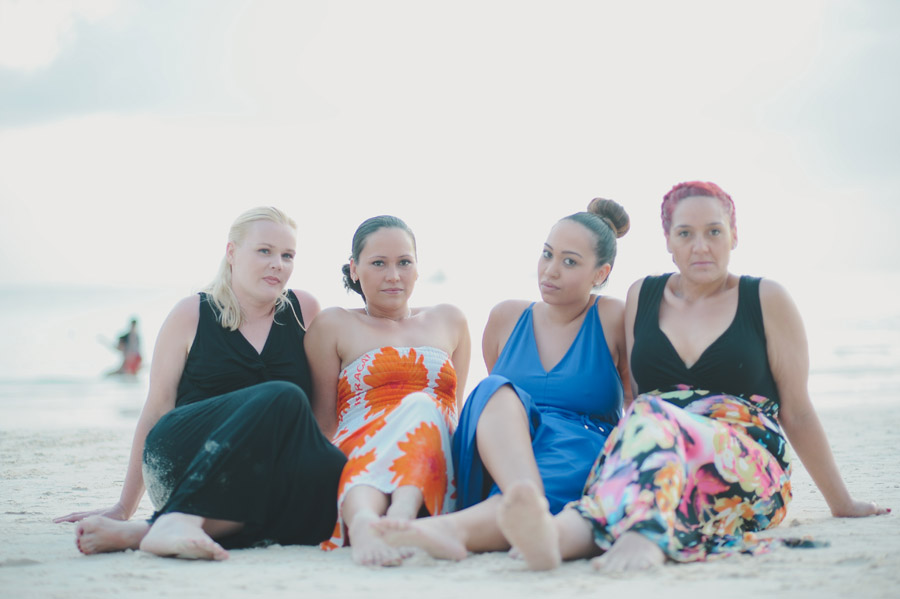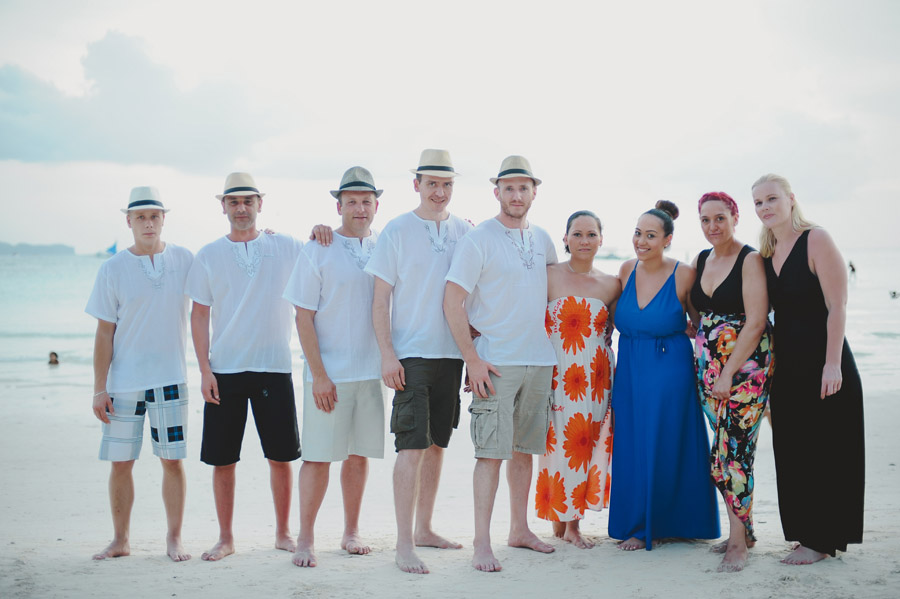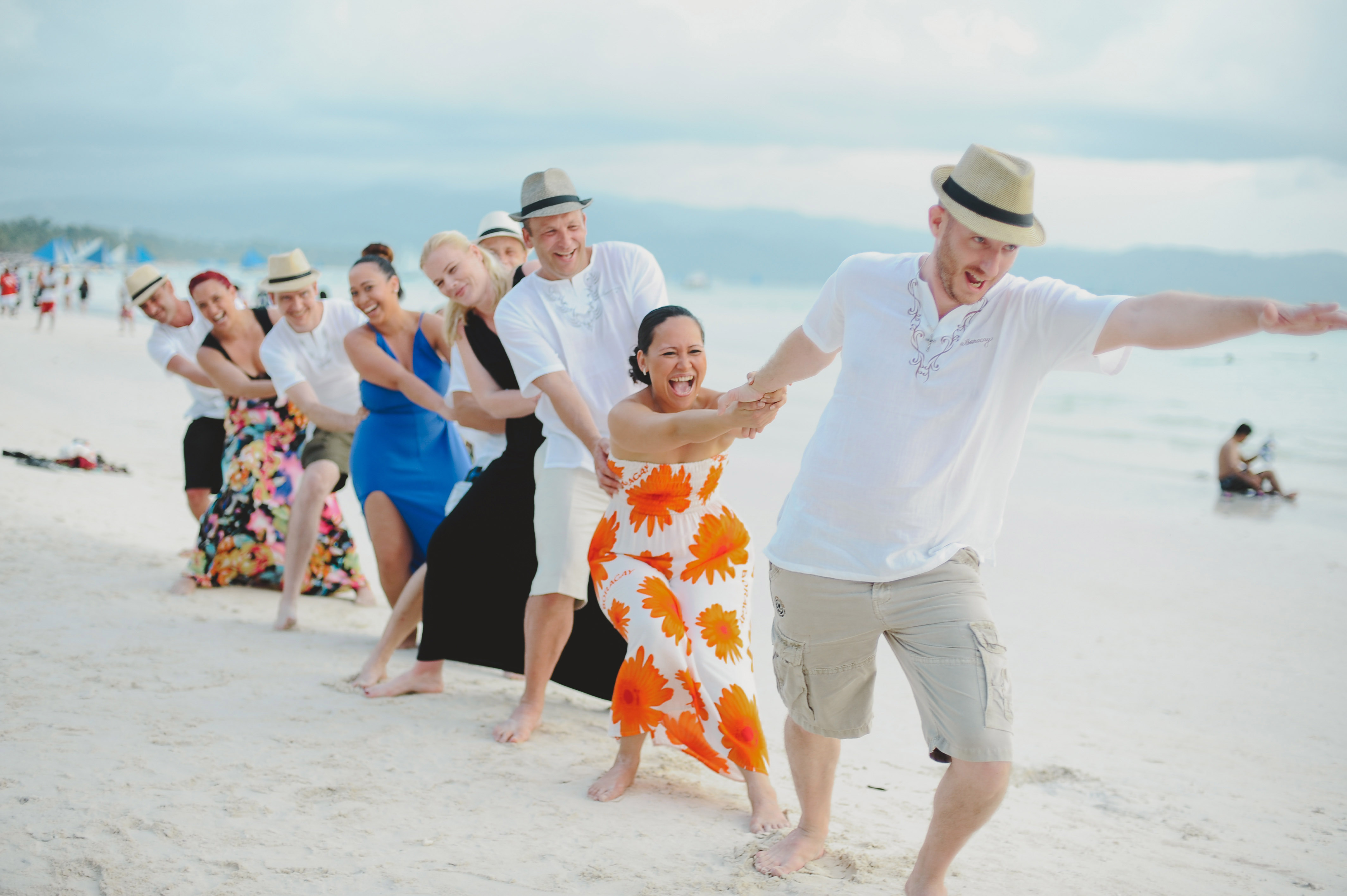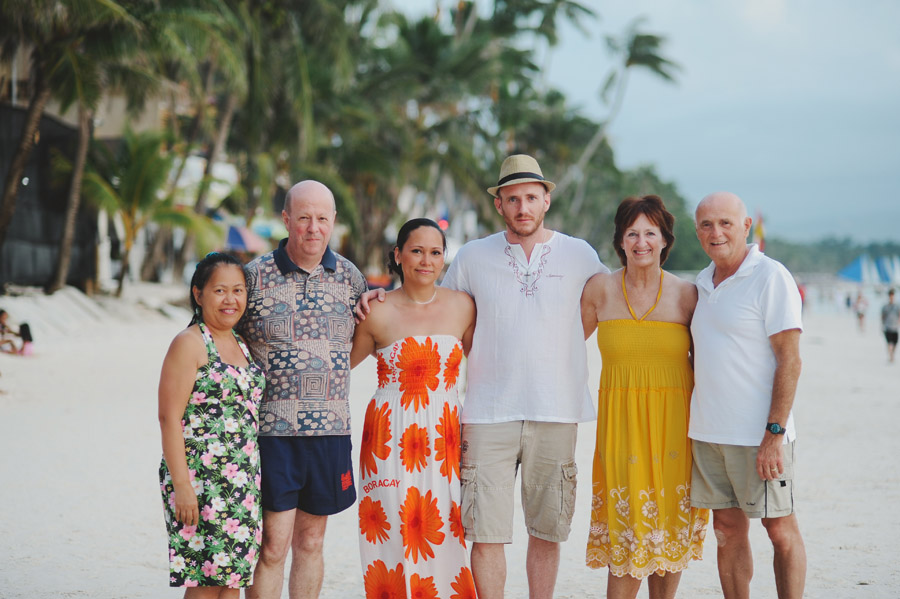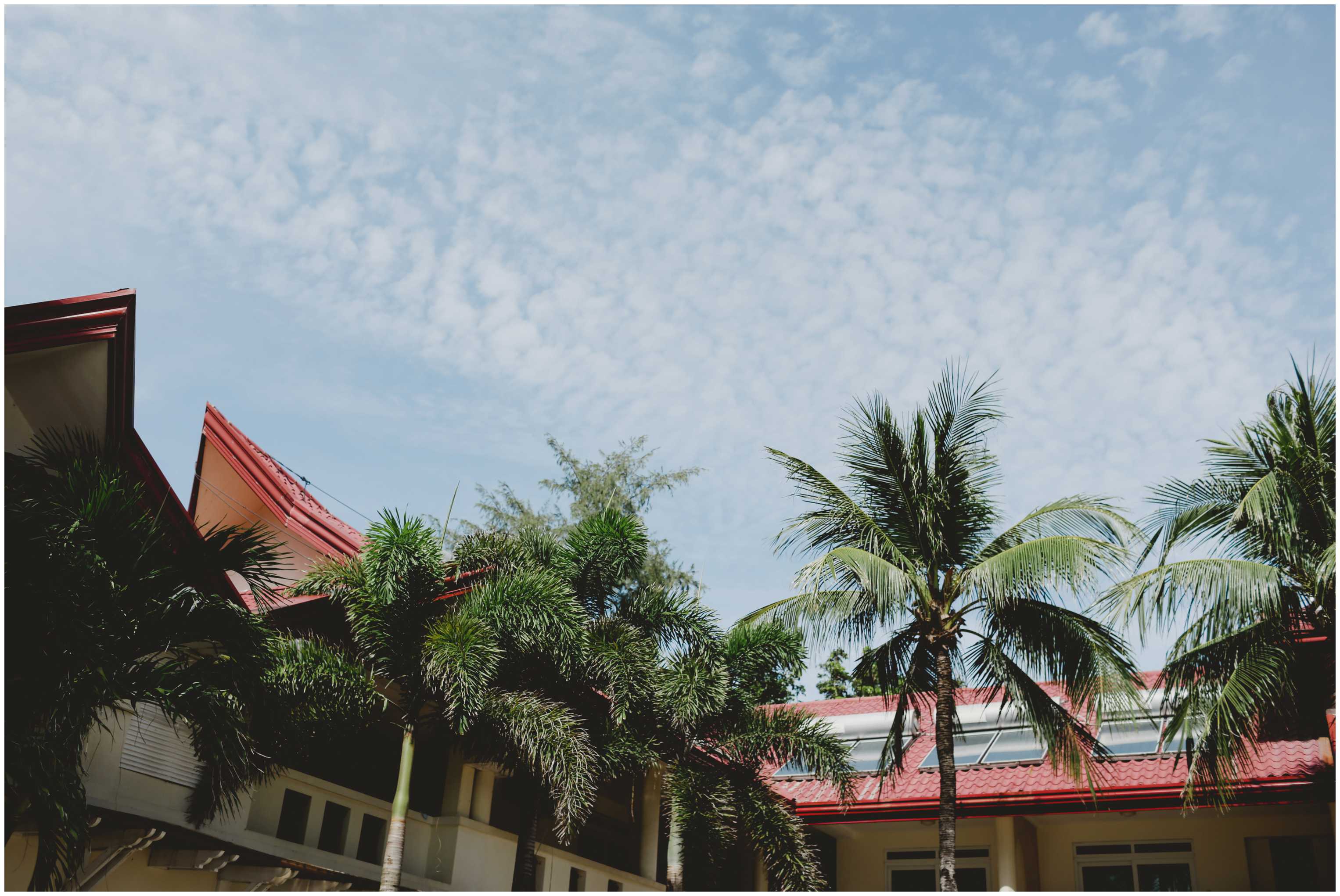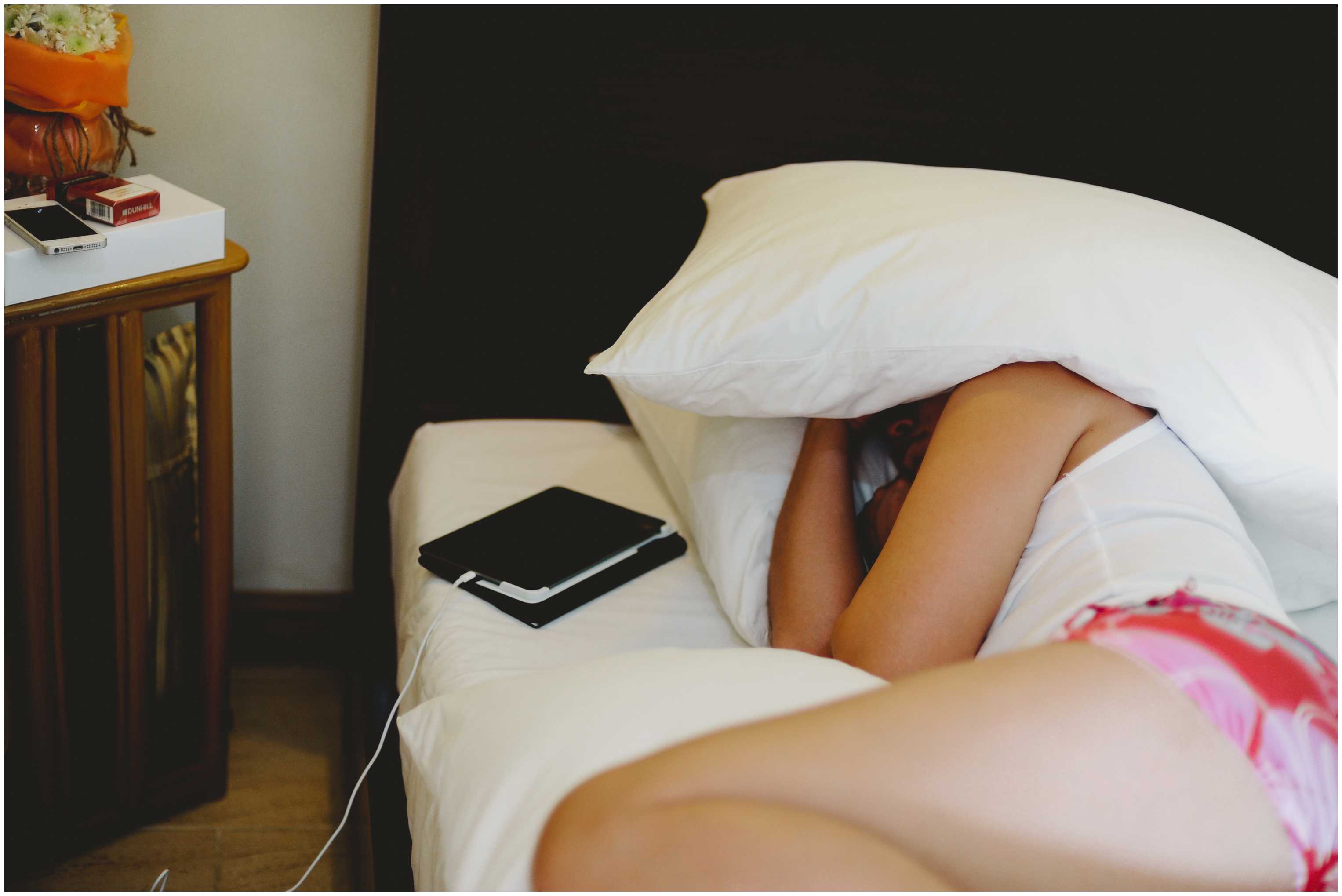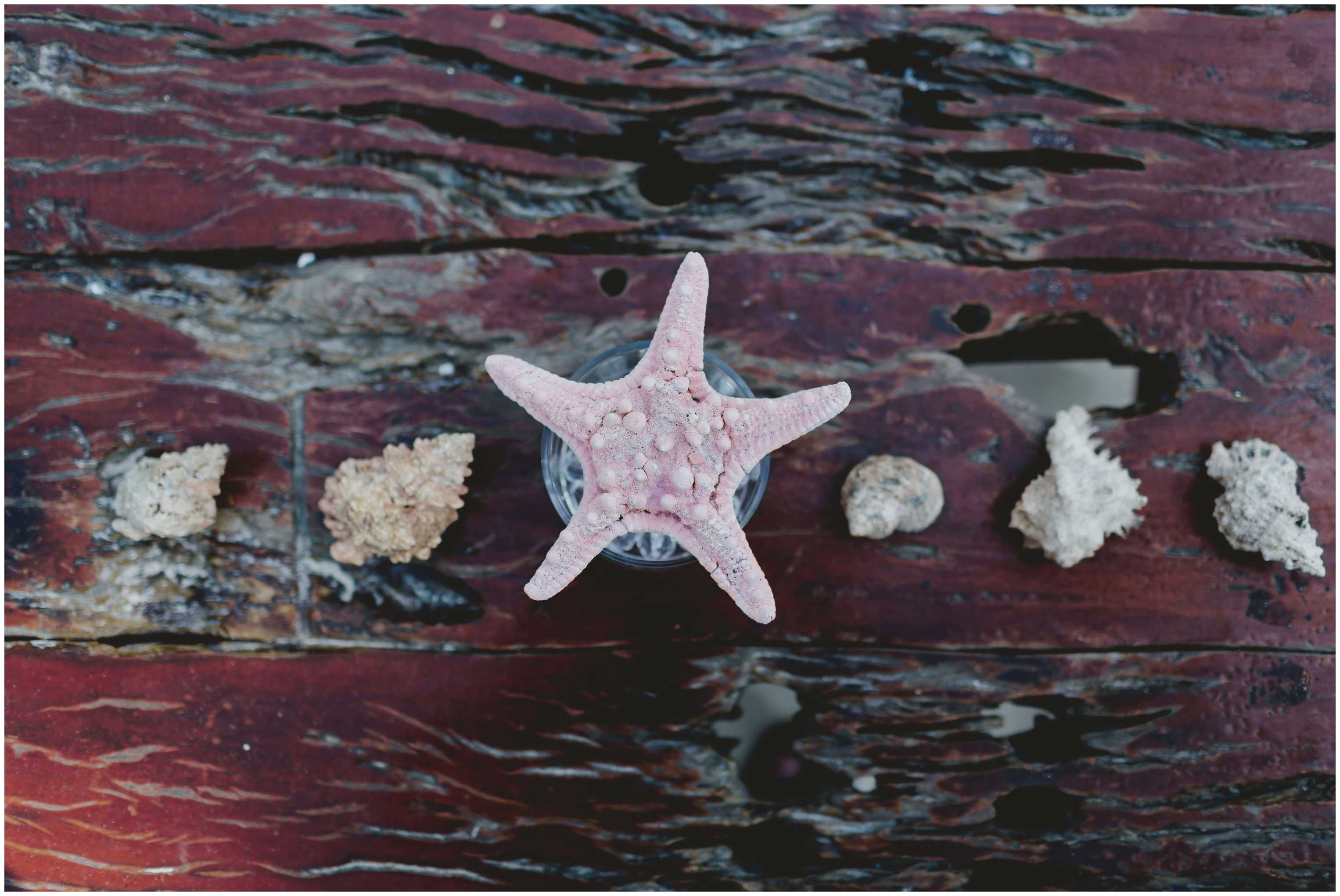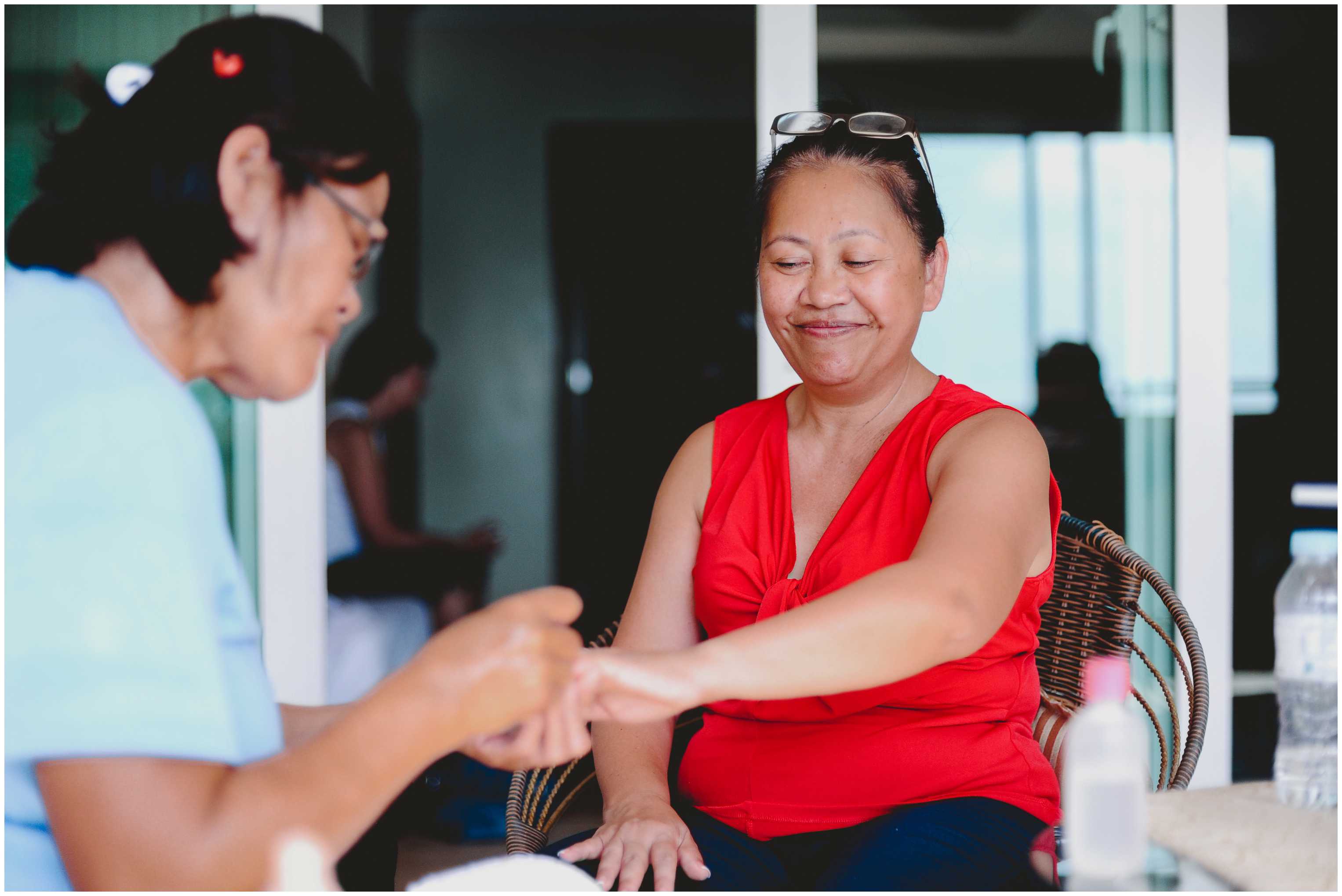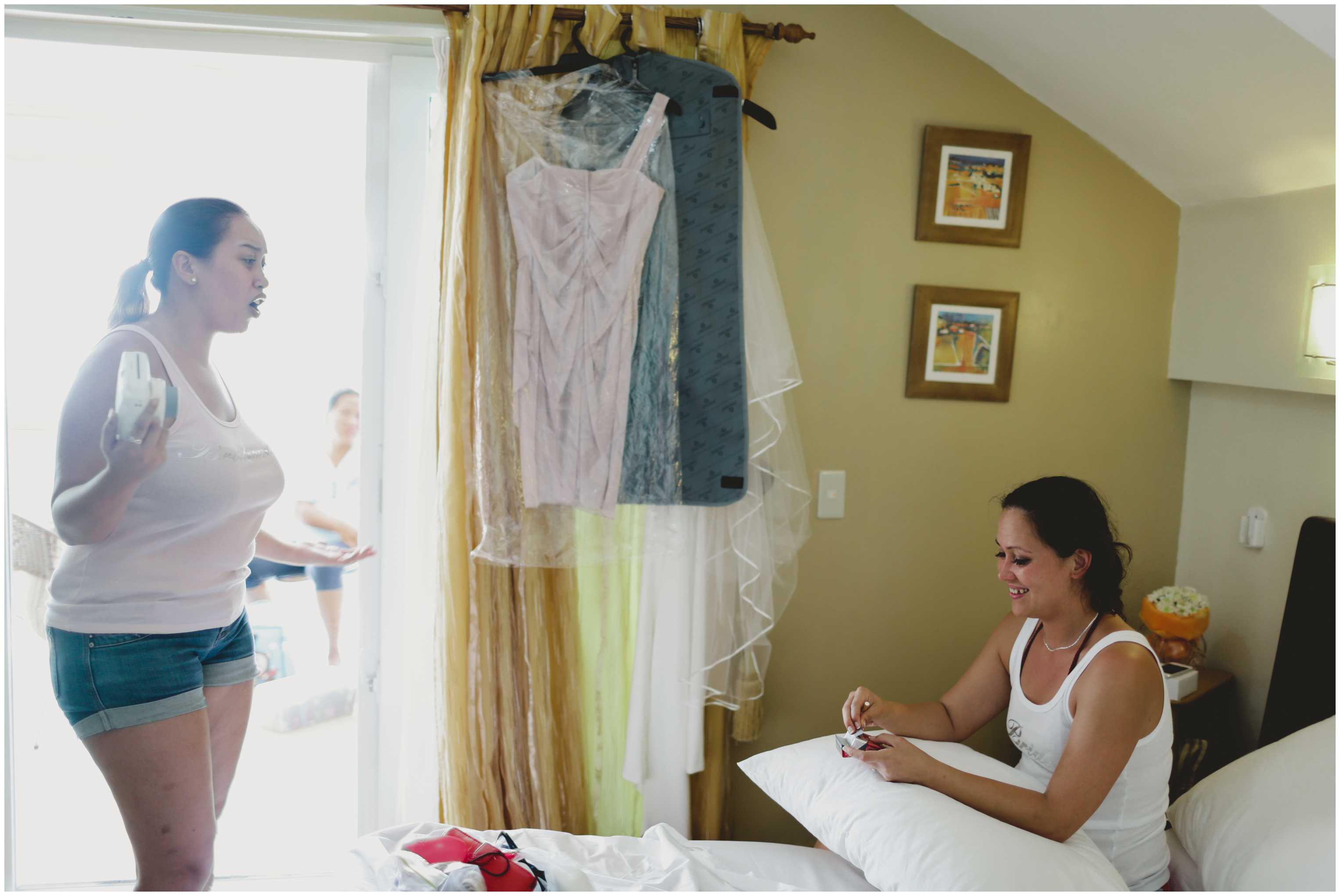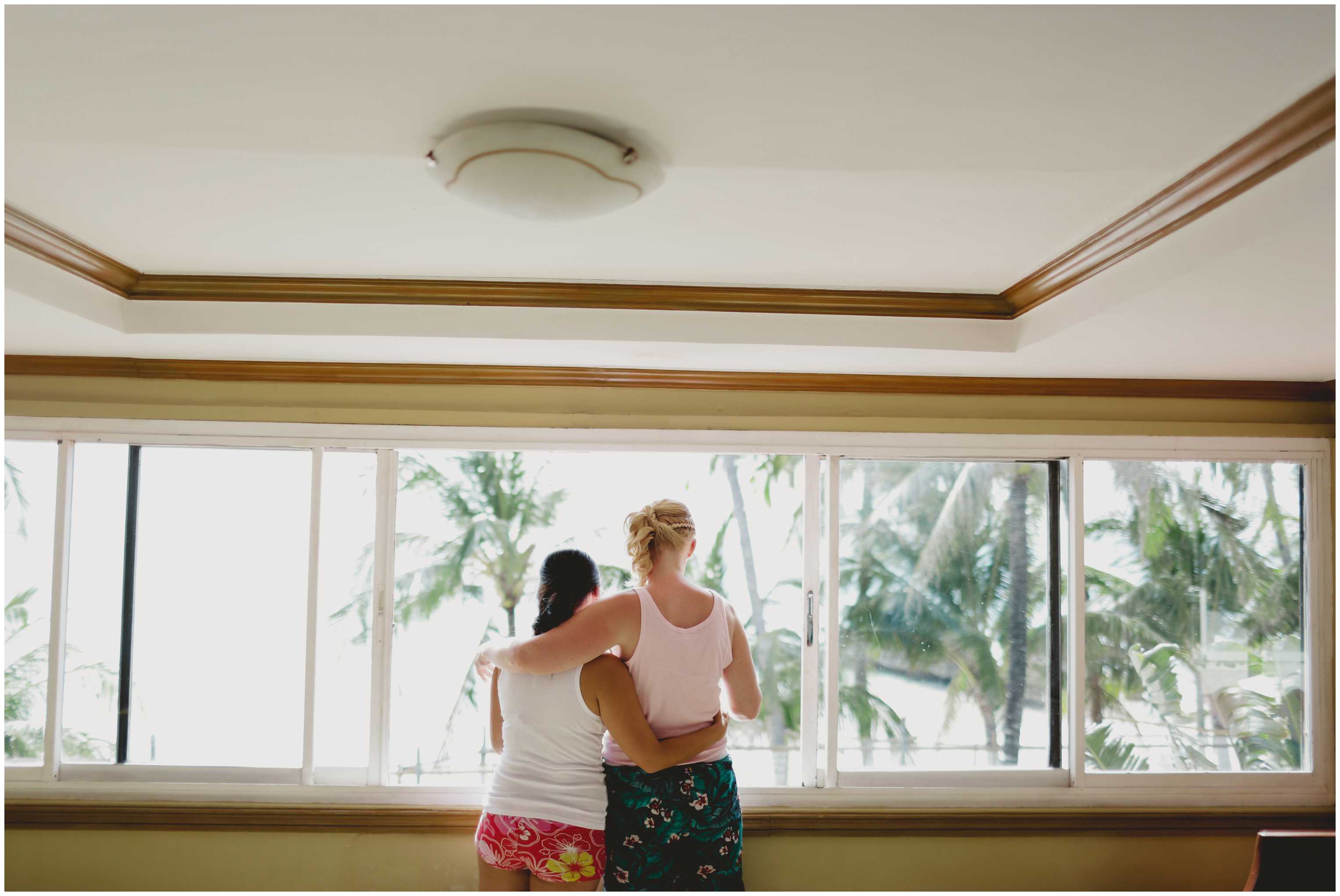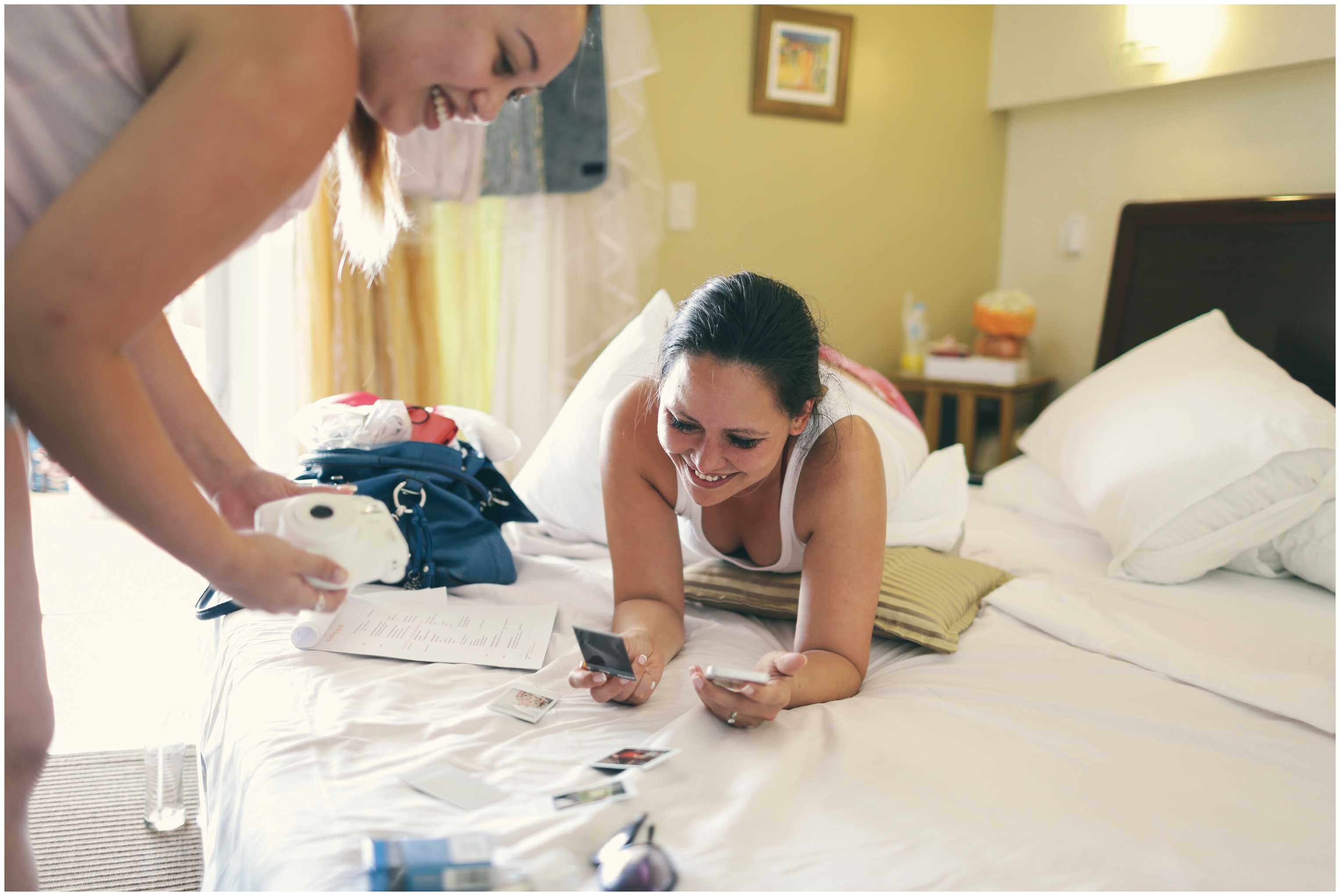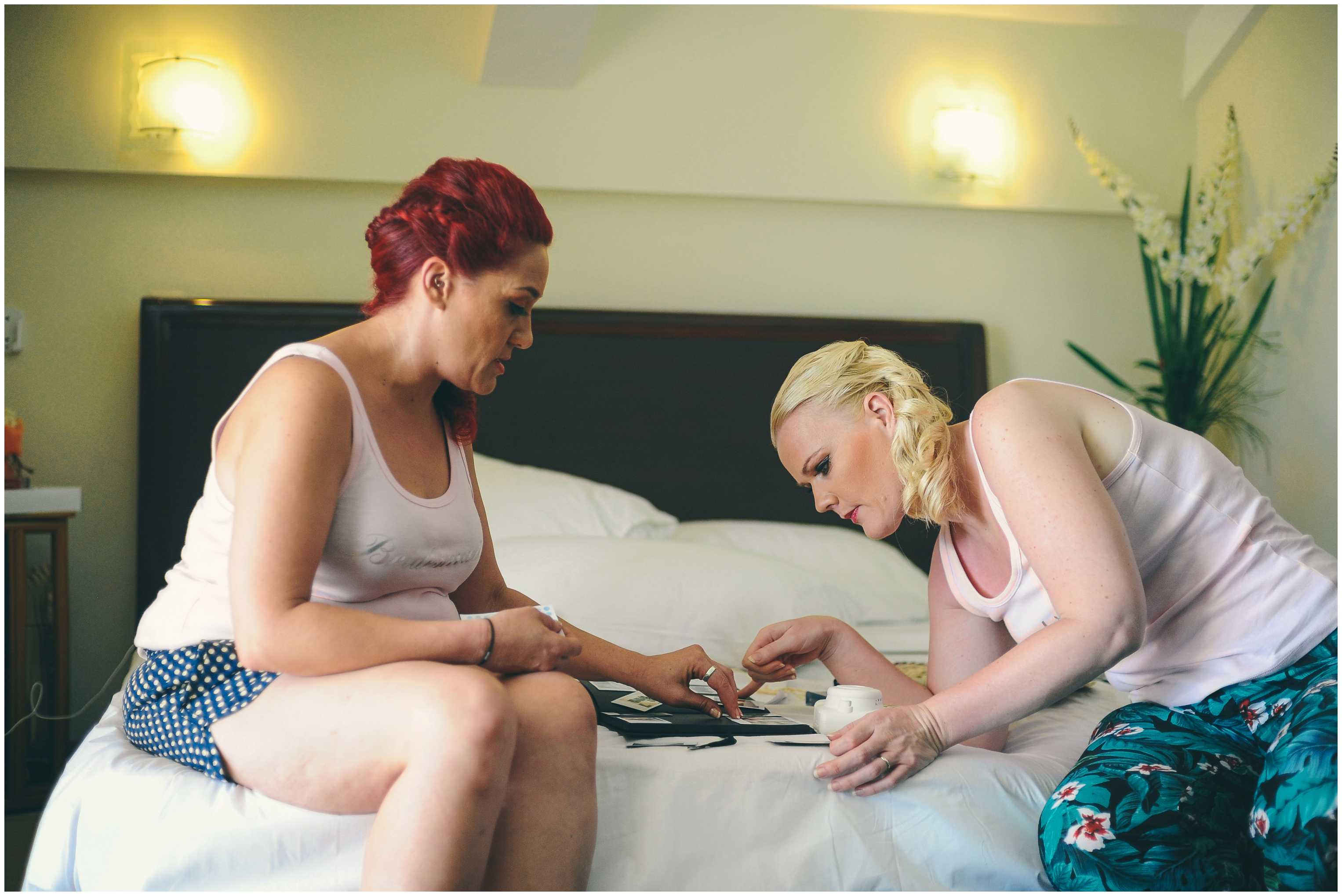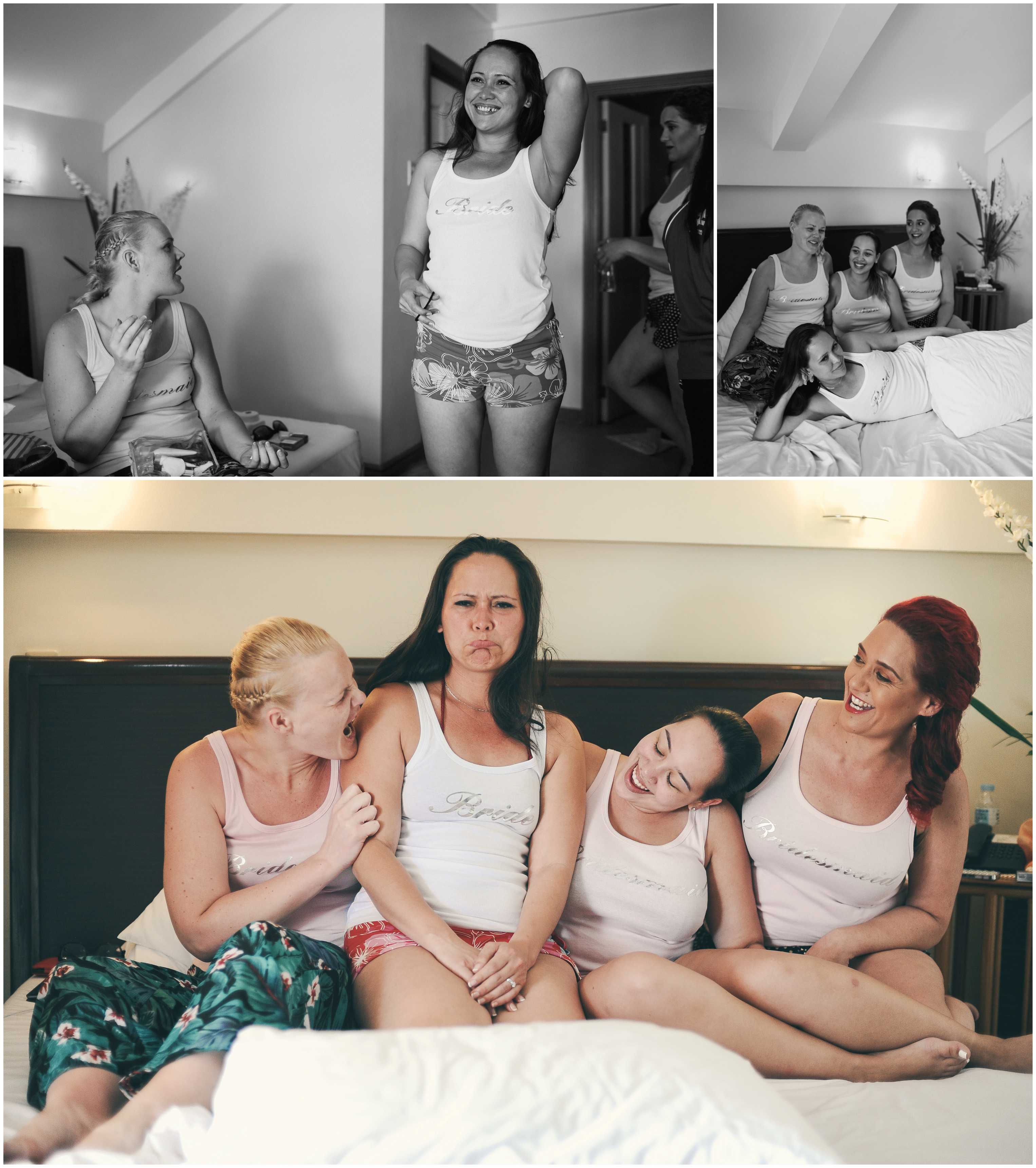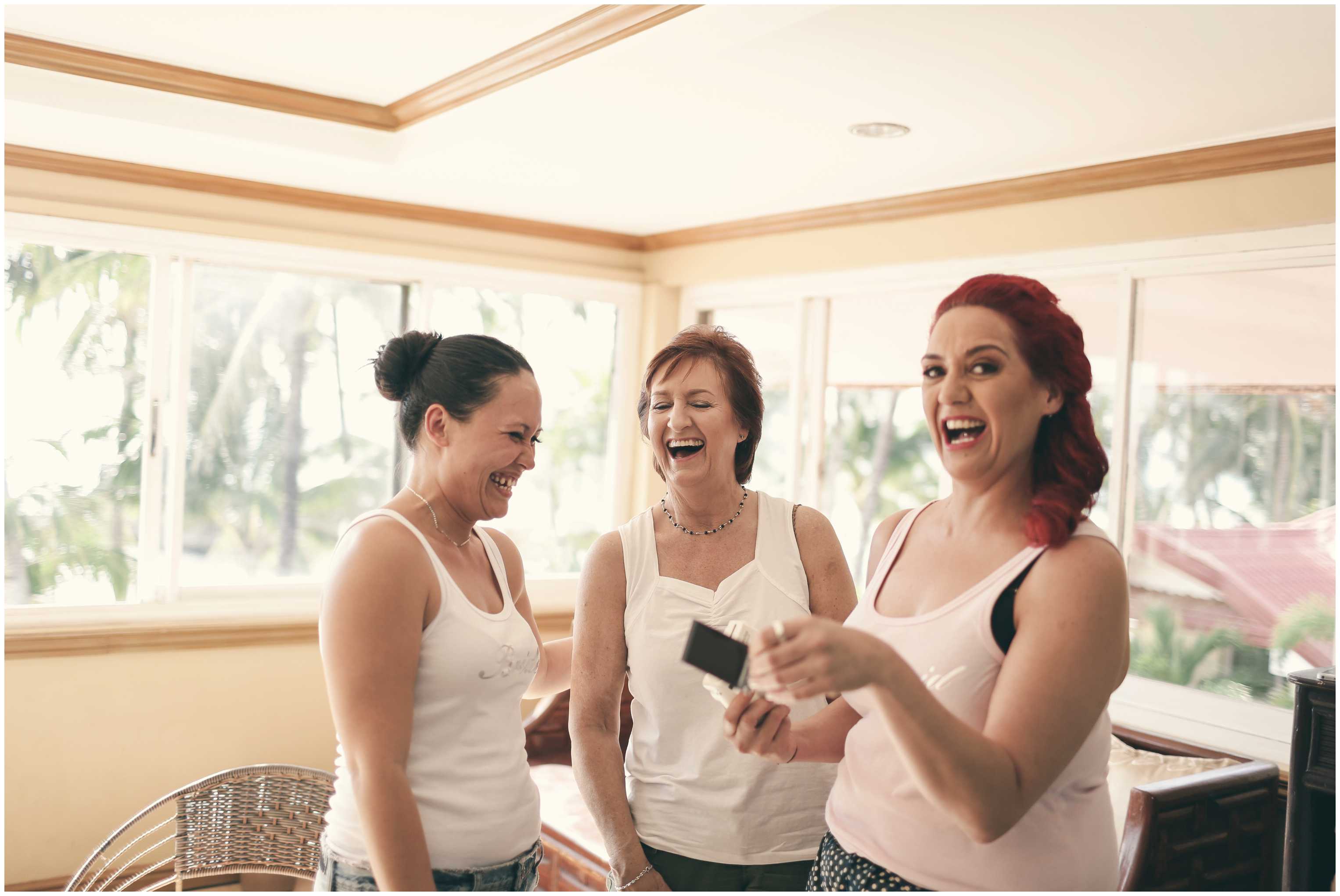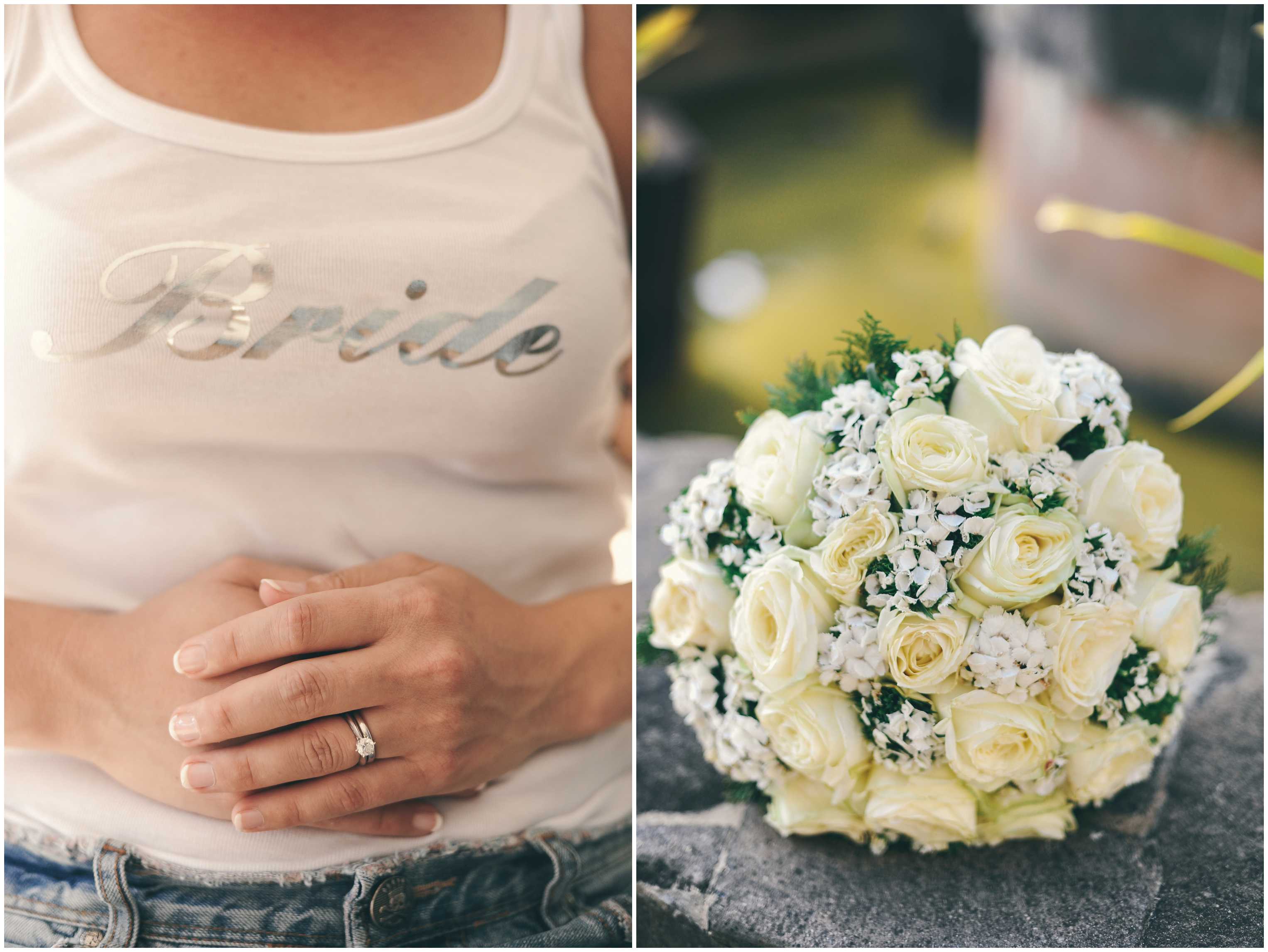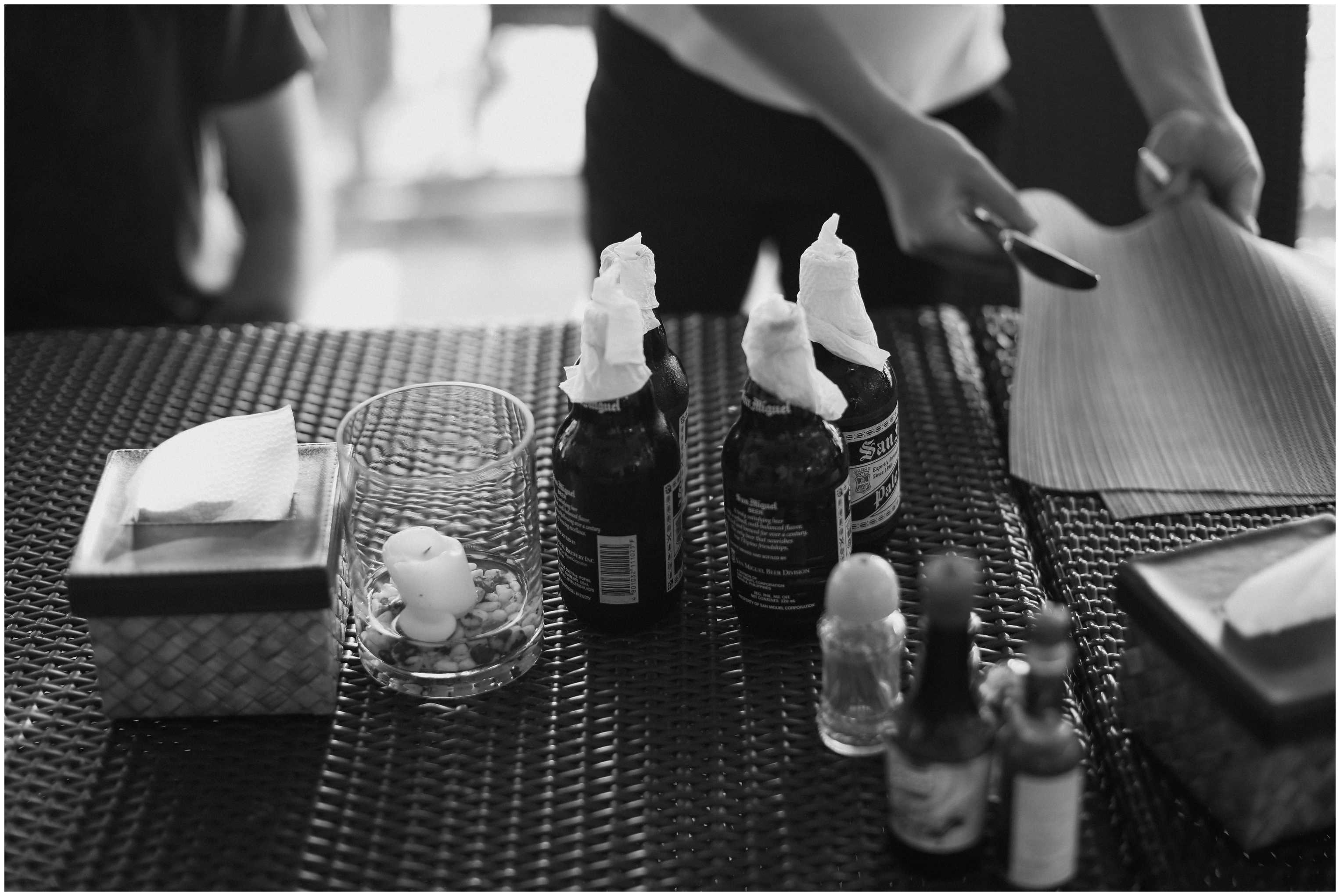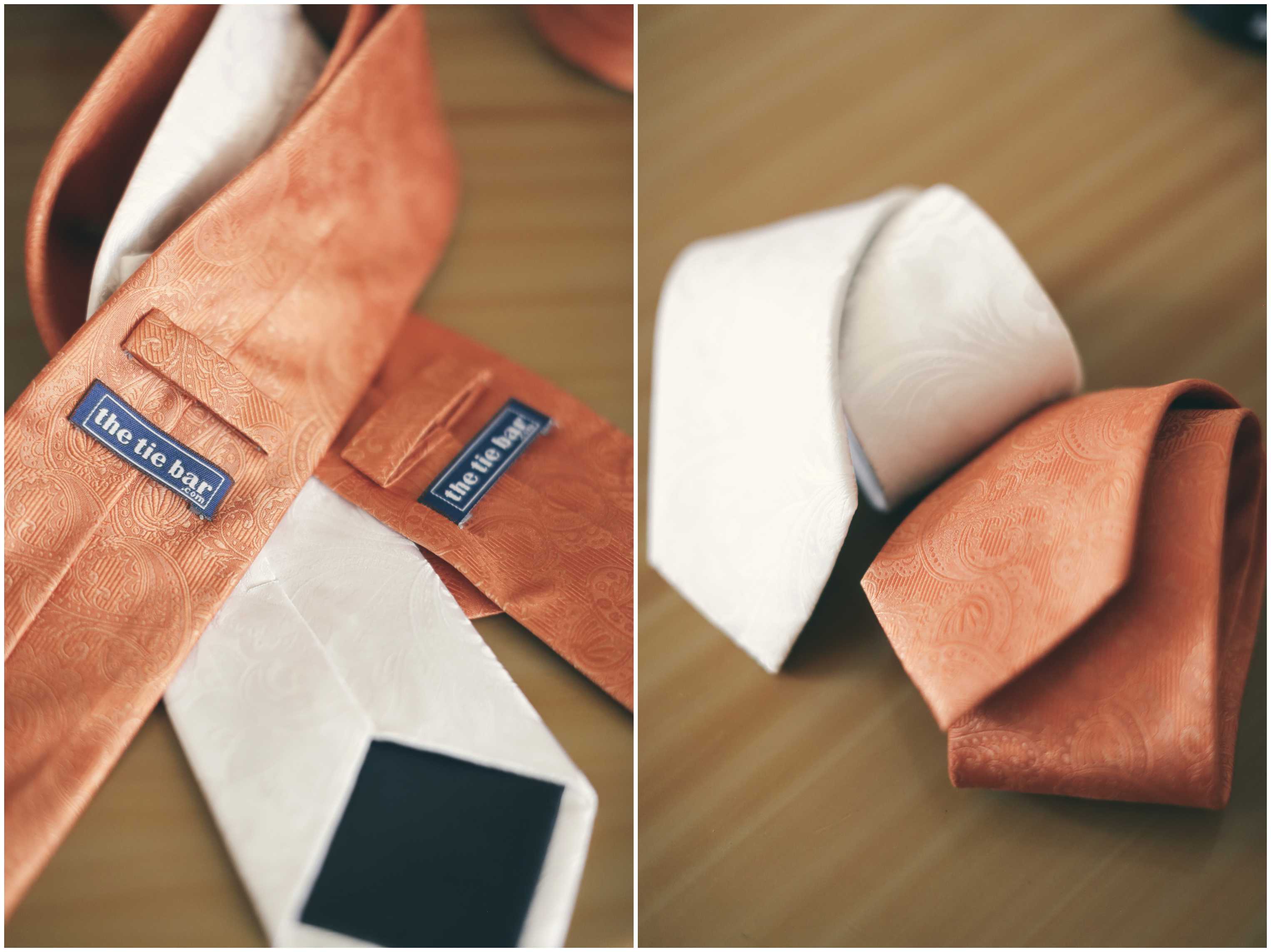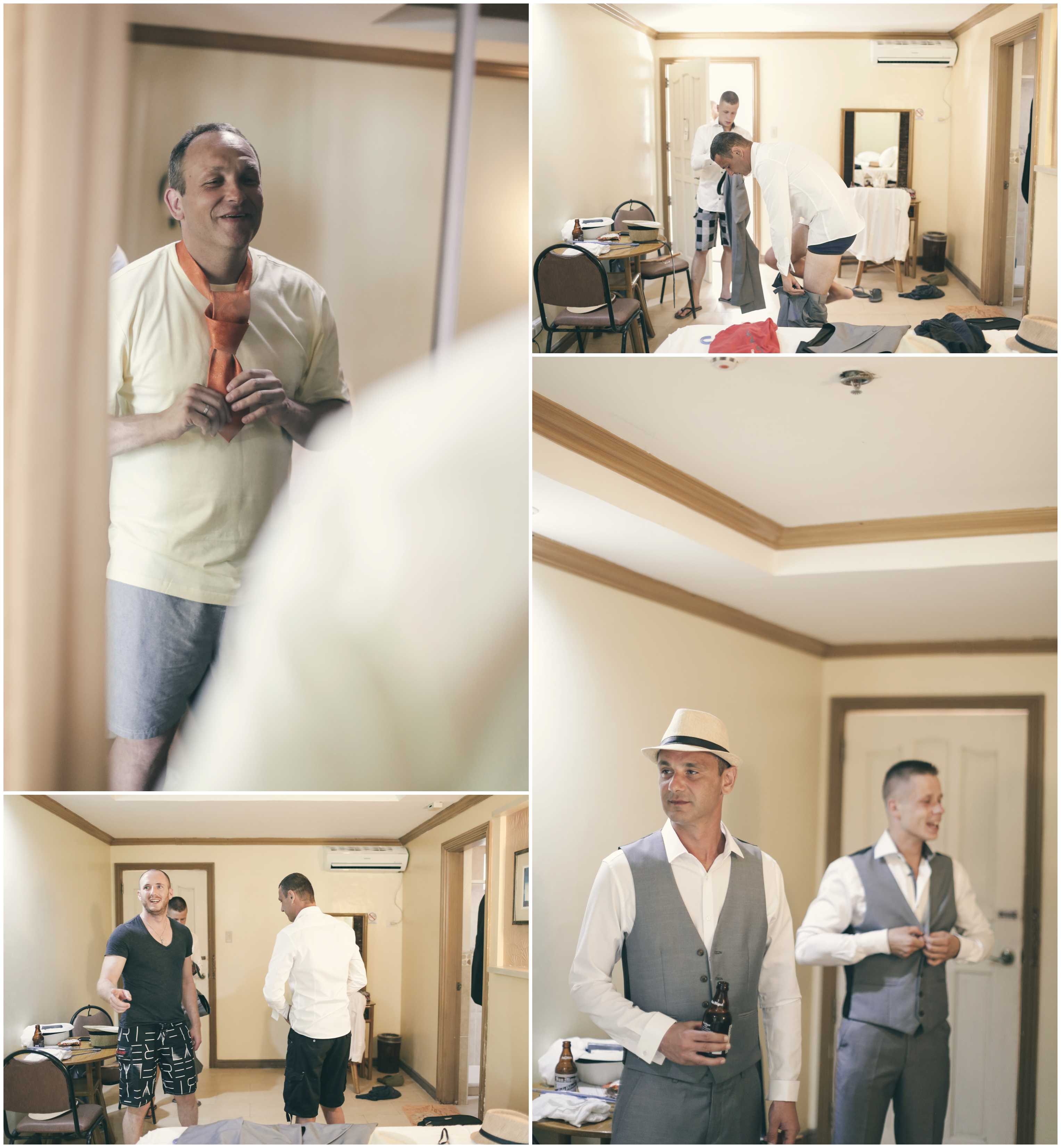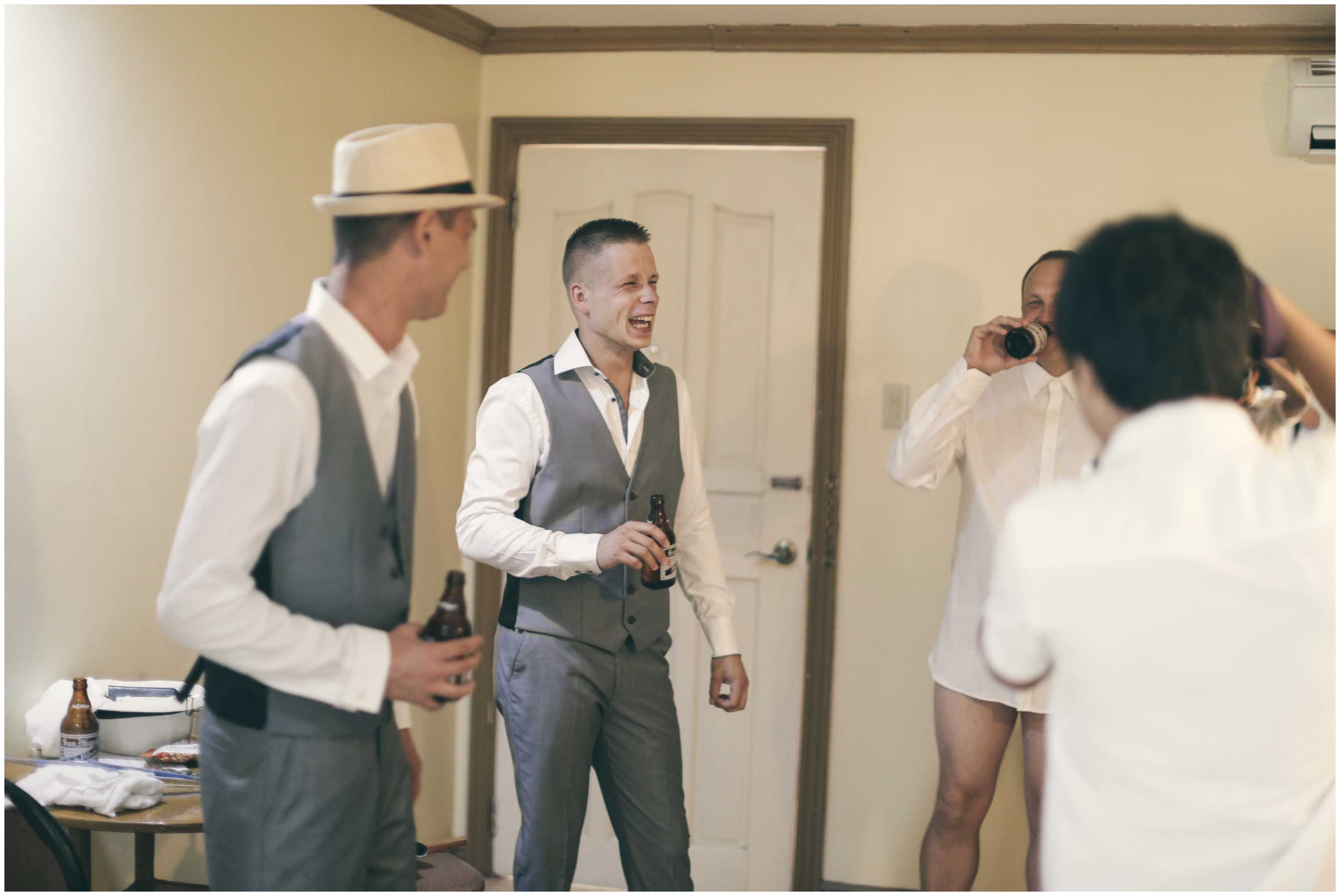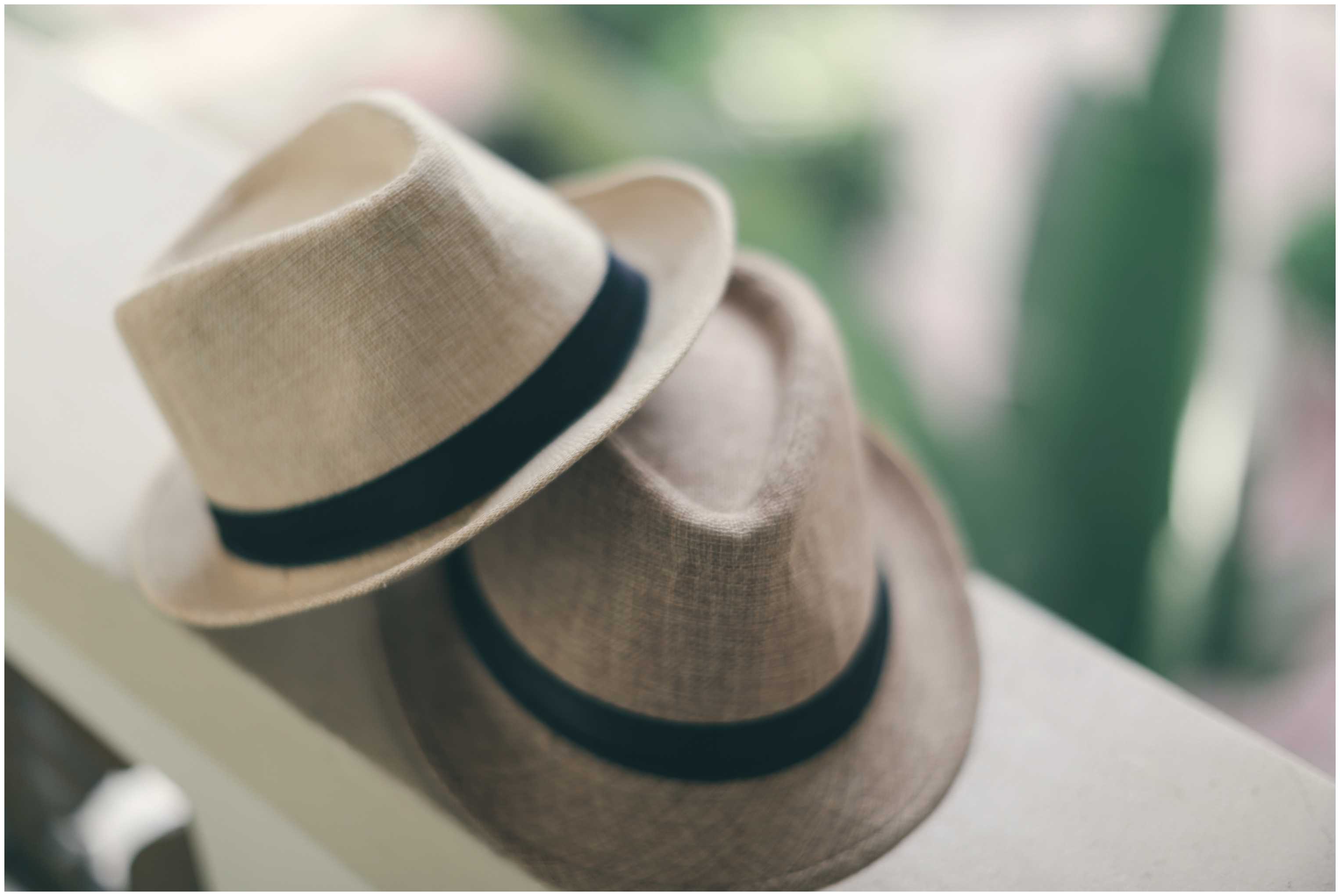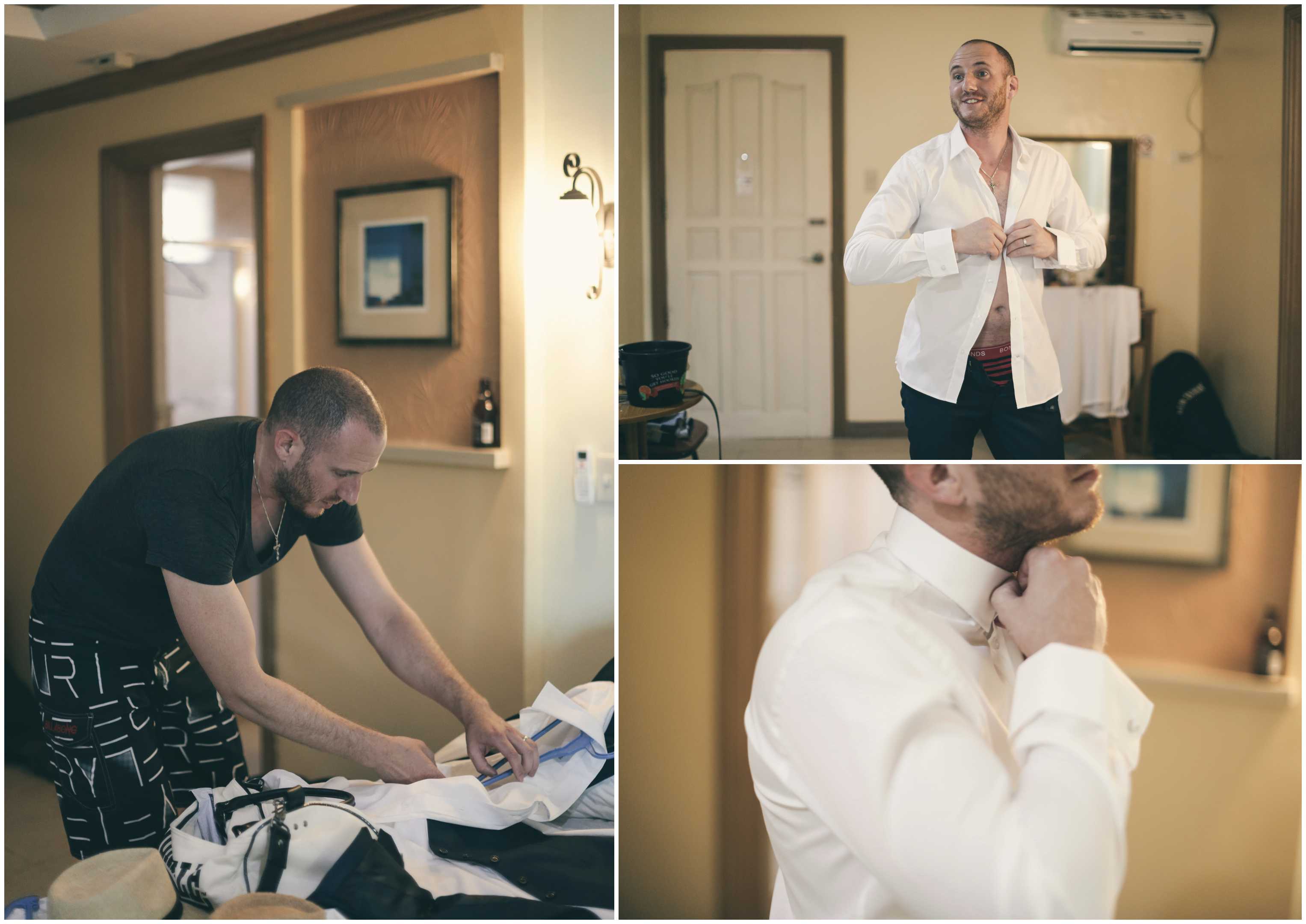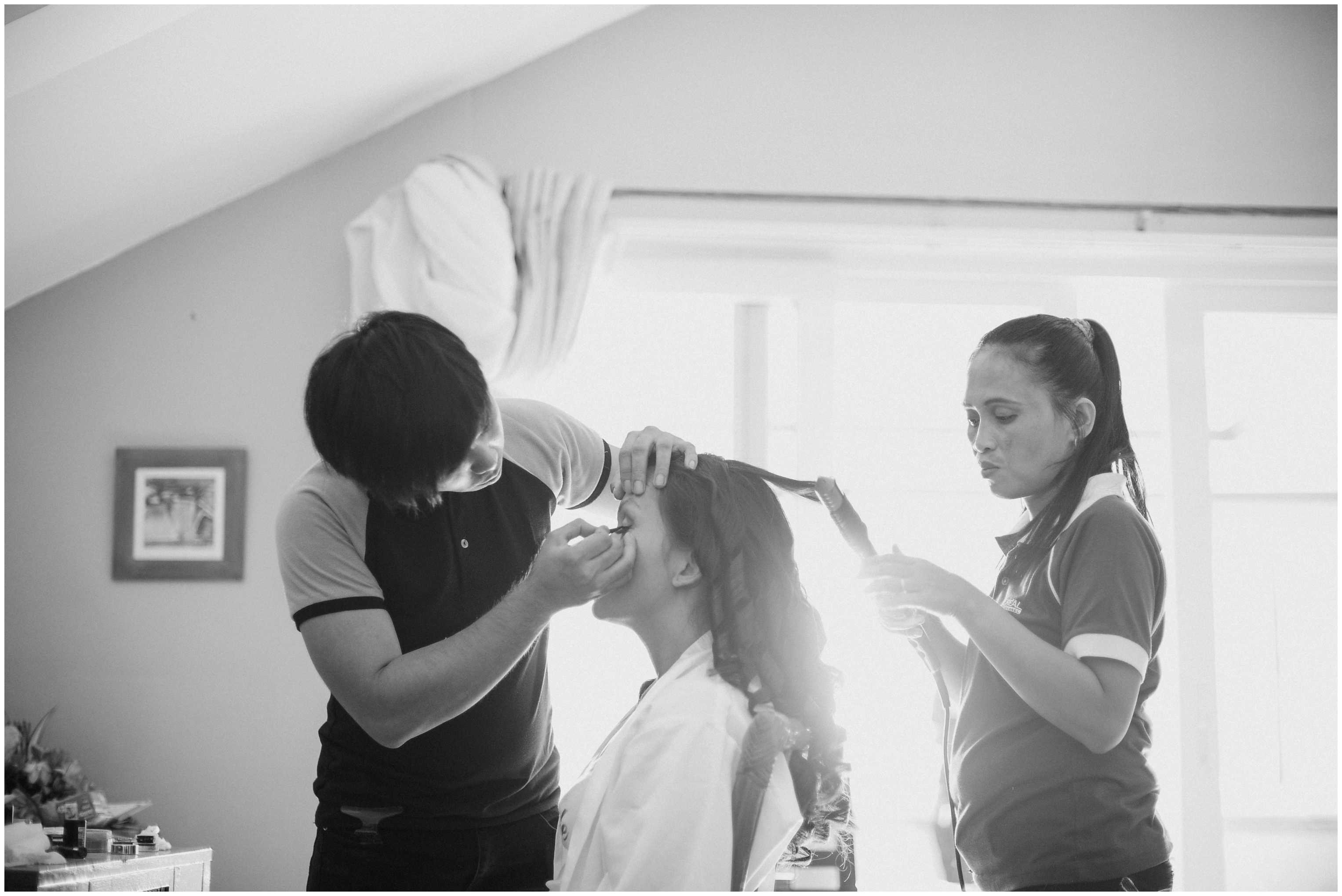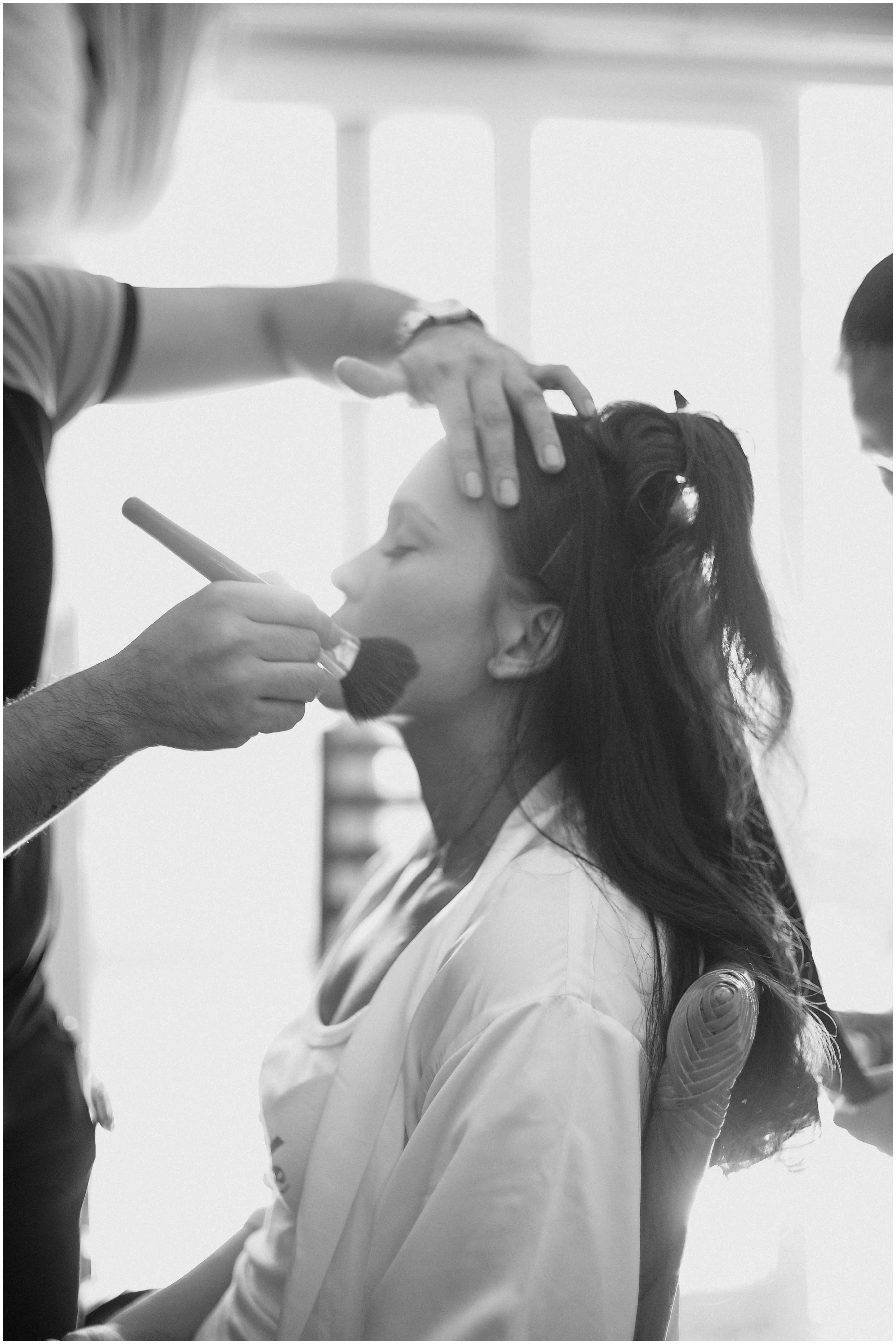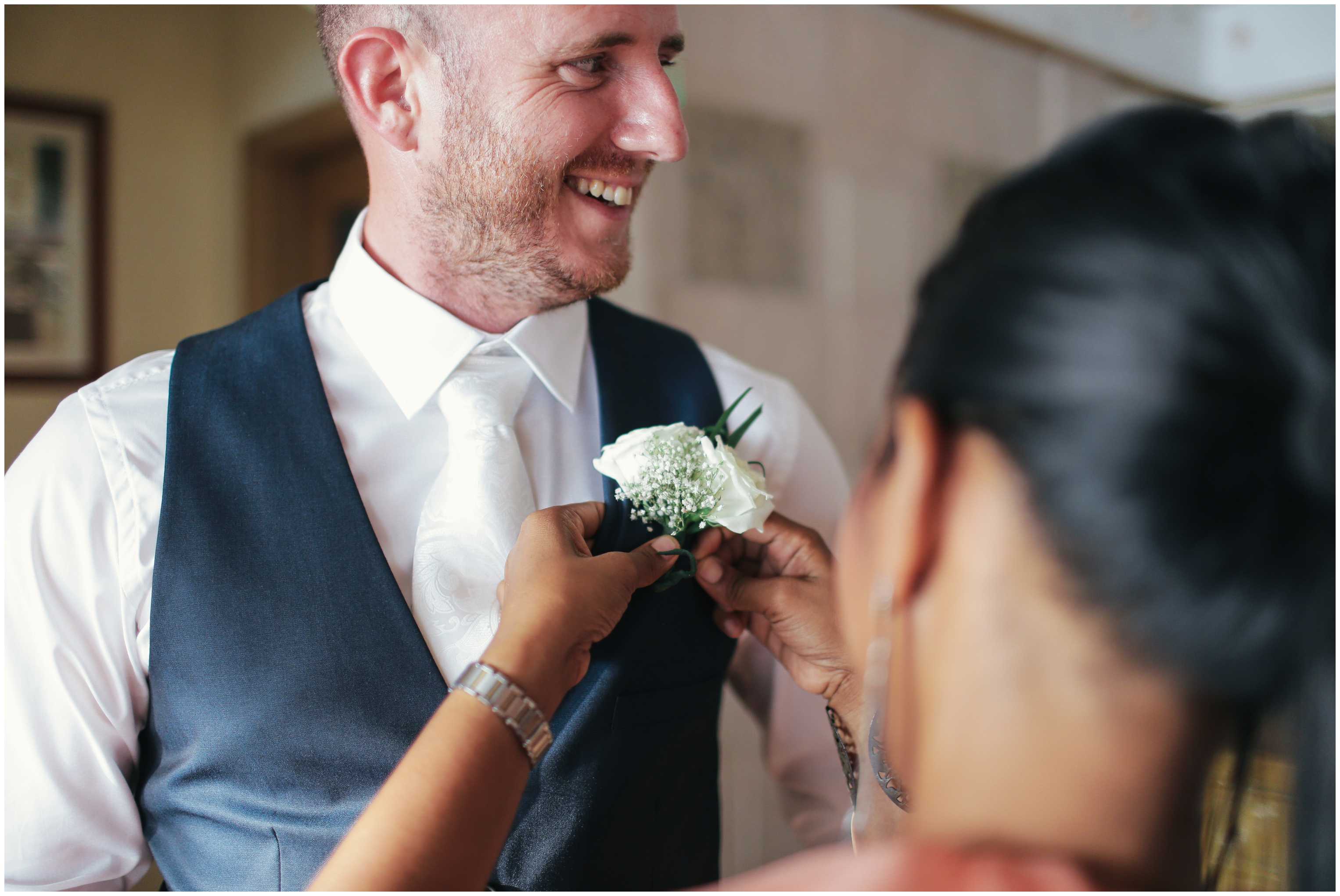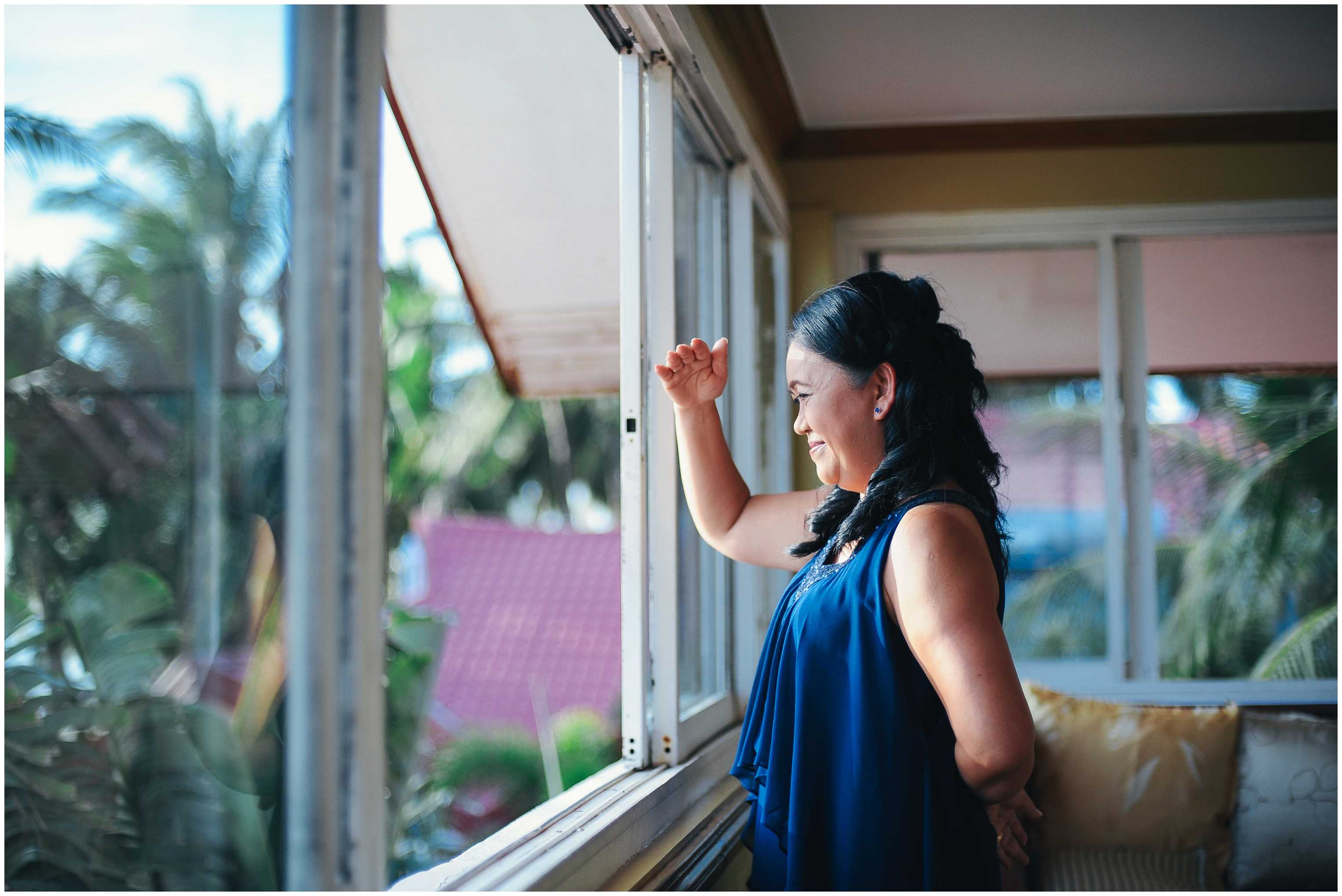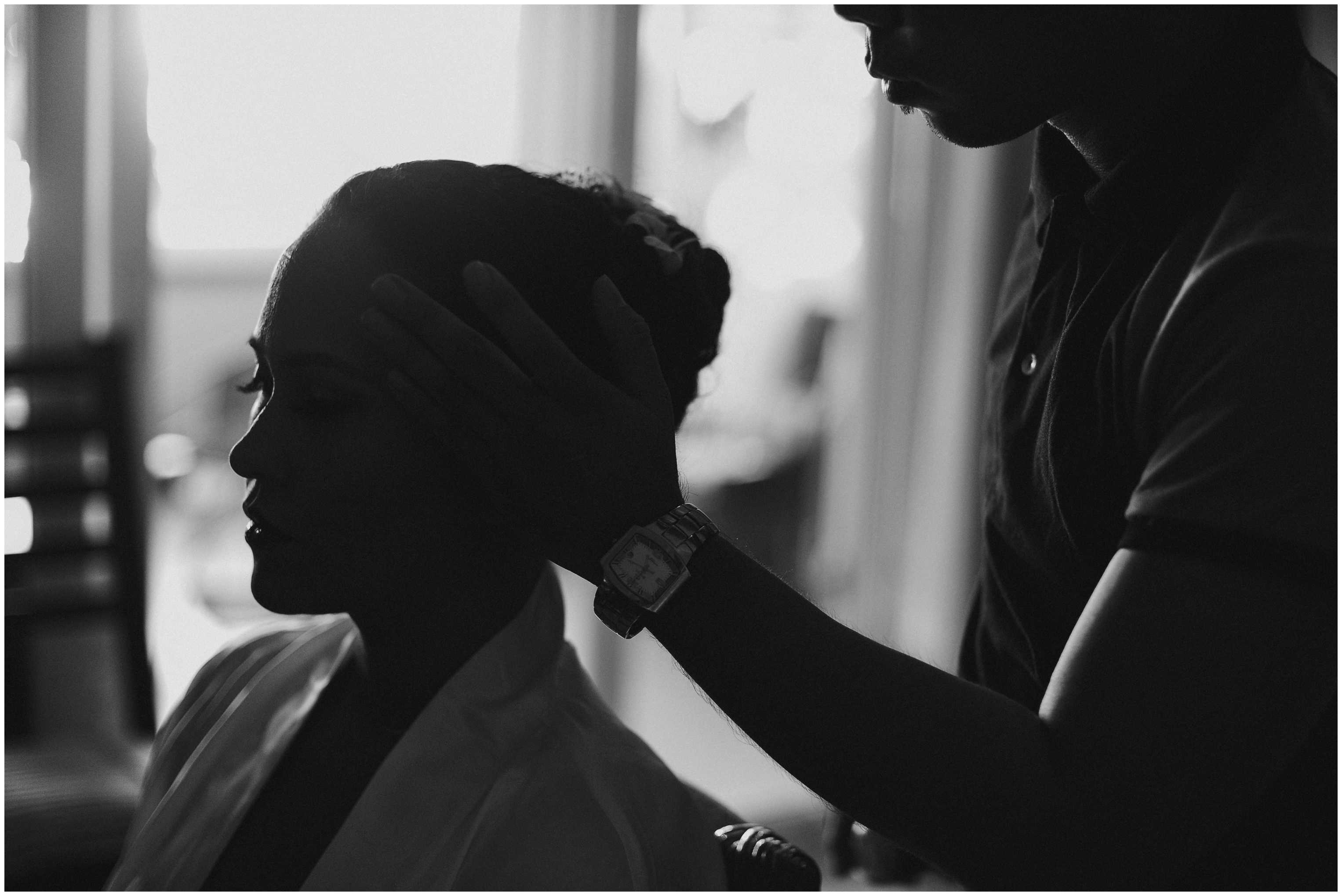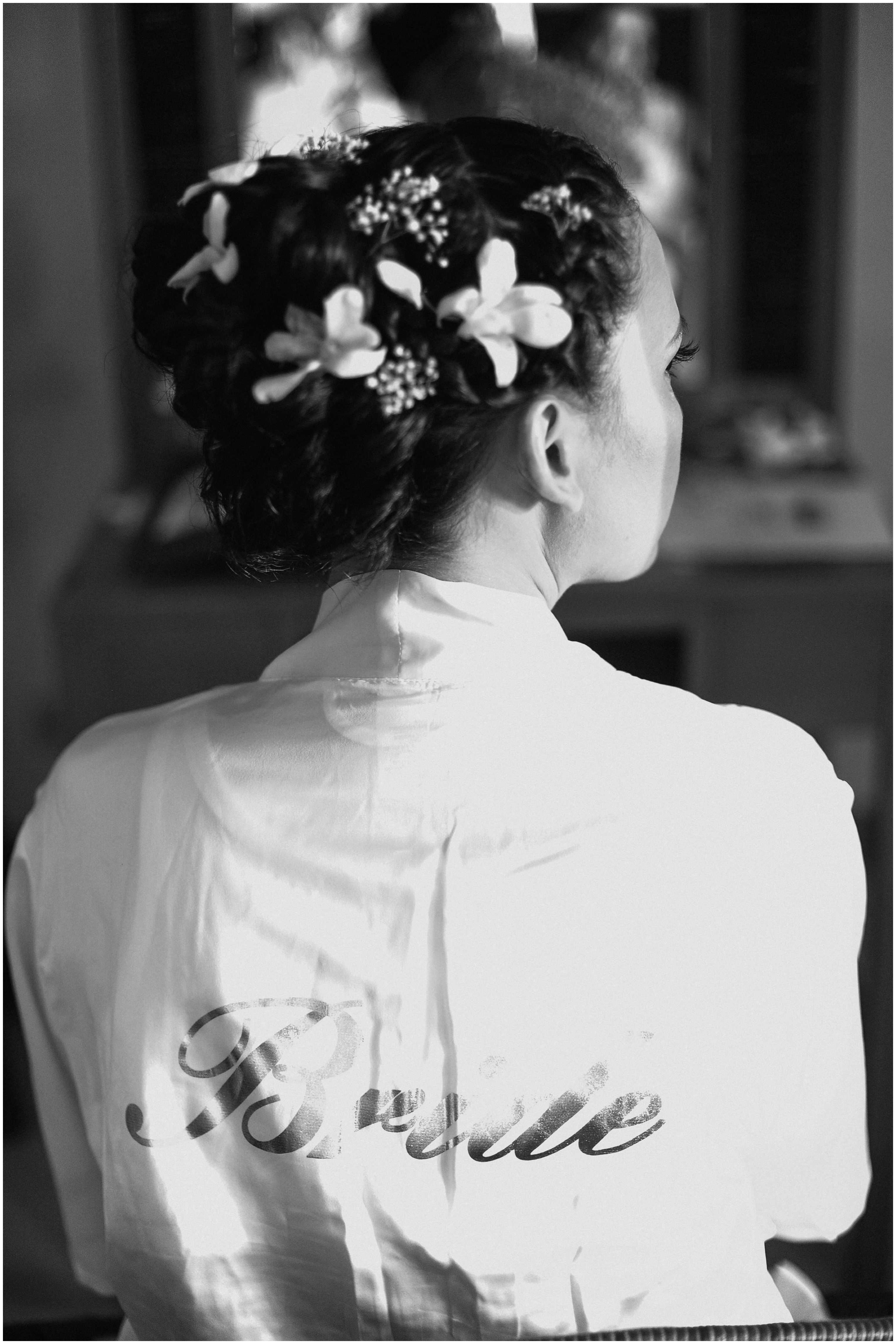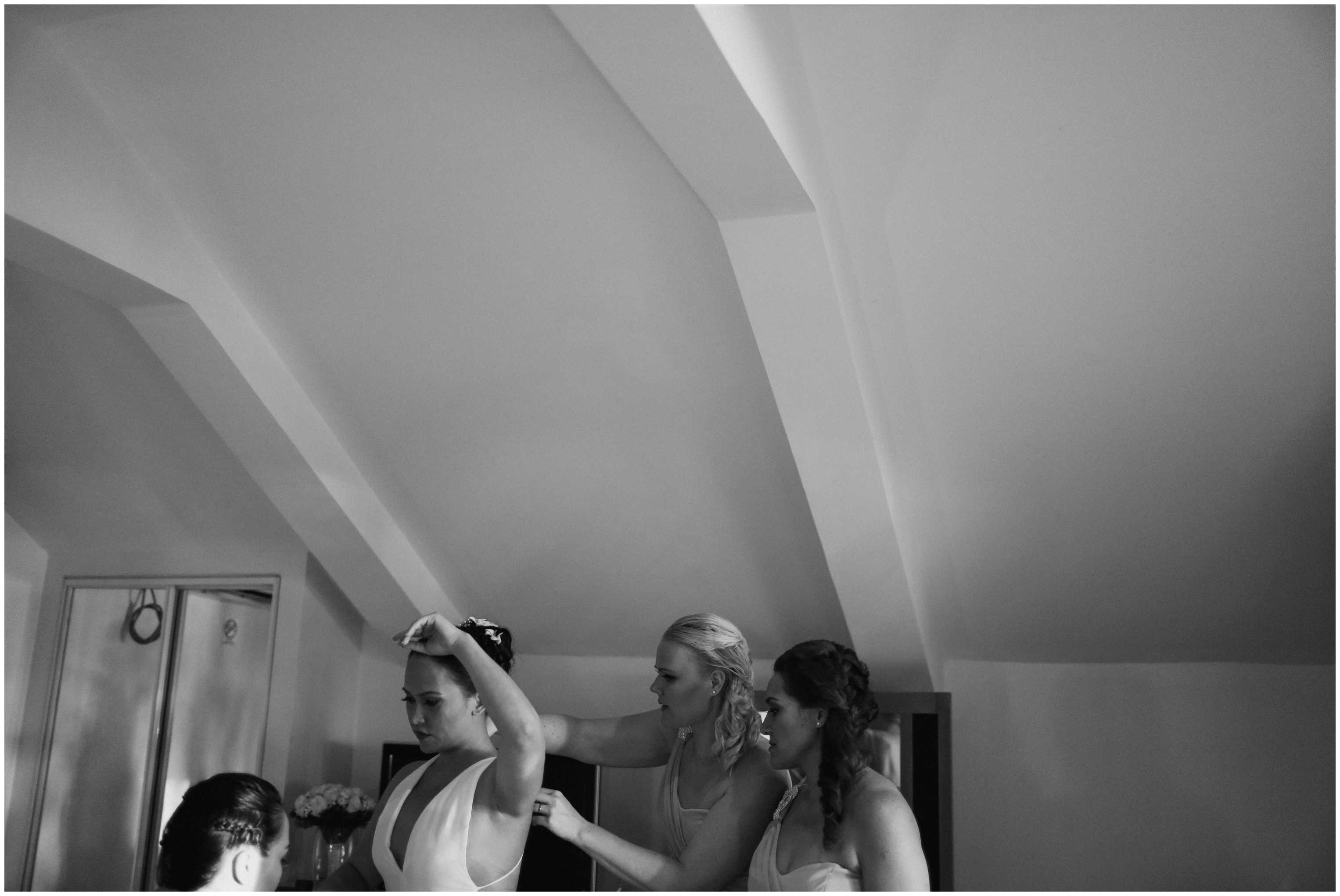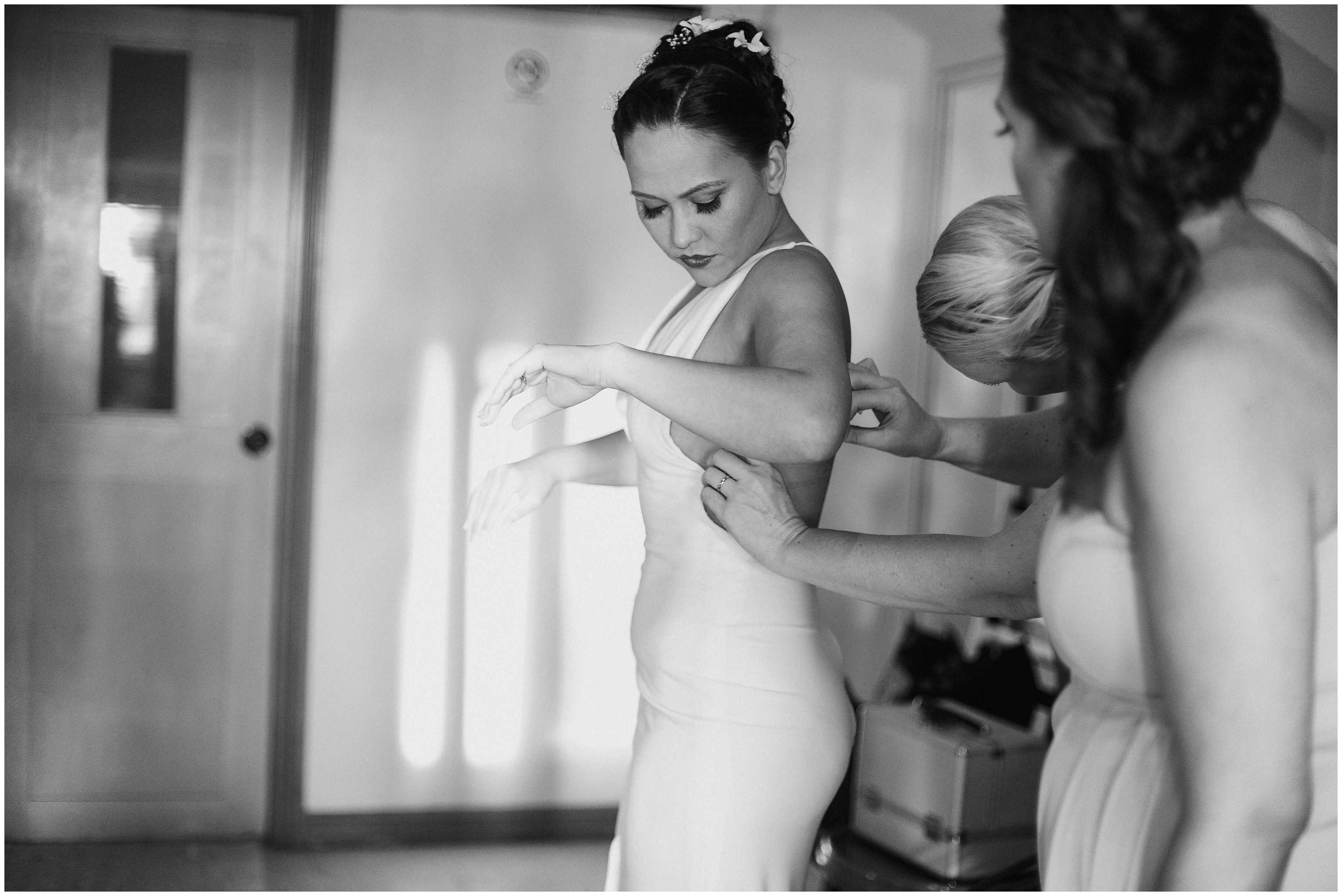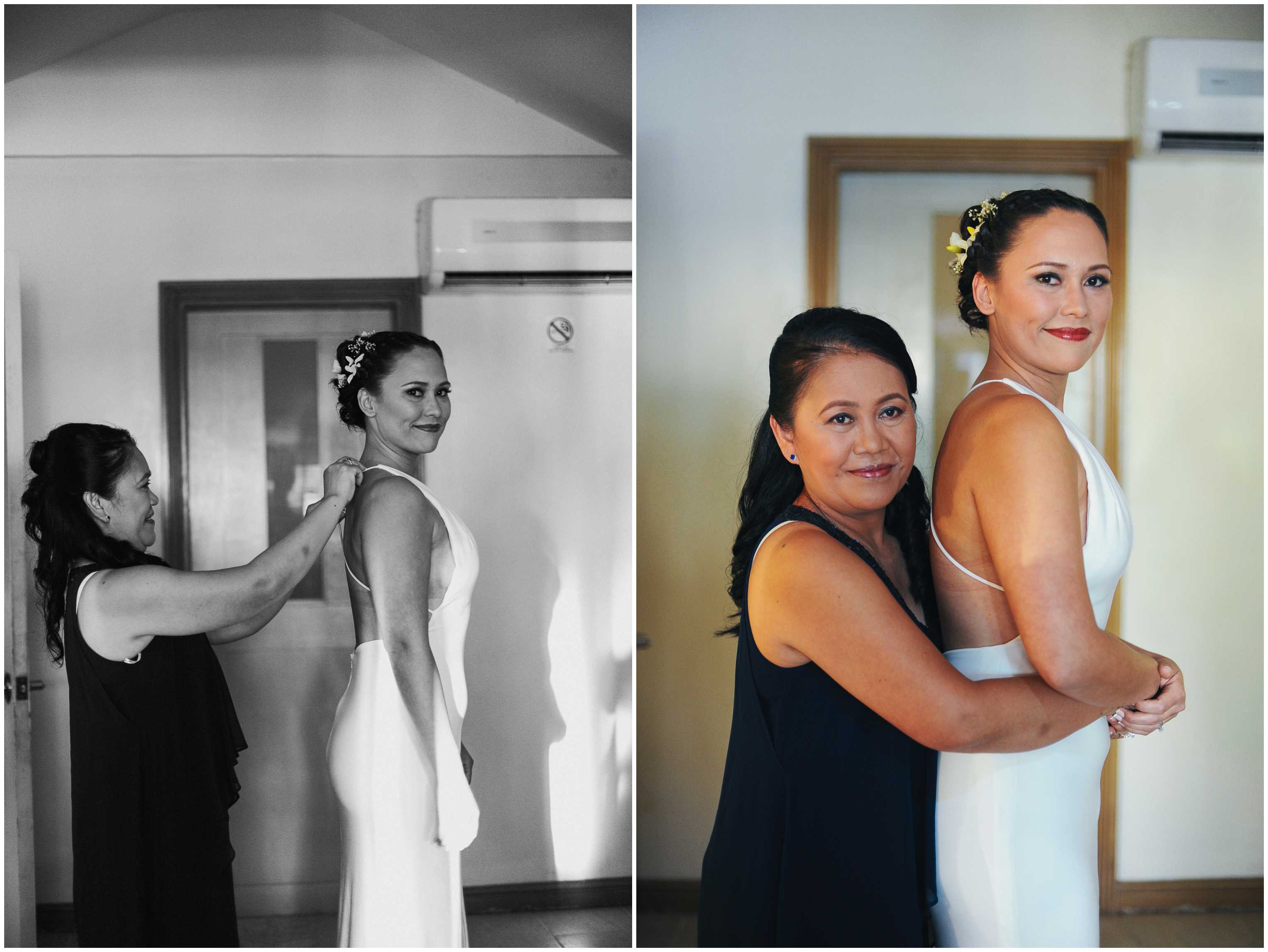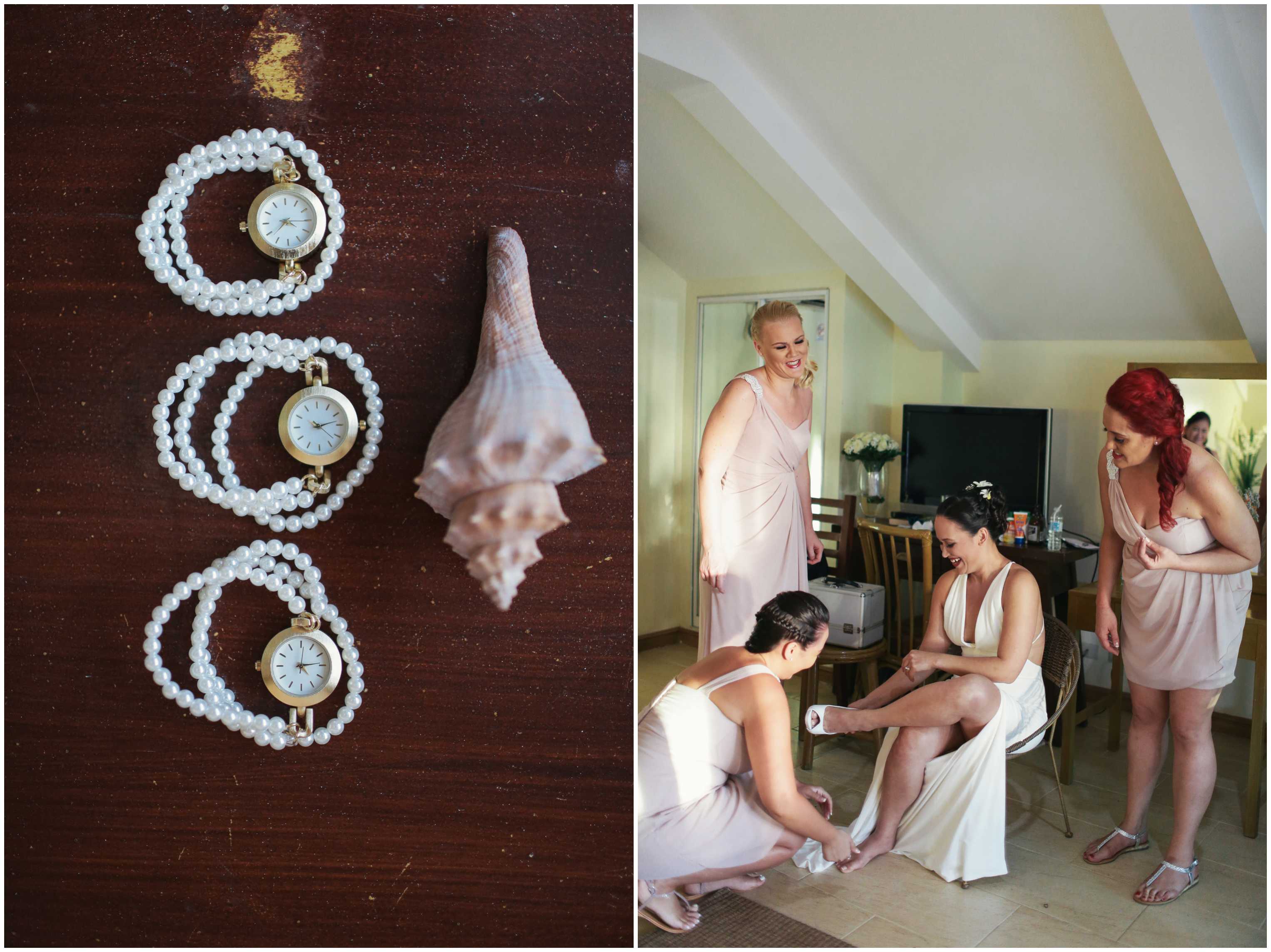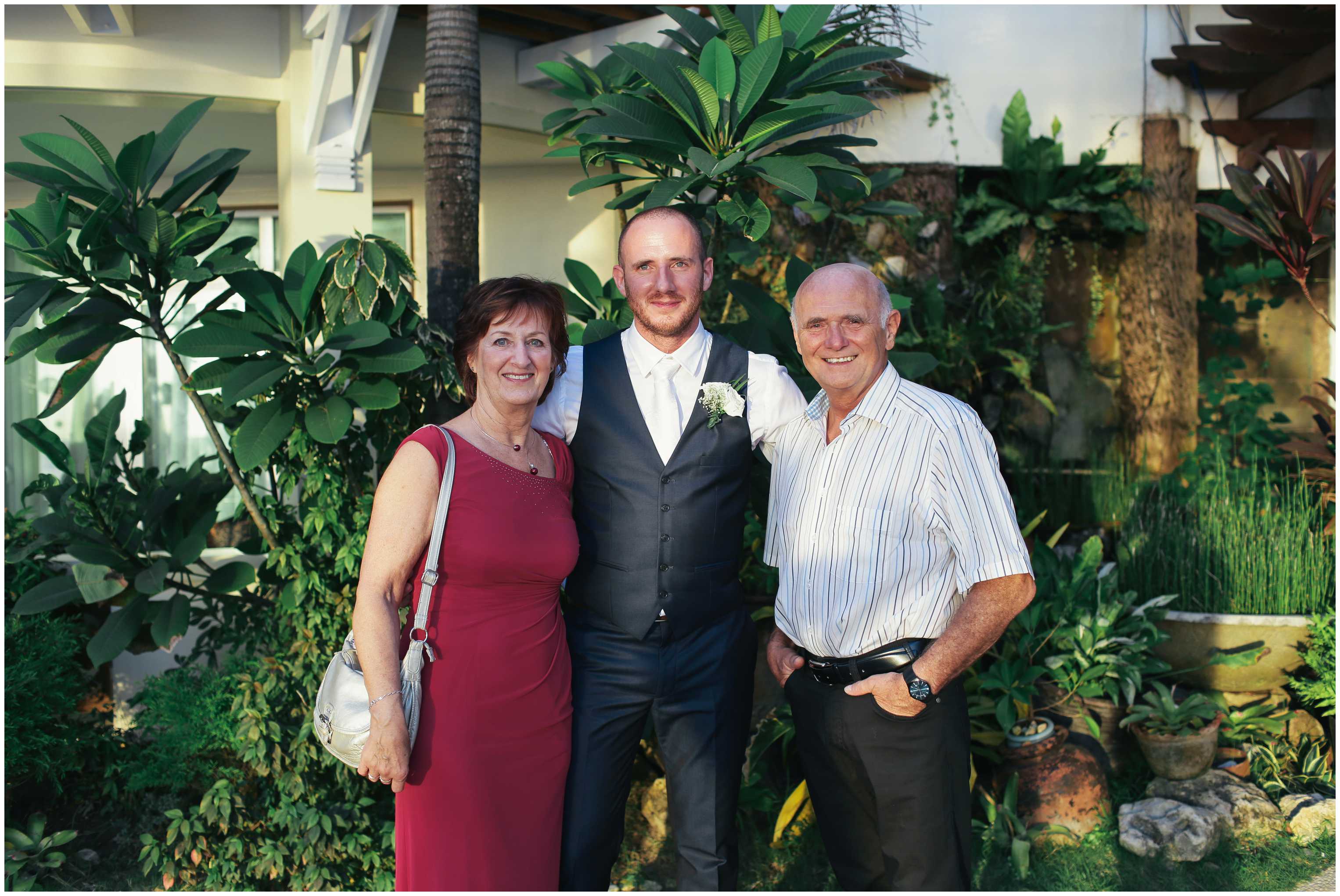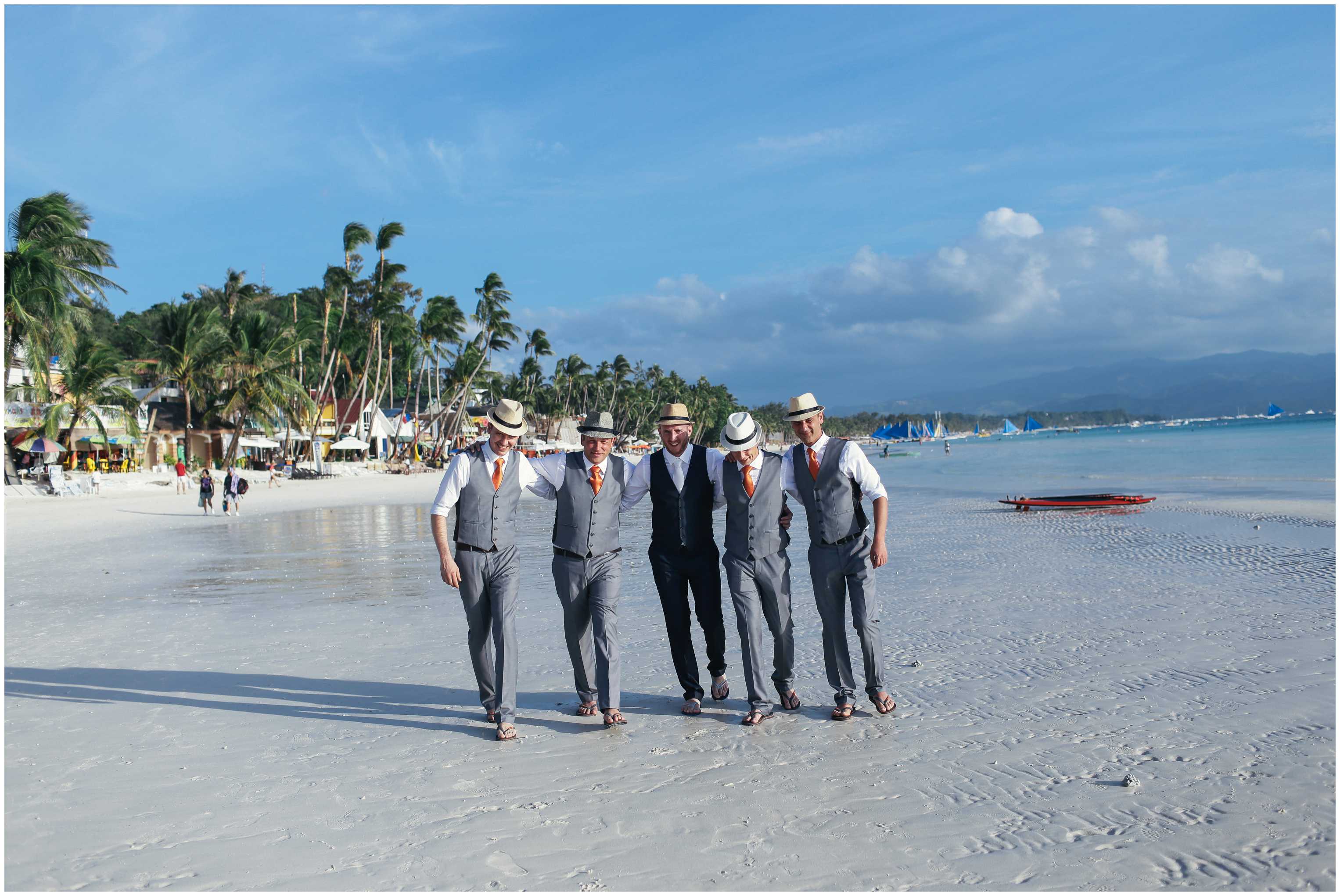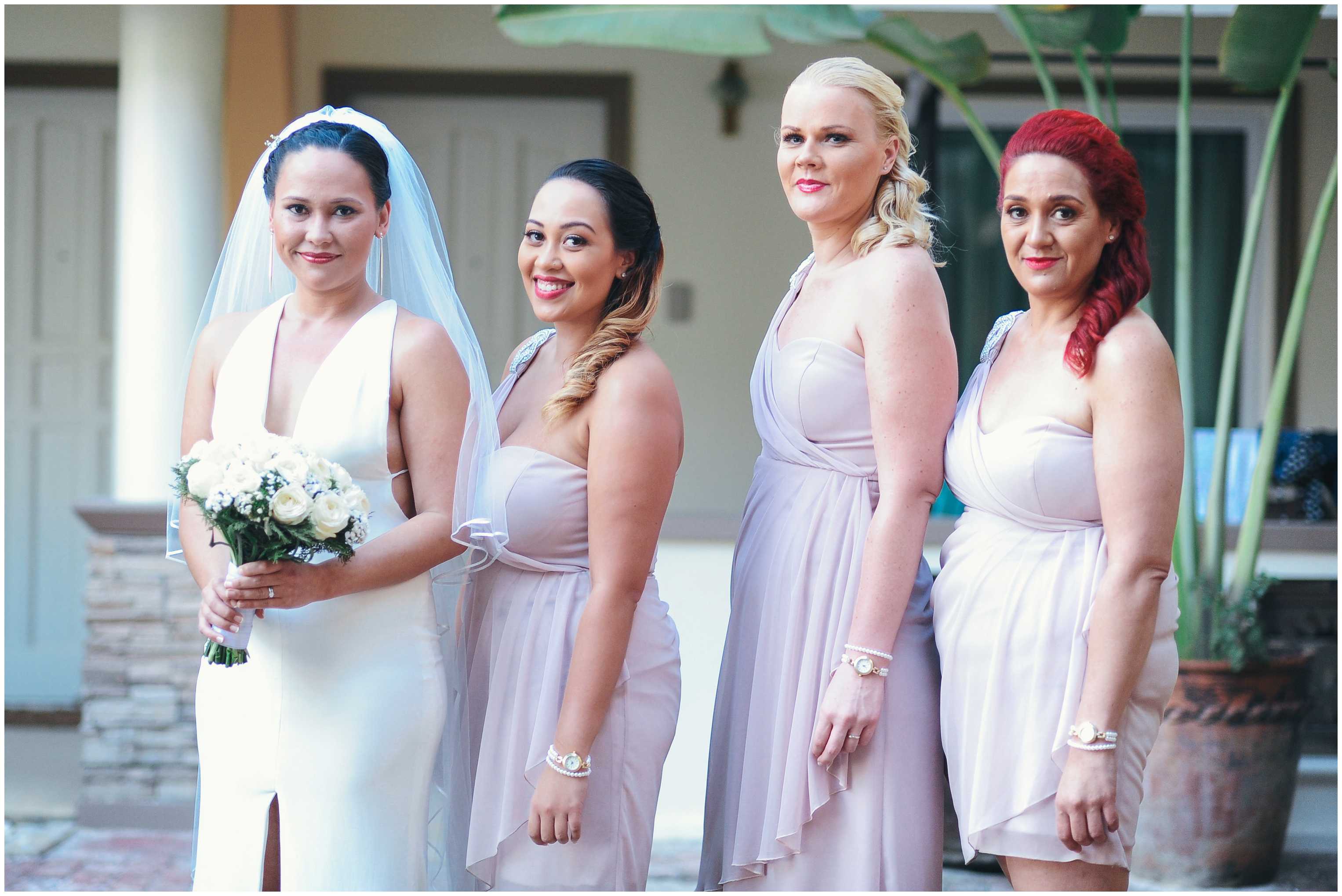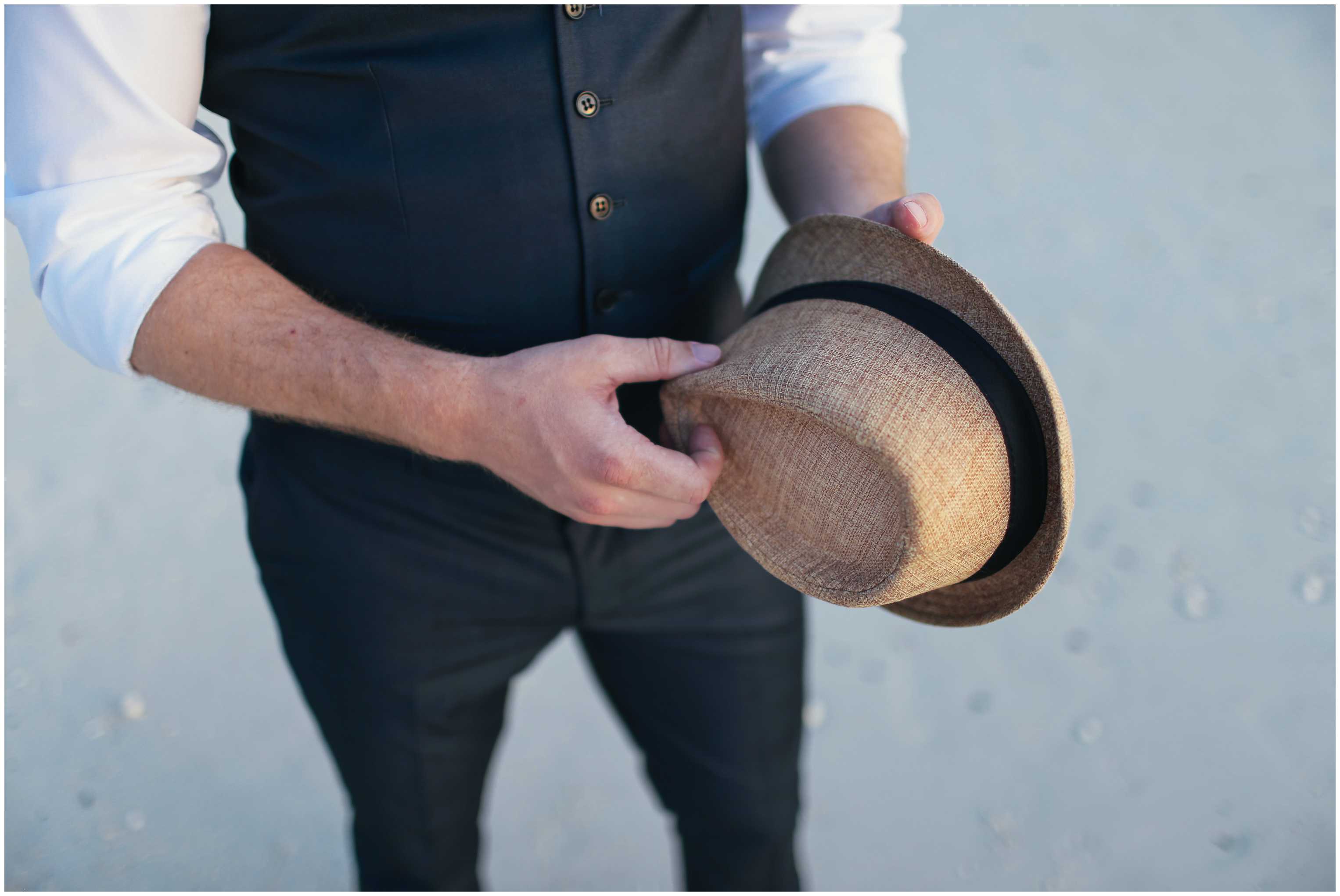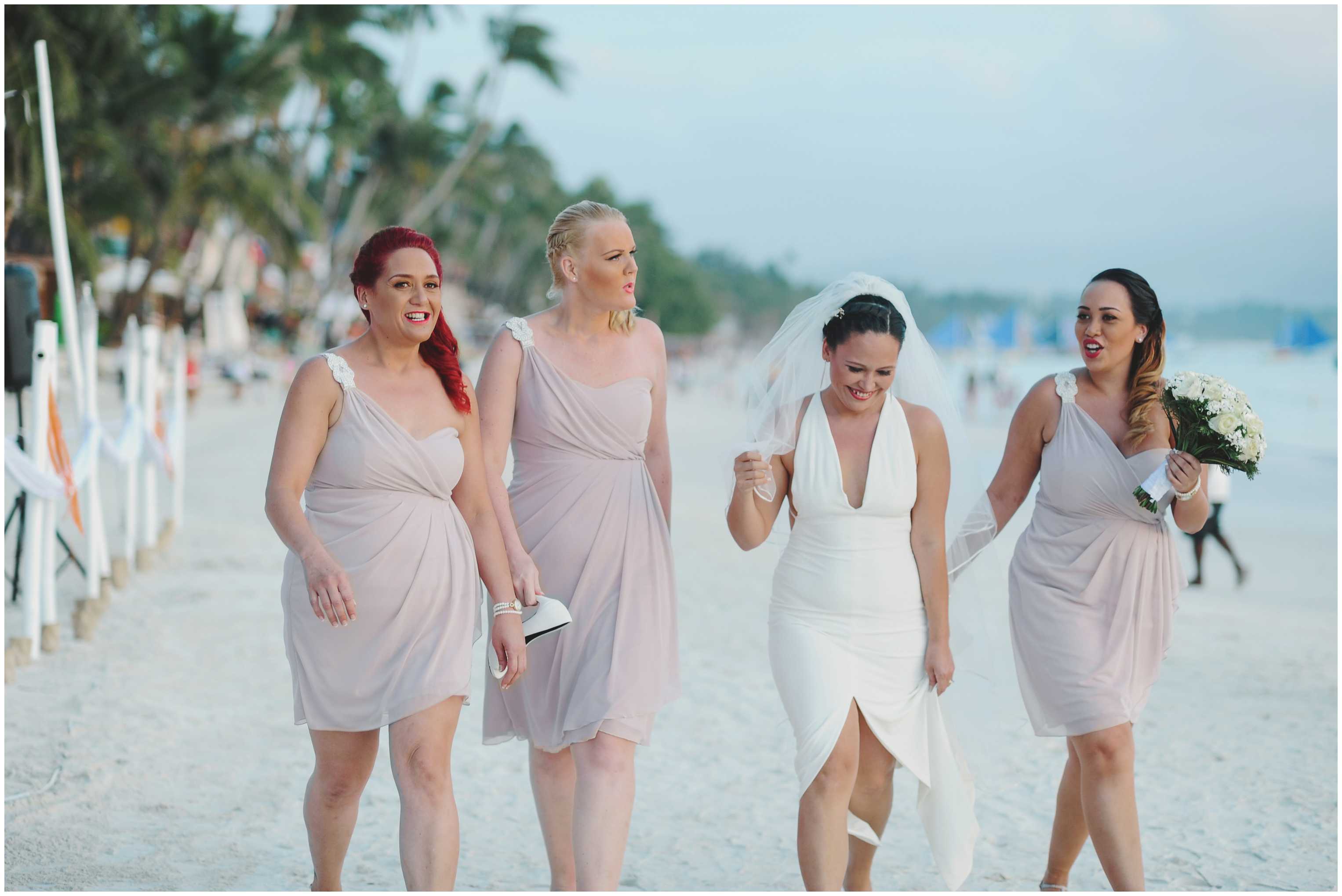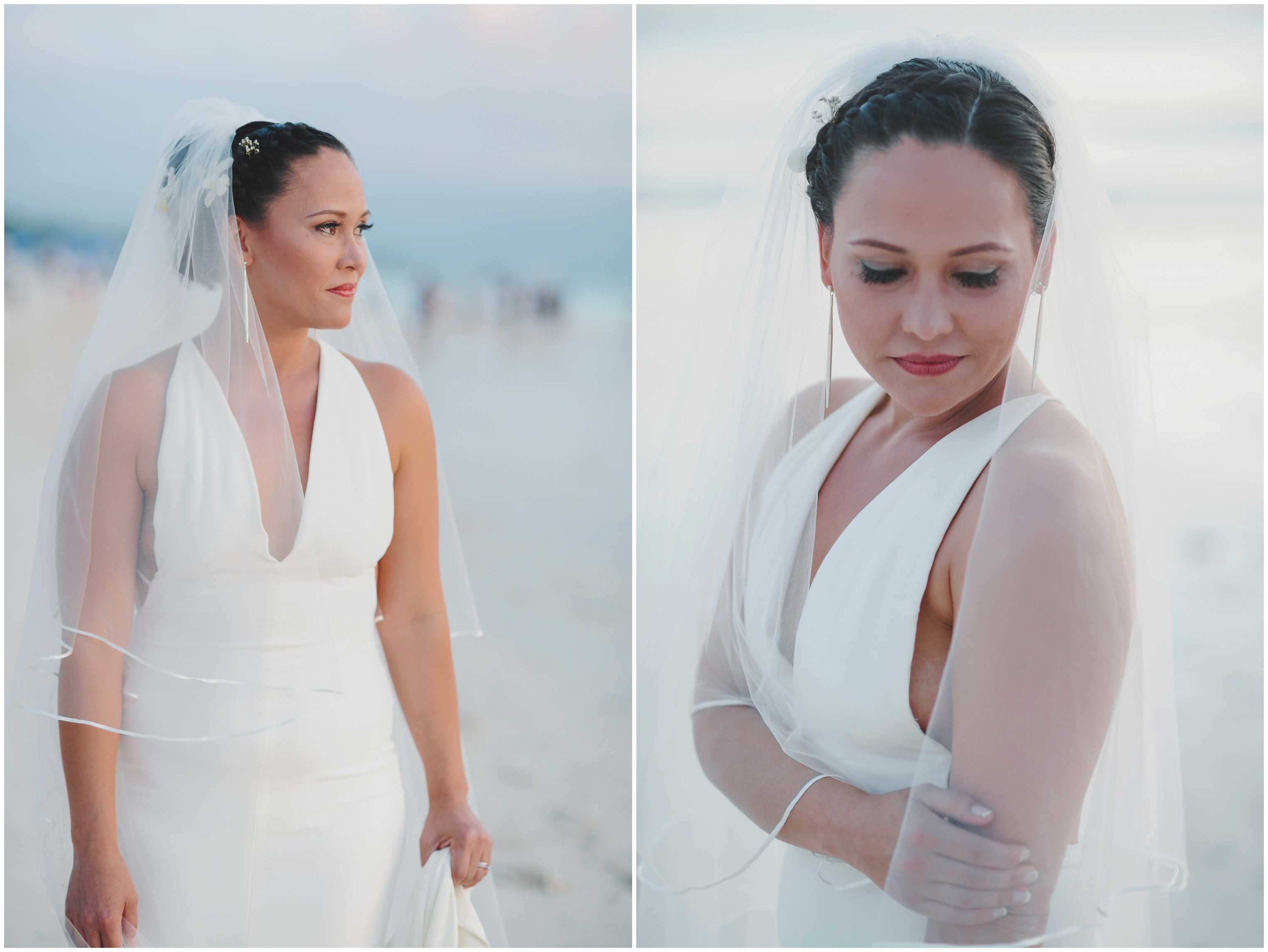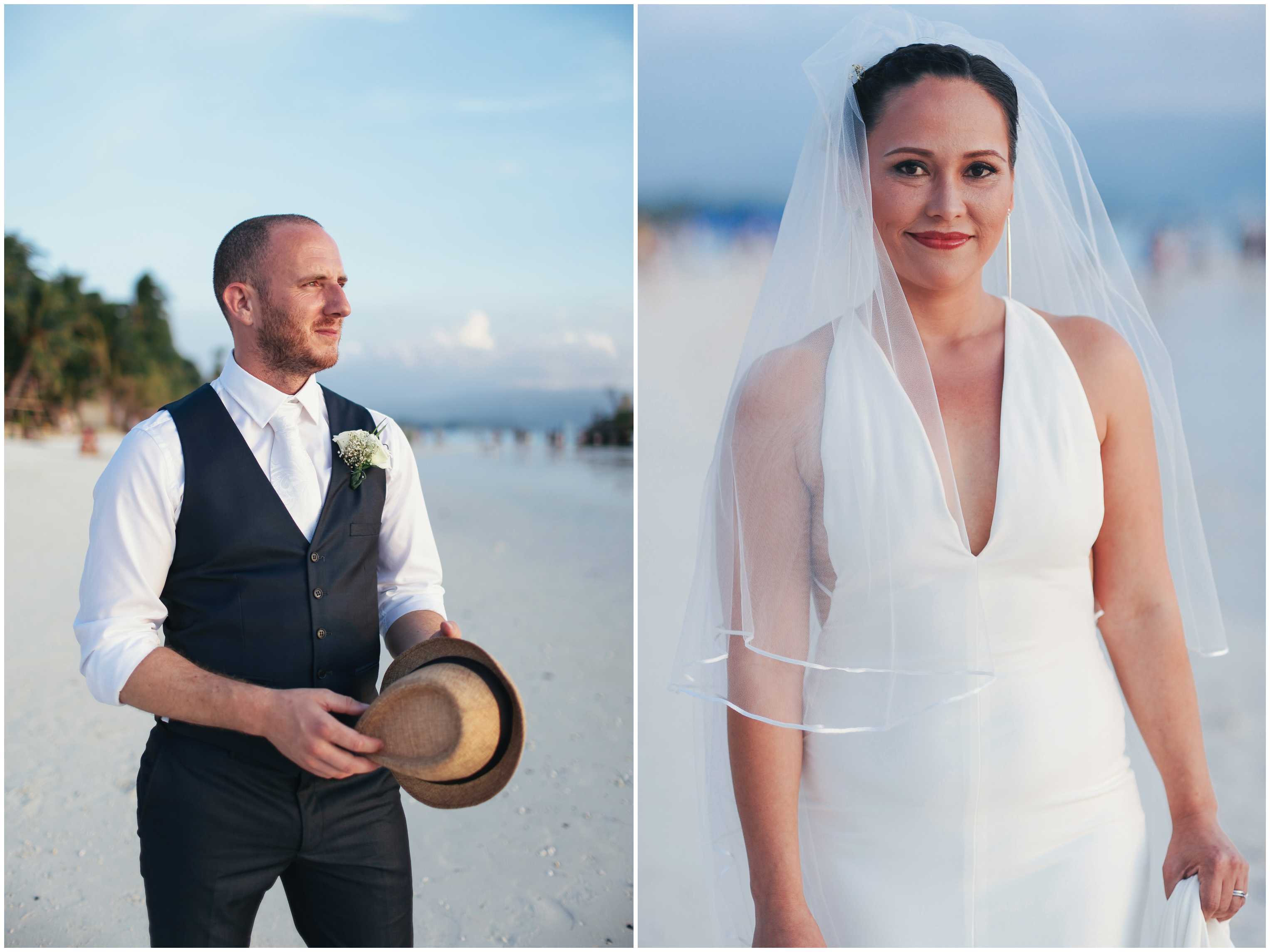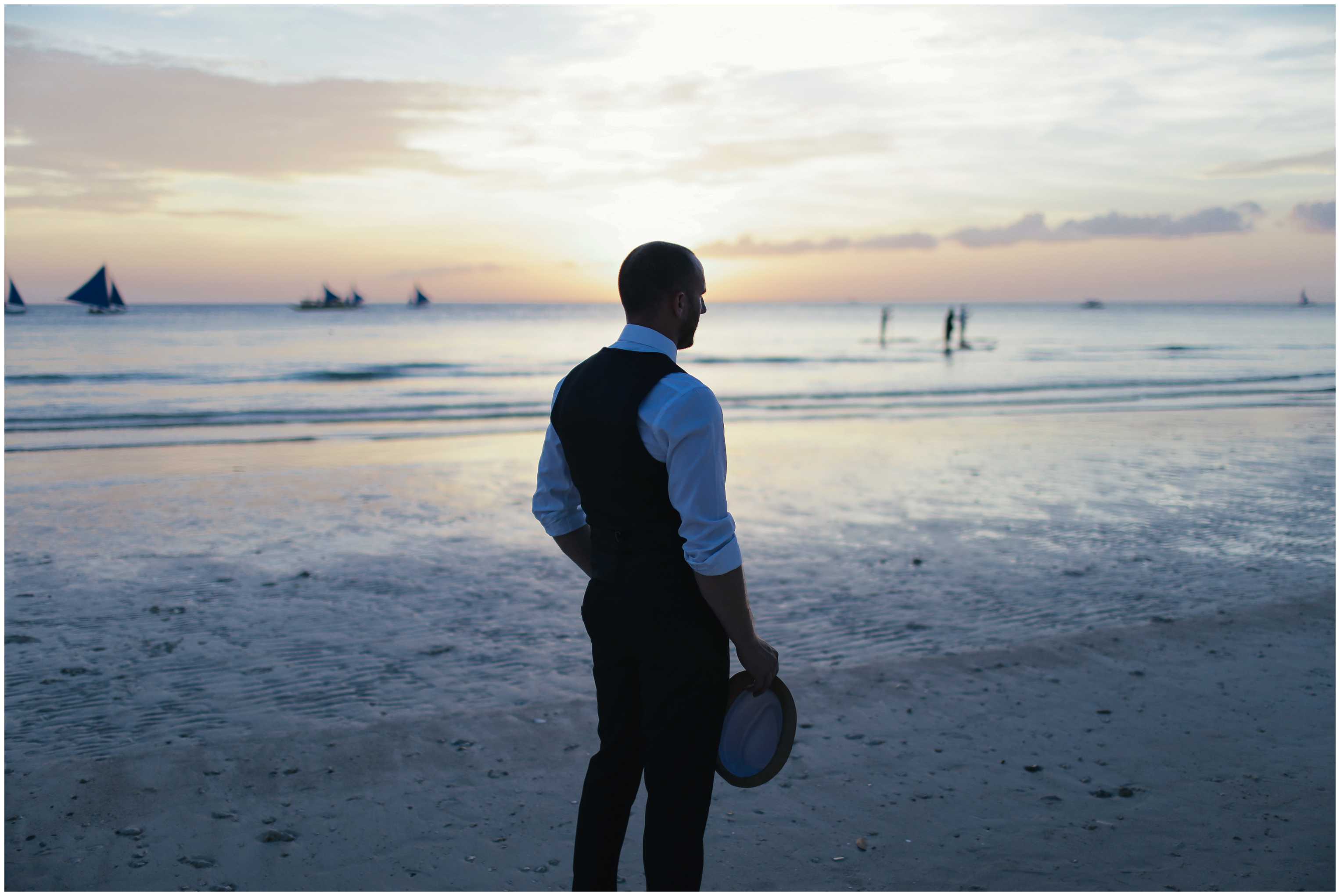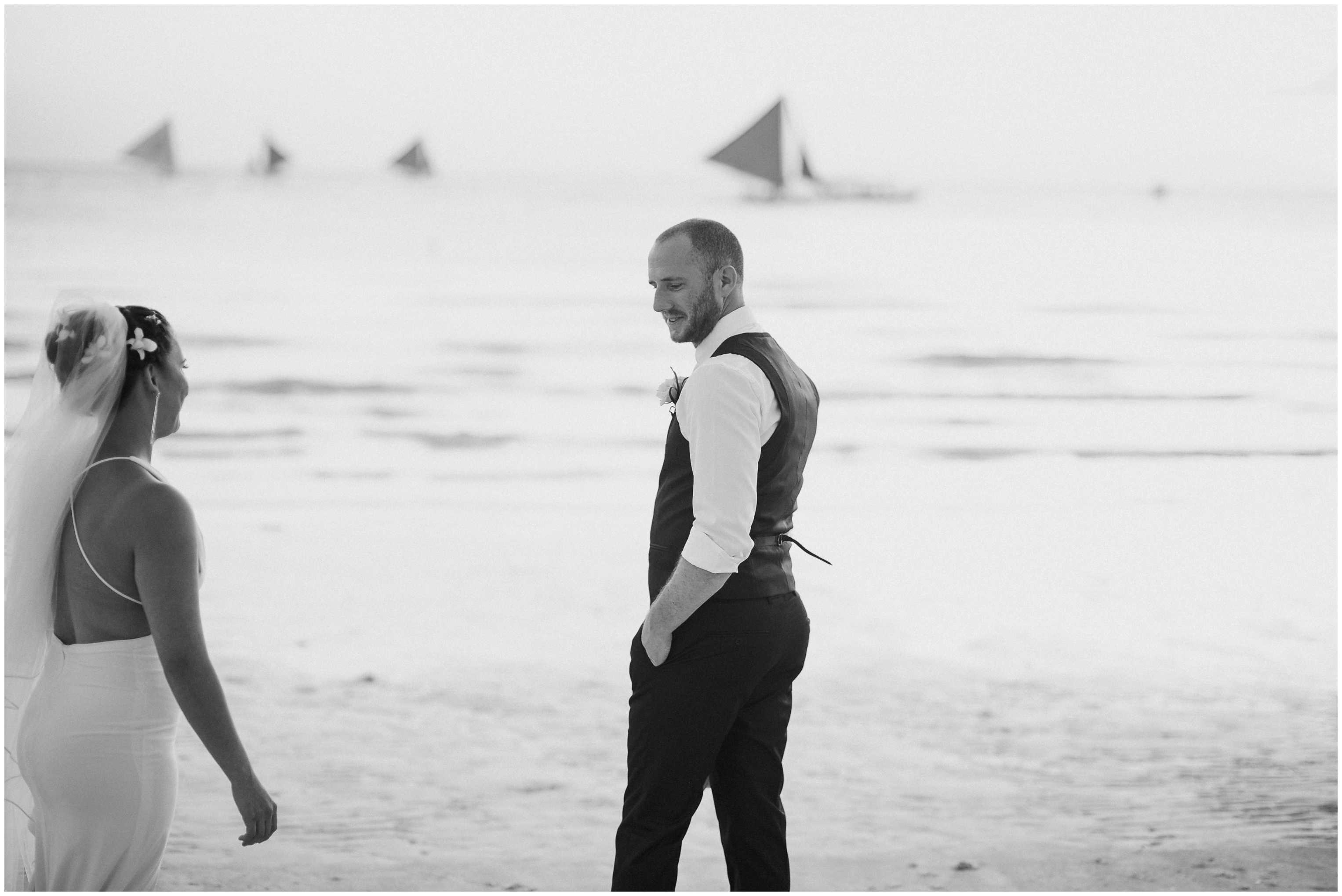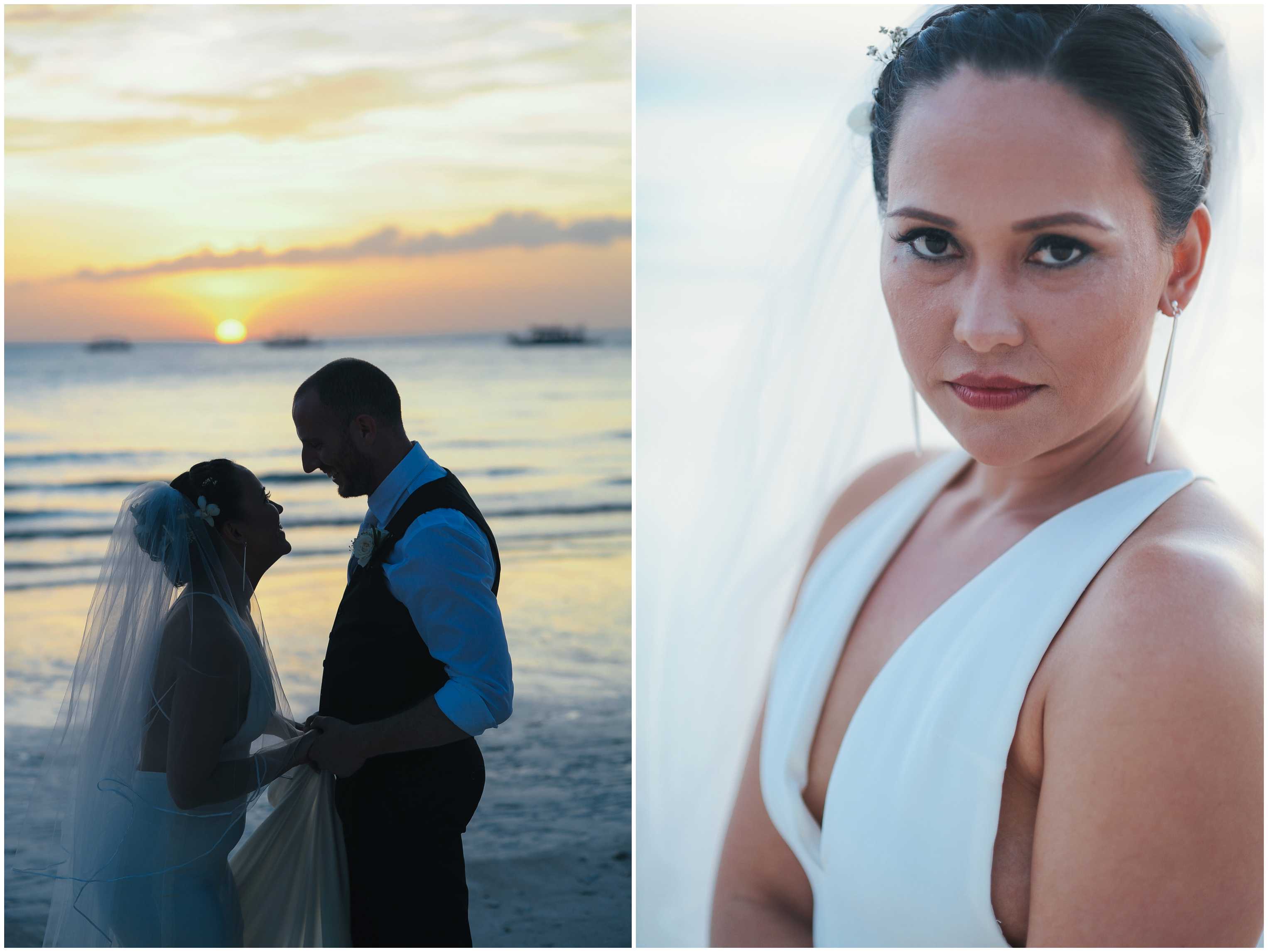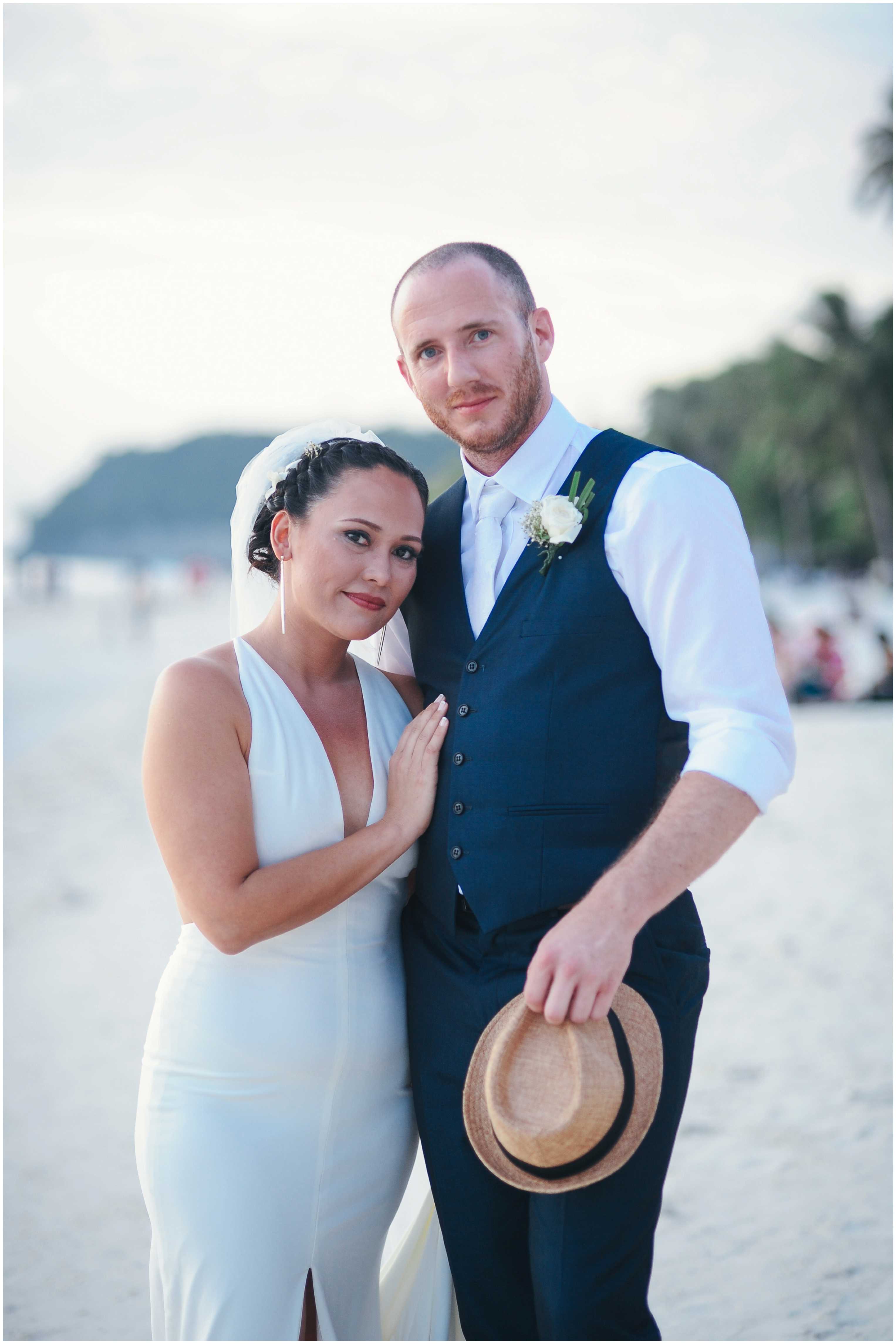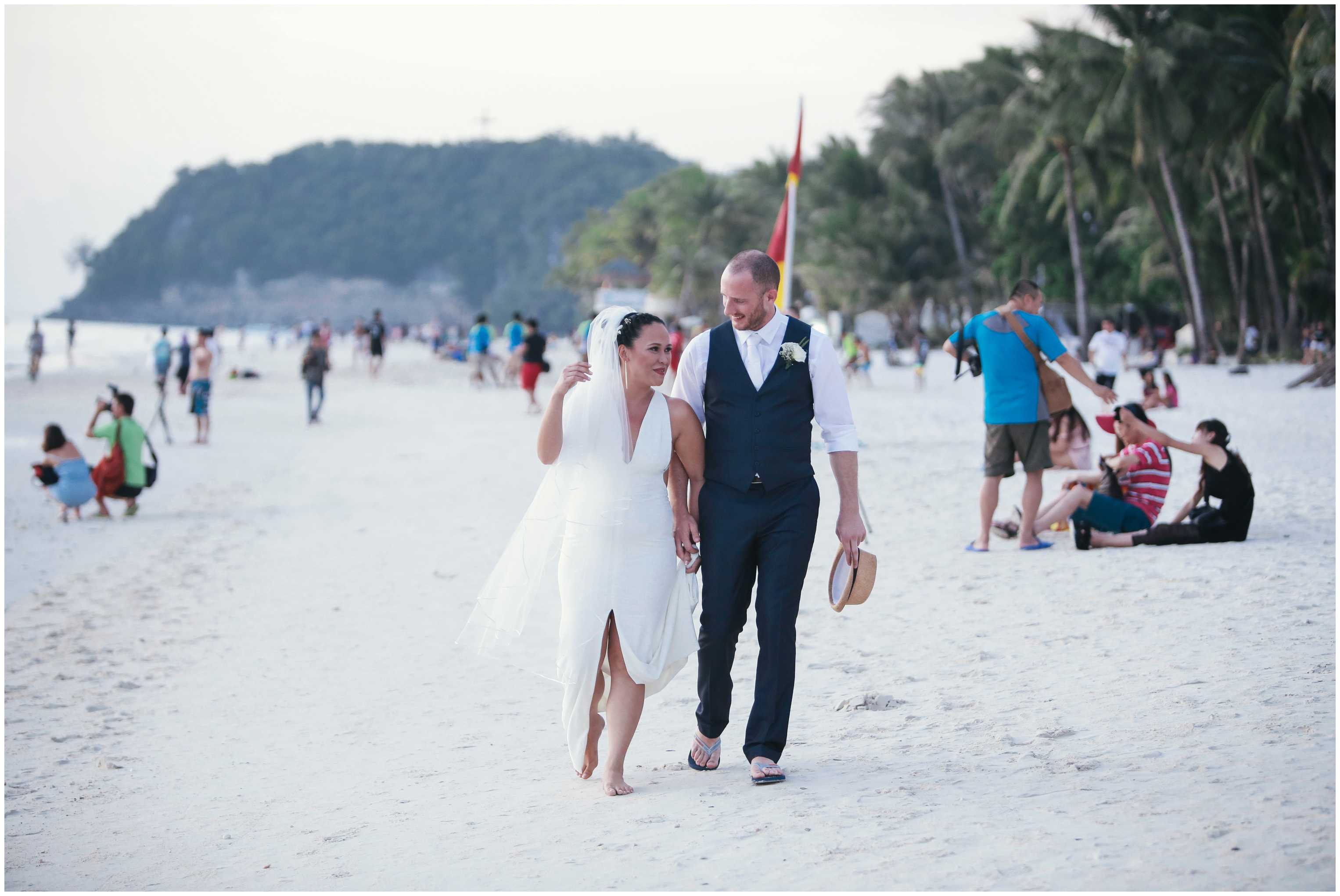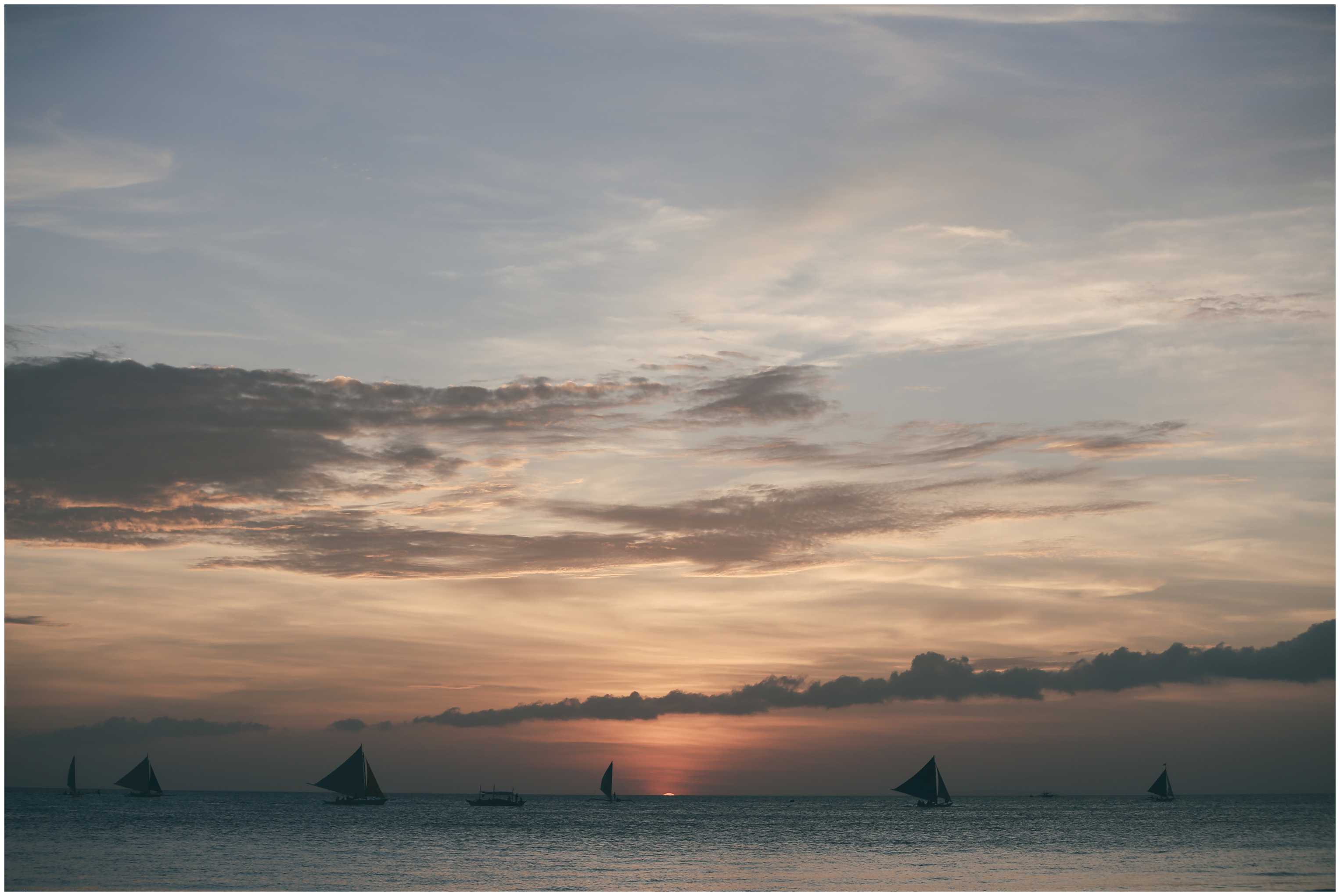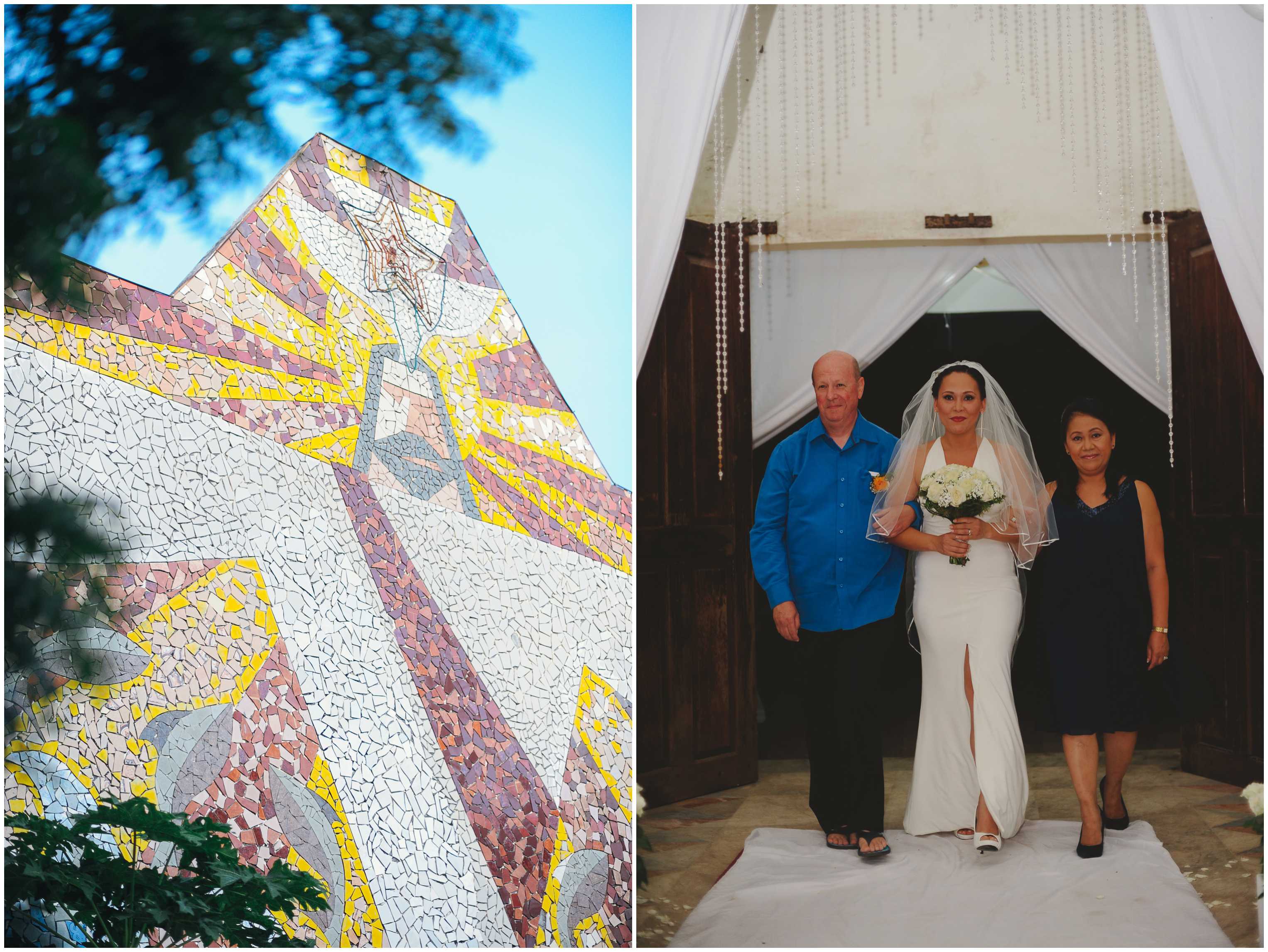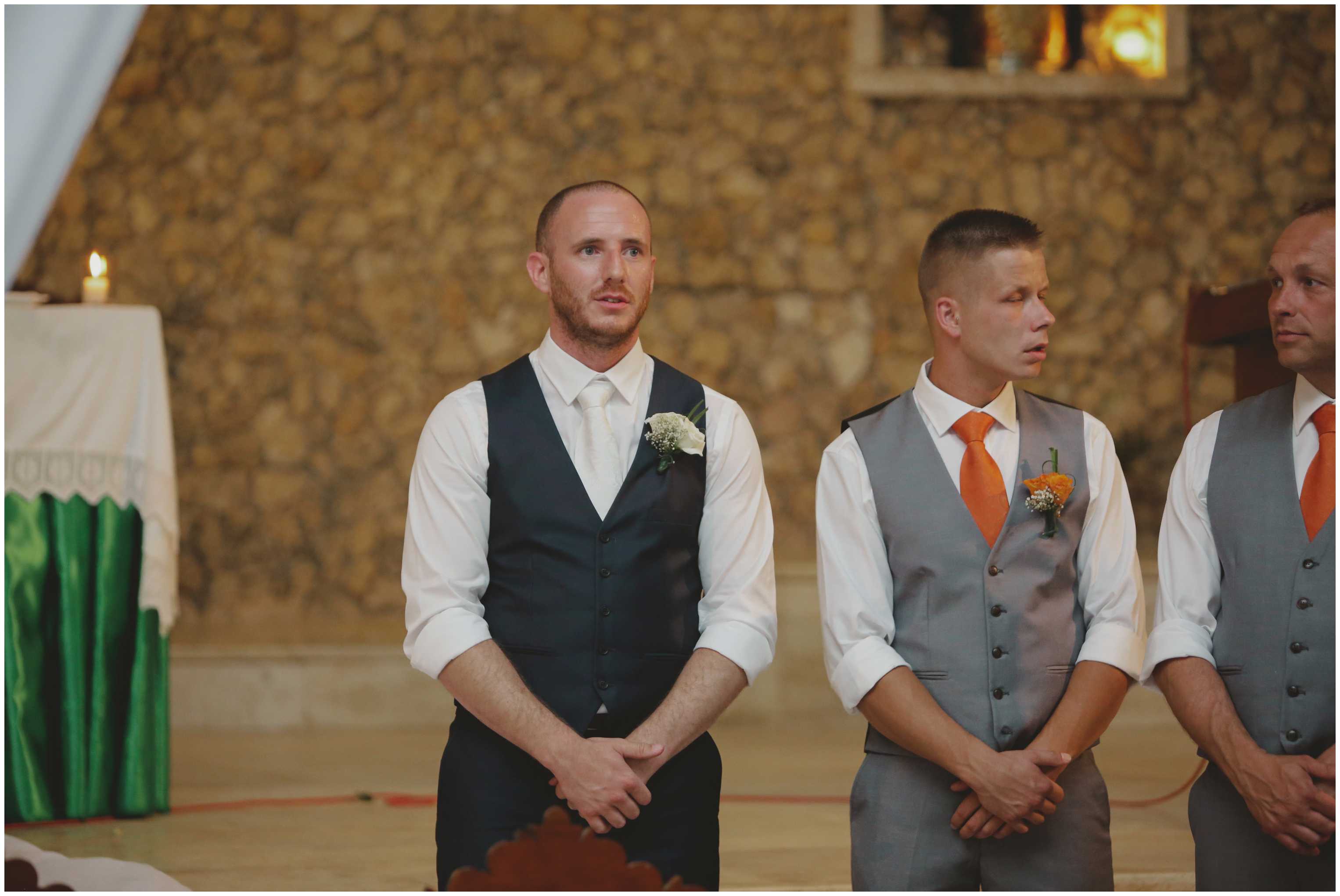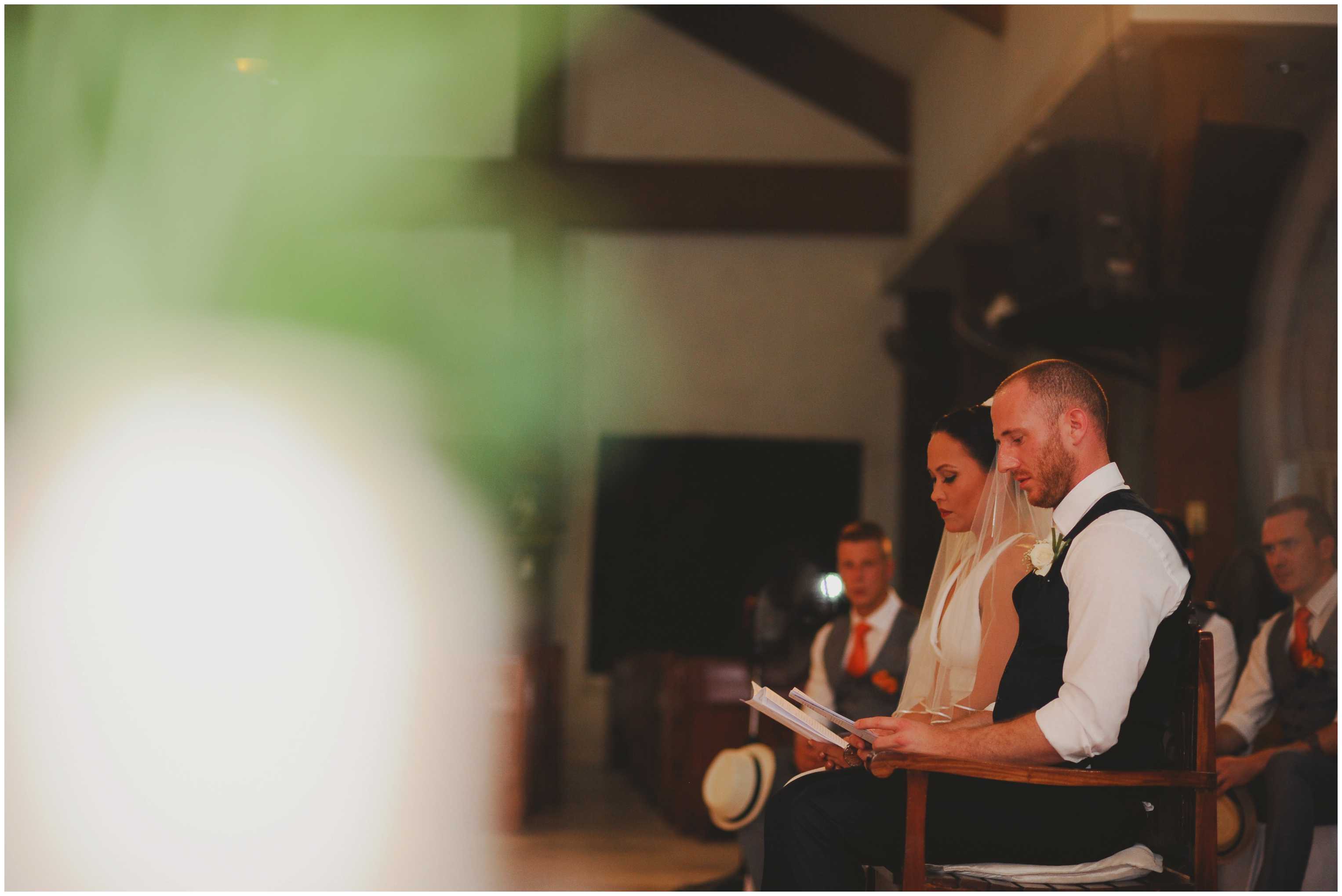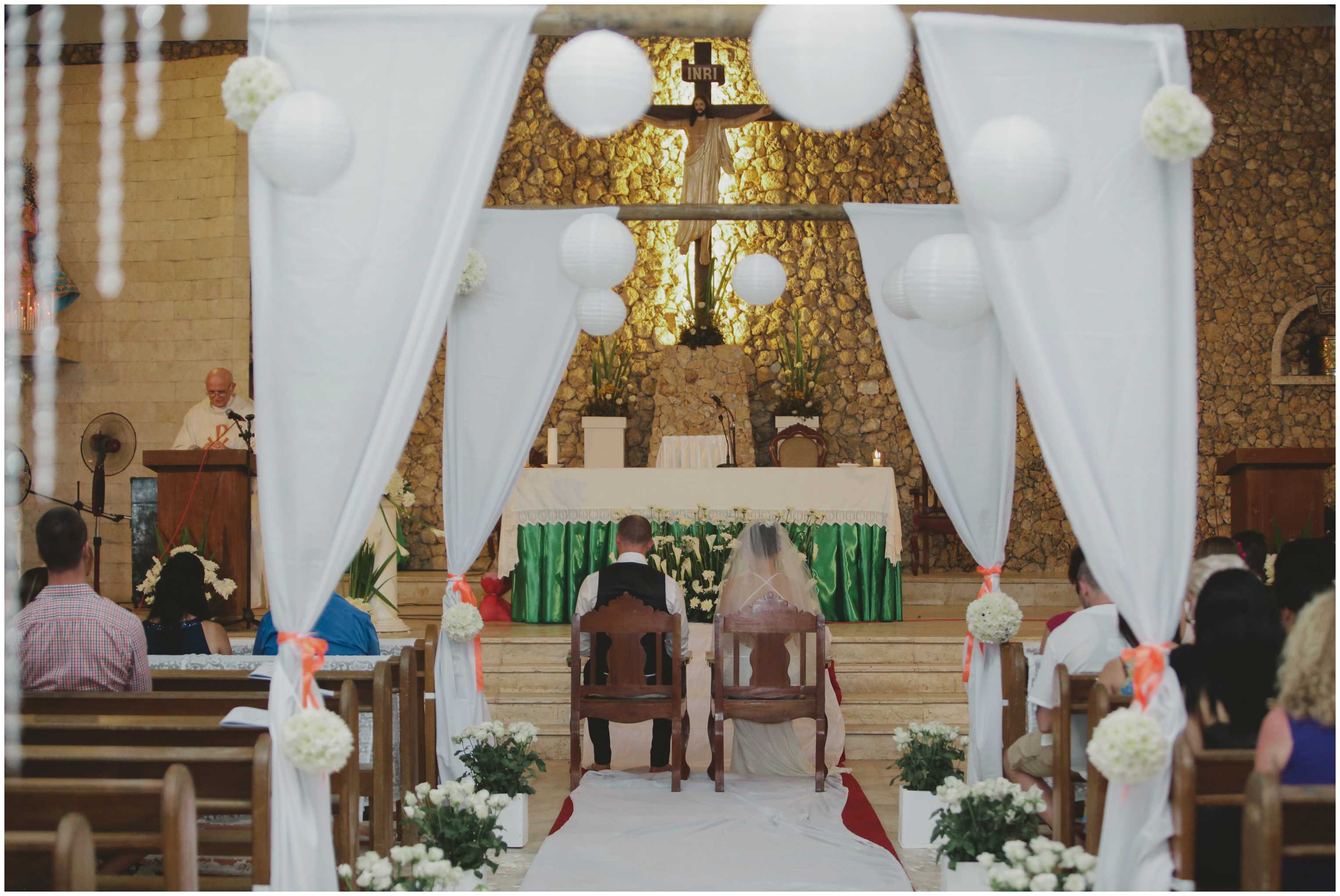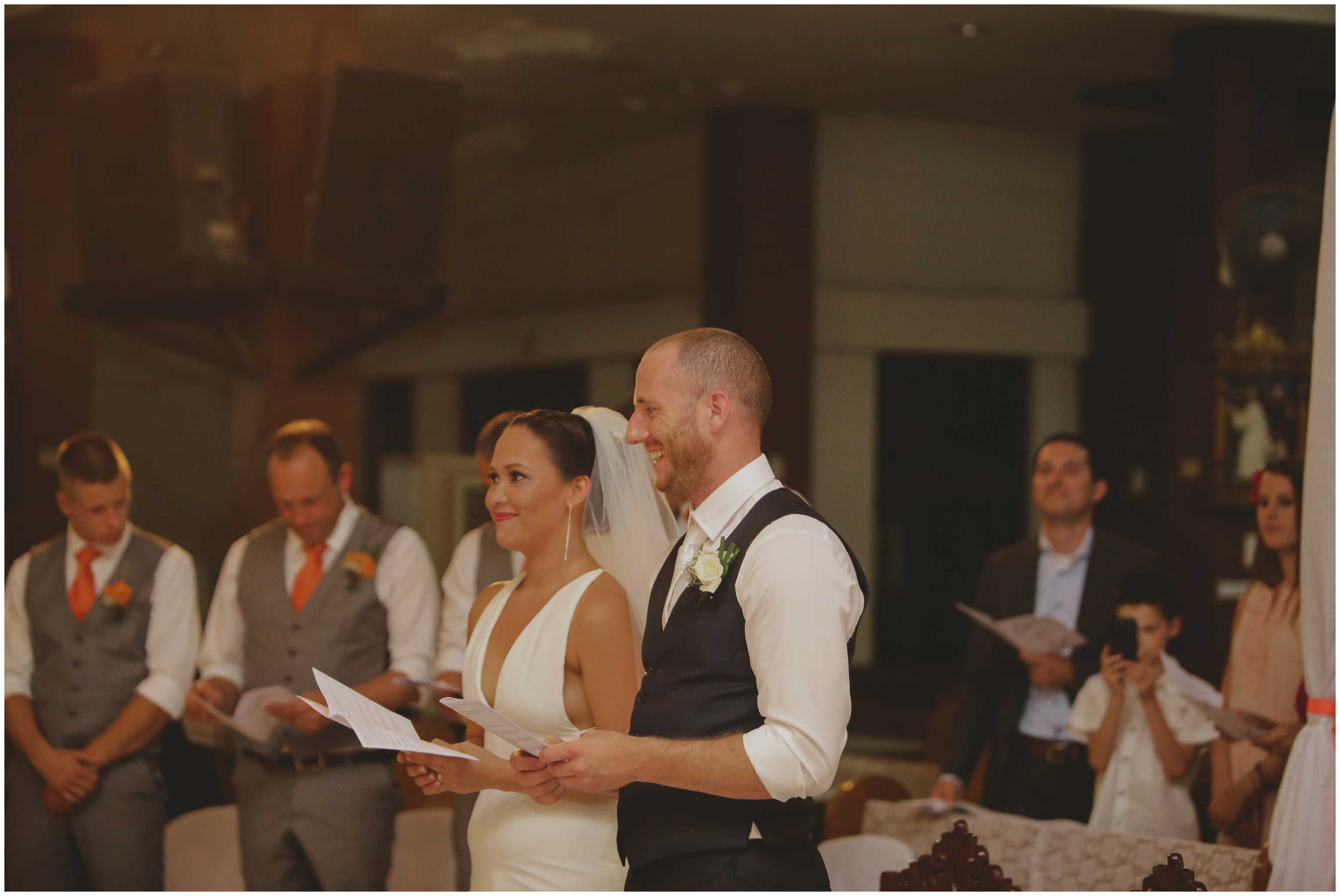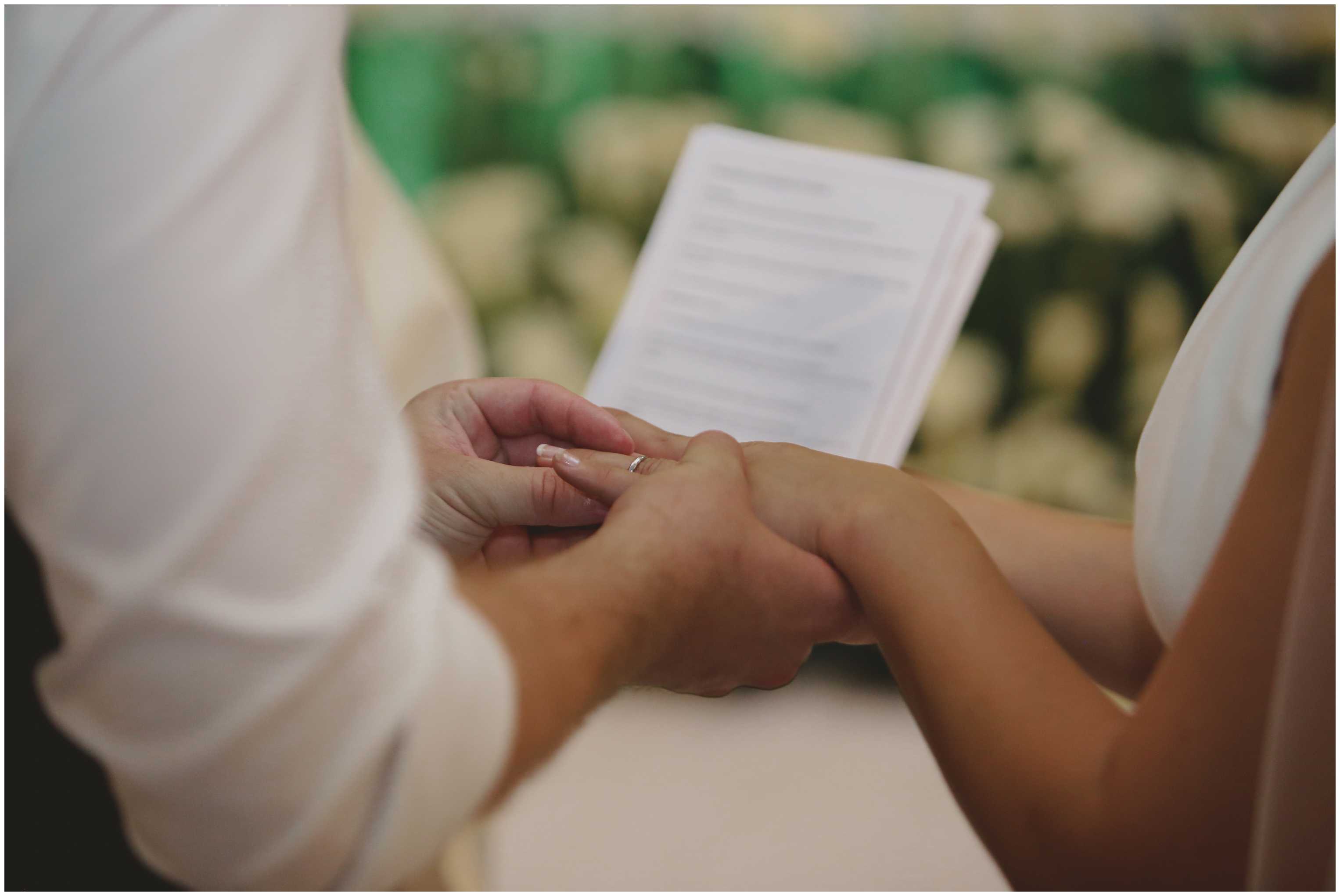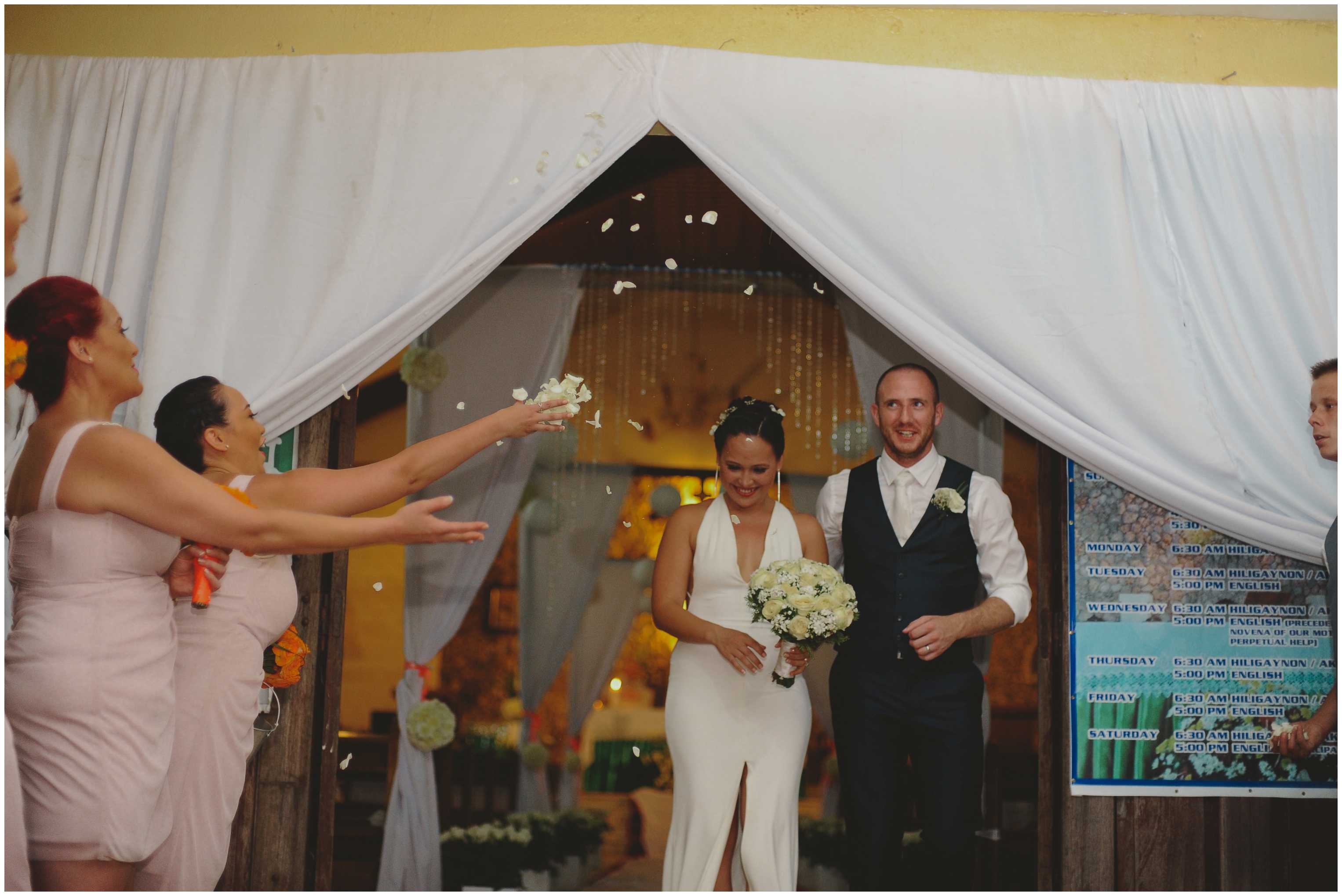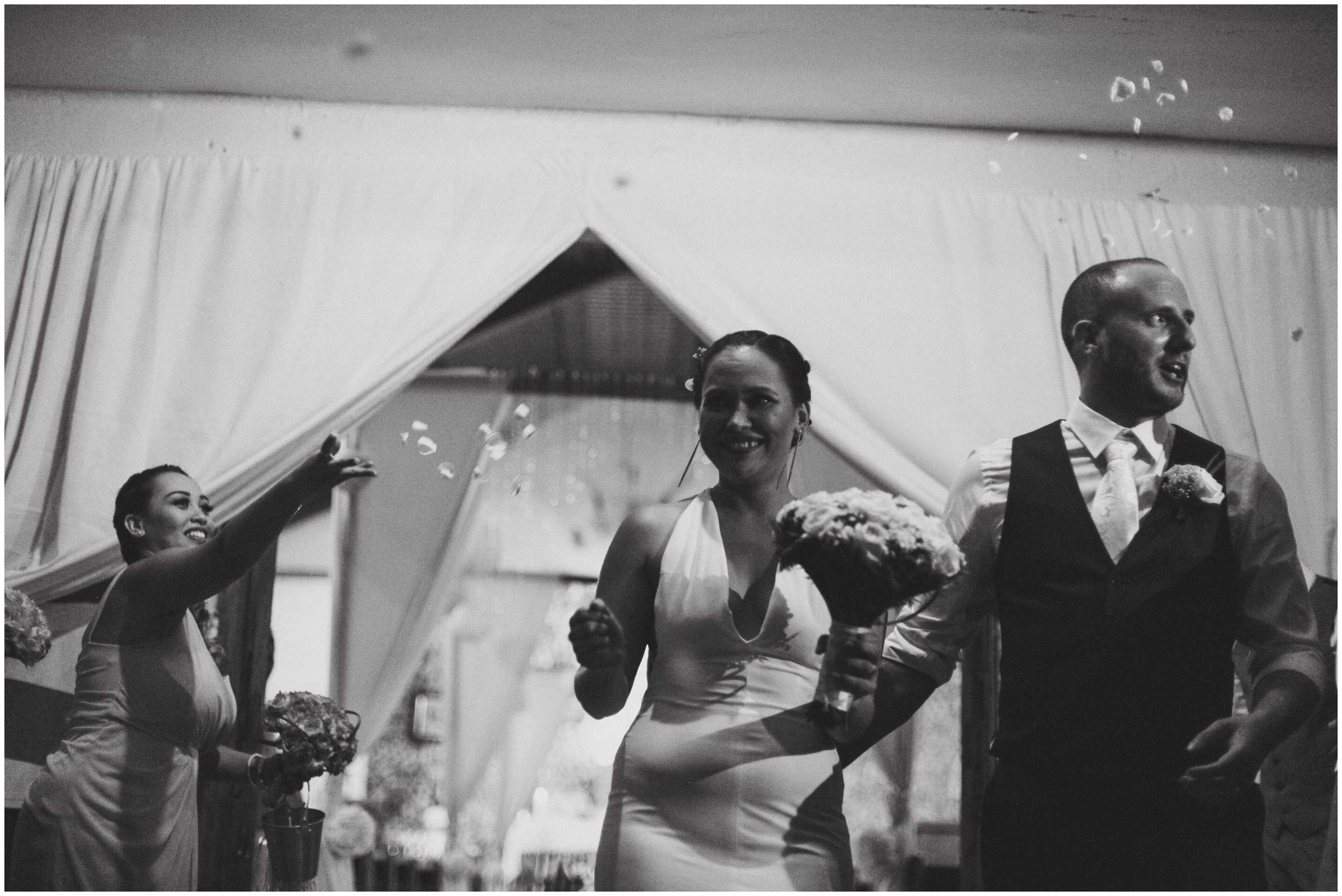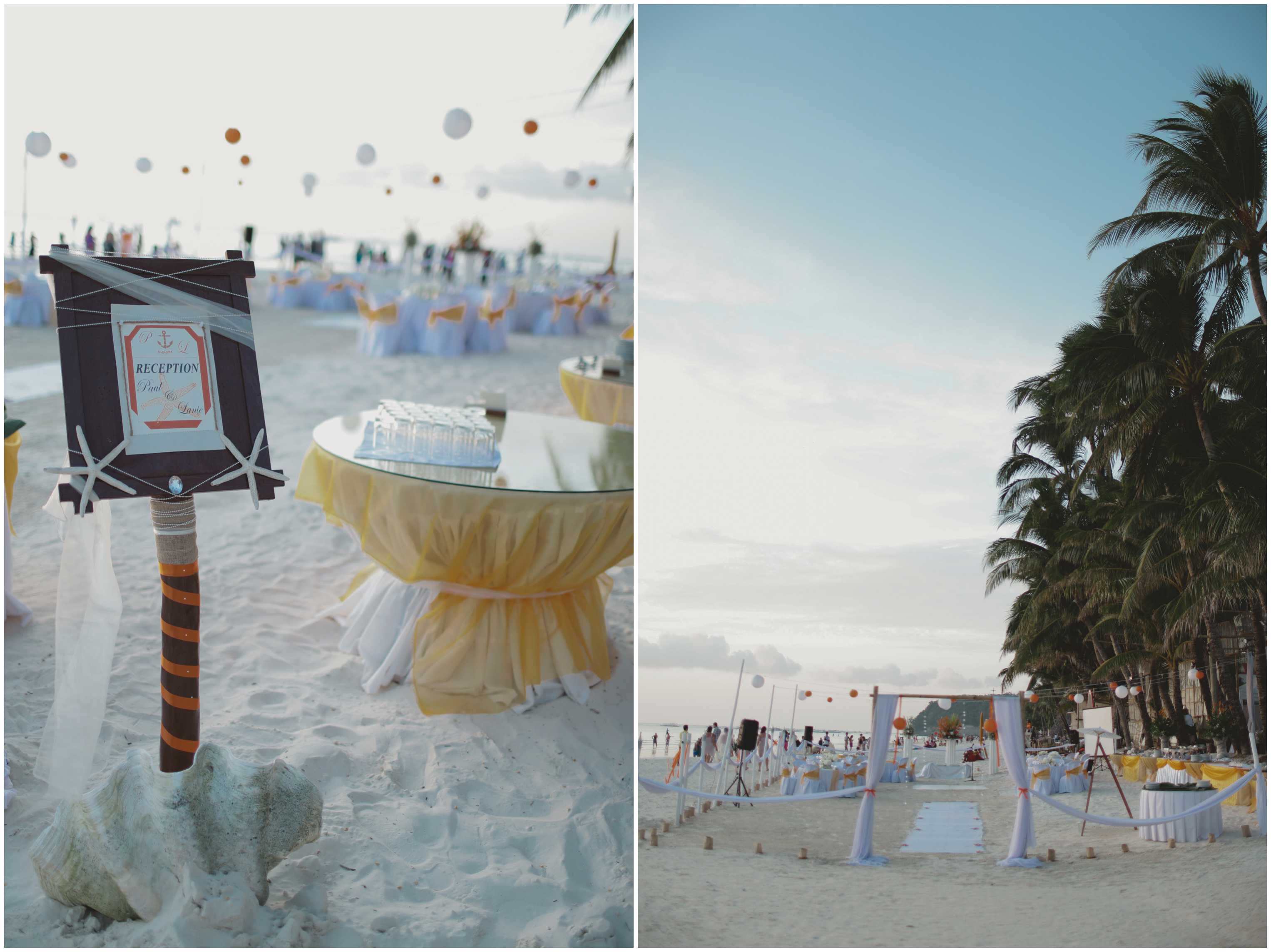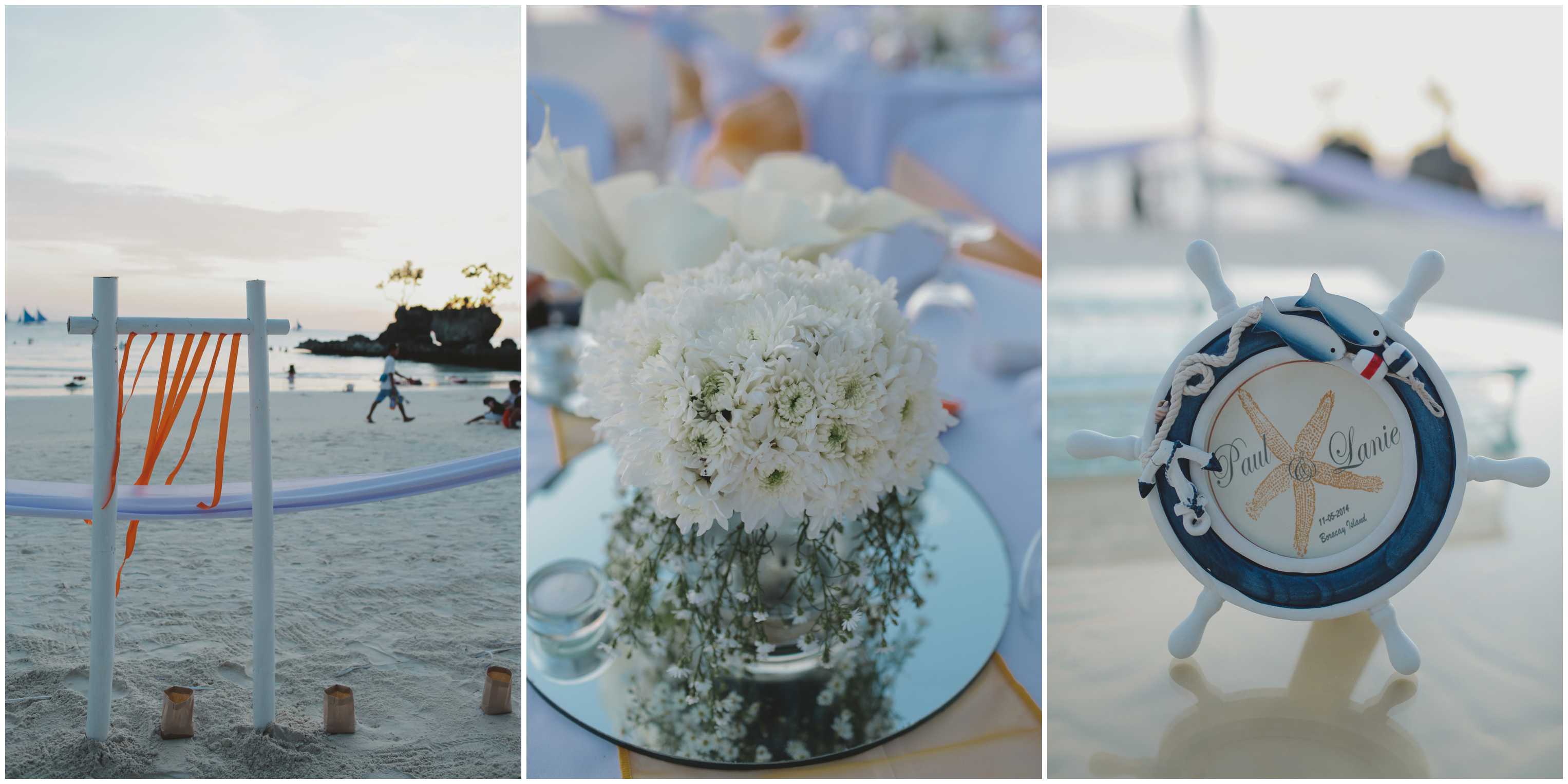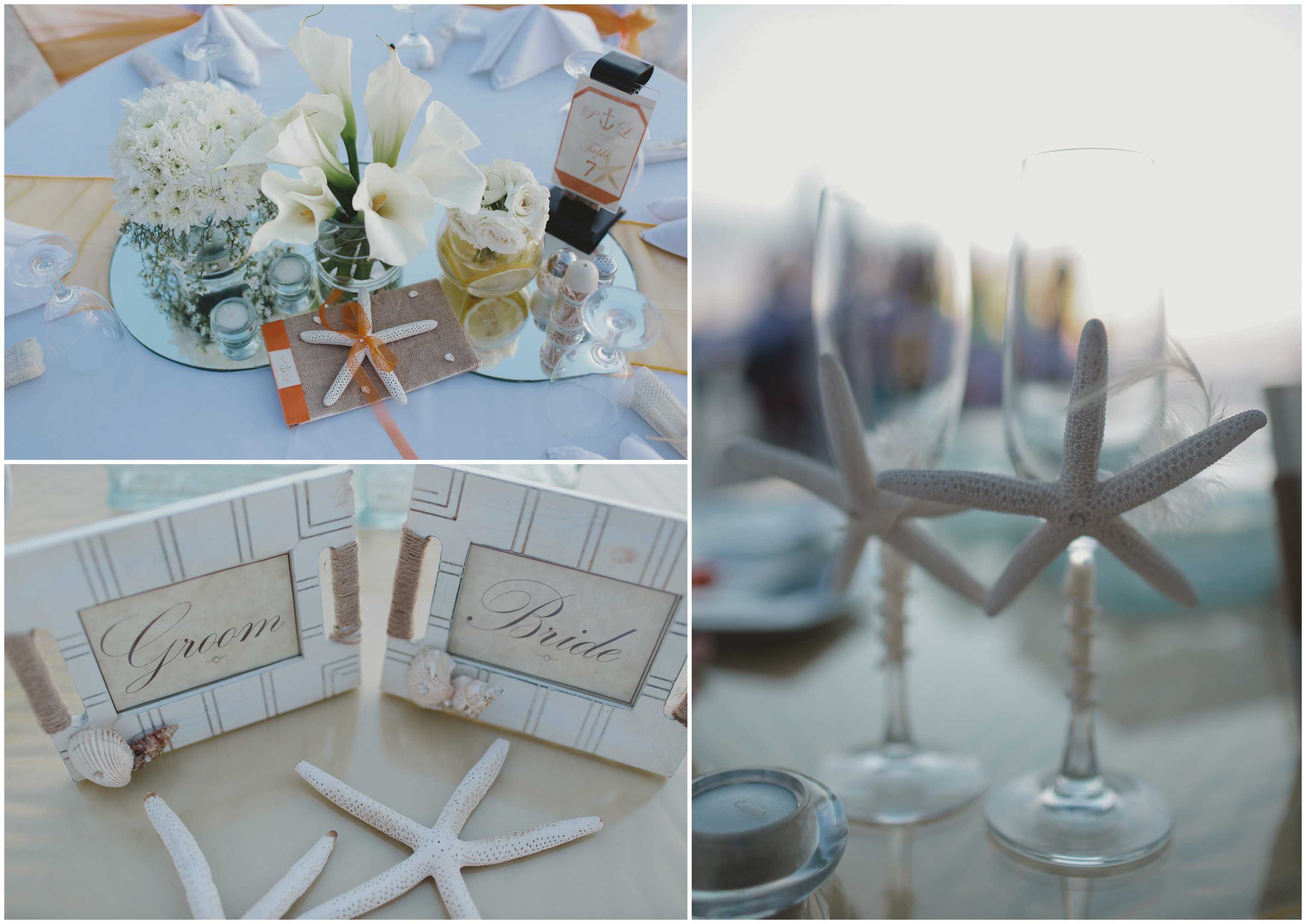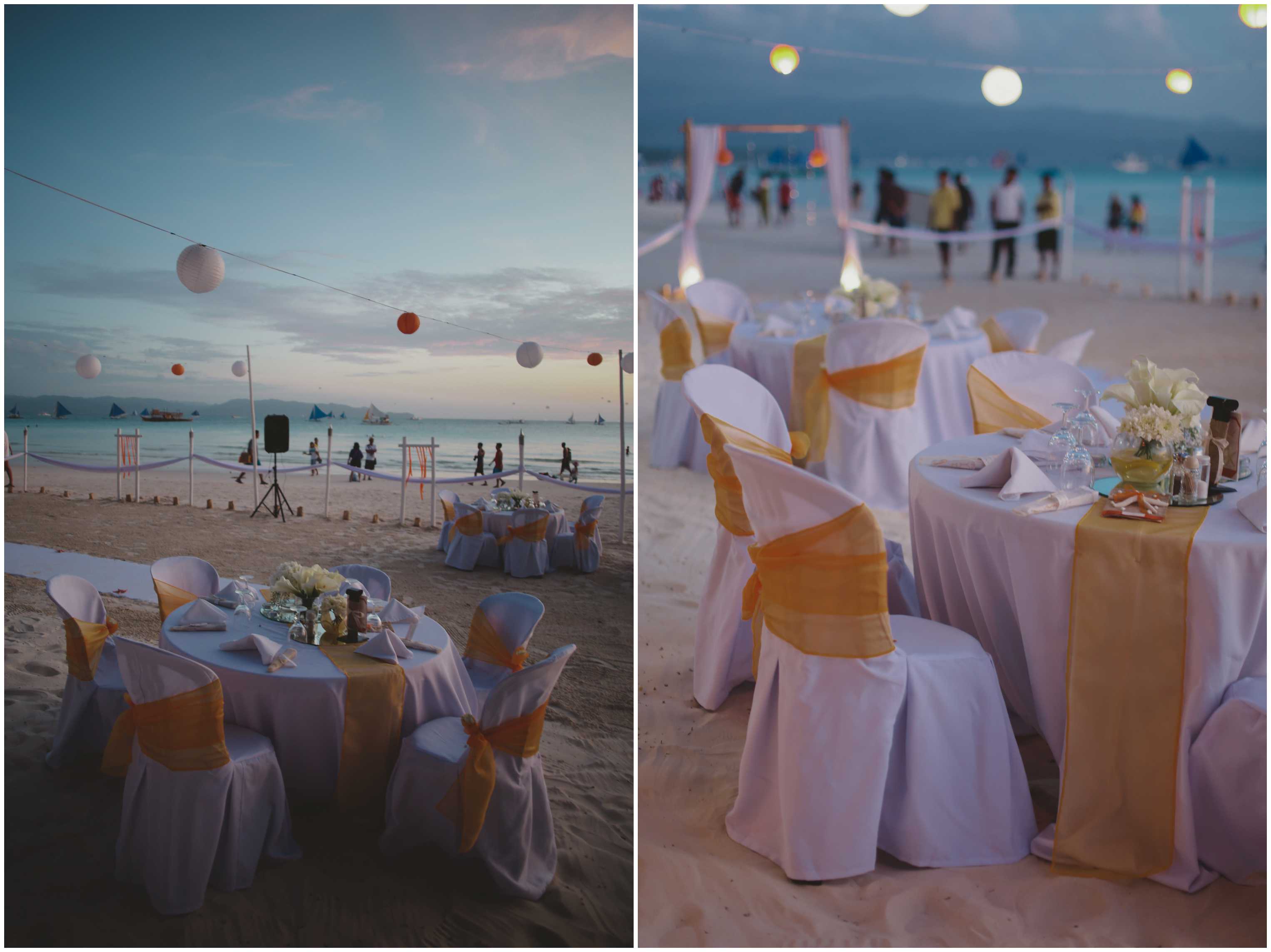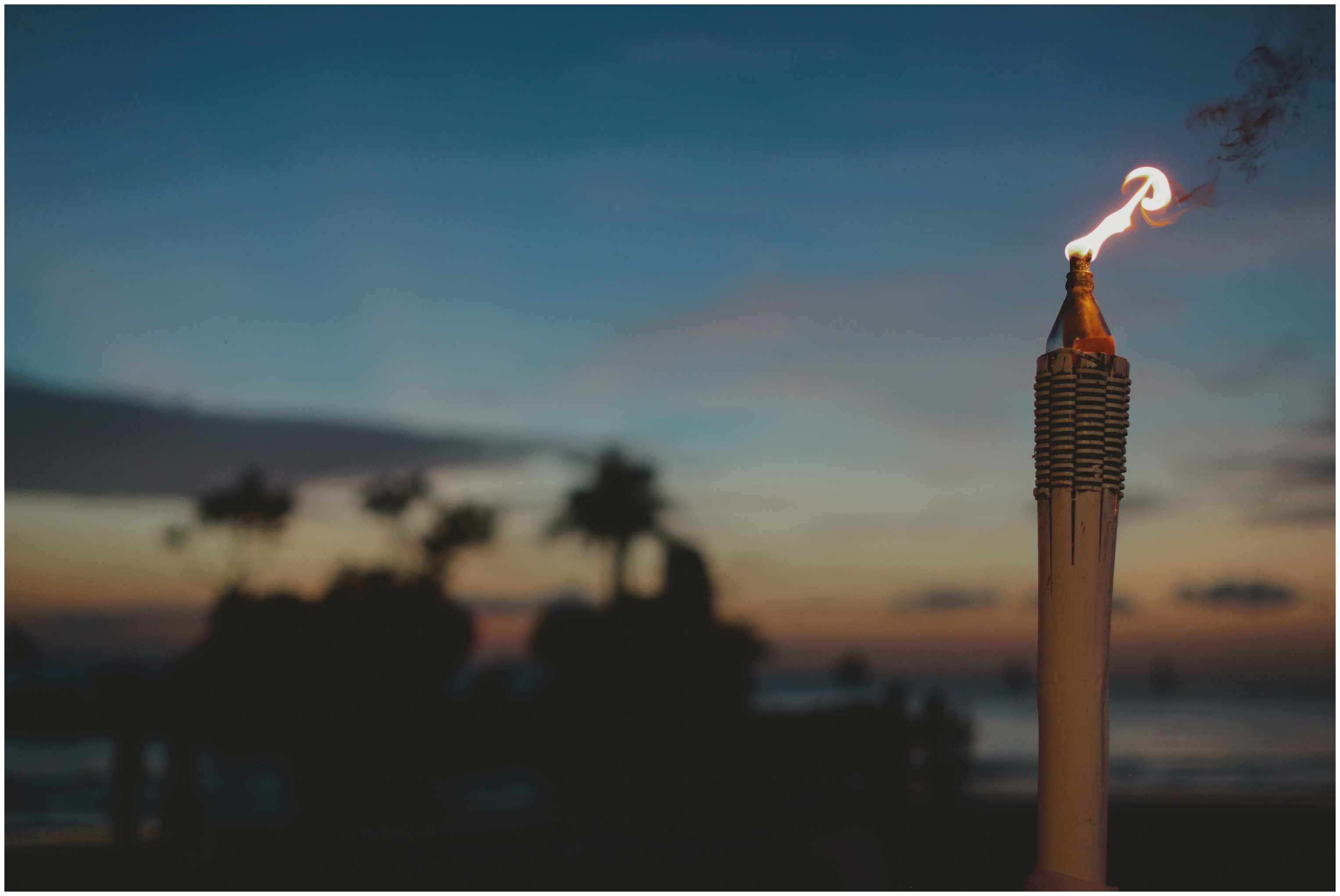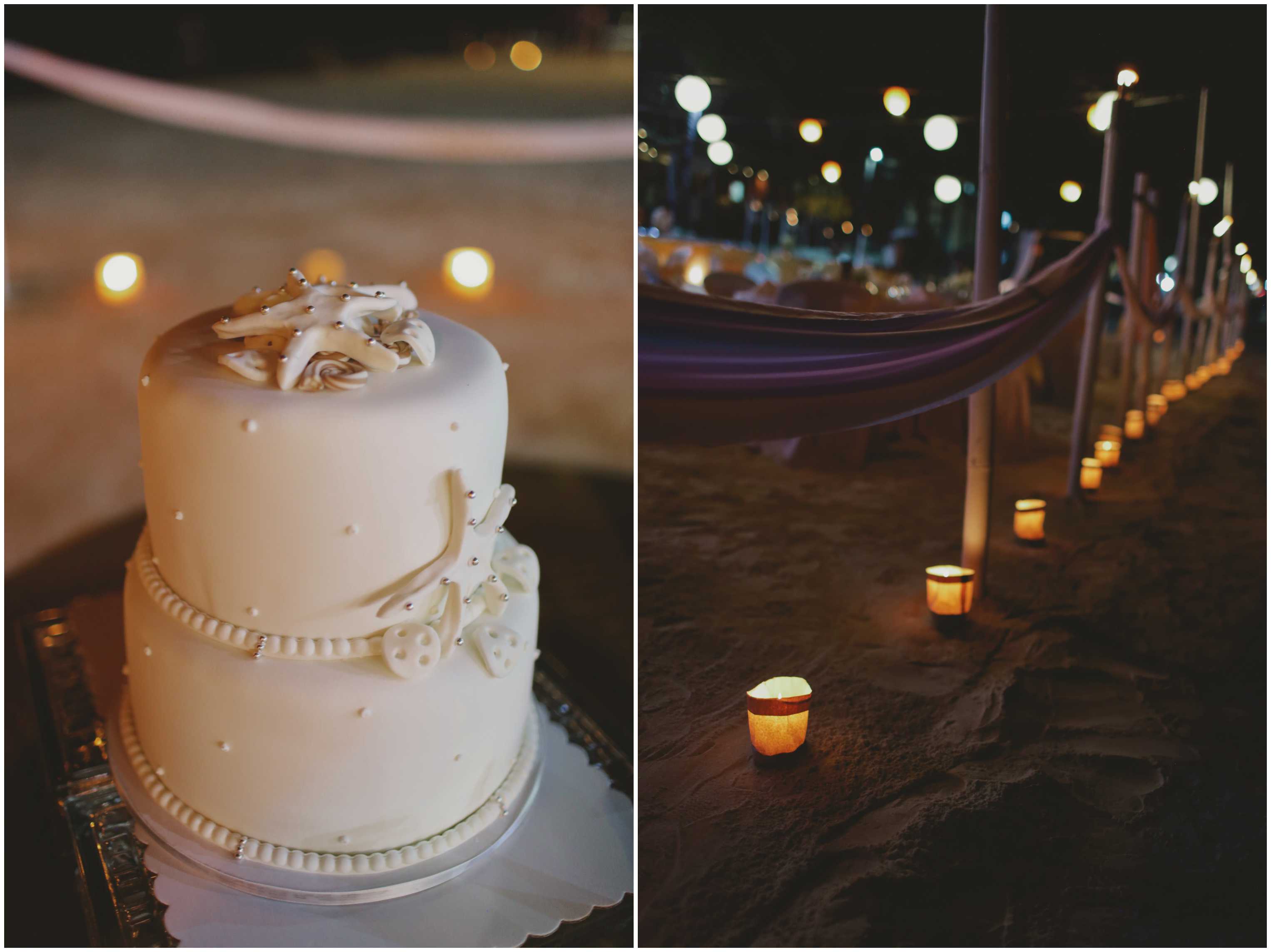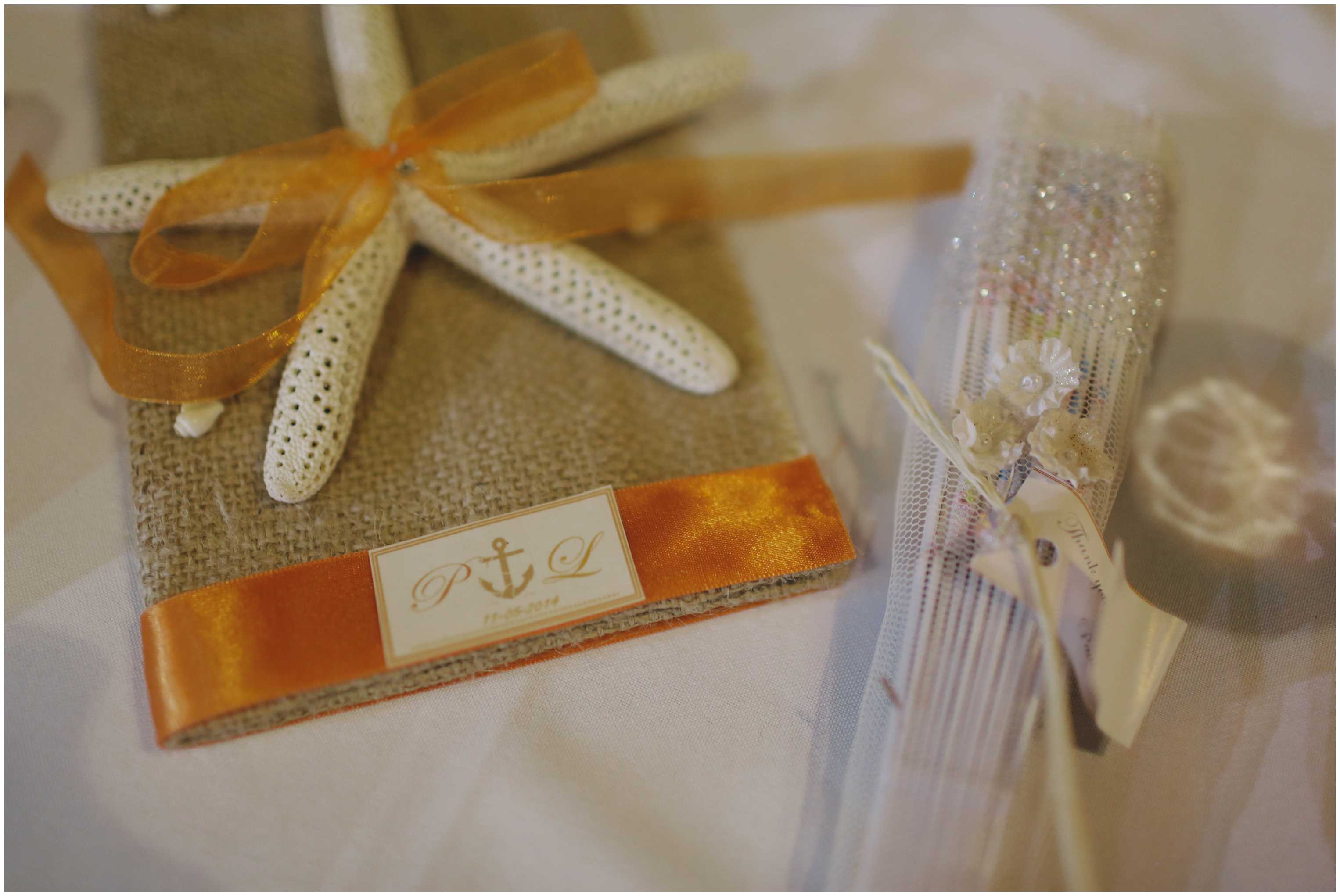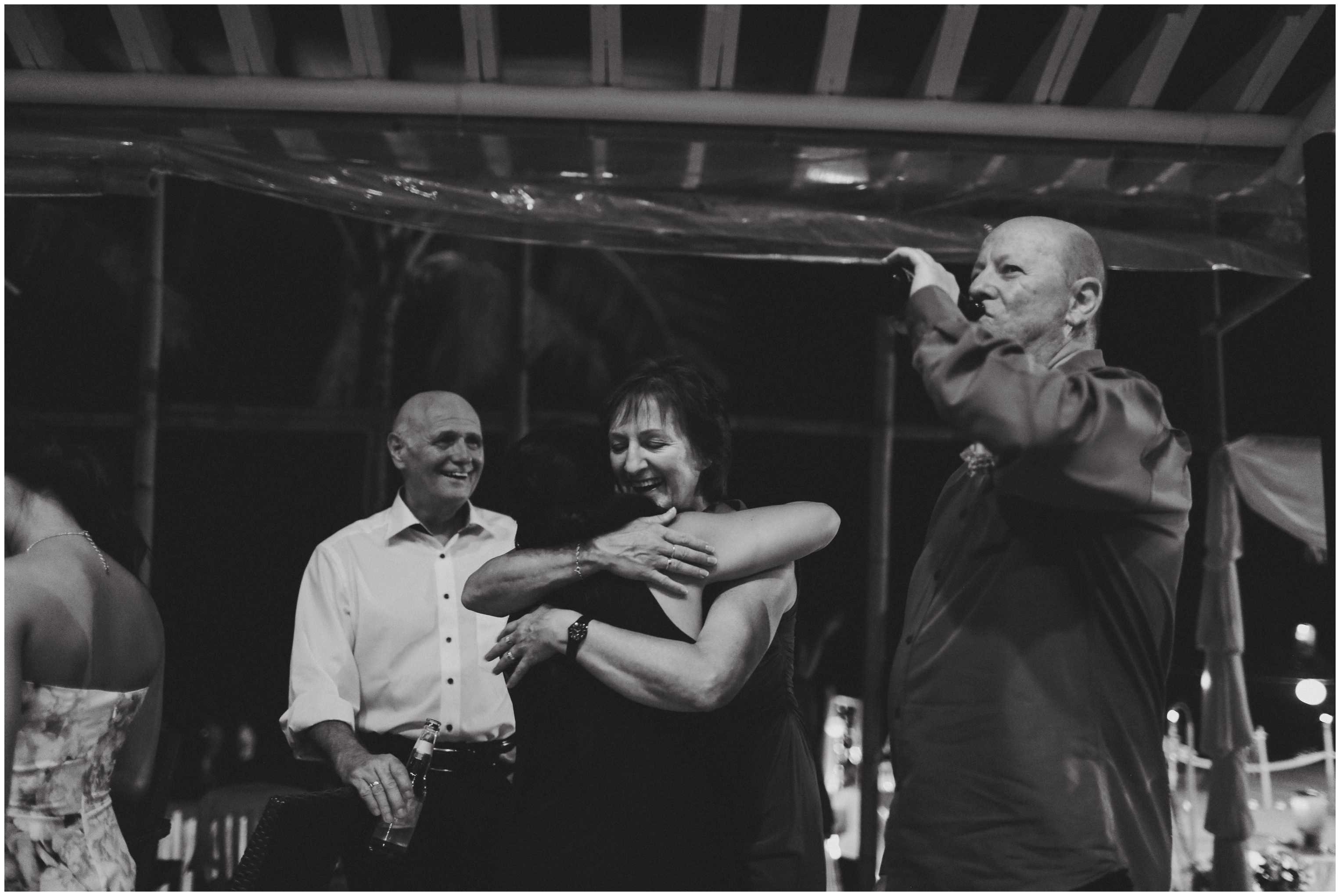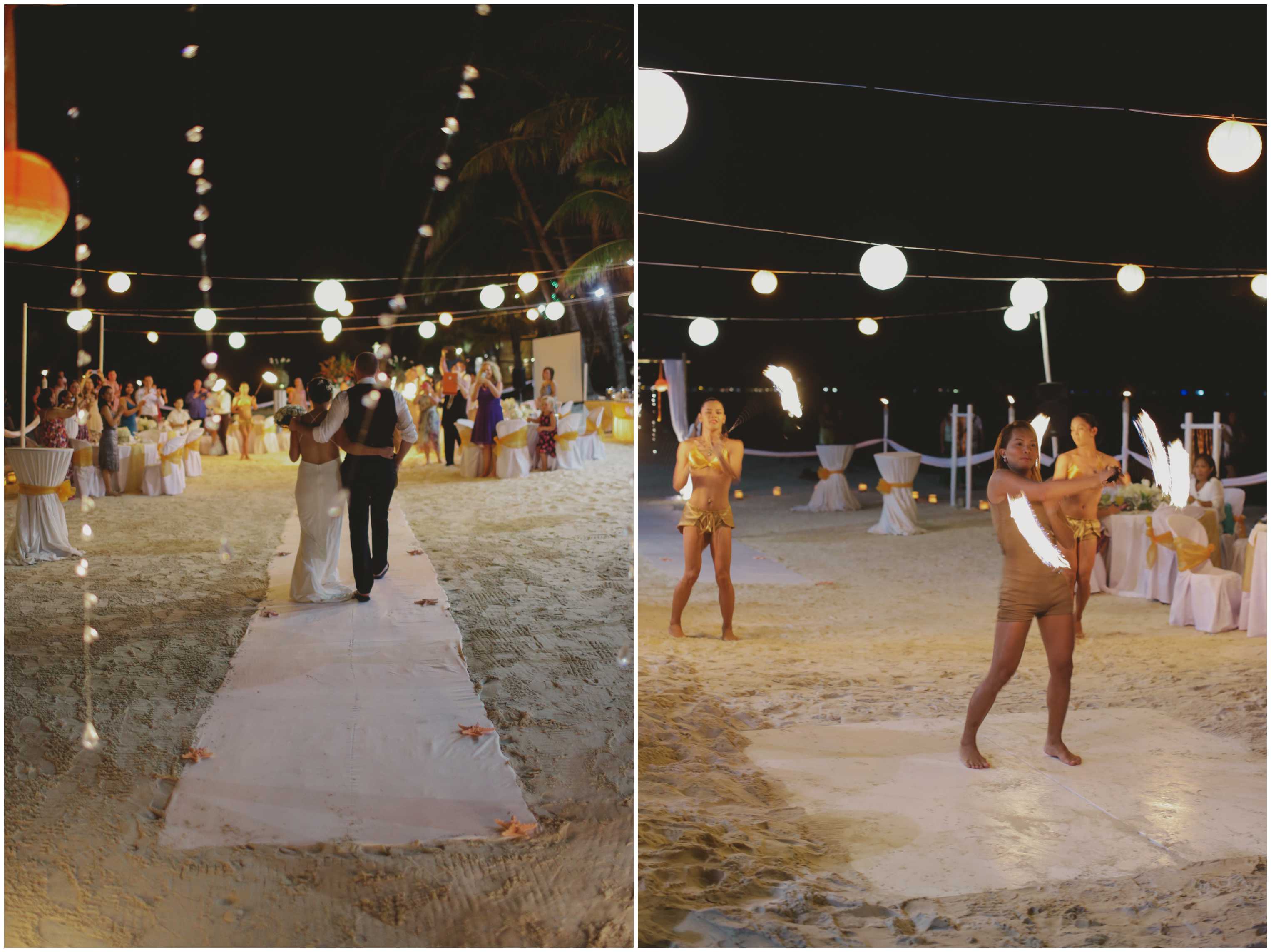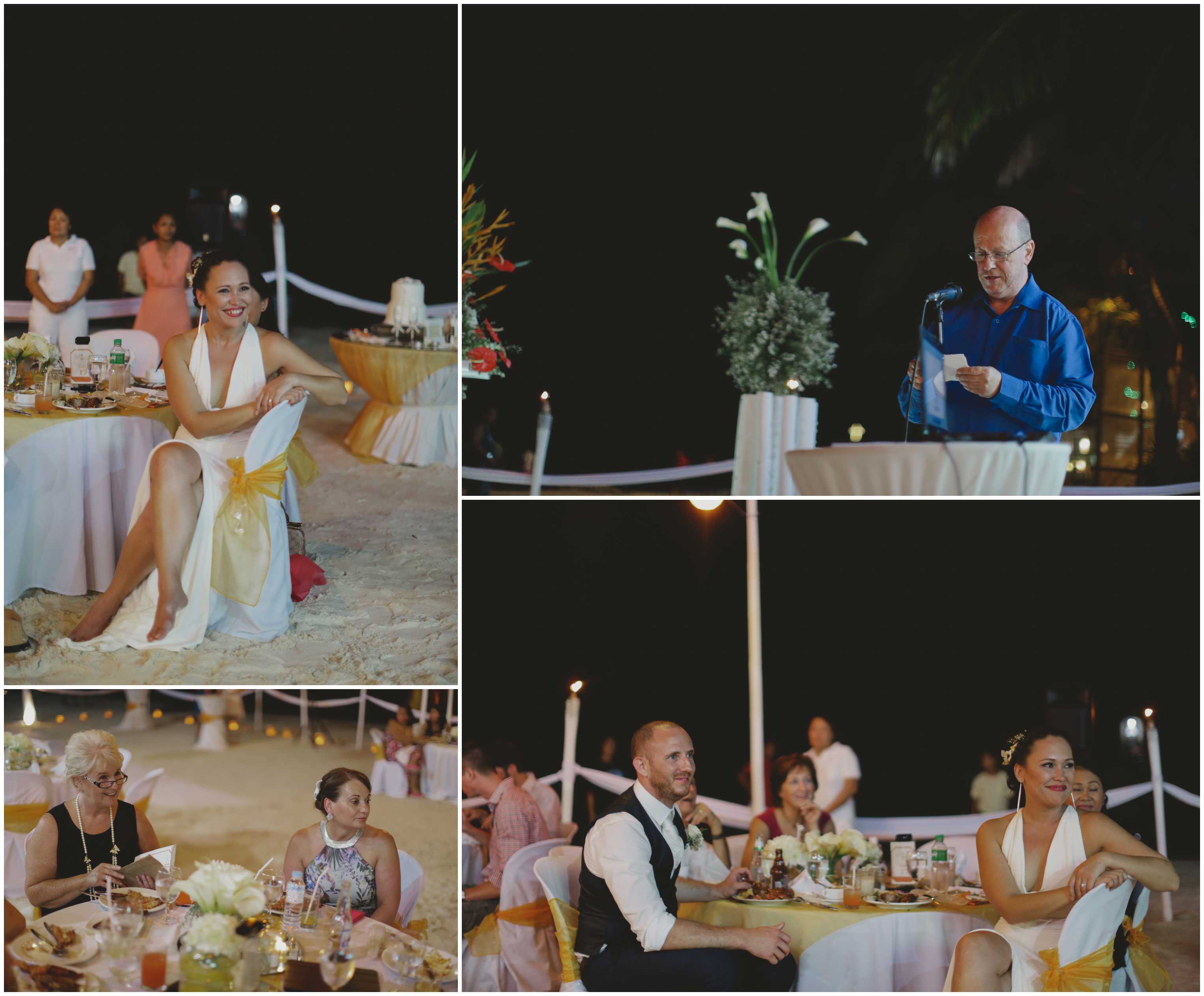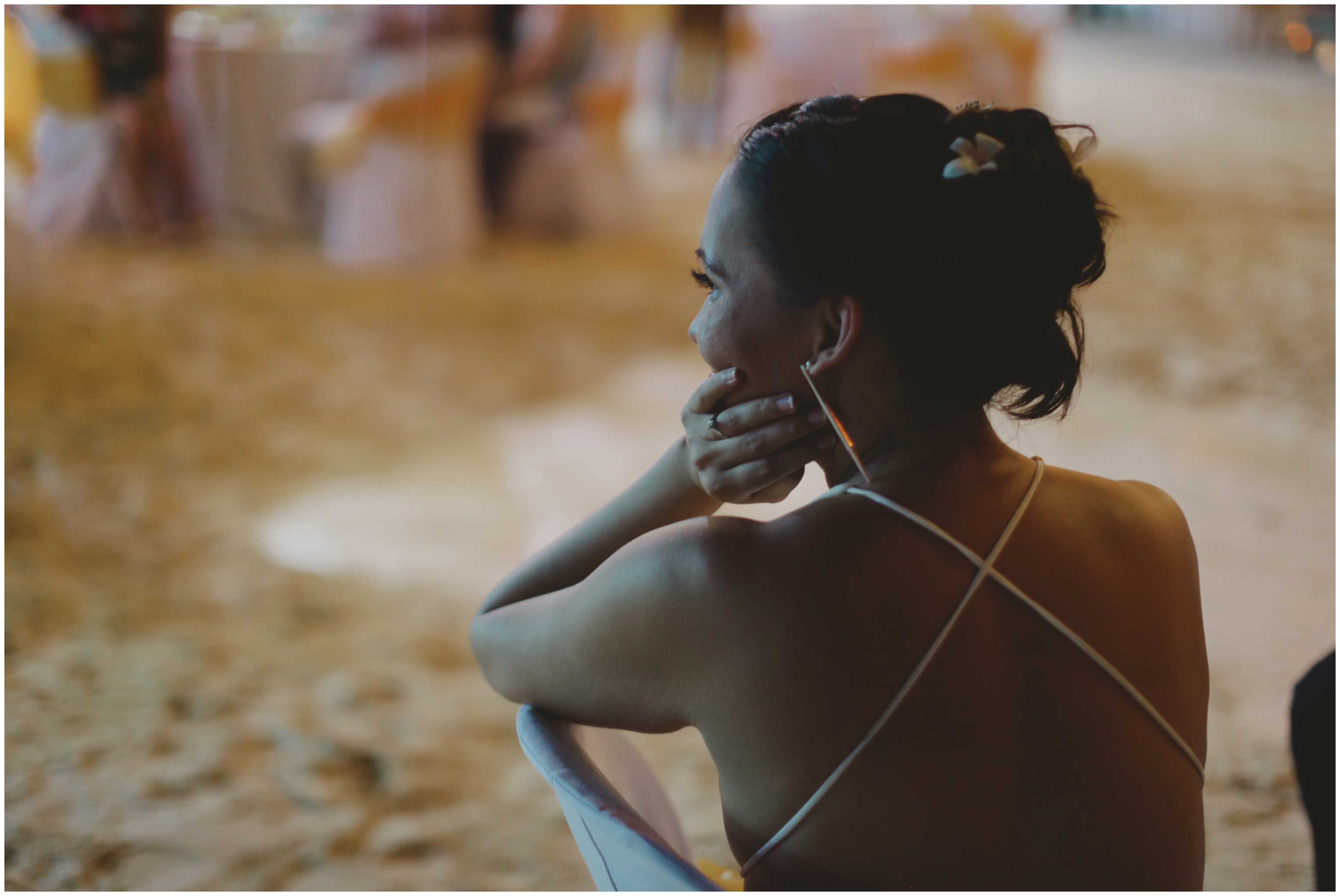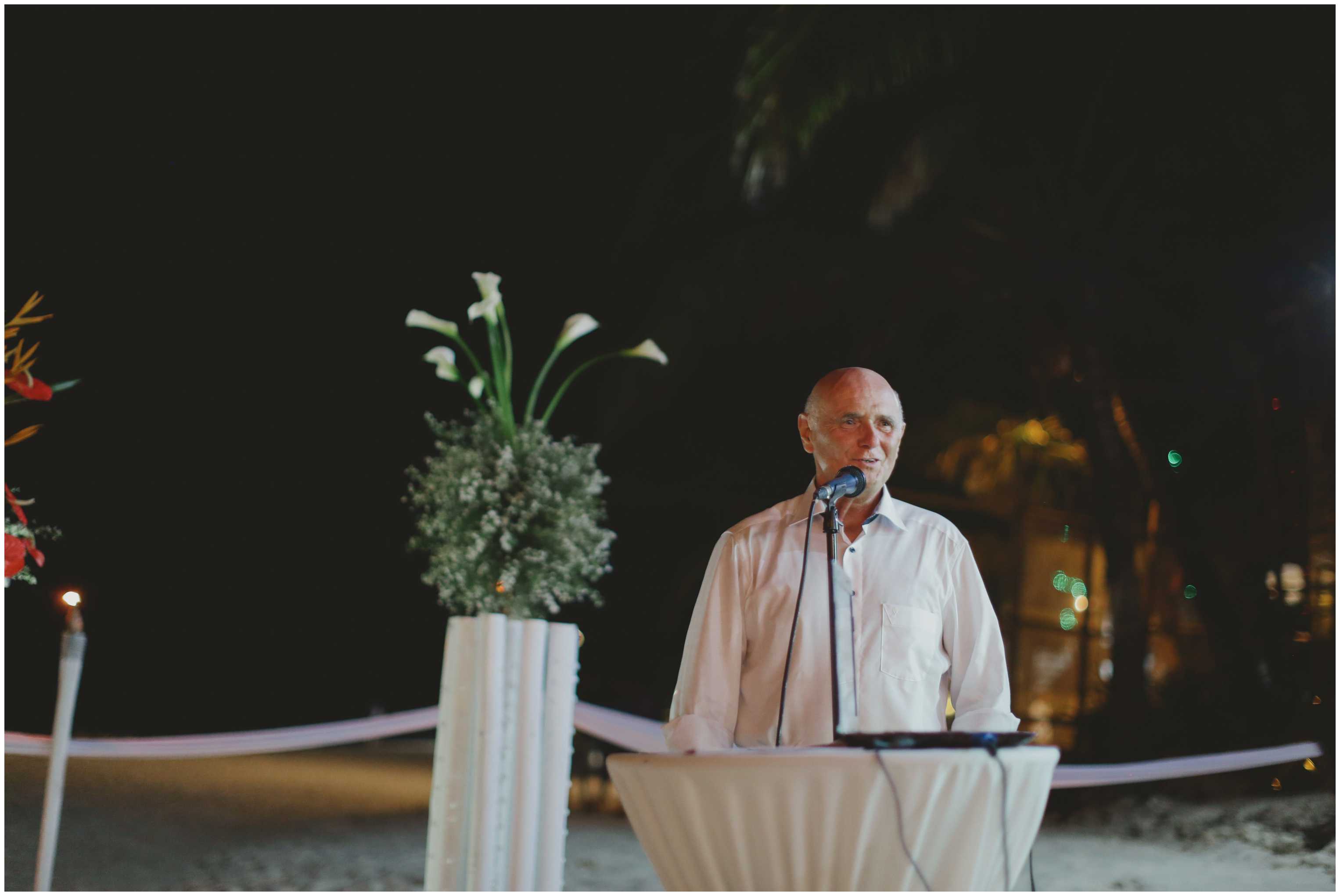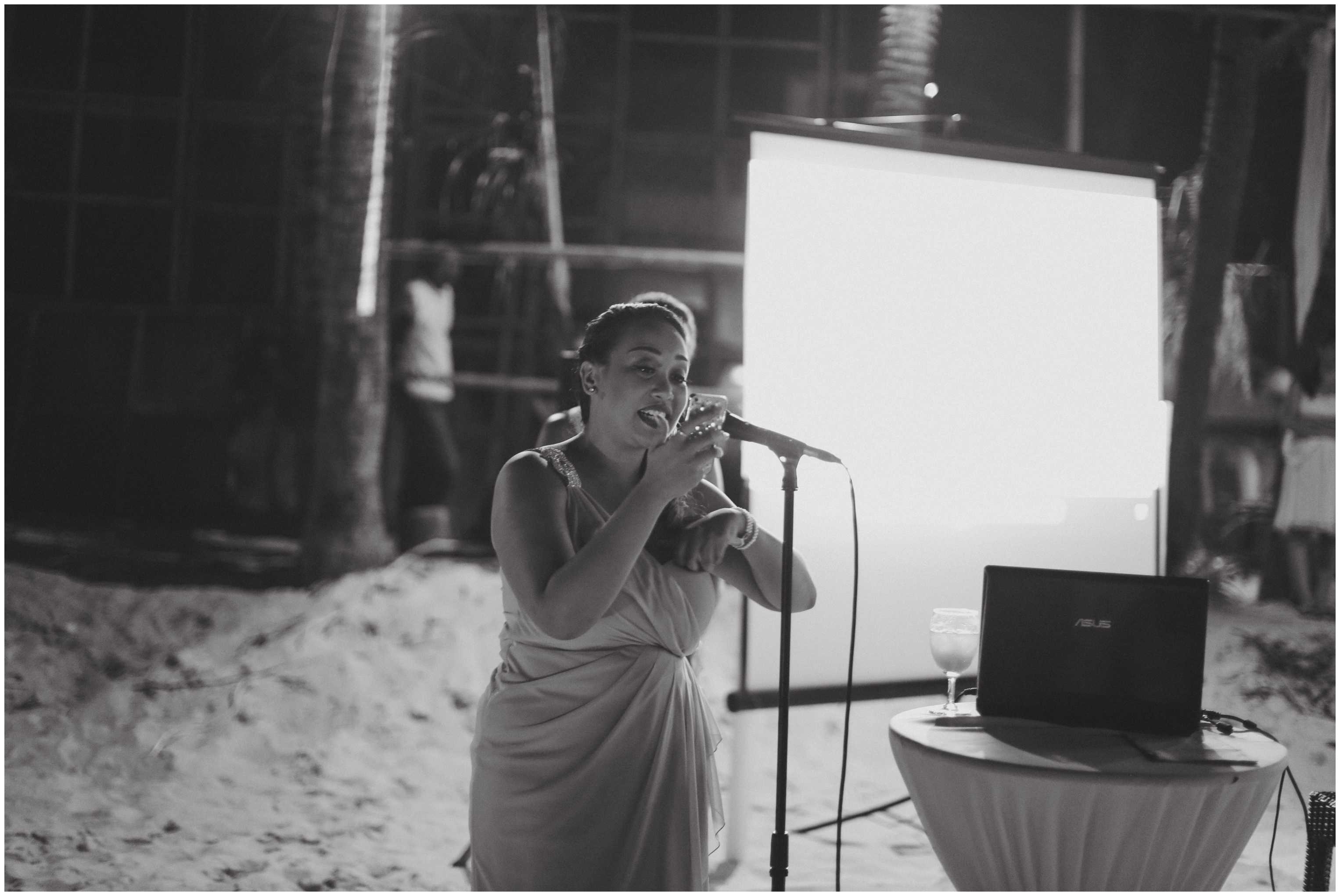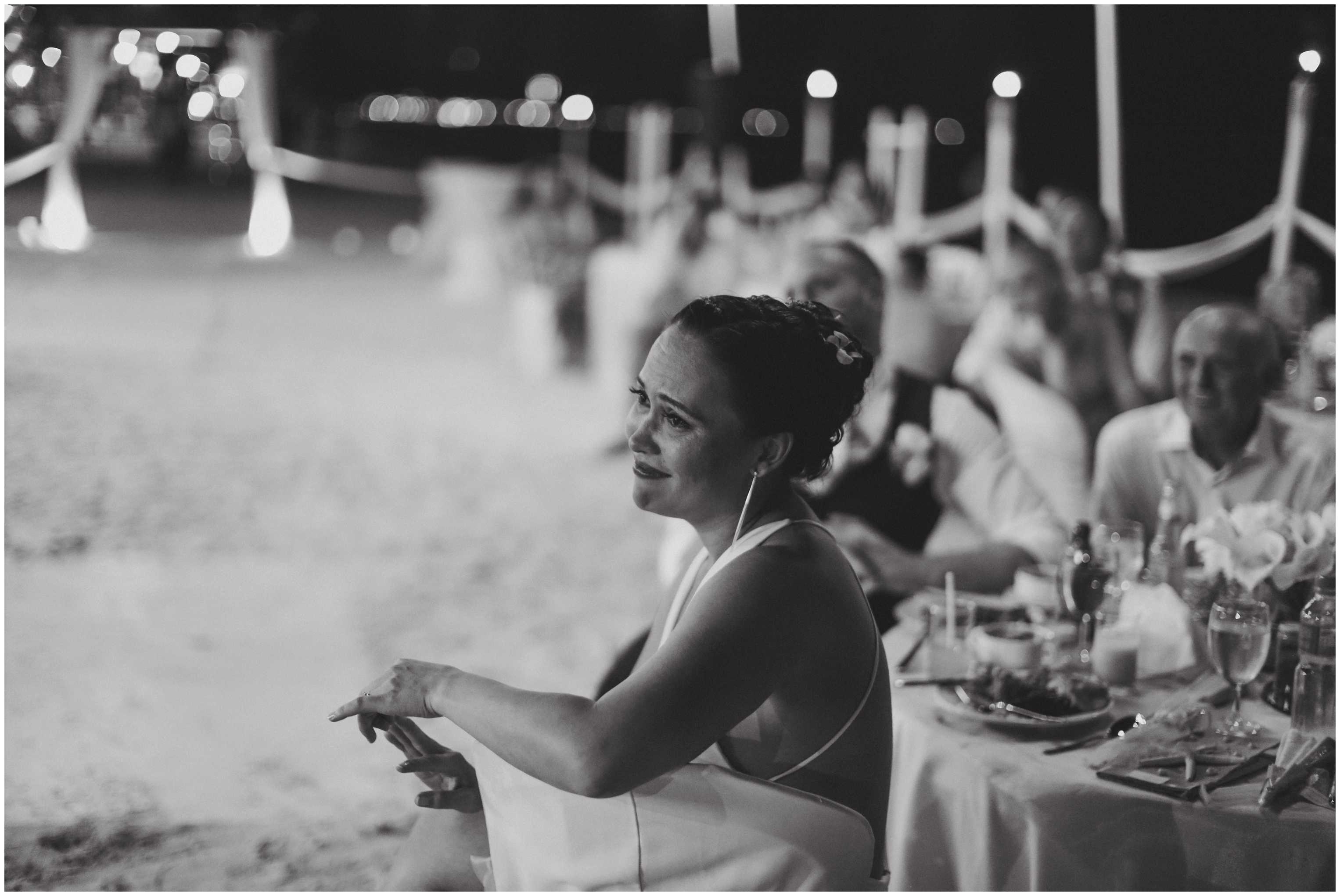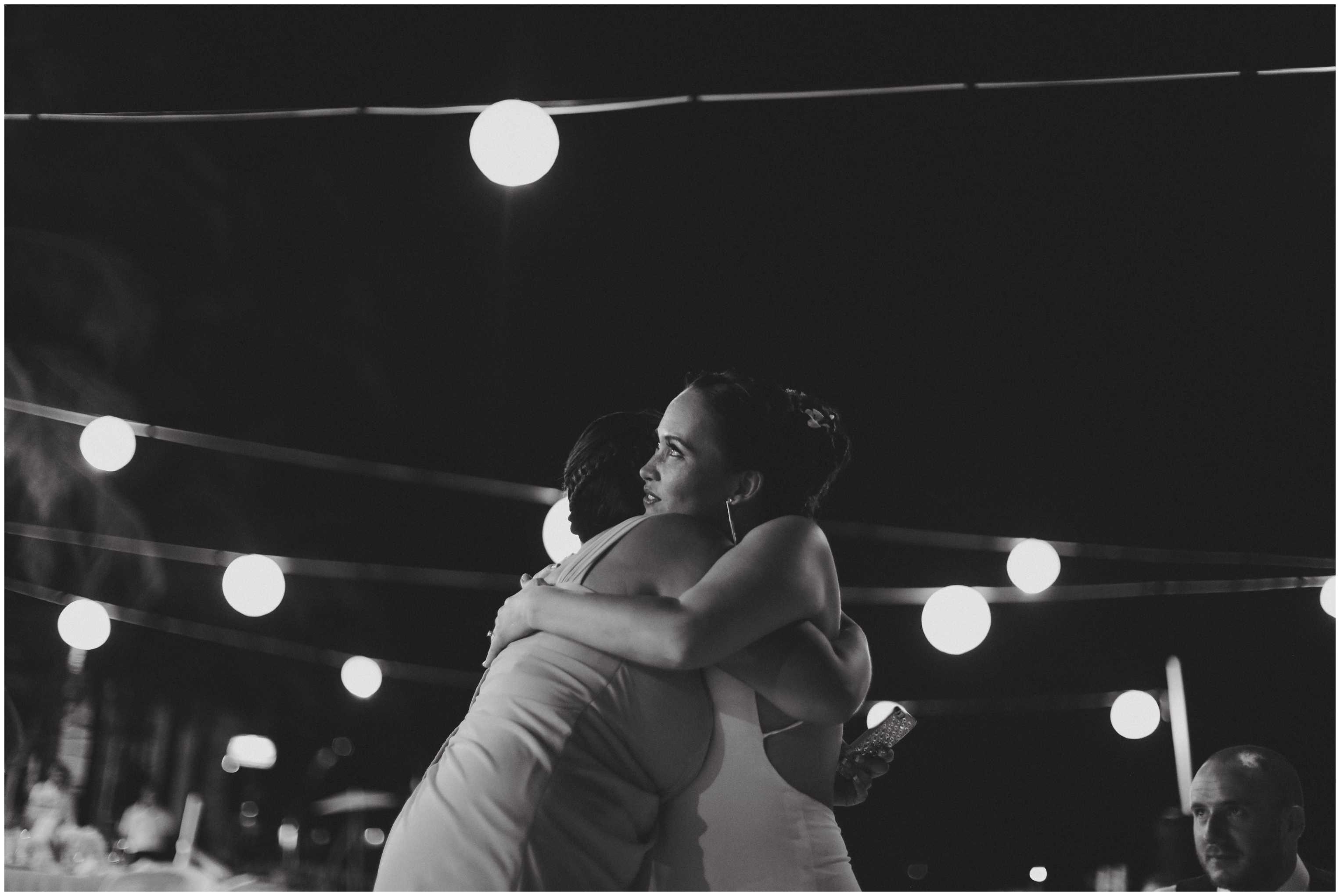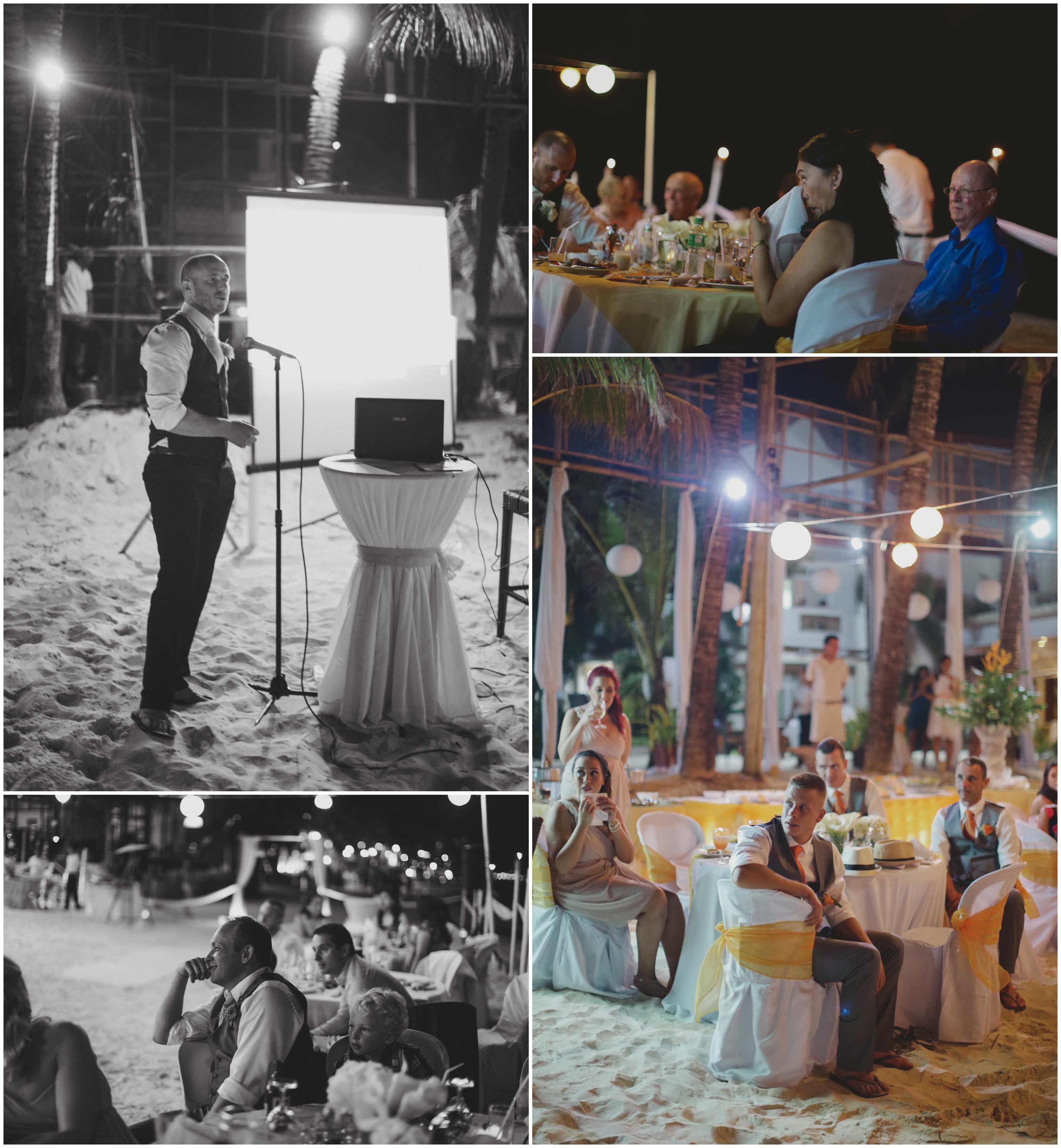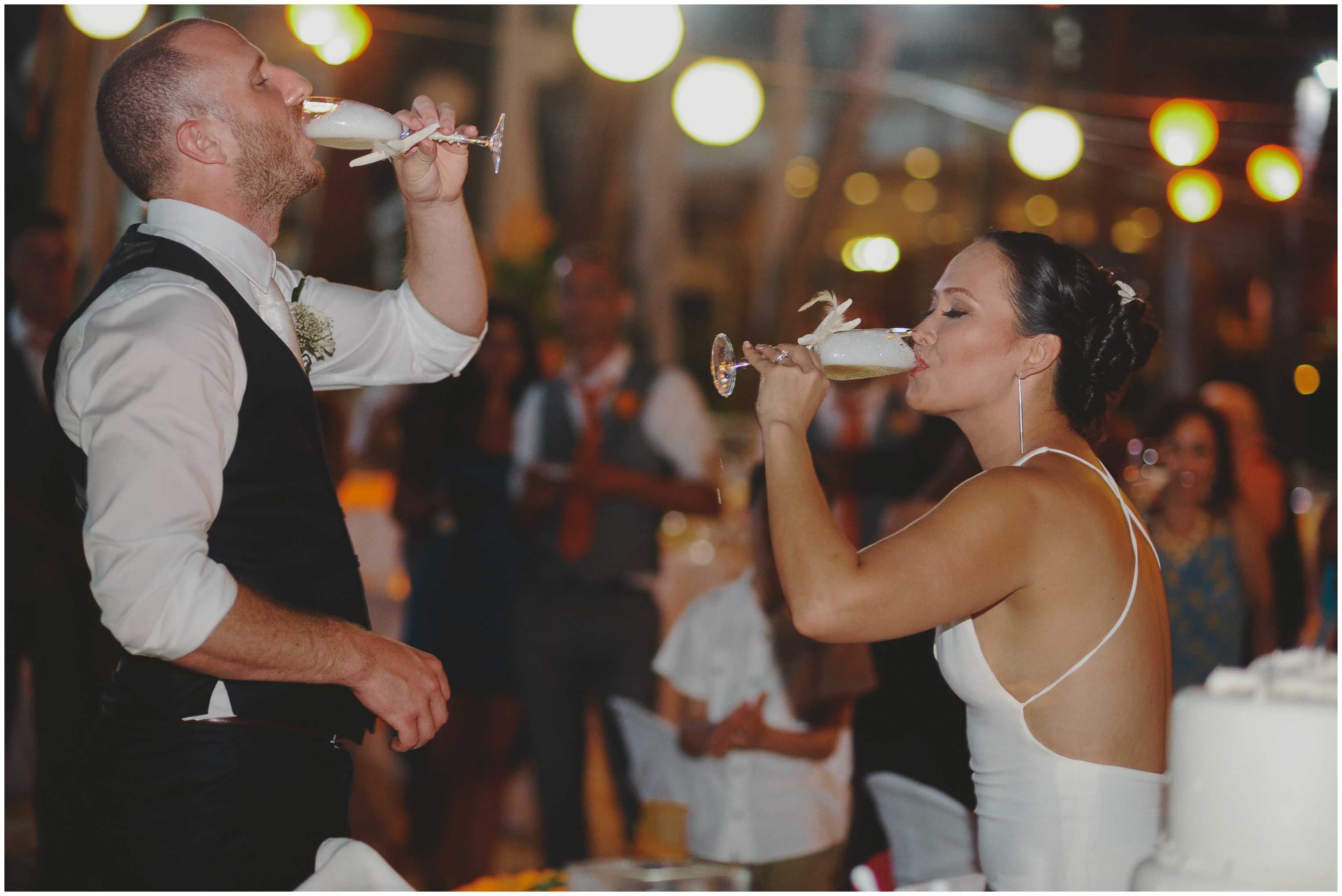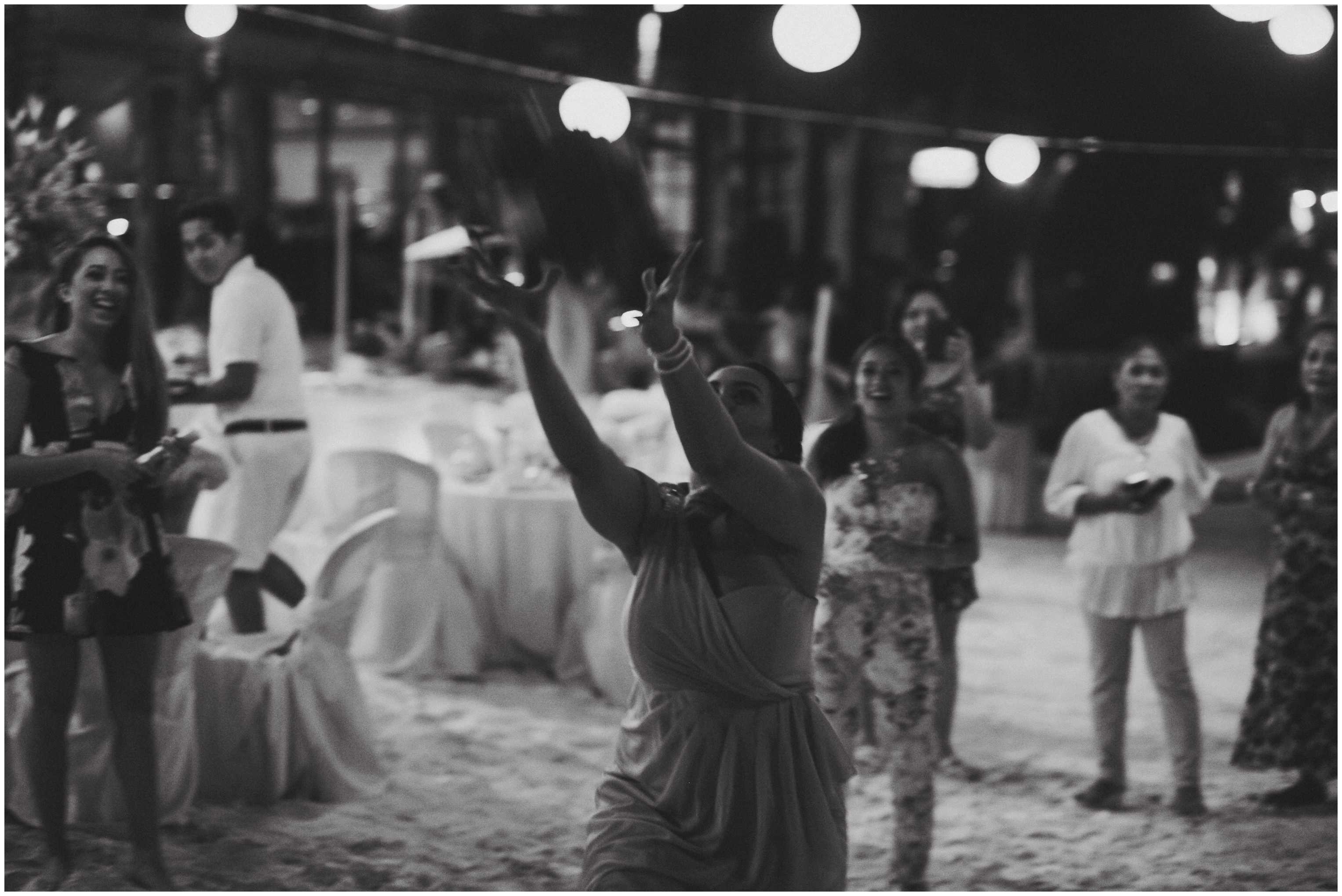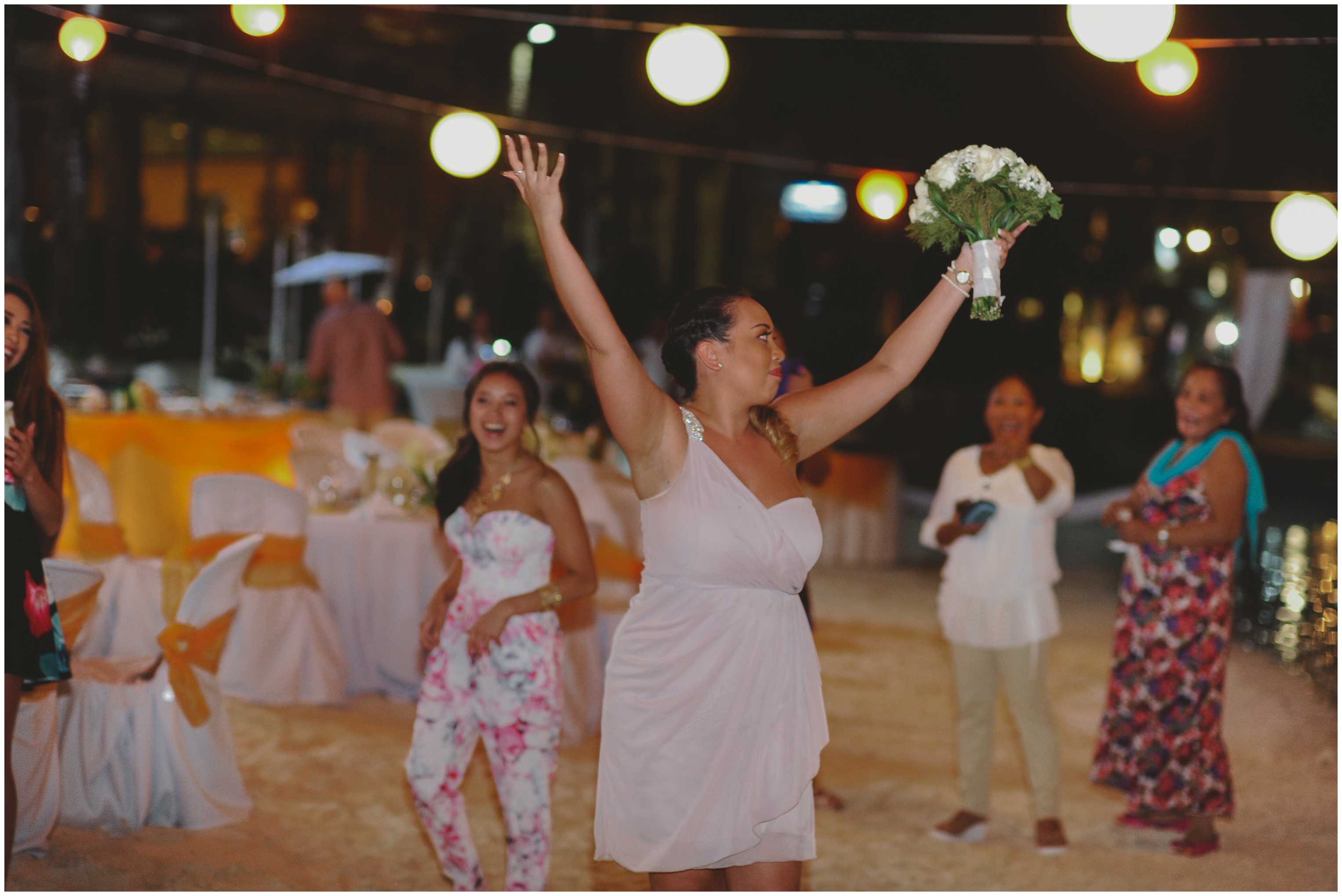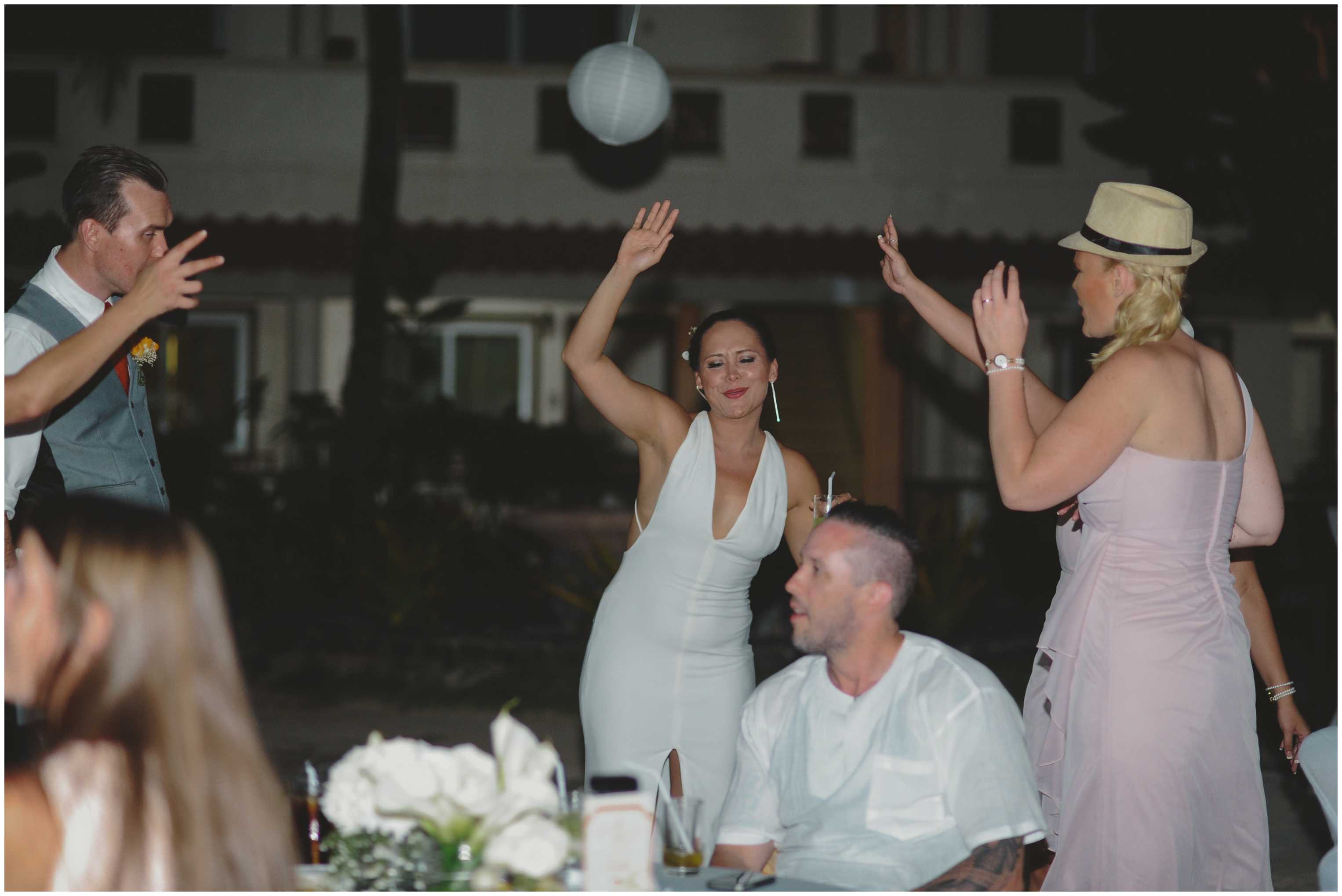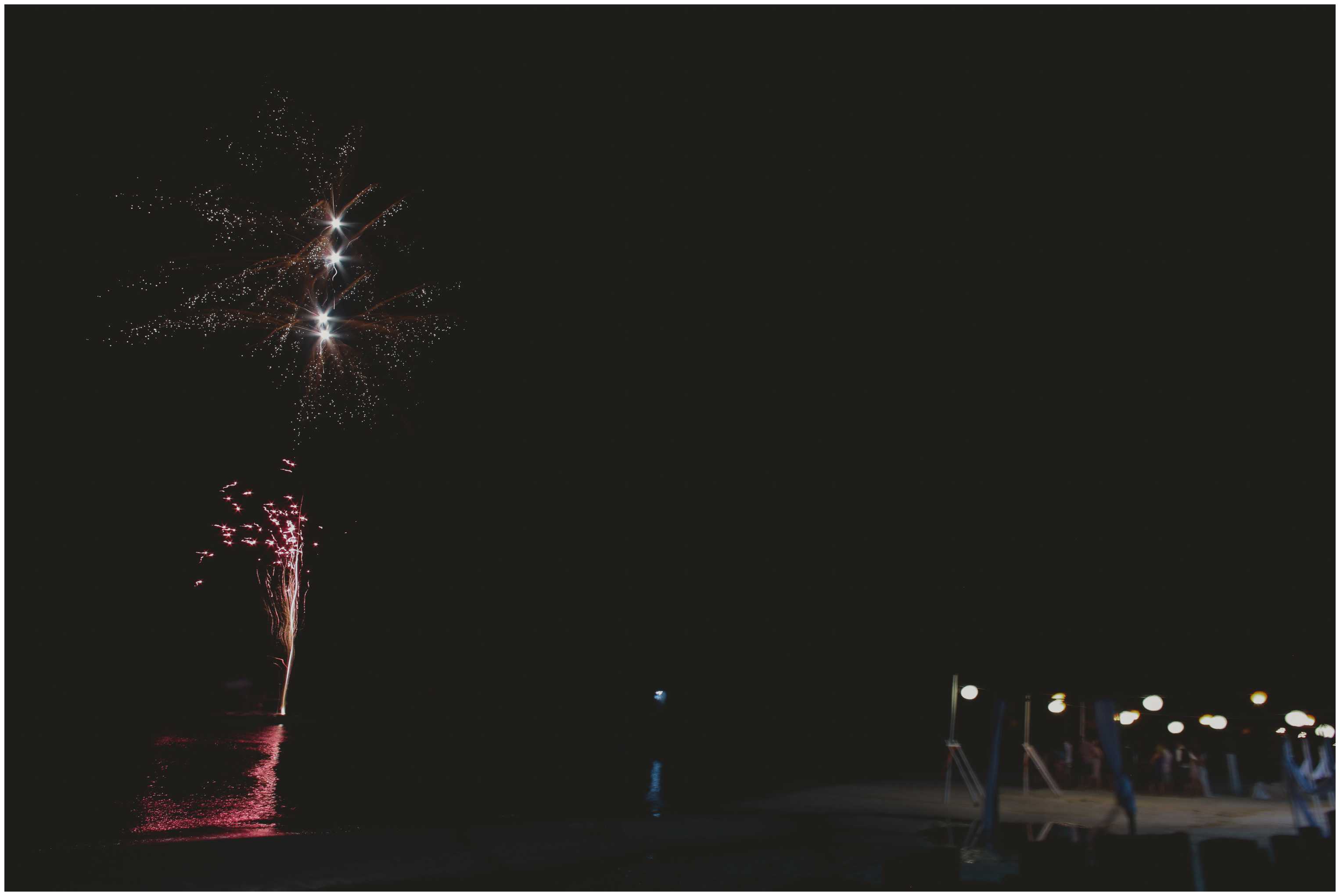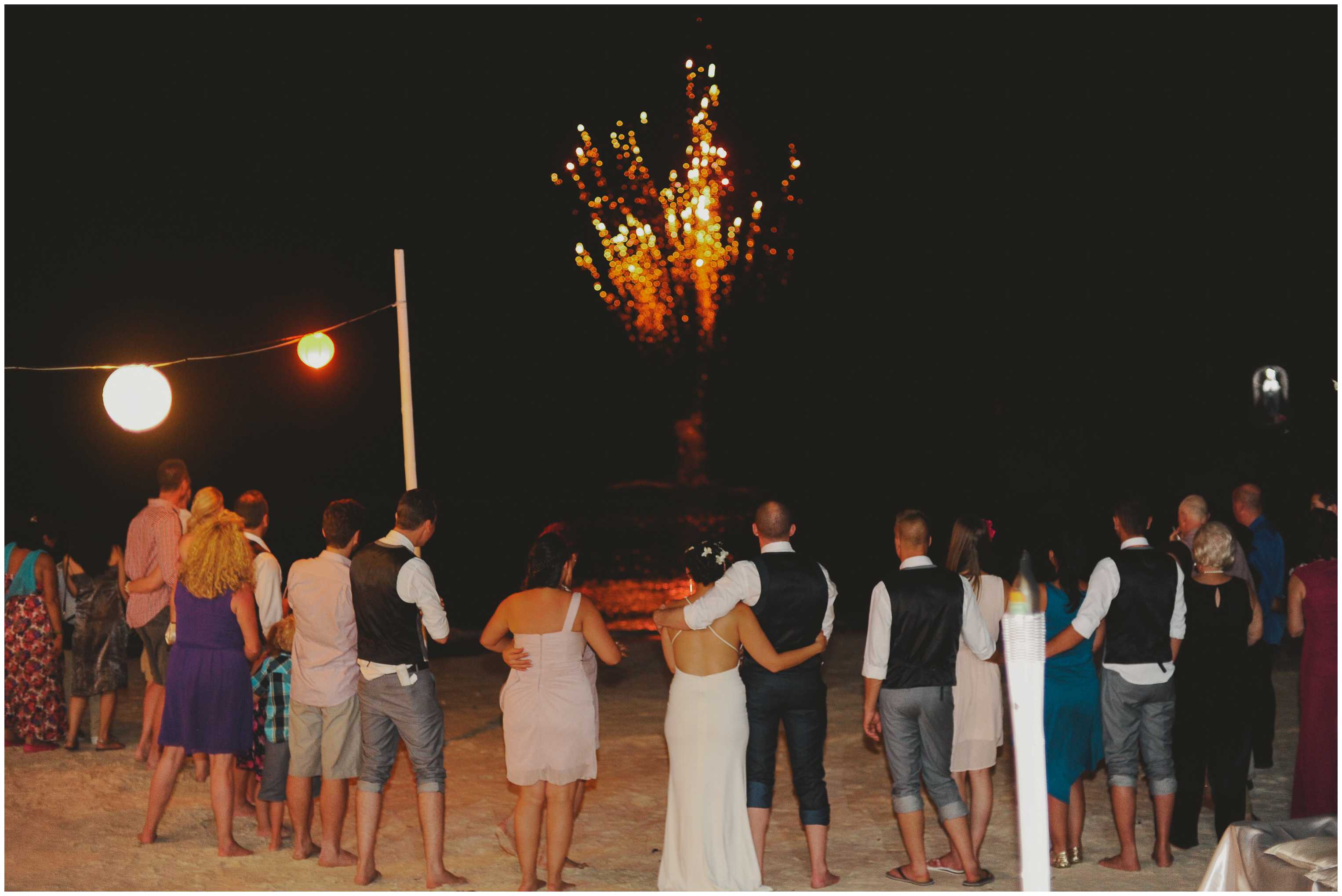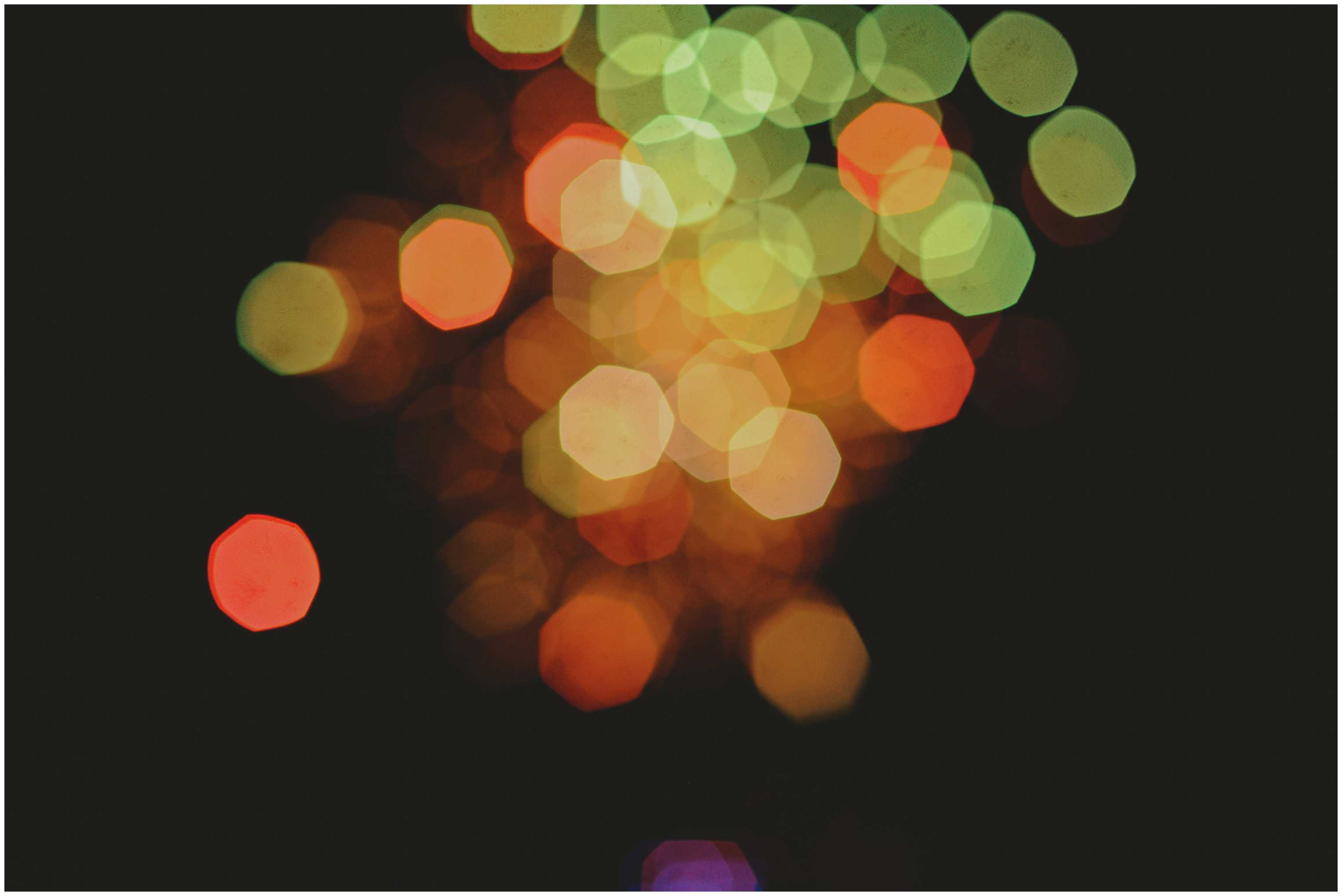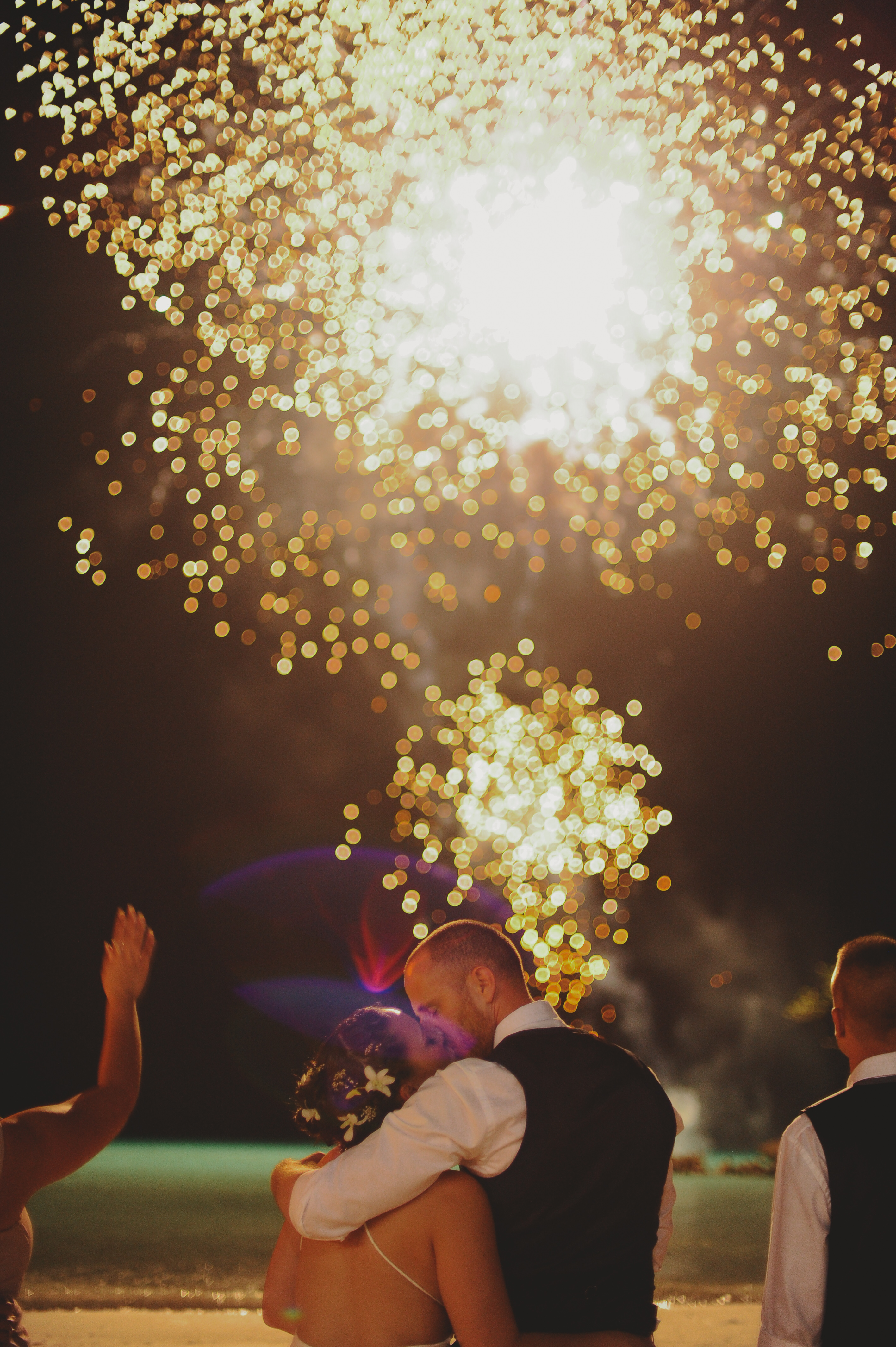 Main Photographer: Josephine Sicad Photography
Back up Photographers: Jeff Garban & Jeffroger Kho
Reception: Willy's Rock Hotel, Boracay