"It doesn't interest me what you do for a living. I want to know what you ache for,
and if you dare to dream of meeting your heart's longing.
It doesn't interest me how old you are. I want to know if you will risk looking like a fool for love,
for your dream, for the adventure of being alive."
– Oriah Mountain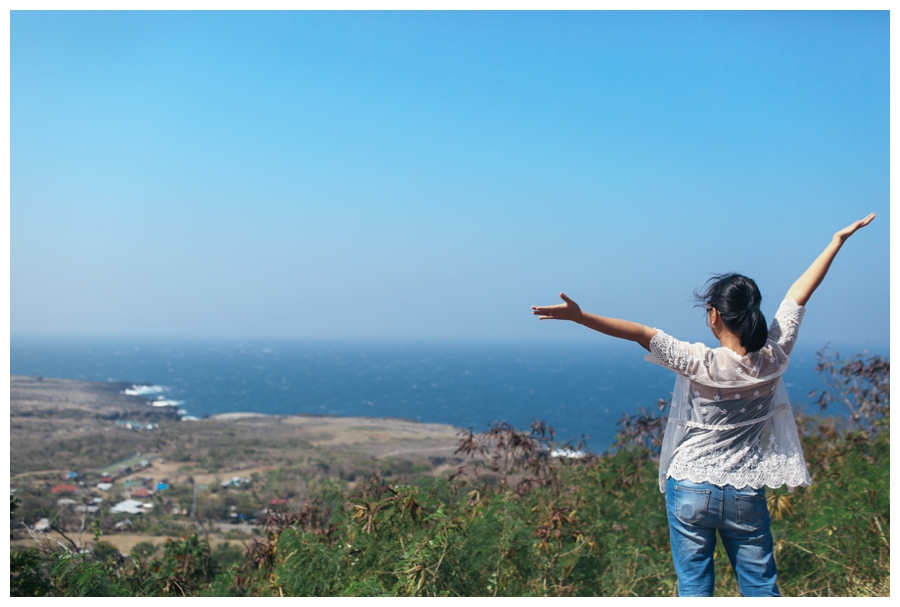 Three words yesterday.
"soul-satisfying-views"
I'm currently on the road now at the northern part of Luzon. From Cebu, I flew to Manila and travelled hours and hours…and yes, I mean more than 7-8hrs bus rides to different destinations. Truly exhausting but it's nothing short of spectacular. I can't fully express it enough how grateful I am to have been part of this trip and to be able to immerse in all the wonders I saw so far is making me appreciate more my home country. I can only wish now that I can travel more within the Philippines in this lifetime.
And hey, I wanted to just post this quick and a big shout out to one person I'm missing a lot and always fail to appreciate. To Brian, I wish you were here even if you're not fond with travelling. Thank you soooooooo much for allowing me to go on with this trip (though it did feel like you didn't have a choice hehe) See you next week very soon when our Pixielove and I are back in Singapore again!
Happy weekend everyone! 🙂