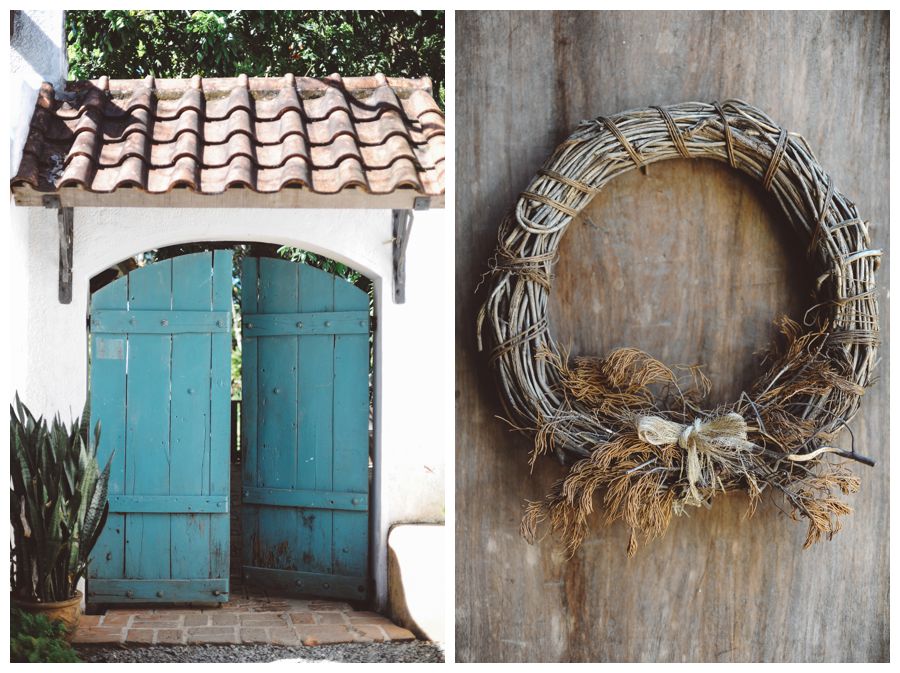 That teal blue-chipped-painted door.
That's love at first sight for me when i did this esession last month @ Pinto Art Museum in ‪Antipolo, Manila Philippines…i gasped at every corner literally but i fell in love with the whole place more having to photograph my now new girl & boy crushes haha – Dax & Nina!!
There's much eye candy love to share yet but the rest will have to wait until their wedding in April when i get to shoot what might become my last in Tagaytay before I move to AU in June! *wink*
Lovely to have worked with the fab Make Up artist Precious Medina on this set too.
Hair styling by Isabel Escobal.