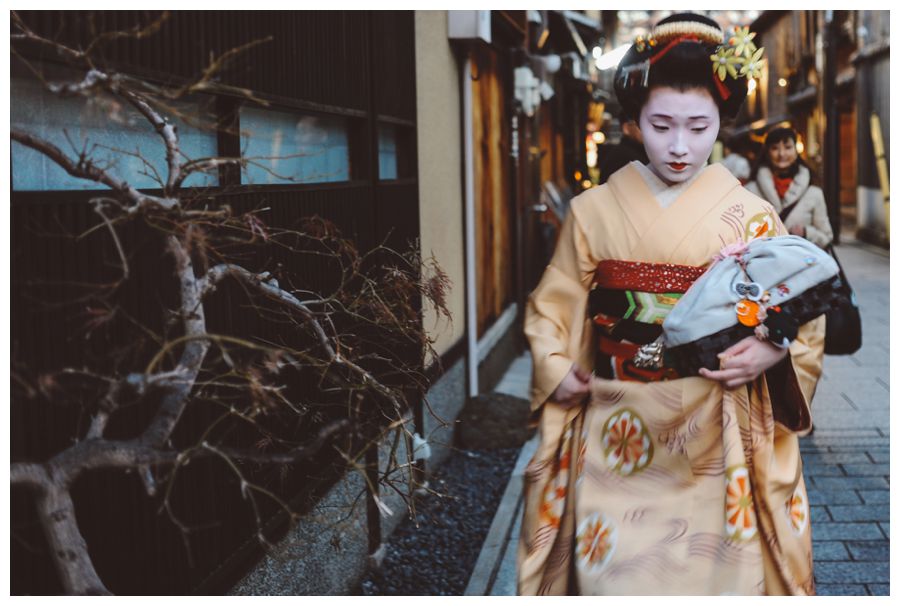 i looked at these photos again and i had to pinch myself. every fiber in my being is truly grateful i had that opportunity to go back to Kyoto. without meeting Carlo & Astrid, it never would have happened too soon after last 2013's autumn trip with my Brian and Pixie. it's my 3rd time to visit and i don't think i'll ever get tired!
So how did this 3rd trip exactly happened? It was not so long ago when Astrid emailed me back in 2012 when she stumbled upon my work through common friends. We initially were set to work together for their prenup photos but due to our schedules, we had to cancel. Then just over a year maybe after their wedding back in the Philippines, we got in touched again in 2013 through another common friend. She wanted to spend their wedding anniversary in Japan and hoped for me to tag along and be their official photographer. How can I dare say No to that? I couldn't breathe for a moment. 🙂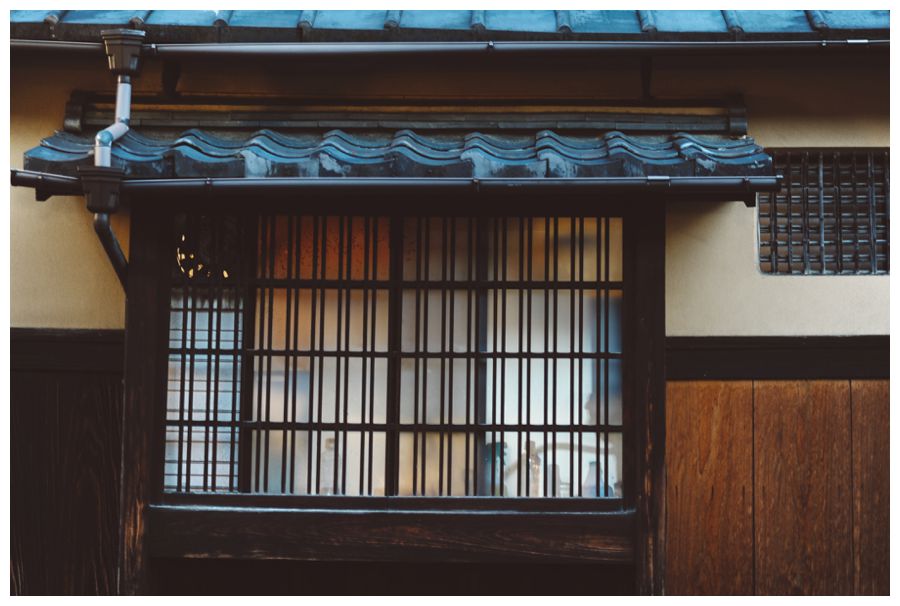 I soon found out how equally addicted is Astrid as I am with anything that exudes Japan. On the day we arrived, we literally just freak out at the sight of the first autumn tree we saw by the time we walked out of Kansai airport. After the hours of travel by plane, train and minutes of walking in between, we finally settled in a cozy apartment we found thru Airbnb. We had to figure out how to open the apartment door. Apparently, the owner just left us a secured box, inside it was our key but we had to figure out how to open it to get access to that key. Thanks to the genius mind of Carlo, we made use of his Macgyver skill to unlock it. Pretty cool i must say for someone like me who probably would never figure it out!
And that was just the start of the fun days ahead of us! Since it was getting late, we head out first to Kyoto's famous geisha district — the GION. If you had to ask me directions how to go there, my quick answer to you is to visit Japan-guide.com Most of what I had to research before going to Japan came from that very handy site.
We weren't too lucky to see as many Geishas that afternoon though but the moment we walked into the cobbled streets was the start of a great sensory experience itself. It was filled with the traditional wooden machiya shops and tea houses. If only we could afford those fancy dinners being entertained by your own maiko. But we were having as much sensory overload the whole time while wandering the rest of the streets until we all got famished. Now I'm craving back that ramen we ate on our first night! 🙂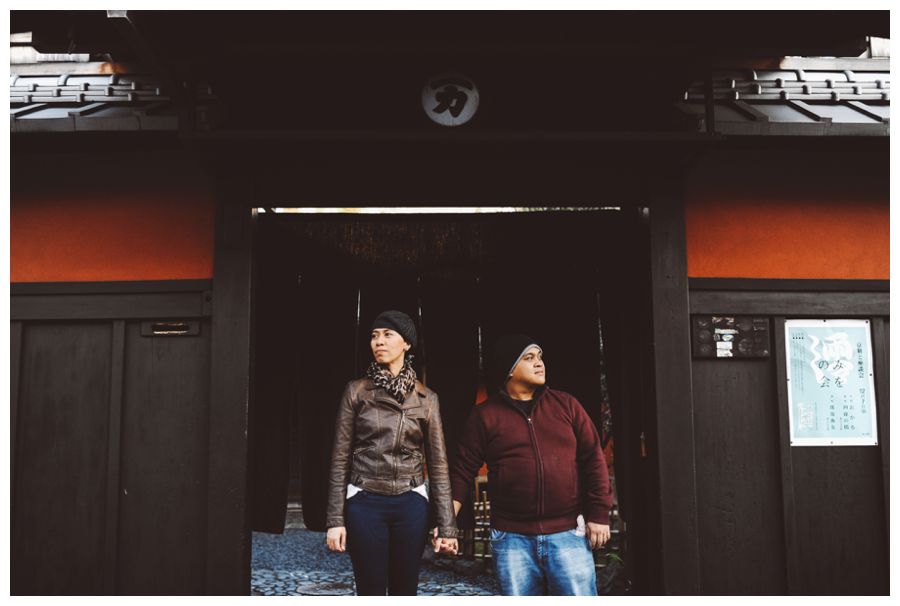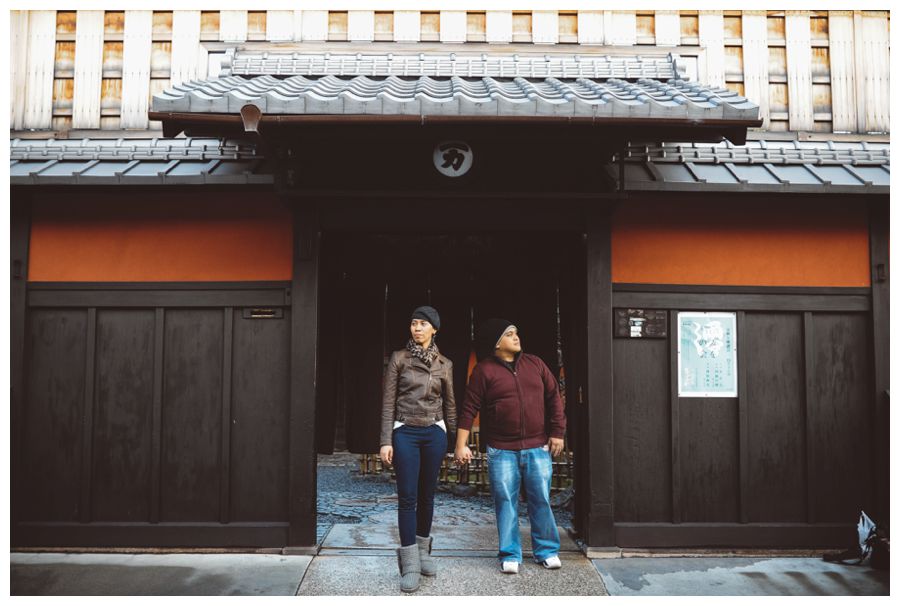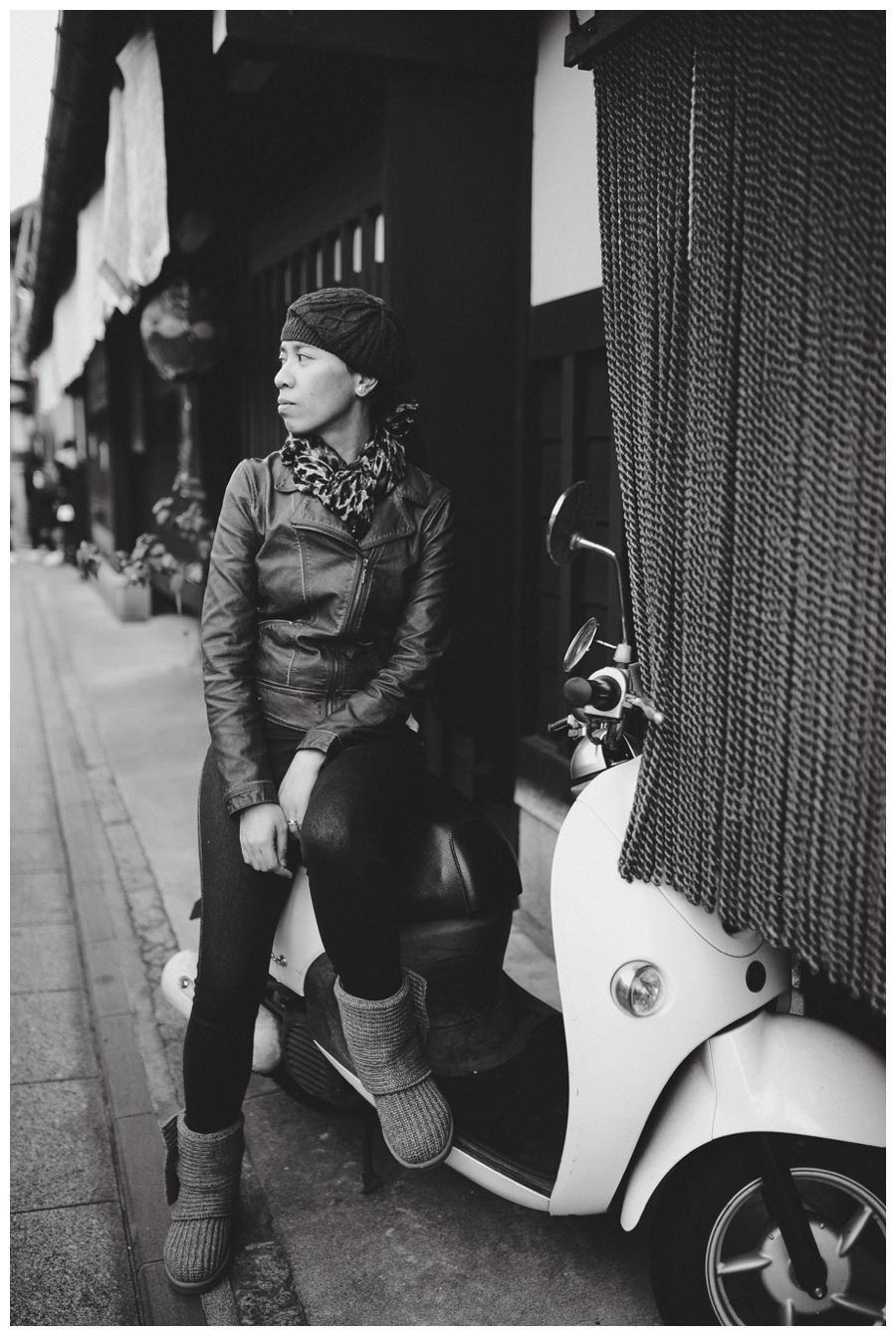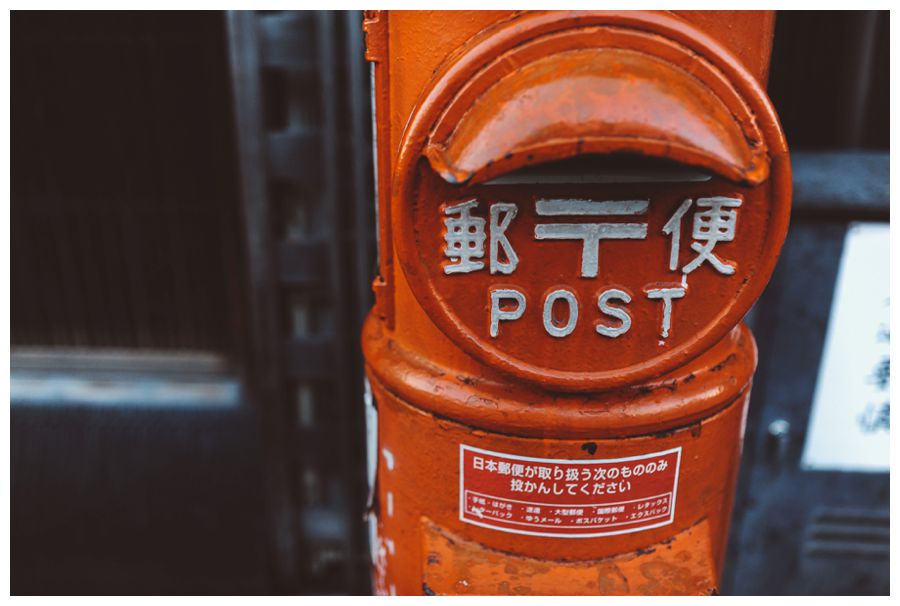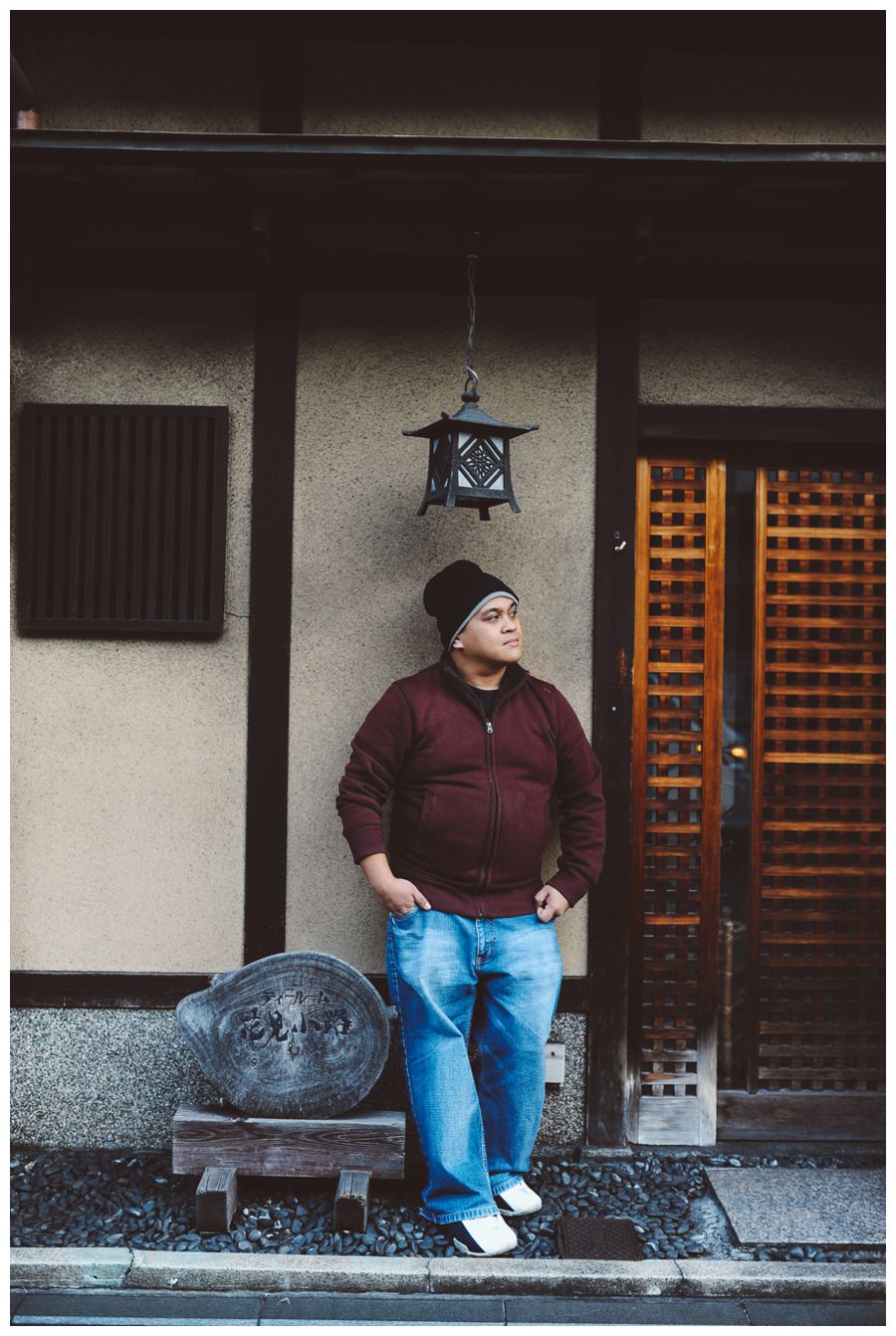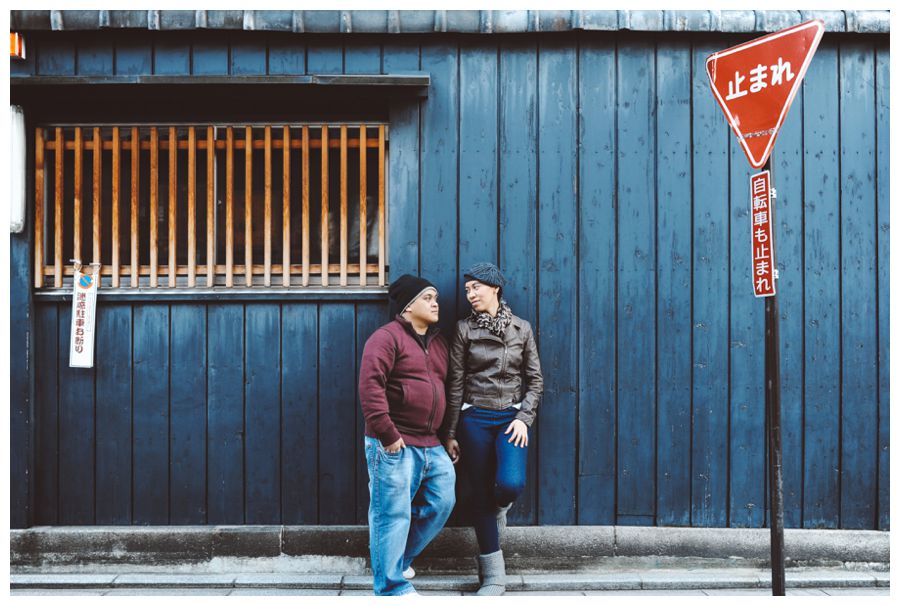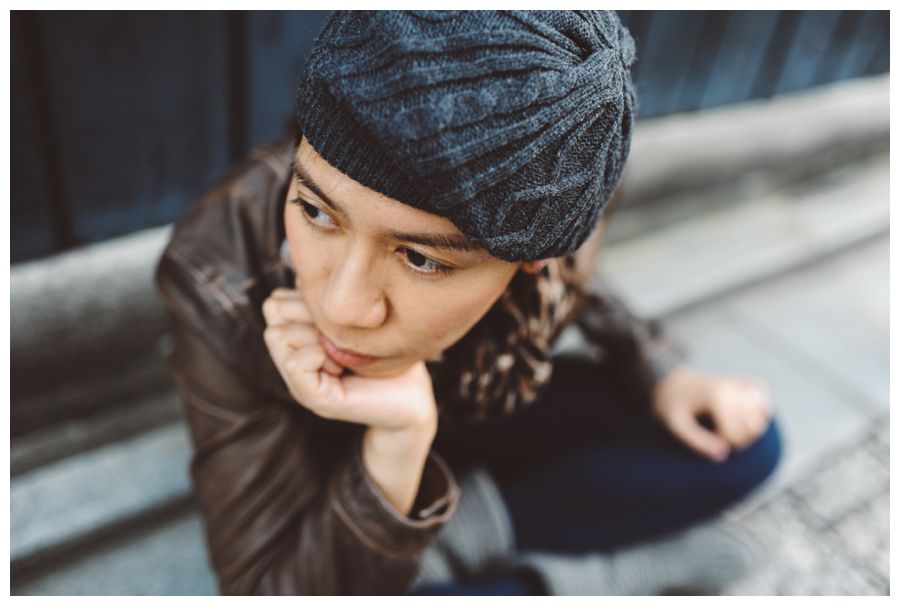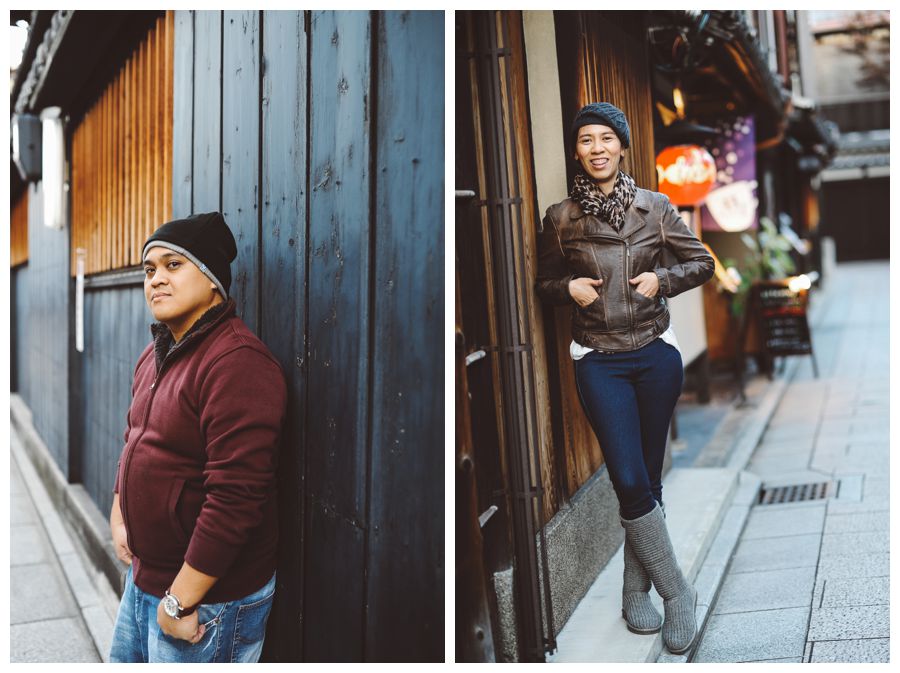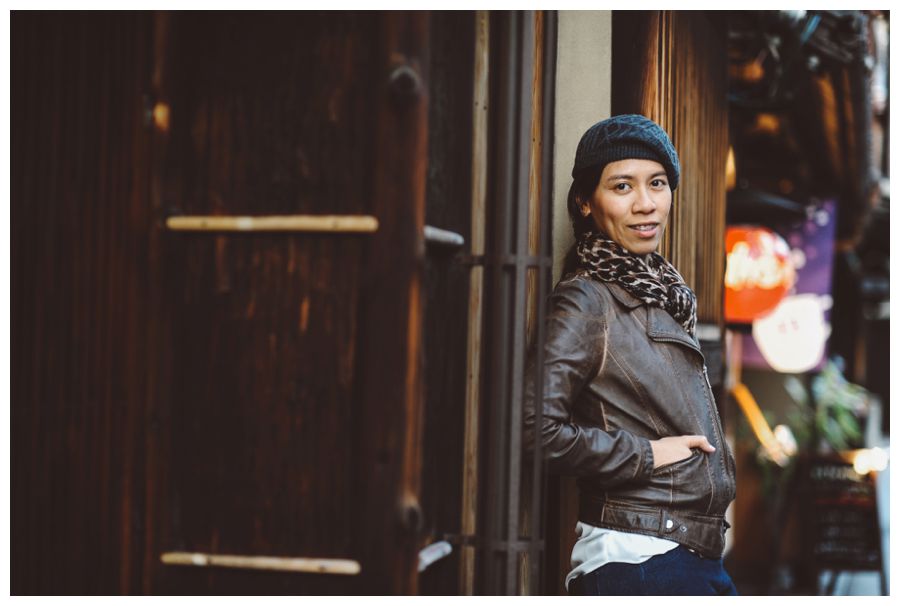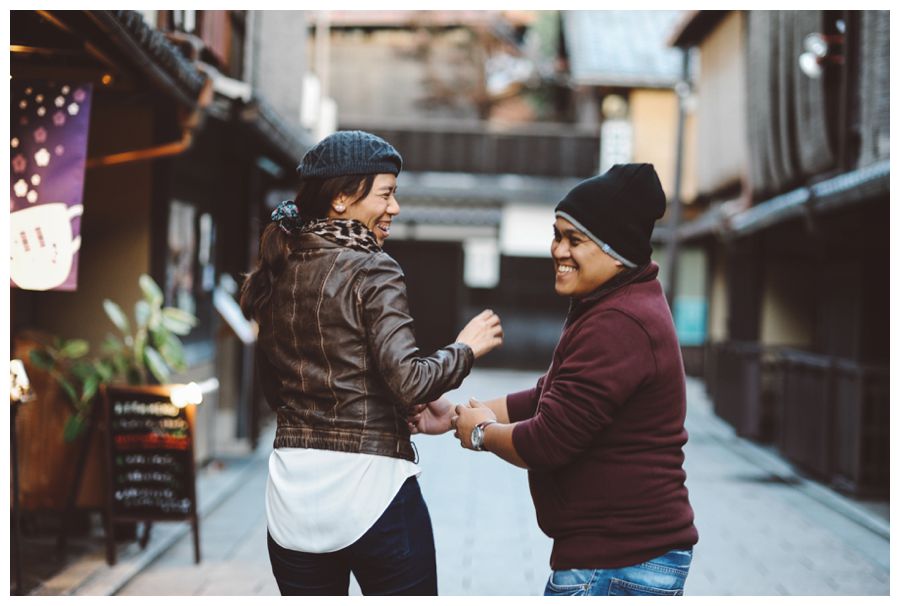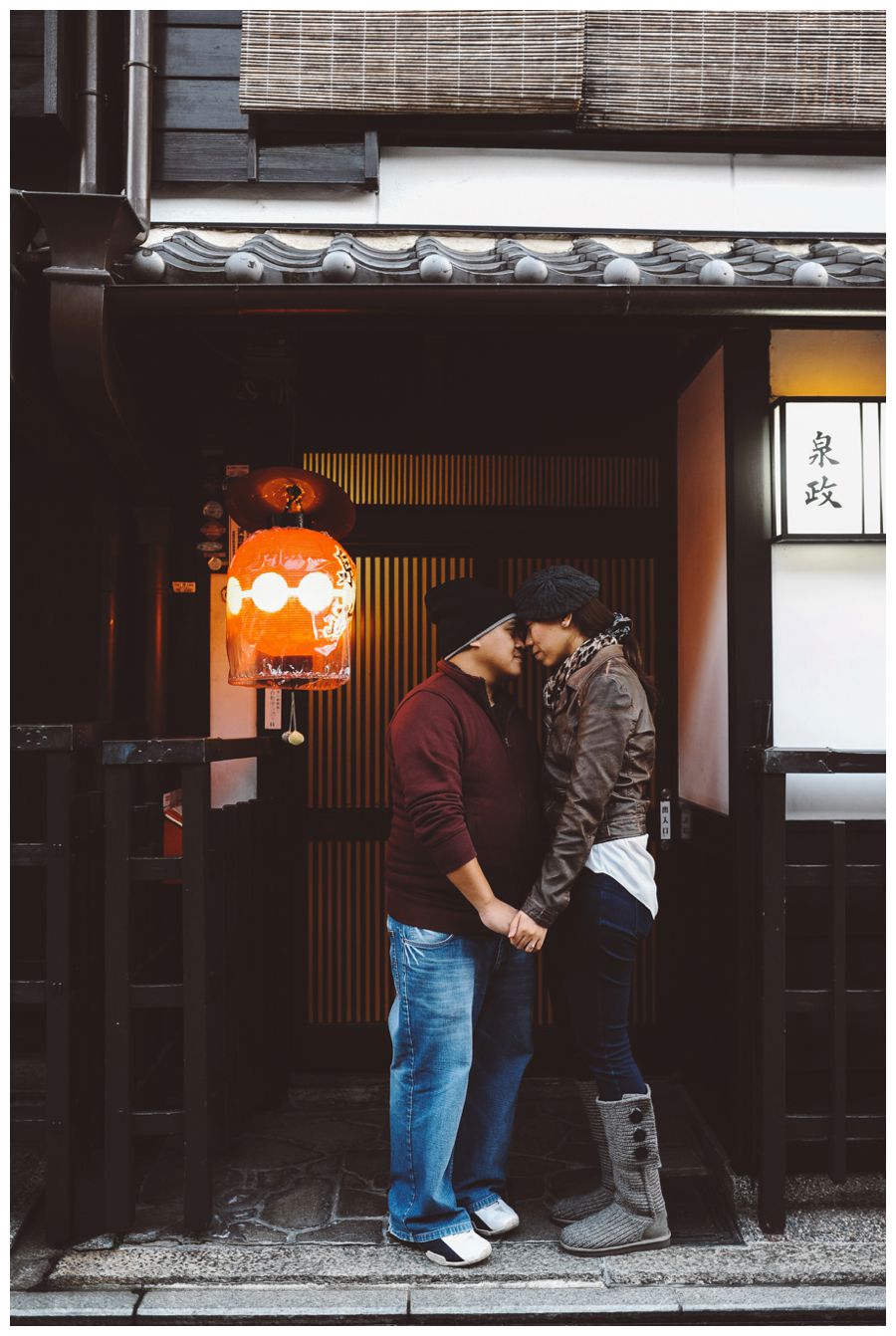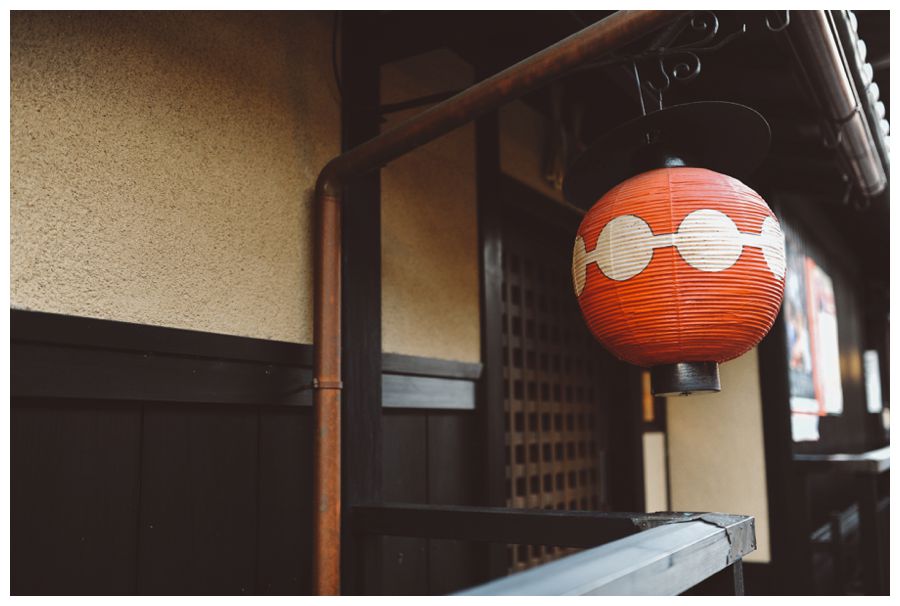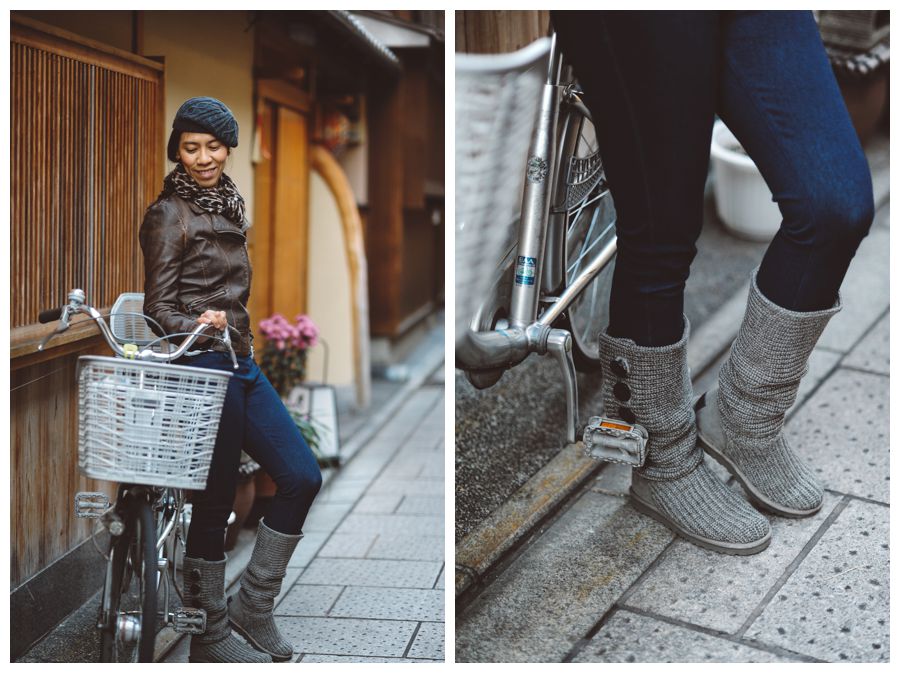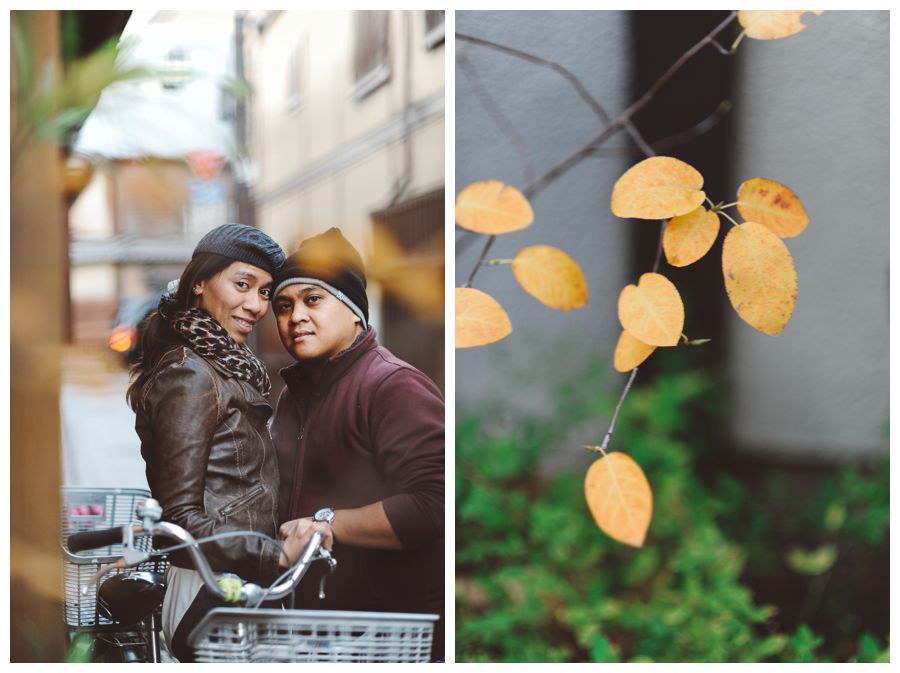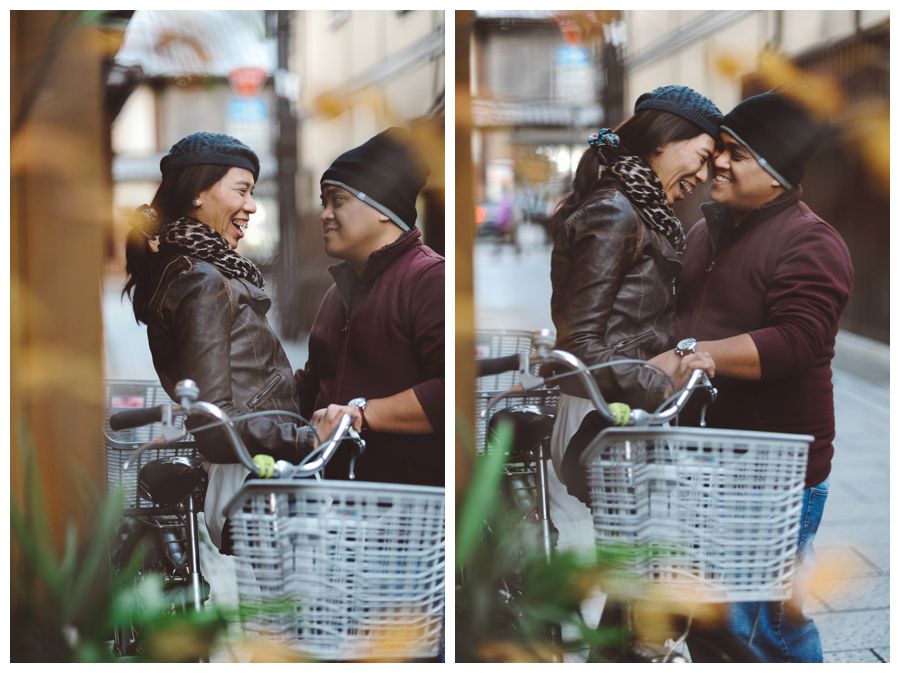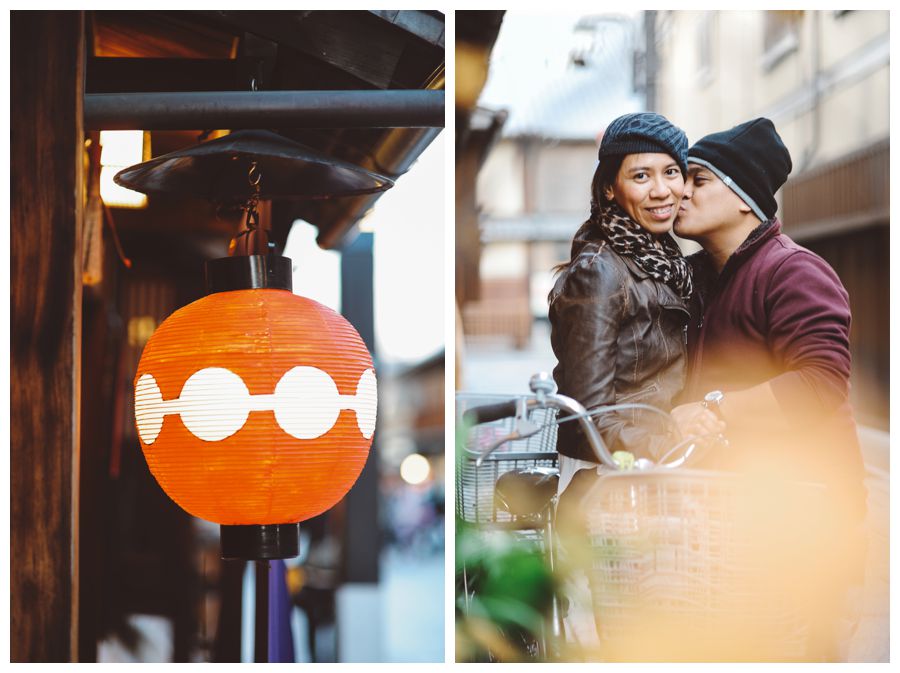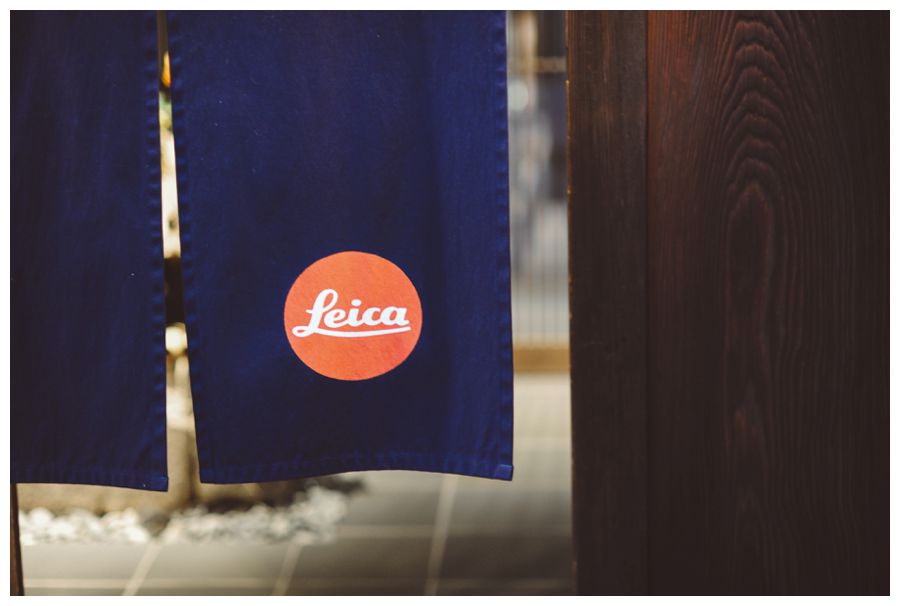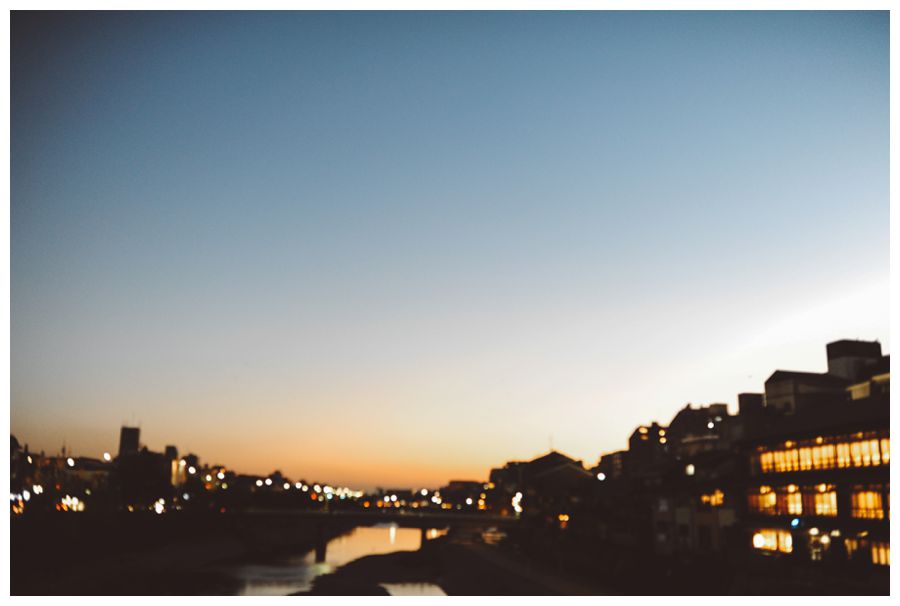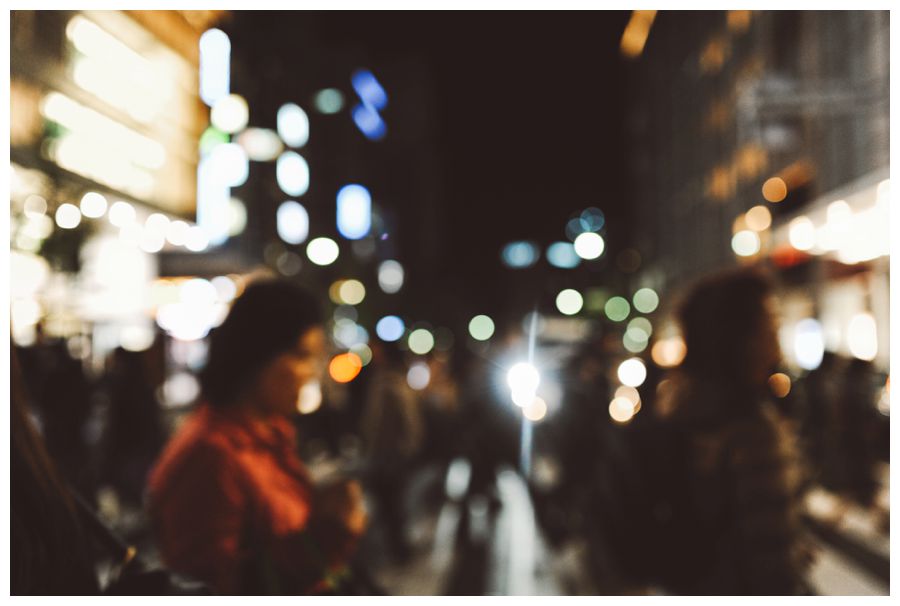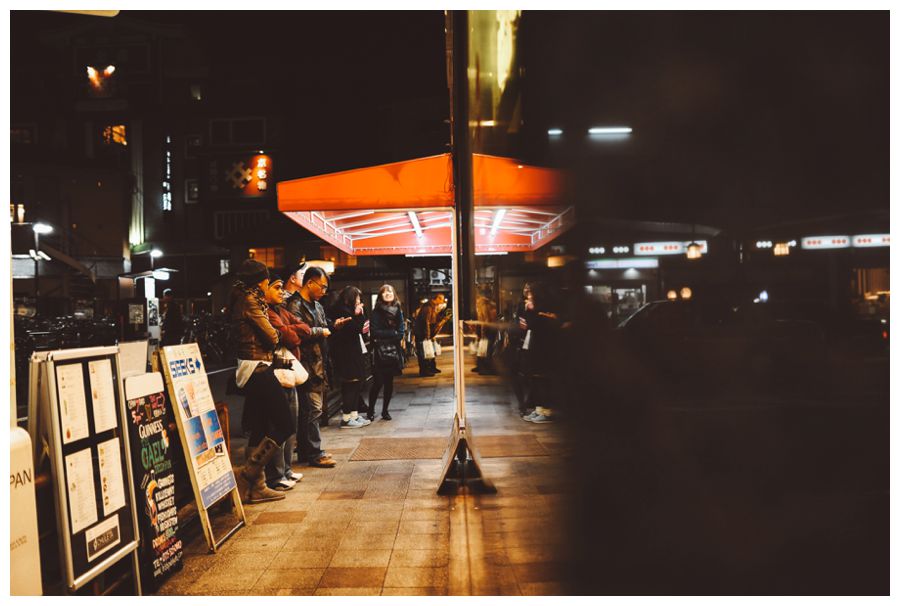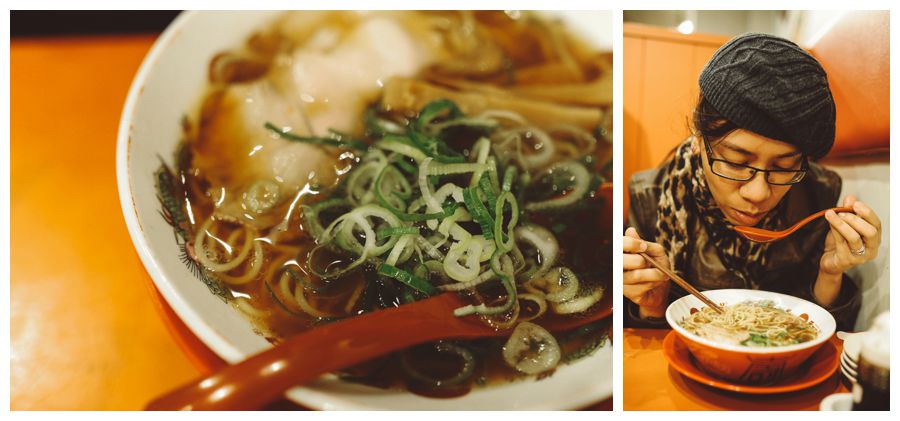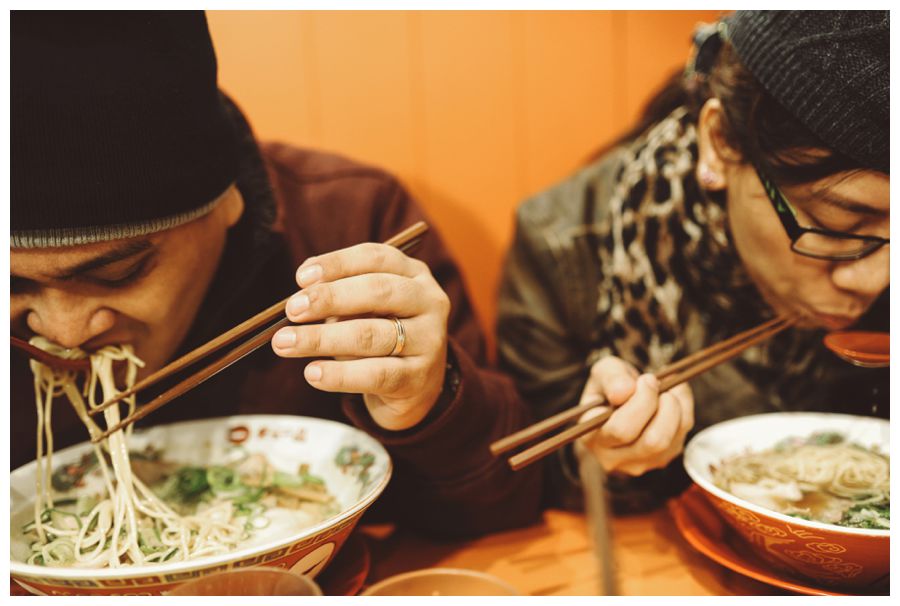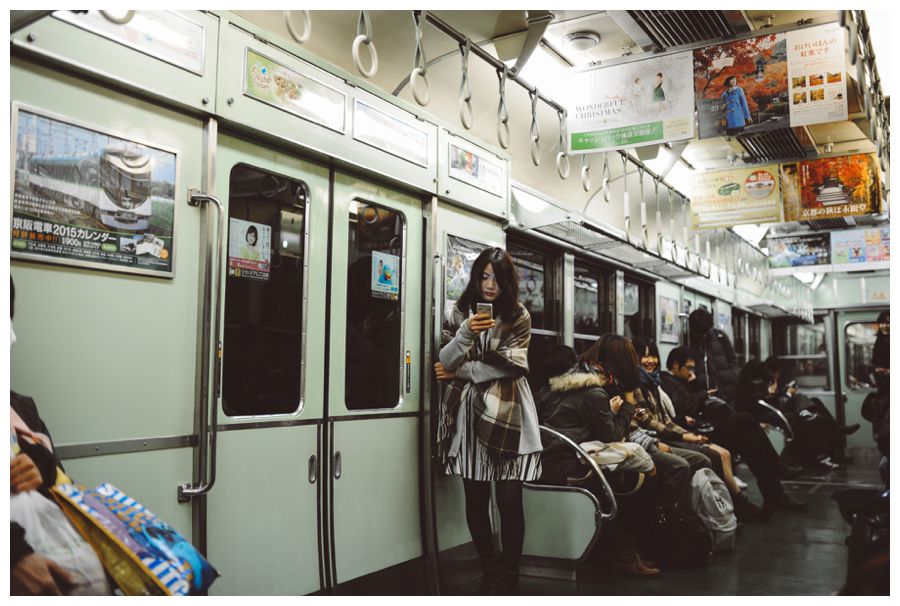 The day is very short during autumn seasons, practically 5pm is already night time so we didn't get much photos taken and besides, we just arrived that day so after devouring our bowls of ramen, we headed home to get more recharged for the next day's adventure.
You wonder where are the autumn trees yet? Oh, you just wait a little bit. That's coming up next. 🙂