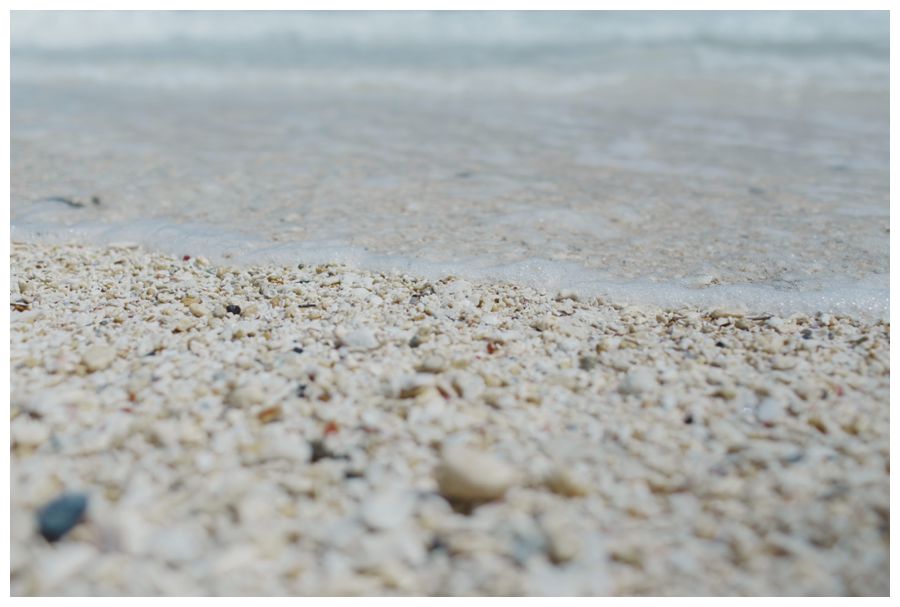 When I'm away from the beach life, I yearned for — serene mornings while dragging your toes in the sand.Breathing that salty air. Cozy lazy afternoons lounging in the sun. Because really, I think everyday should be exactly like that.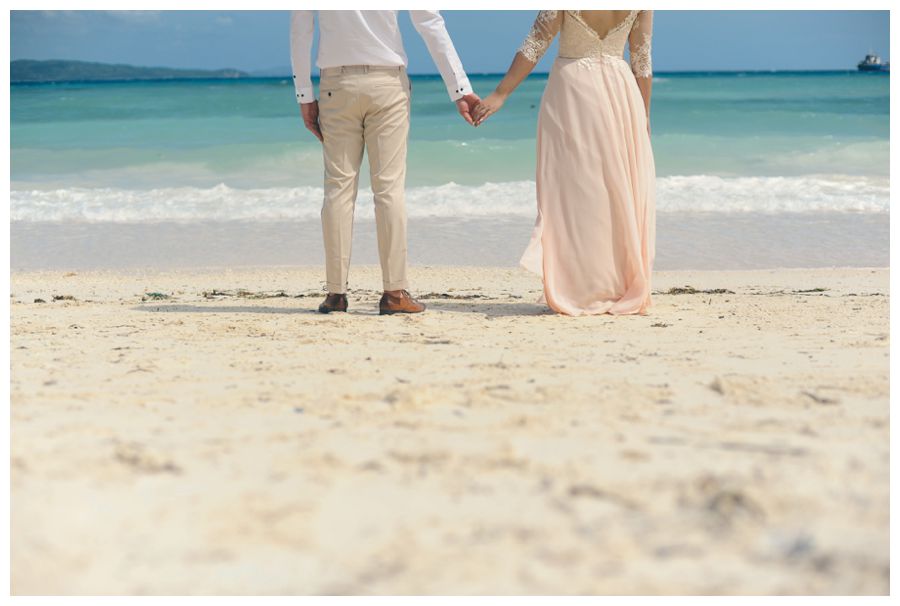 But yeah, back to reality.
It was a perfect sunny day in November in Boracay when I met again Jack and Sophie together with the rest of their friends. But way back in June 2014 was when we started exchanging emails together with Lester, best friend of Jack.
I was honestly surprised when reading the email and found out both Jack & Sophie were hearing-impaired and deaf. I got worried how I could communicate with them at first but when we met for the first time here in Singapore, I felt quite comfortable. I'm truly fascinated with how challenging yet powerful it can be to communicate thru sign languages. Since I didn't know any sign language at all, we communicated by writing back and forth on paper while sitting on a cafe. I'm glad we came up to a favorable agreement and I couldn't be more grateful to be part of their story and document their wedding that recently happened a week ago.
But before I get to share the rest of their wedding photos here, I'm posting their pre-wedding sessions from Boracay to Ilocos, Philippines. So this is just Part 1 yet of upcoming posts. You read that right! They travelled purposely from Singapore to different parts in the Philippines on different occasions (in November 2014 and January 2015).
Jack and Sophie are truly quite adventurous, loving and sweet souls. We talked less but we had as much fun in our travels together. I'm very happy that we met and together, created lasting memories I'm truly grateful for.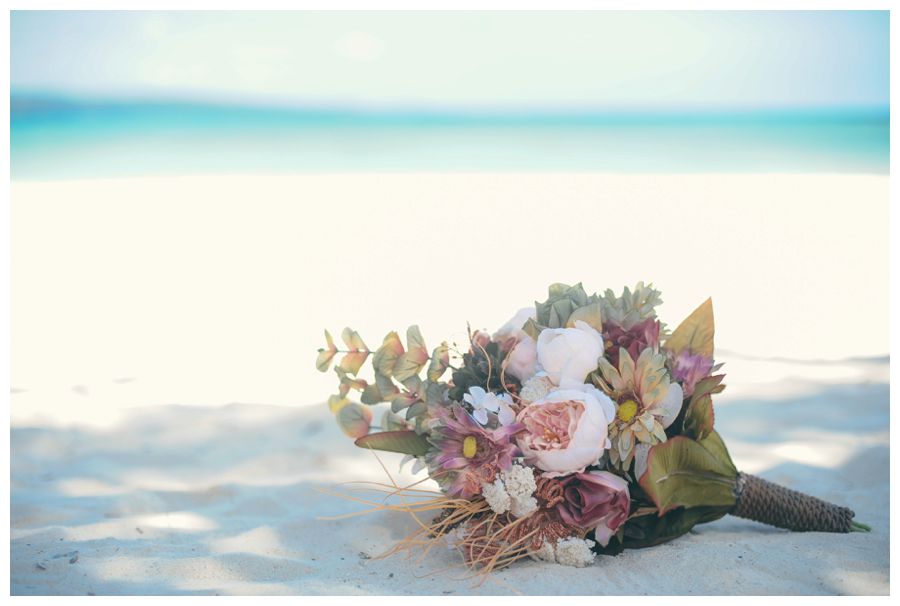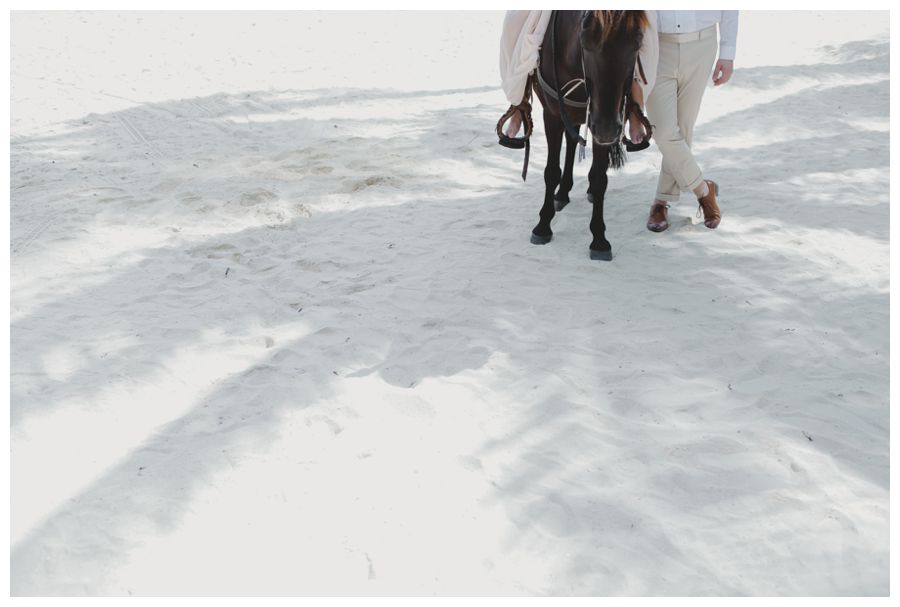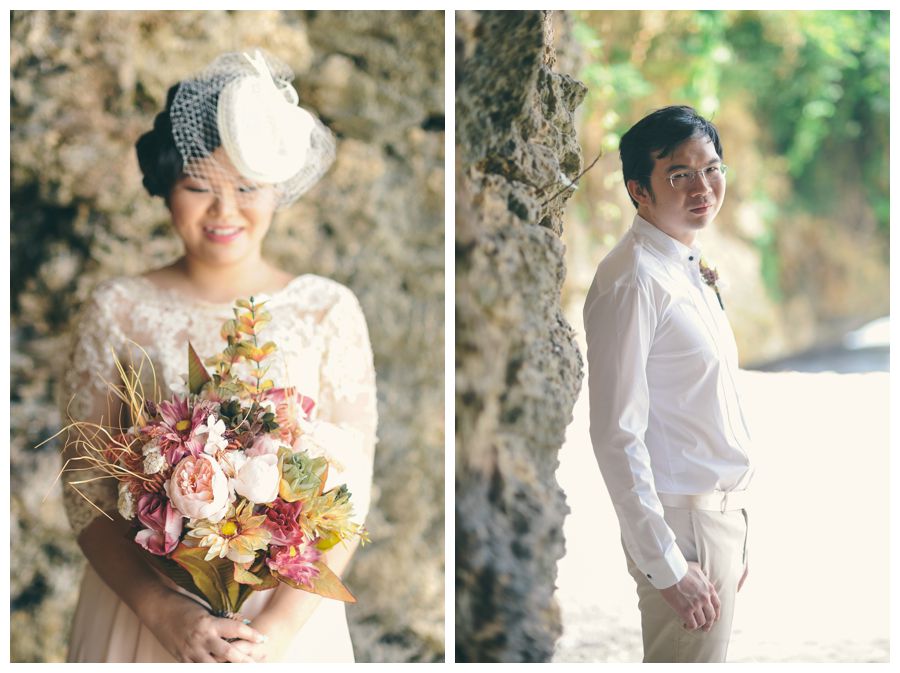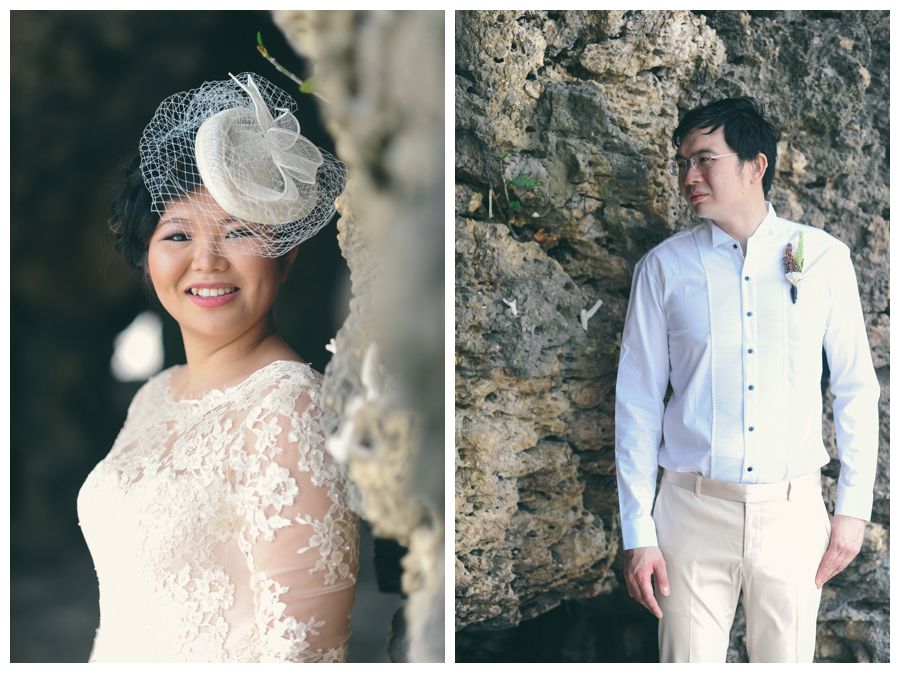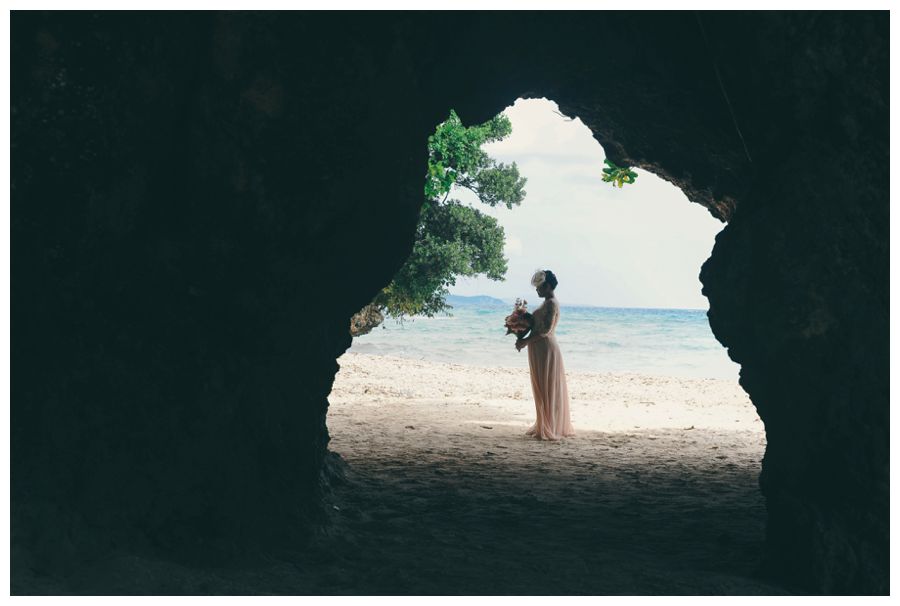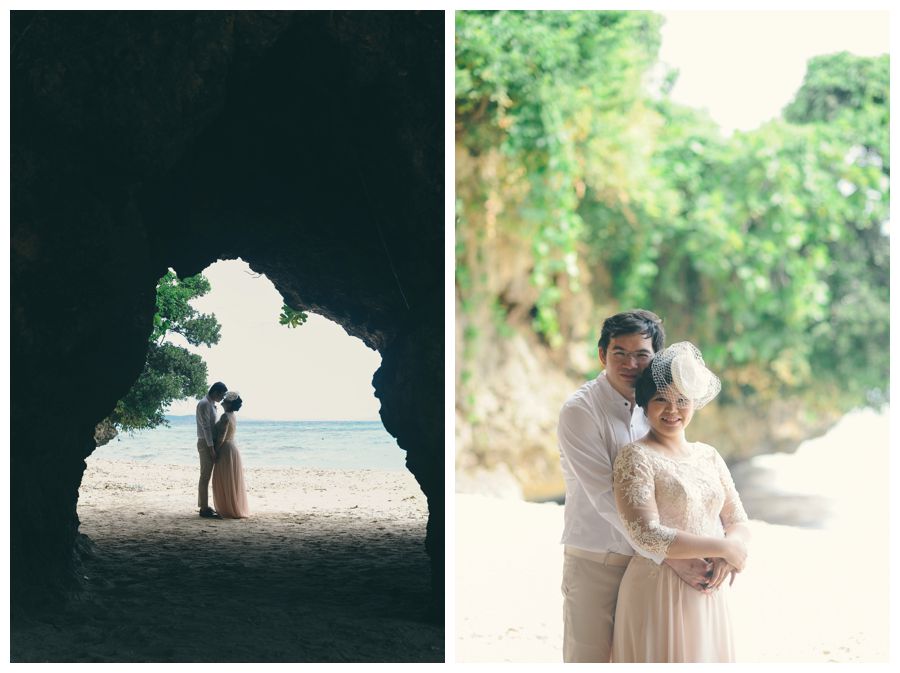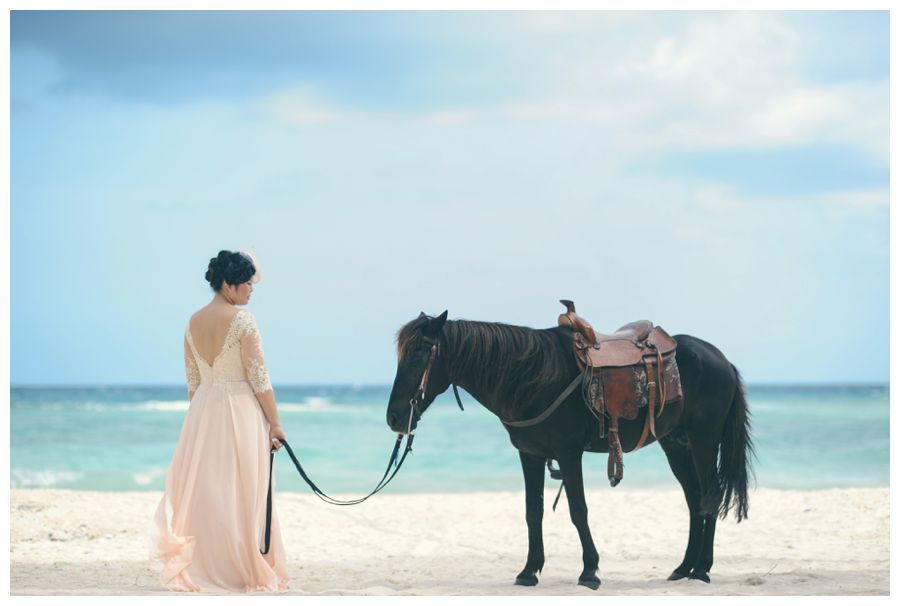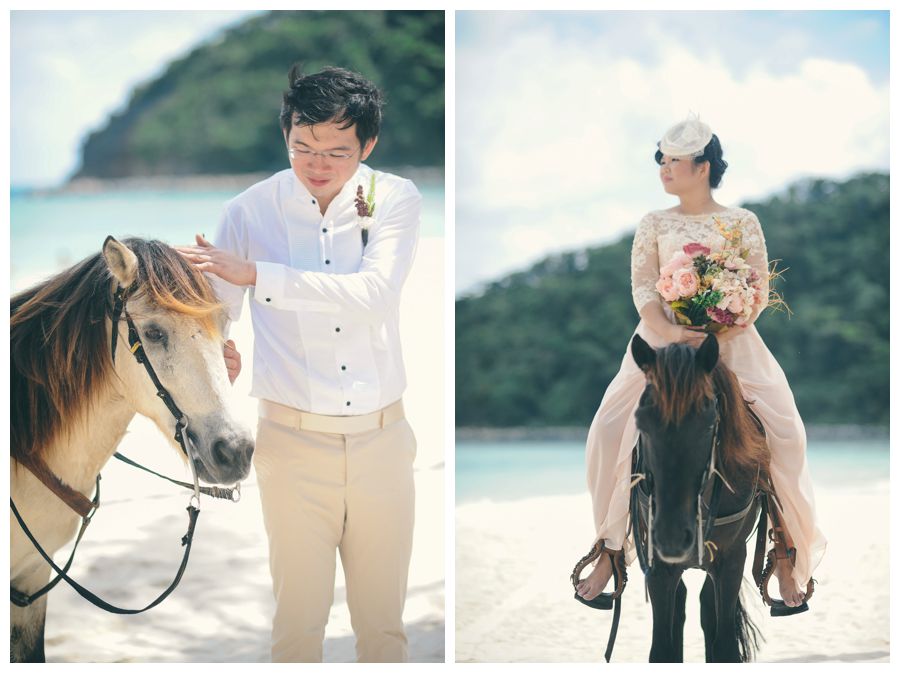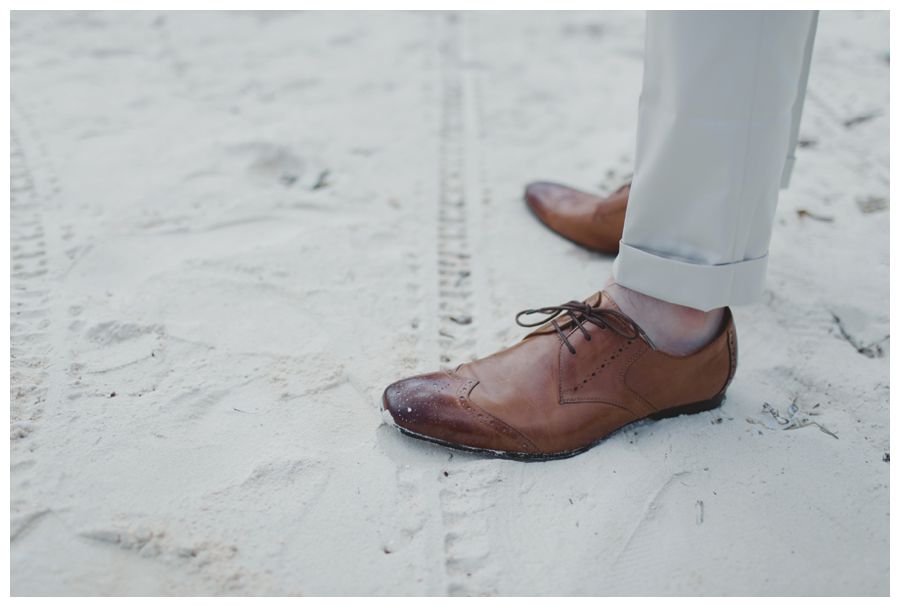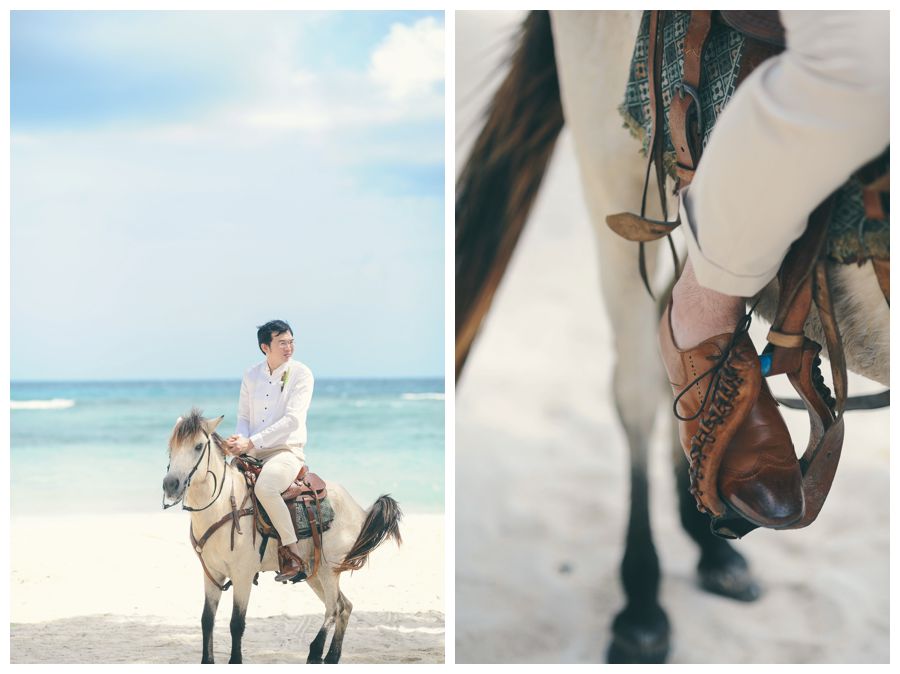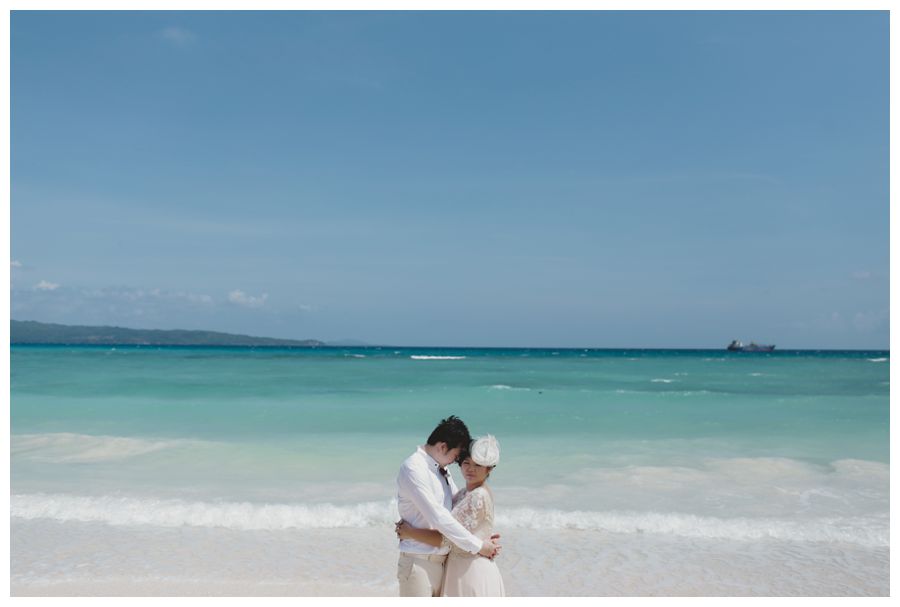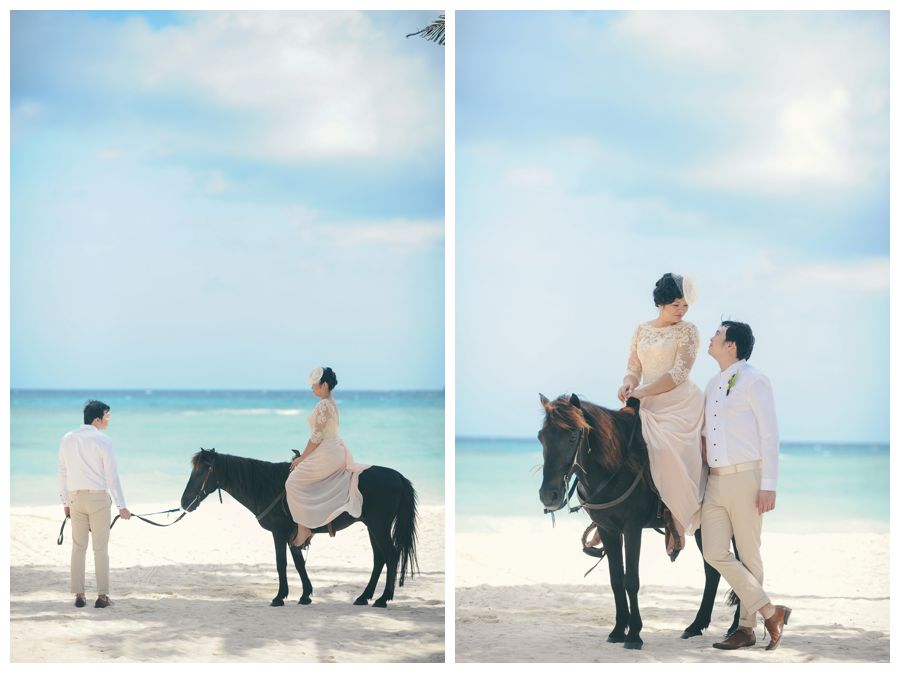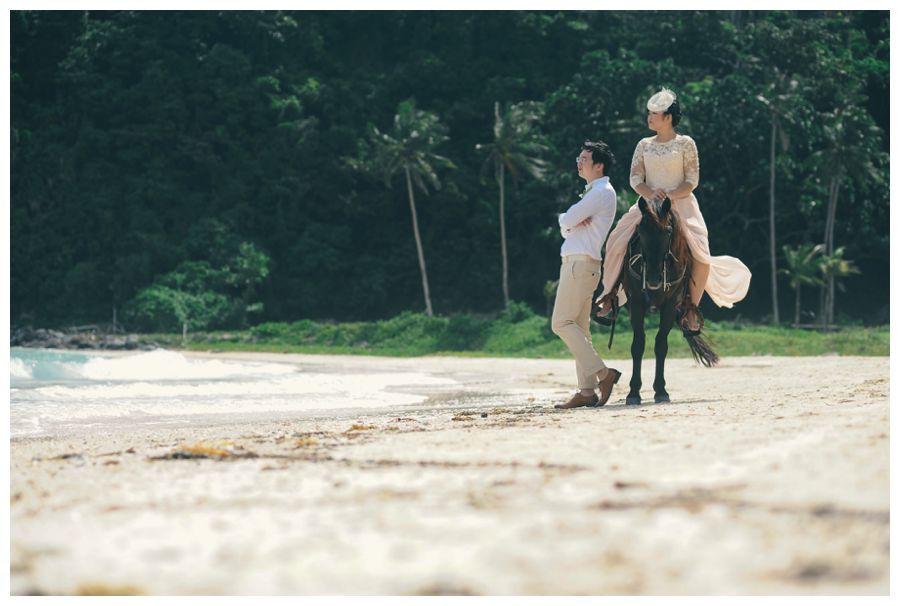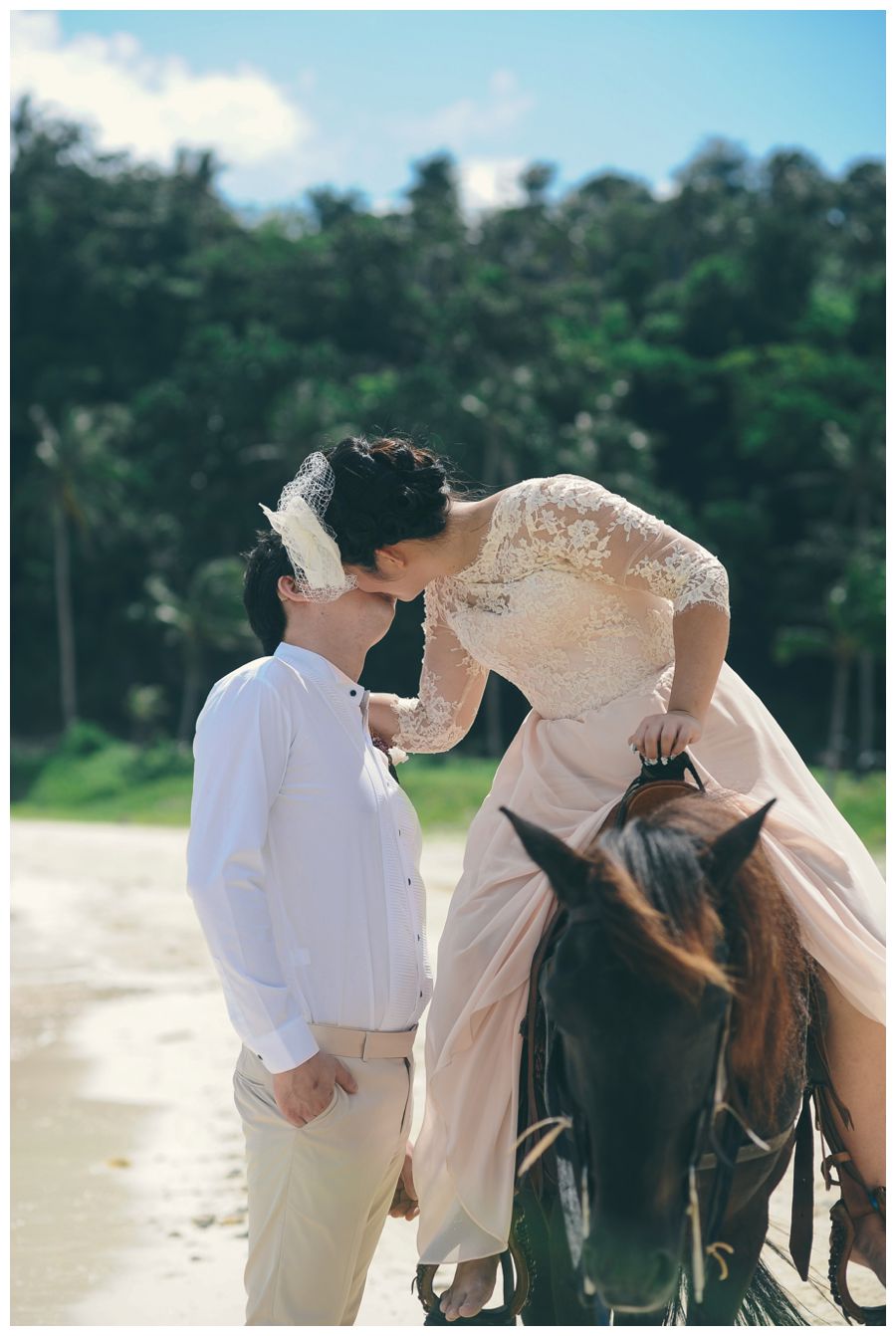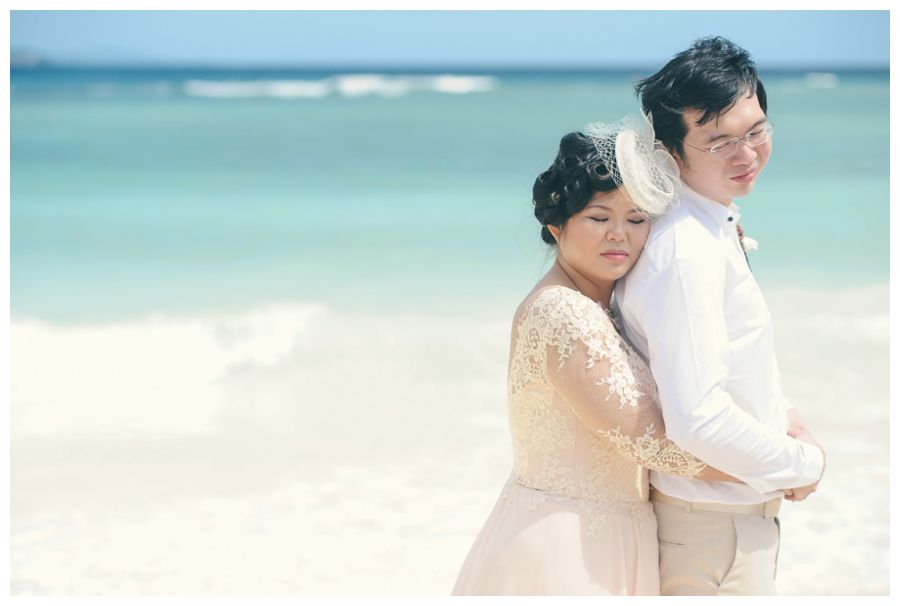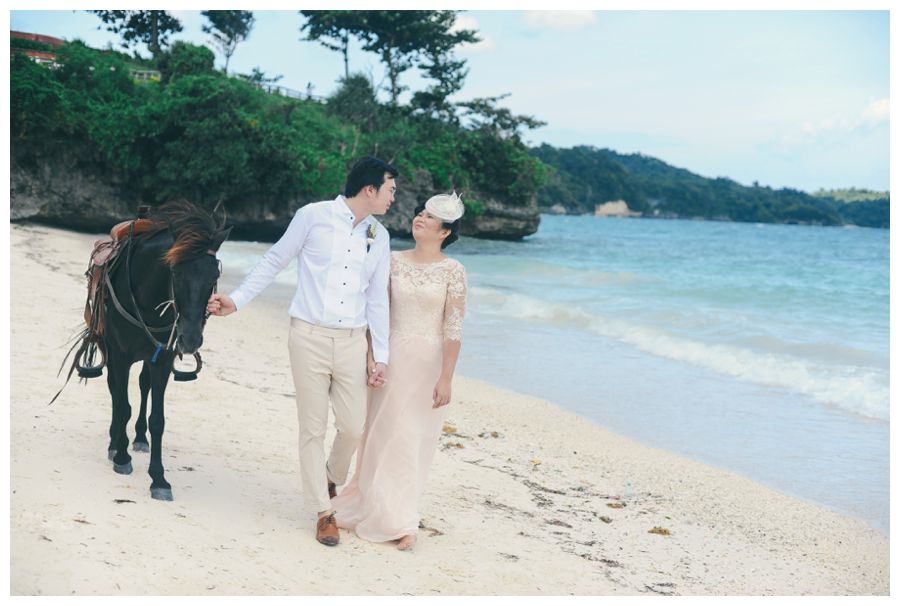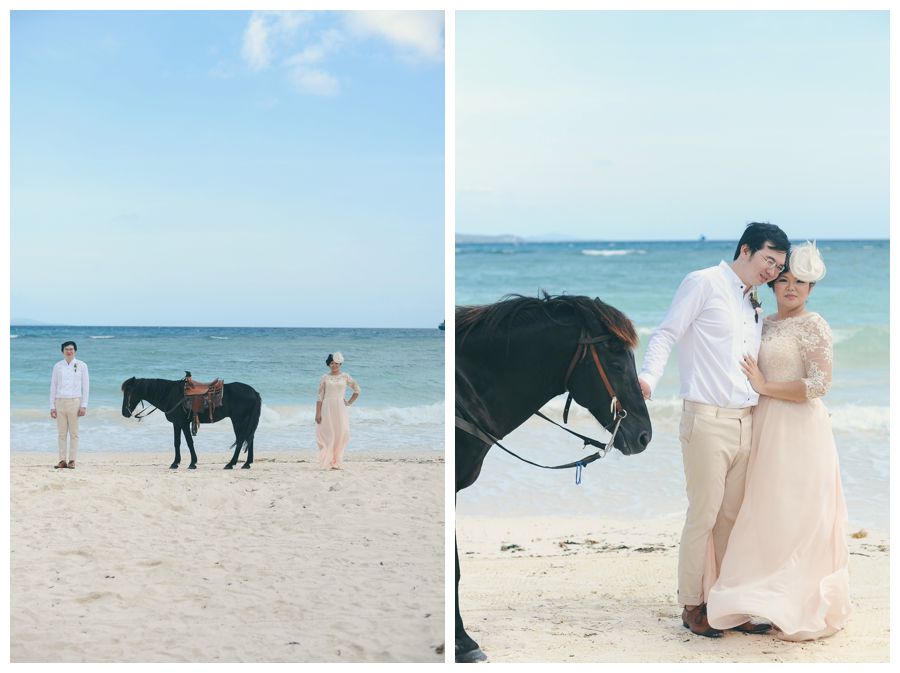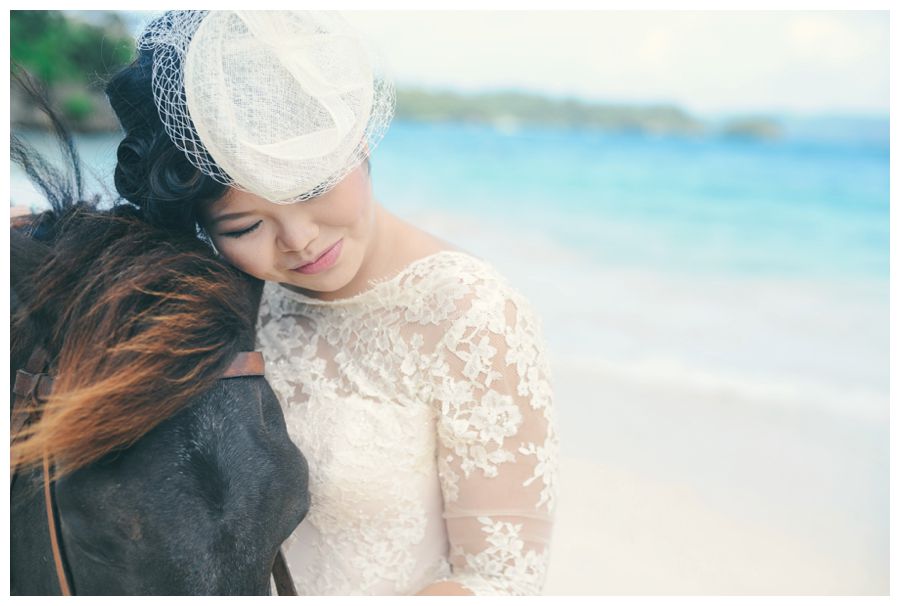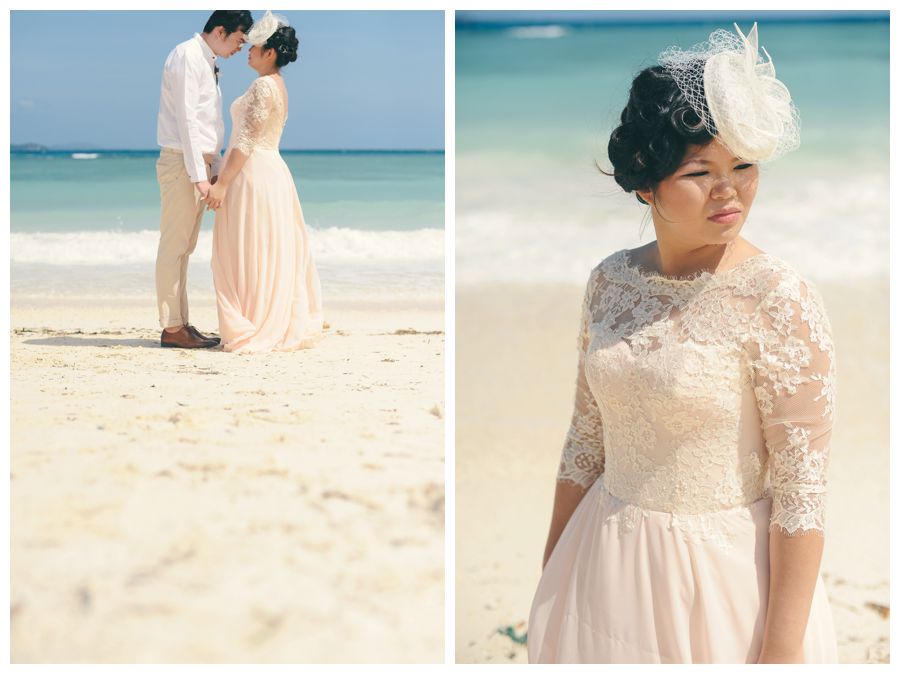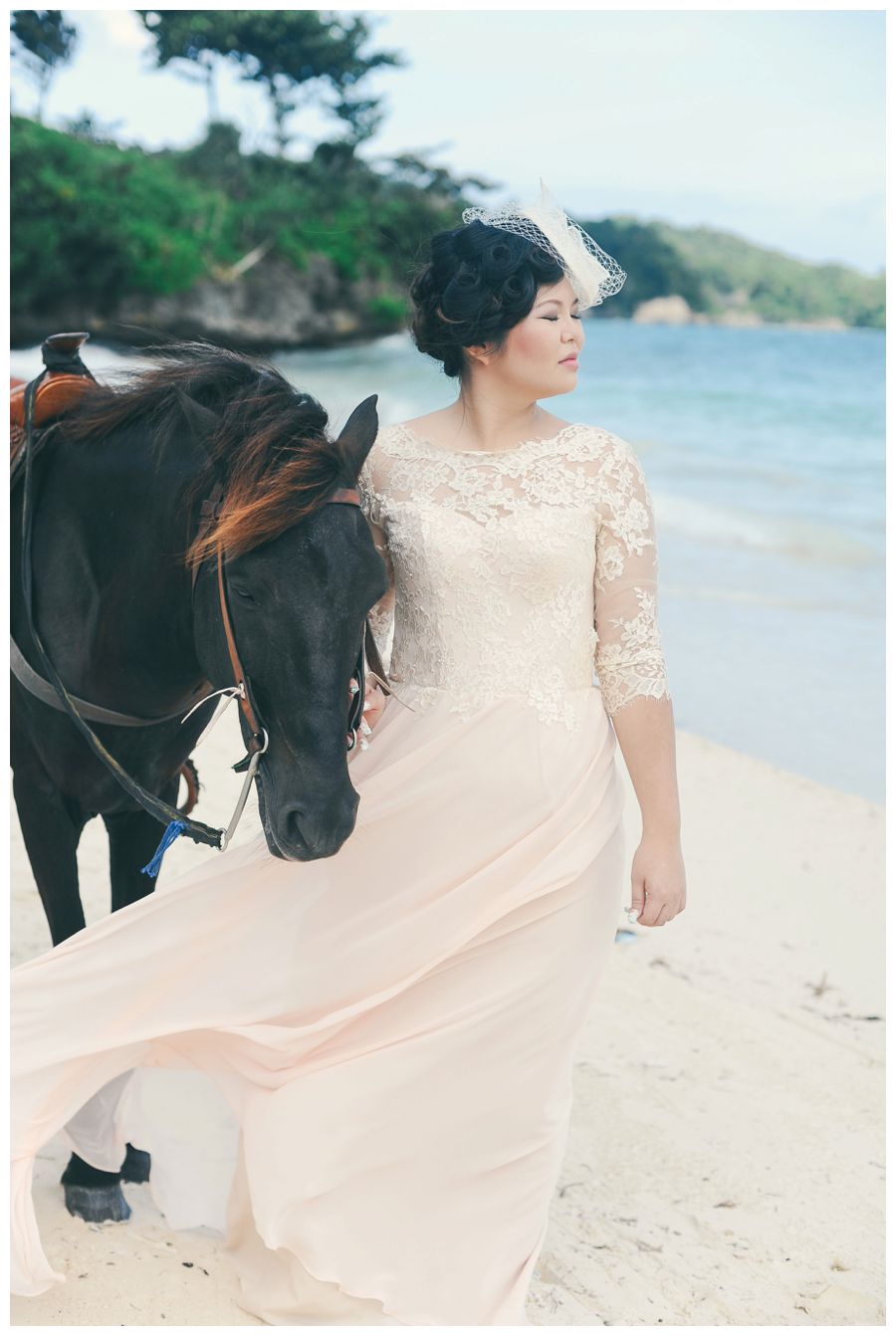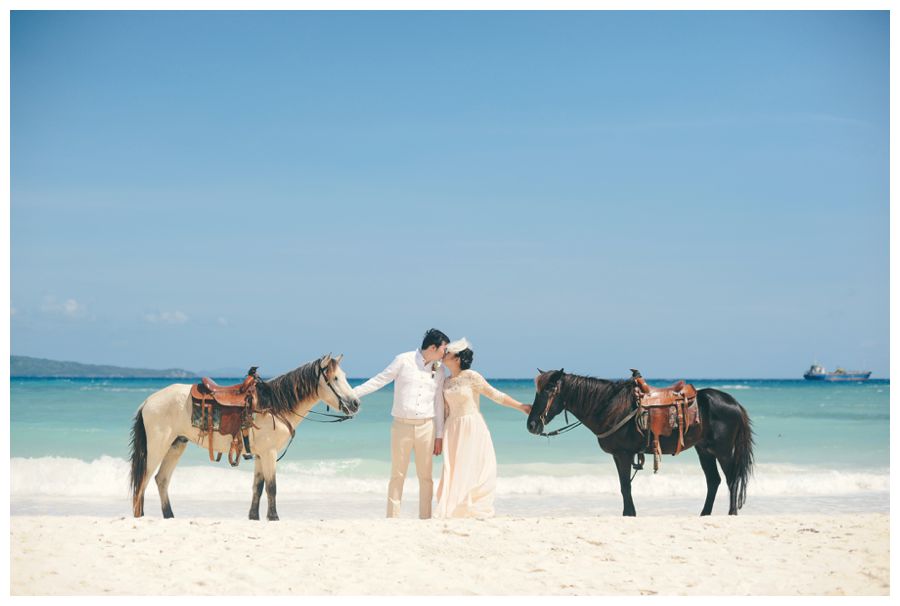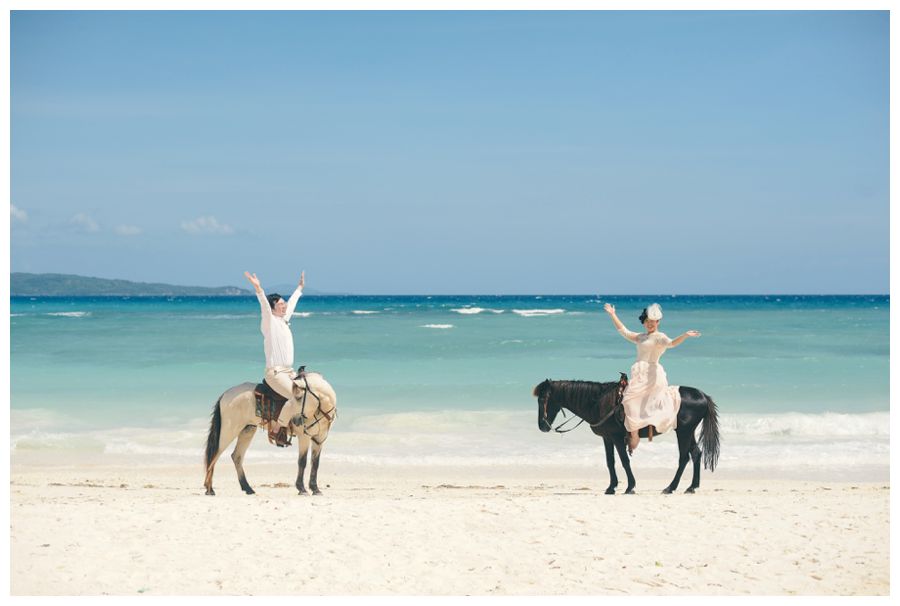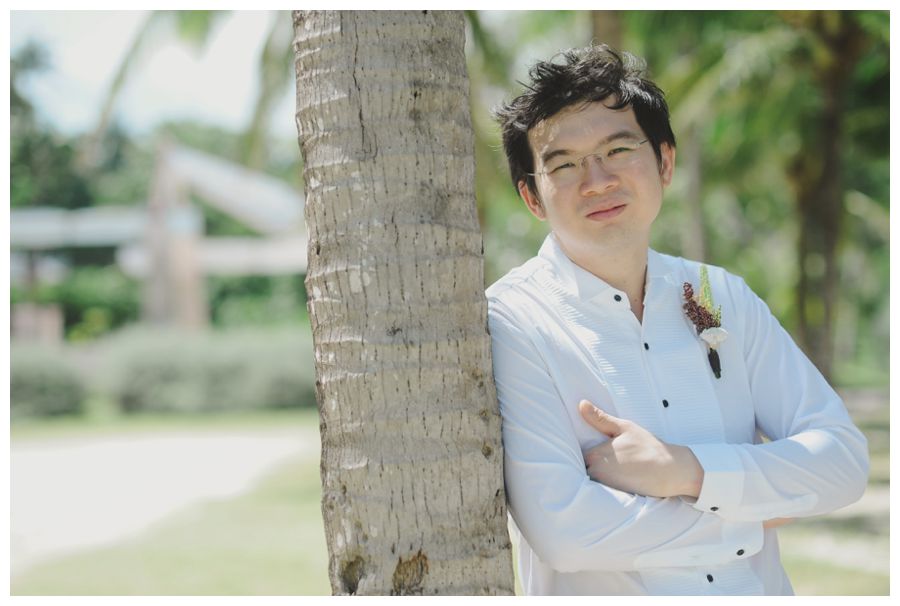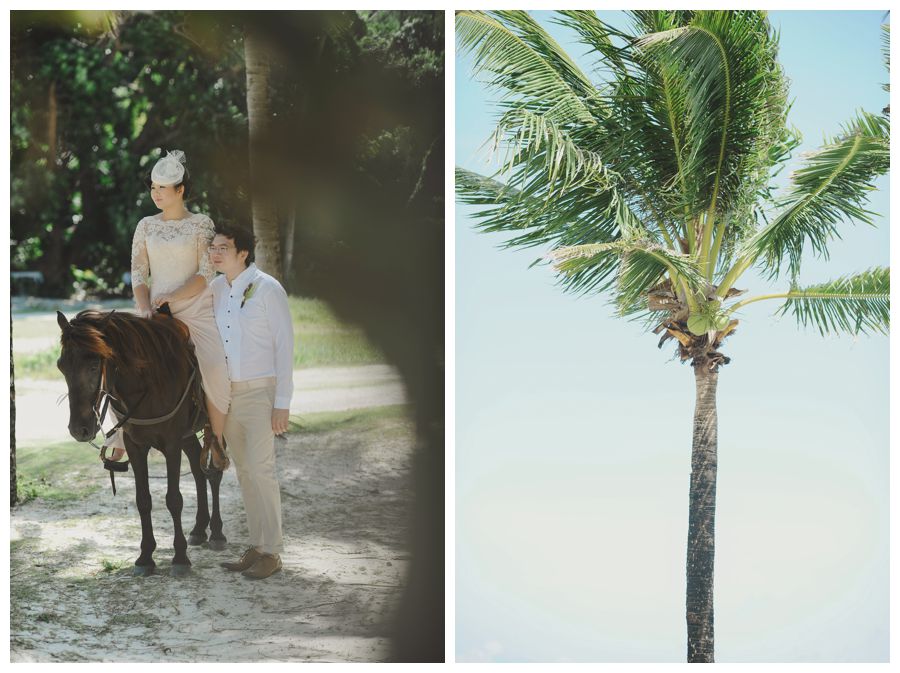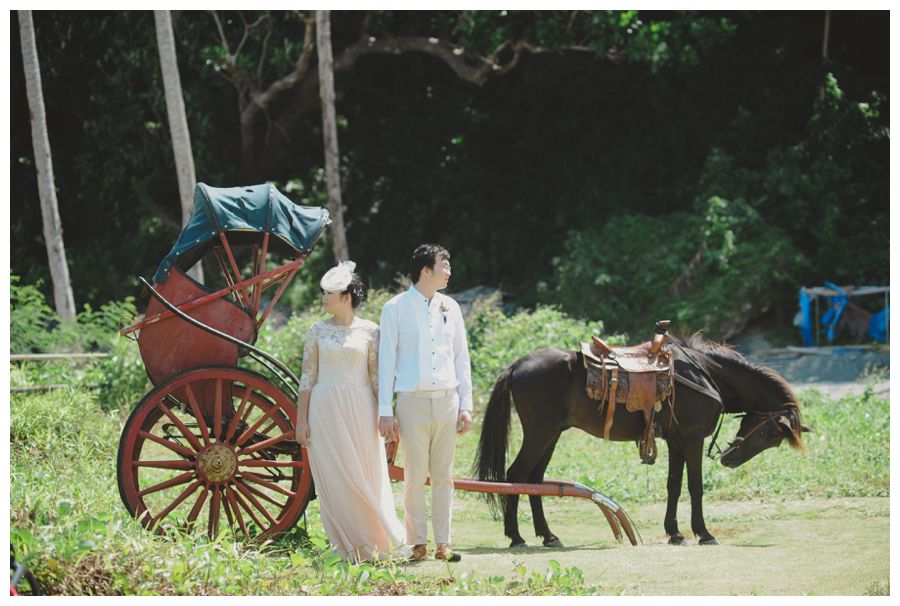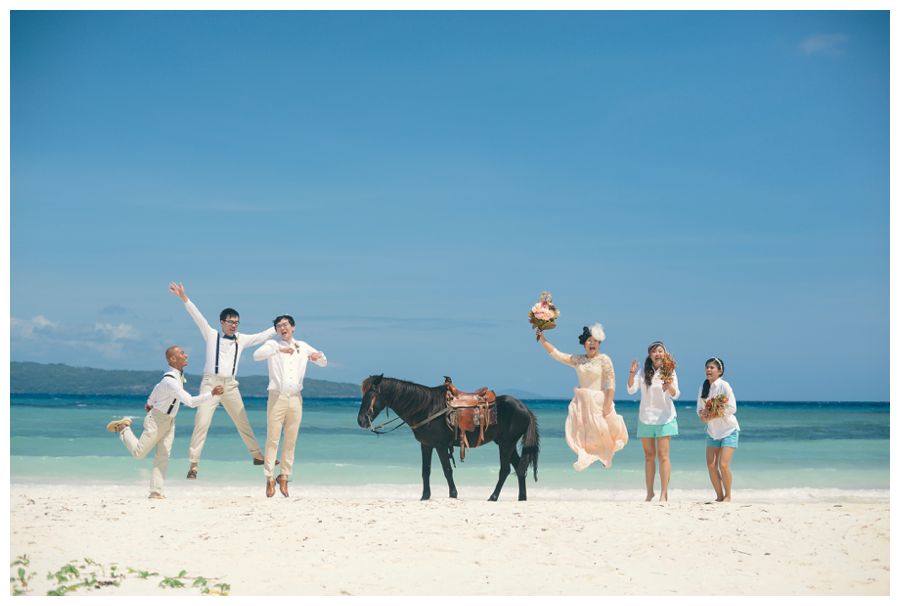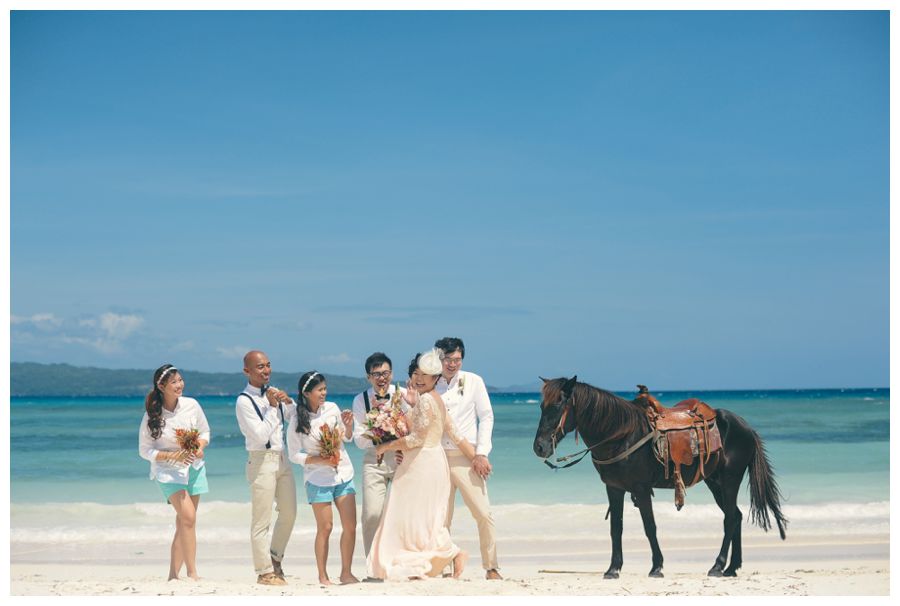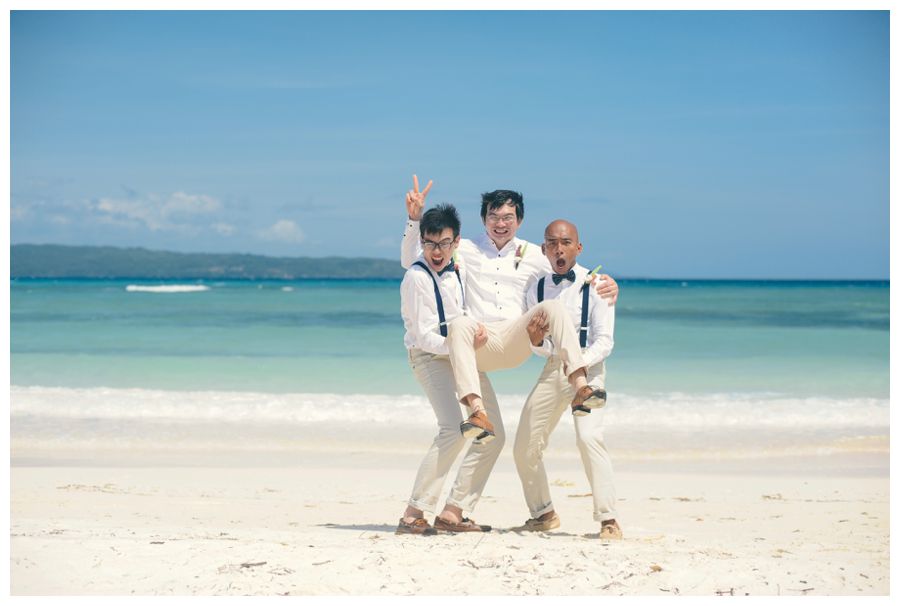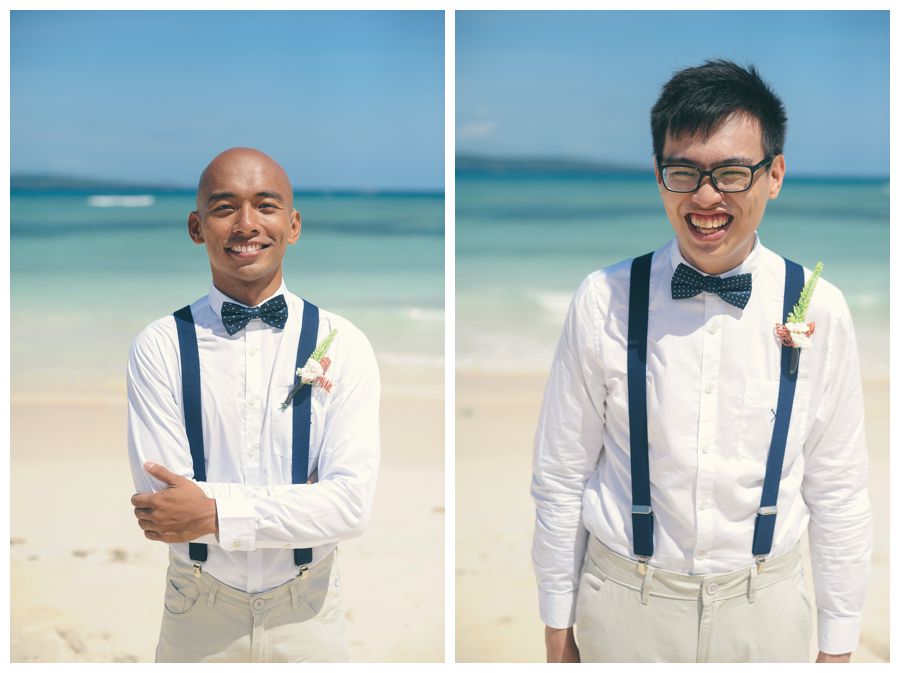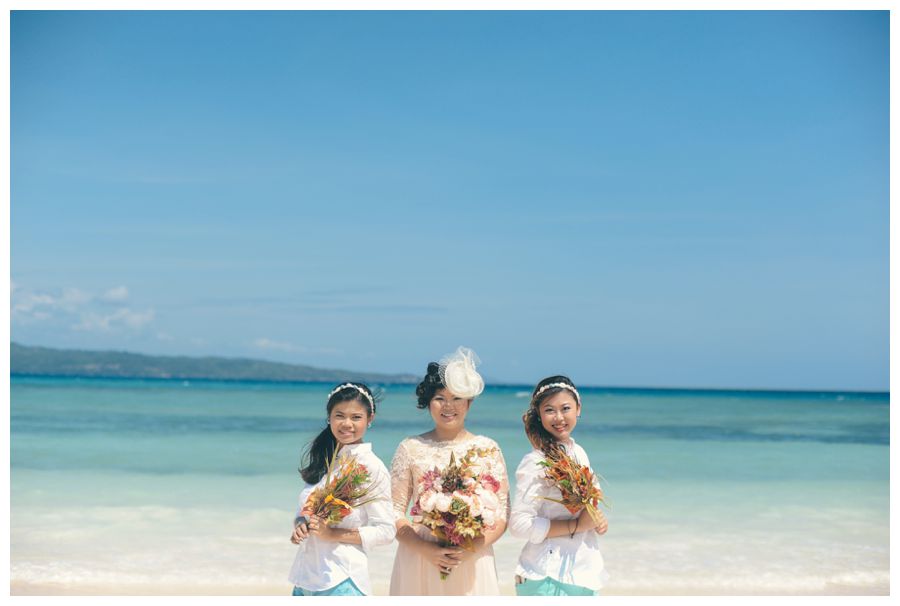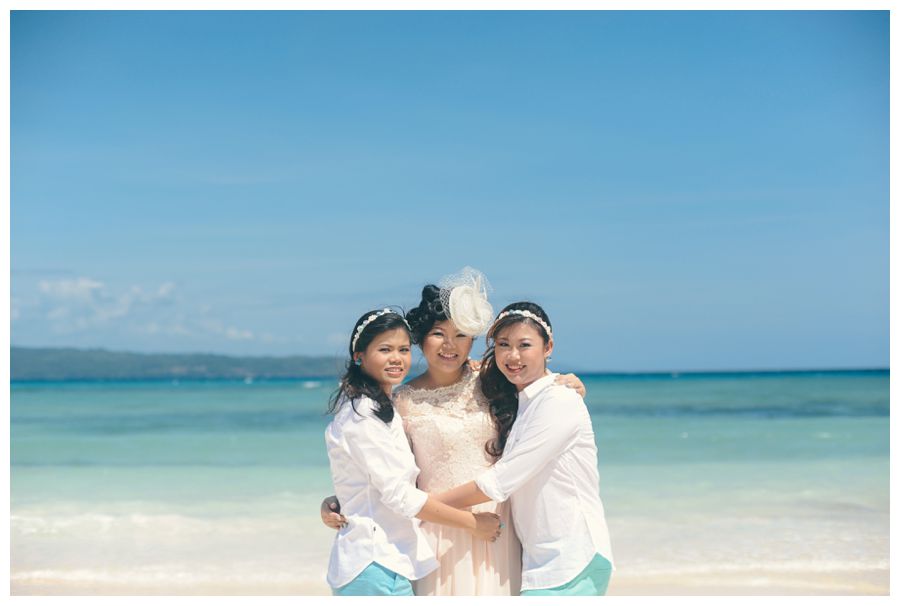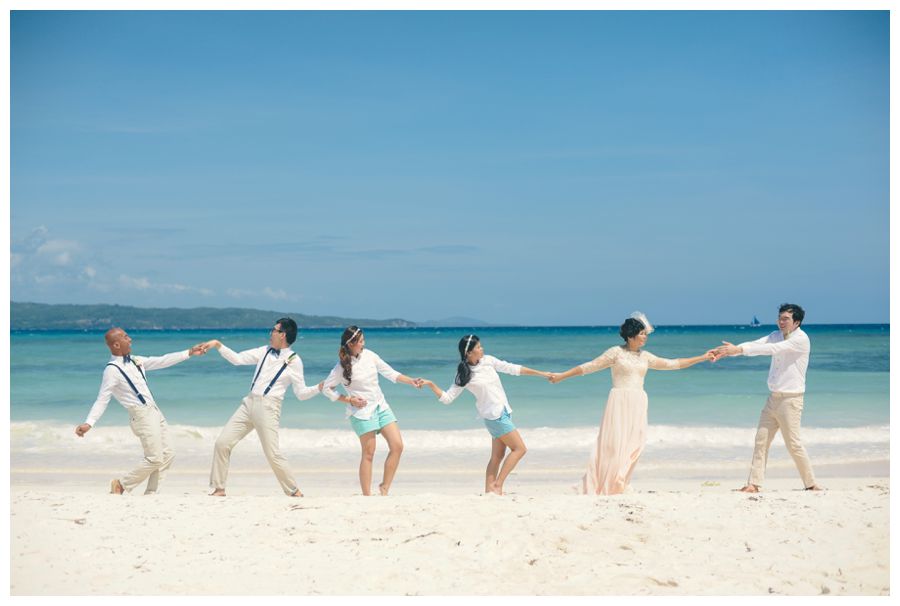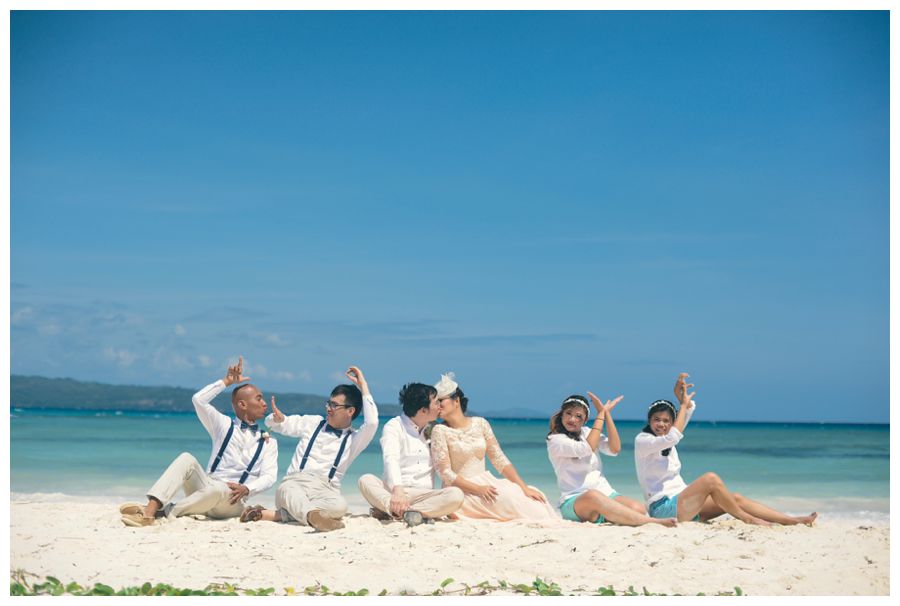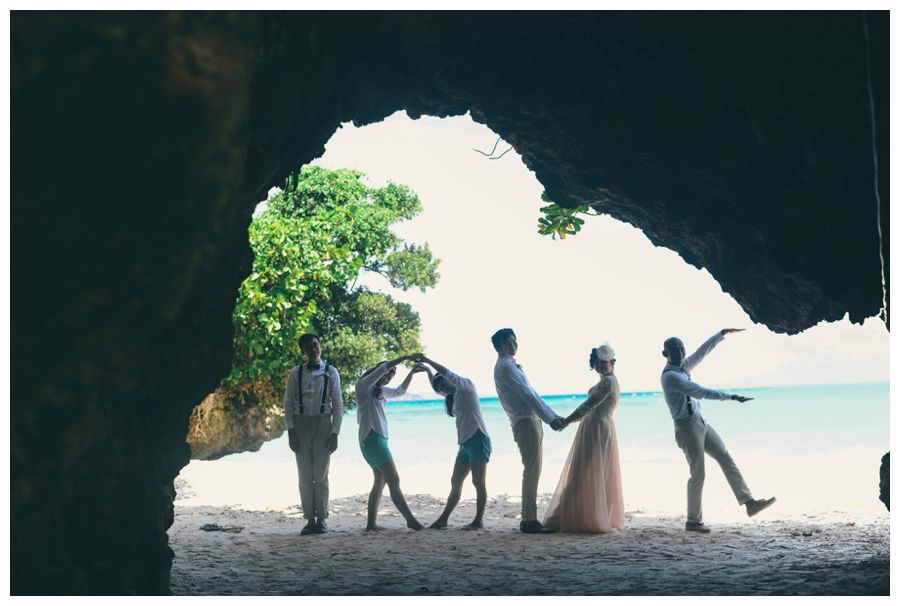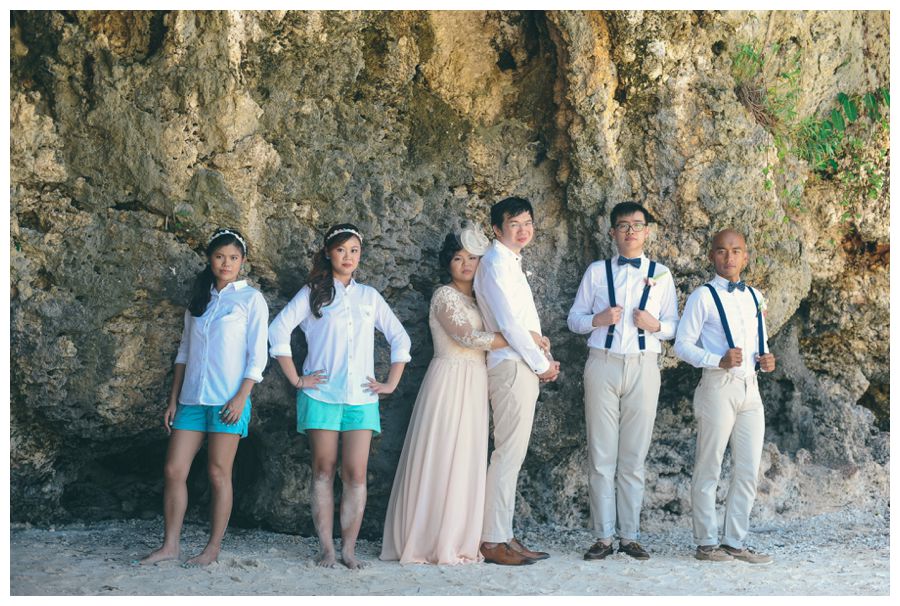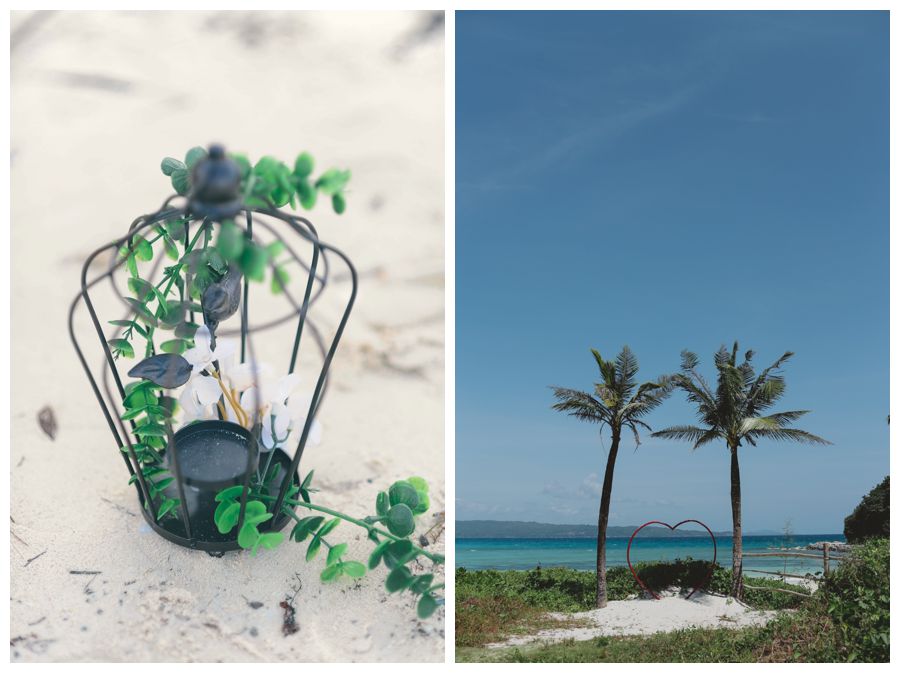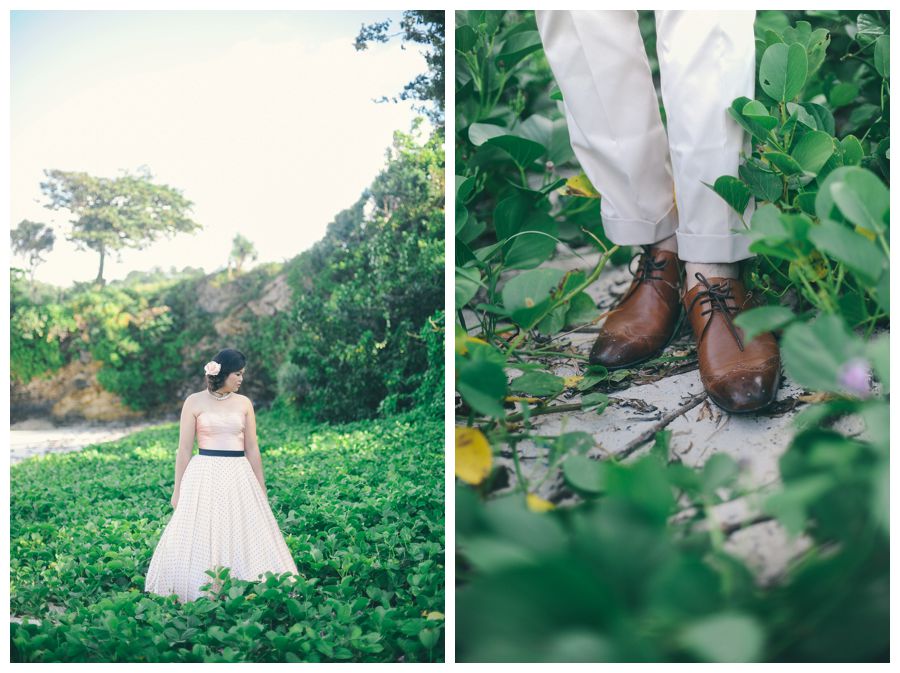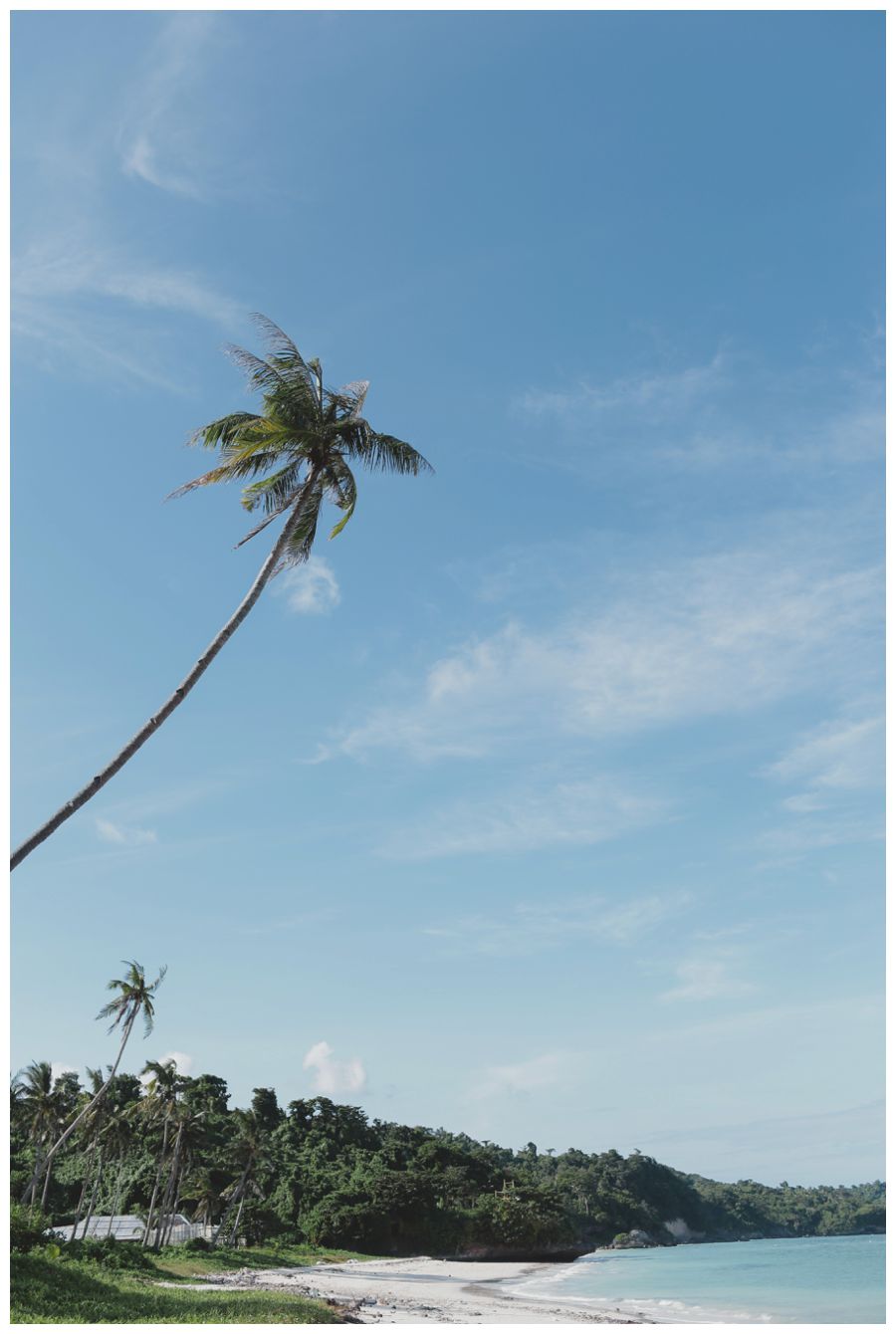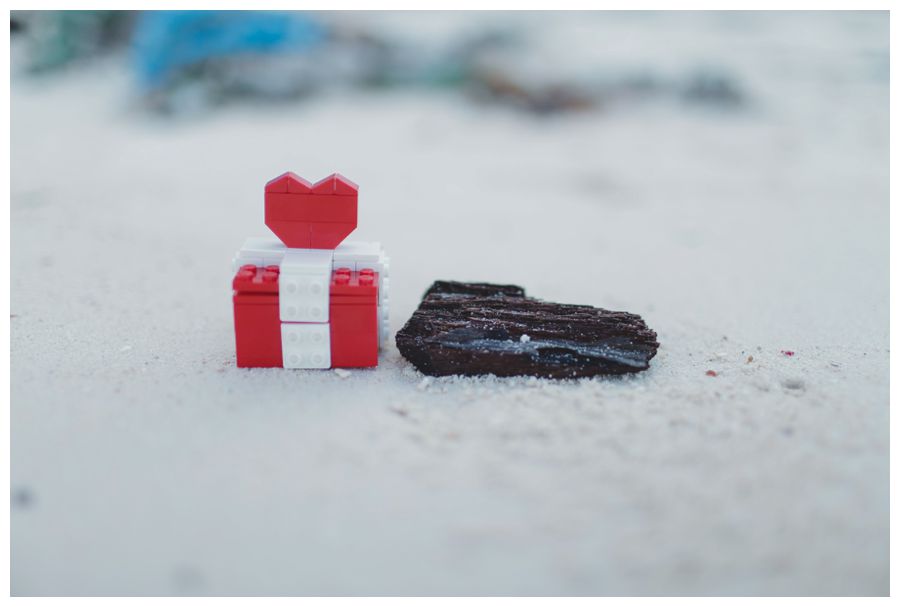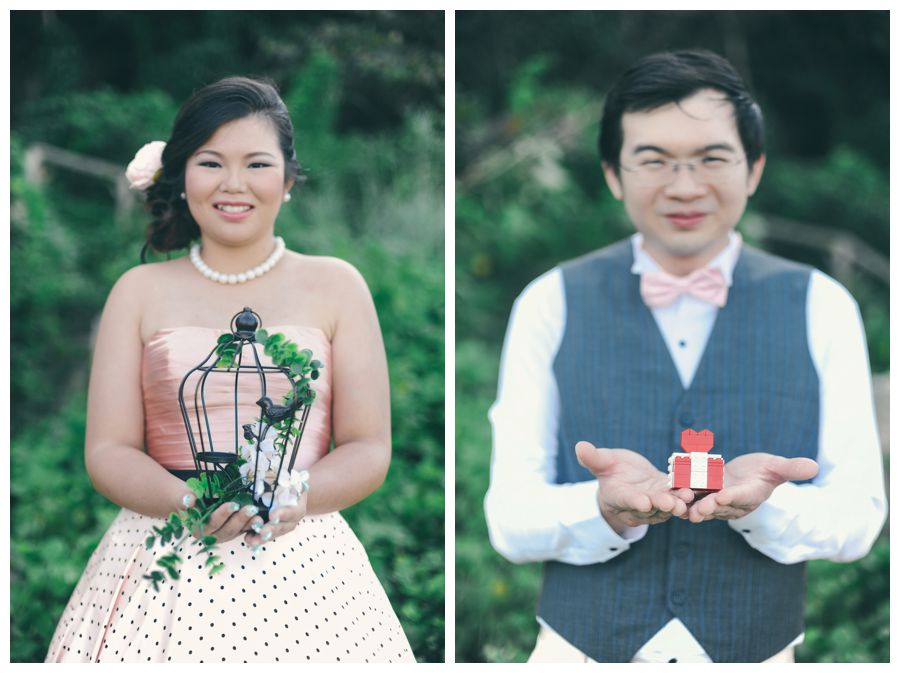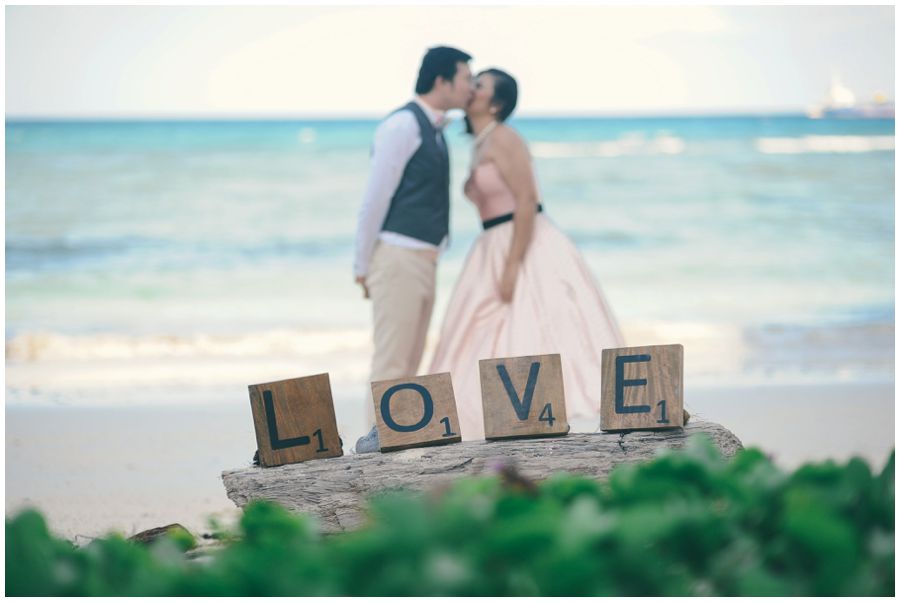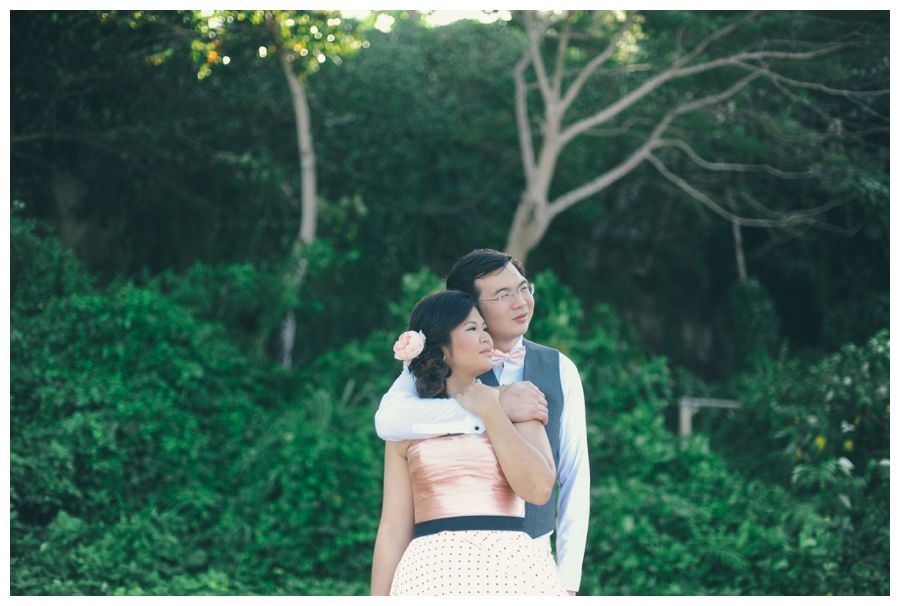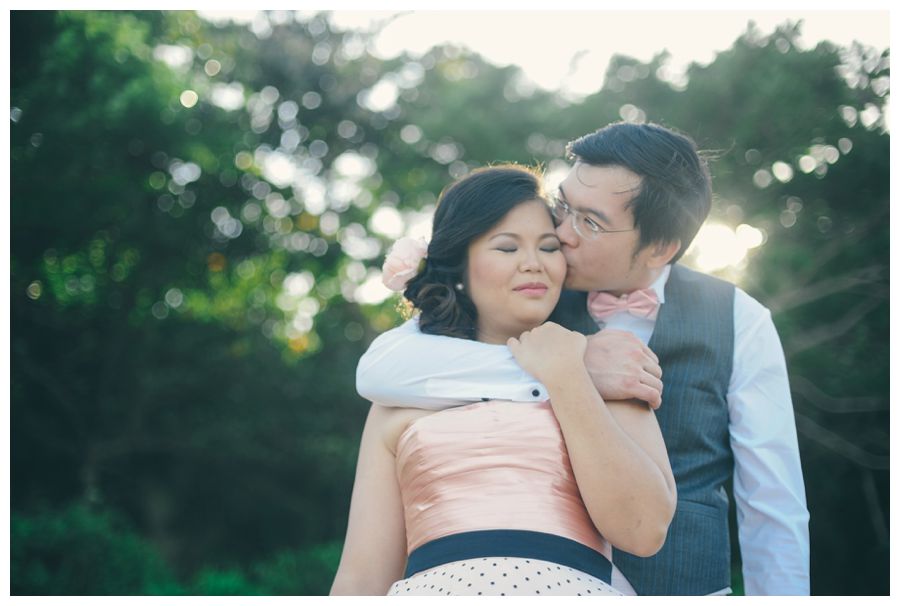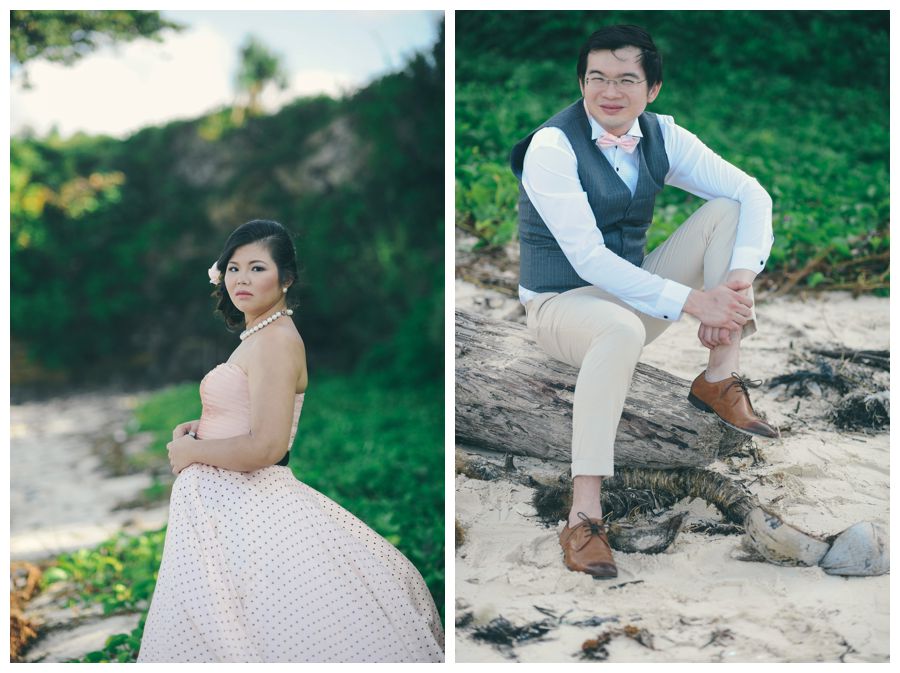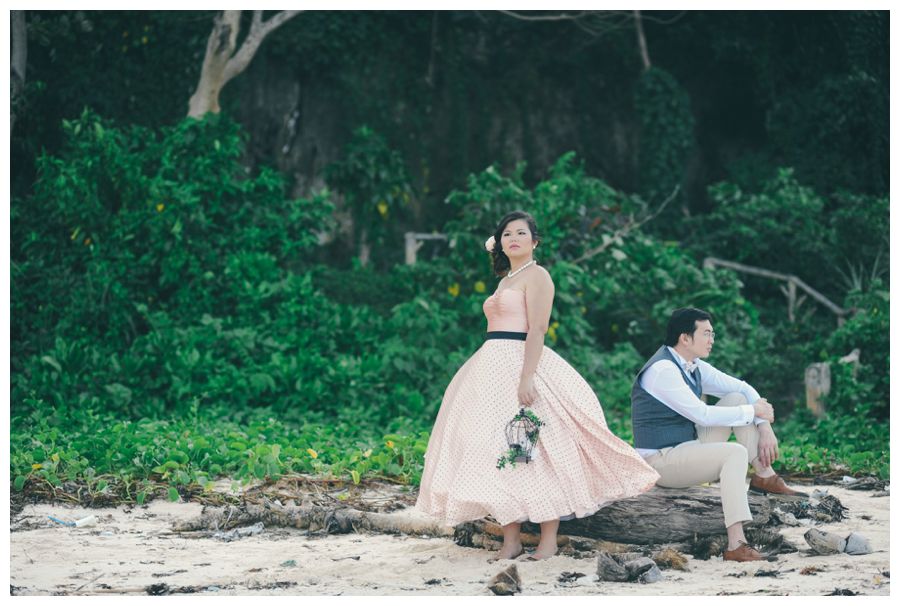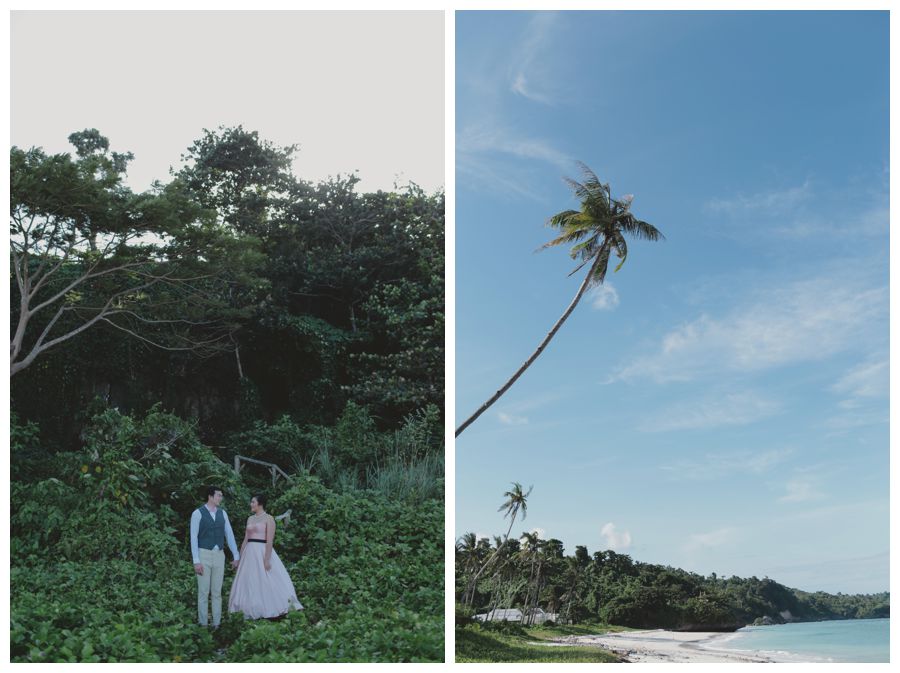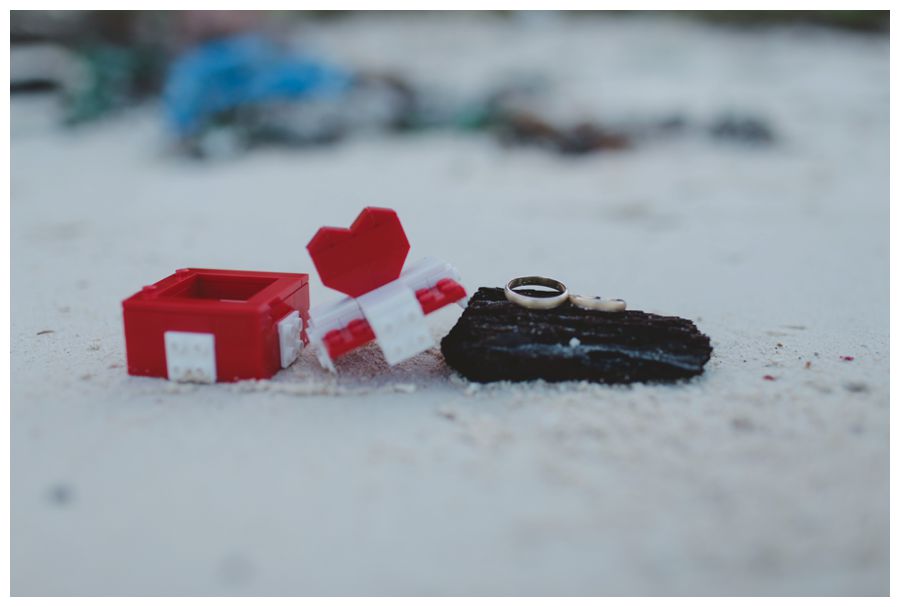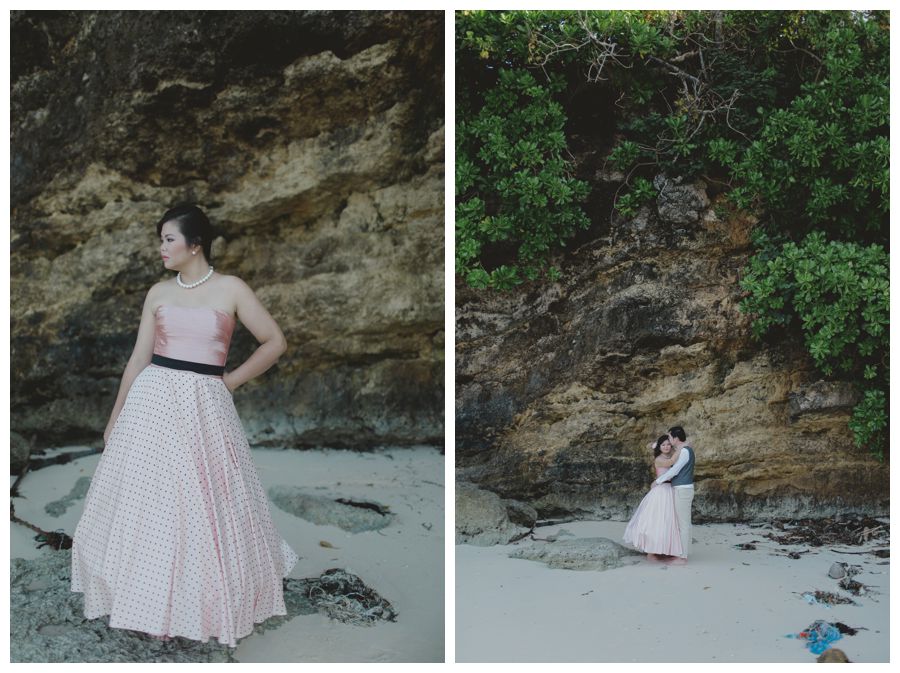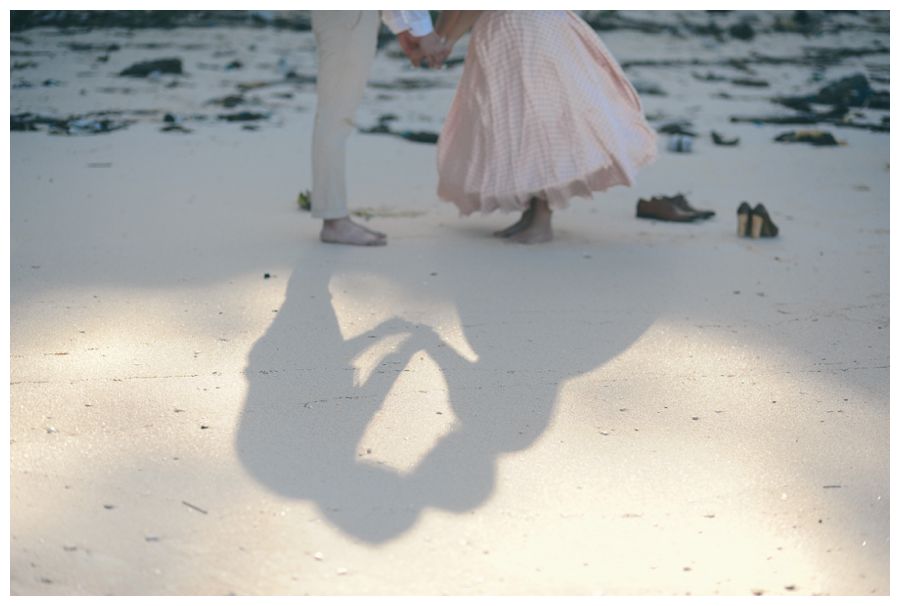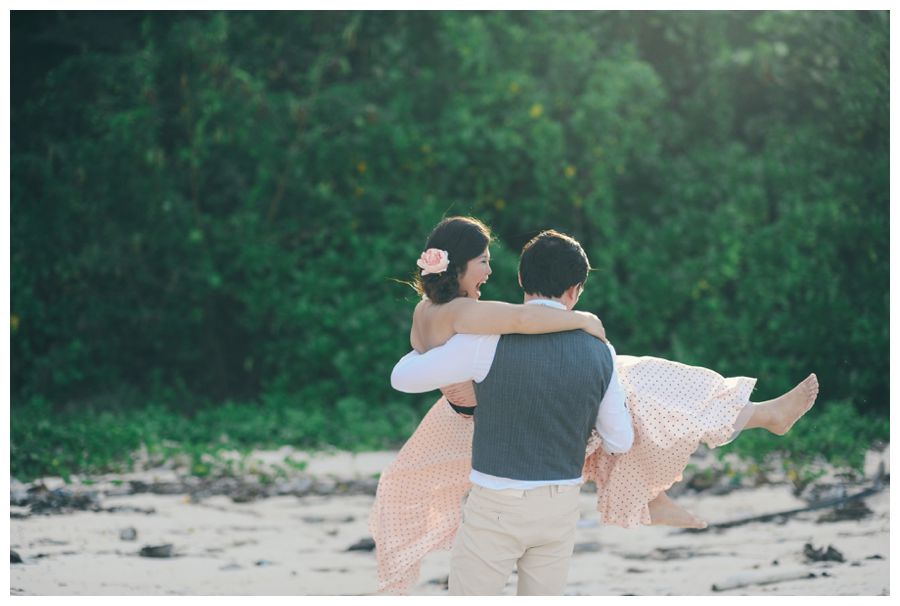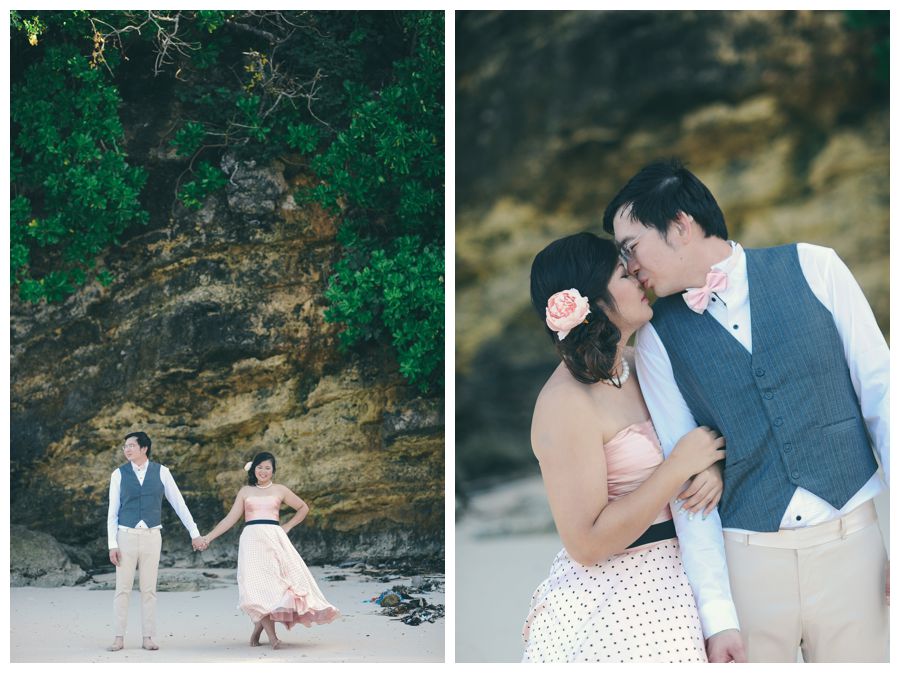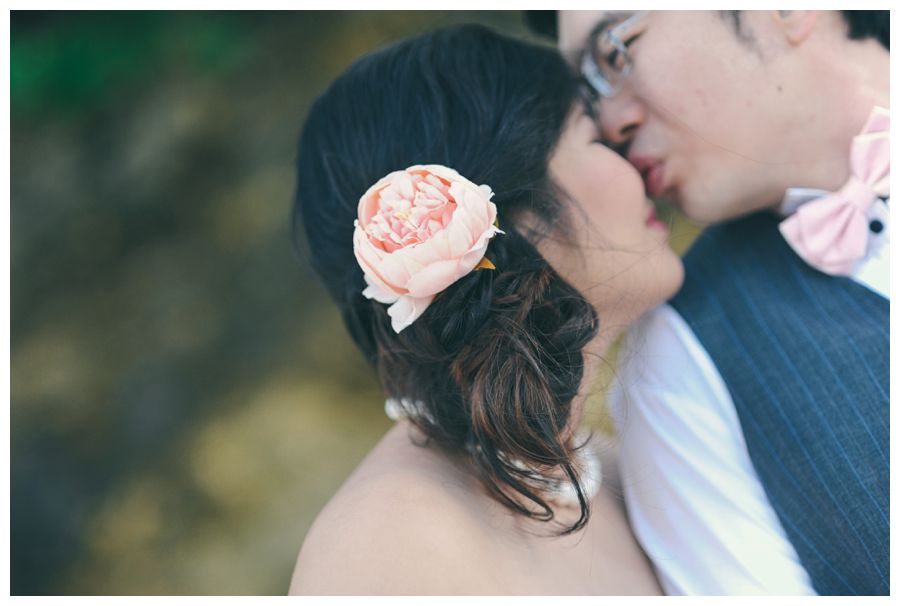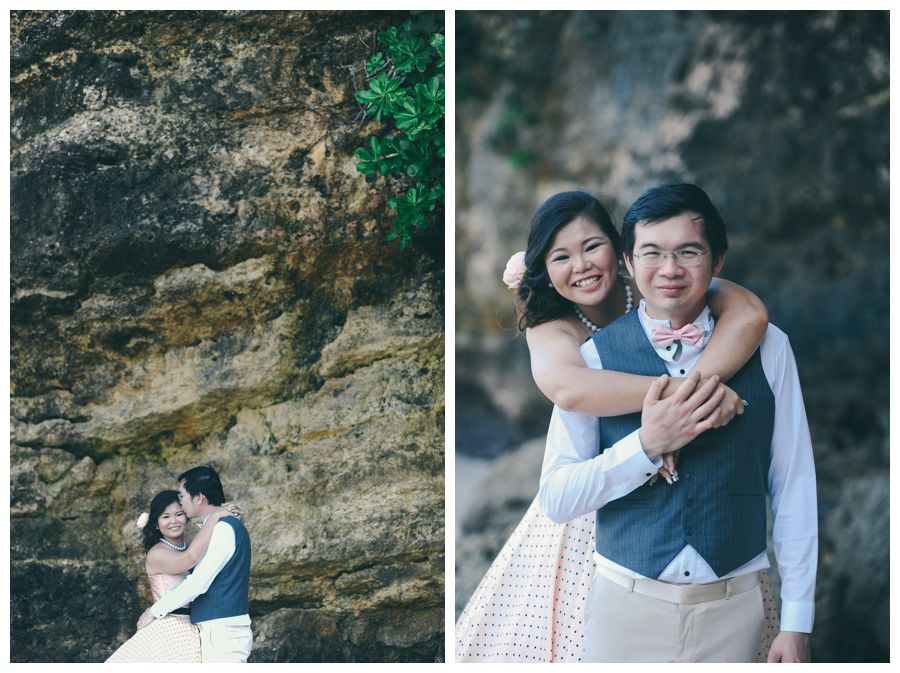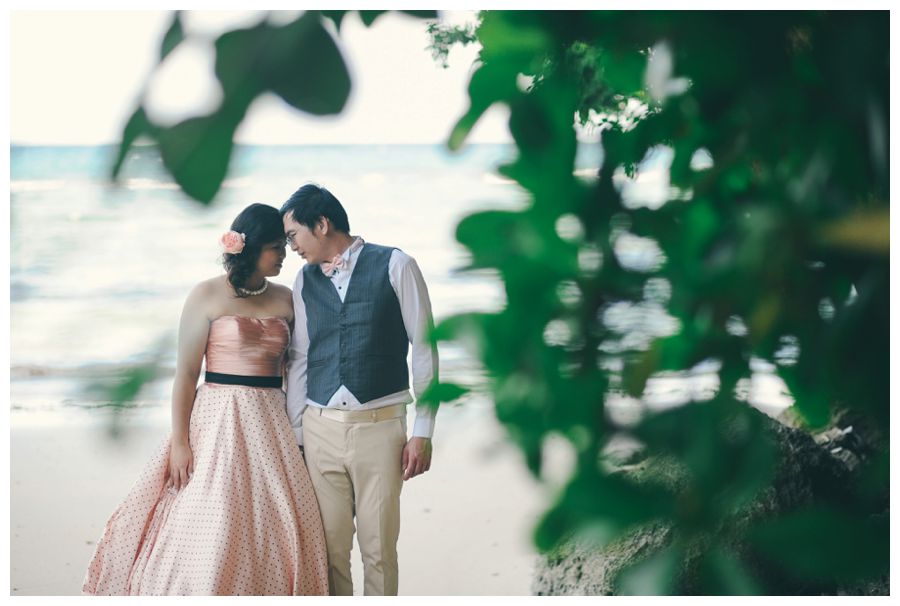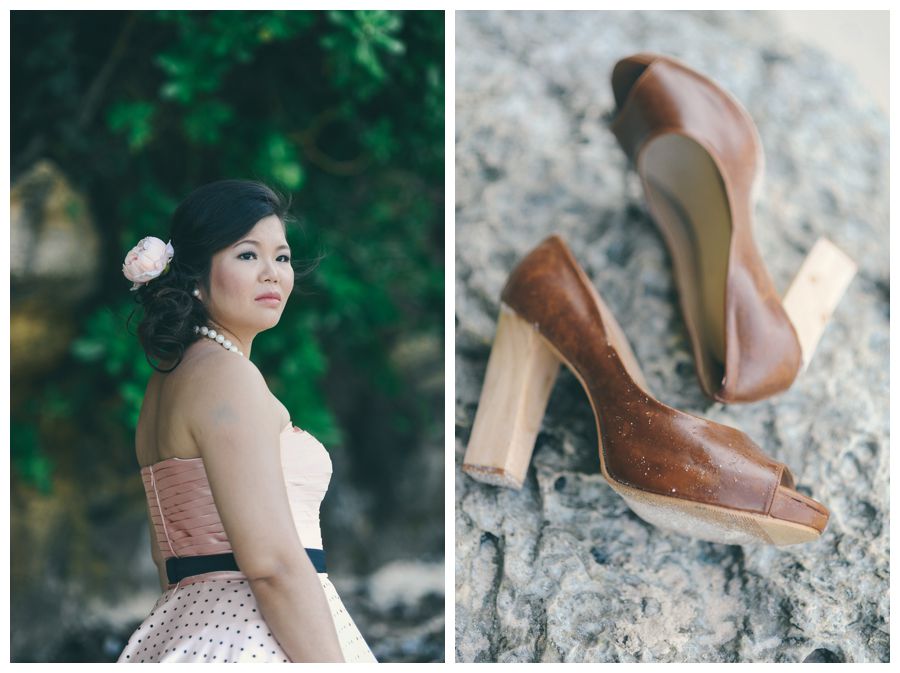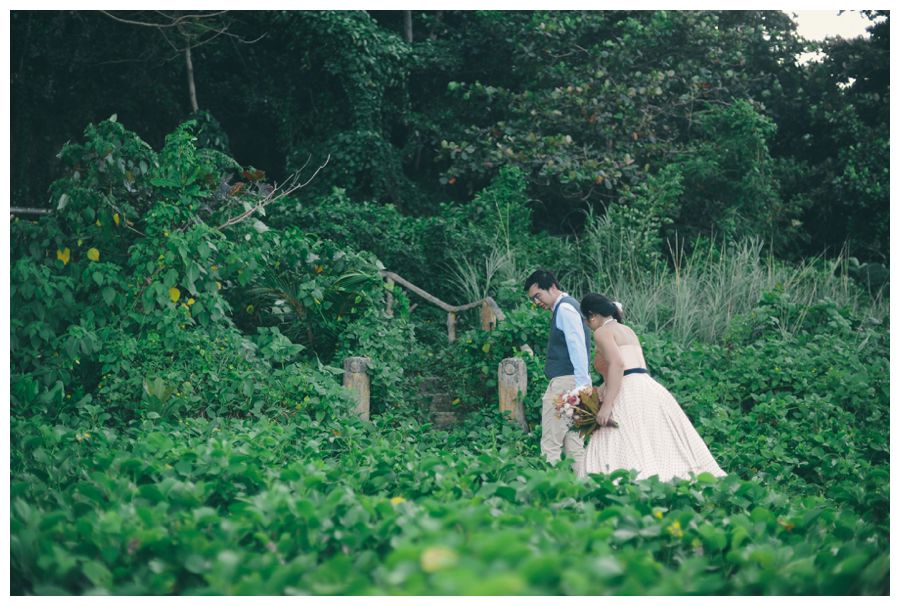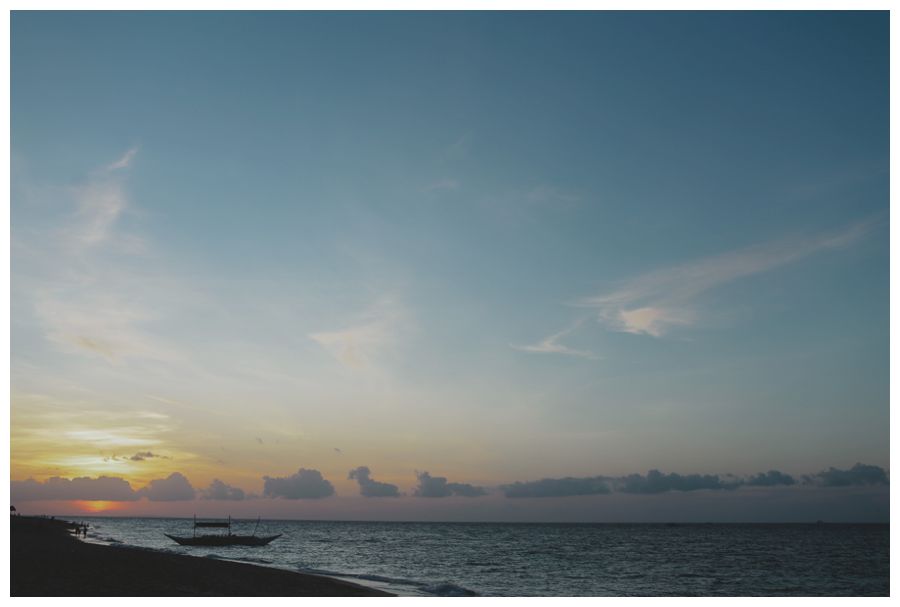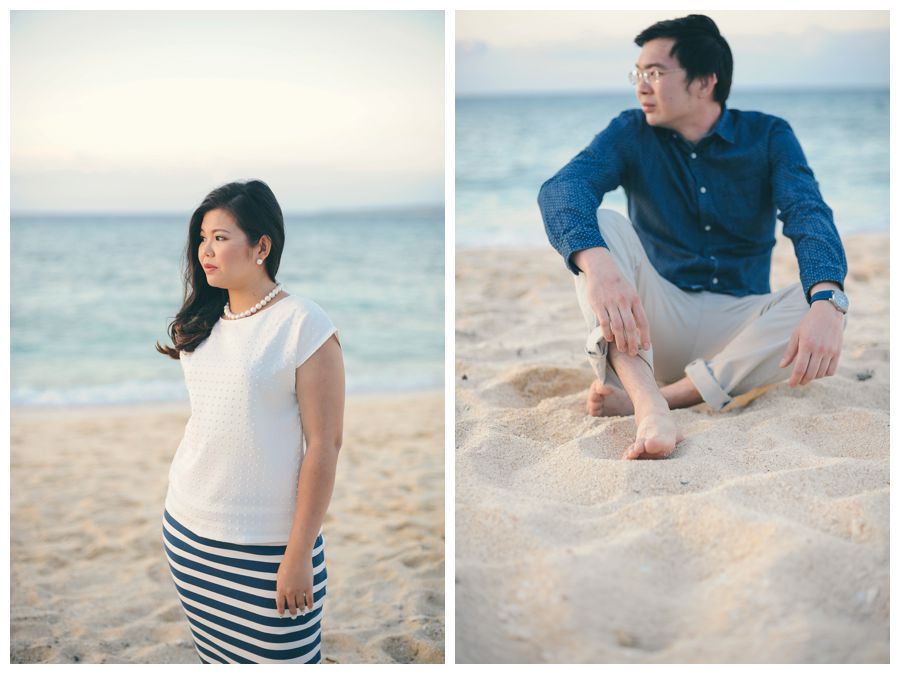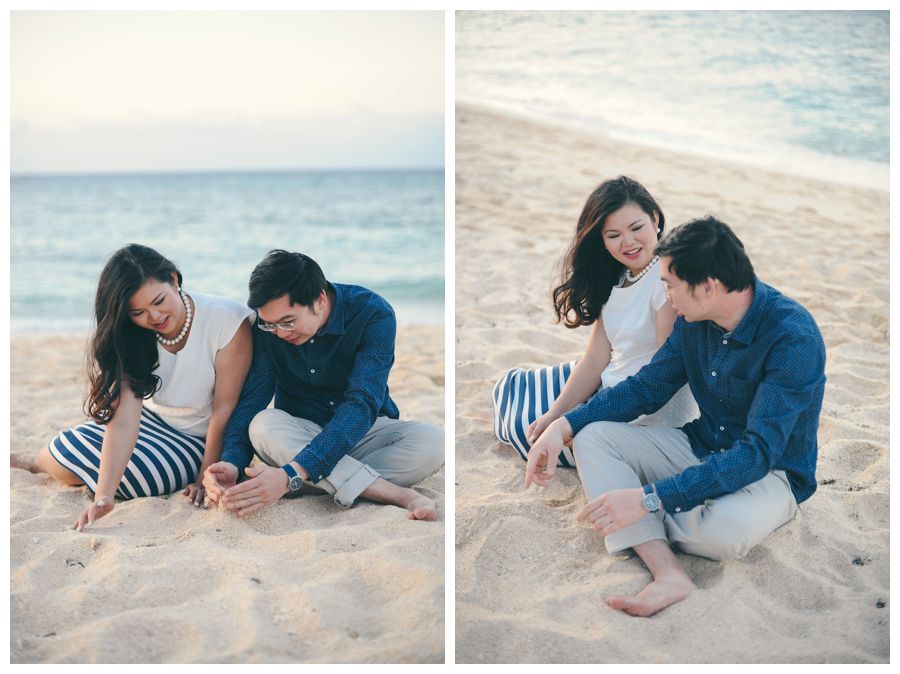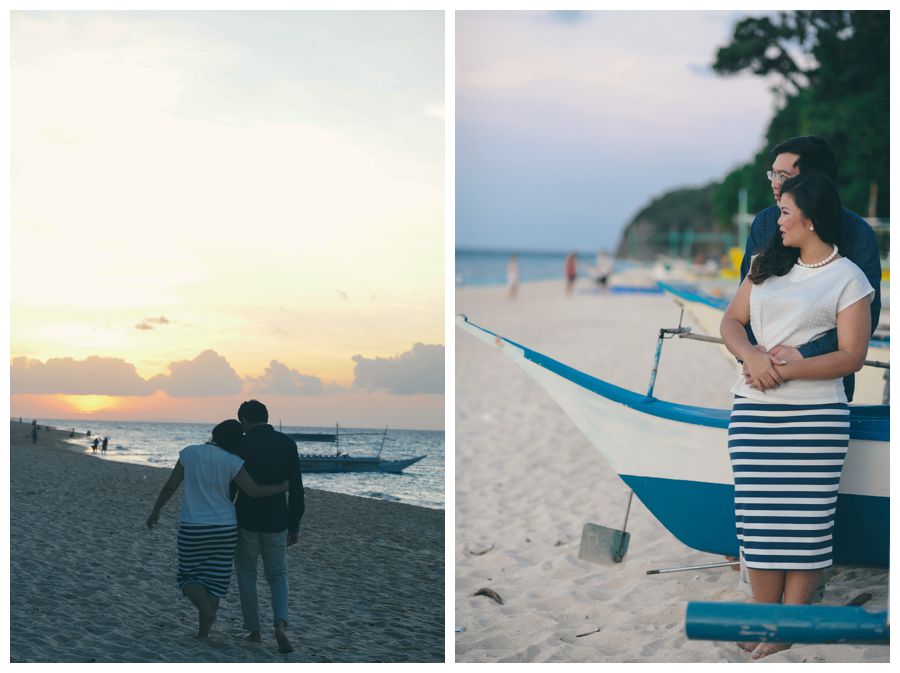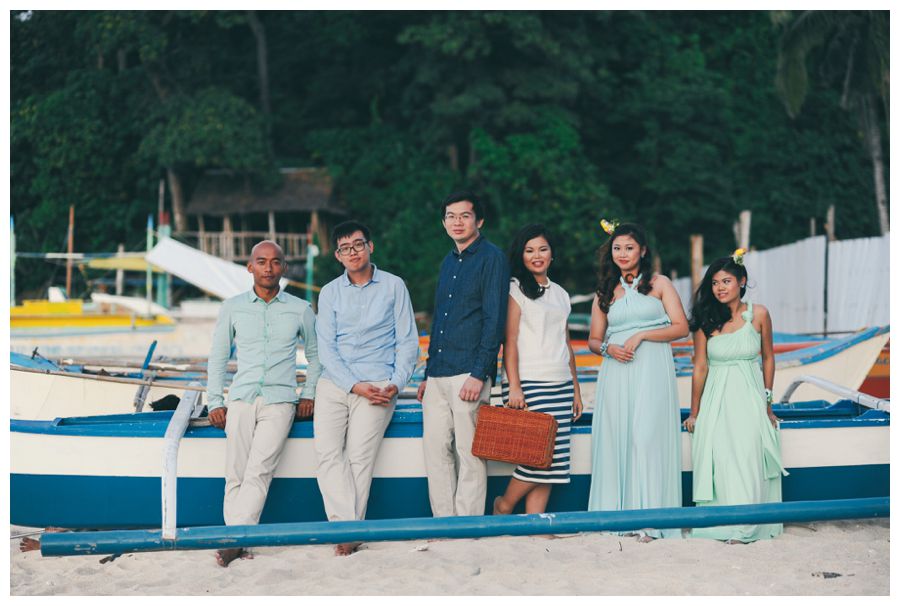 HMUA: Kimberly Frione
2nd Shooter: Jeff Garban of Salt and Bleach