Hello. just posting a quick travel update for April!
I'm looking forward to more family time in Cebu. (some in between portrait shoots,too)
A surprise invitation to go road trippin'/trekking to Ifugao together with my journalist friend.
And a wedding shoot in Tagaytay.
So yeah, I'm packing my bags again and it's probably my last to visit the Philippines this year *sniff* before we move to Australia in June.
See you!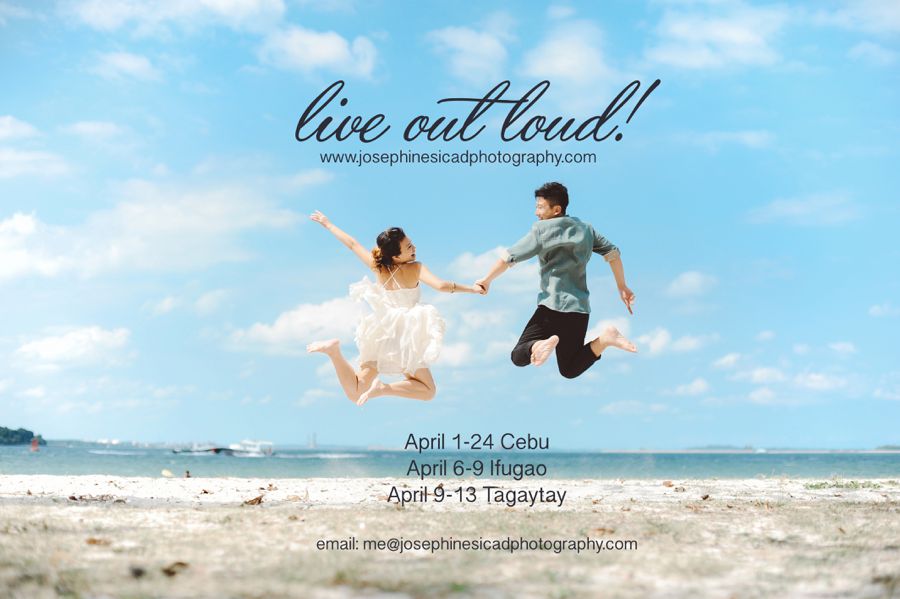 In this photo:
Clement + Caron
Singapore ESession