hello.
yesterday i arrived in manila with Jeff Garban, a dear friend photographer who's shooting along side with me for a wedding in tagaytay this weekend.
travelling with Jeff so far means never failing to end up with loads of belly-laughing-memories at the end of our day. and it's just day 1 yet.
we're like kids again with our hearts bursting, we can't wait tomorrow to capture another day full of love!
hope you all have a great weekend ahead!!!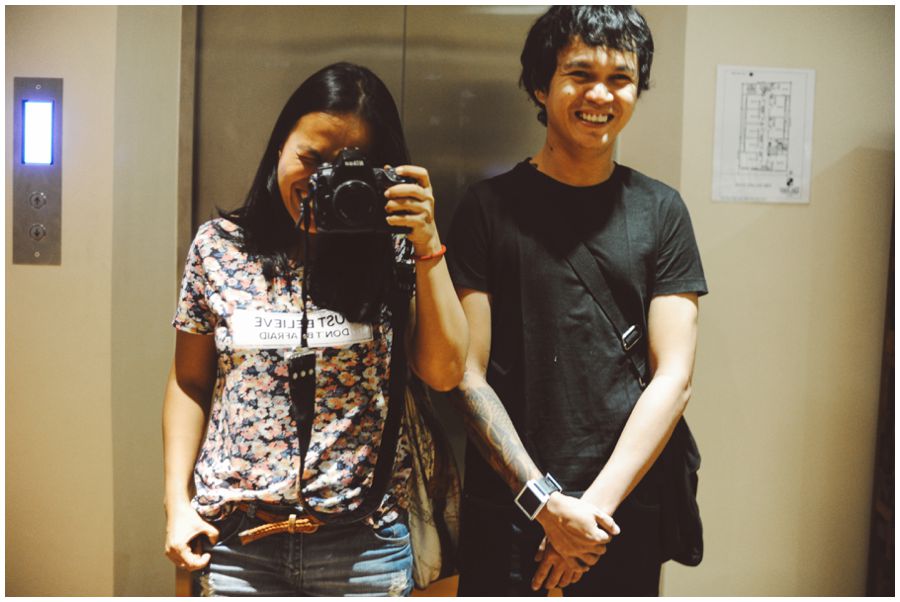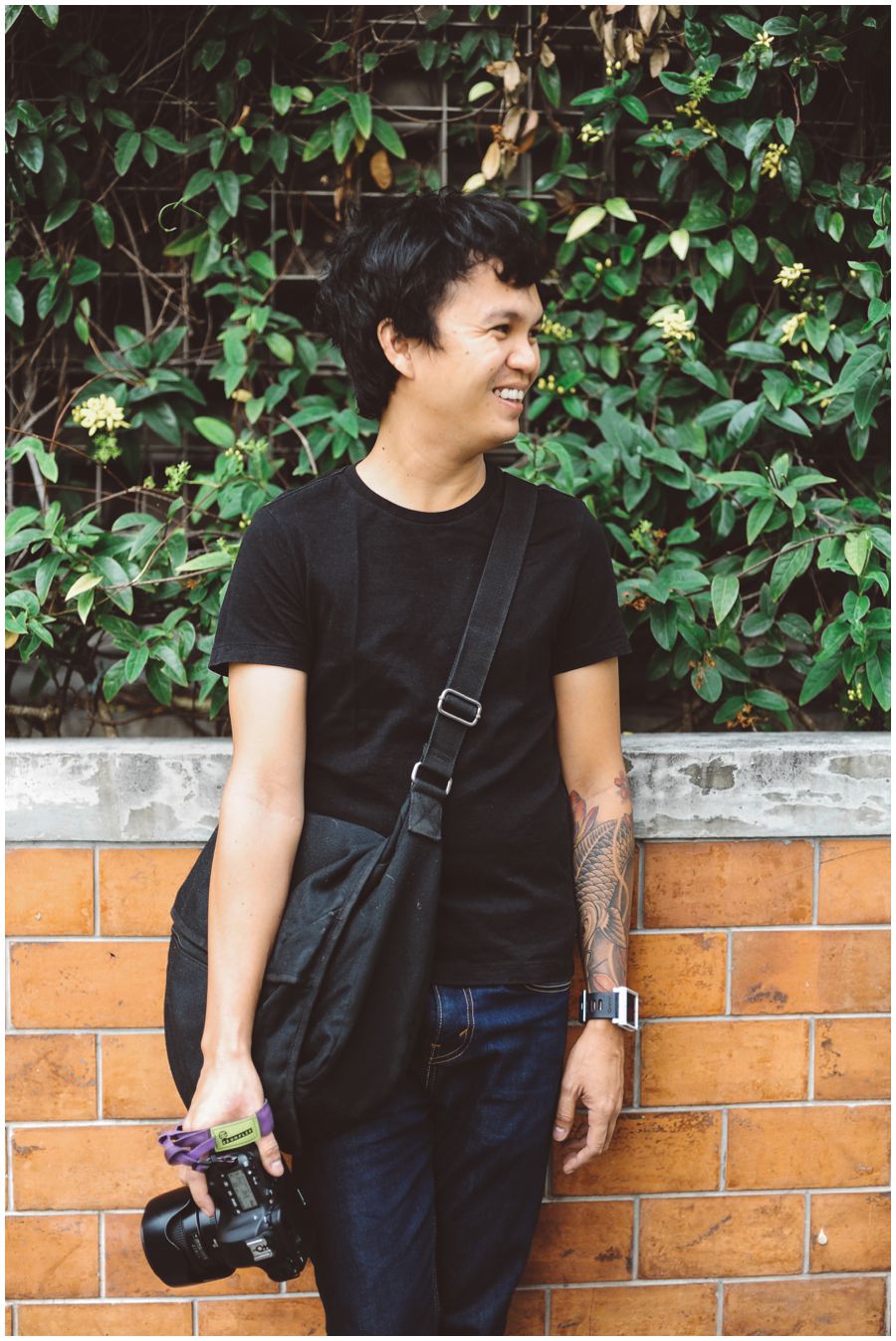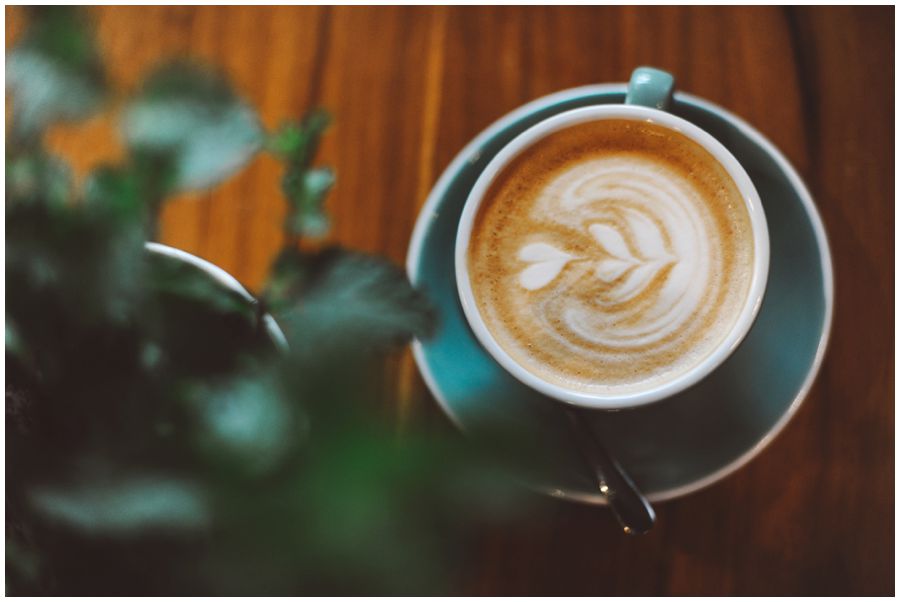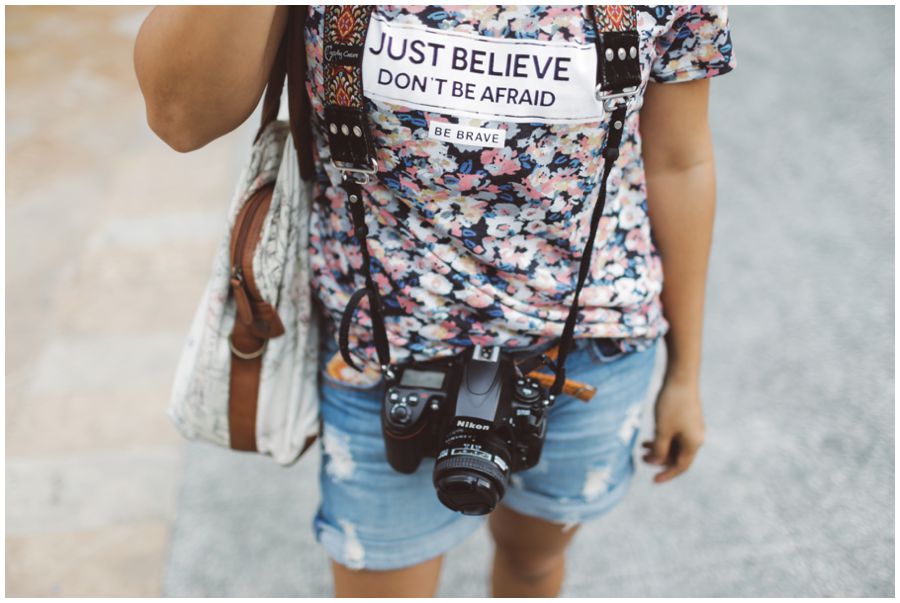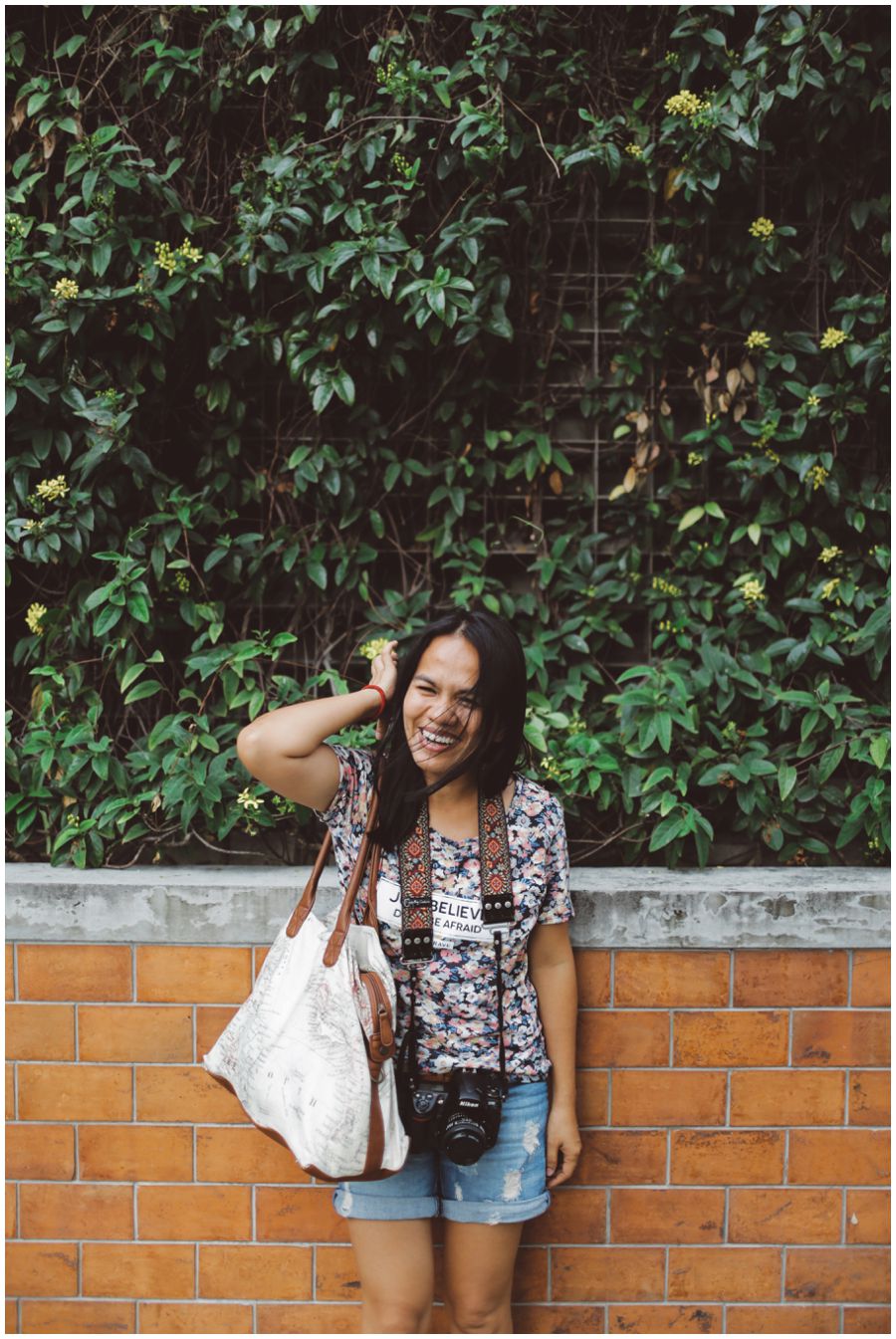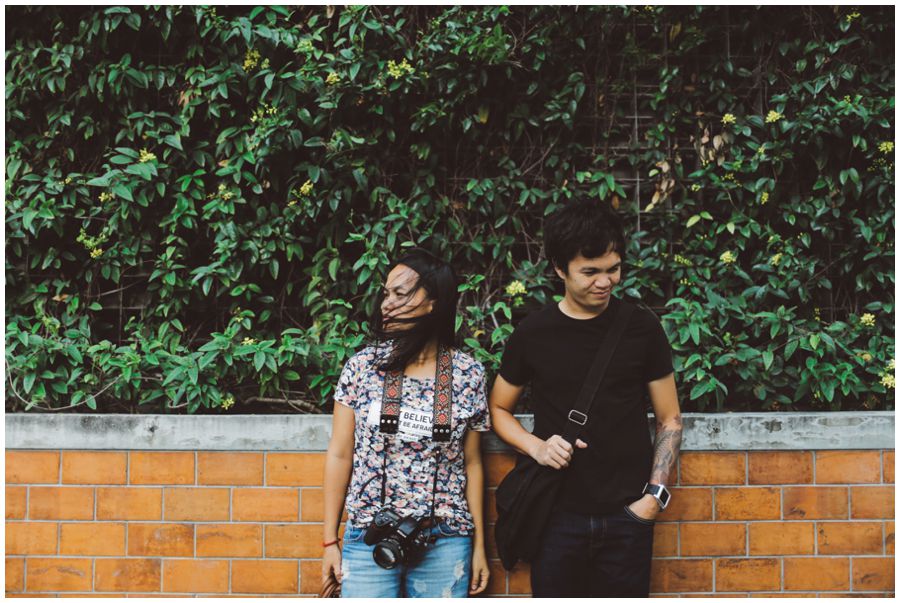 (that last photo of us taken thankfully by Blanche, a really kind and talented friend journalist i got reunited with yesterday,too..but more of her soon when I post a different set of her photos we quickly took while catching up with our life stories at Dean & Daluca, Makati)