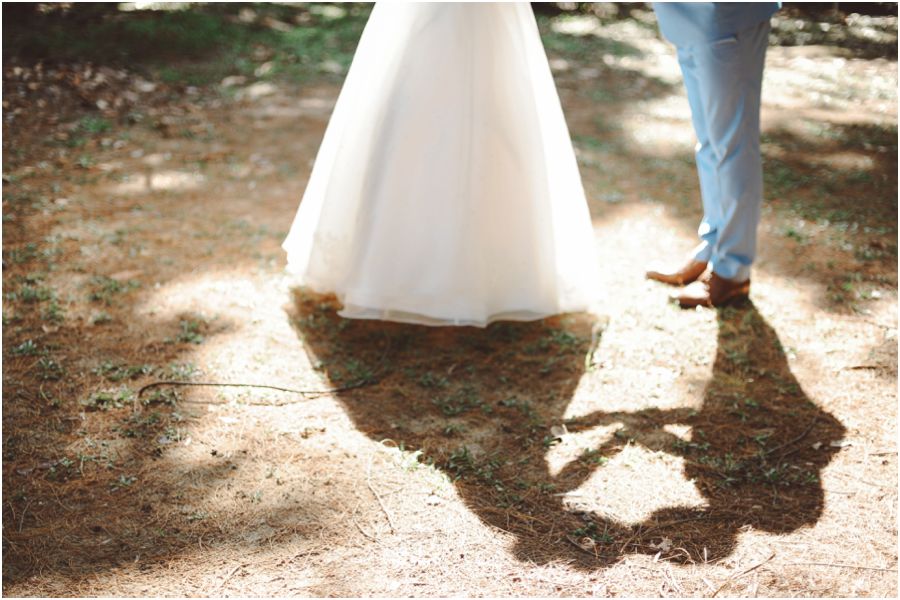 Hello, it's already May obviously. And guess what? It's 53 days left before our big move to Australia in June. It's quite crazy to think about but never been too excited too. Since coming back from my last trip to the Philippines 2 weekends ago, I've been occupied again with weekend shoots. Most weekdays remains as usual motherhood duties and decluttering day by day. My packing skills are totally put to test too because we are moving during winter time. Half of my biiiig pink luggage is already filled with my existing warm clothes (2 trench coats, 4 warm knits, 2 pullovers). Im sure Pixie will have more,too! Husband however is sooo confident and very contented with just 1 winter coat. Boohoo!!!
Meanwhile, it's Monday again and putting aside for a minute the household chores to share Clement and Caron's lovely esession we did sometime early this year. Caron found out about me thru Samuel & Ting, whose esession I also captured way back in 2011.  Clement and Caron finally got married last Friday and I wish them all the happiness and blessings they both deserve! Congratulations again and God Bless your new journey! 🙂
More than grateful that they picked me to document their pre-wedding photos, too! It's quite a lengthy post, but these photos will sure tell you how infectious their love is for each other.