"…the most extraordinary thing about motherhood – finding a piece of yourself separate and apart
that all the same you could not live without."
-Jodi Picoult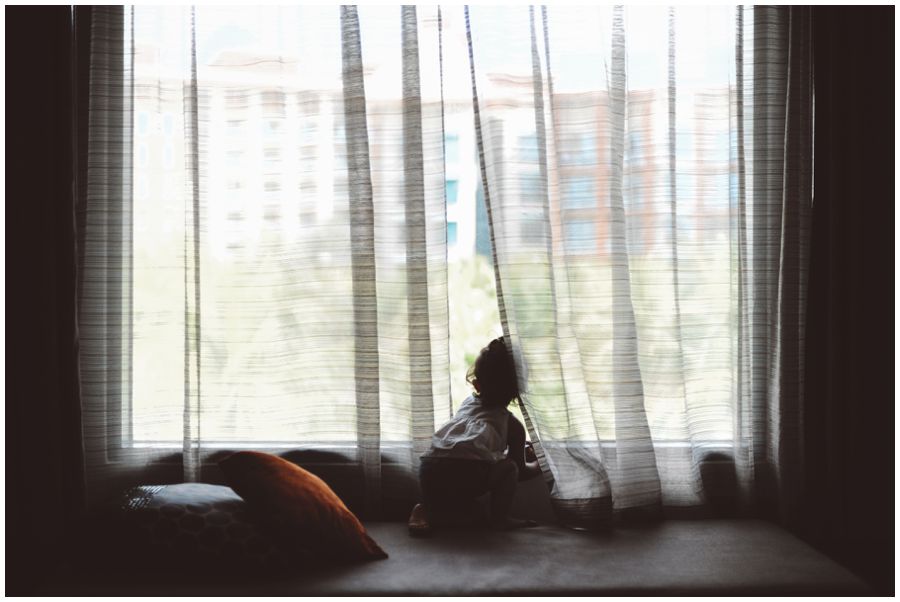 Truth is, the most euphoric moments in my life all started to happen the second I became a mother myself. And it wasn't even the time when I gave birth to Pixie. As dramatic as it sounds, I felt being a mother few weeks before knowing I was already pregnant. I was on a train ride home and I just felt something inexplainable I wanted to cry that instant. I was ready to be a Mom though I really wasn't. It could likely be the hormones, huh? But I heard what felt like a little cosmic voice whispering on my head and day-dreamt someone calling me "Mama". So yeah, it's a story I like to tell Pixie when she's ready to understand. And someday, i'll be very proud to tell her too about my own Mom, her grandma, her Lola — and how Lola more than conquered motherhood back in the days when life was harder, really way harder with not enough money to raise us but she relied on her own brilliance and faith to get us where we are now. It aches a lot to think about how much pain she's gone through all these years but remained stronger as she is now. Thank you for eternity Mama. I will always find inspiration and strength in all that you've done to me and my siblings. We love you more than words can say!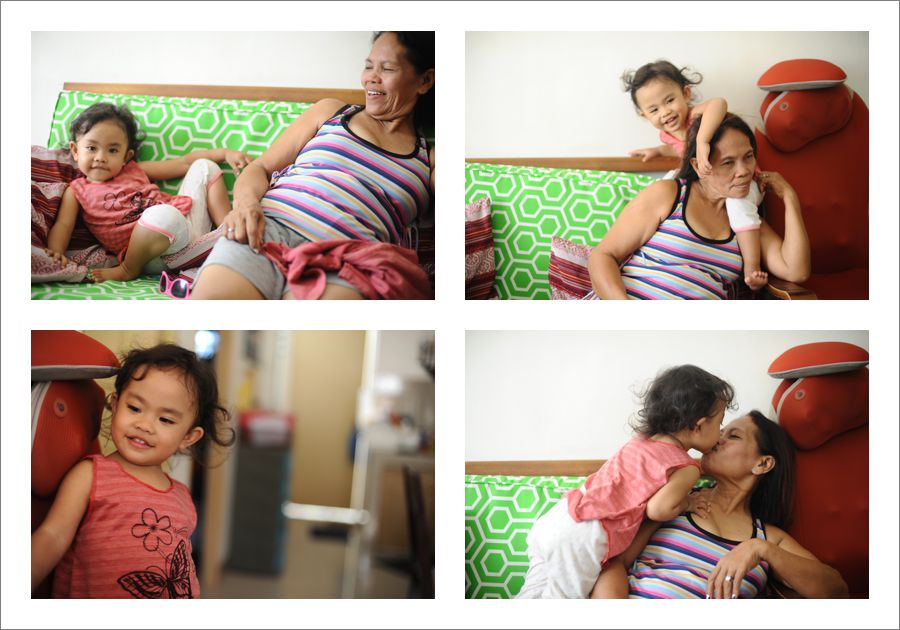 And I hope you all super and amazing Mamas out there also celebrated in whatever way as long as you spent a happy and meaningful Mother's day with your loved ones! But really, every day is by all means Mother's day to us!
Surprisingly, and I really mean utterly surprised, I got to celebrate my 3rd time this year a little extra special. Even though I already made a point to the husband that we didn't have to spend out and that i was equally happy spending it together with a meal at home, unplugged as much as possible (away from social media networks) and resting for the most part, he insisted anyway on a surprise staycation over at Hard Rock Hotel Singapore, since it's our possibly last time too before moving to Australia in June. So, we went about a day full of sandy pool fun with all the cuddles, kisses and giggles in between. Thank you dear husband for putting a lot of extra love and as always working hard for our little family. Me and Pixie are more than ever lucky!