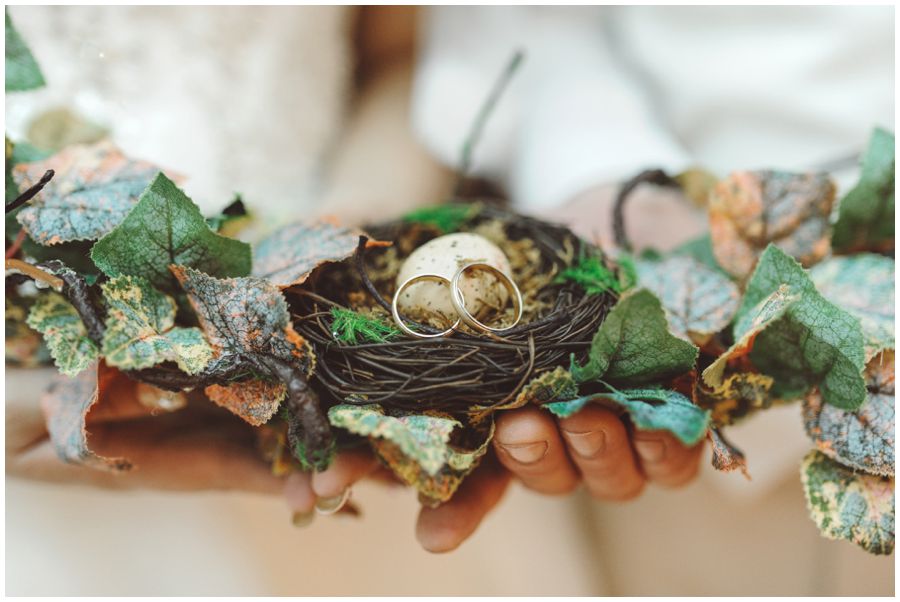 There's that deep sense of fulfilment every after I shoot a wedding. Not all can be perfect in my mind and I do wish I could have done more every time but the moment whenever you receive heartfelt thanks from the couple and people around them that I've photographed, it feels enough.
It feels good enough to continue doing what I love. And dream more weddings I dream to capture.
This was one of that wedding I'm truly honoured to be part of.  It's a whole lot inspiring to document Jack and Sophie's wedding just last March 2015. Though they are hearing impaired, the love they share showed no such bounds. And how the wedding ceremony and reception was celebrated uniquely made the whole experience memorable for everybody. Every hand gesture as they exchange vows through sign languages sure meant deeper.
Thank you again to Jack and Sophie for the utmost trust. I'll forever remember the journey we had during your engagement shoot trips and most of all, your meaningful wedding day that I'm grateful to be part of. I wish you both every happiness and strength as you grow together in love! I look forward that you guys visit me in Australia,too soon, yes? 🙂
Main Photographer: Josephine Sicad Photography
2nd Shooter: Jeffroger of Rock Paper Scissors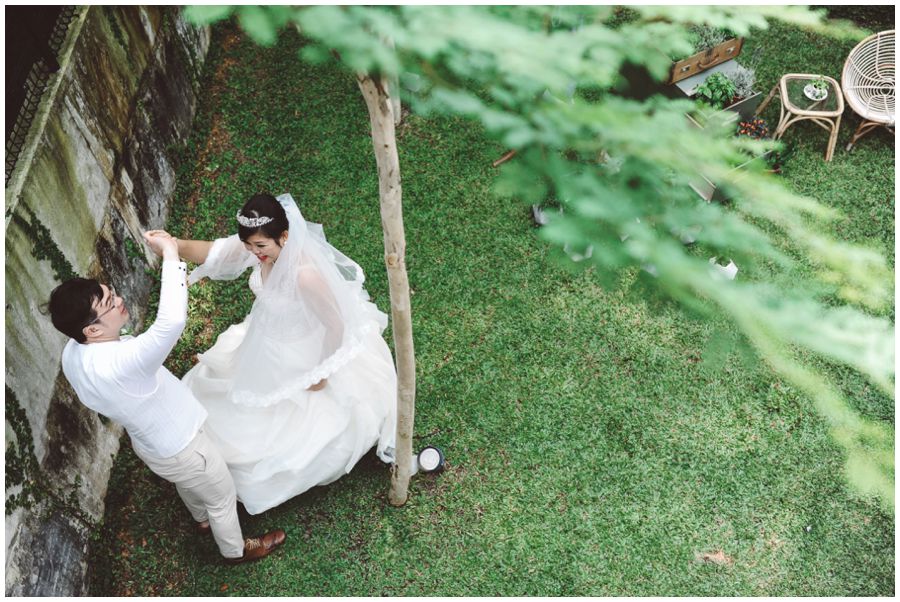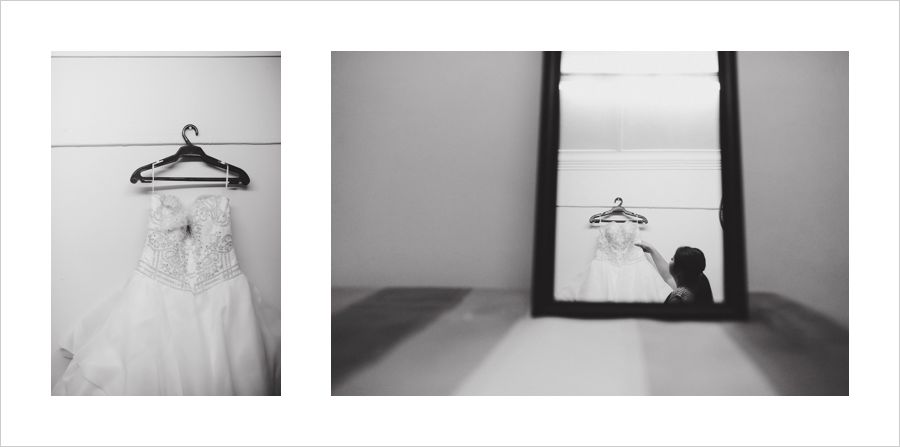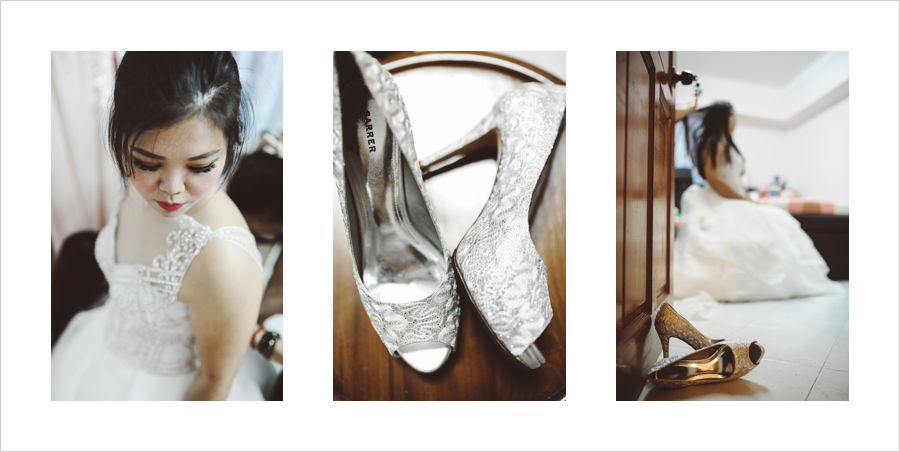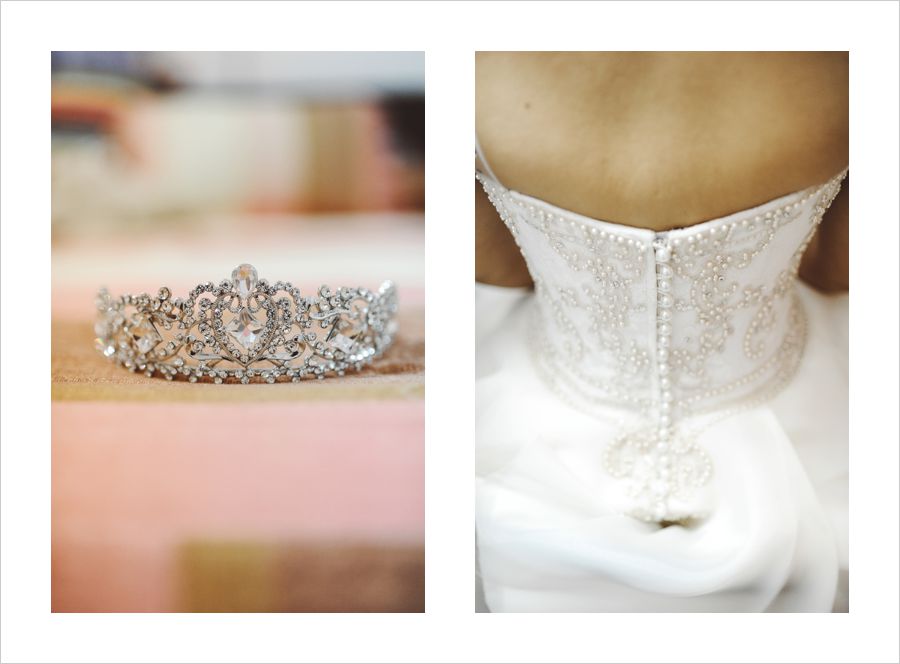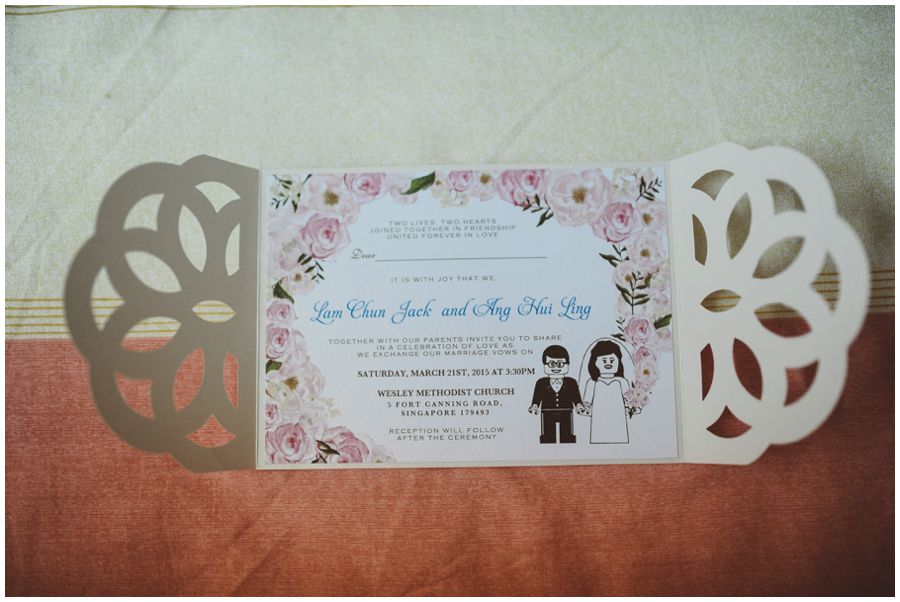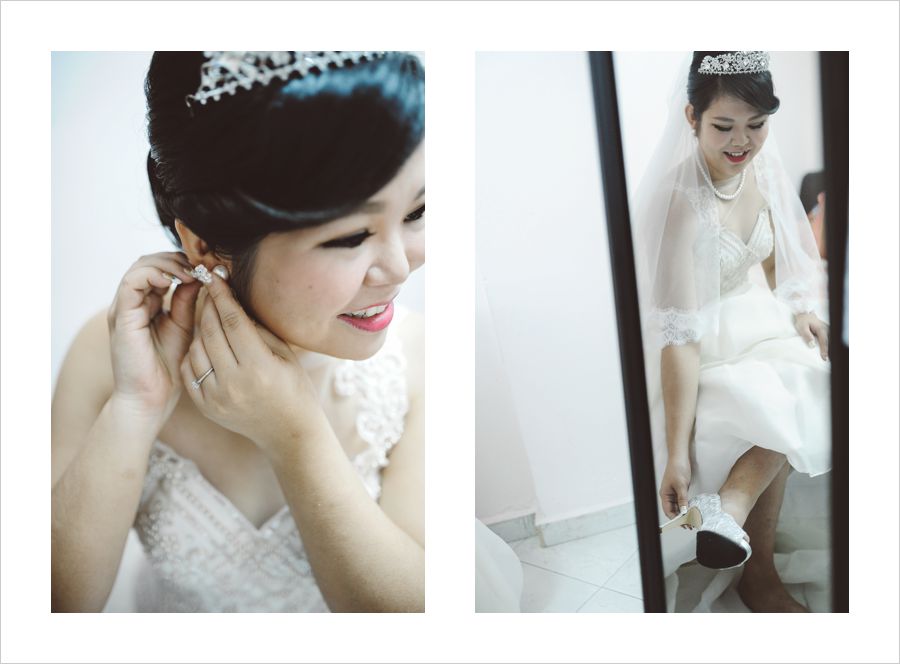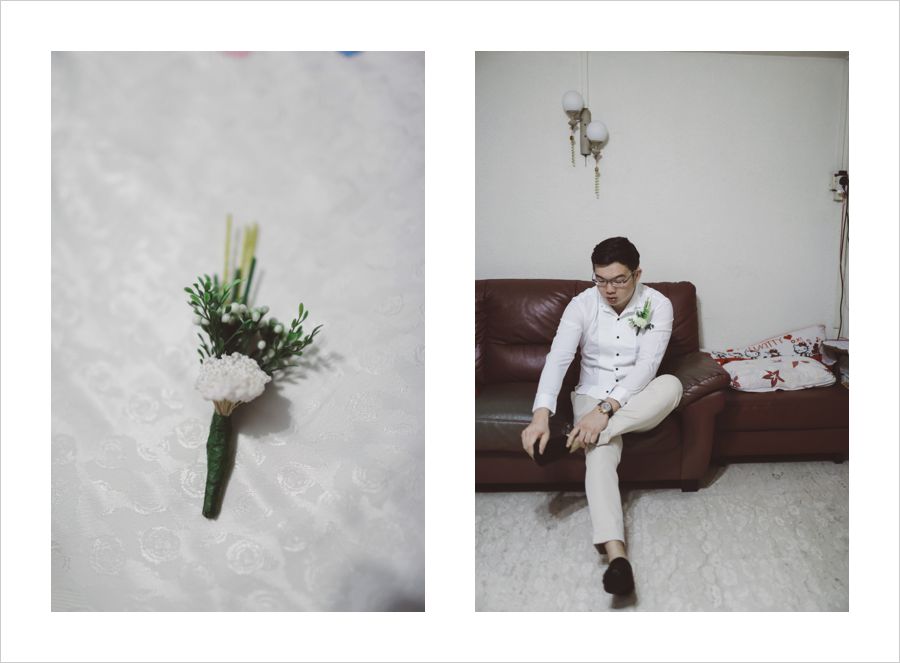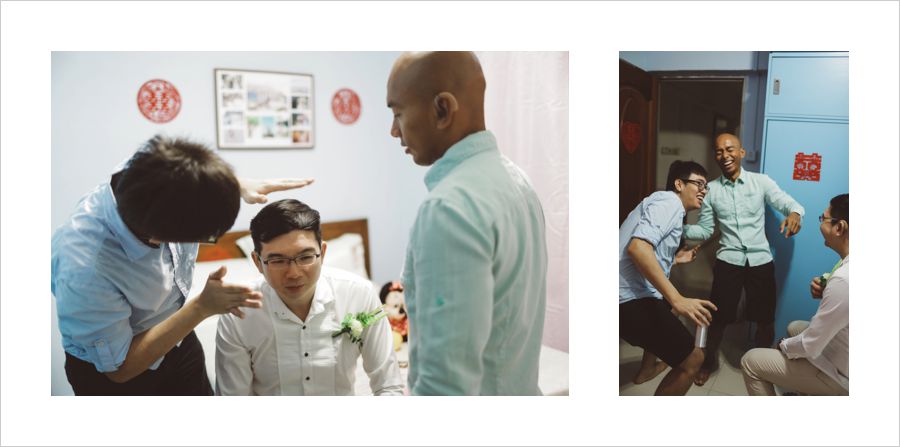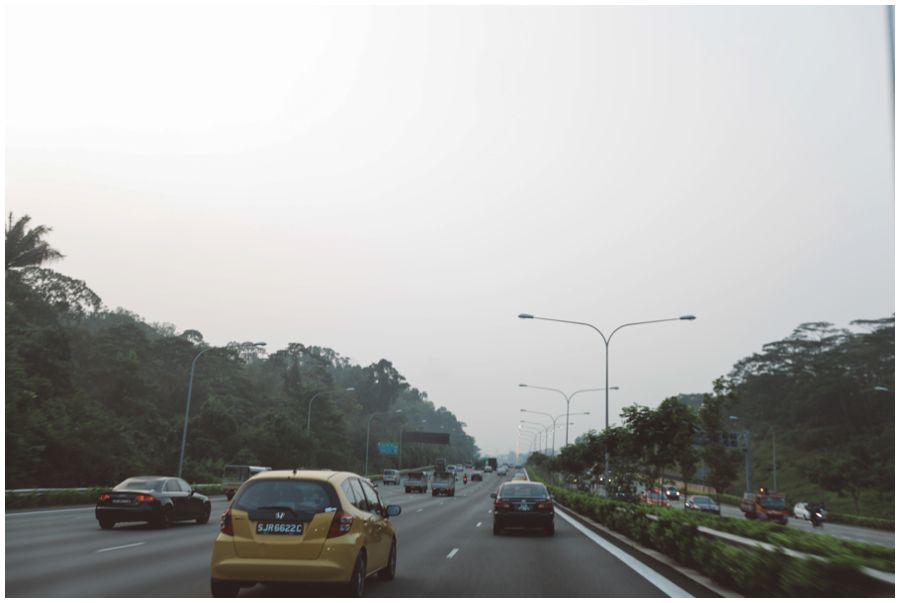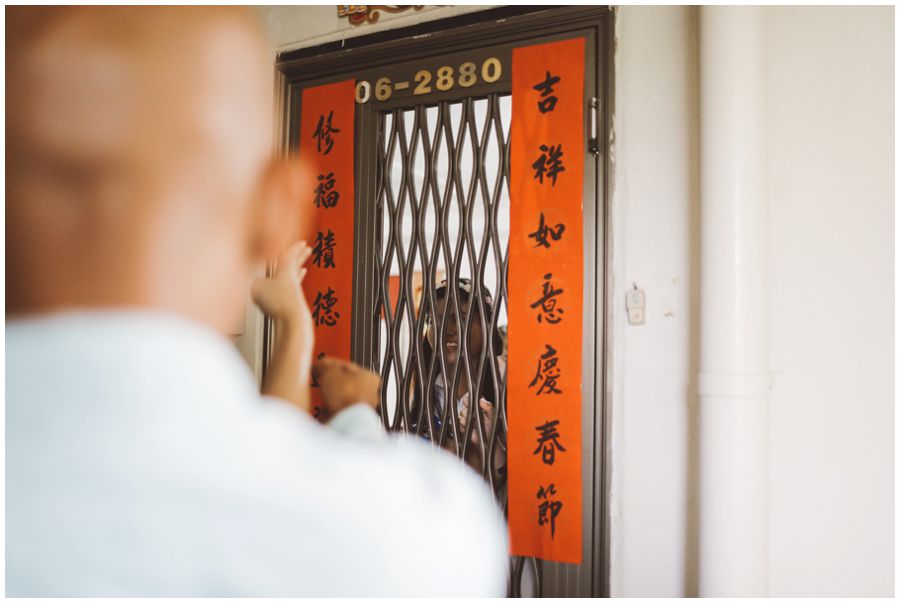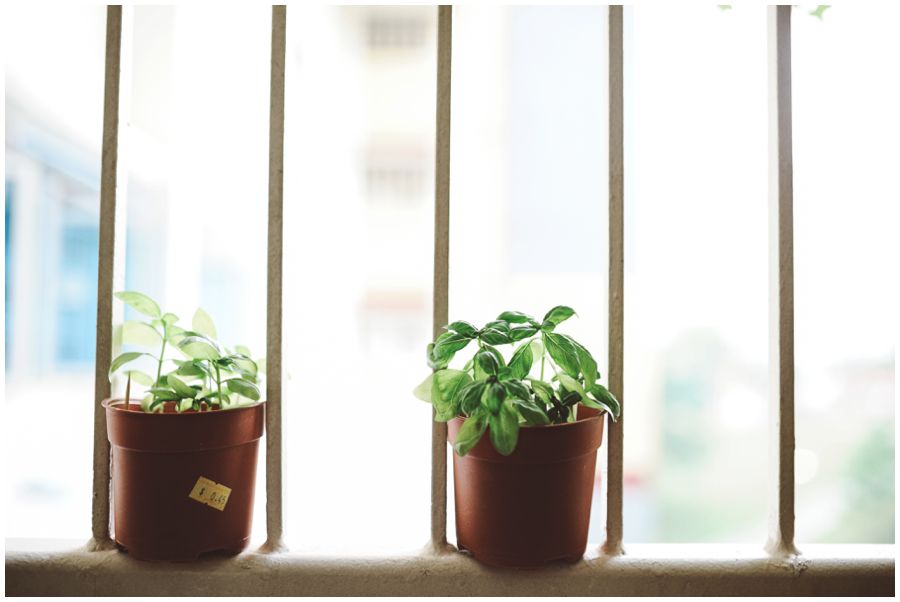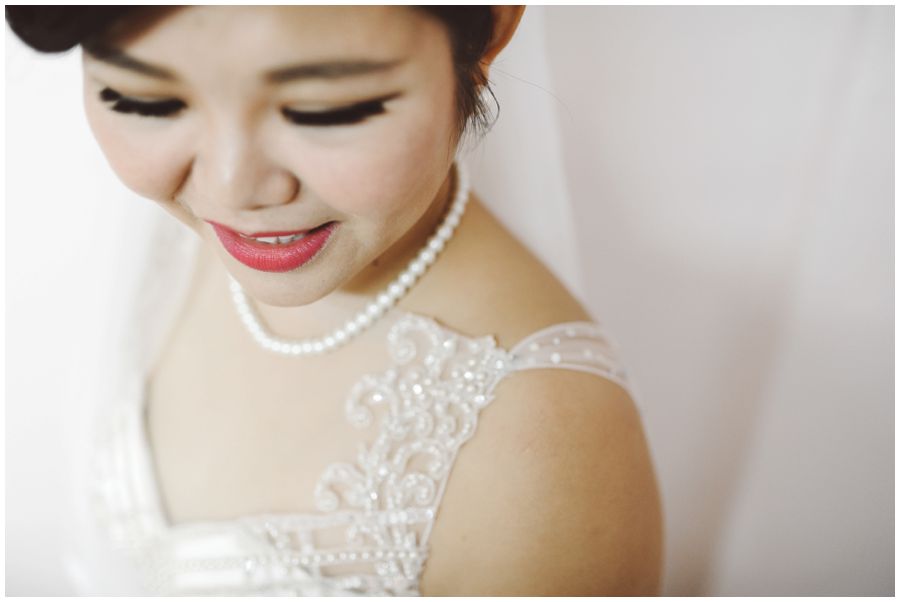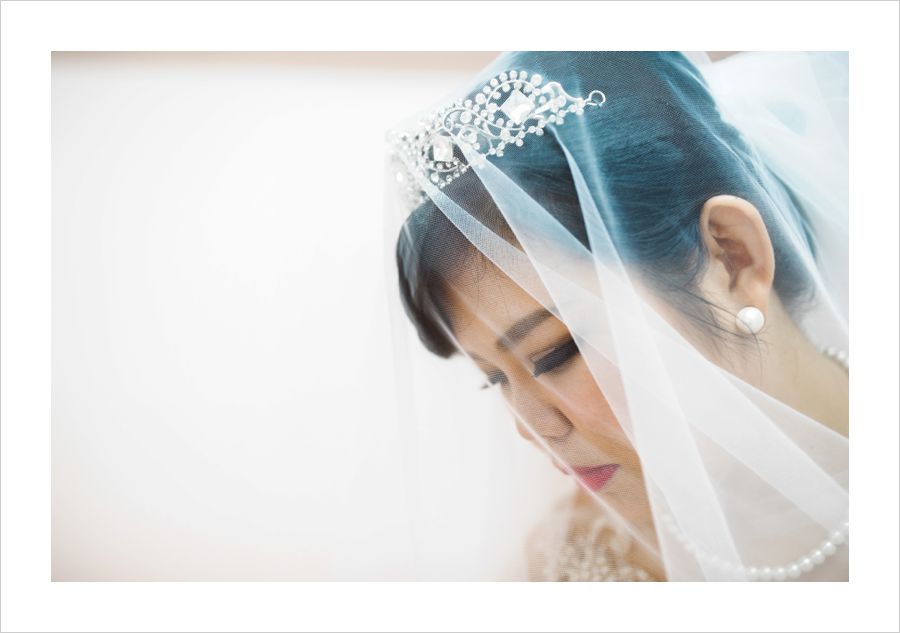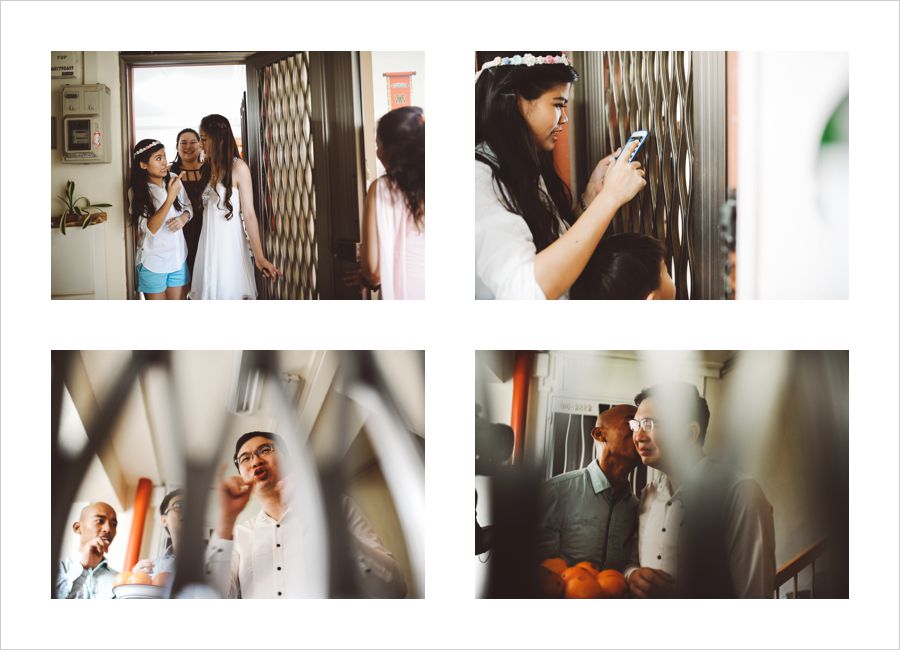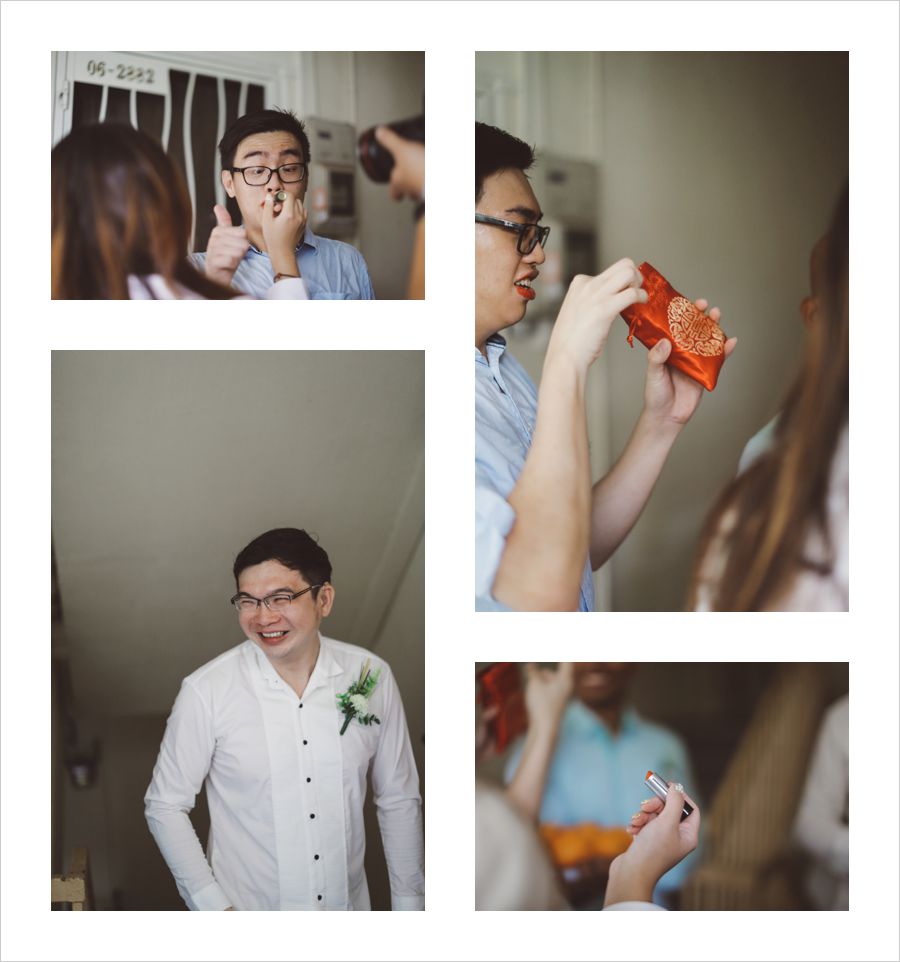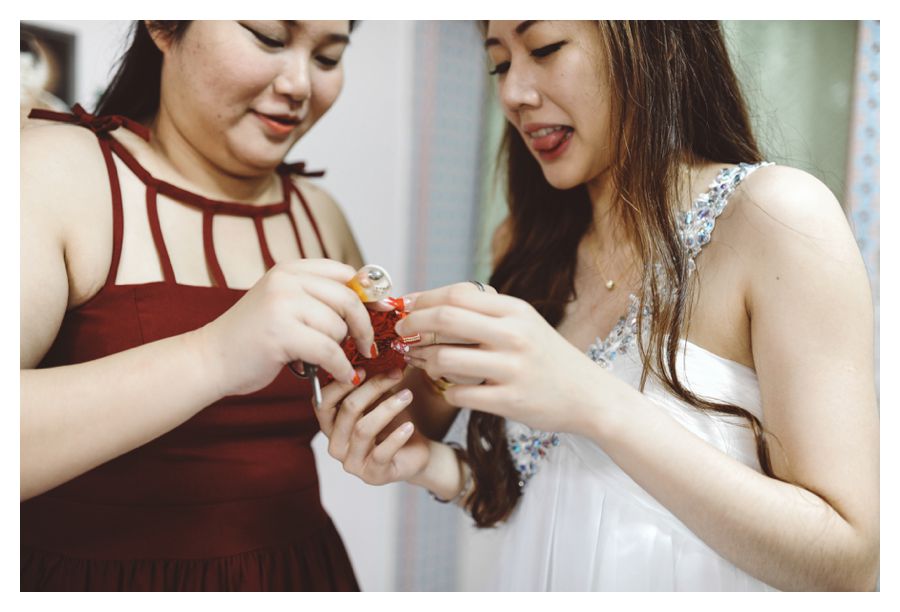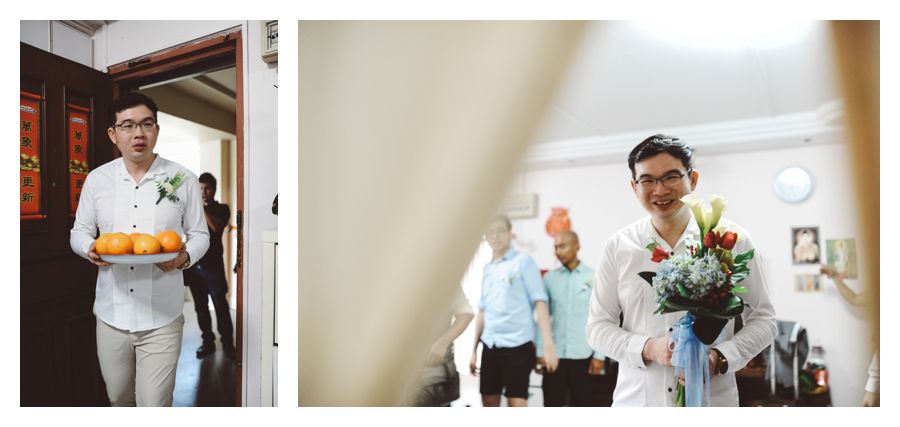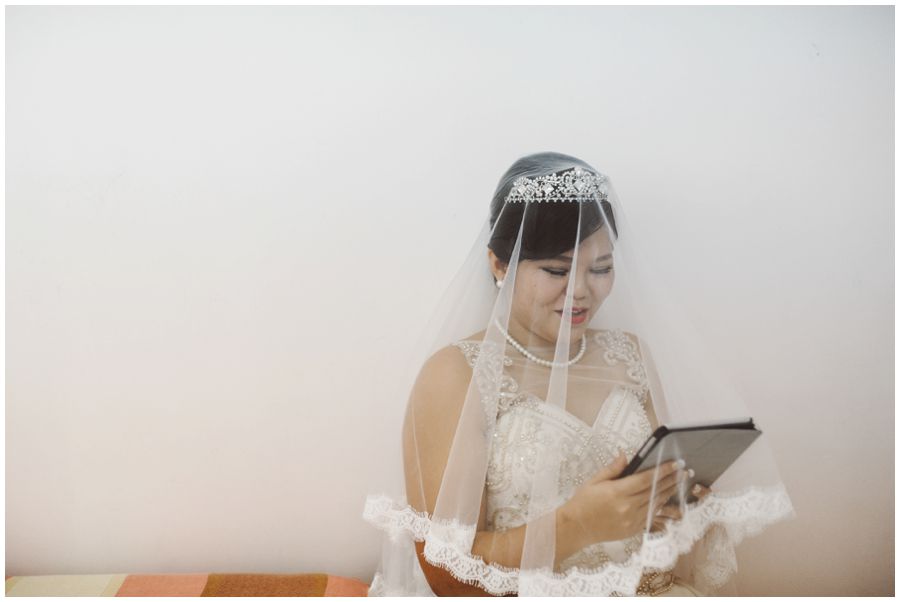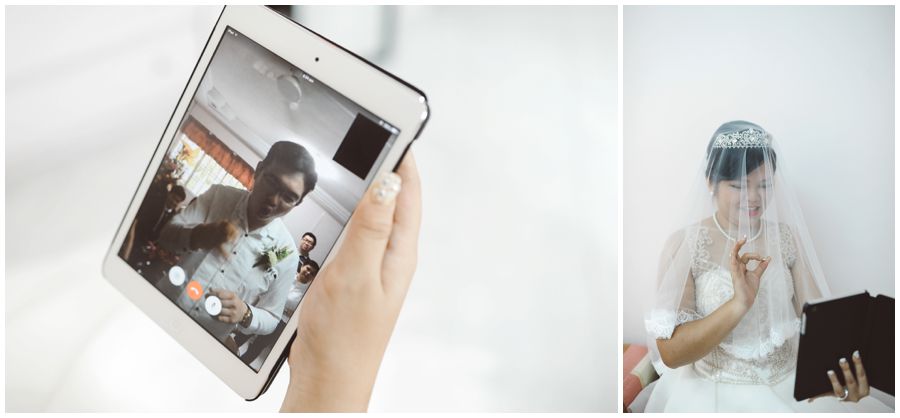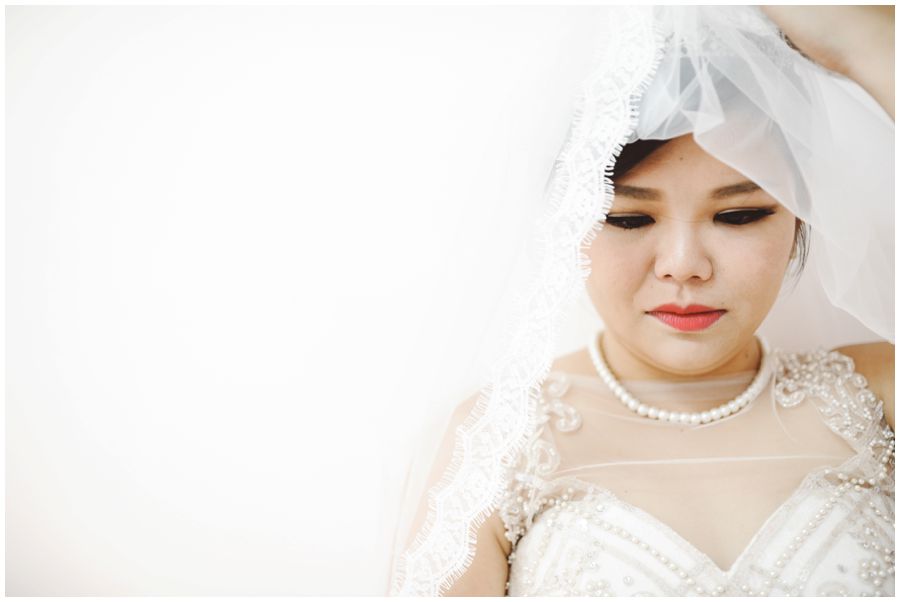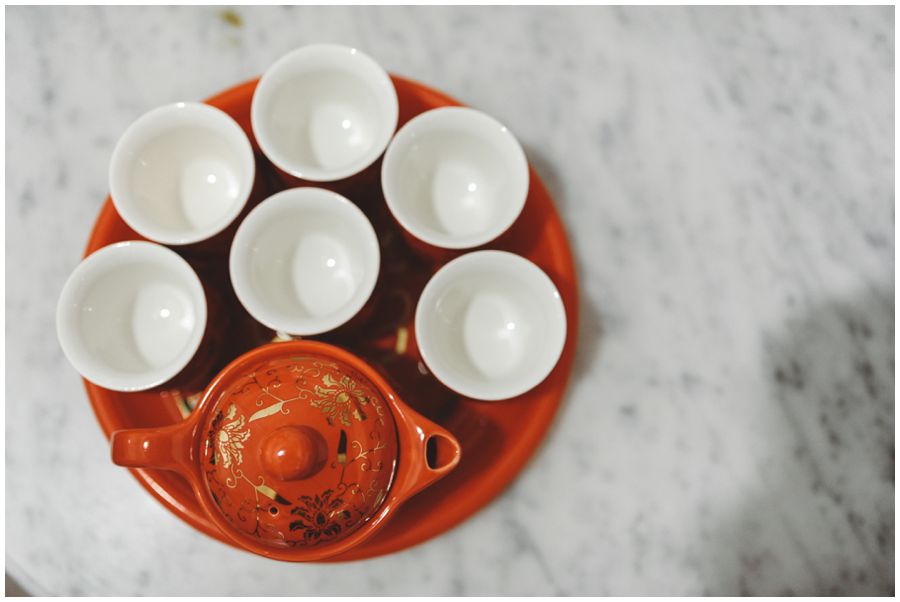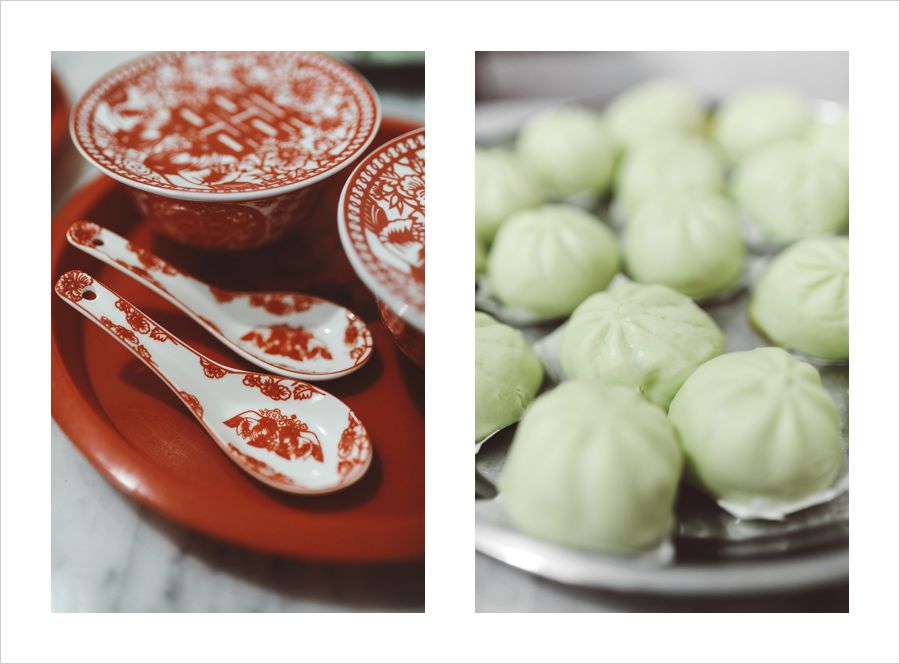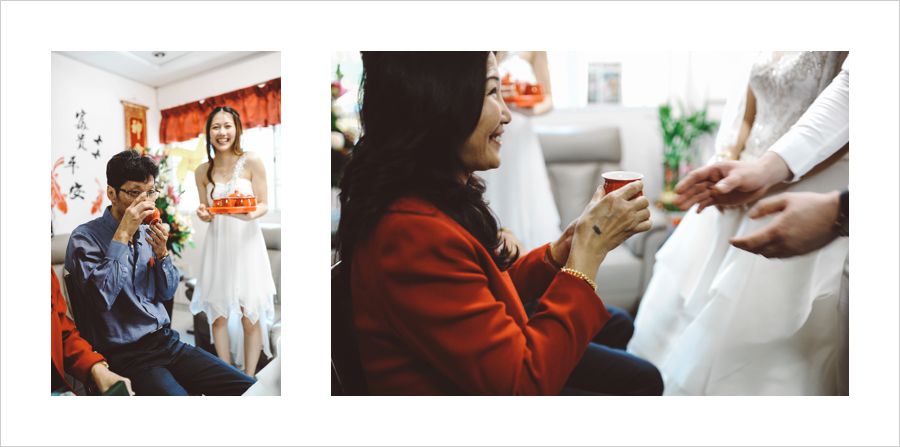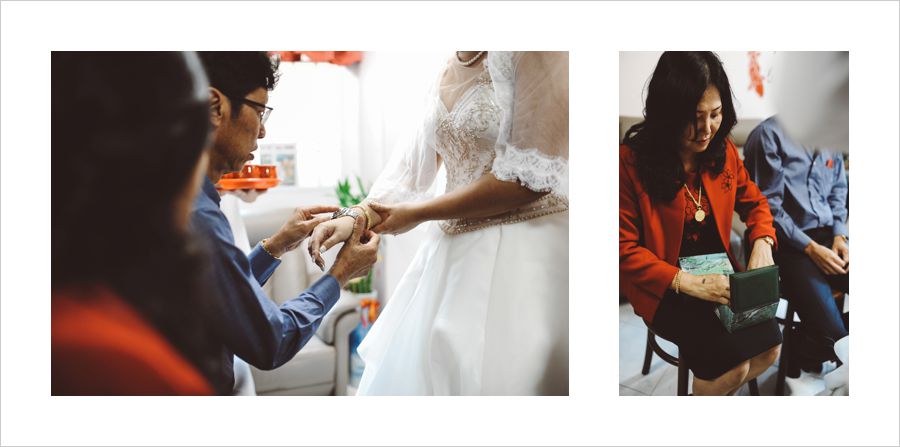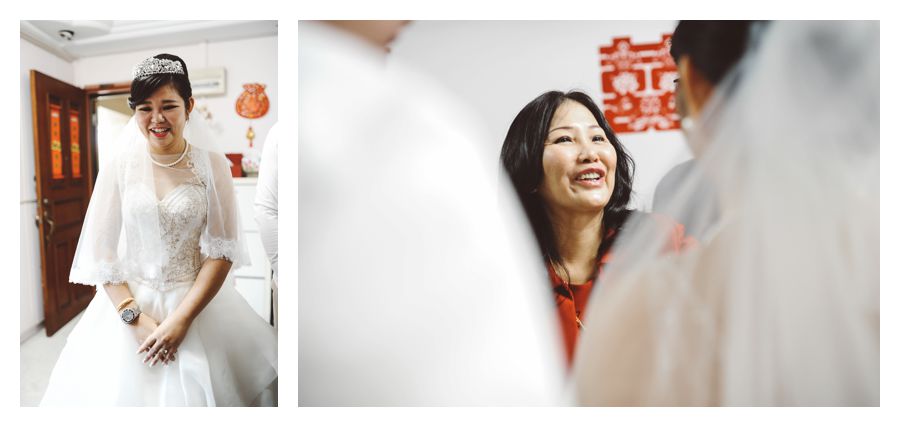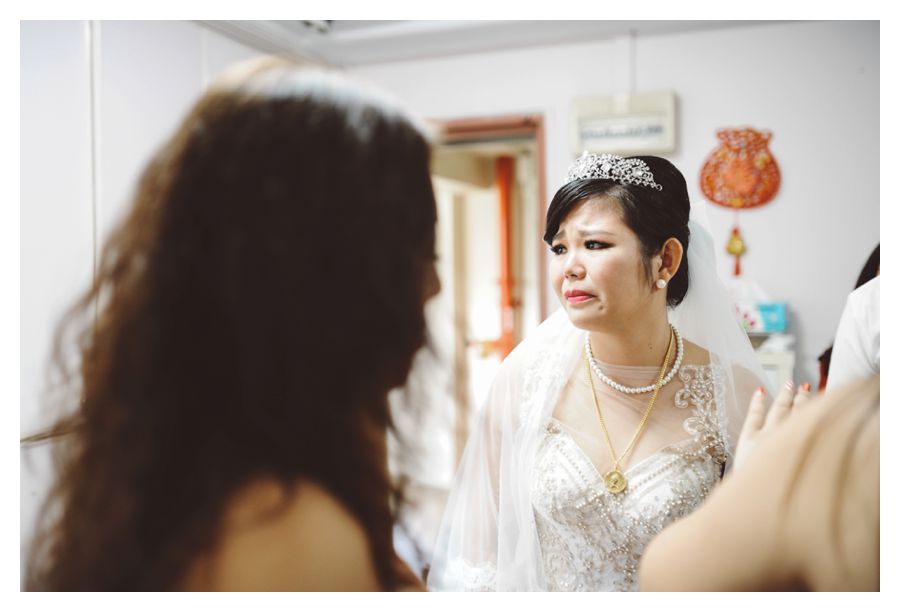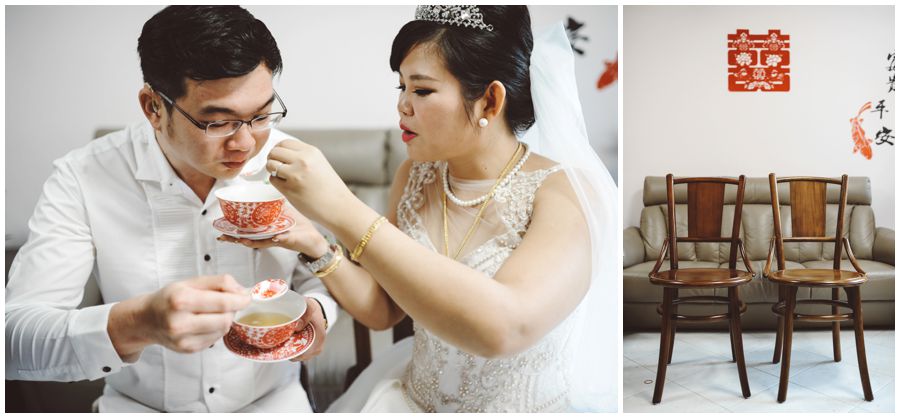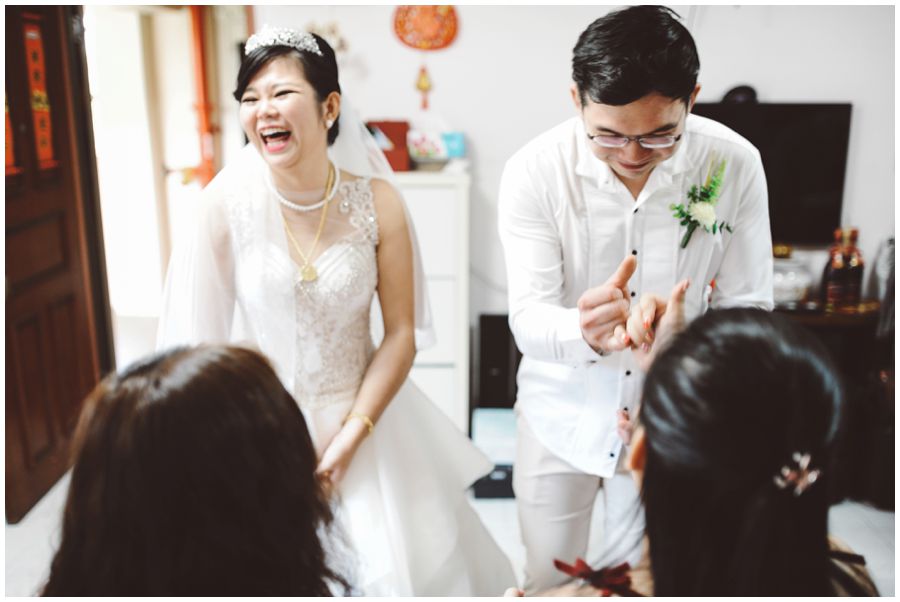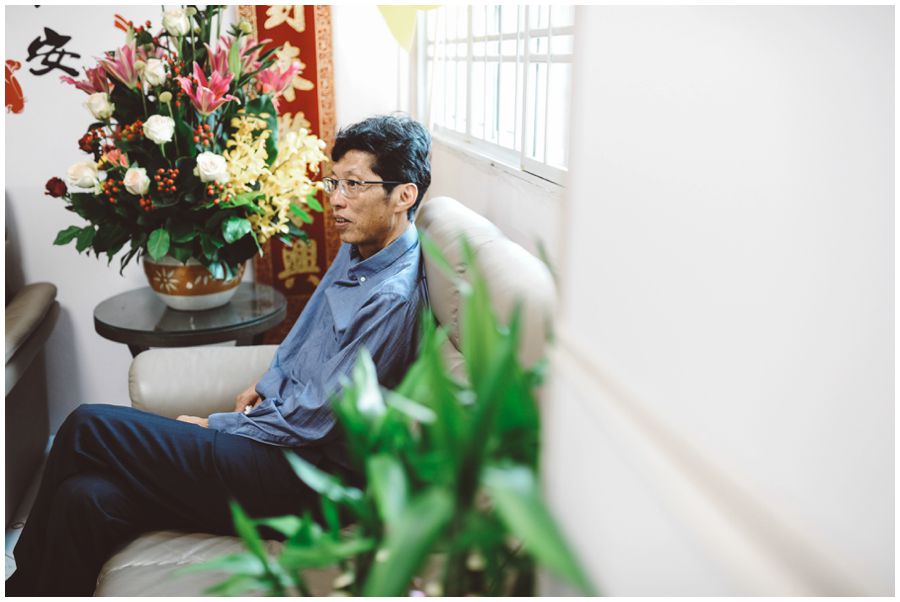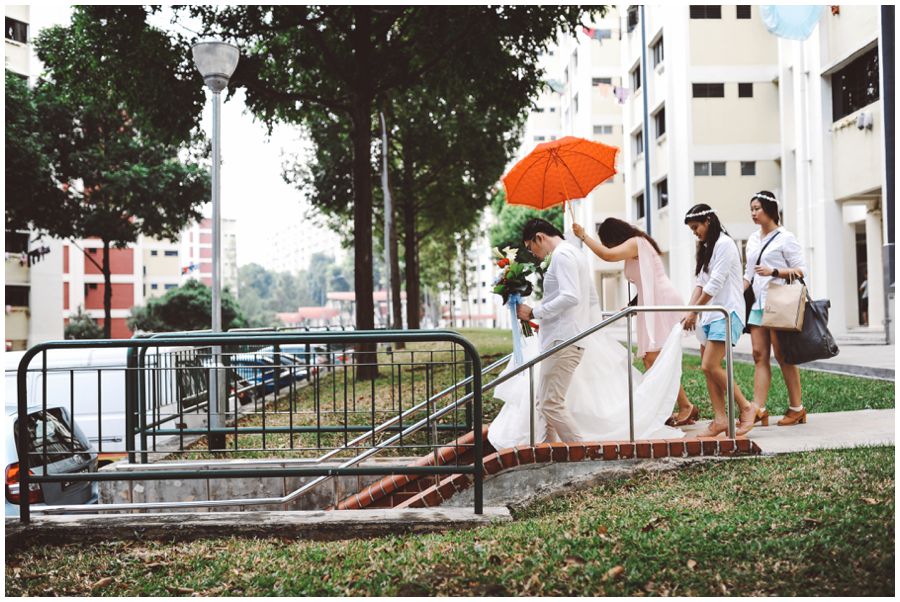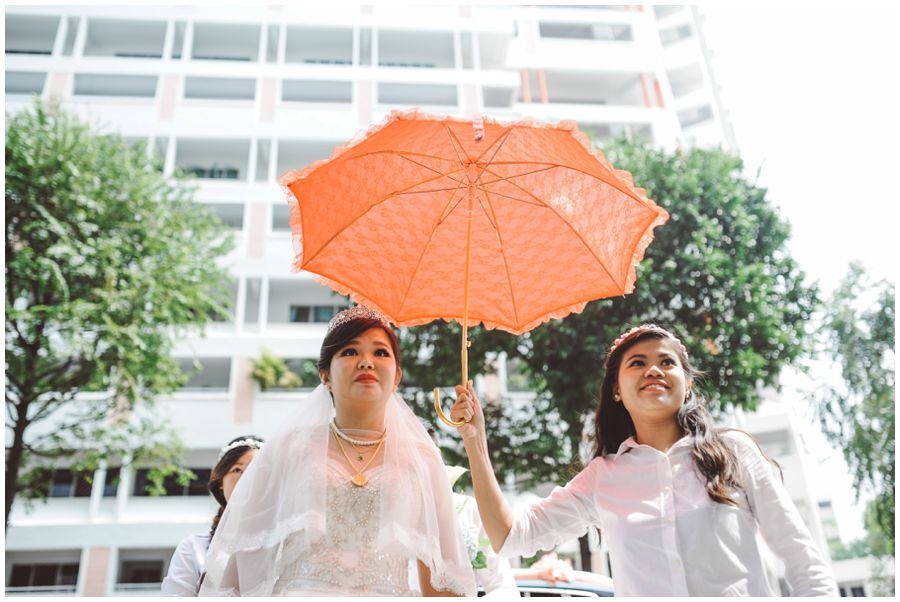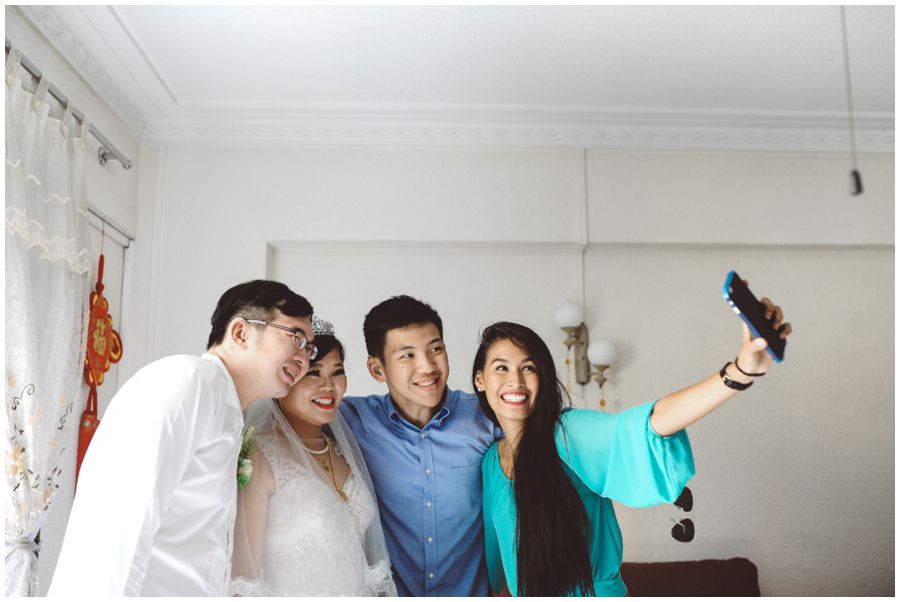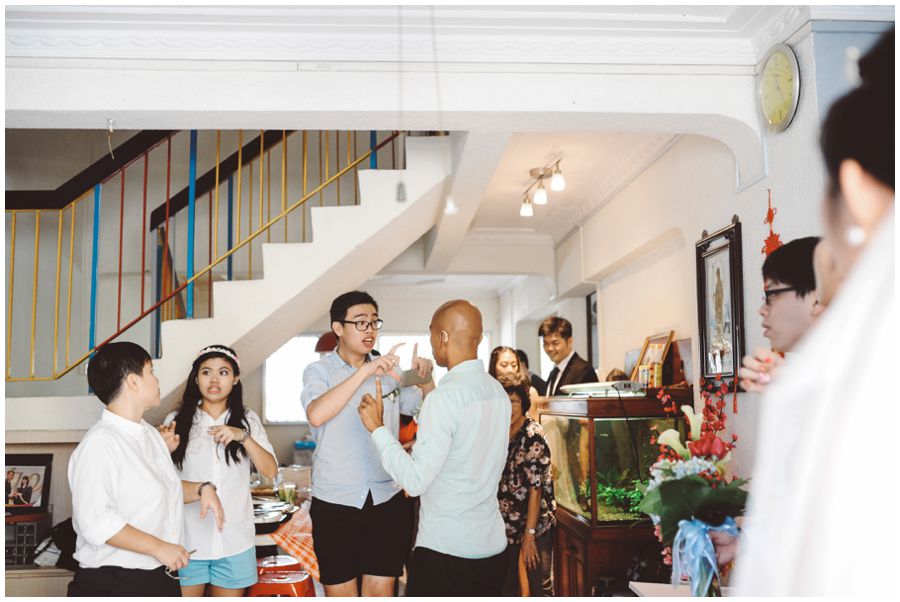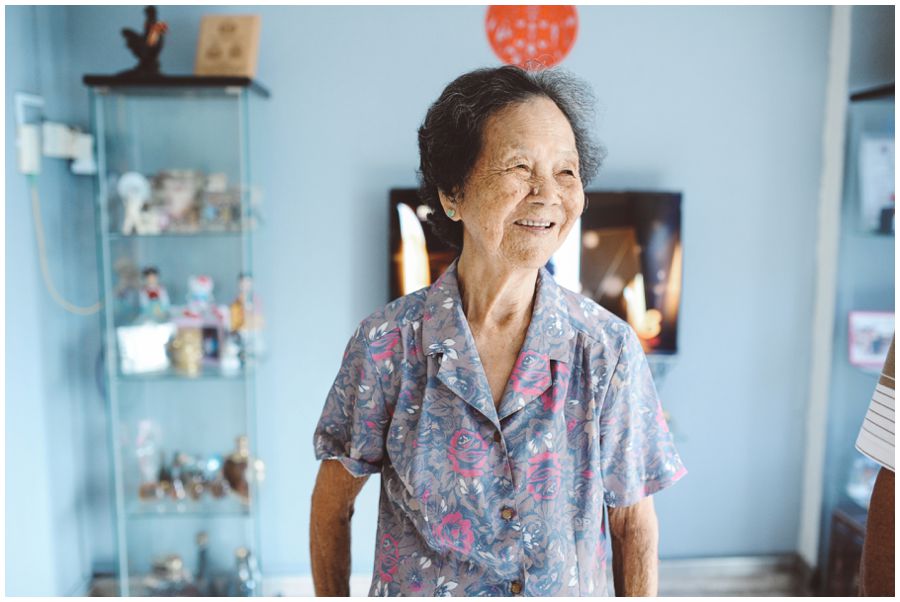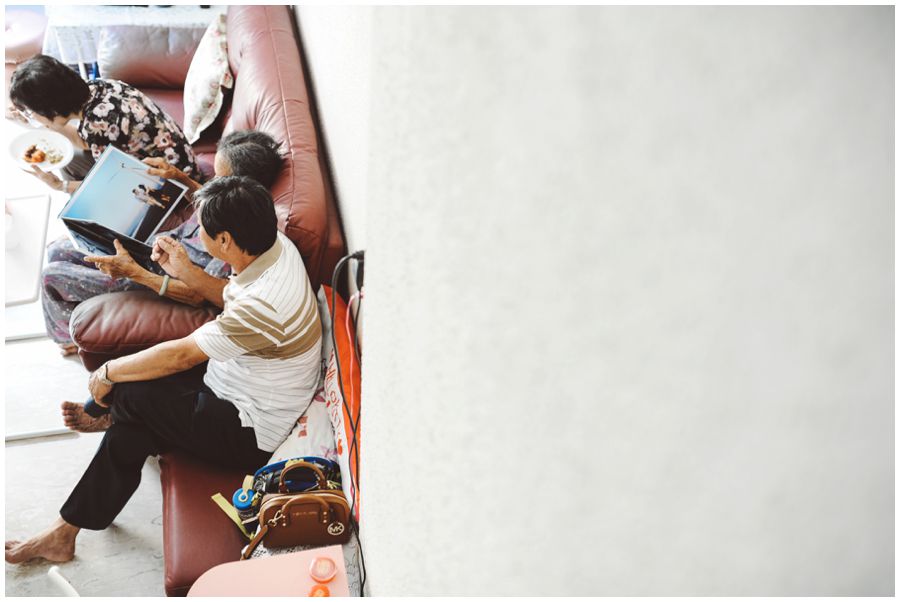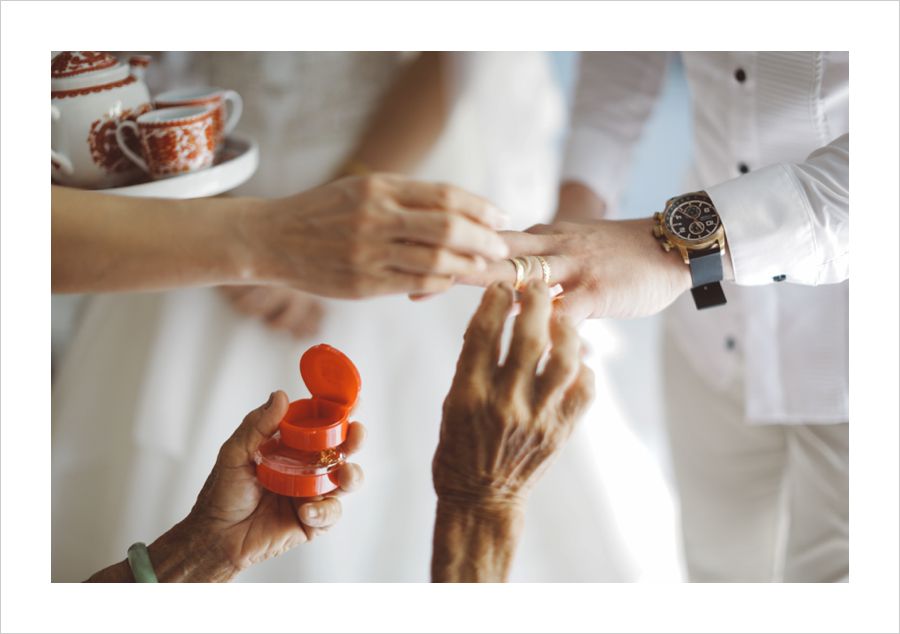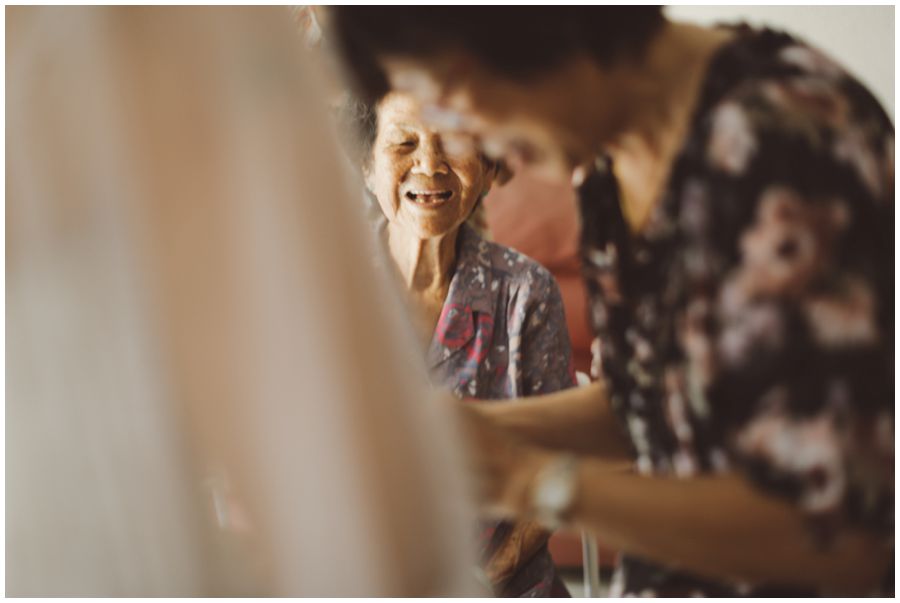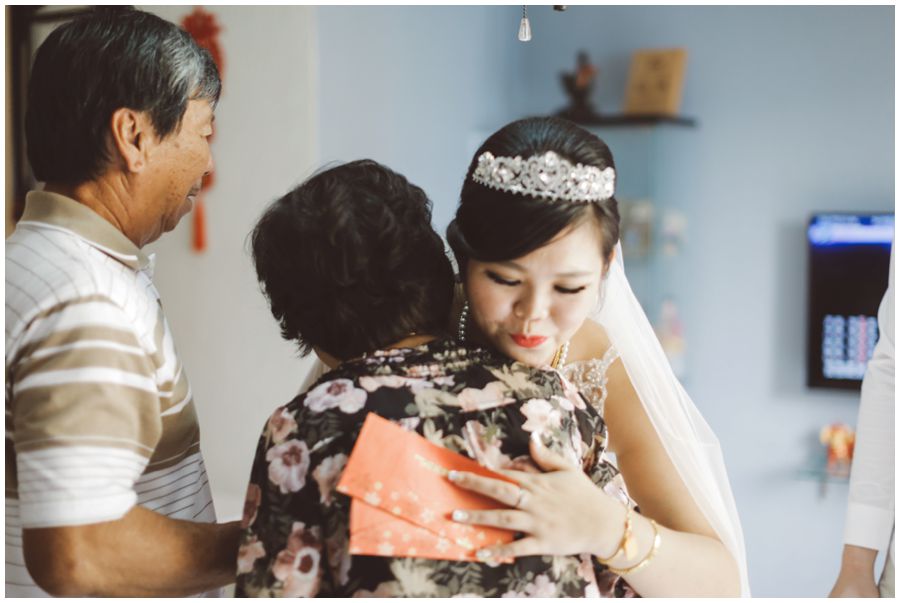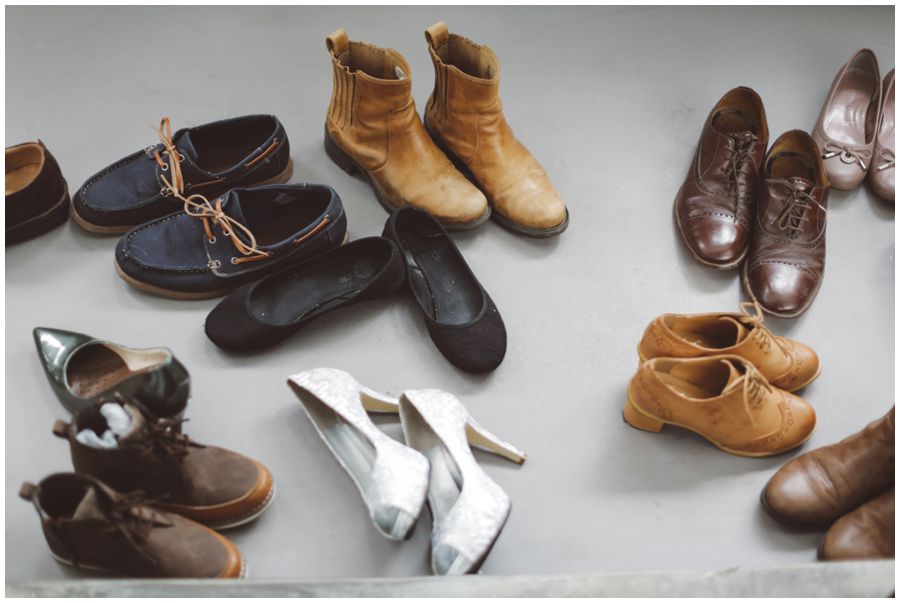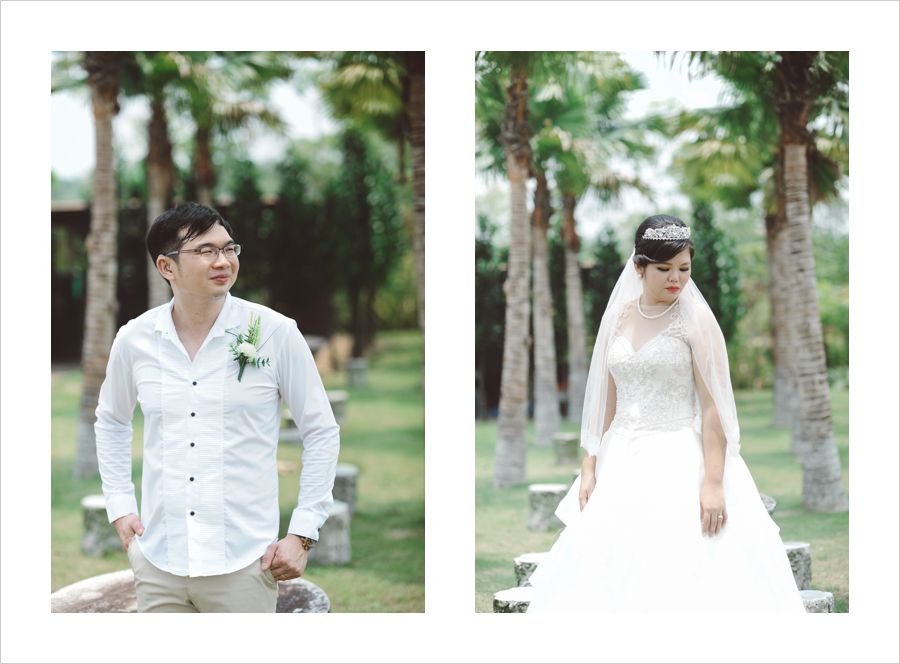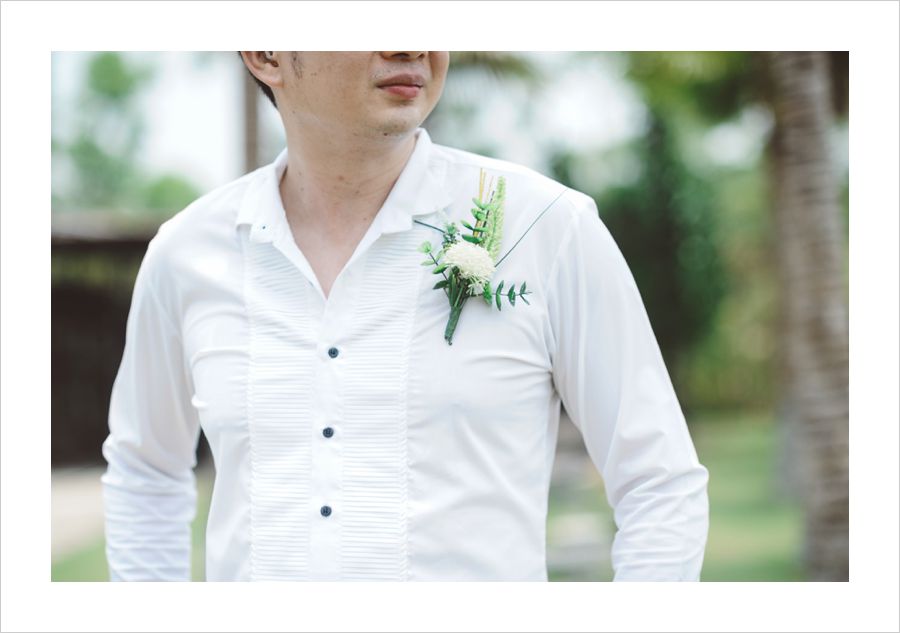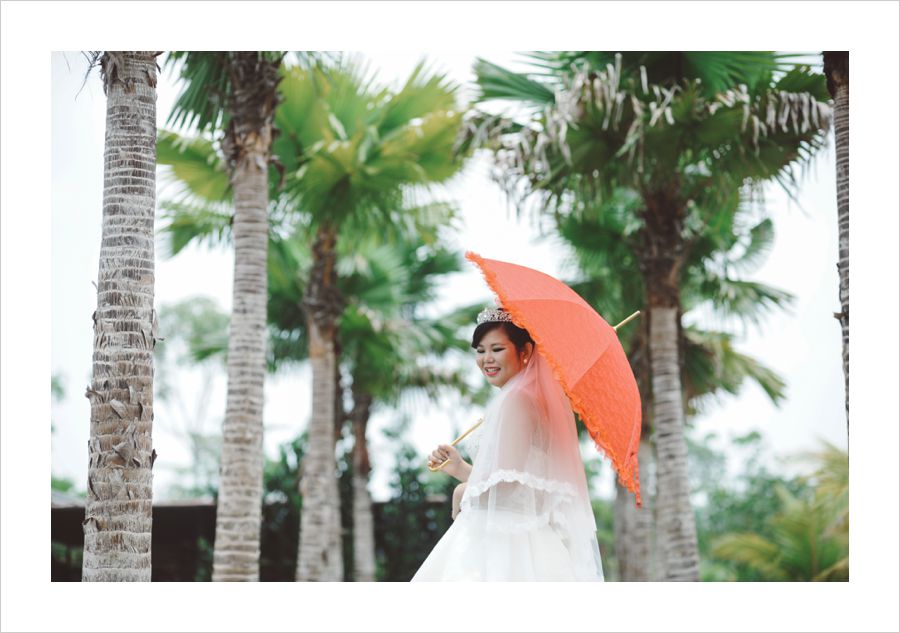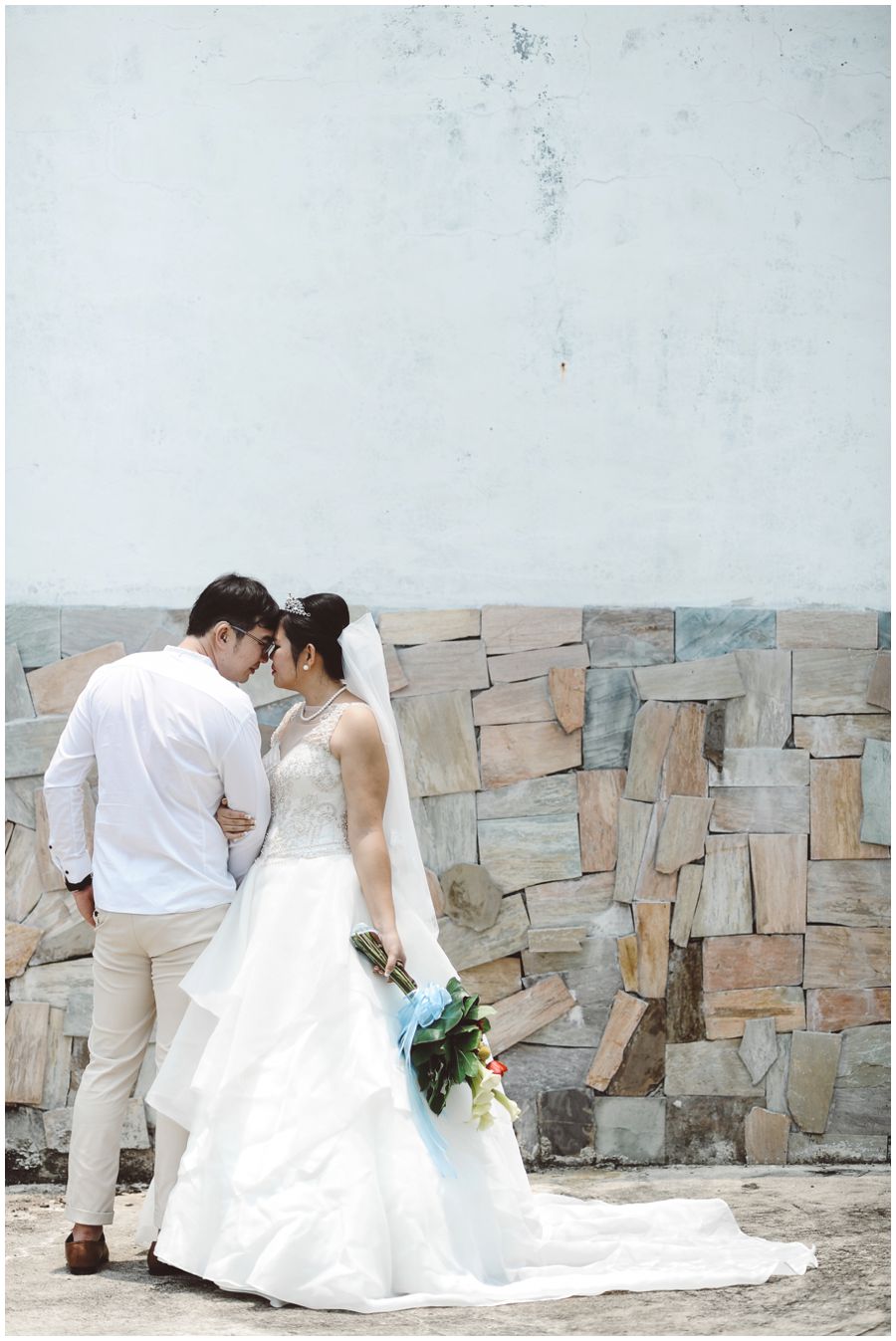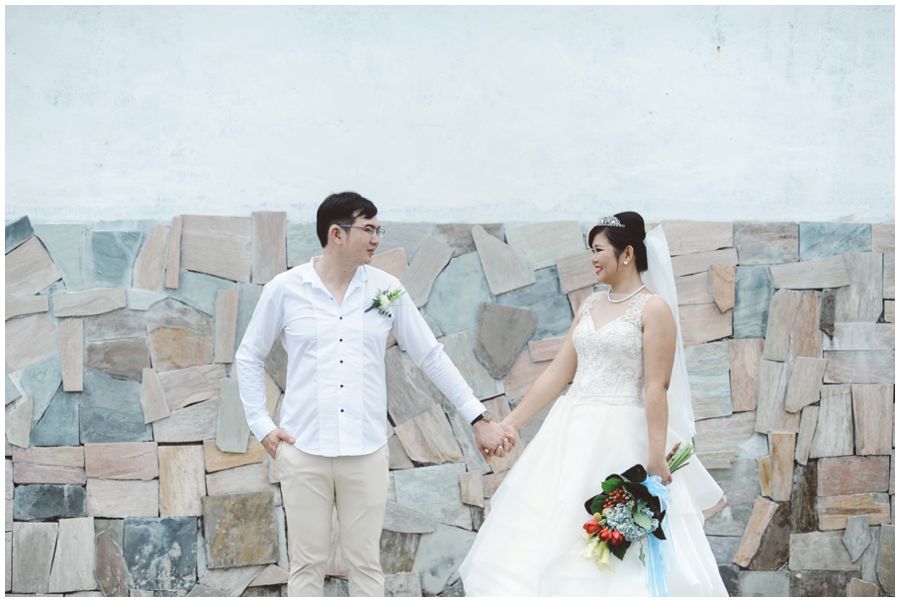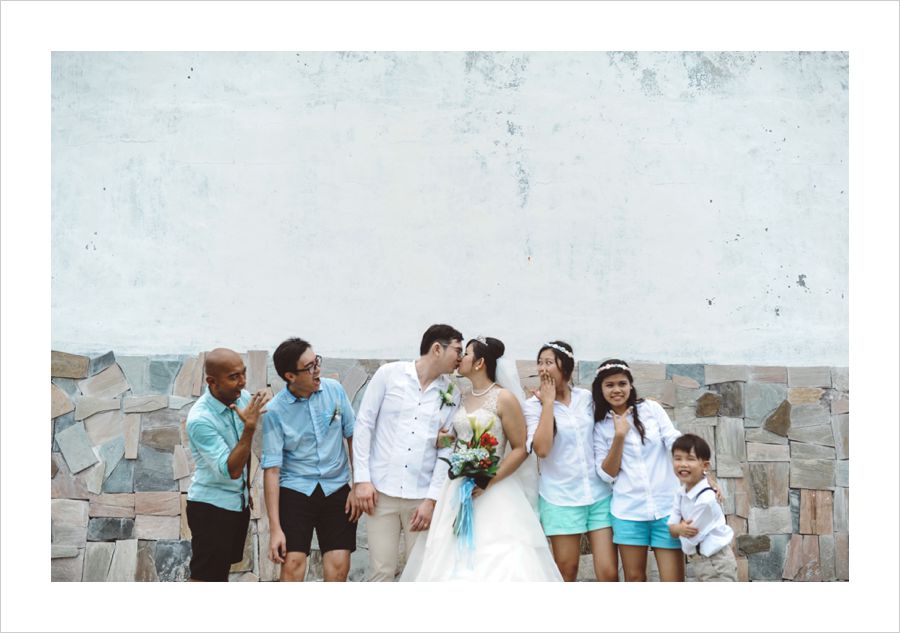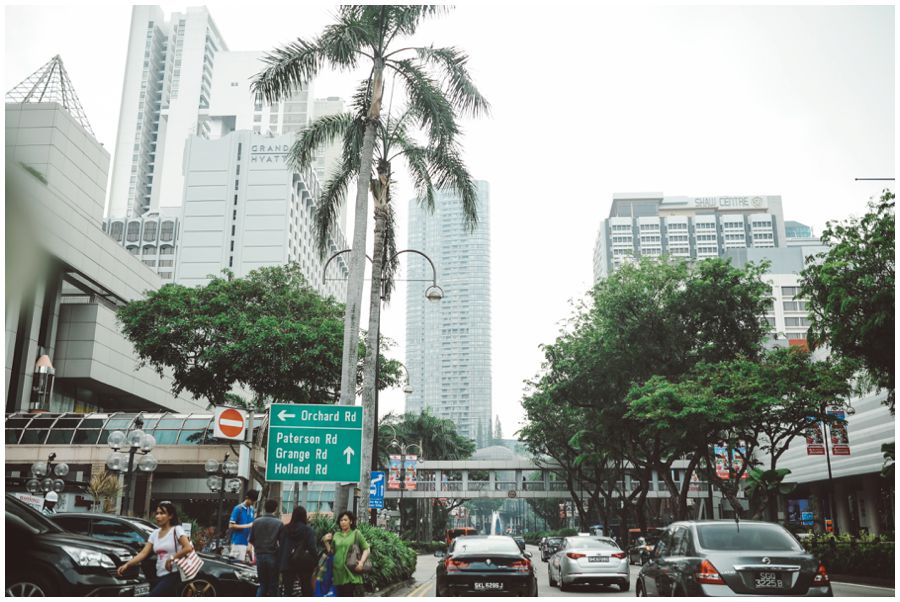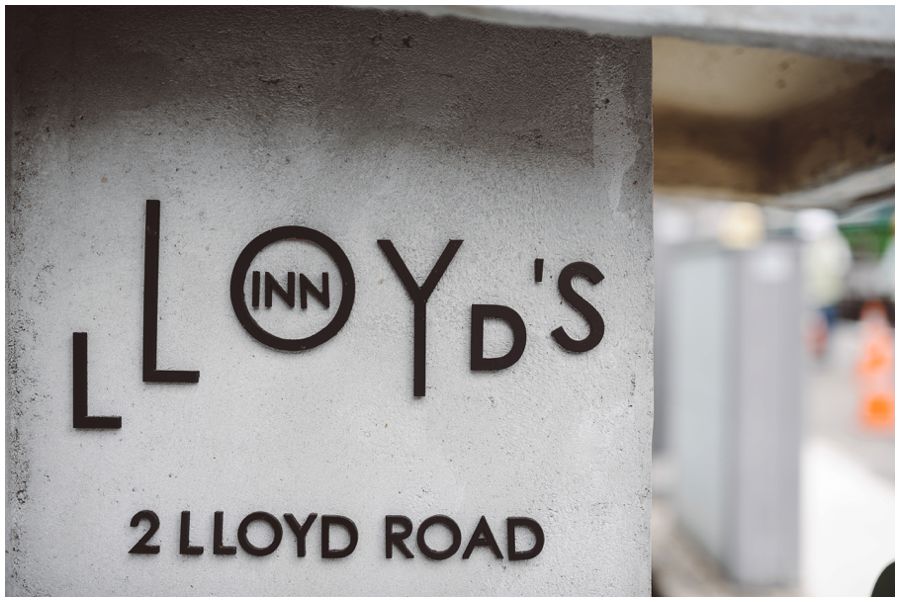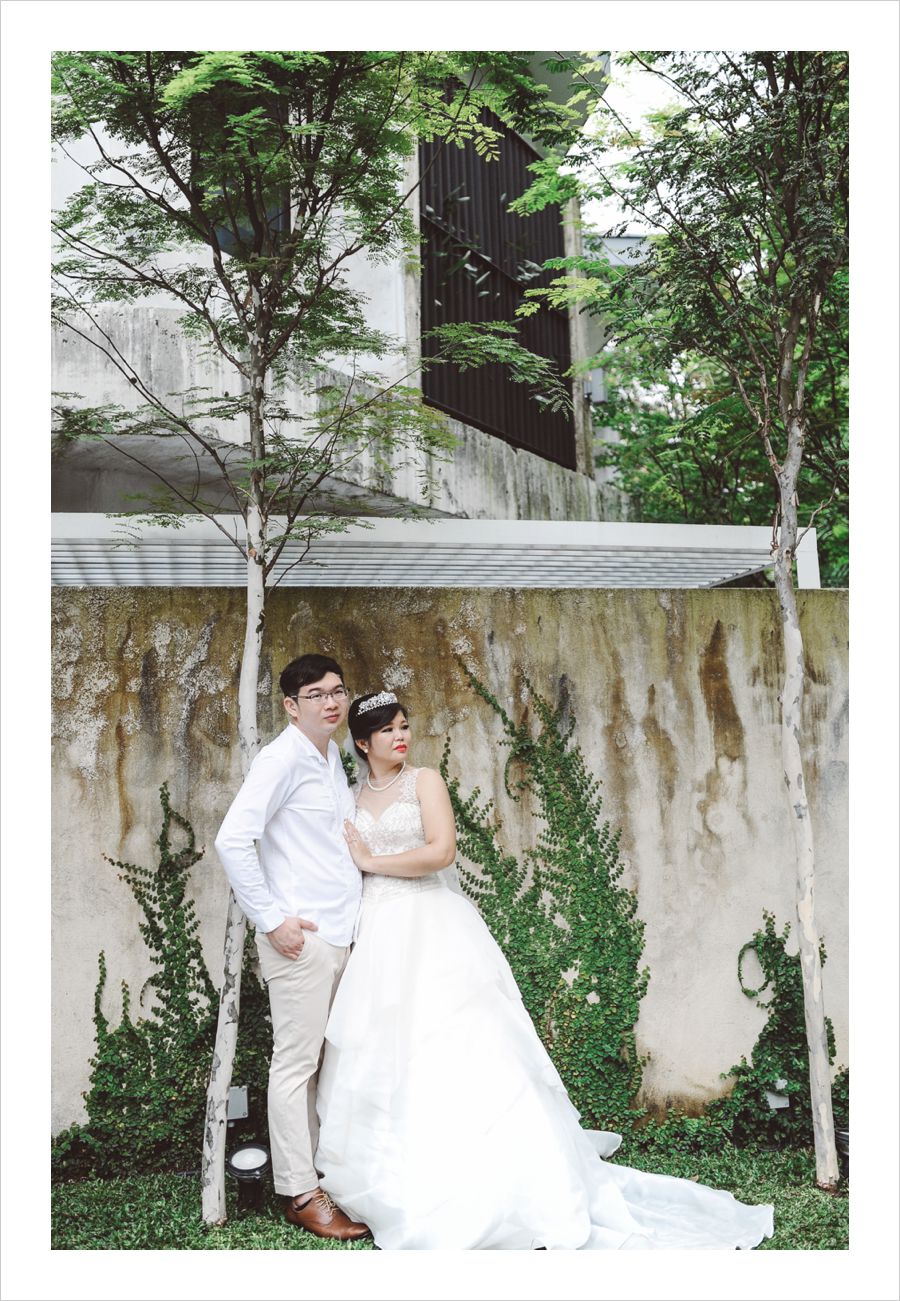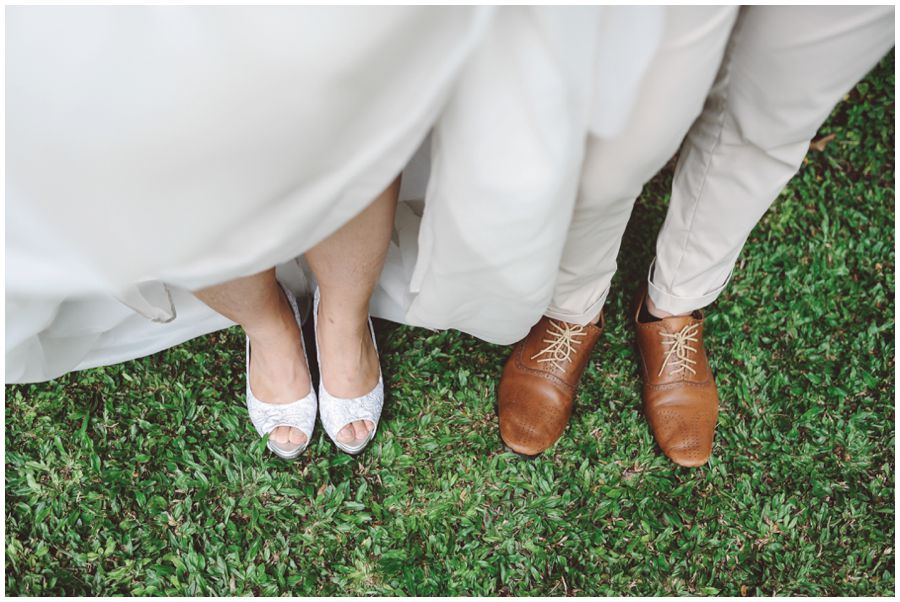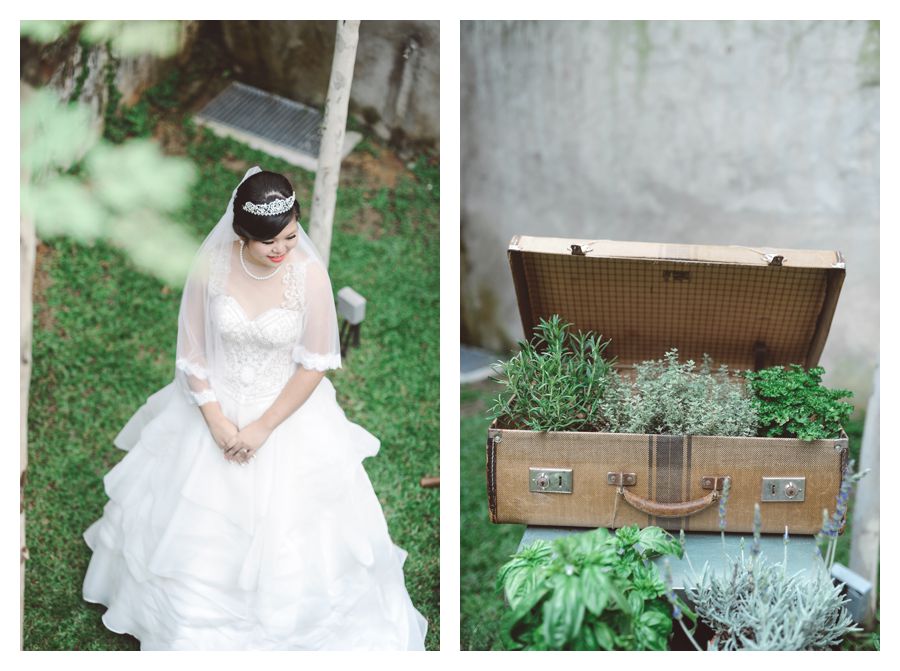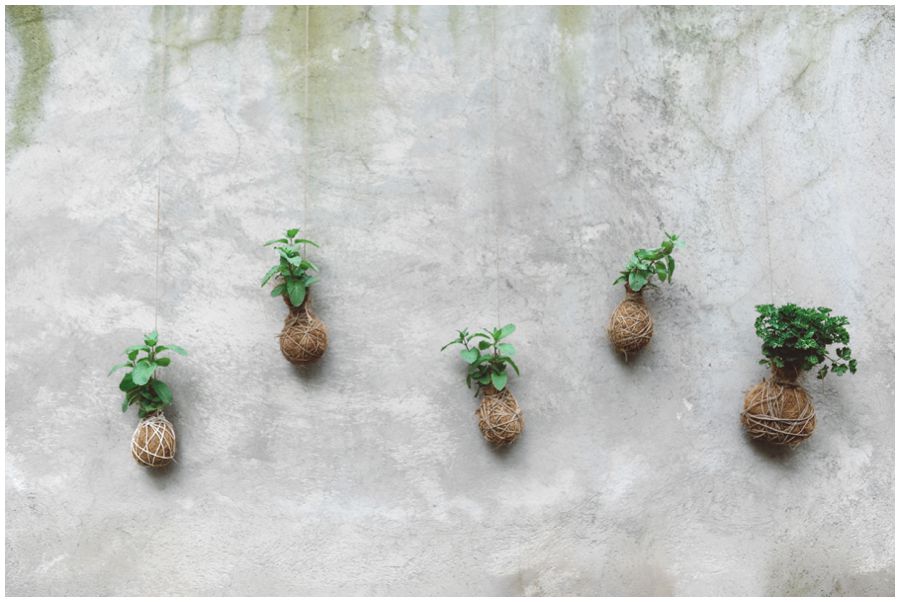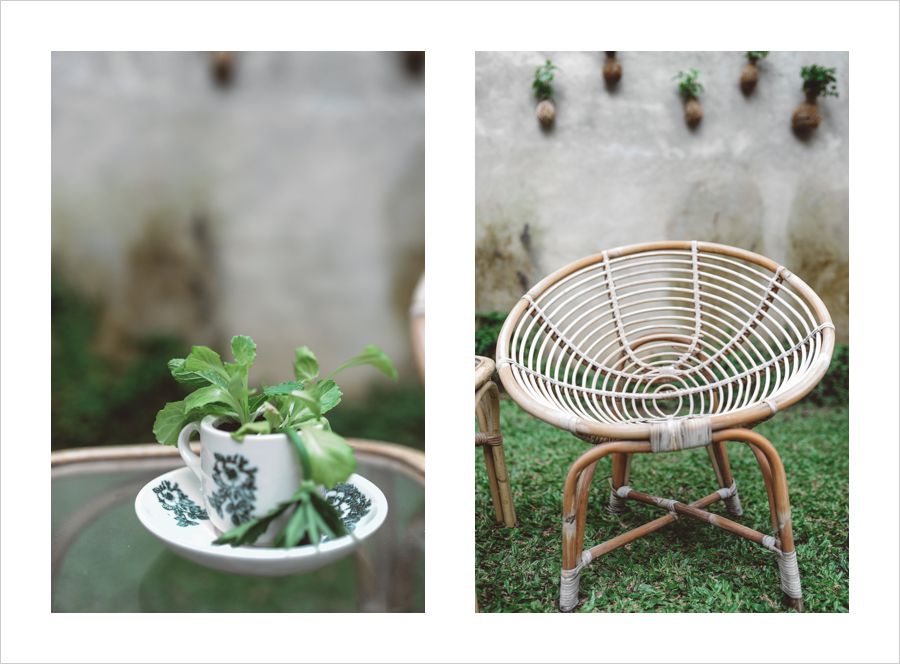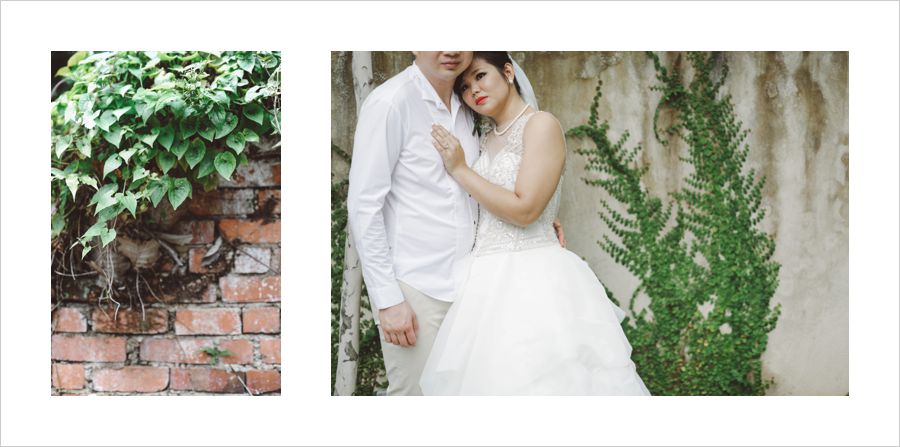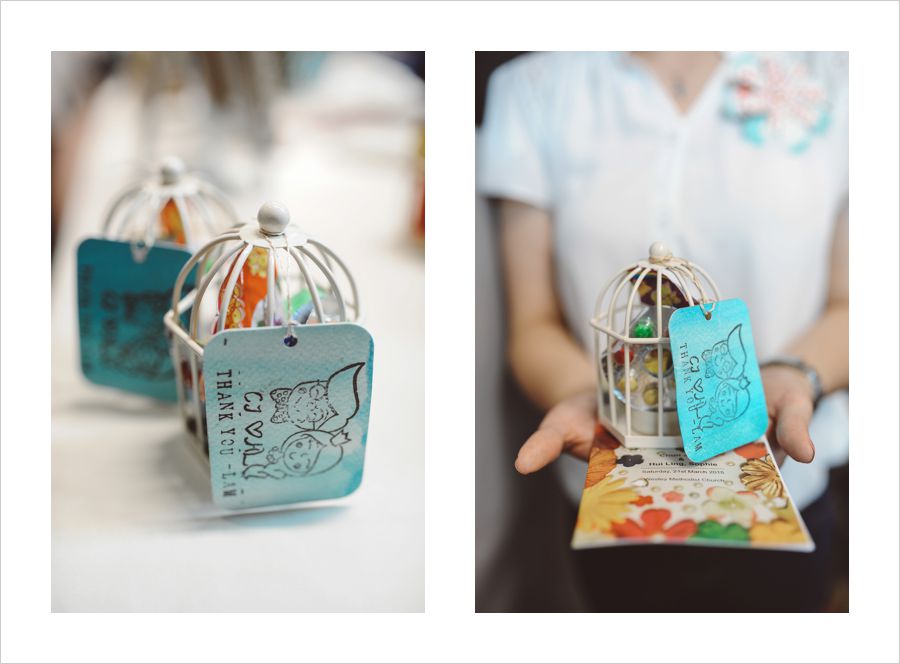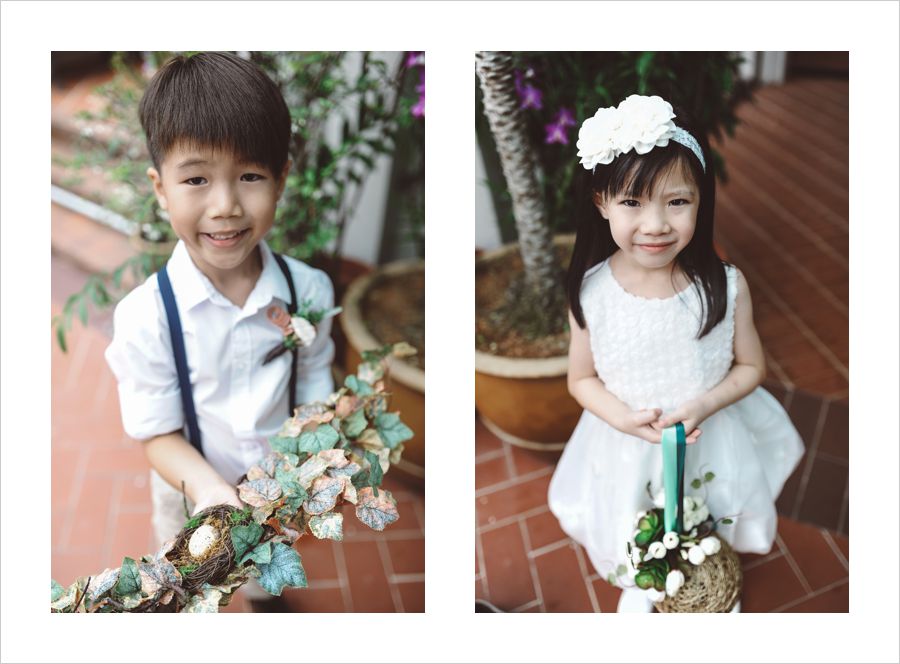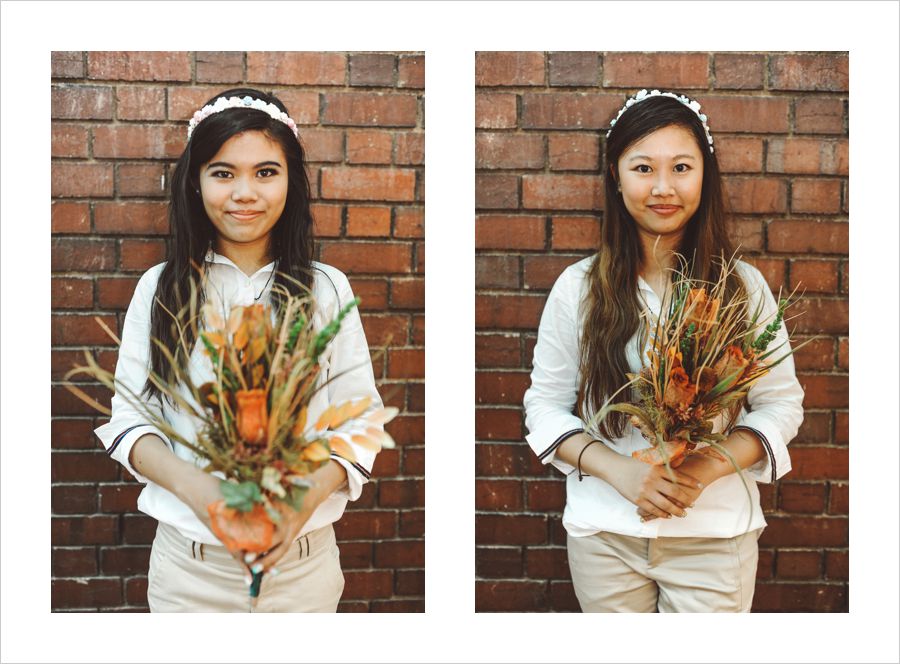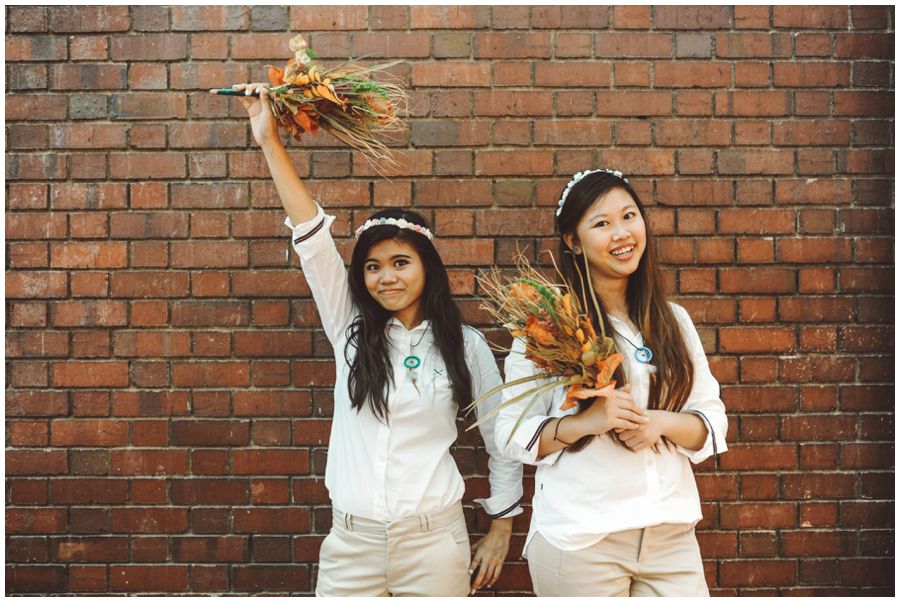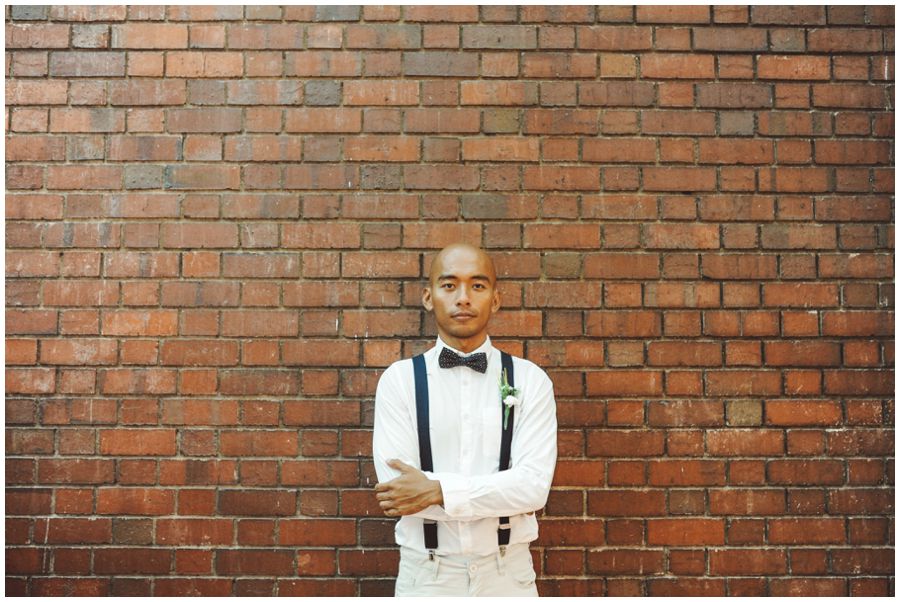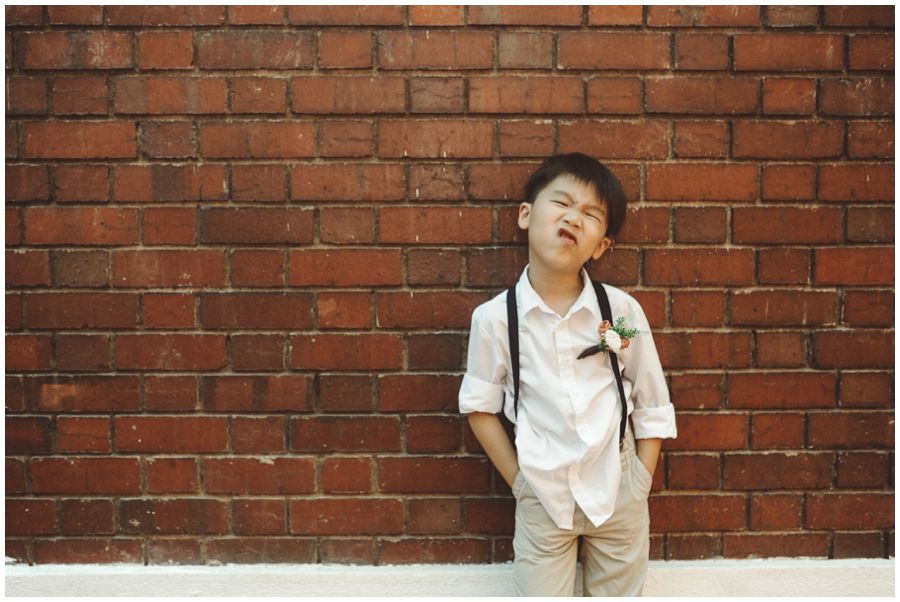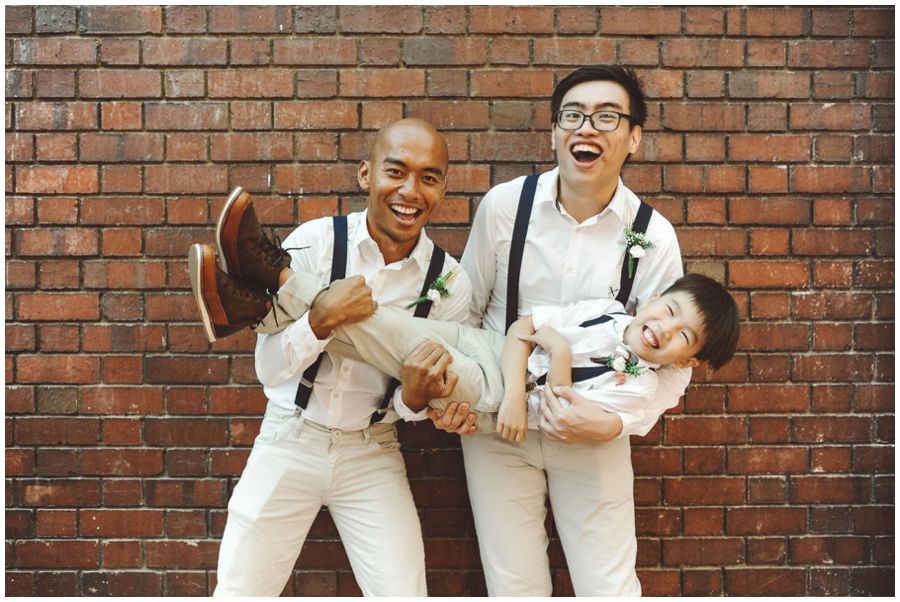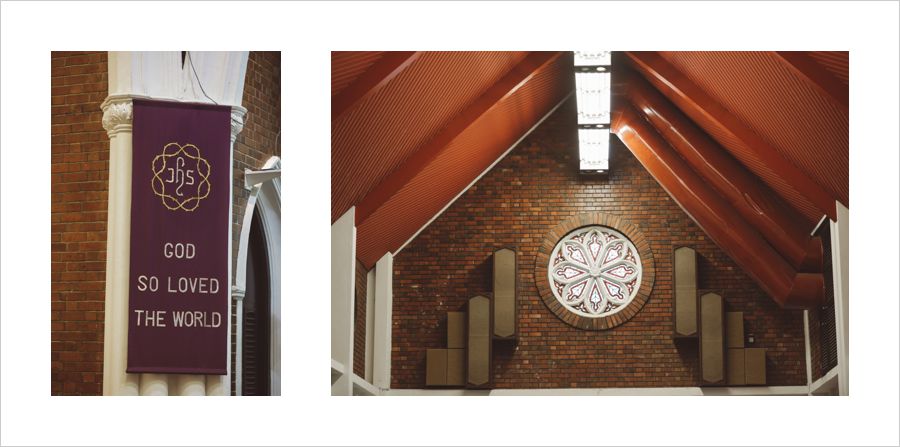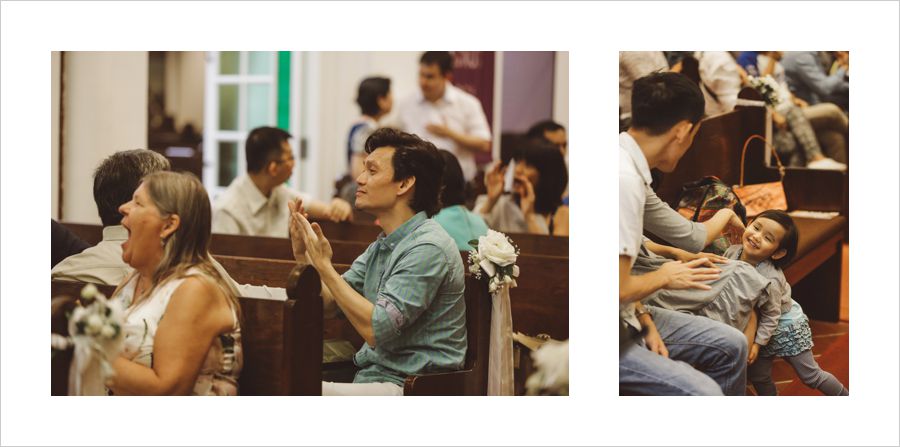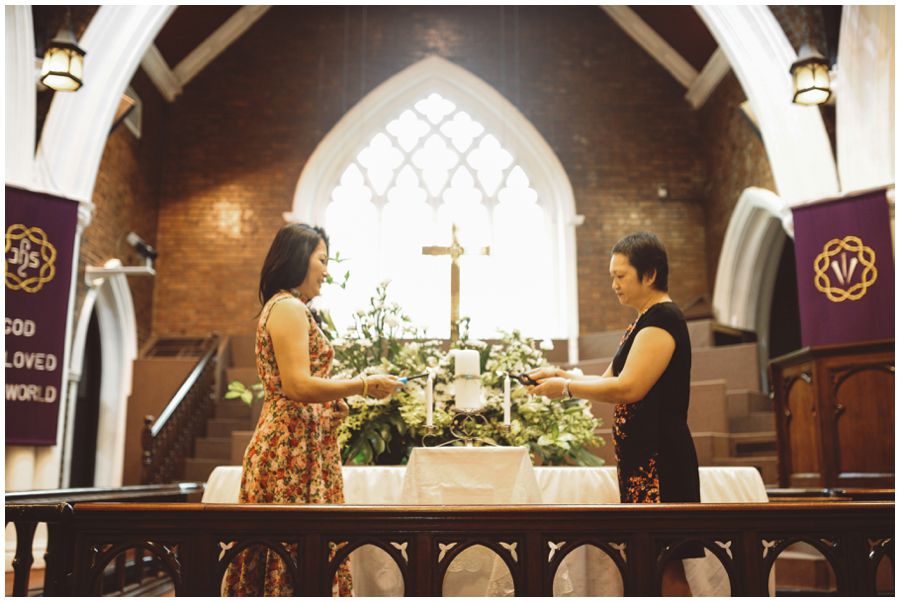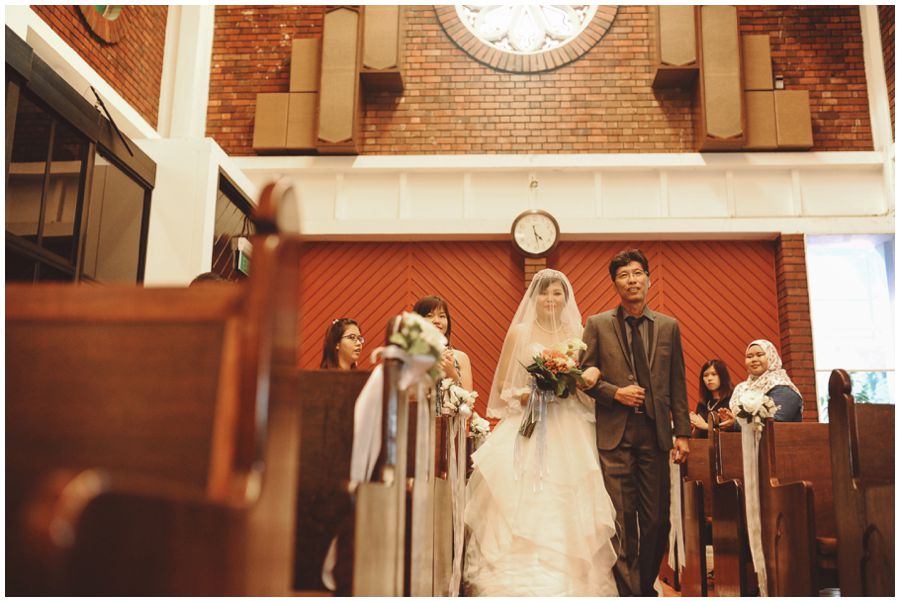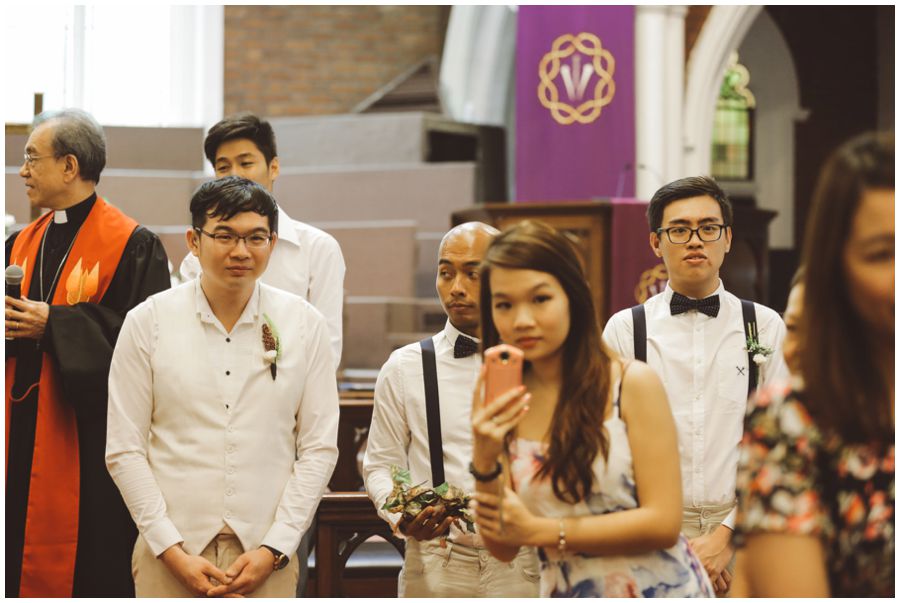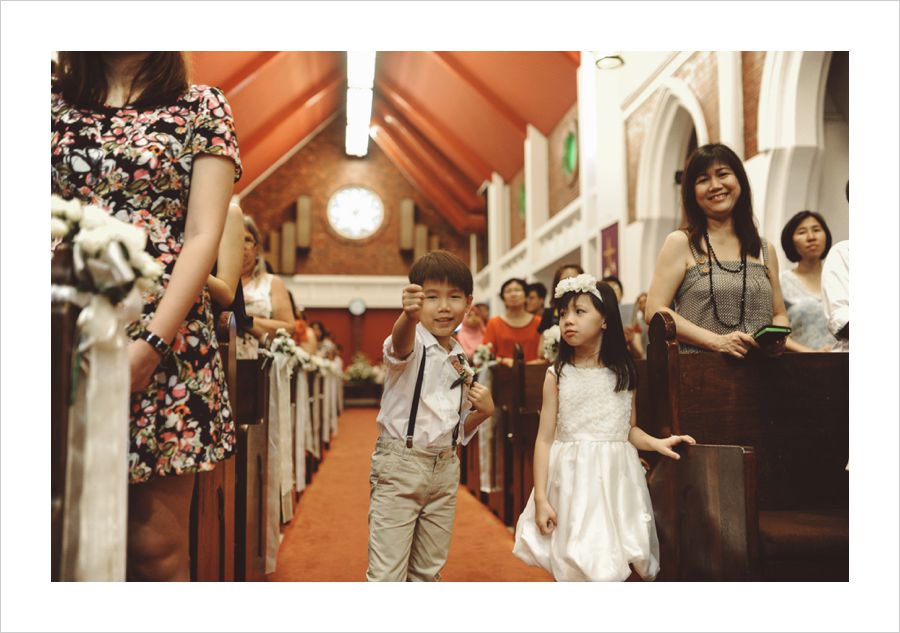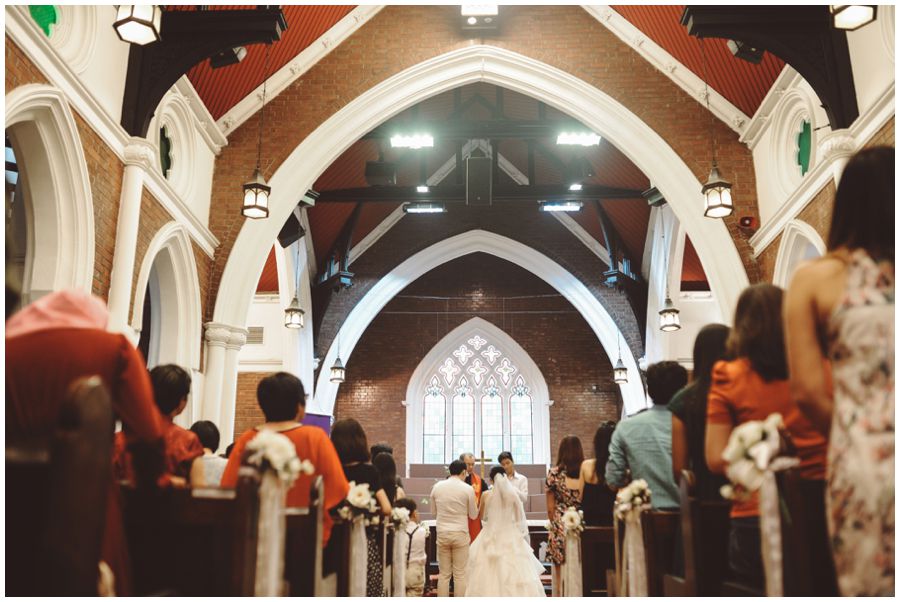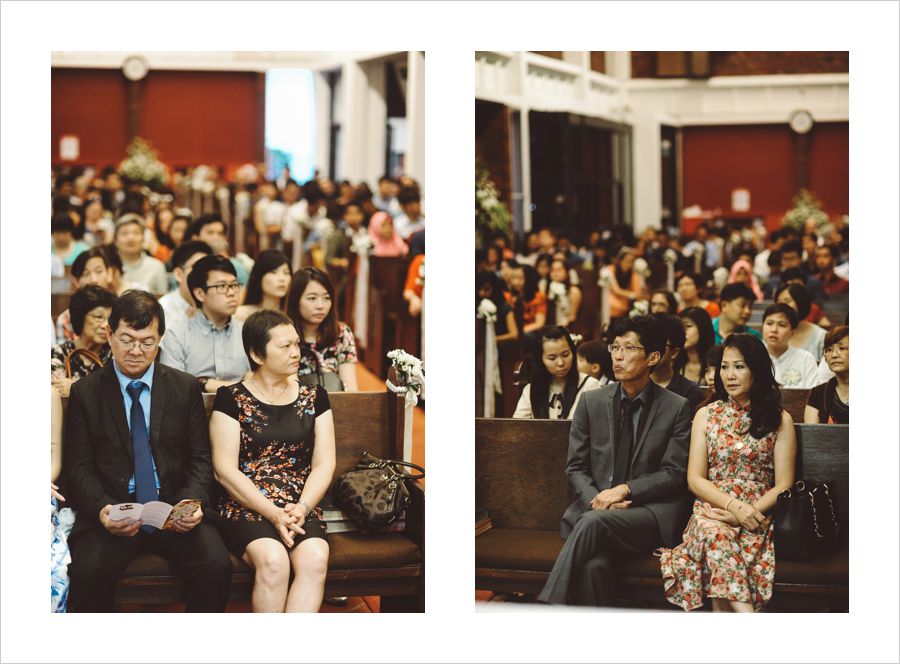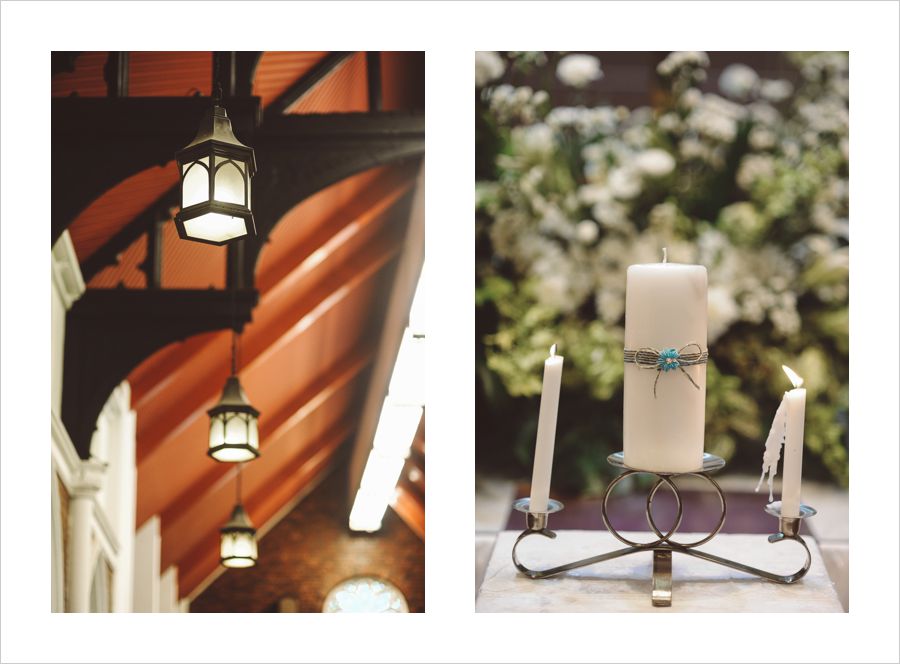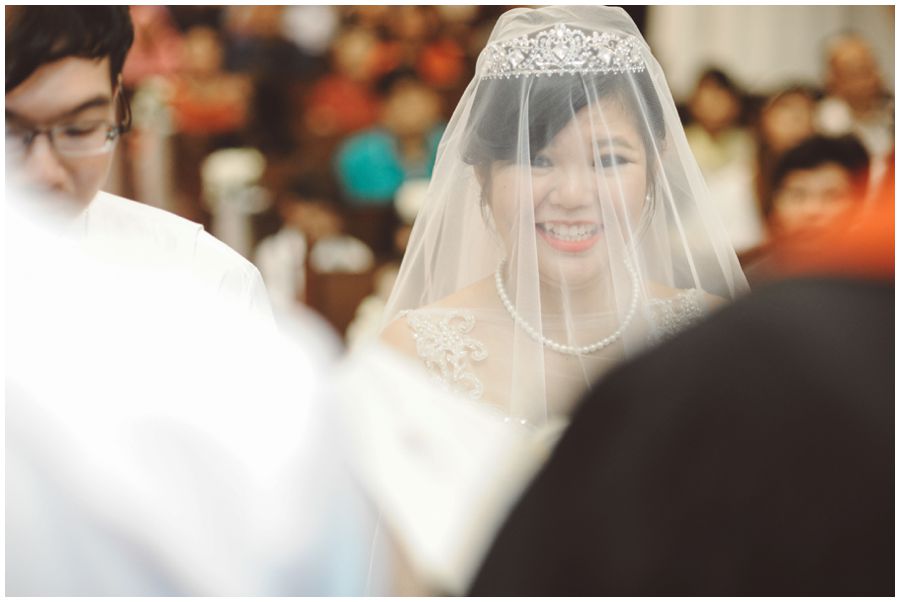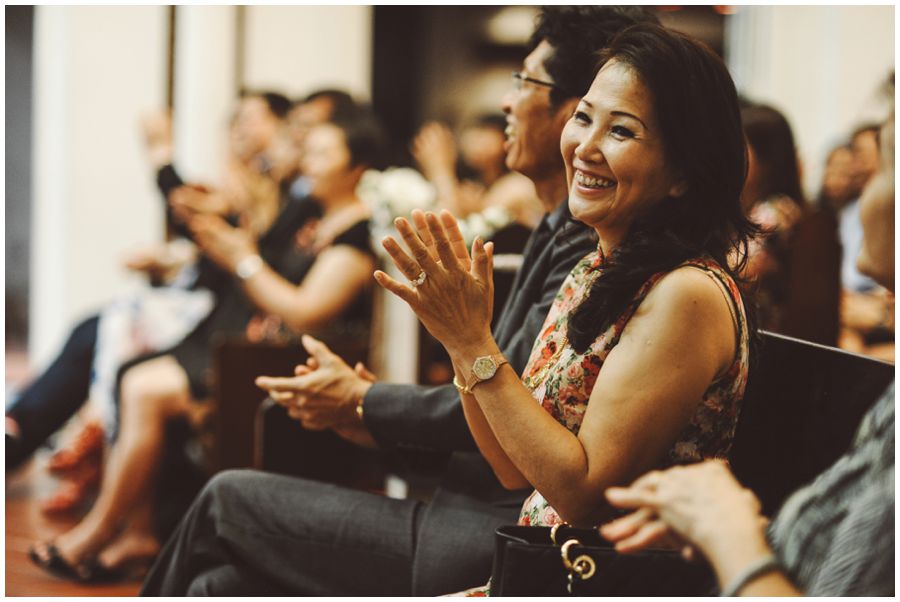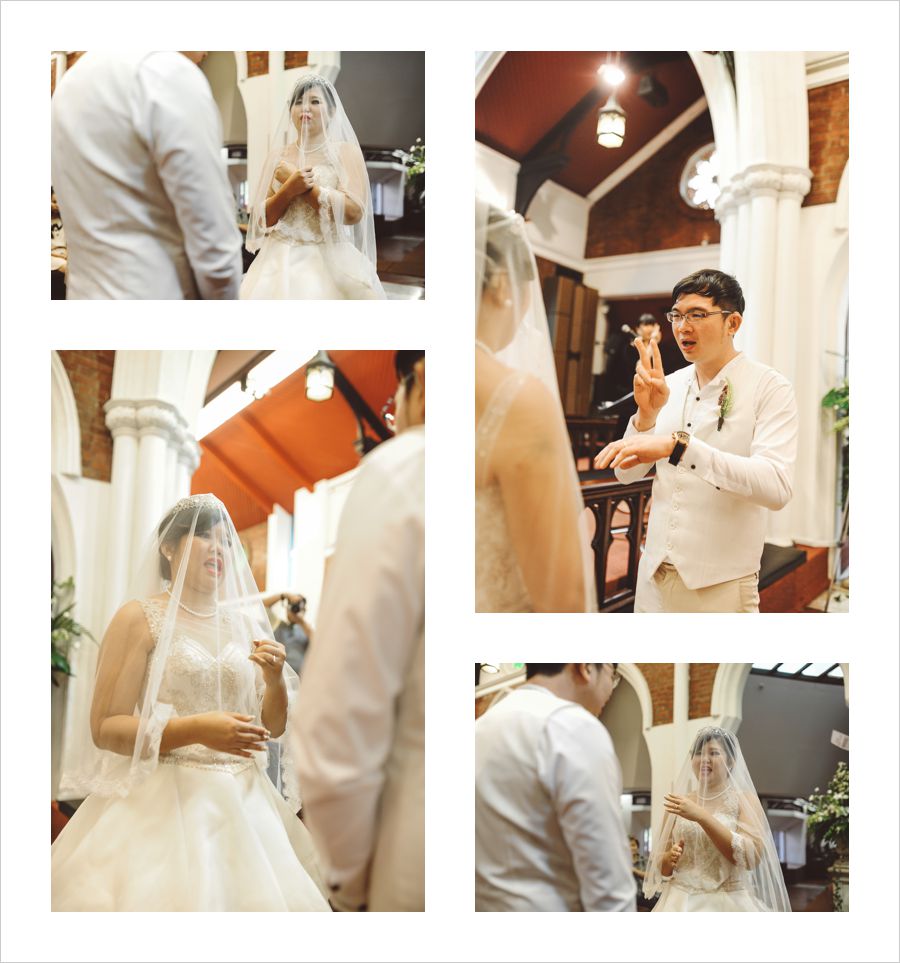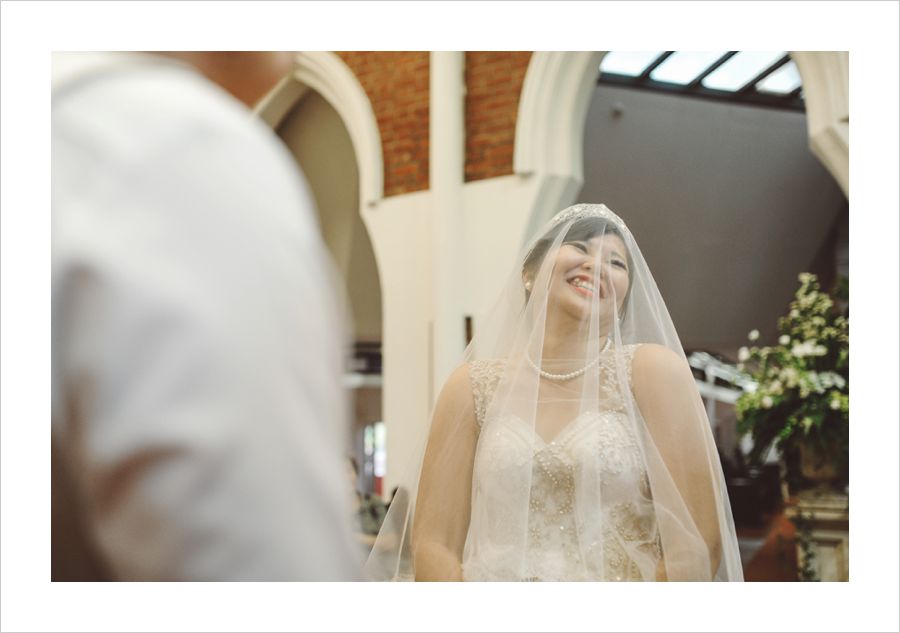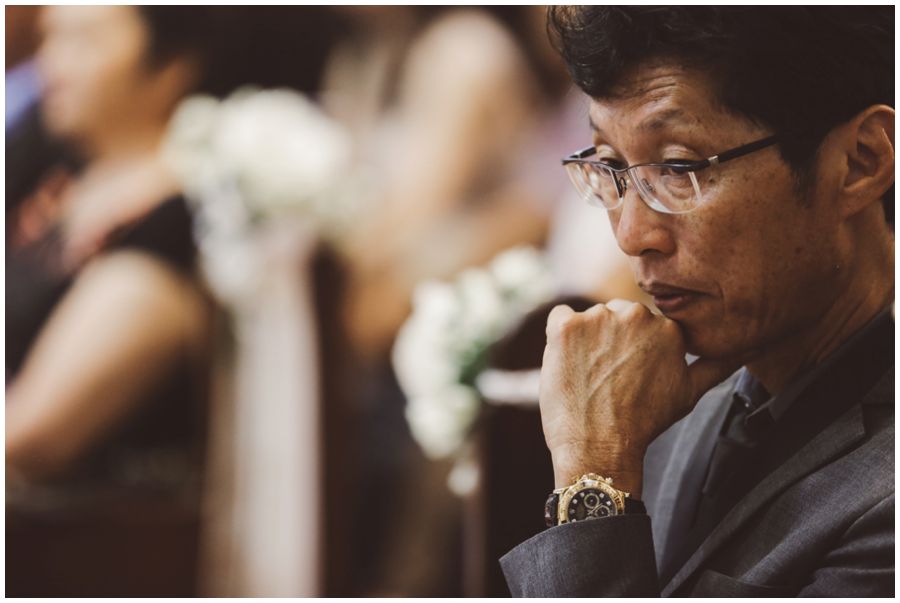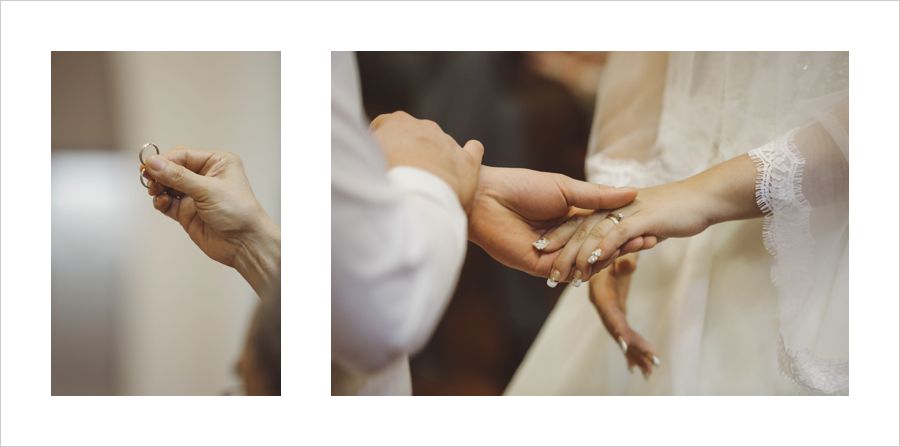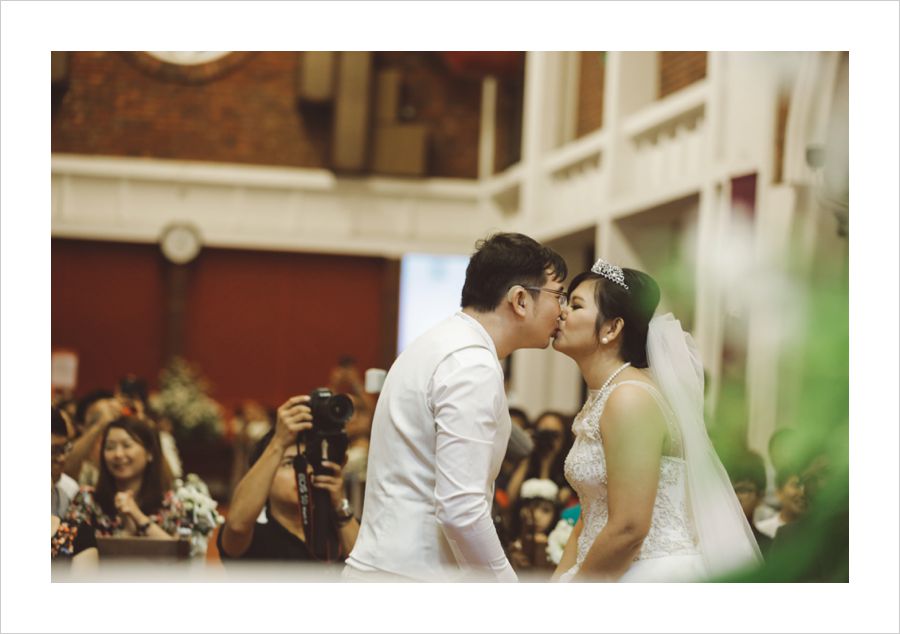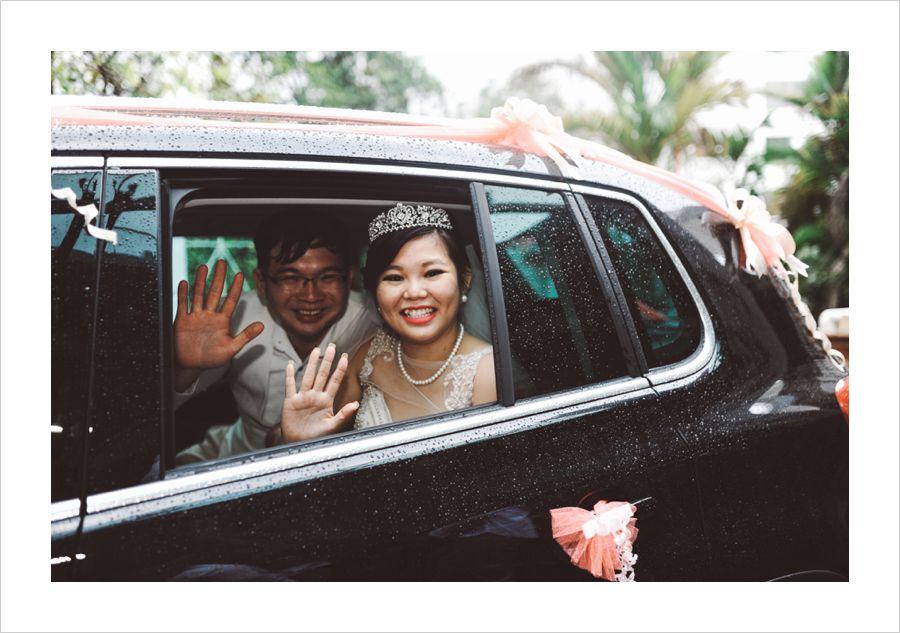 They celebrated a separate wedding dinner the next day. Click on the slideshow to get a glimpse. 🙂