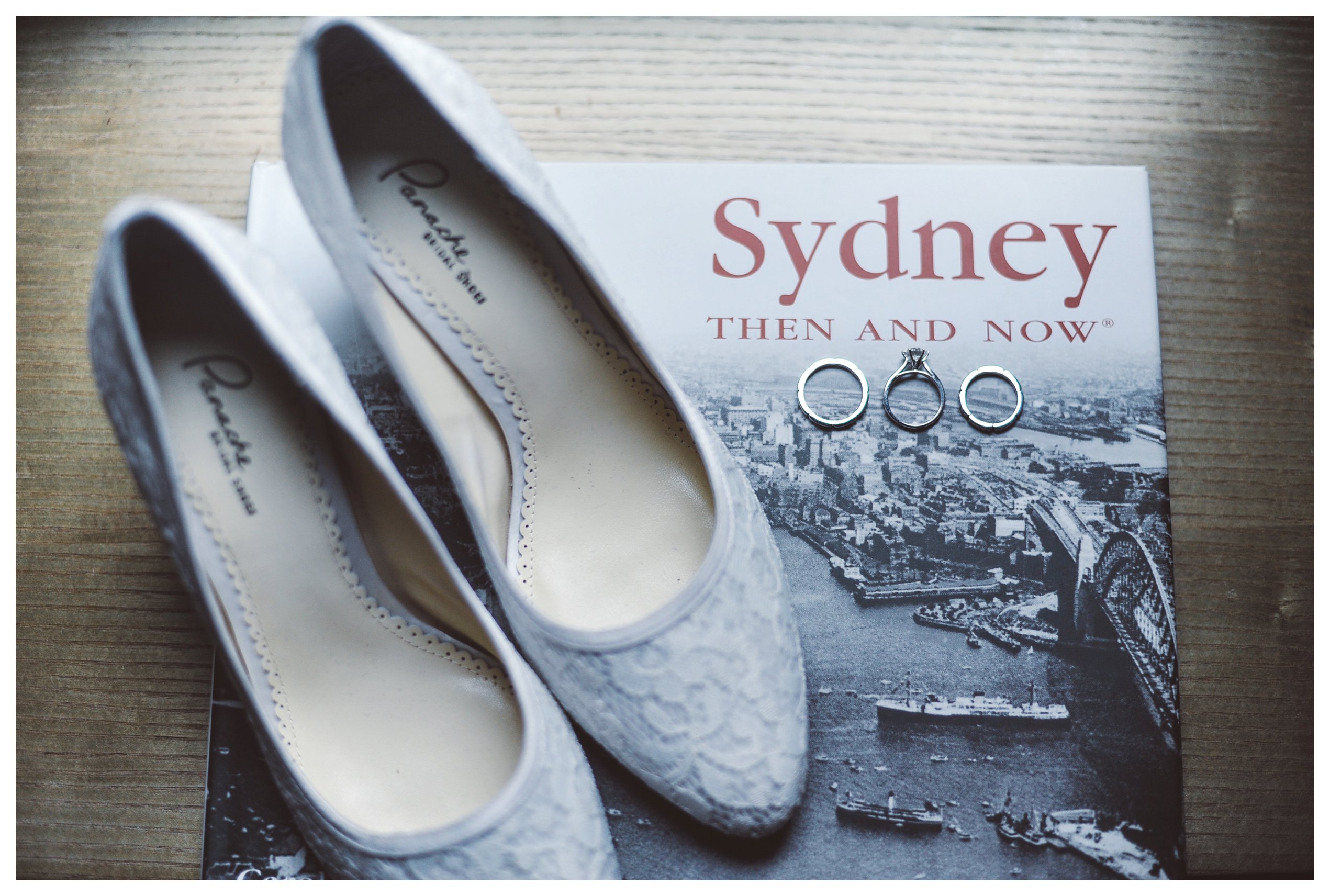 Back in December, I had the chance of documenting a wedding held in Park Hyatt Hotel Sydney as a 2nd shooter for Clint Villaruz, together with his girlfriend Jess, who are both amazing nurses by profession here in Sydney and shooting on the sidelines when they get a chance. We were happily introduced by Michael, who was also introduced to me by another common fab creative soul sister, Rain. (shout out thanks migz for leading them my way!!!)
It was an instant click of friendship, we got all comfortable and sure did enjoy each other's company as we shared the same love and passion in photography. Thanks for the trust Clint and I look forward we could team up together again in the future!
Grateful to the couple, Richard and Hannah, too , even though we met only that day, they were certainly kind and accommodating. It was a great pleasure being part of your wedding!
Here are some photos to relive on…despite the rain, it didn't dampen the rest of the celebration!