Deep in my gut, I feel like screaming..did that ever happen to you yet? When something inside you just wants to scream? That inner voice wanting to find its way out or that feeling just waiting to explode? That always happens to me whenever I shoot weddings in a sort of happy way because that passionate drive to create images that tug heartstrings really does fire me up and in many ways, it fuels again and again my dream of documenting more love stories and capture them as raw as possible as they unfold naturally.
Back in March, I was lucky enough that I was able to connect with a really wonderful and kind local Australian photographer , Lina Hayes of Wild at Heart Photography. We've been chatting around since we met via instagram but haven't met personally yet since I arrived in Sydney last year. Finally, when she happened to have a wedding at The Grounds (which you all know by now how crazy in love I am with the place!), I reached out to her and asked if I can assist to work along side as 2nd shooter. To my pleasure and delight, her client agreed and I was over the moon to be really part of this!
I couldn't thank Lina enough… And as much as grateful to Josh and Phoebe, too whose wedding was nothing short of amazing. Many things I surely admire when shooting local Australian weddings — so much hugging around, laughin', just fuss free and everyone is genuinely taking their time to really talk to one another.
Here're the images from my point of view as a 2nd shooter 🙂
Main Photographer: Lina Hayes of Wild at Heart Photography
2nd Shooter: Josephine Sicad Photography
Venue: The Grounds of Alexandria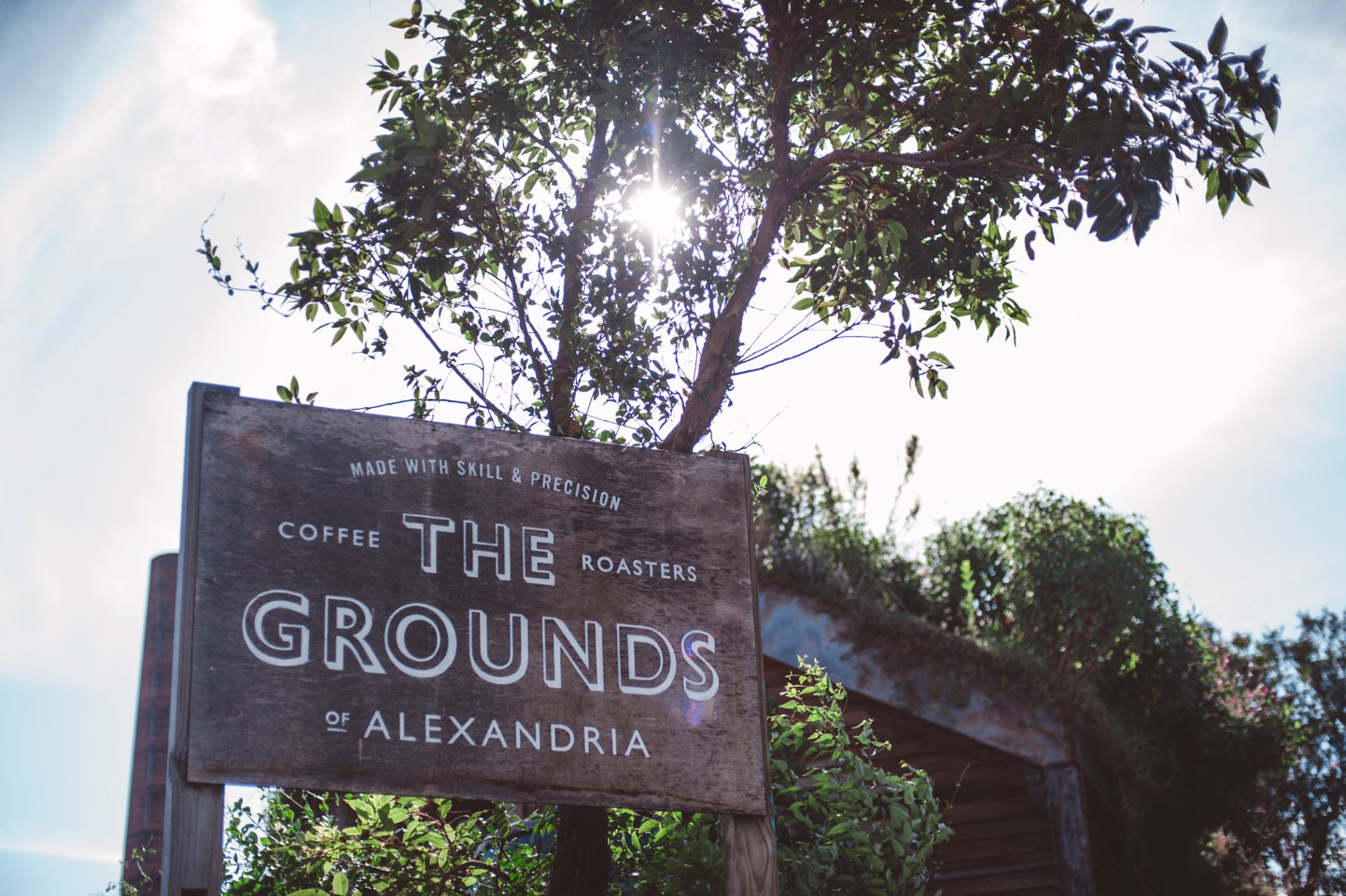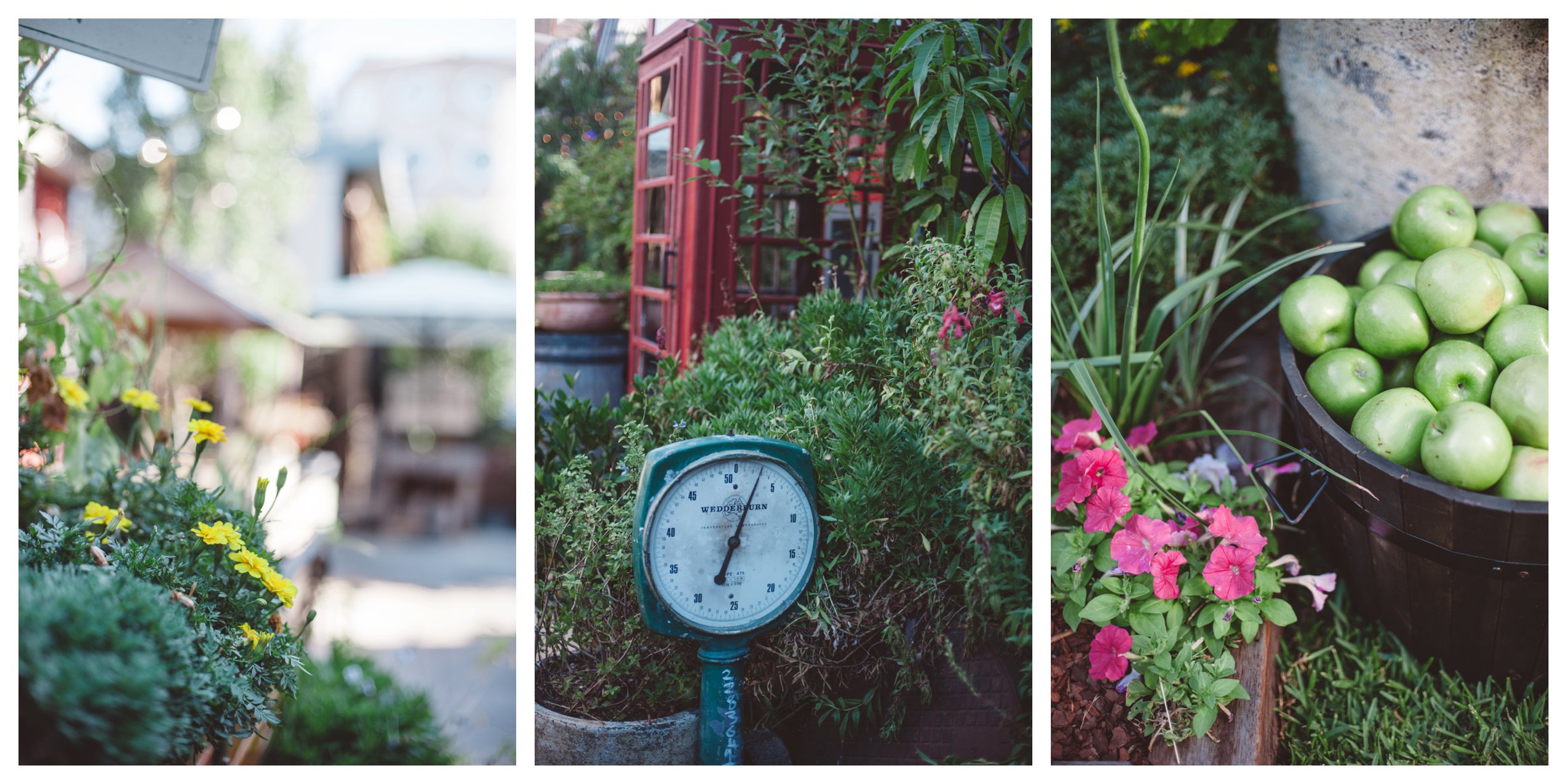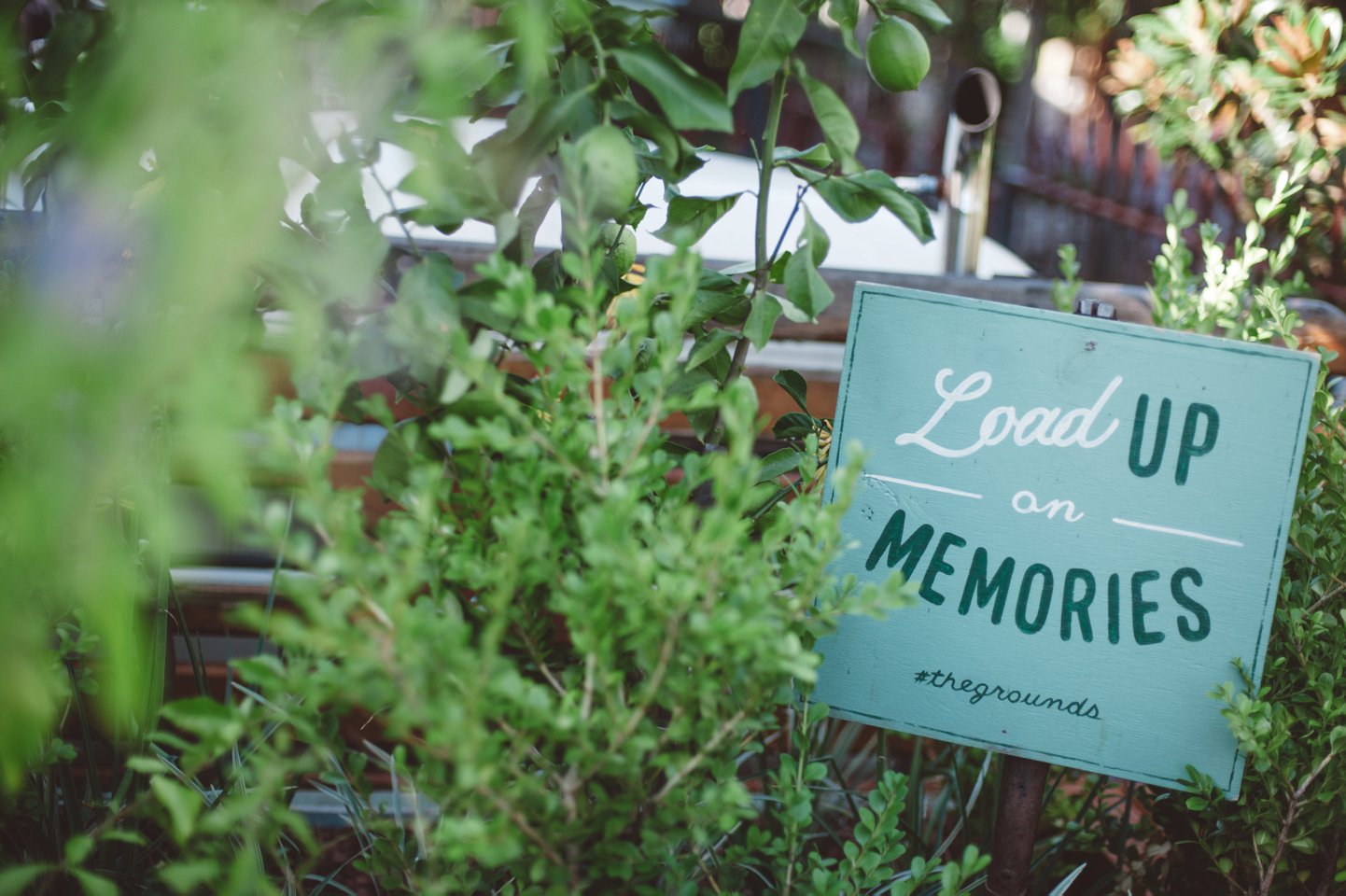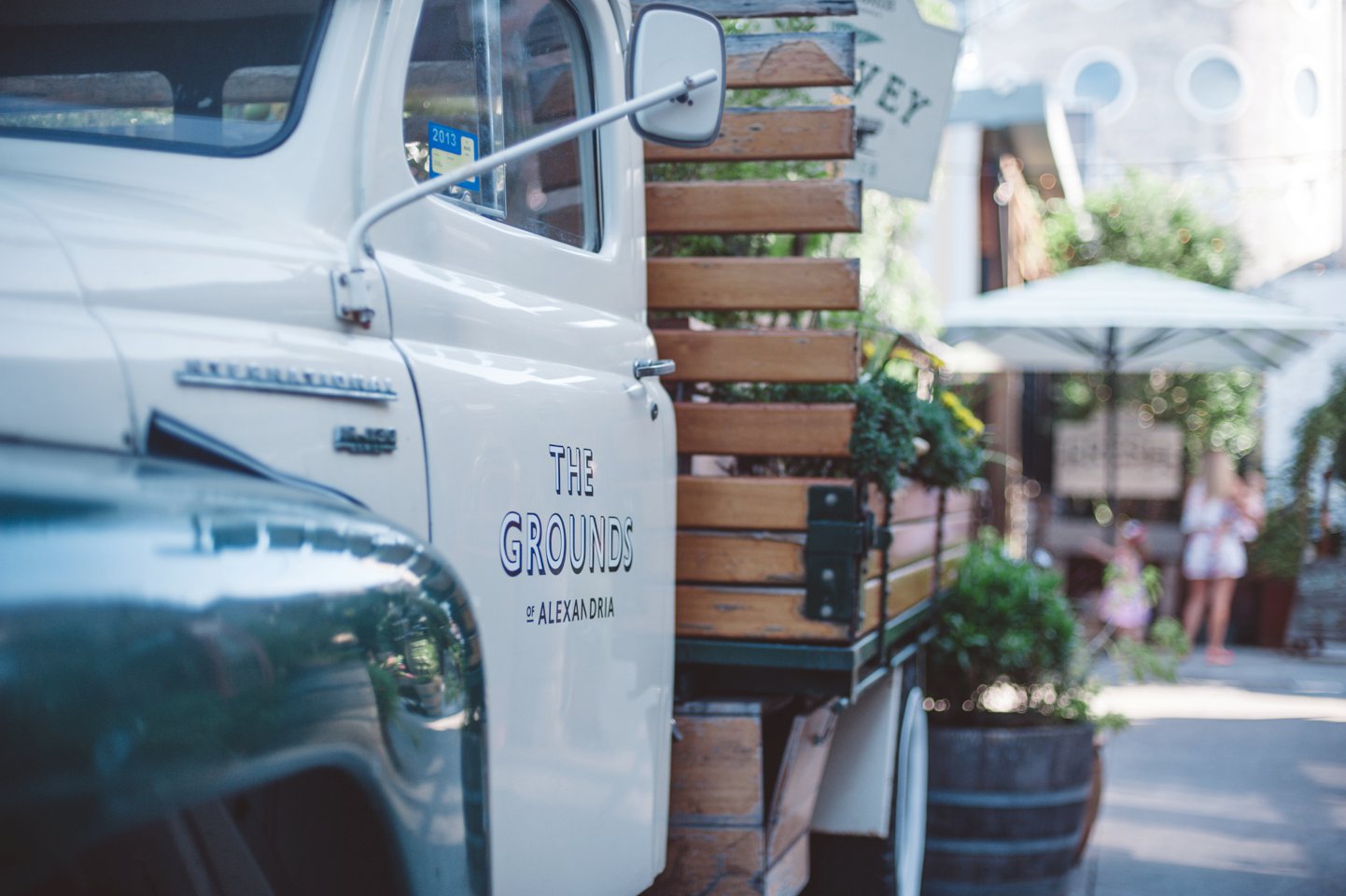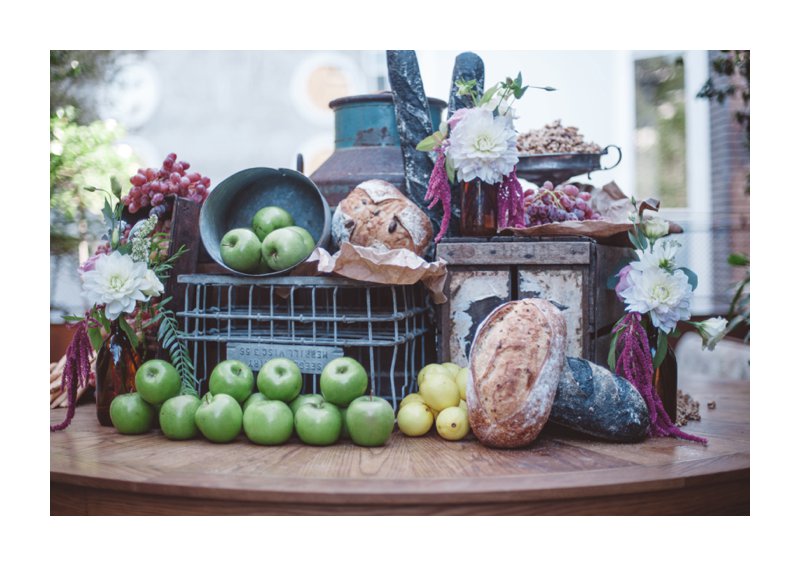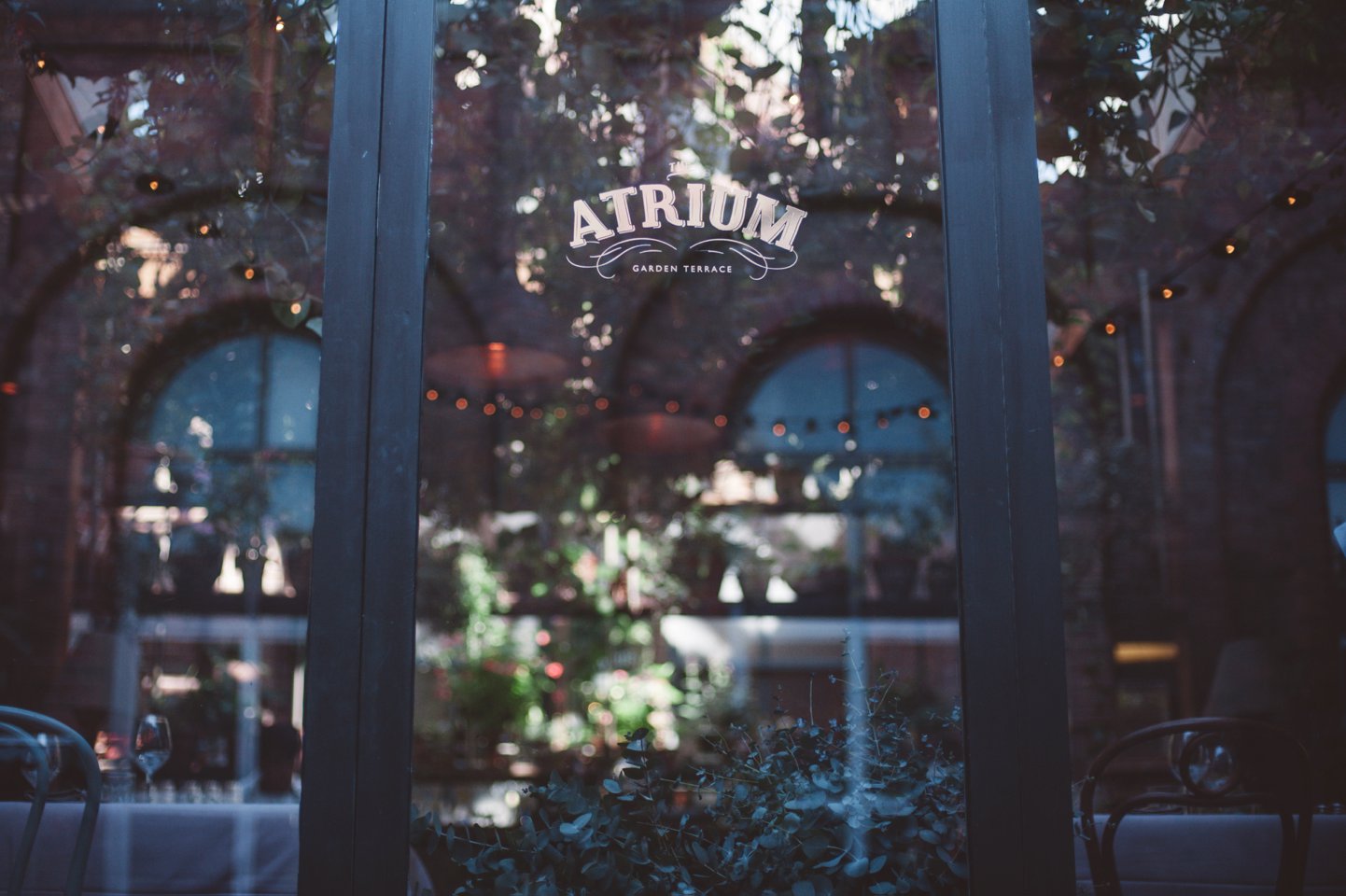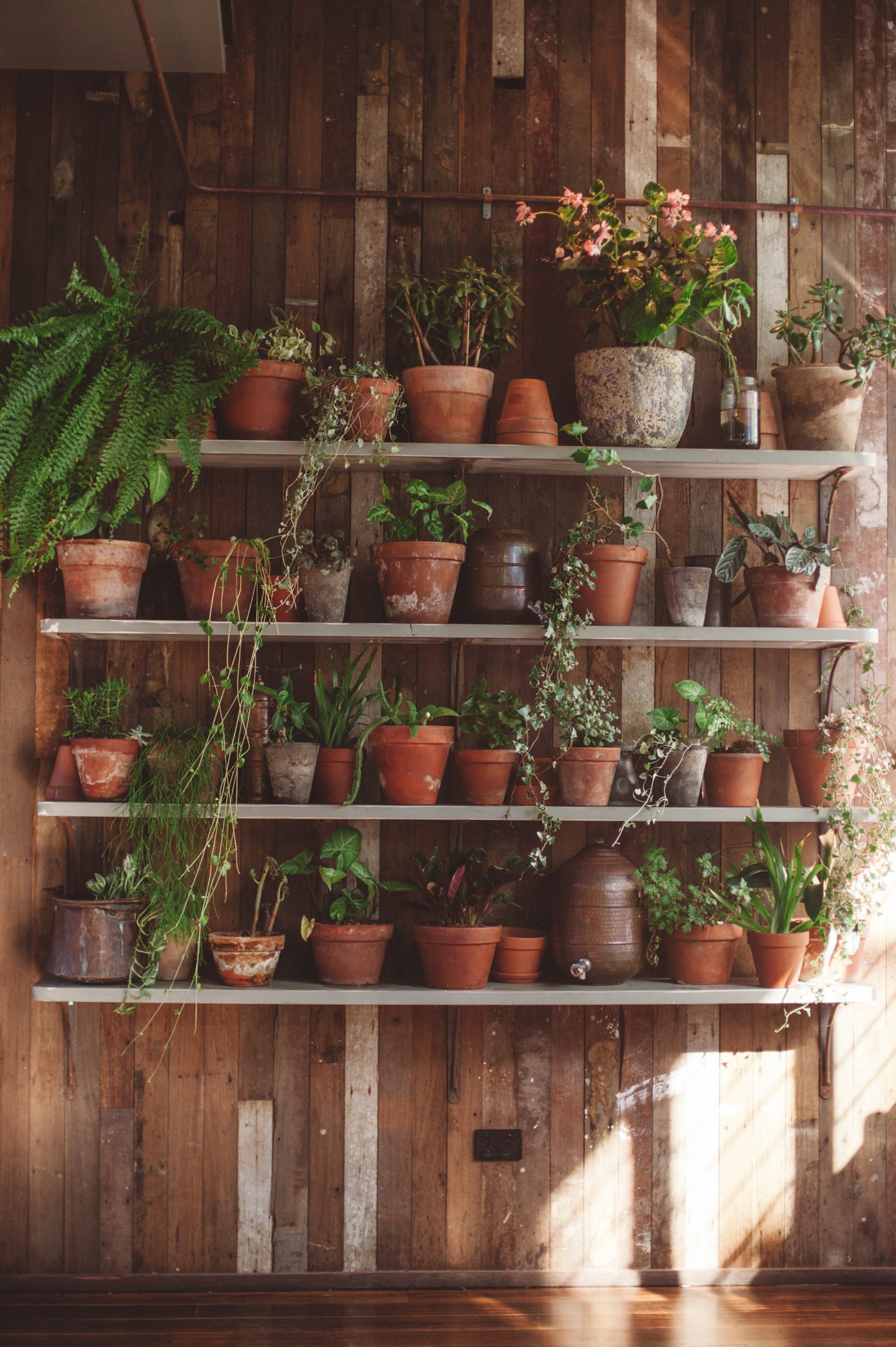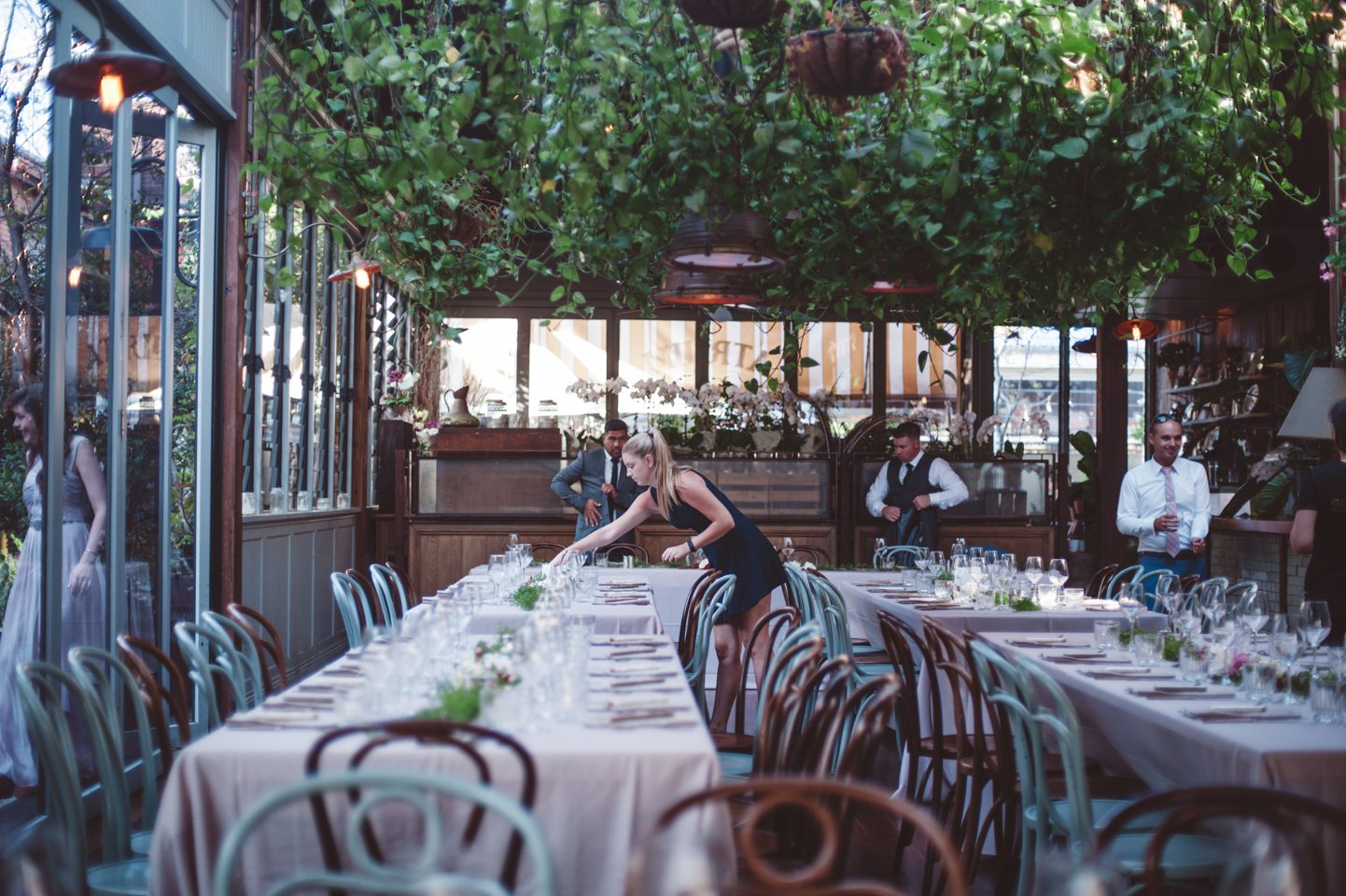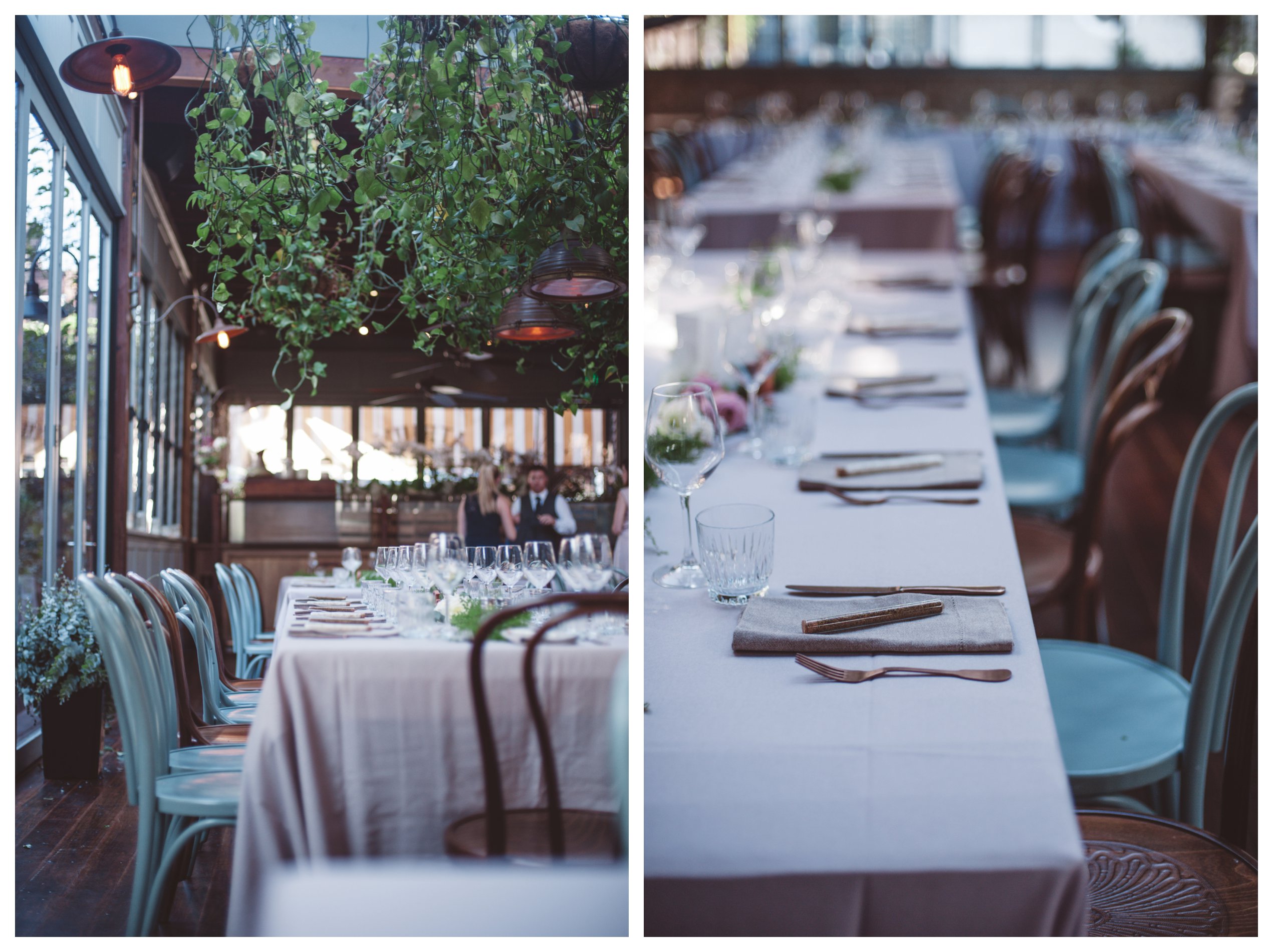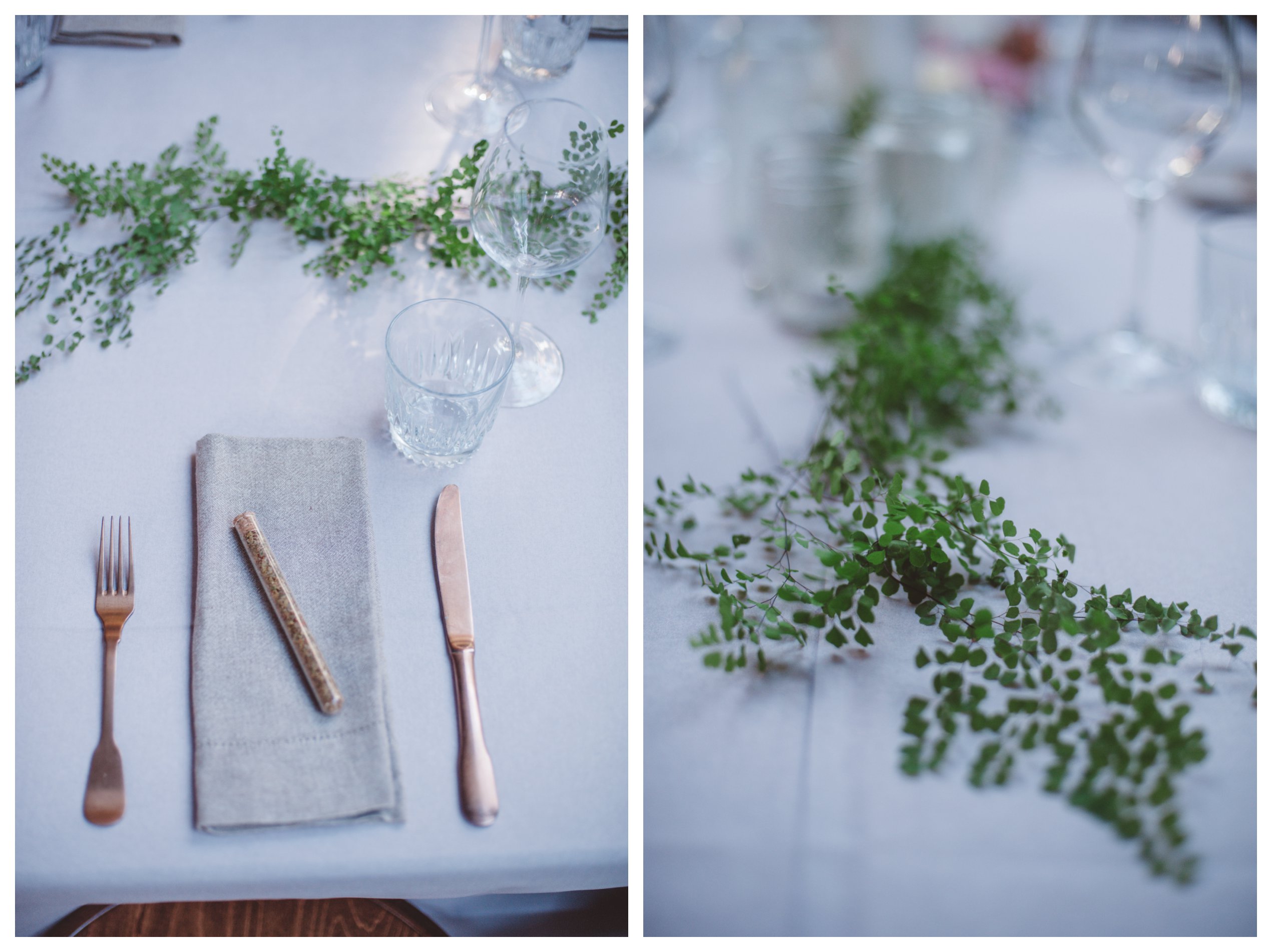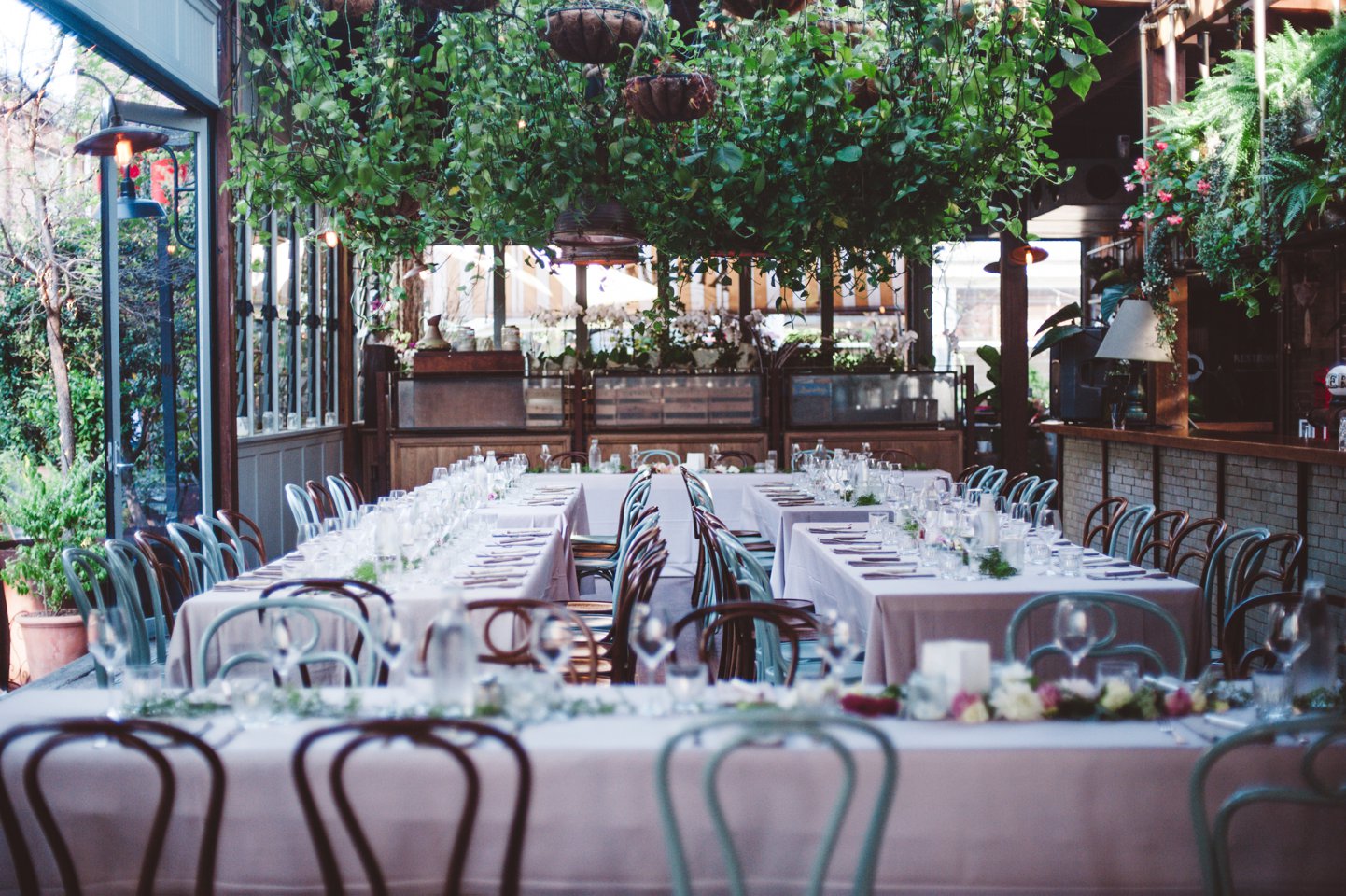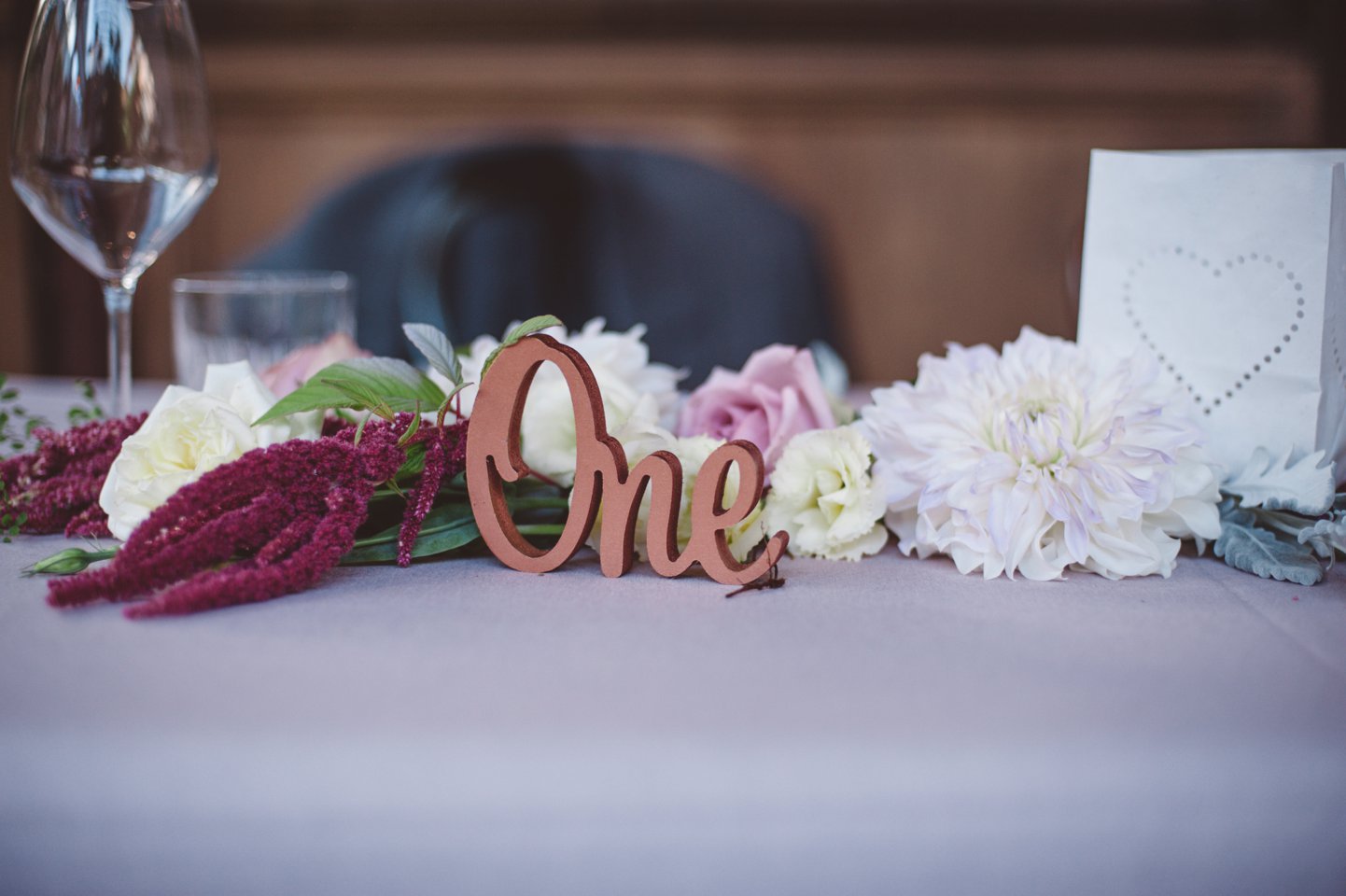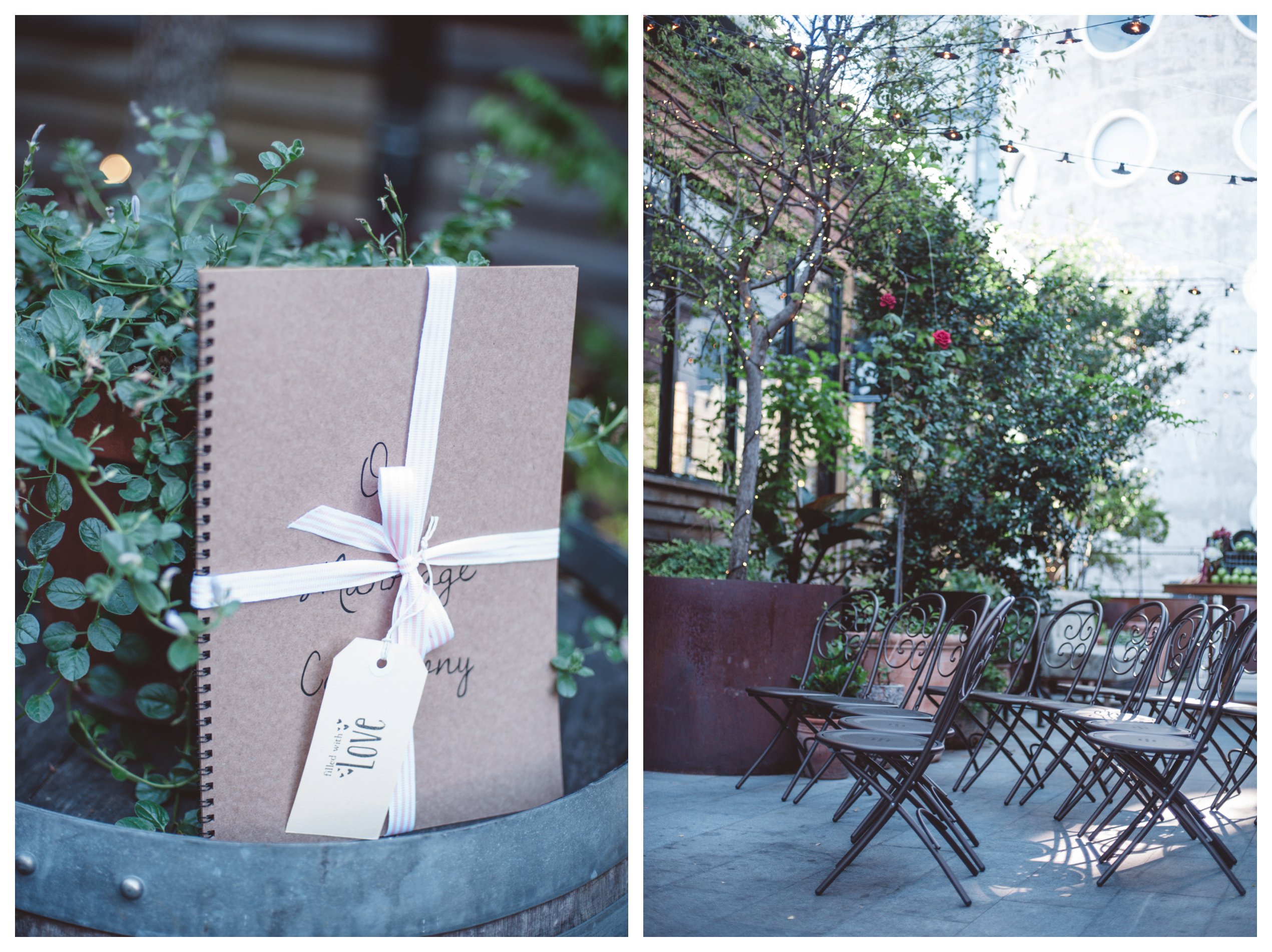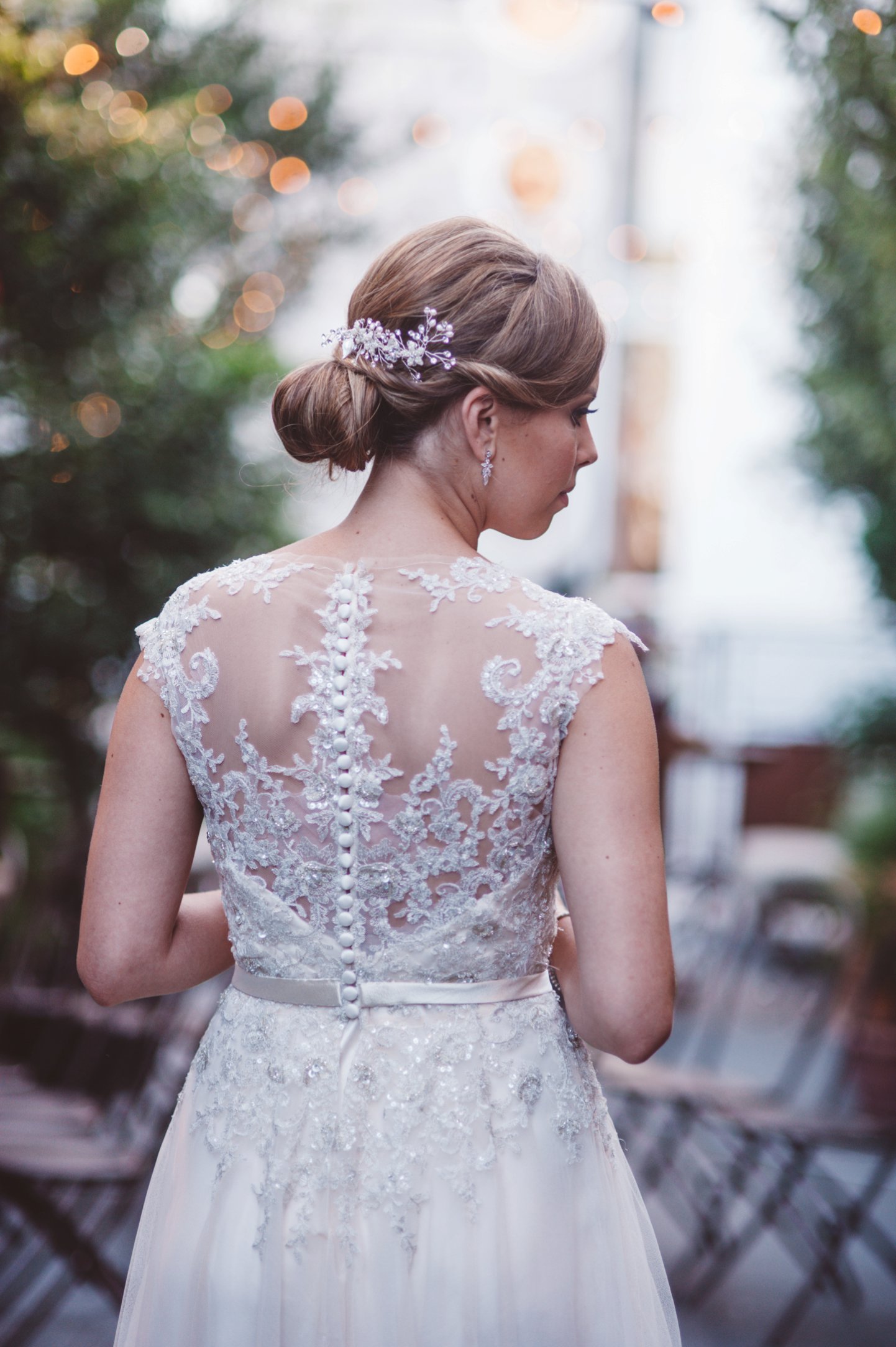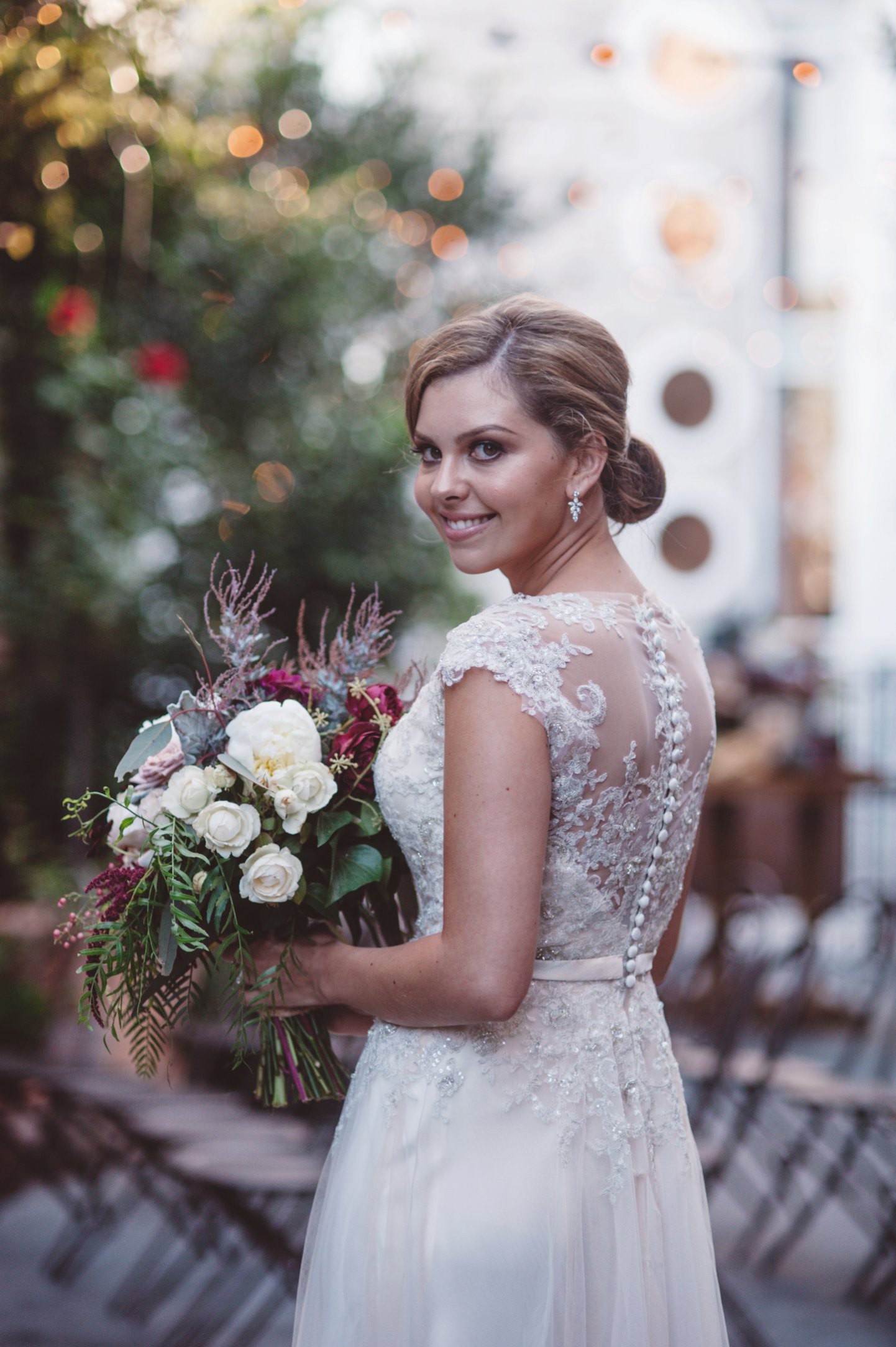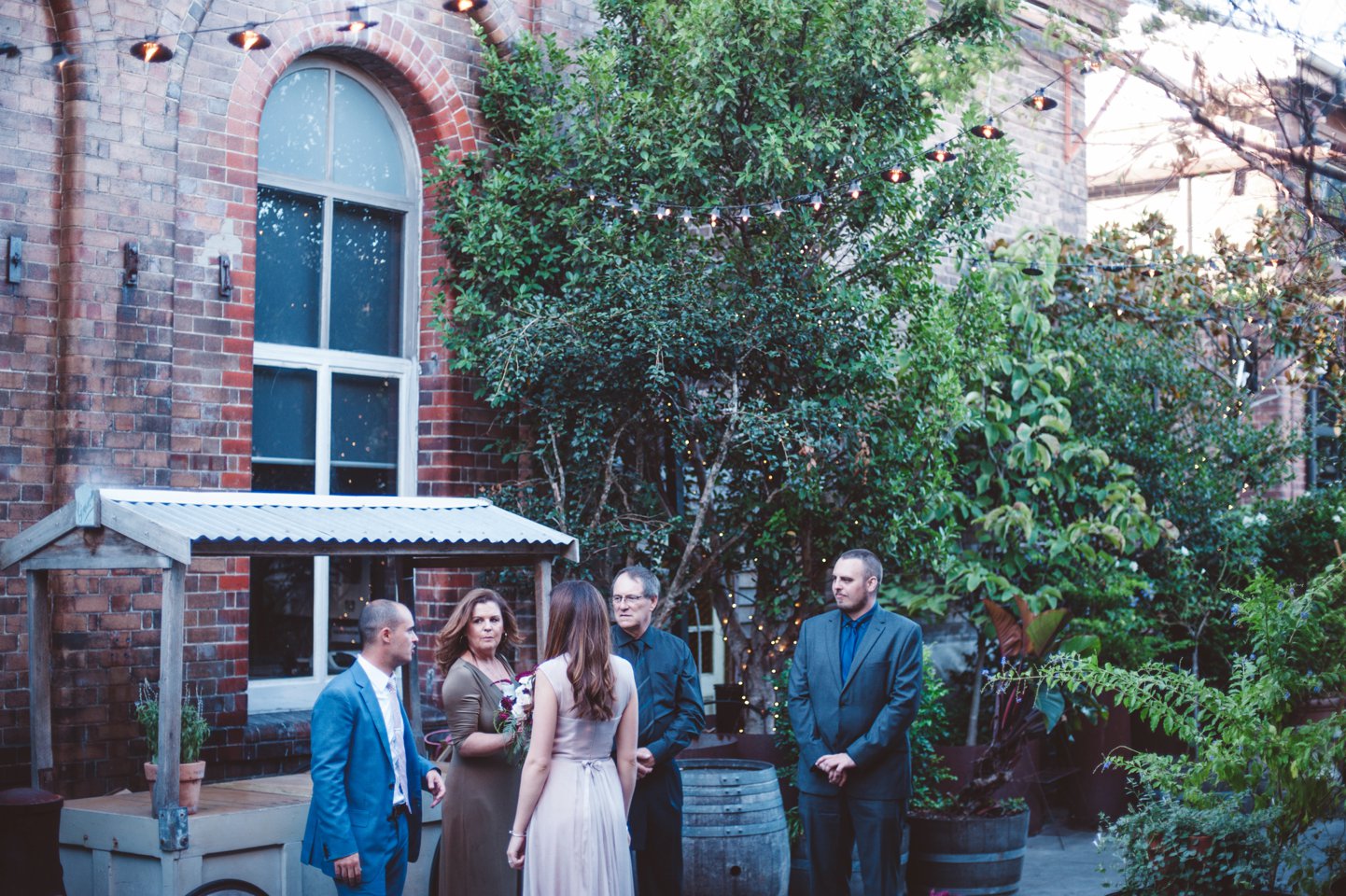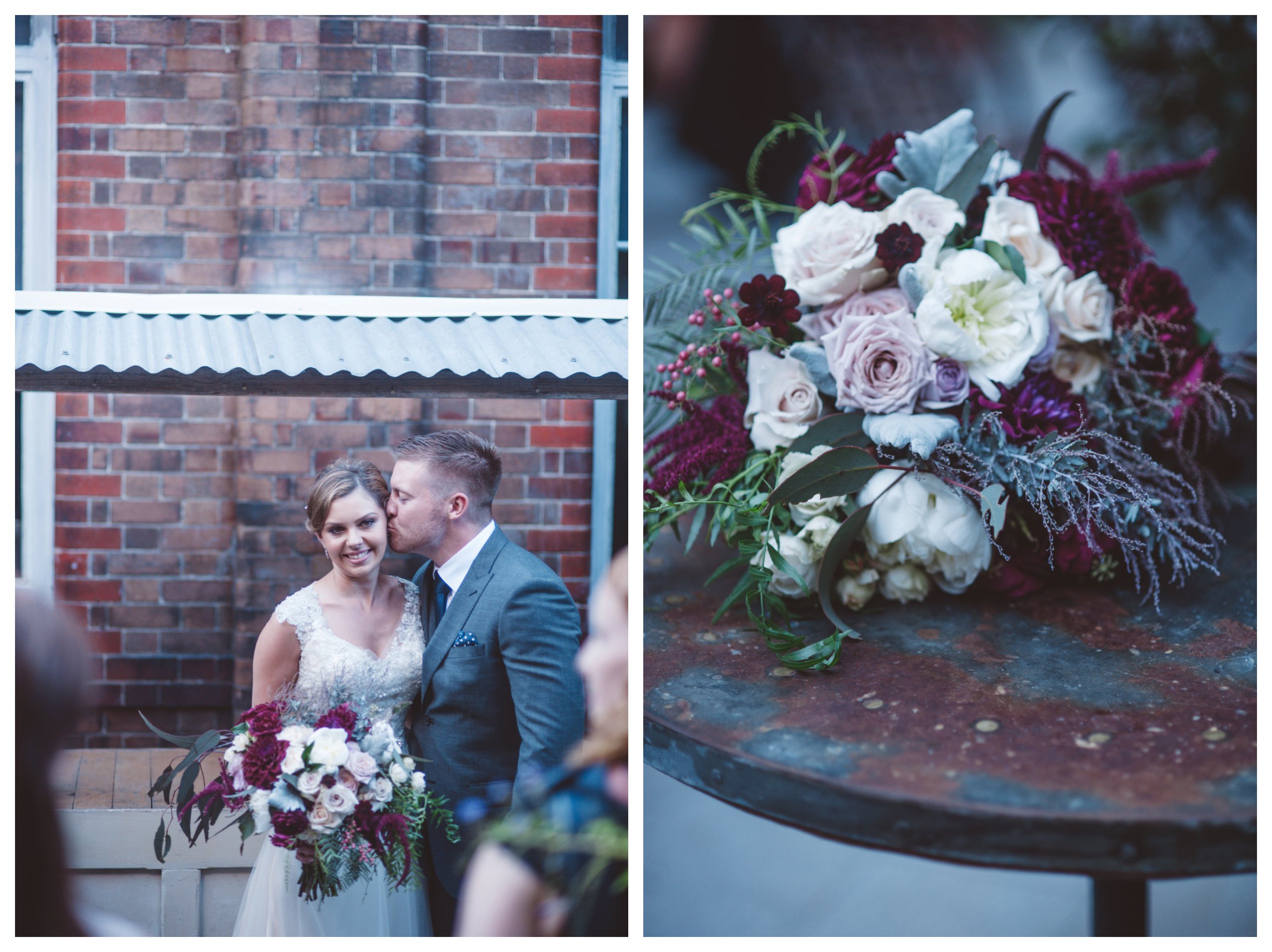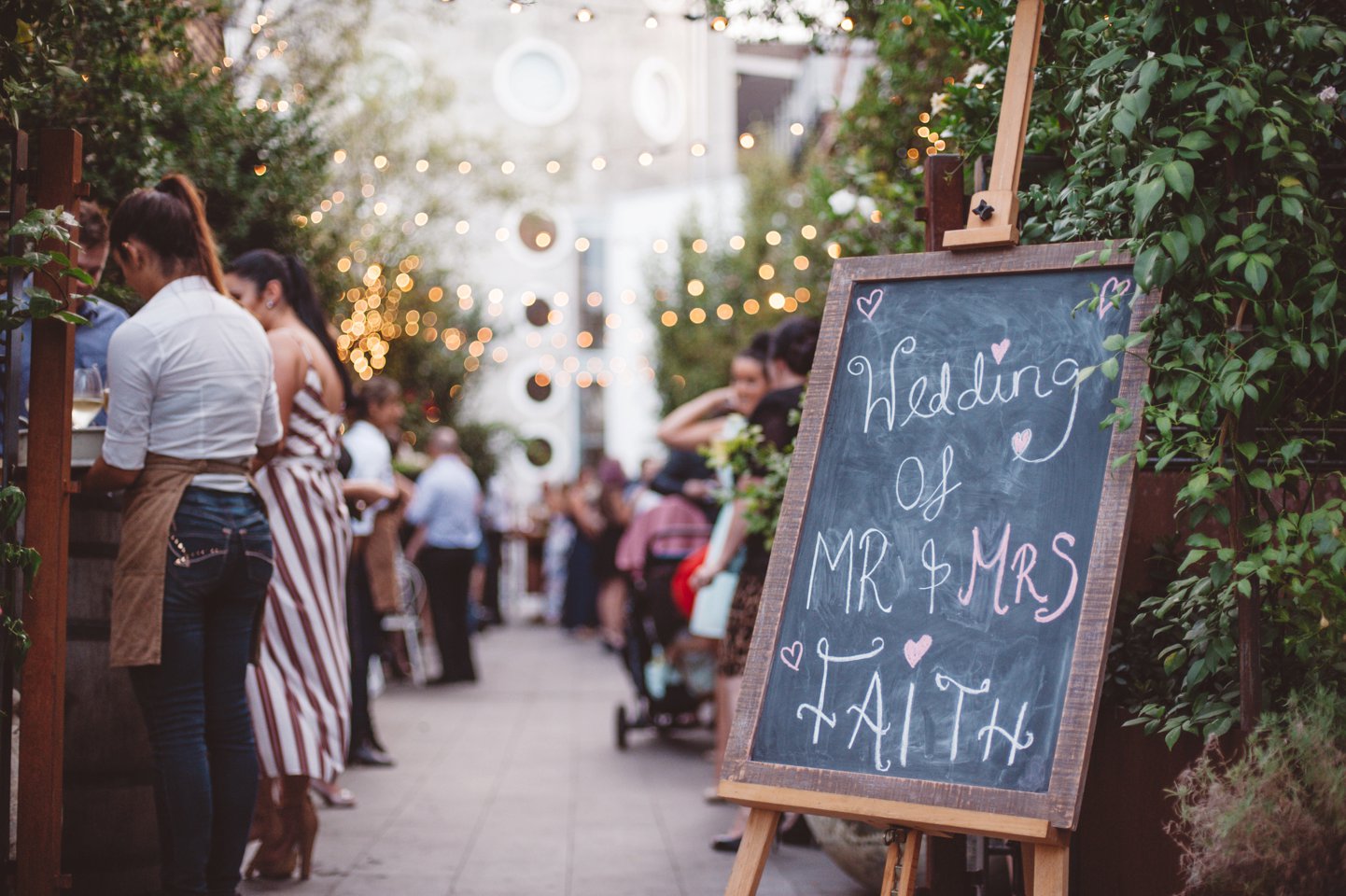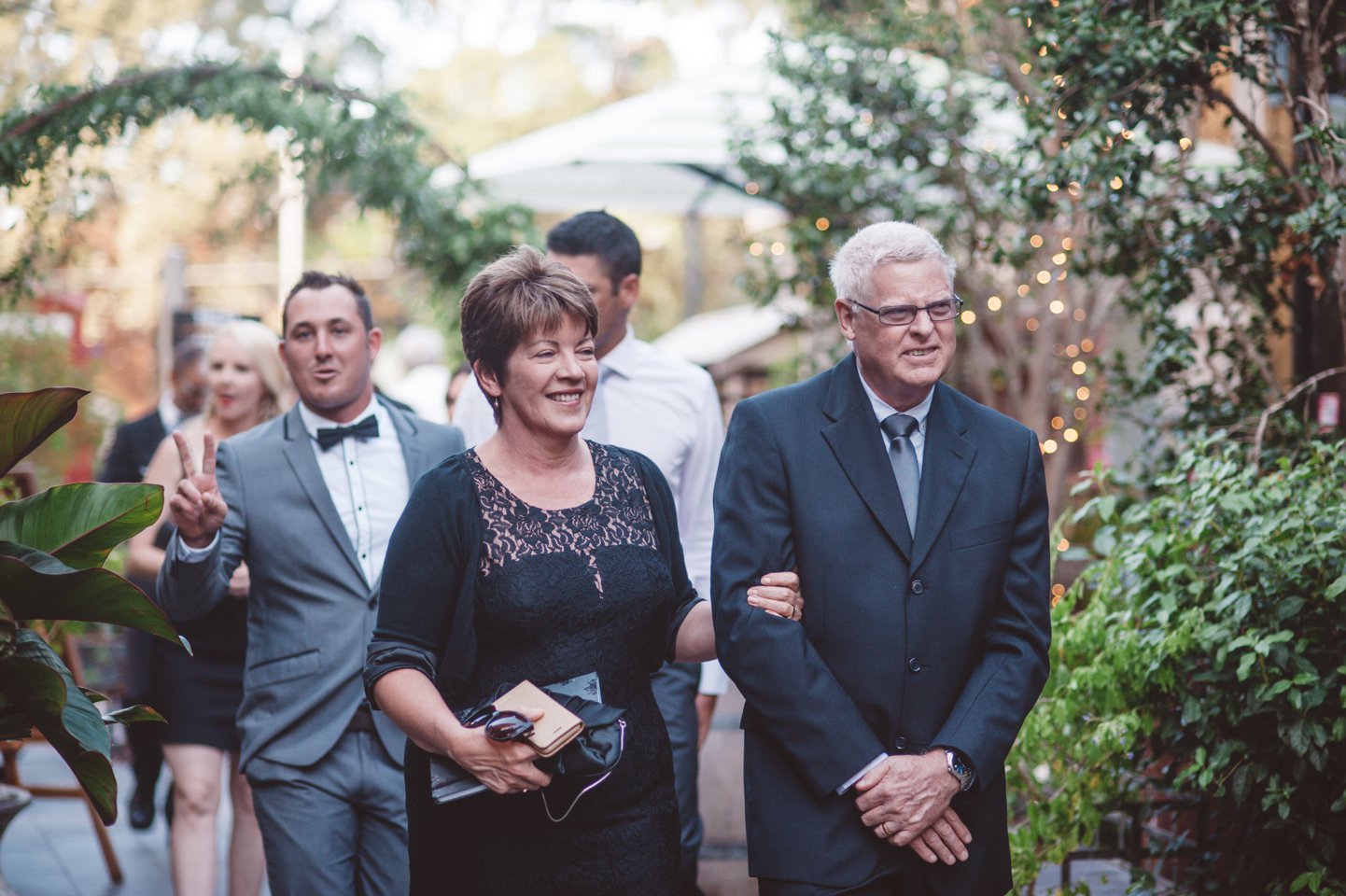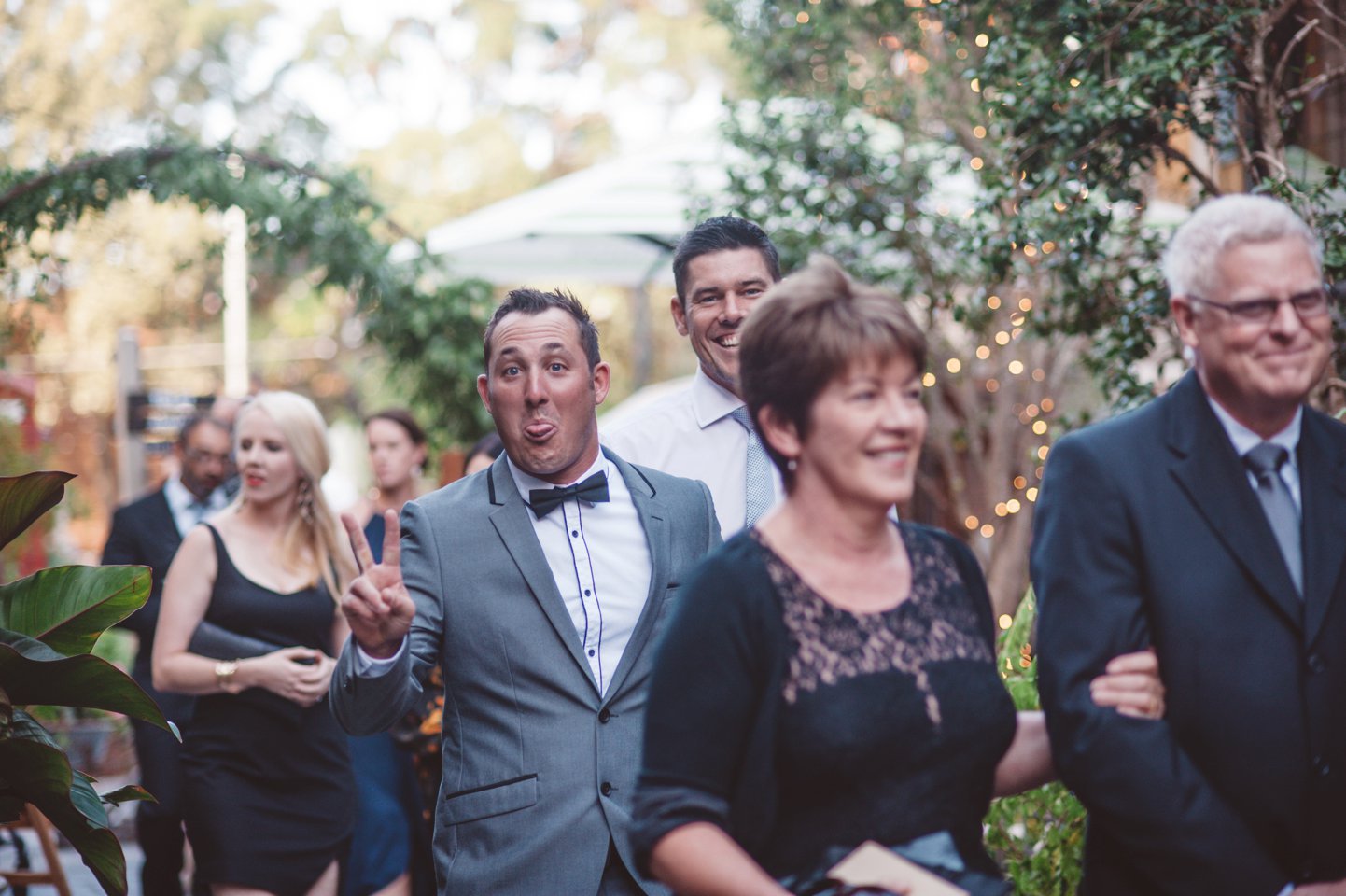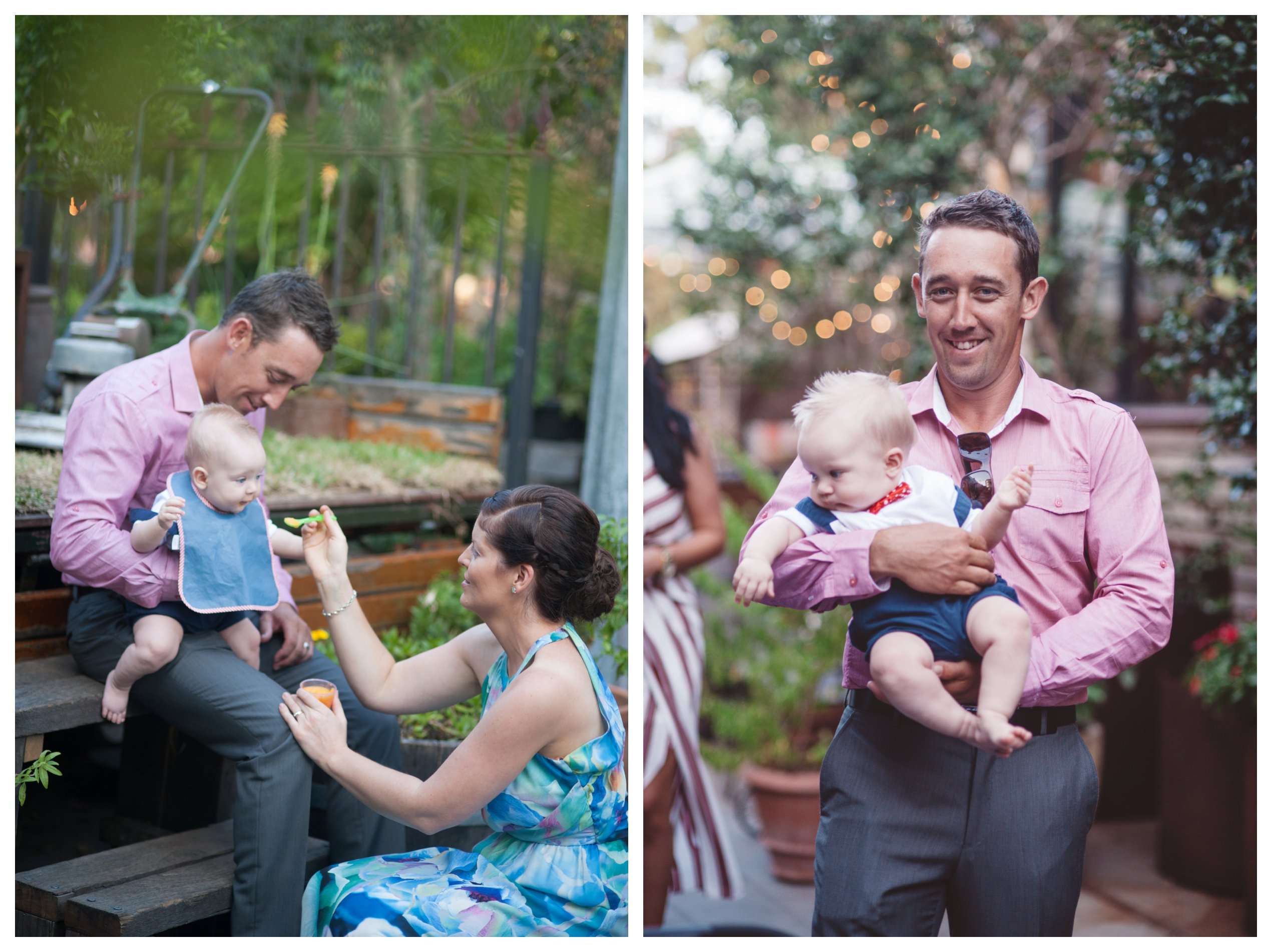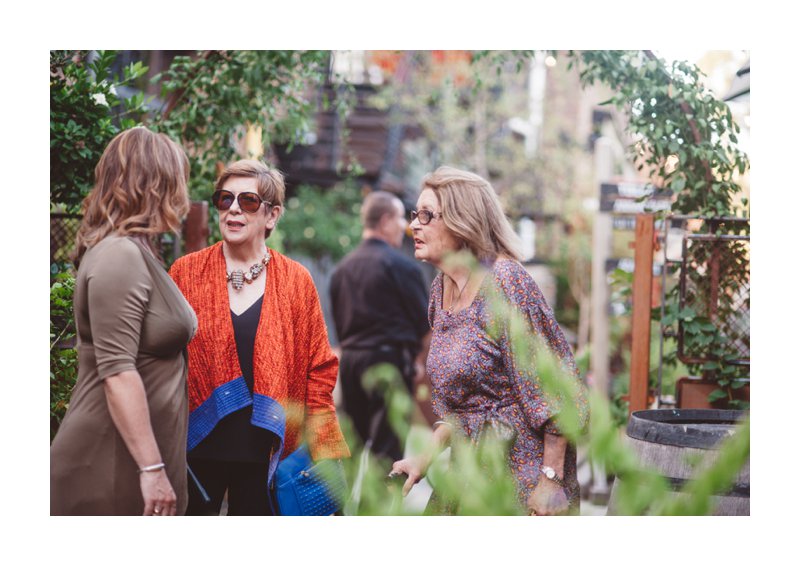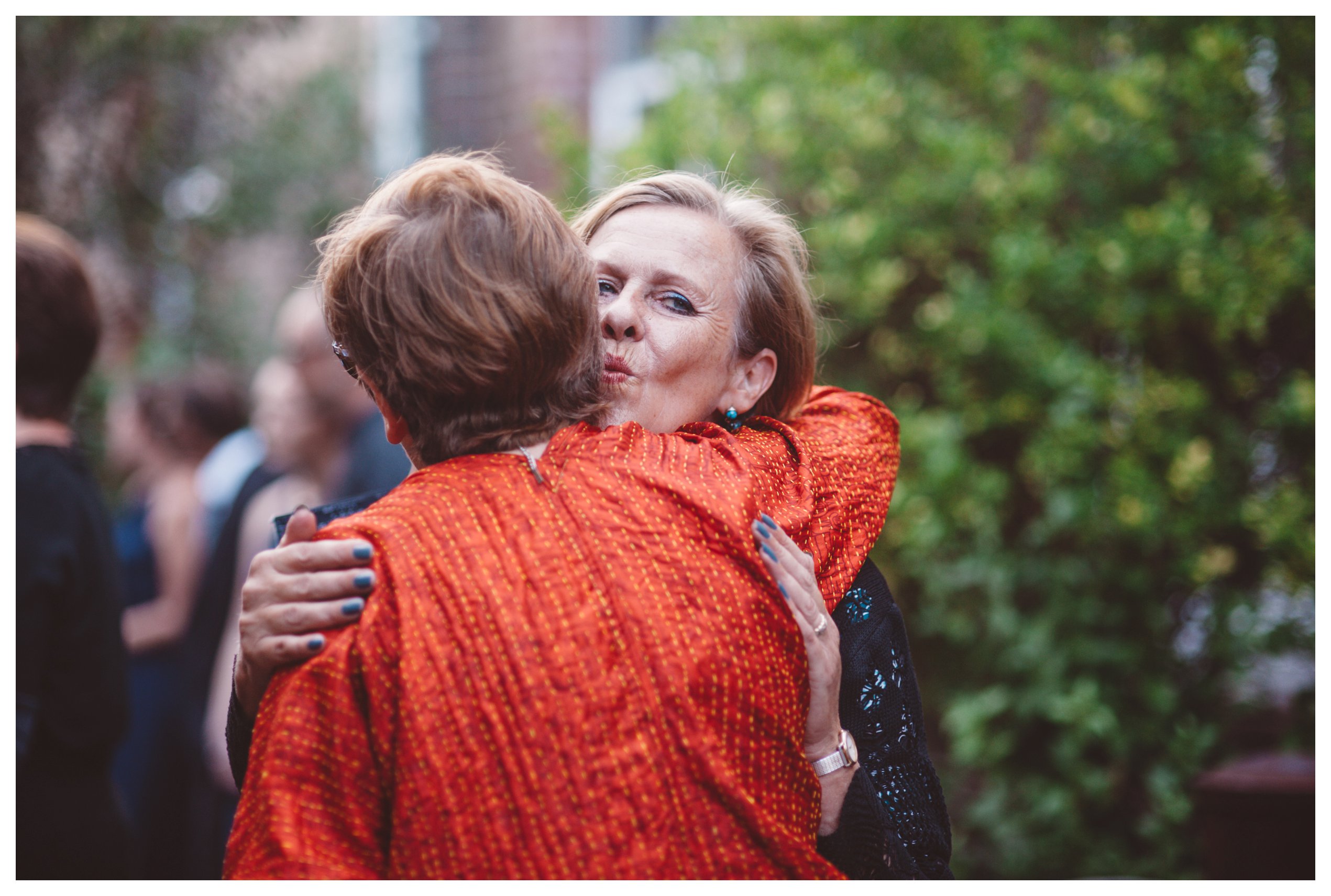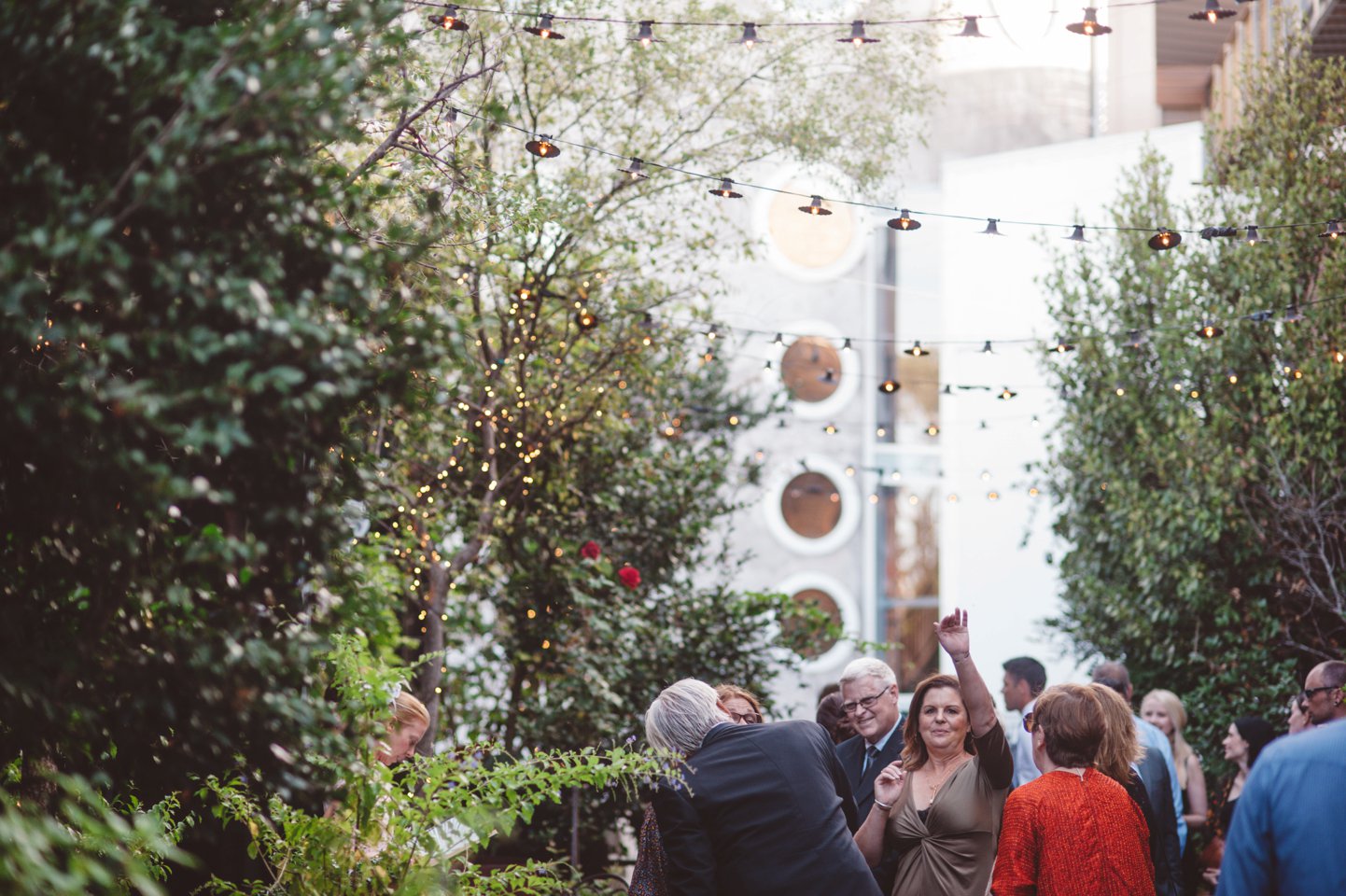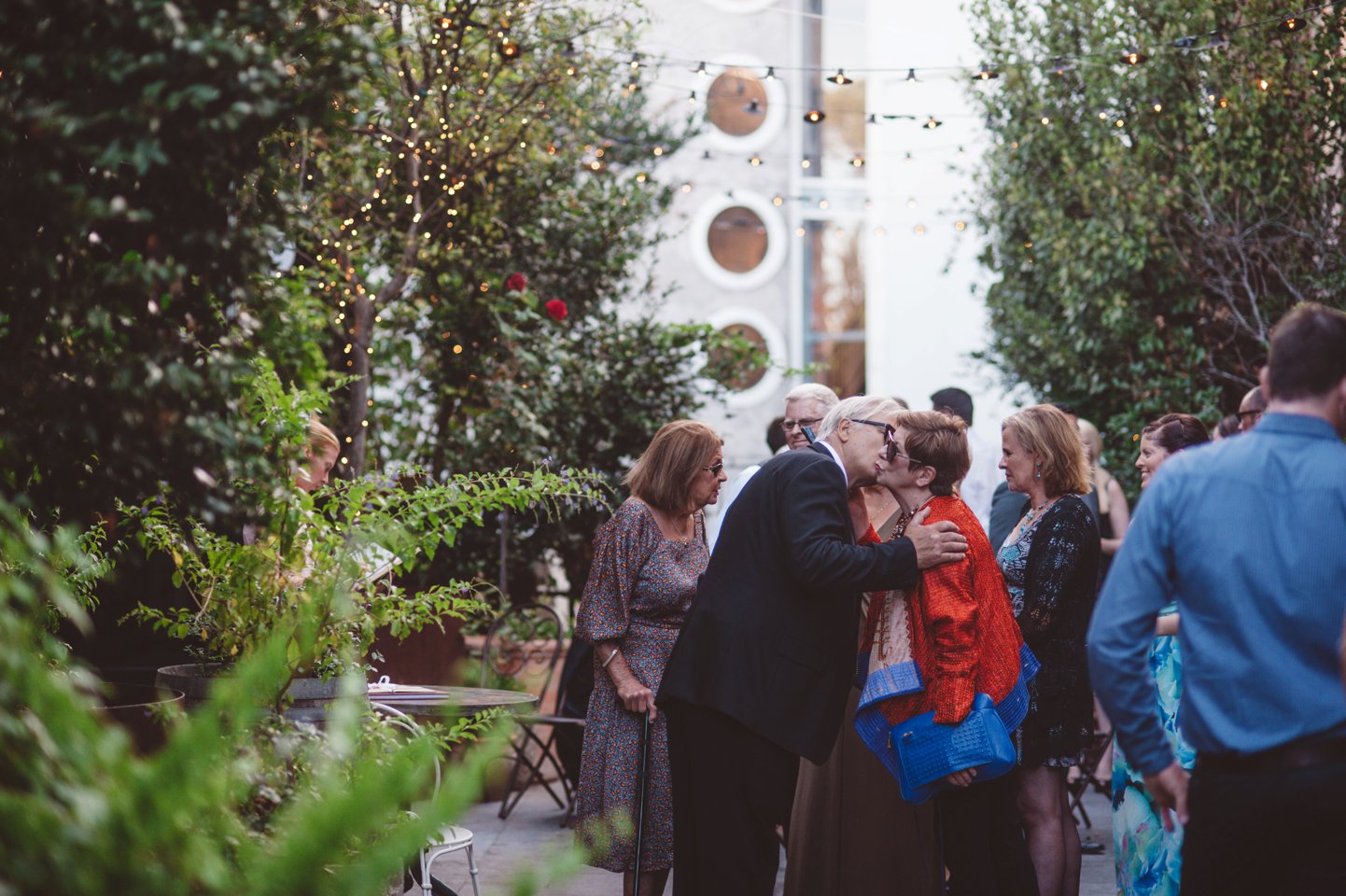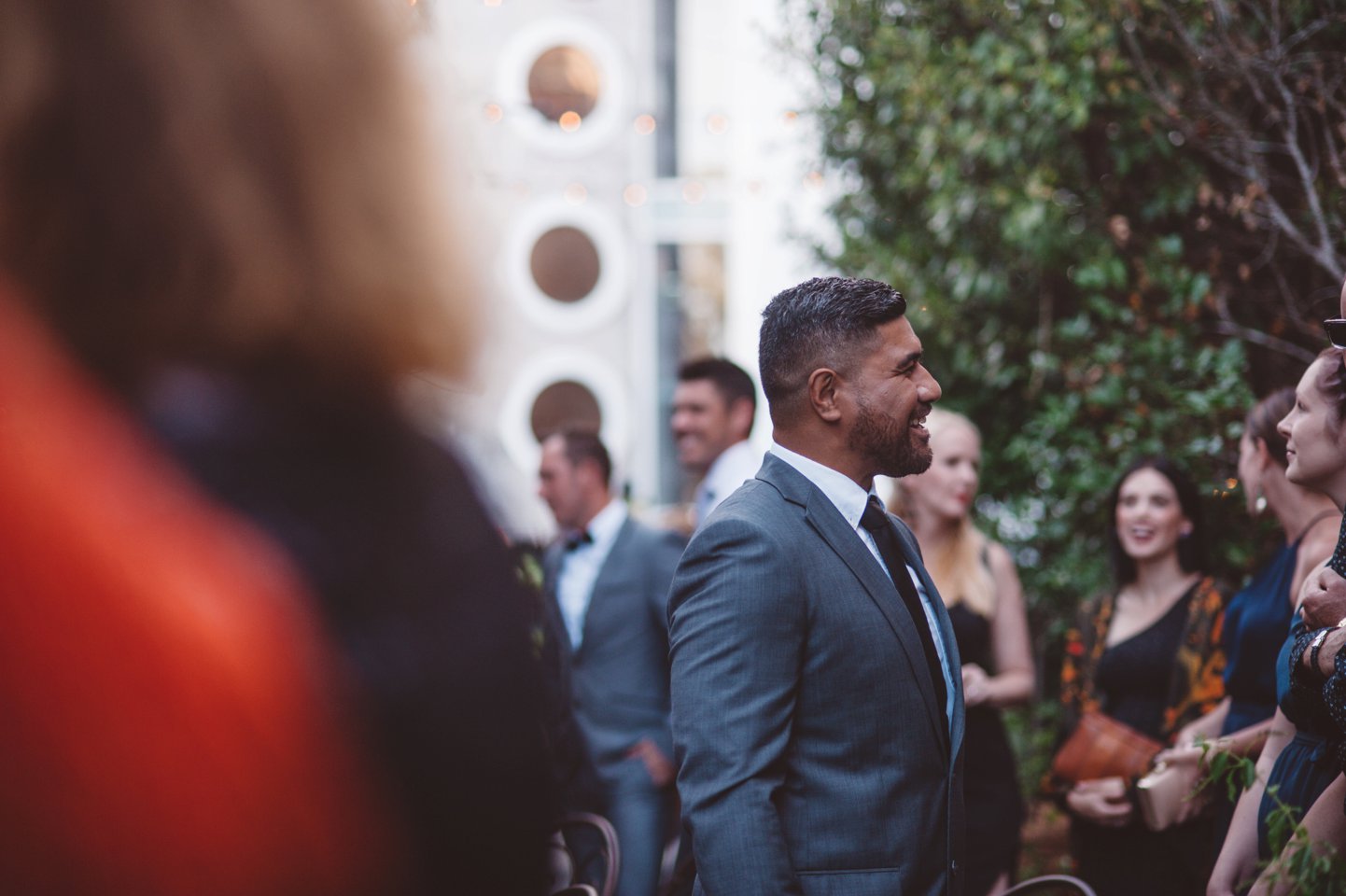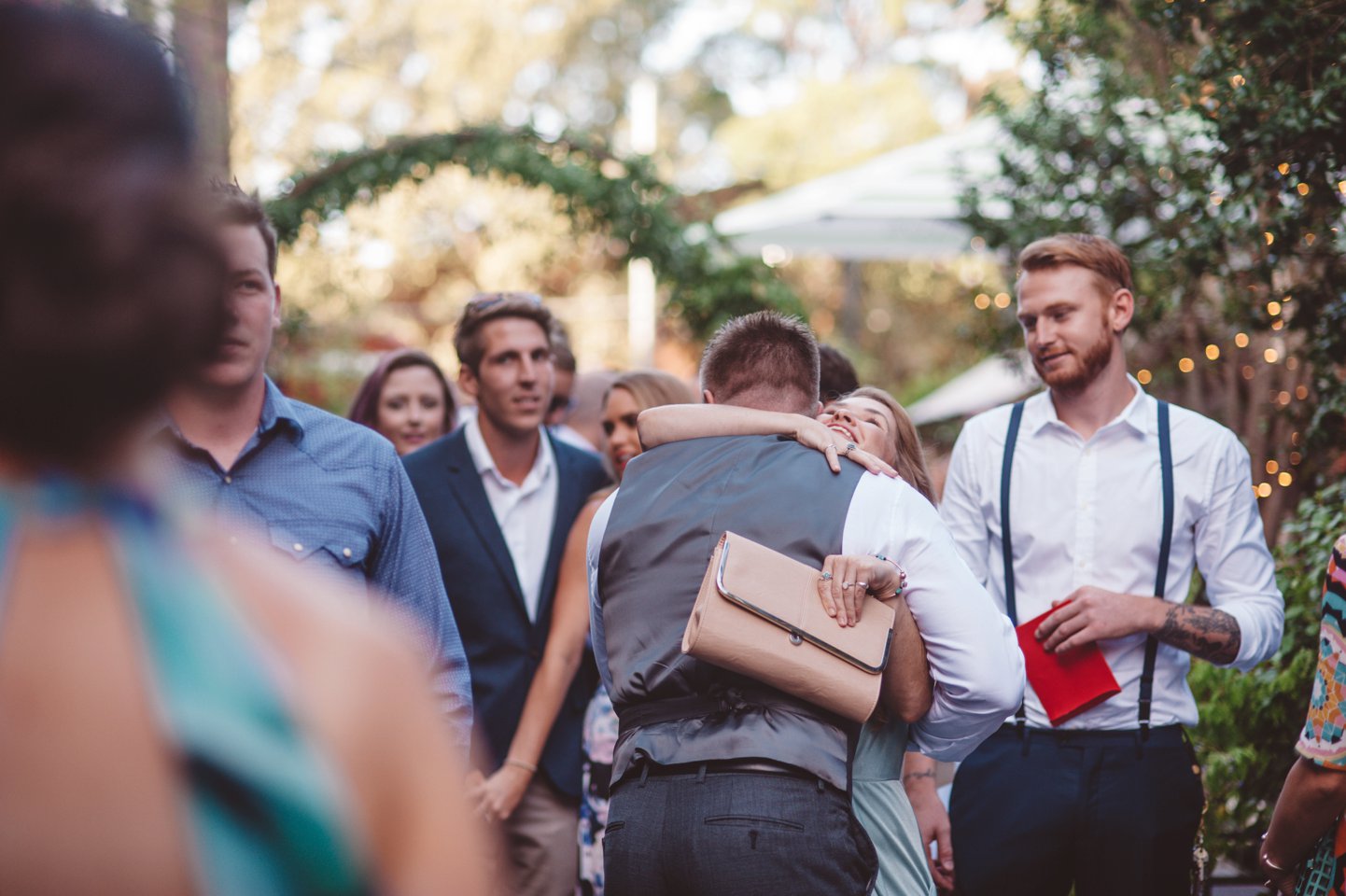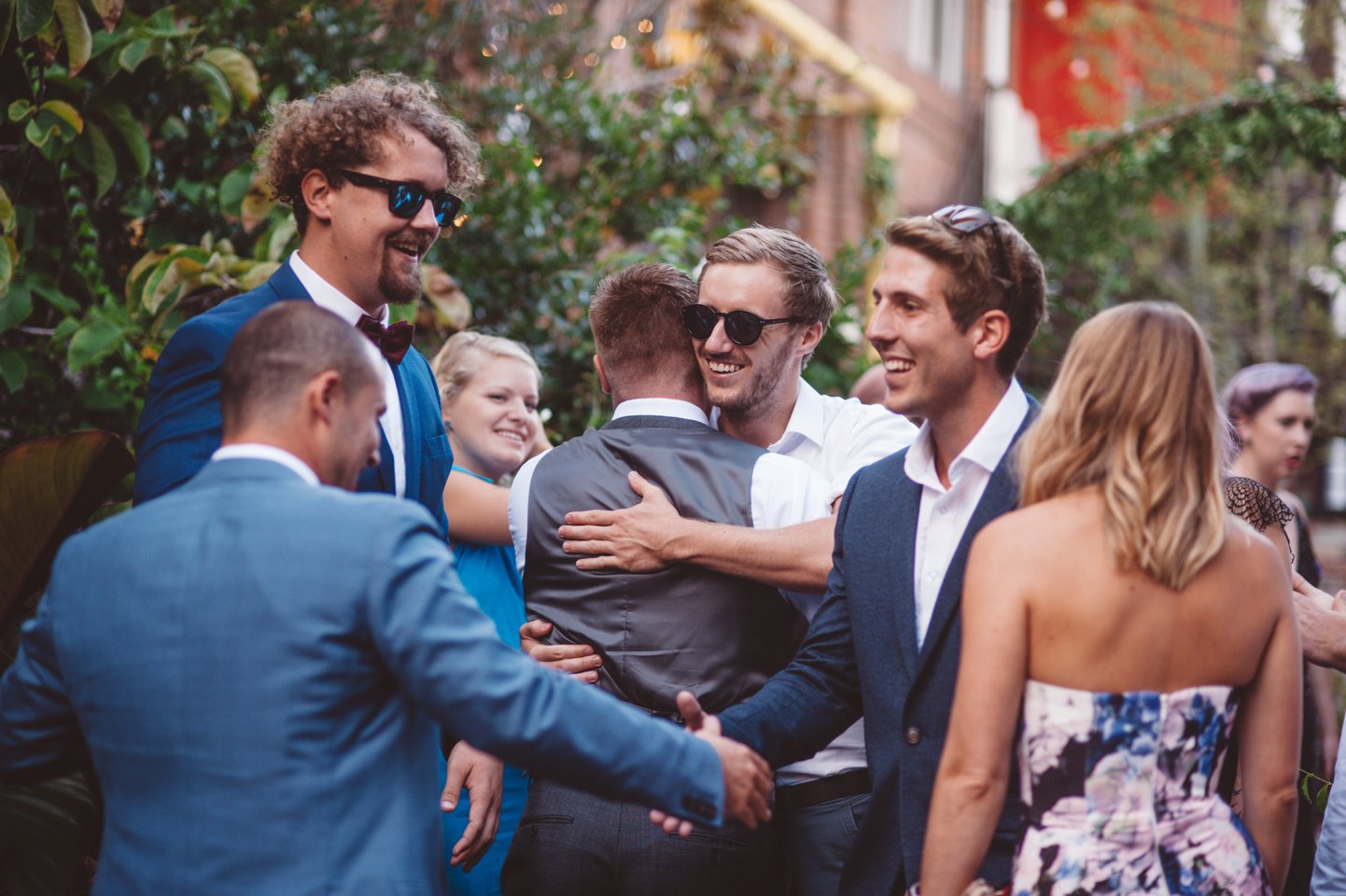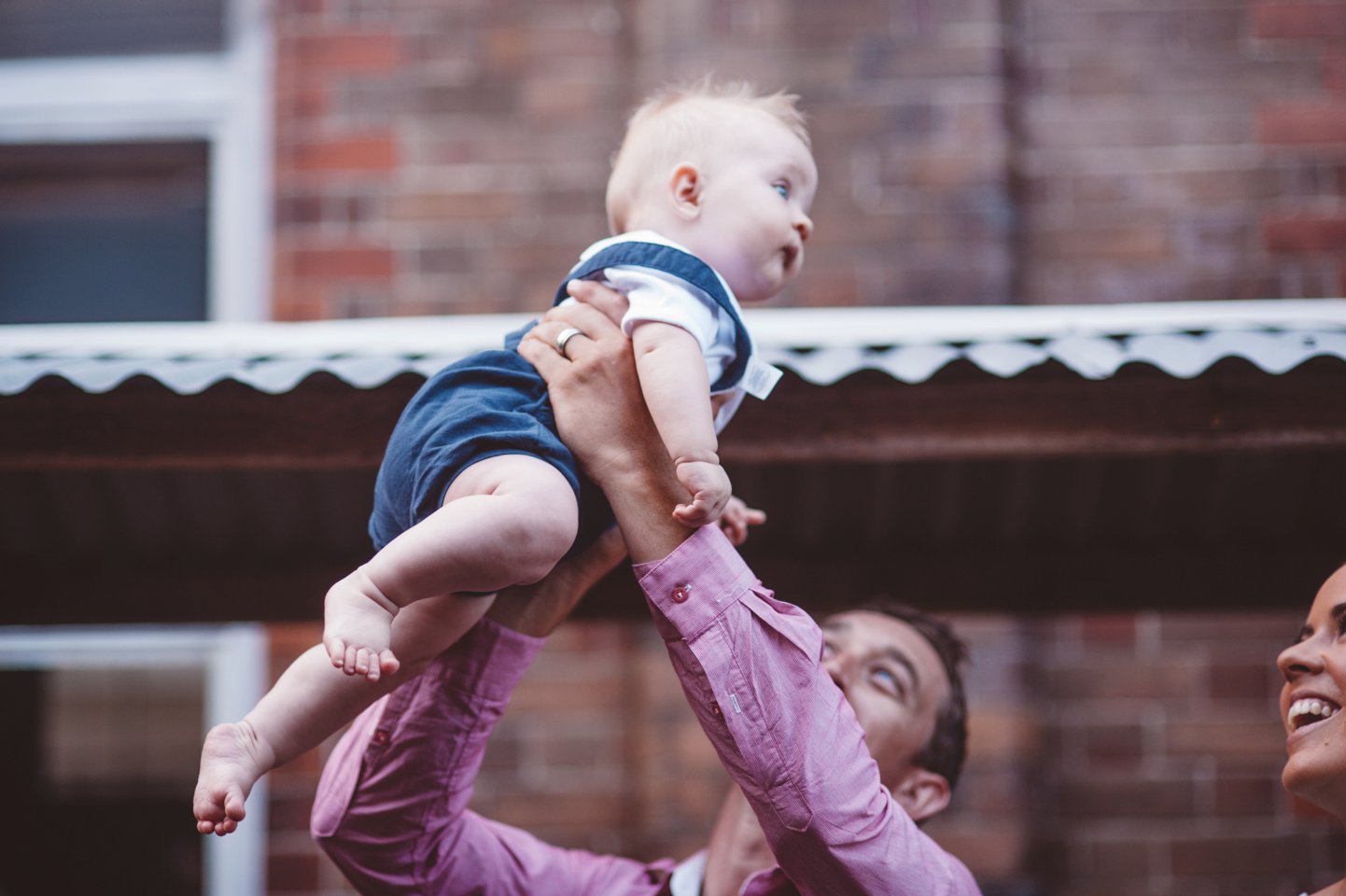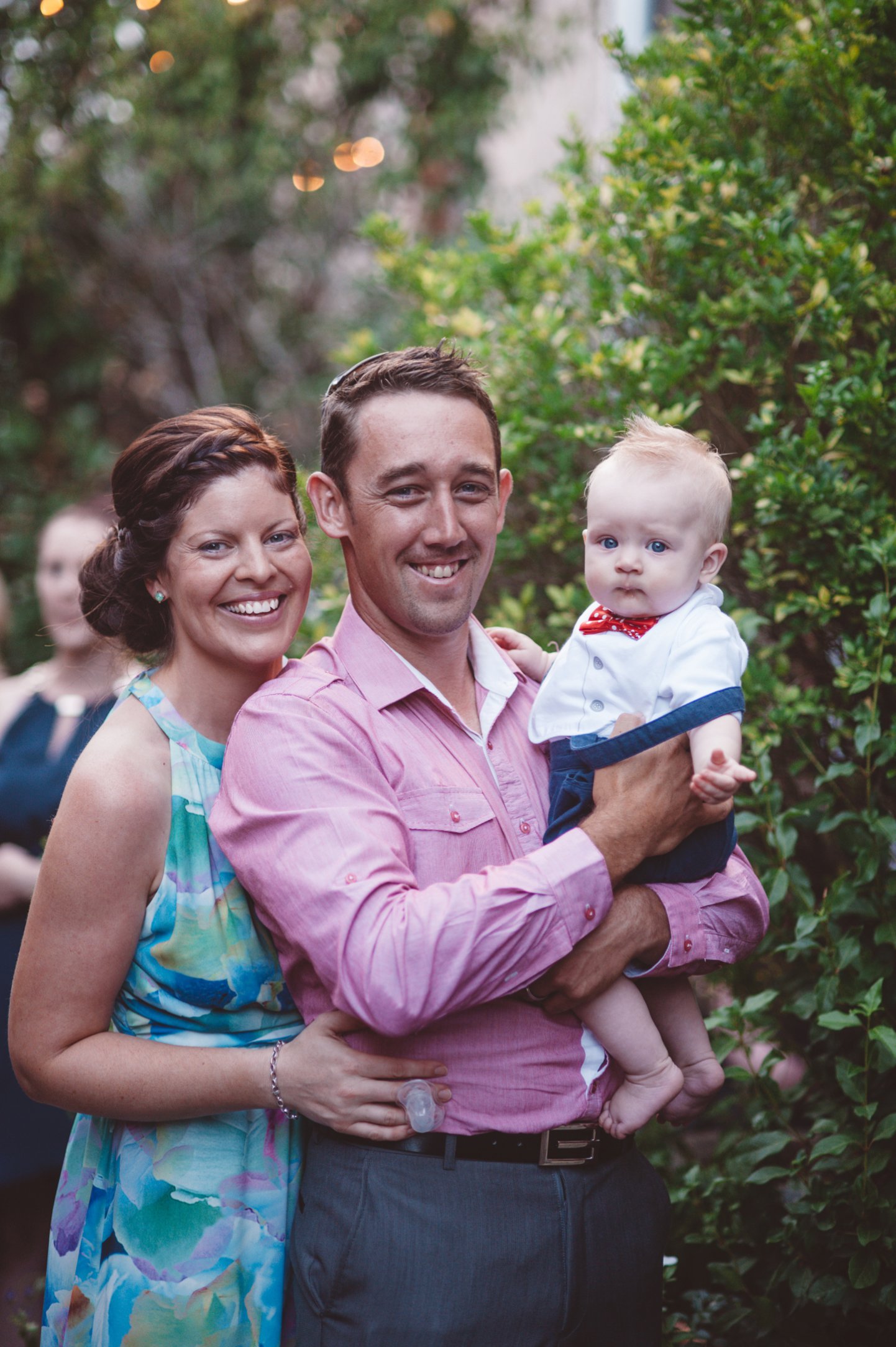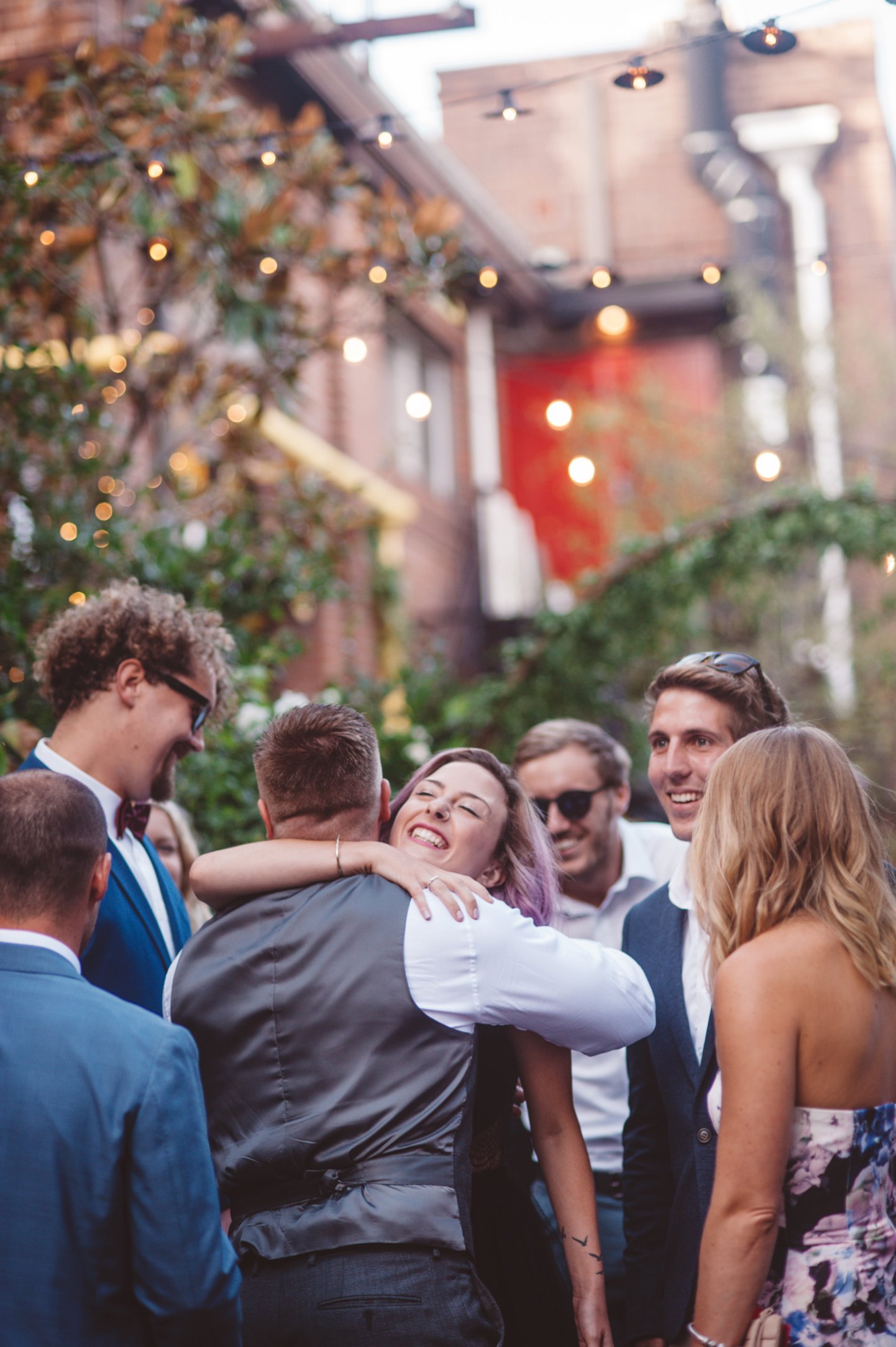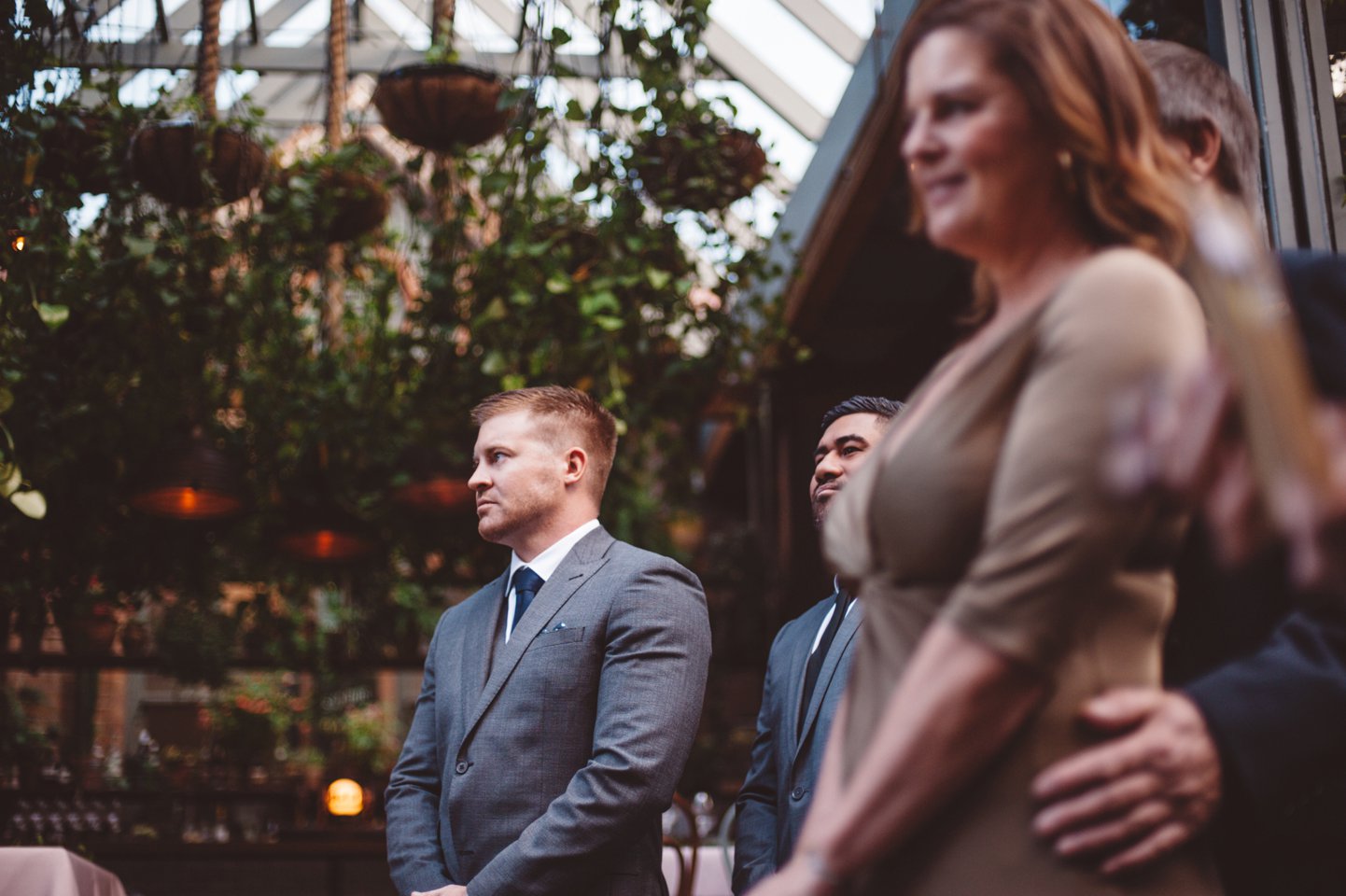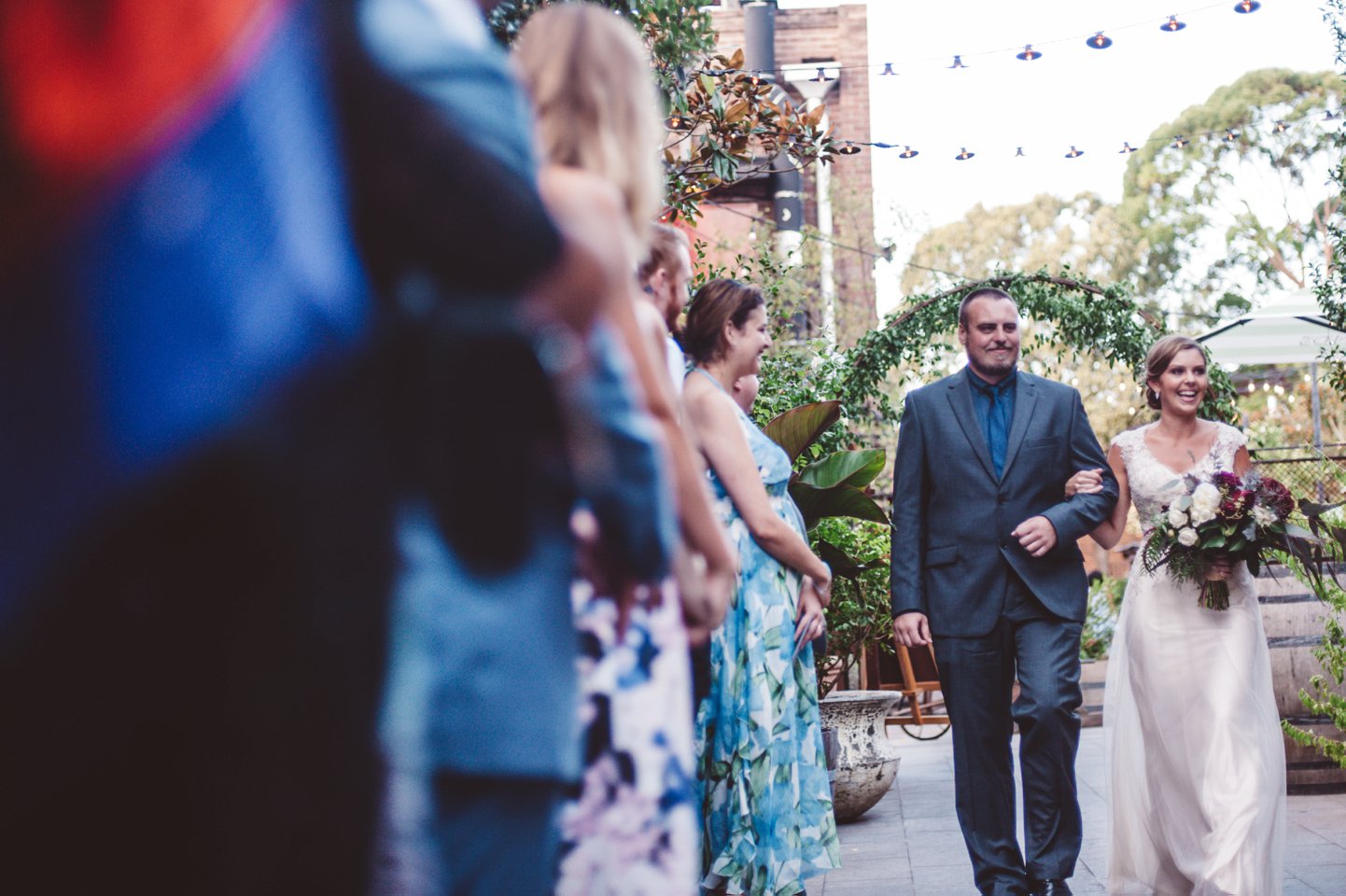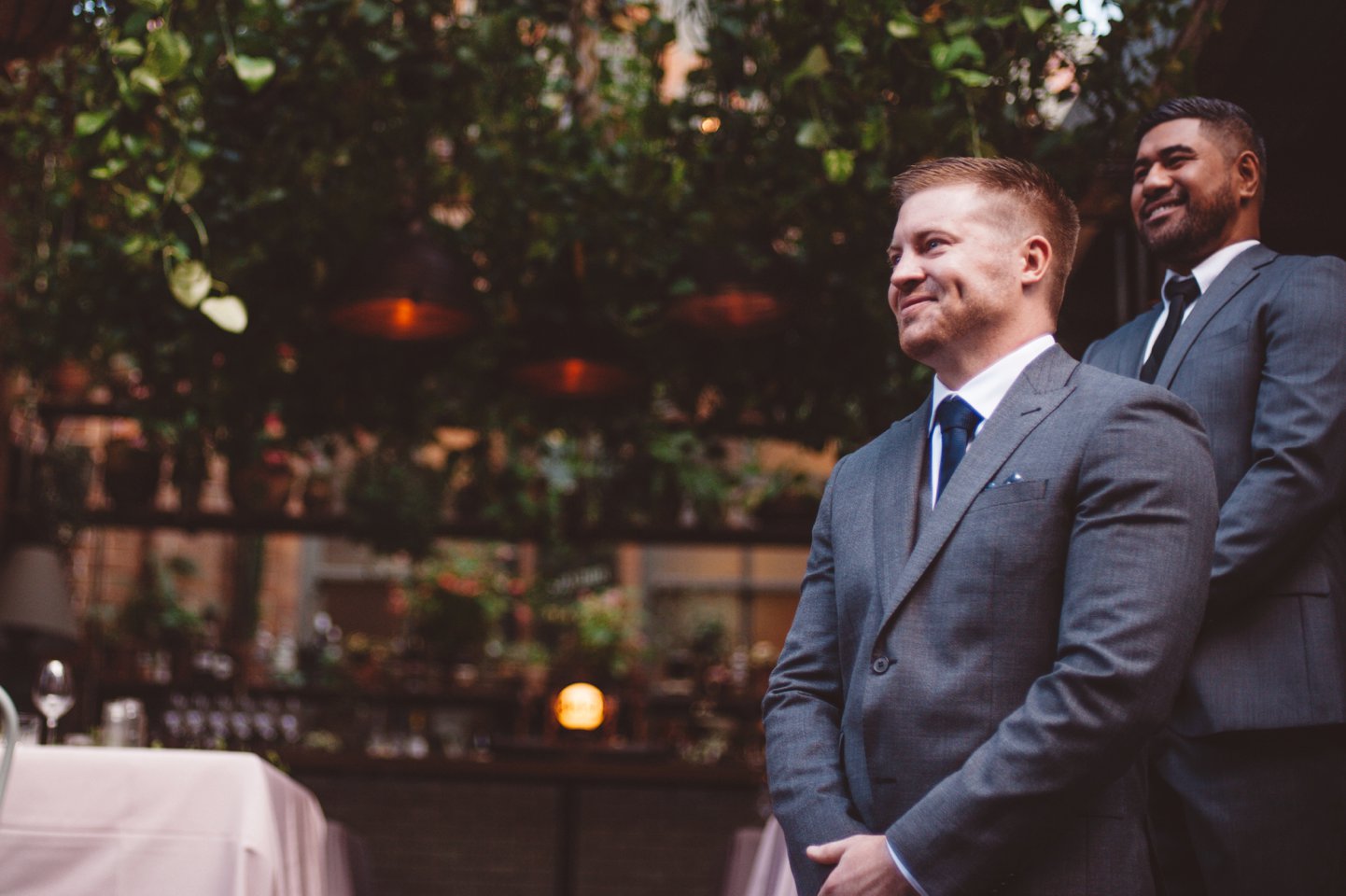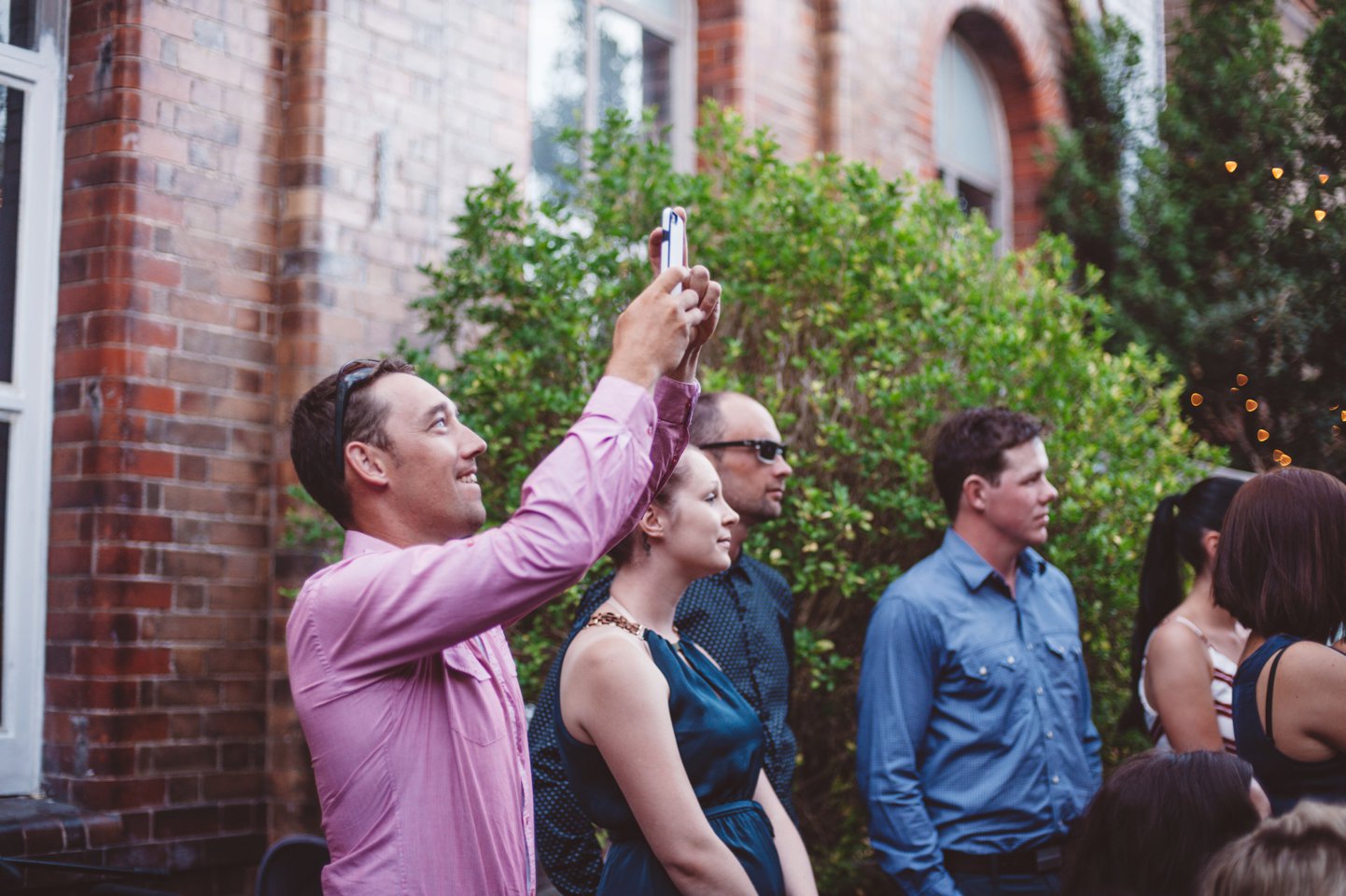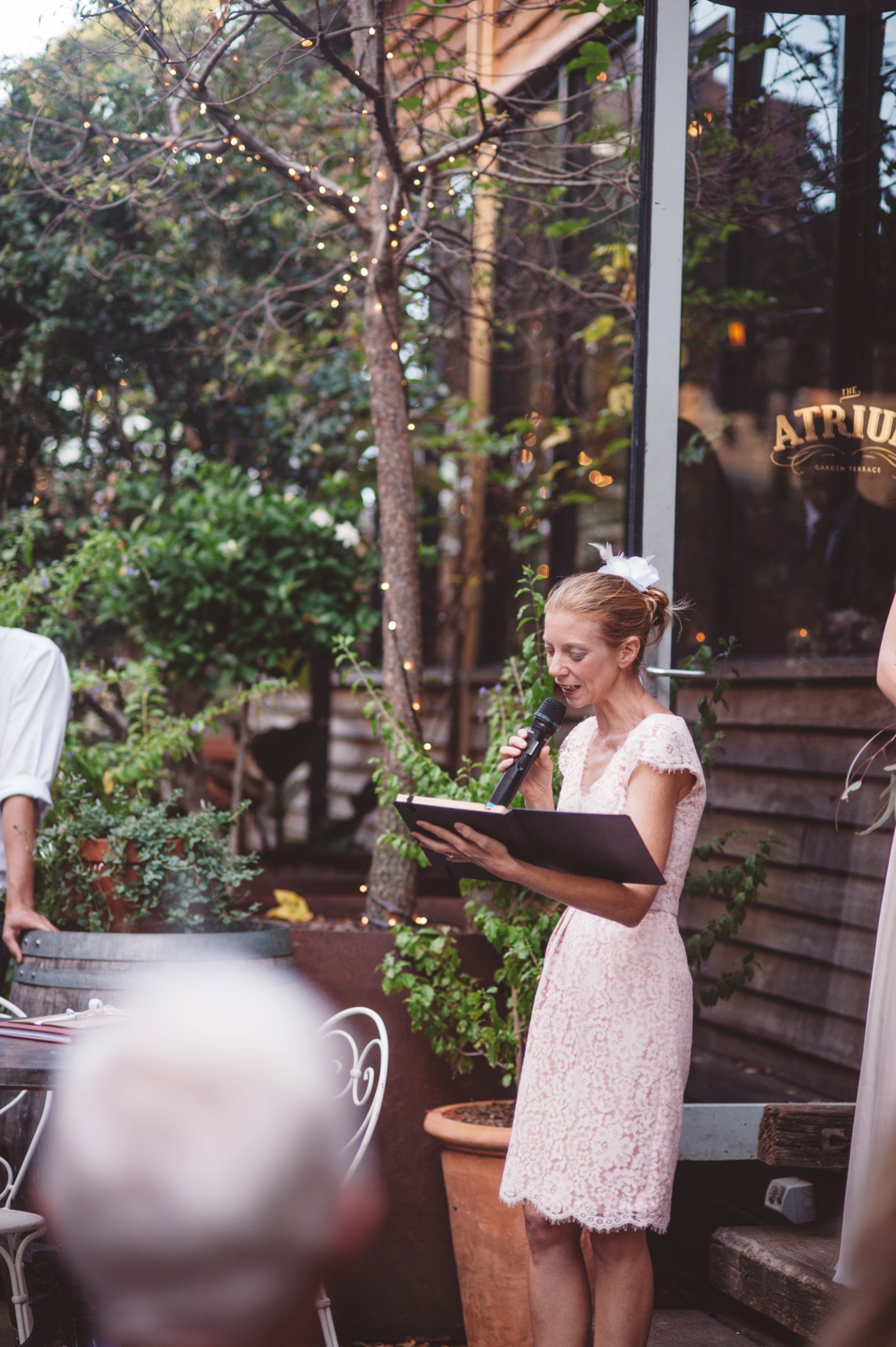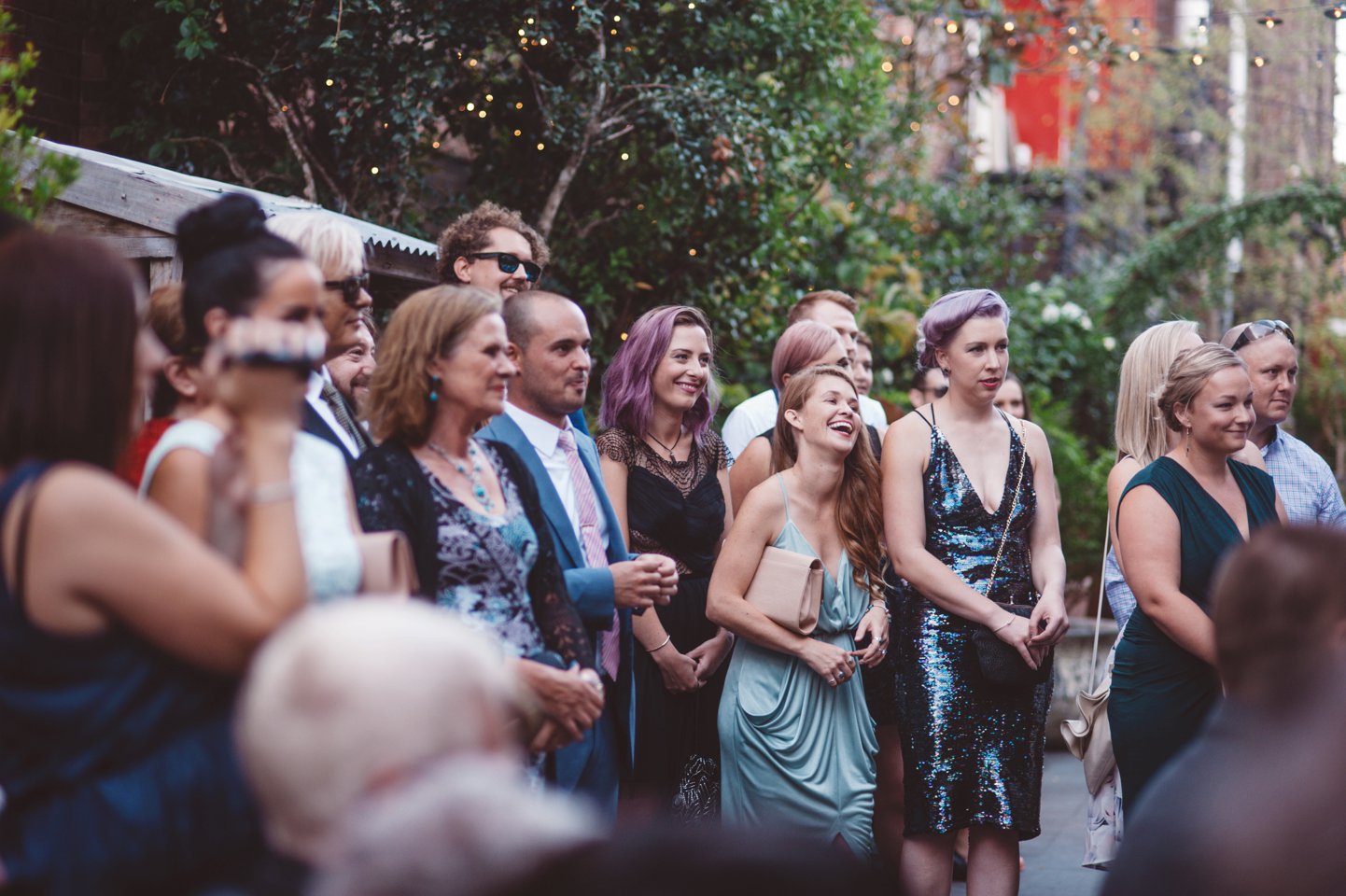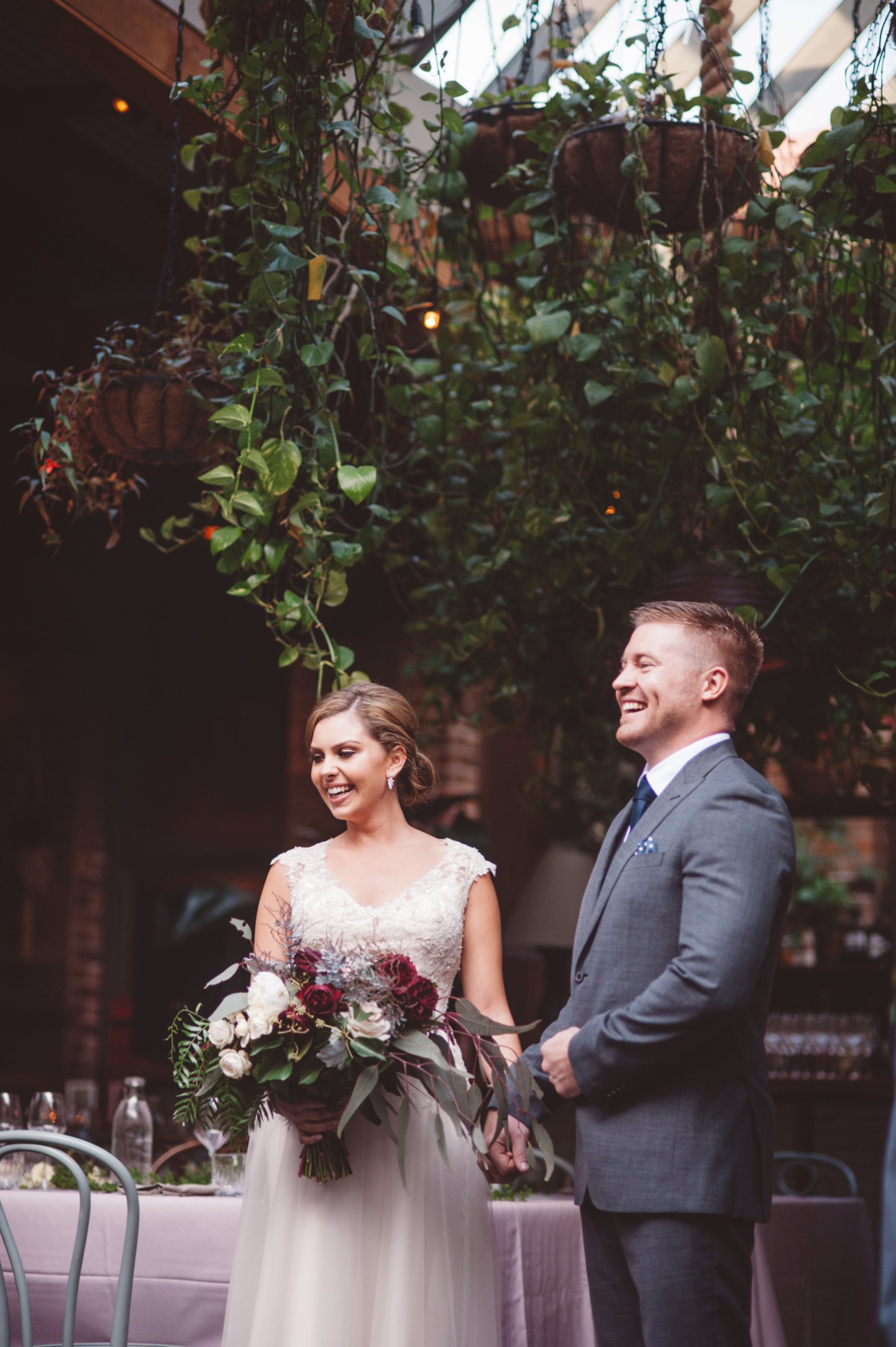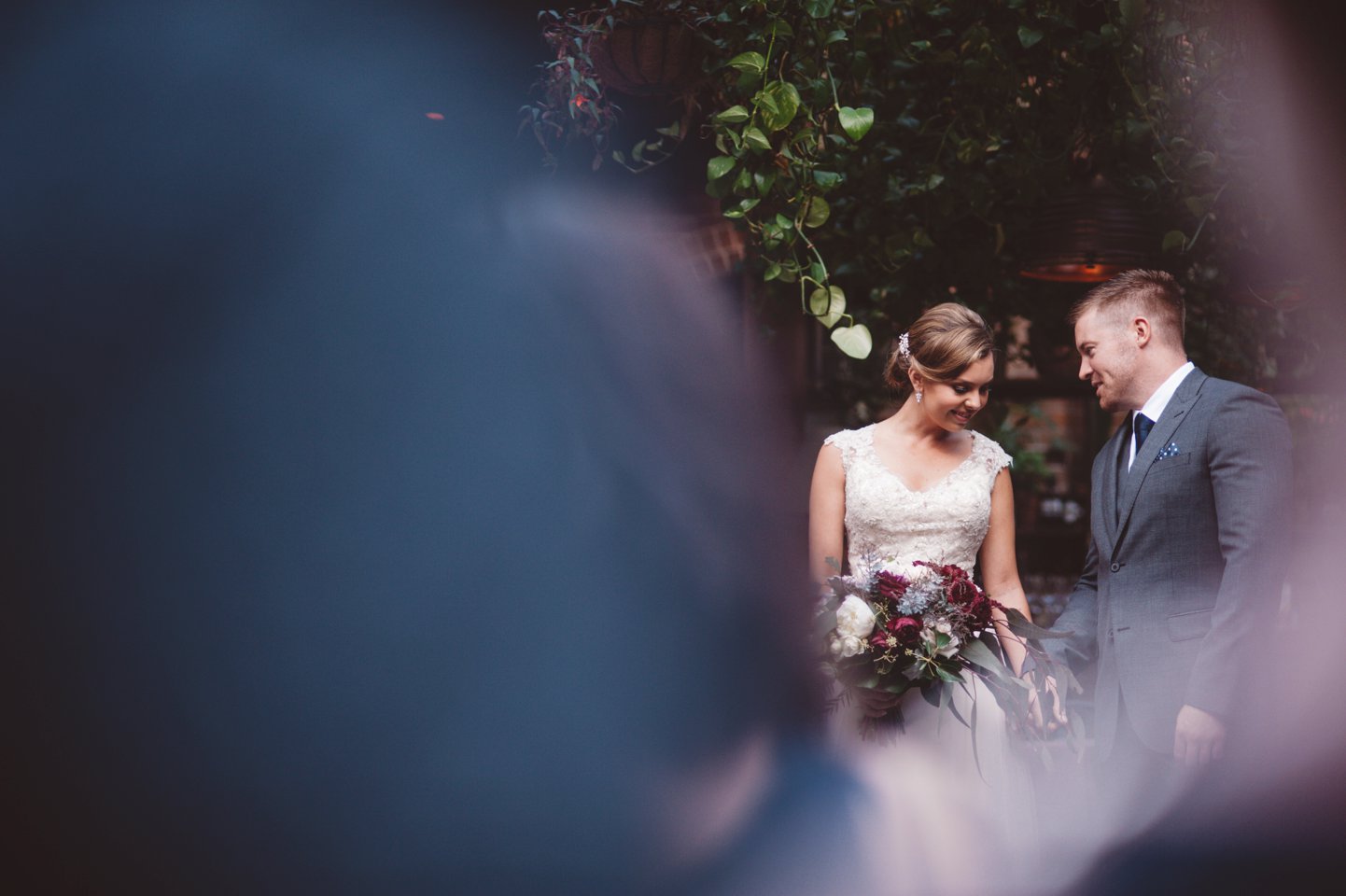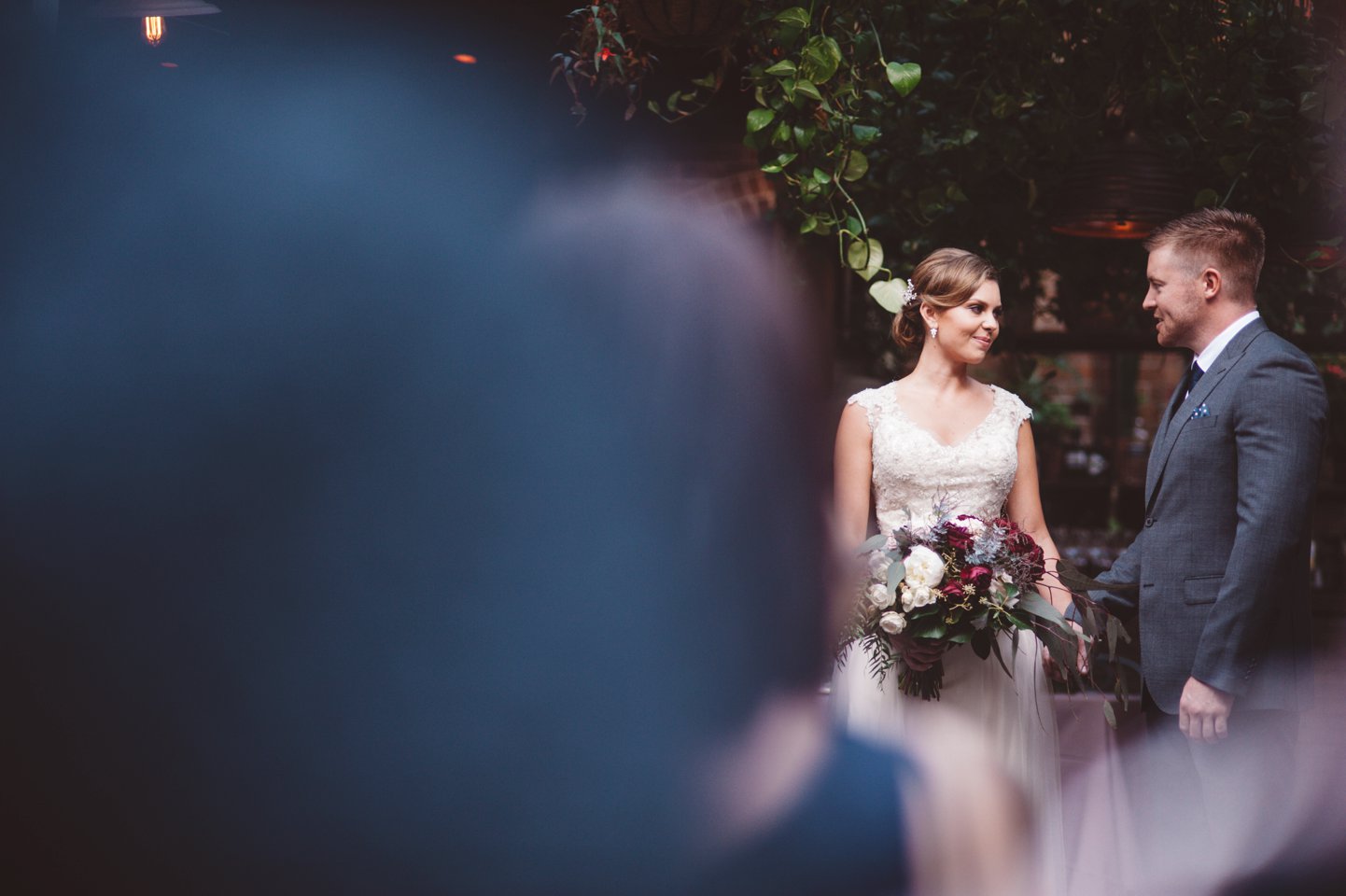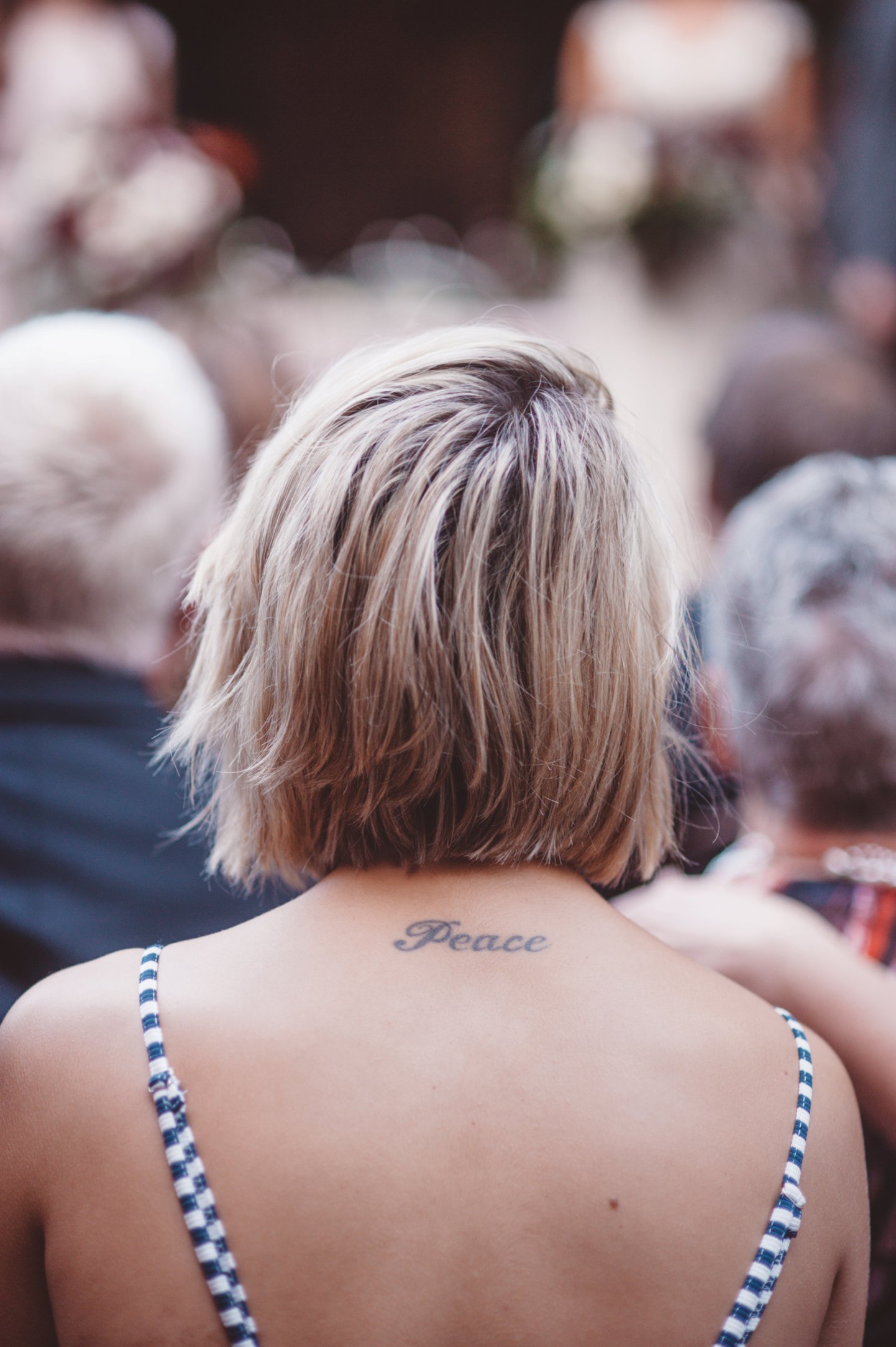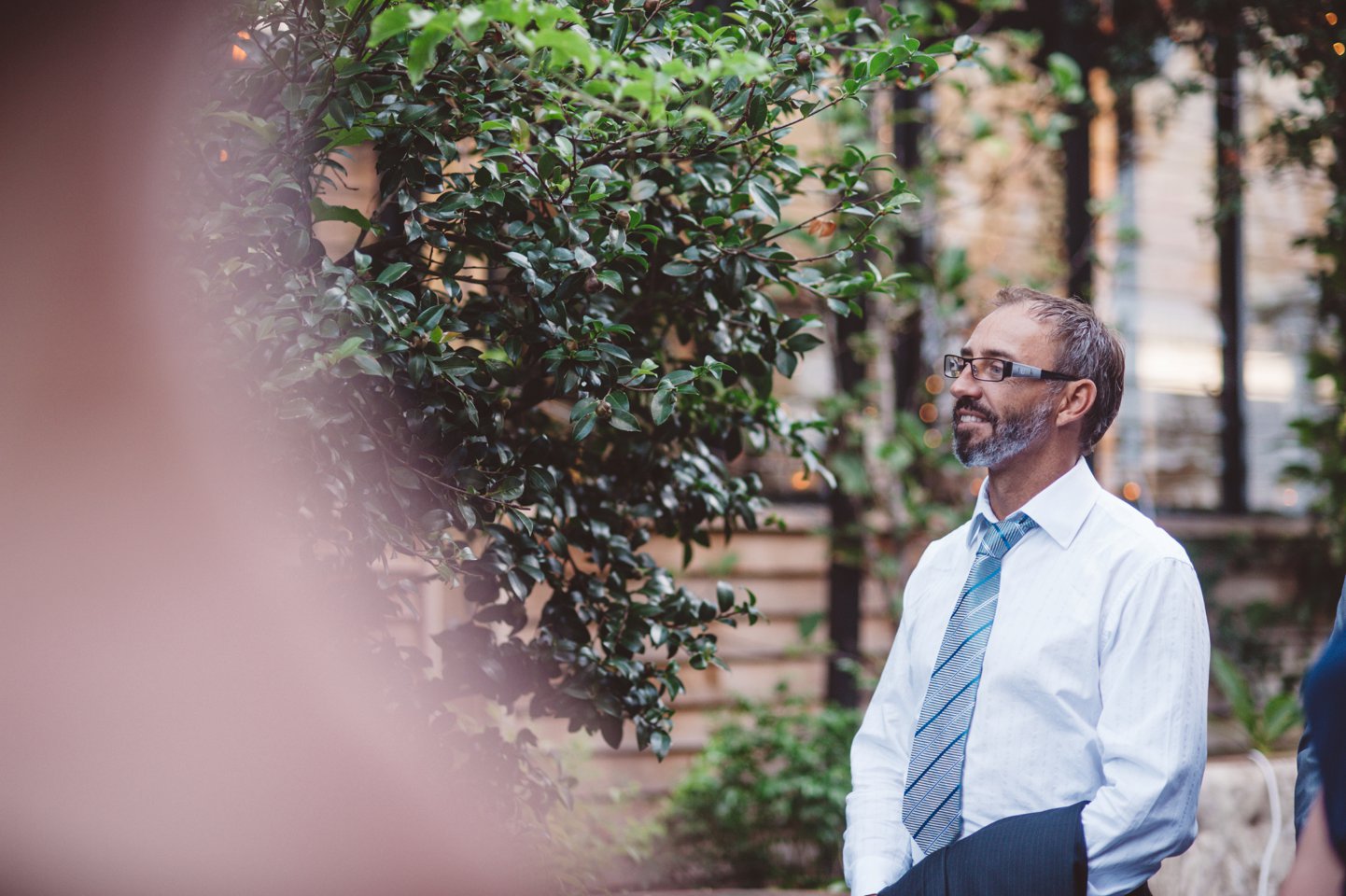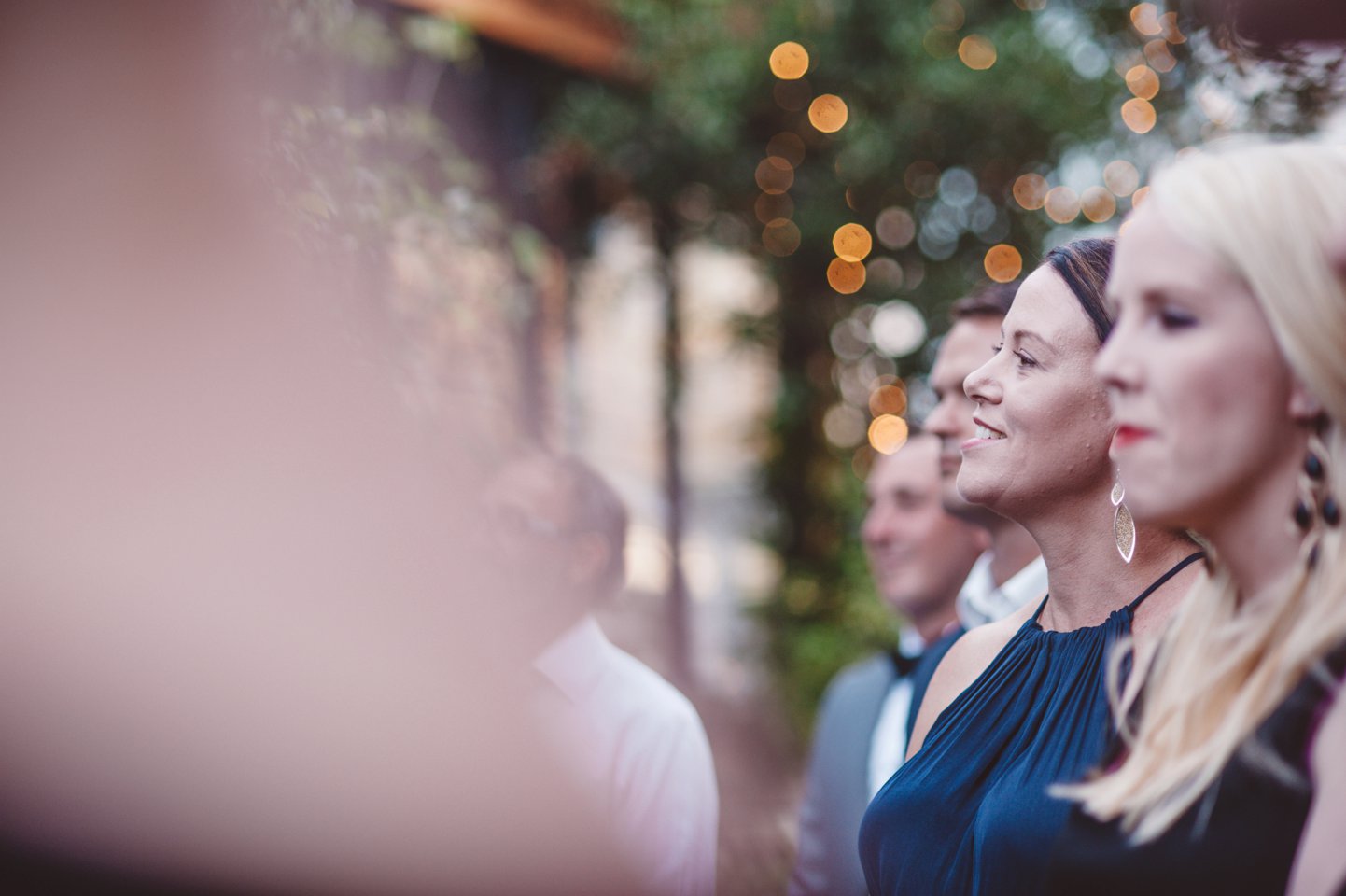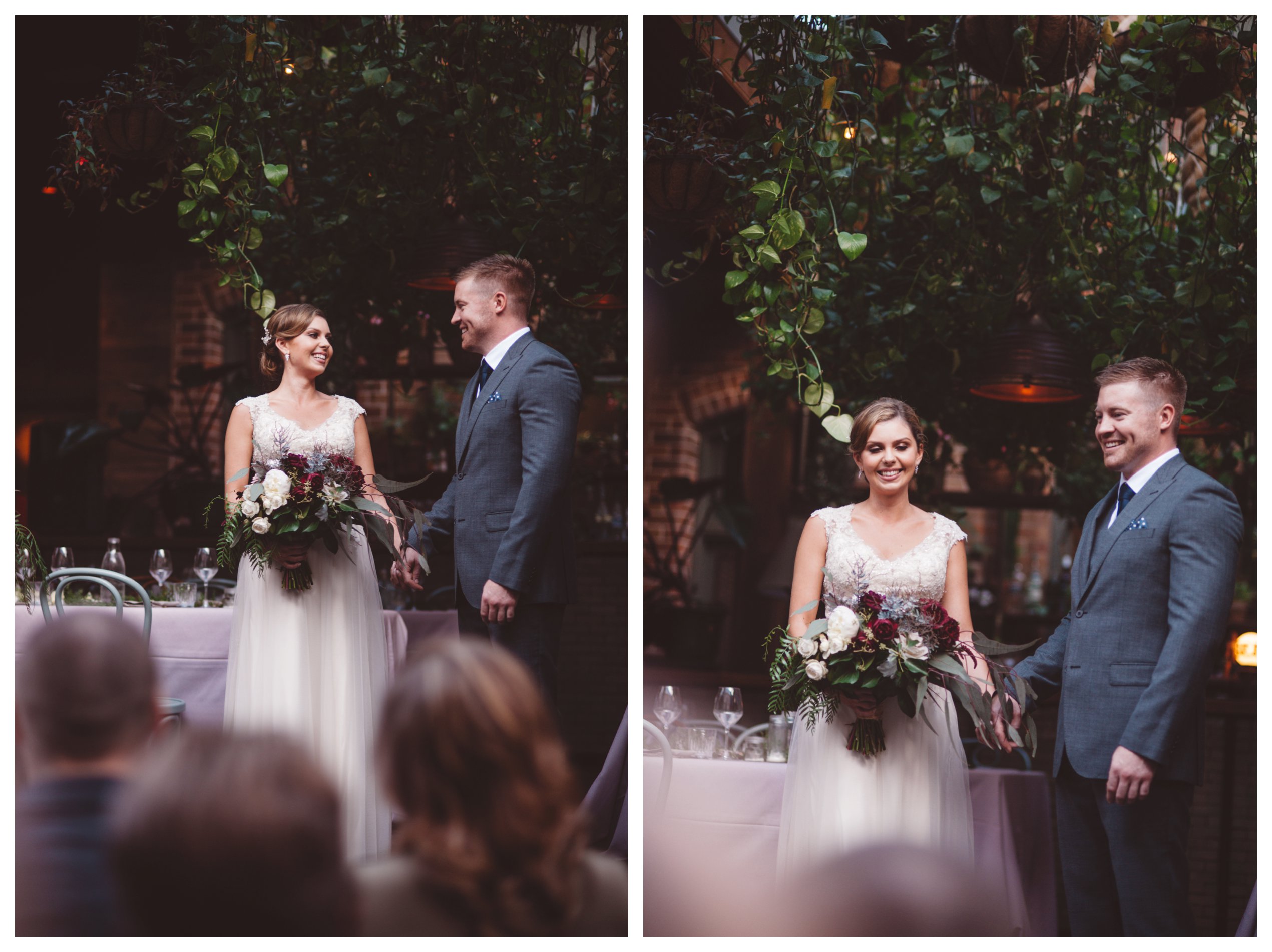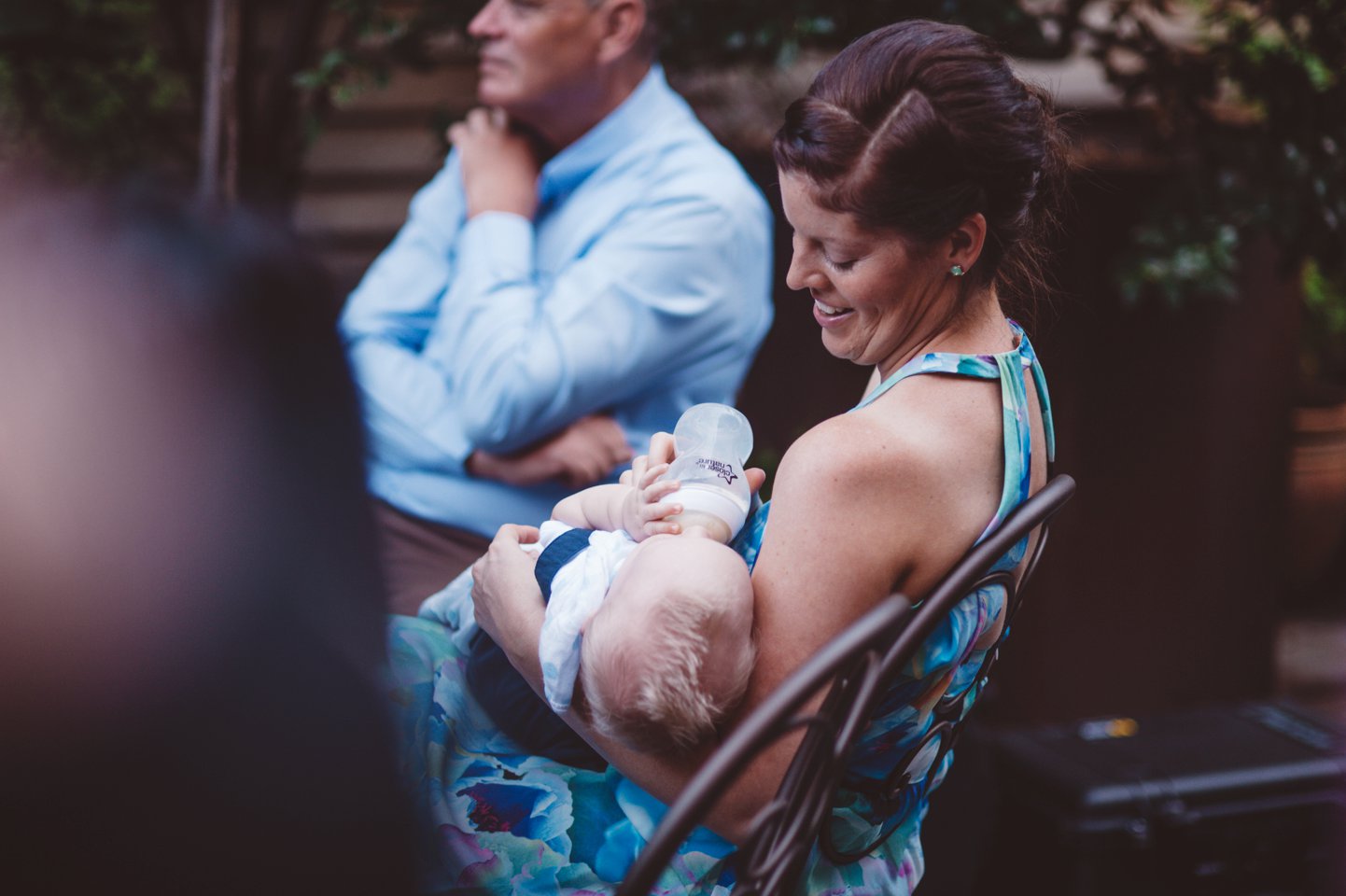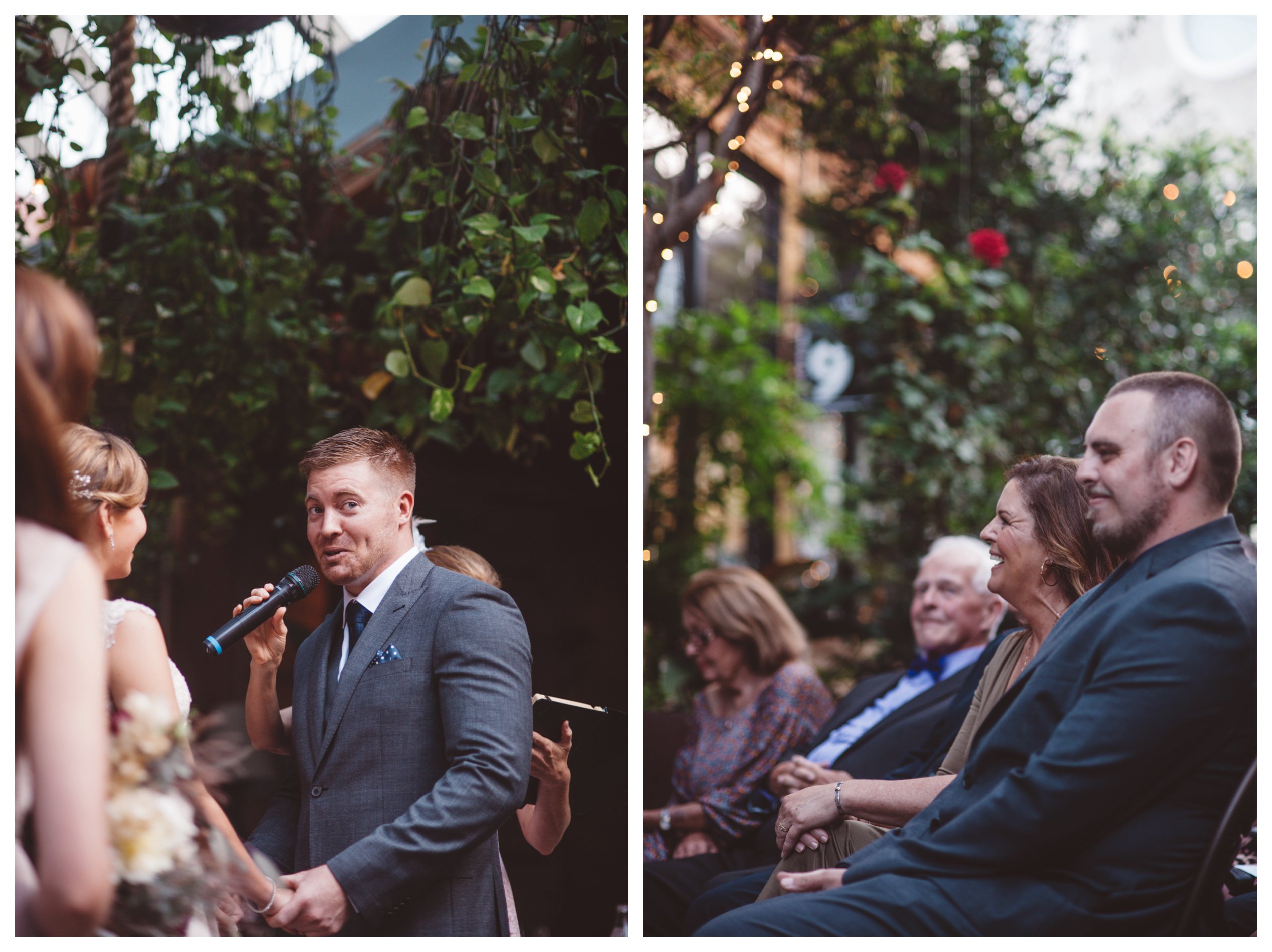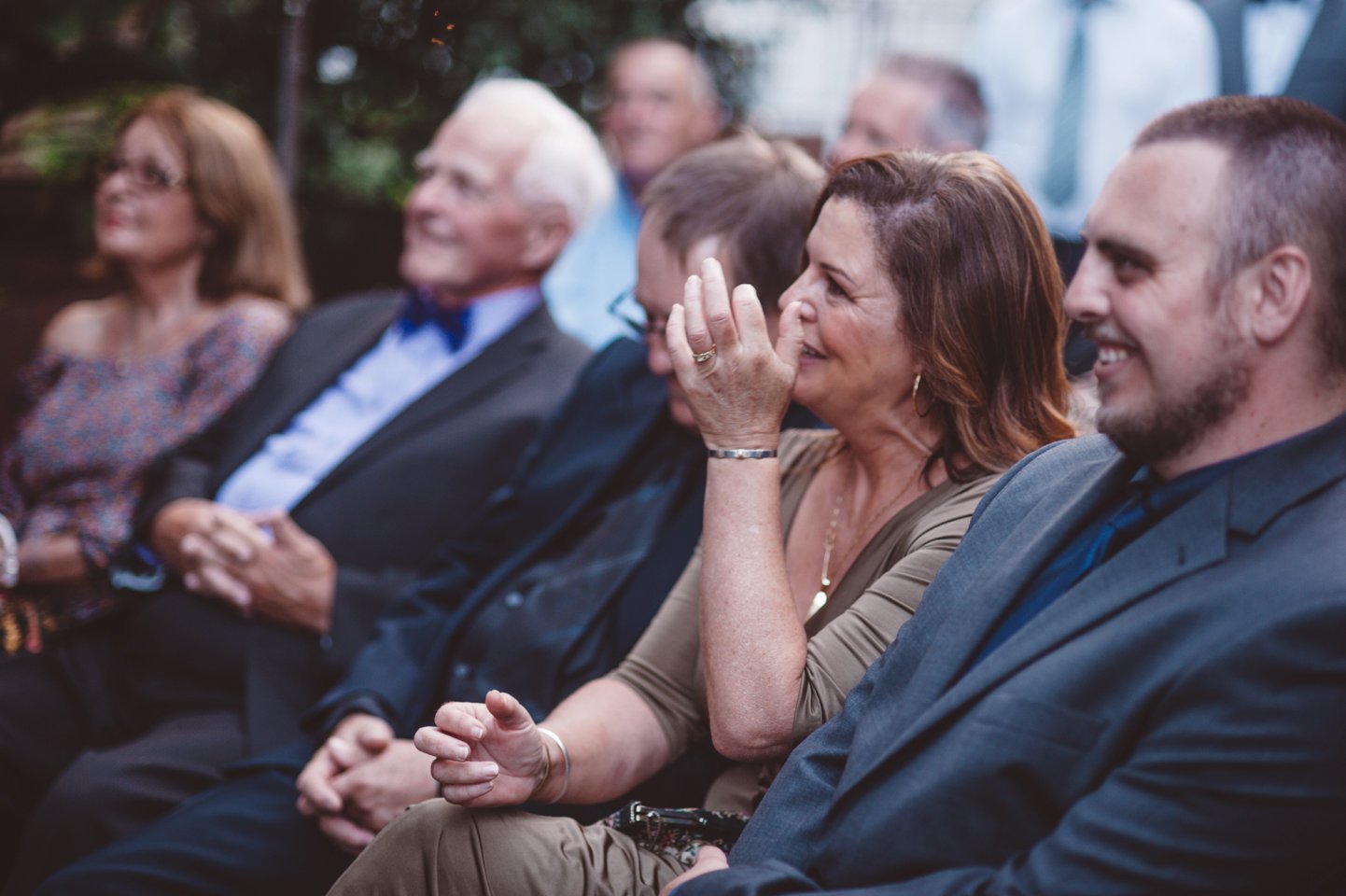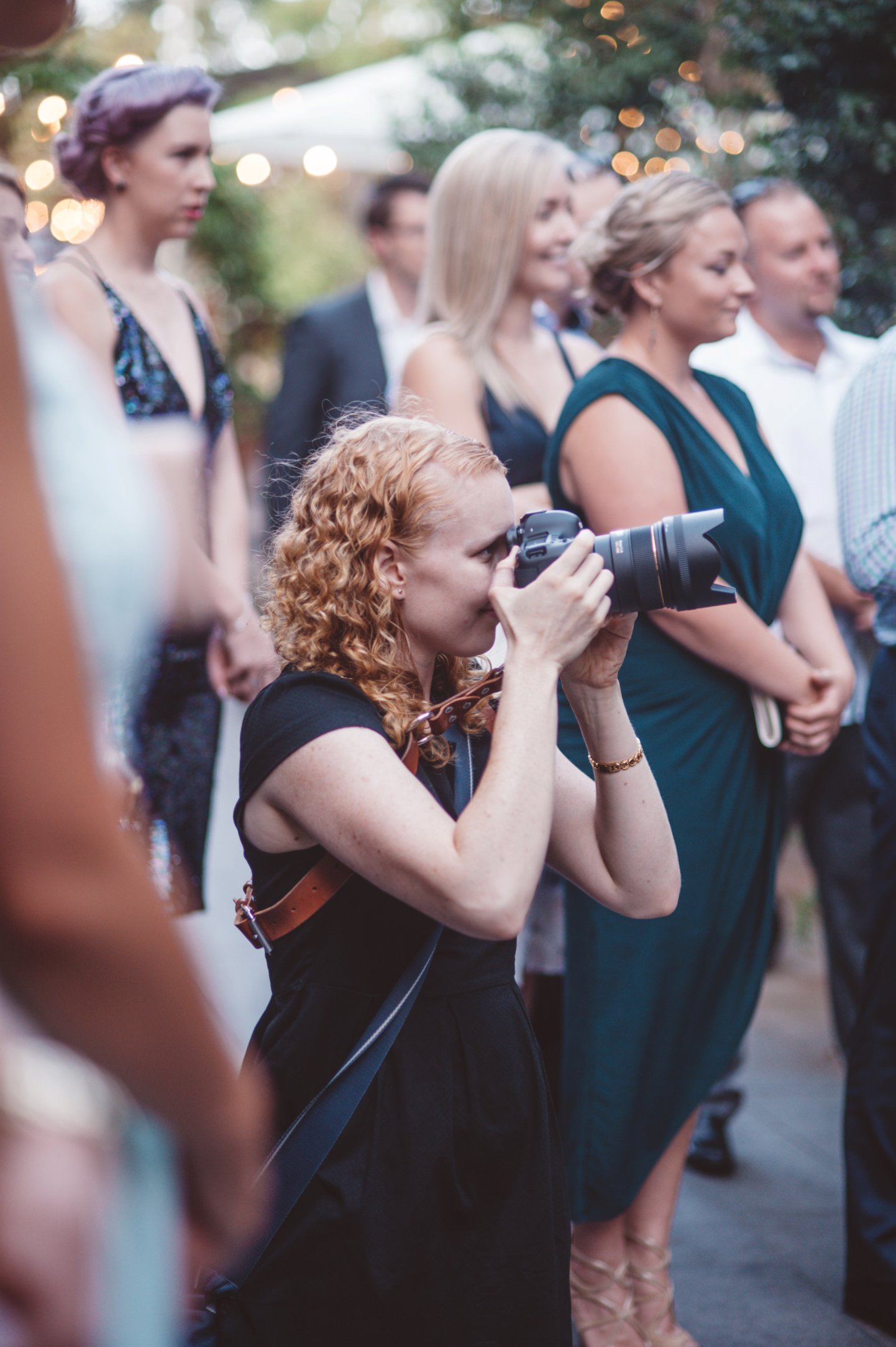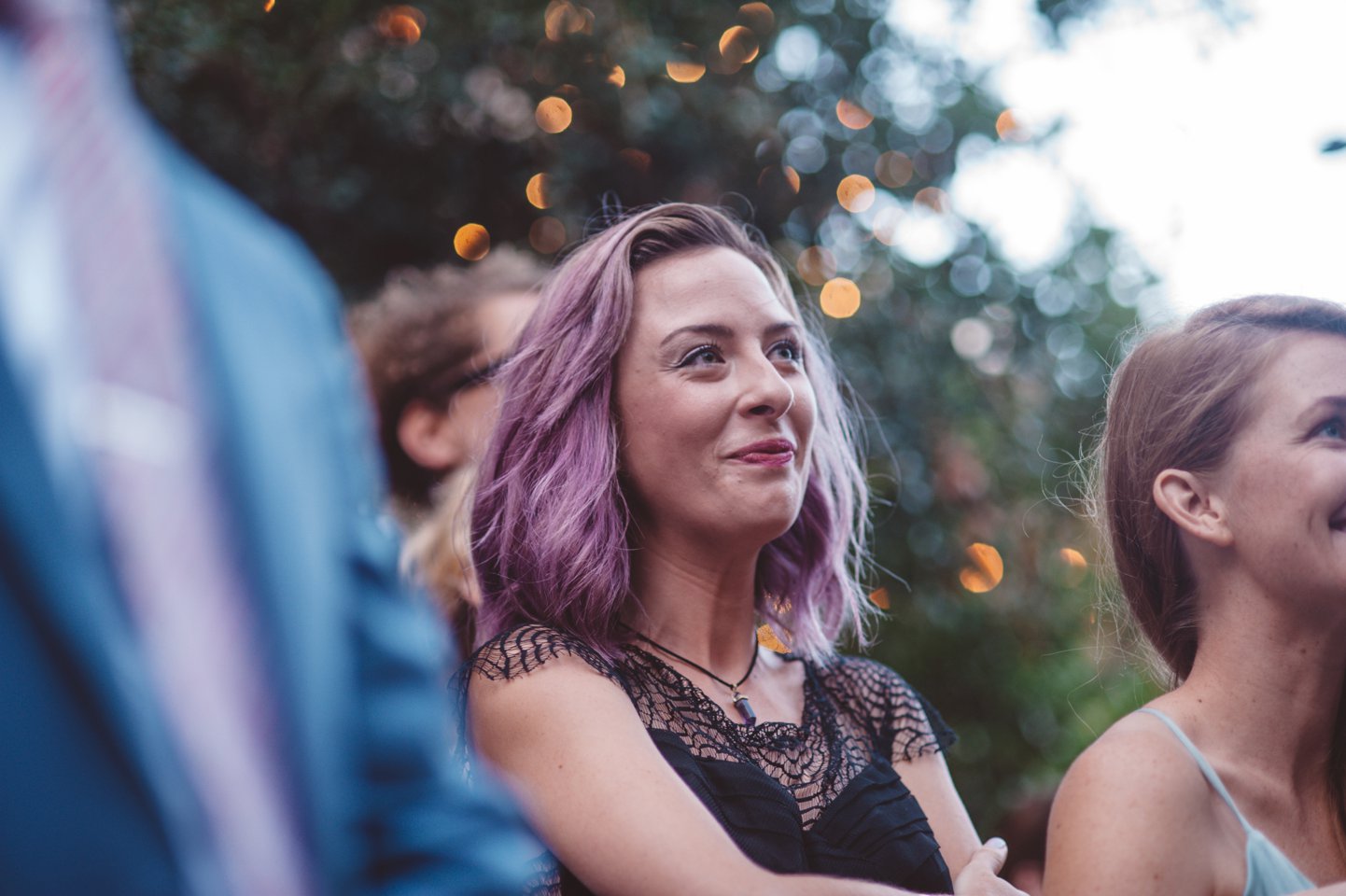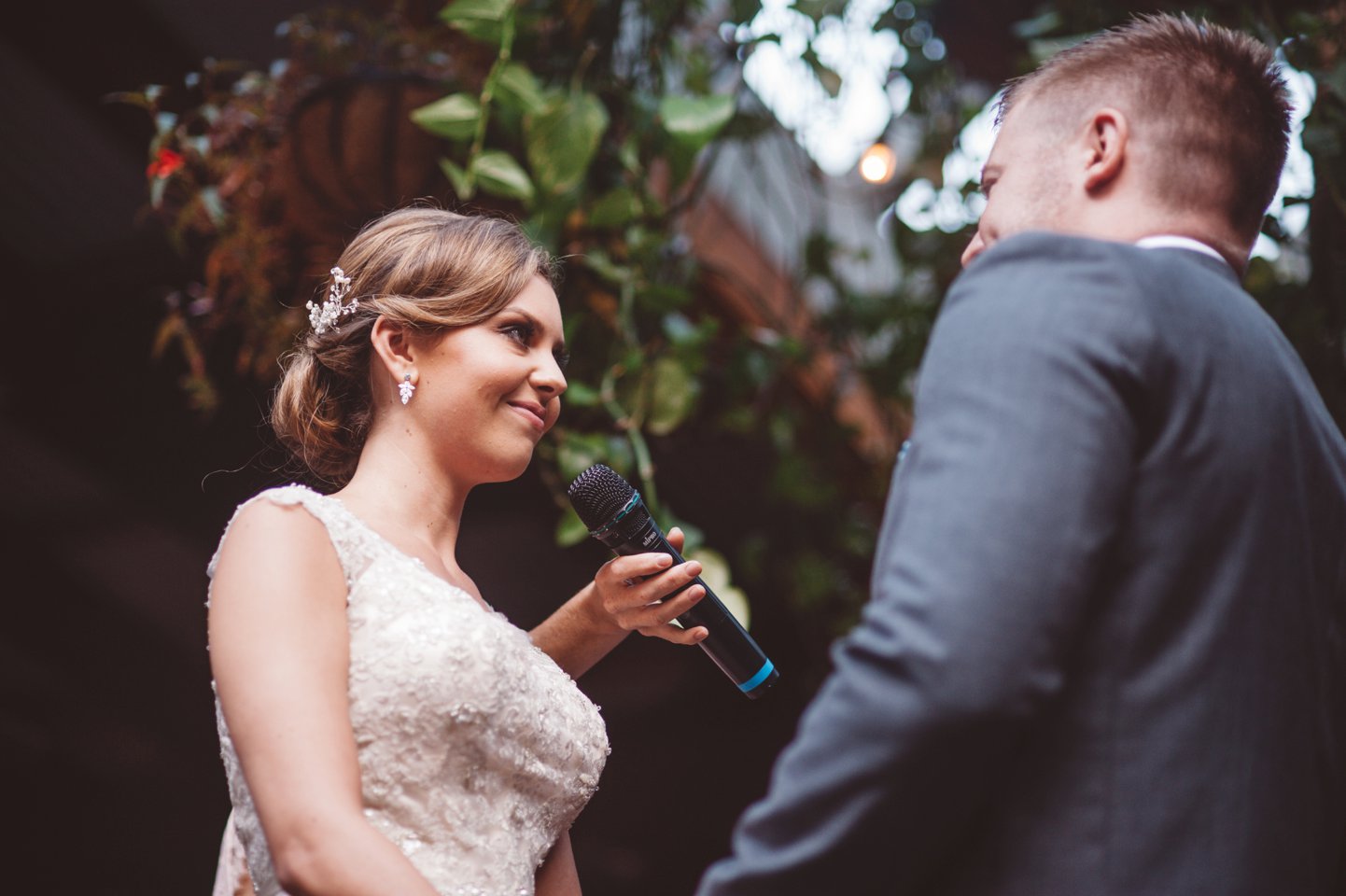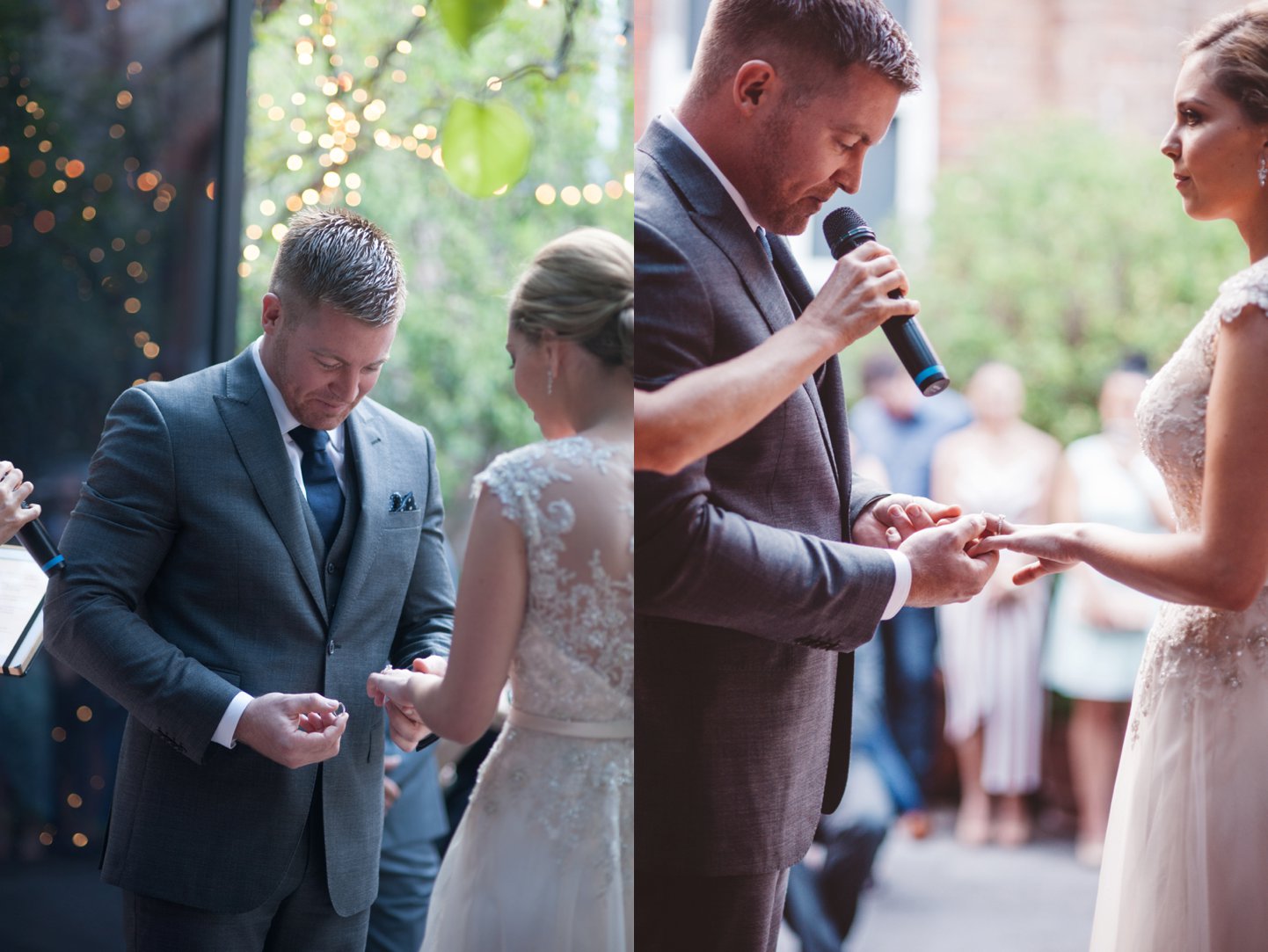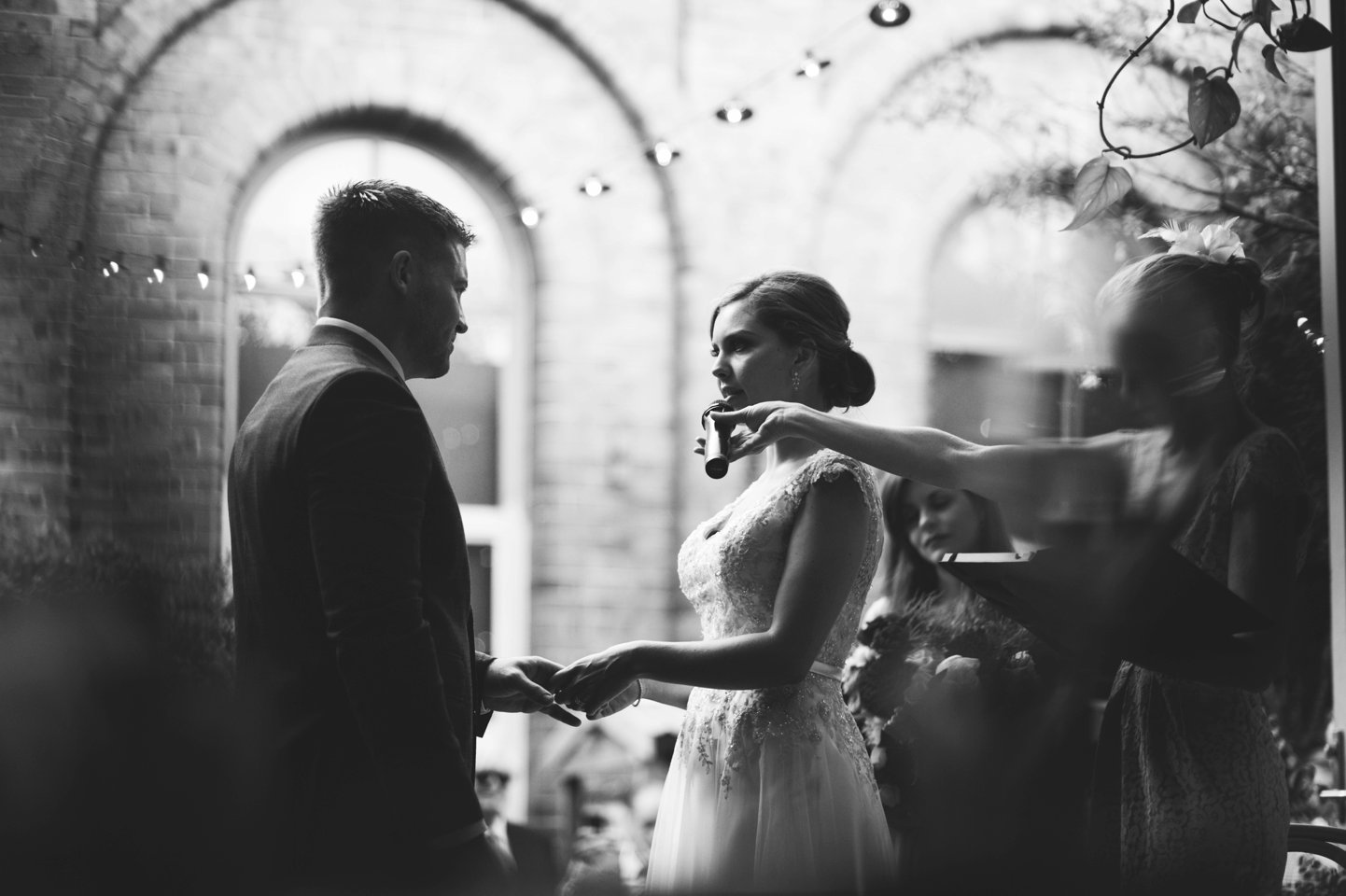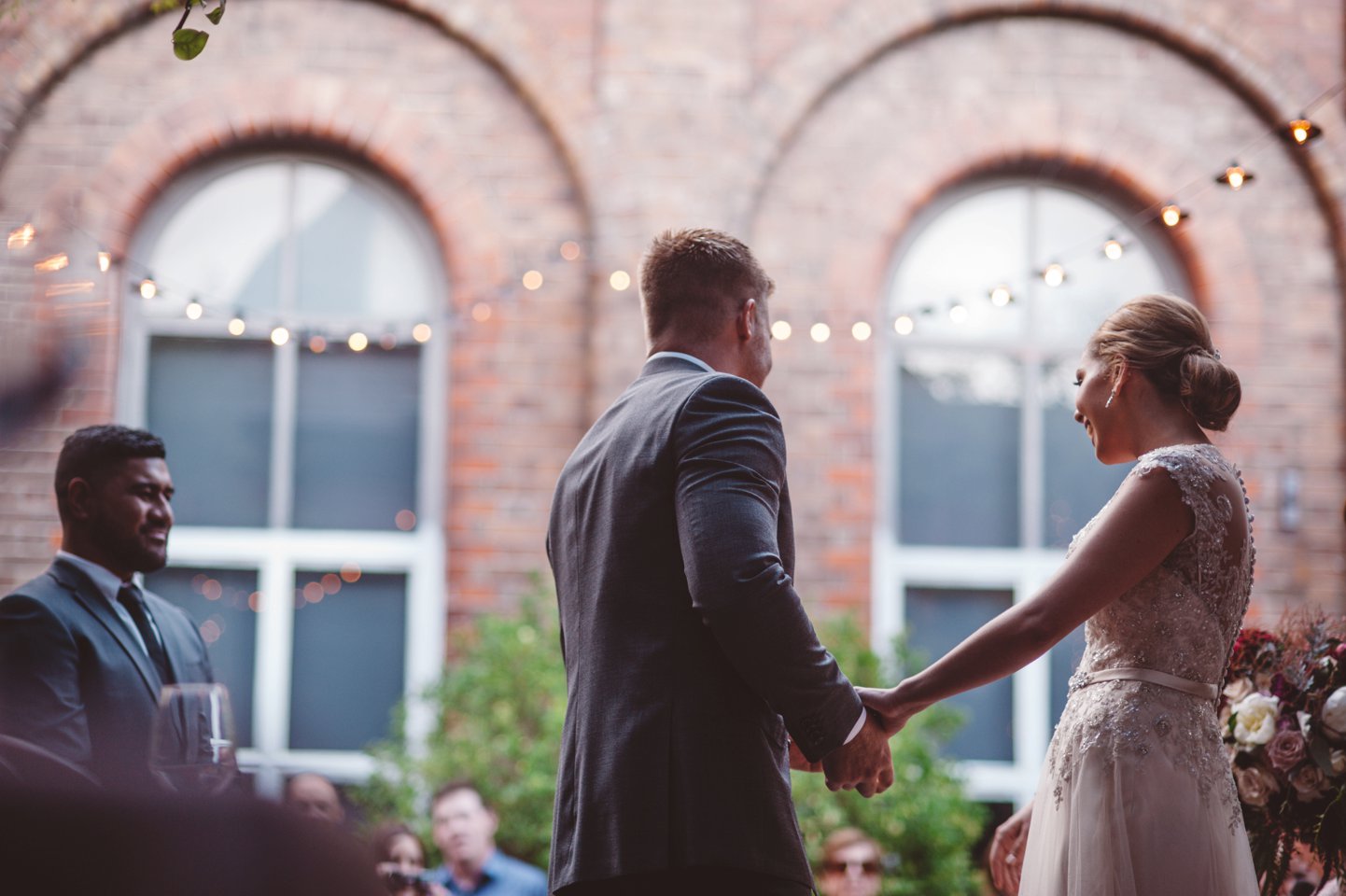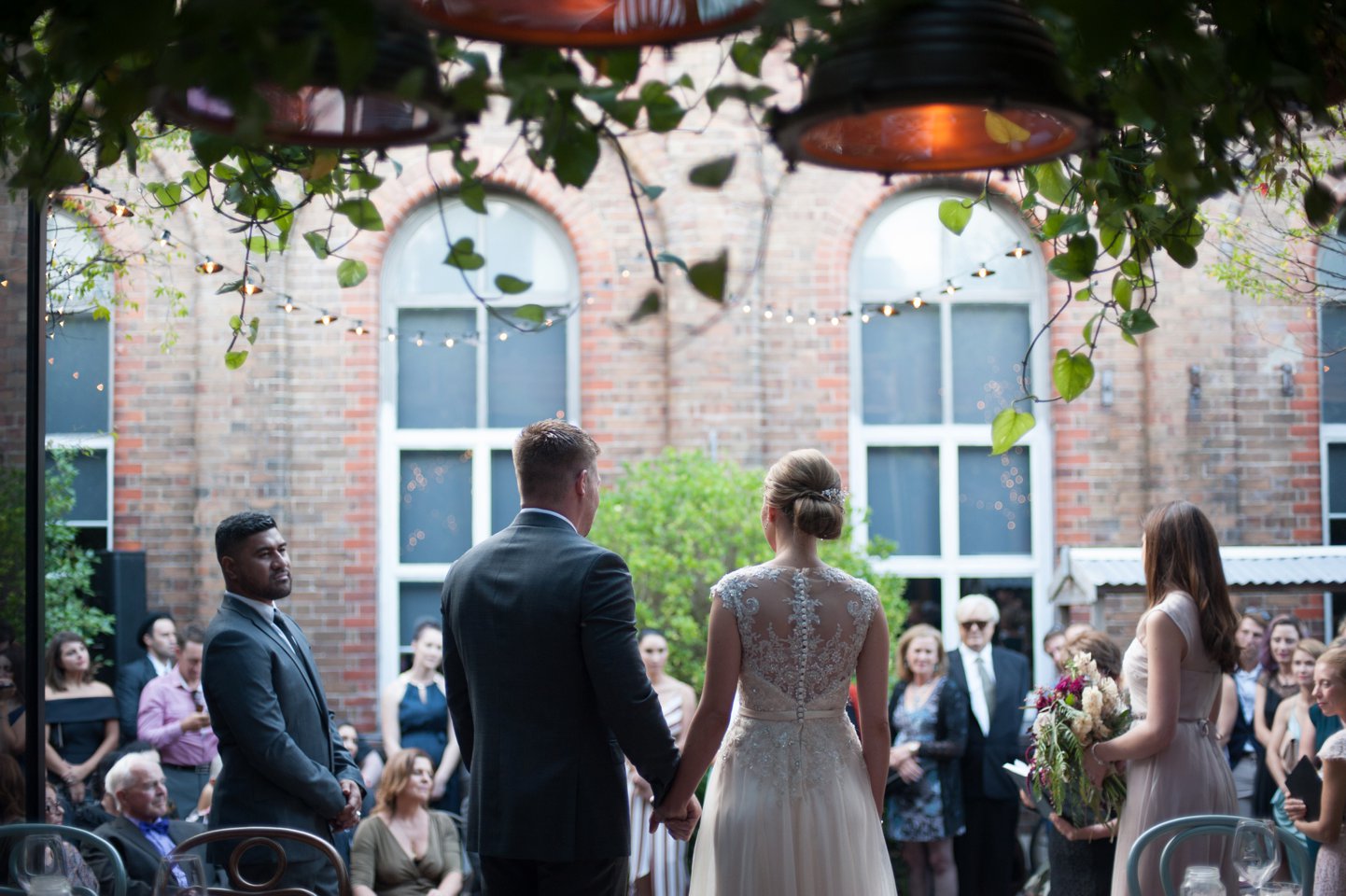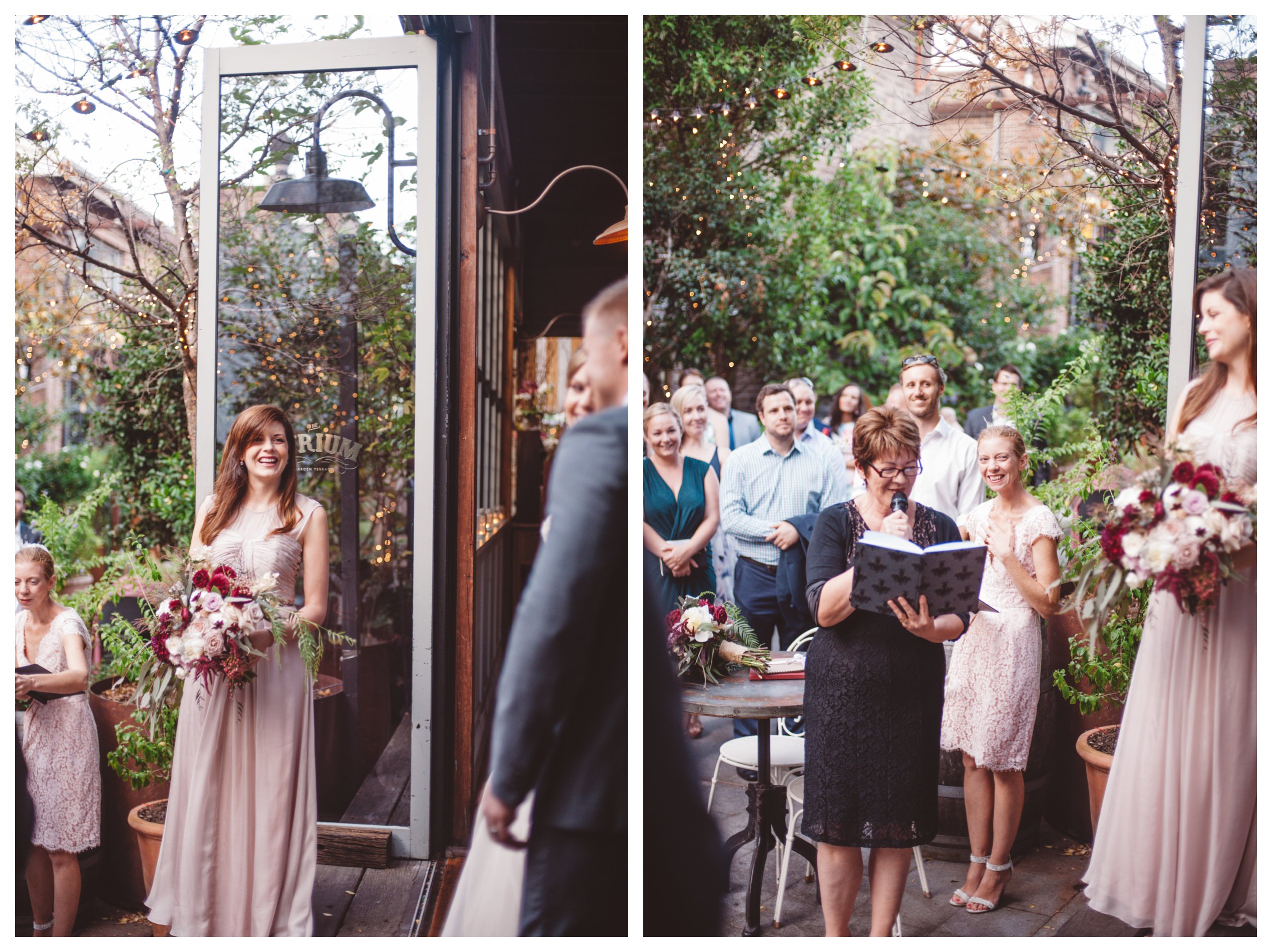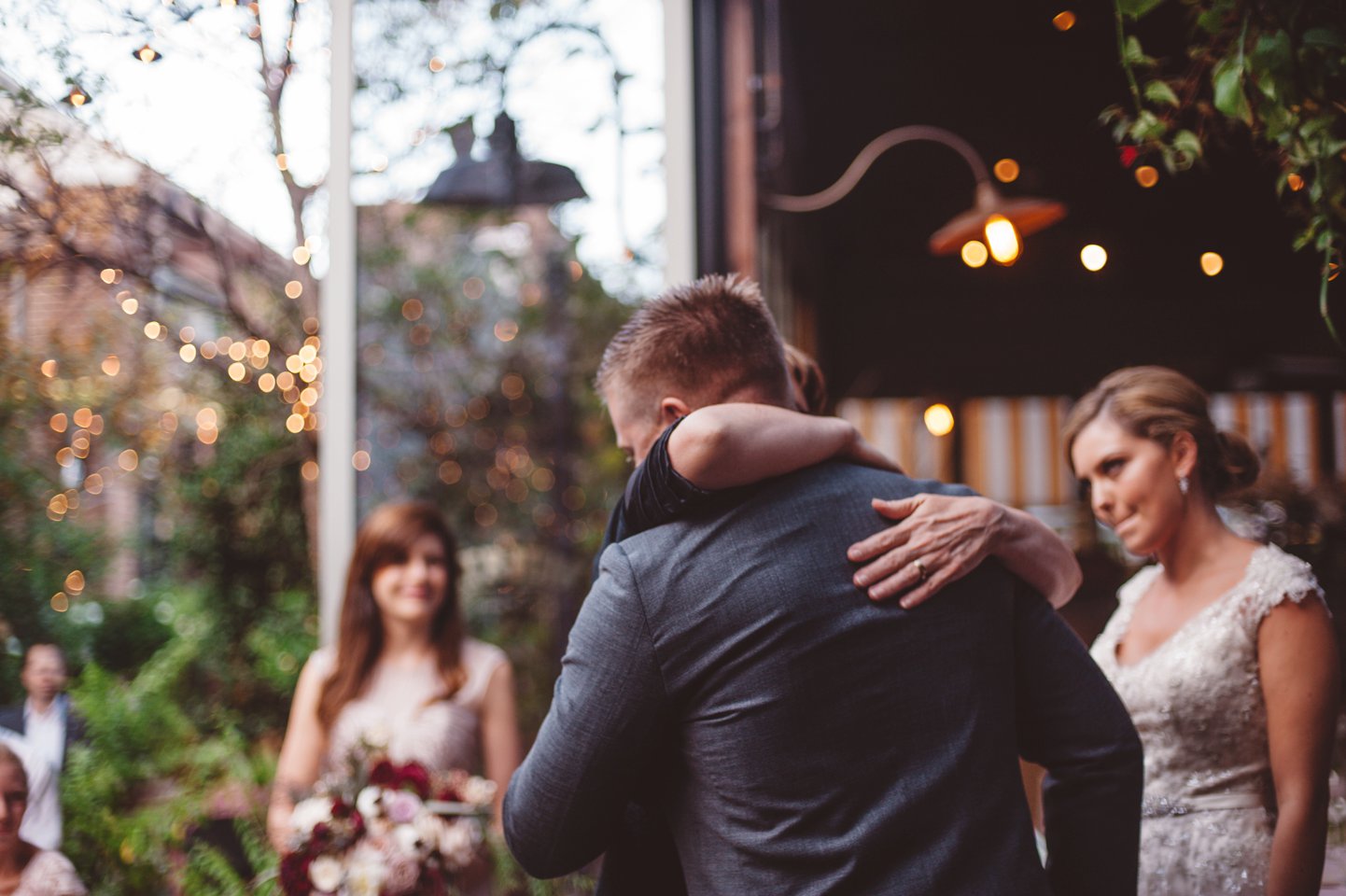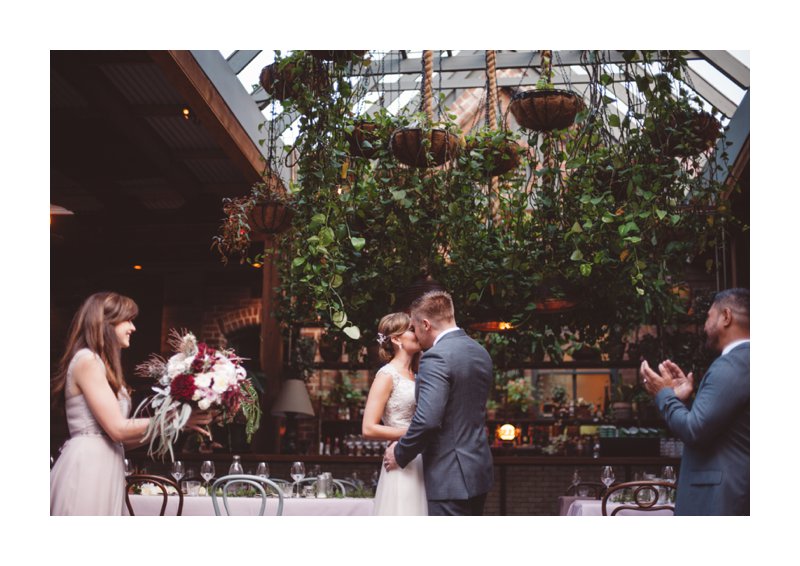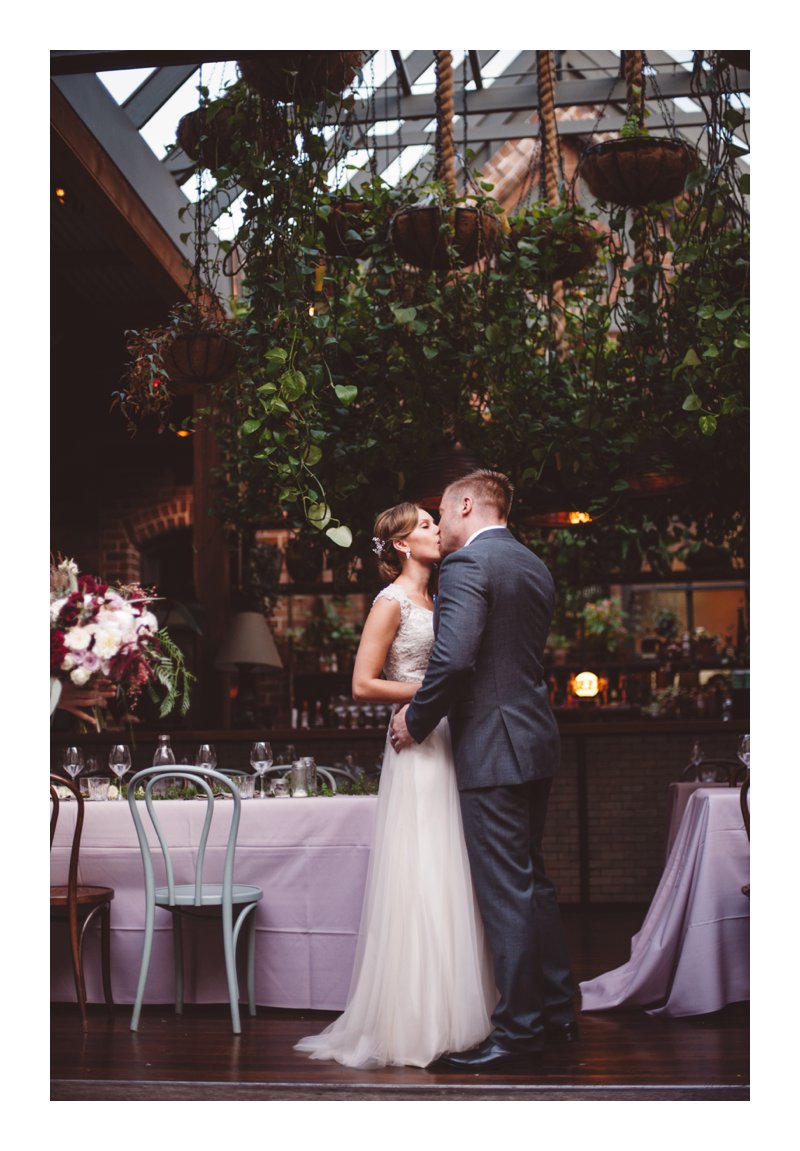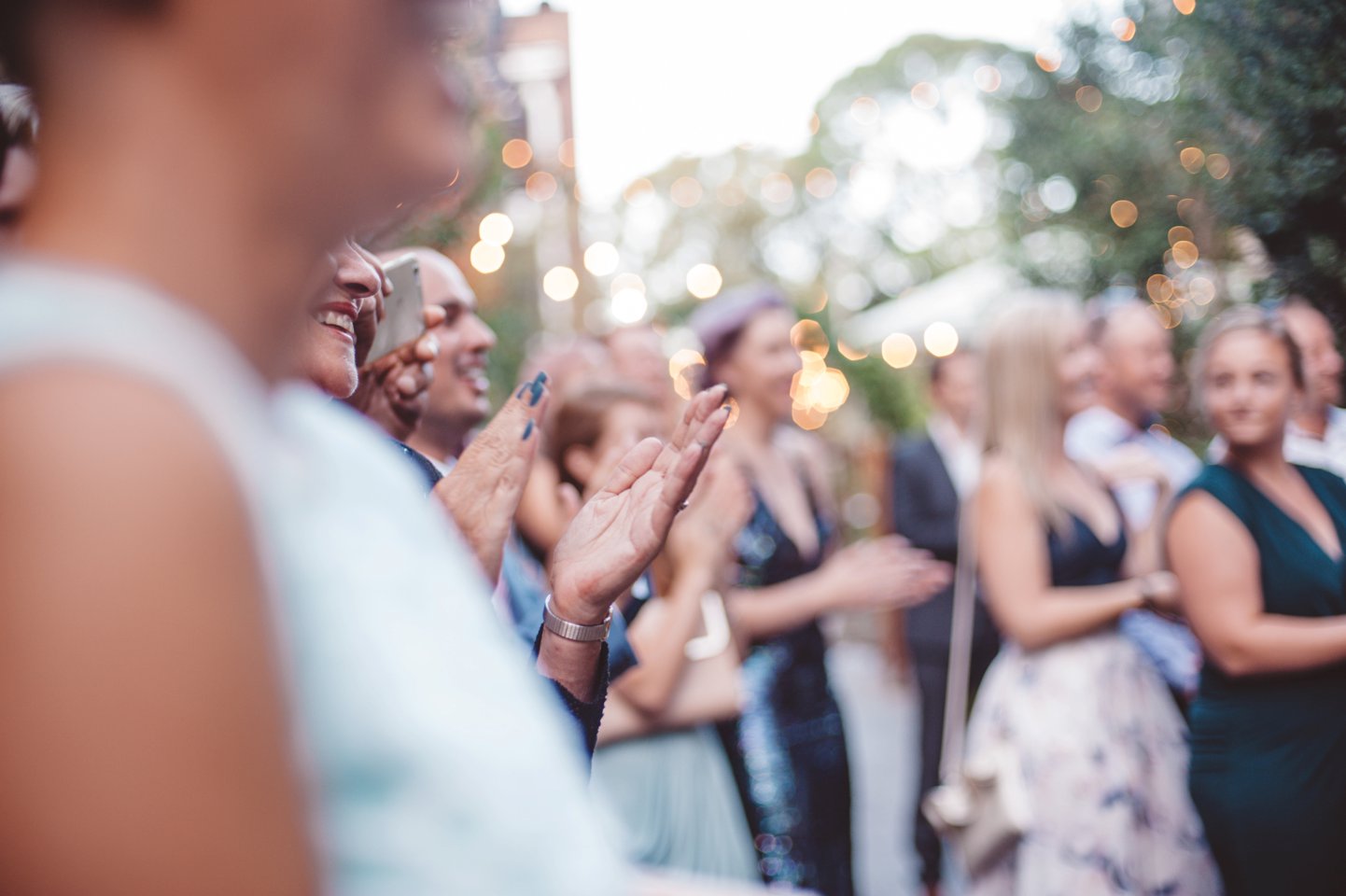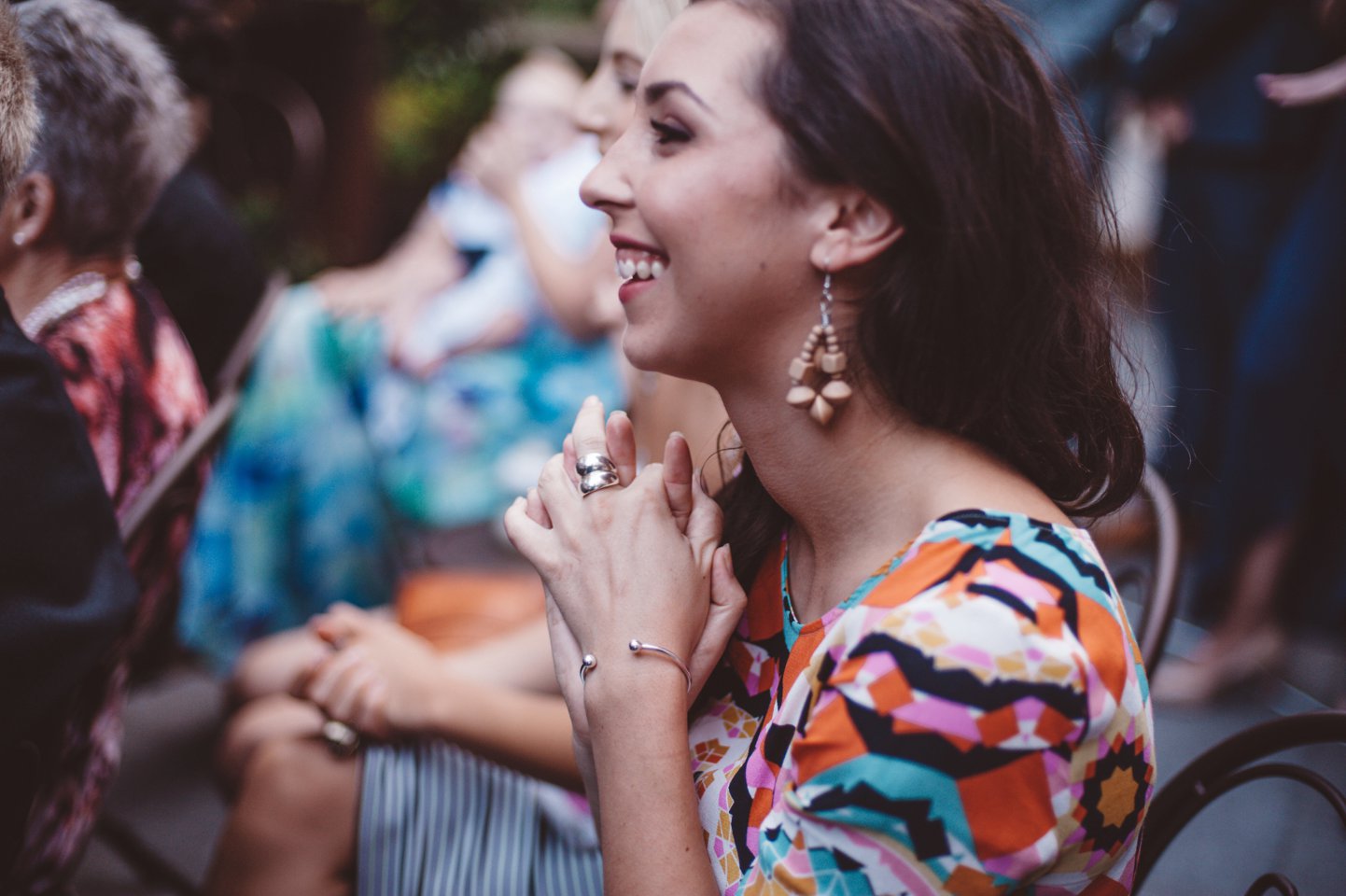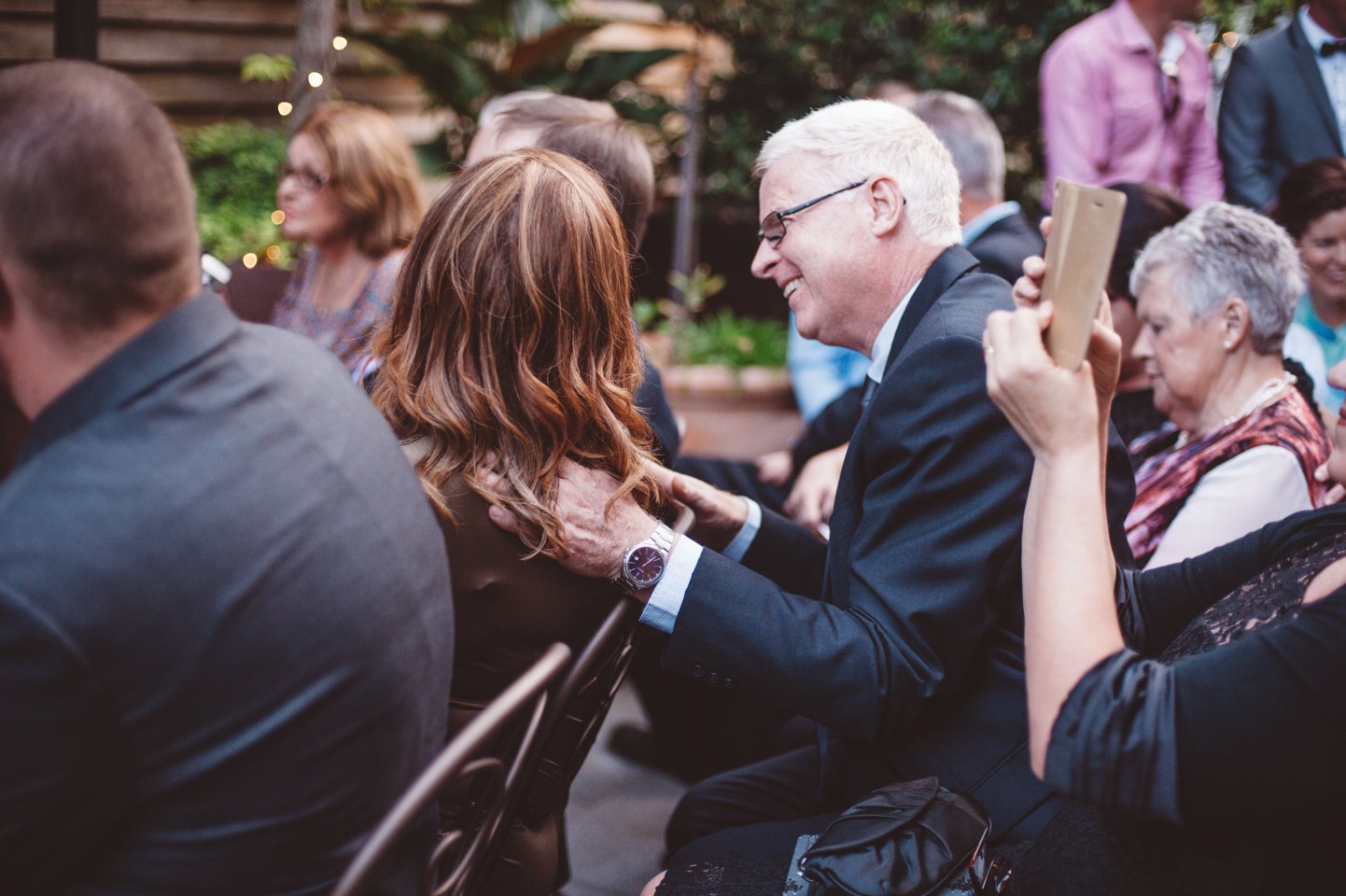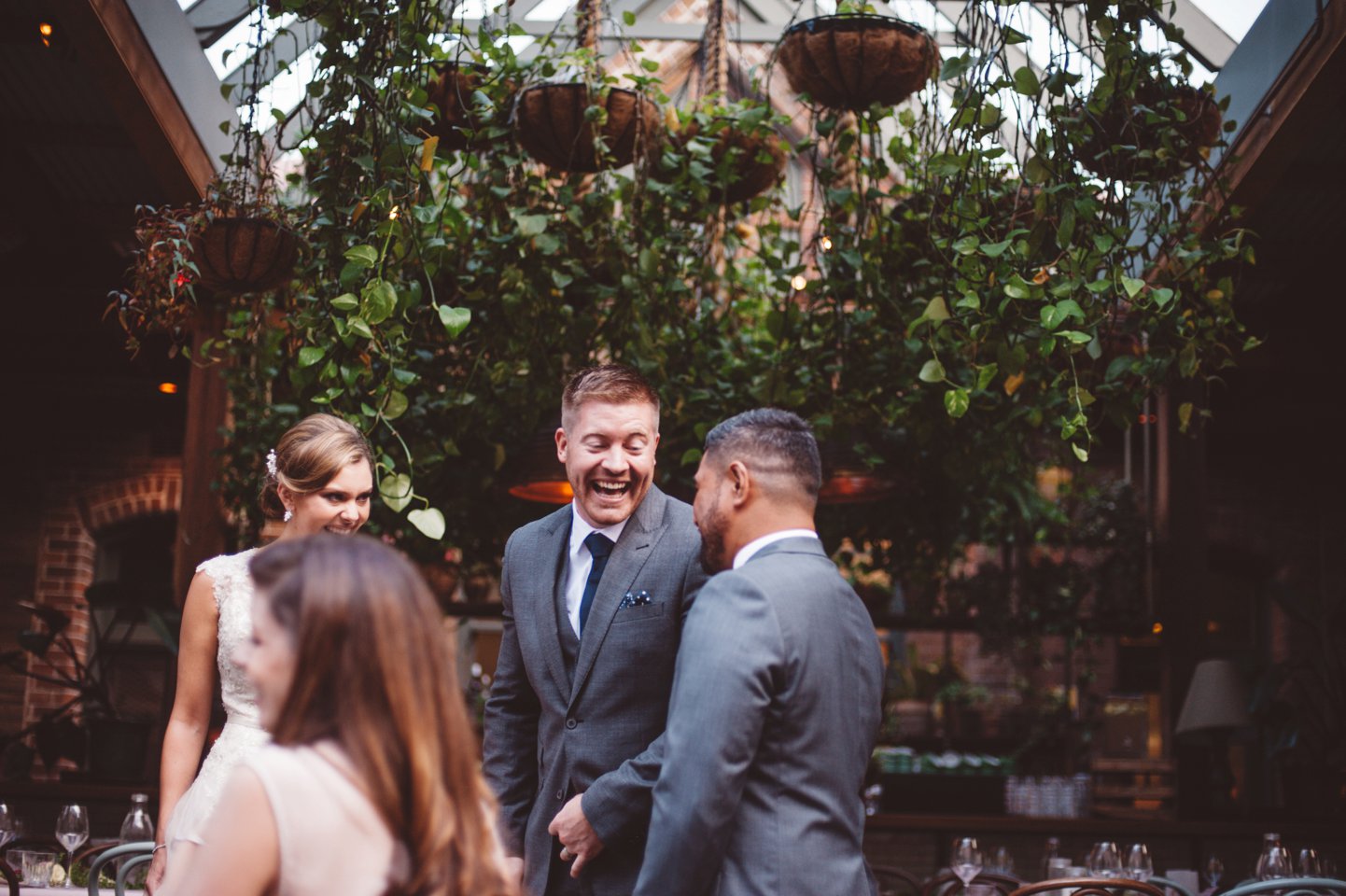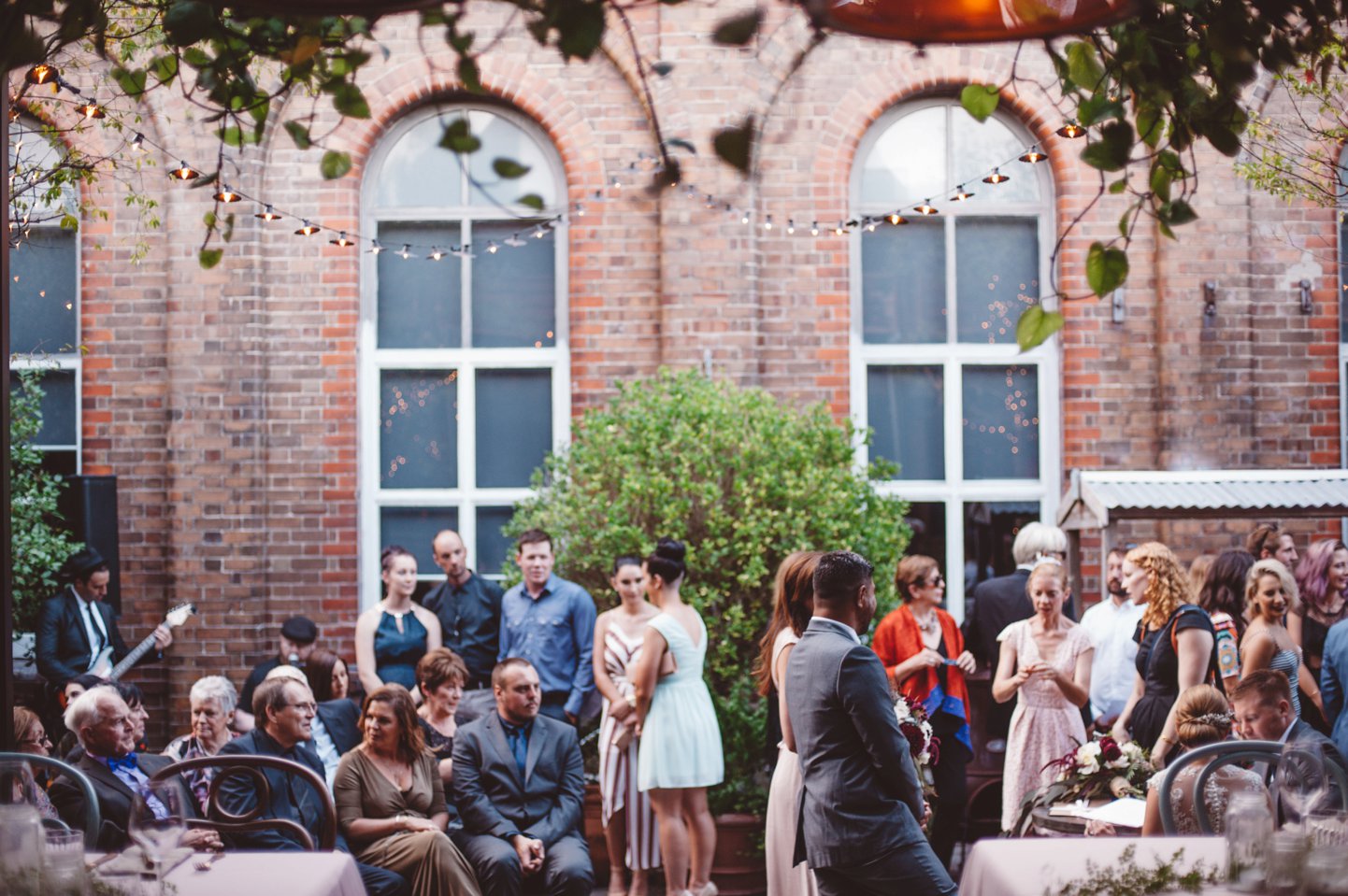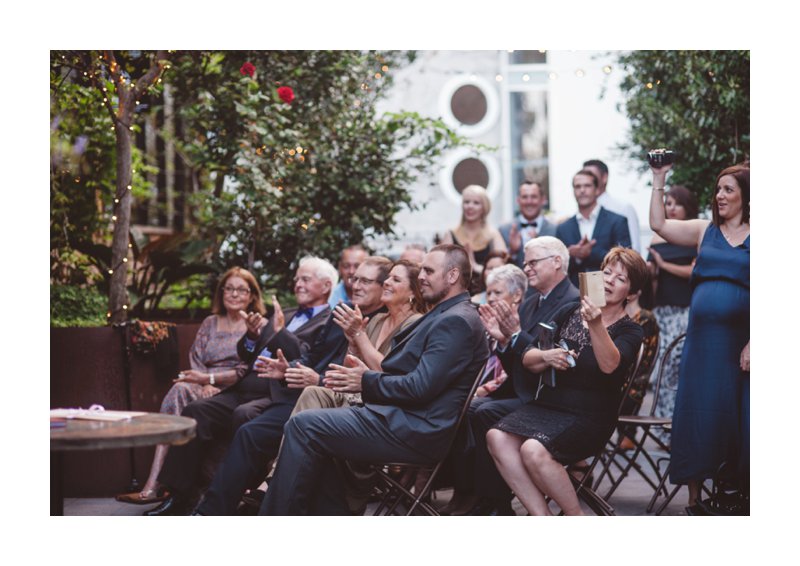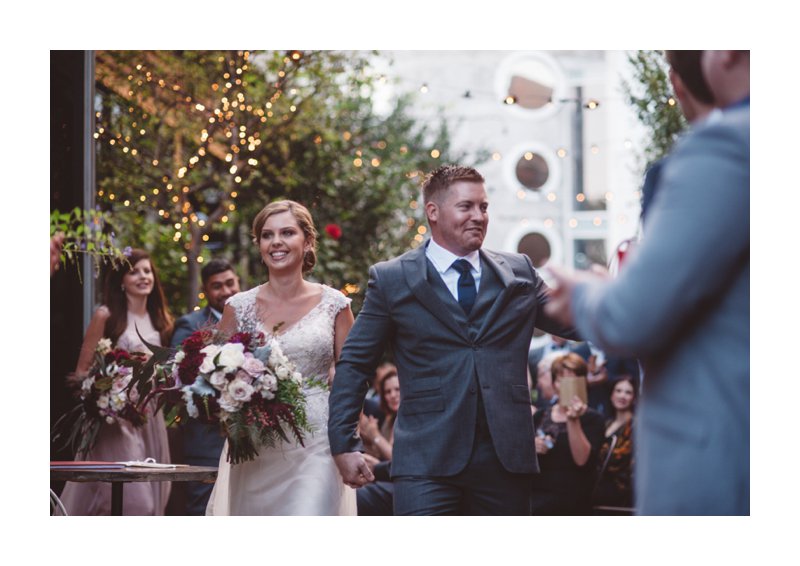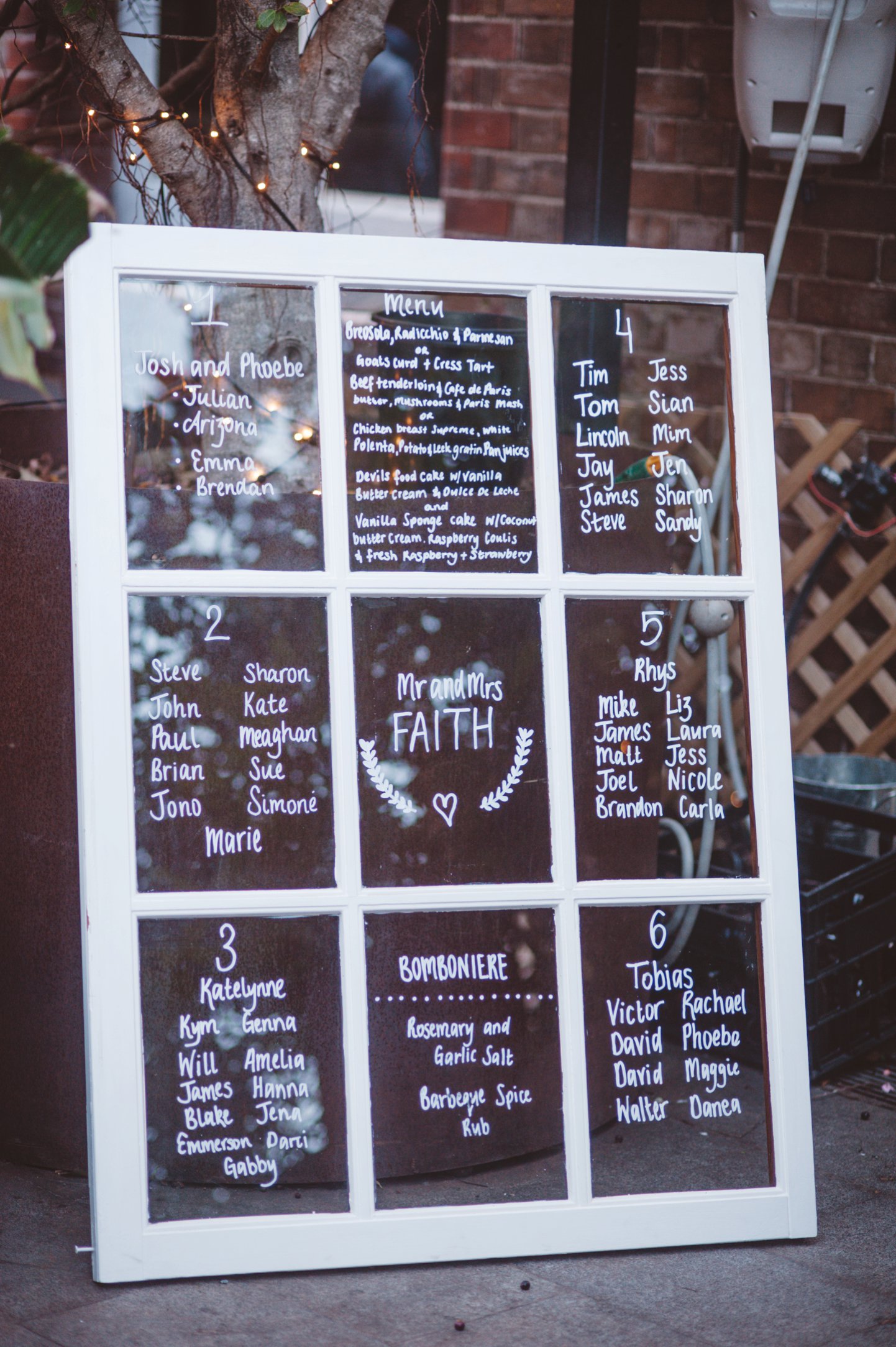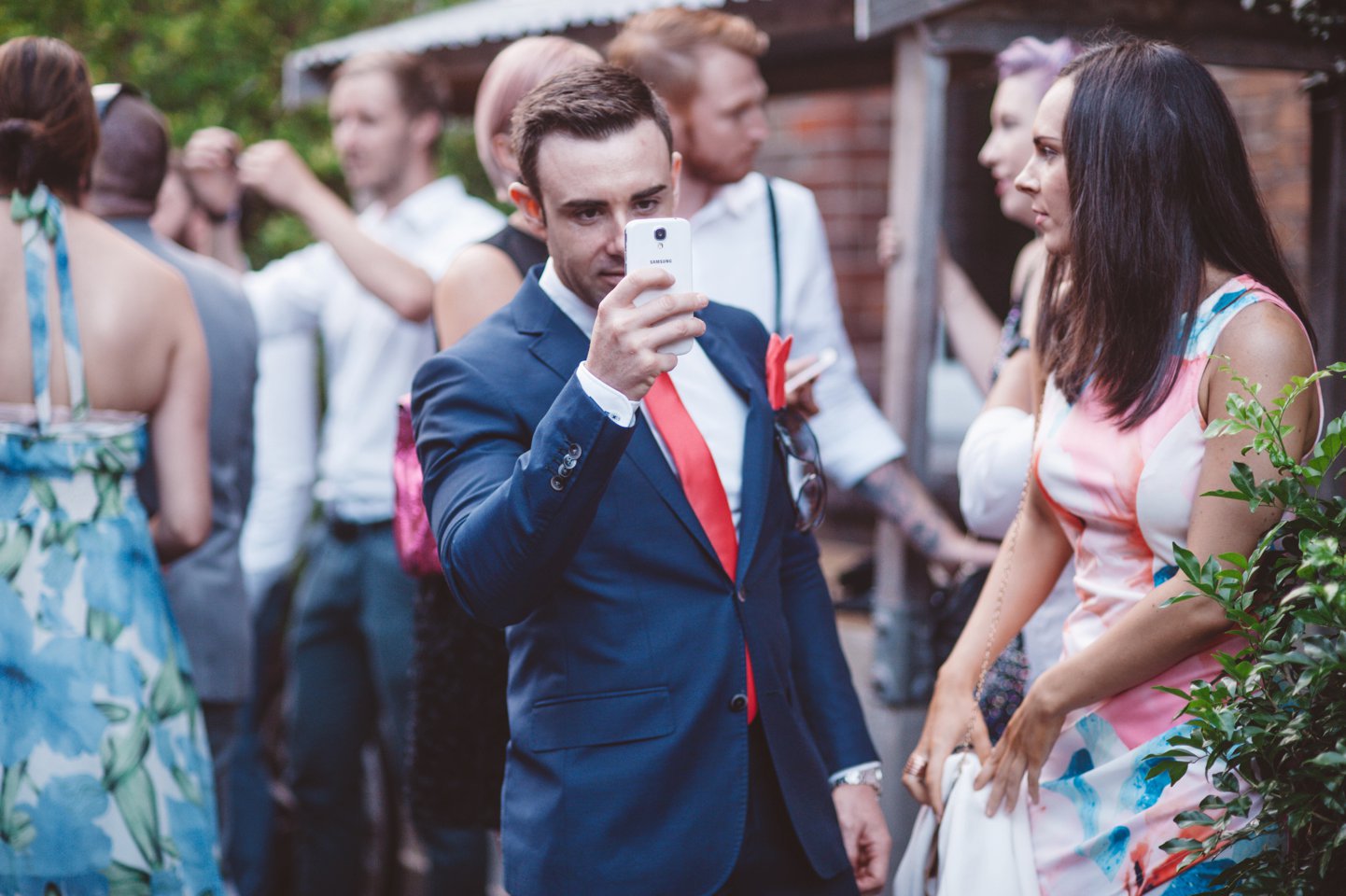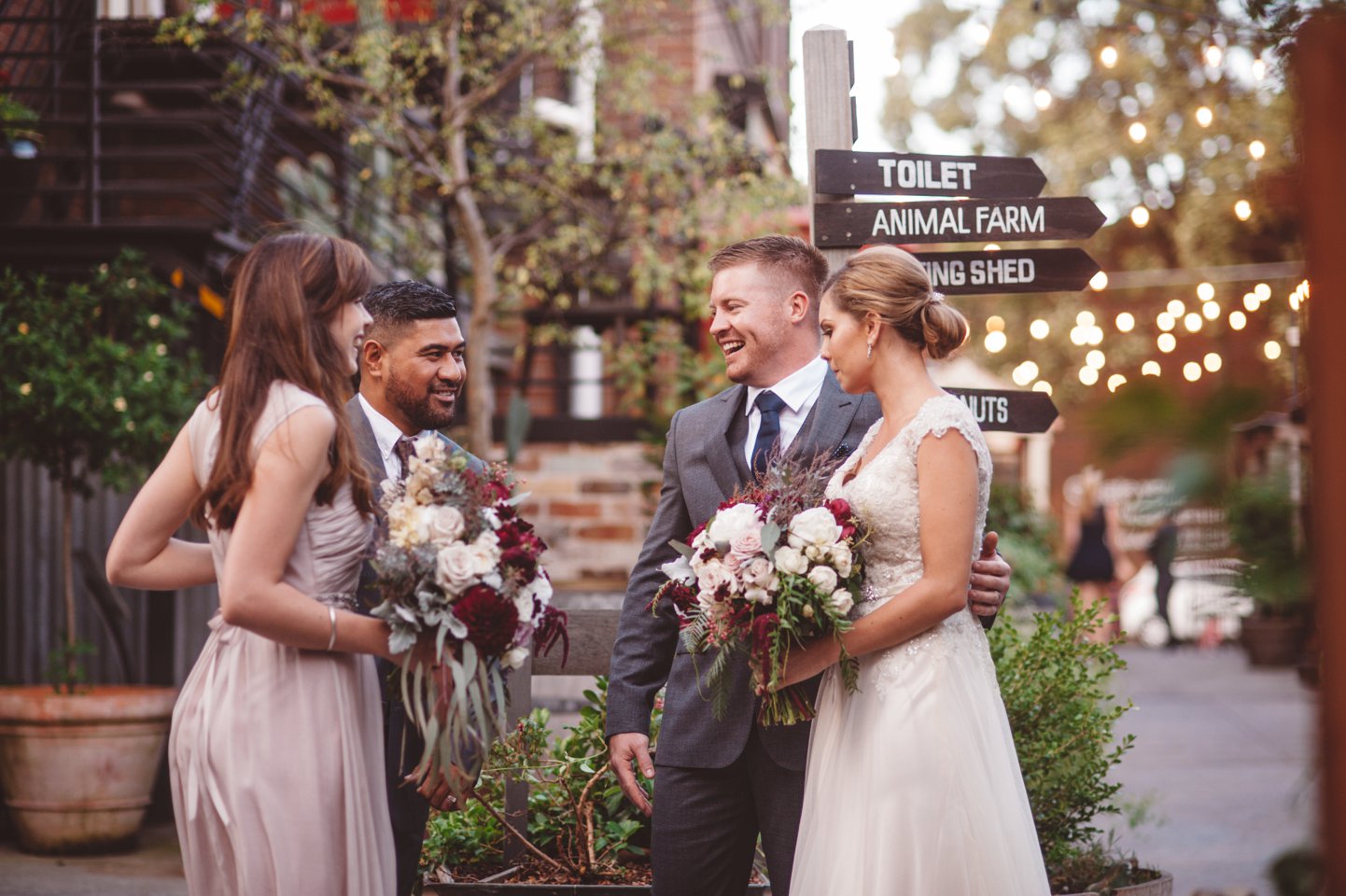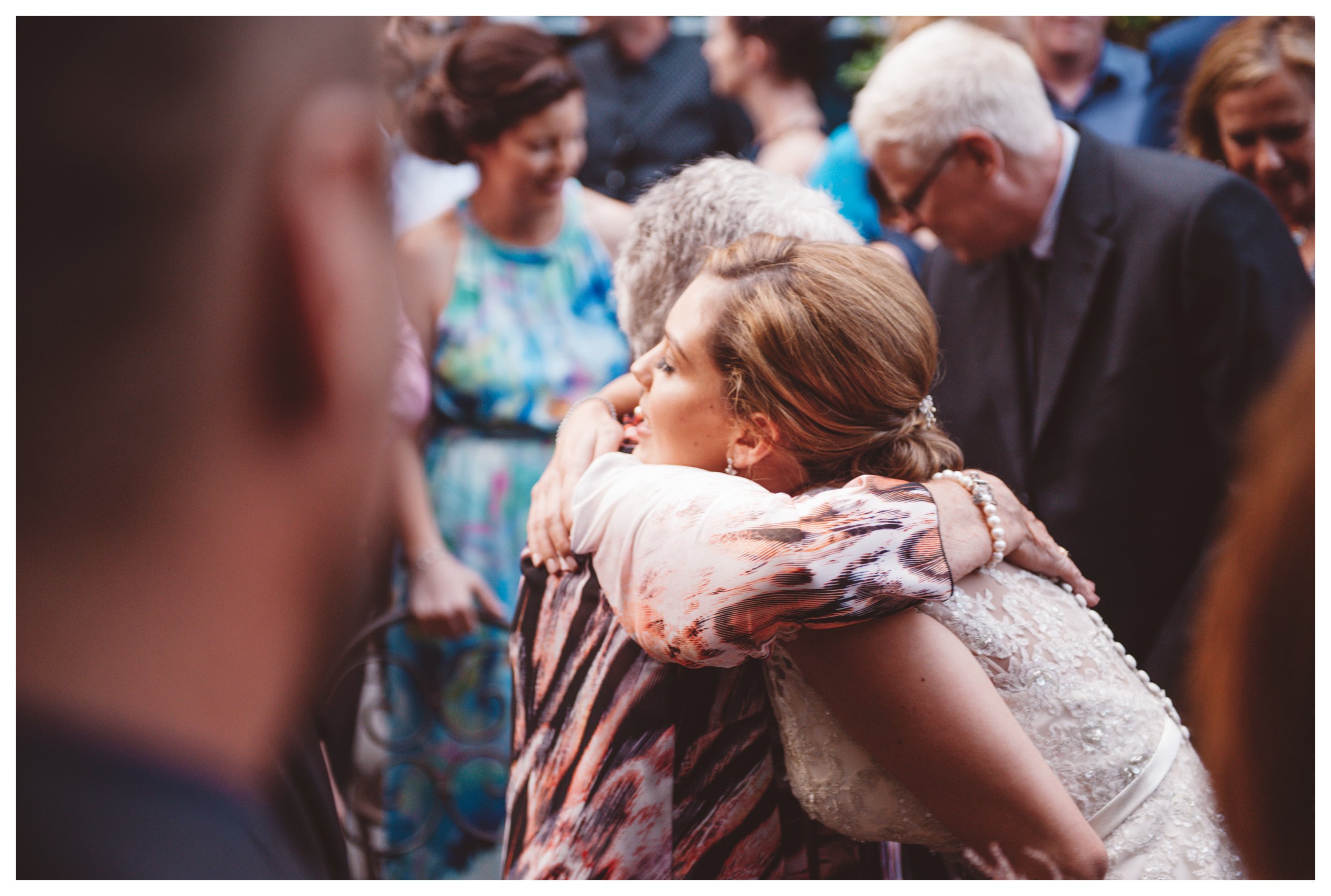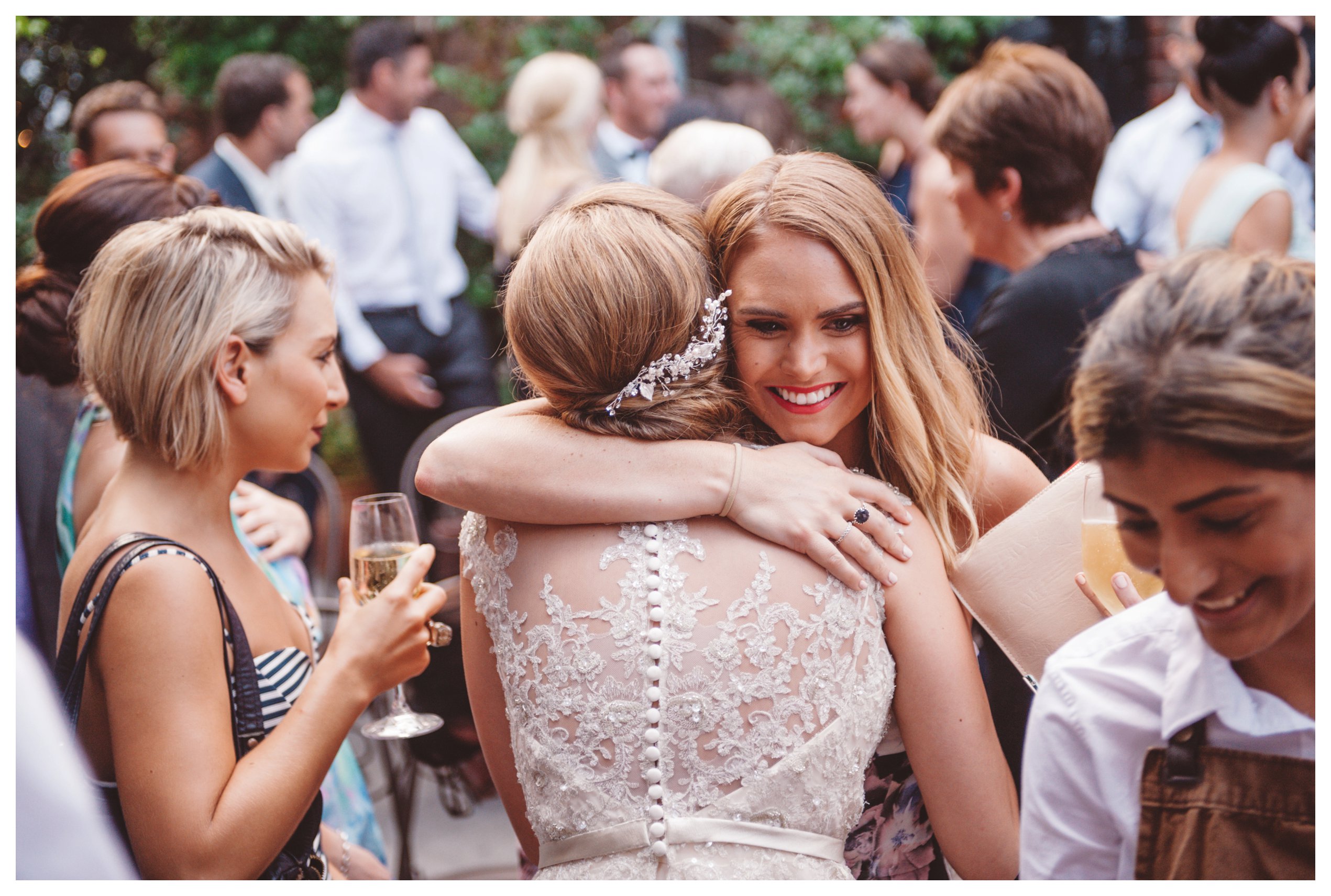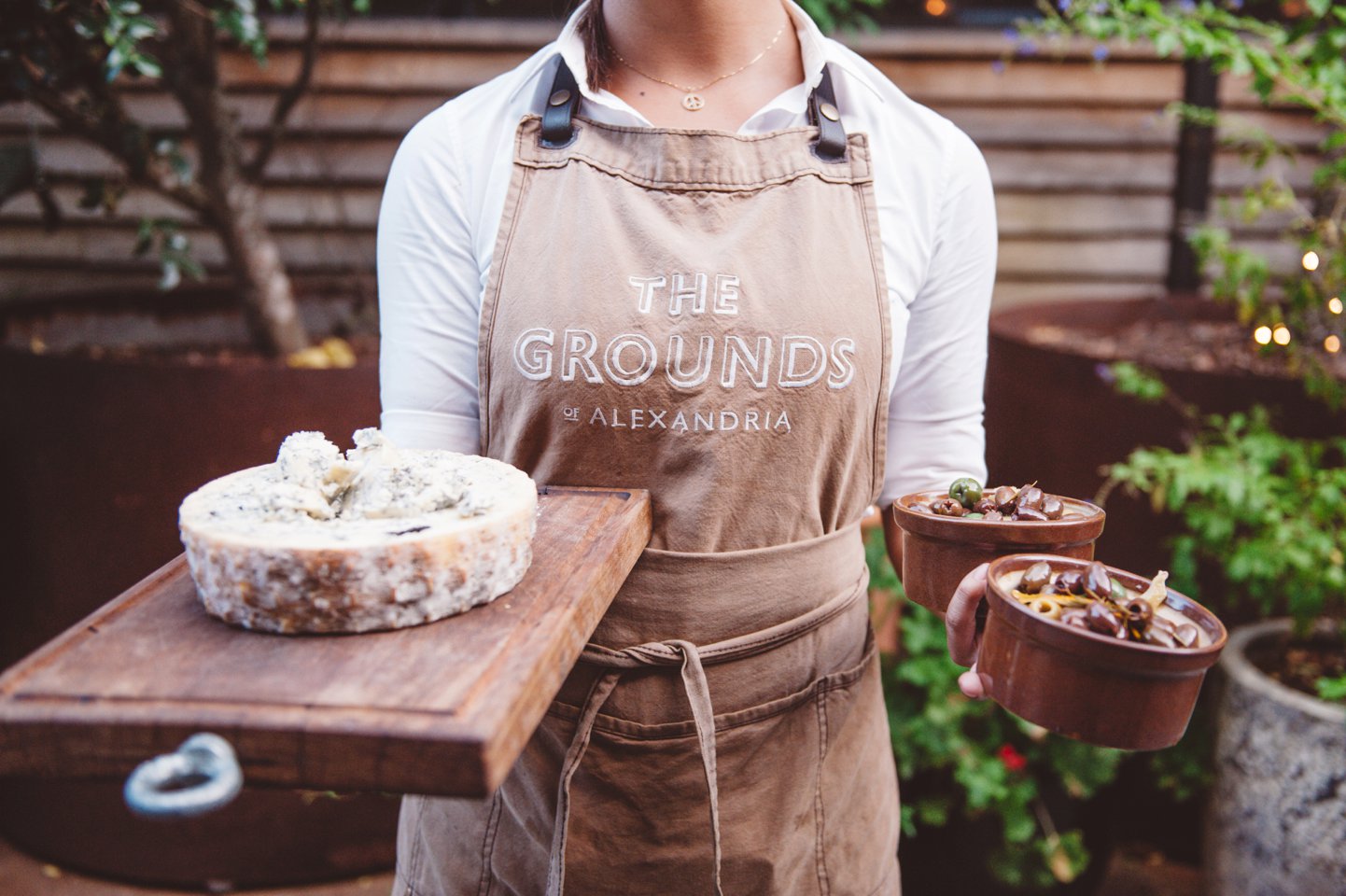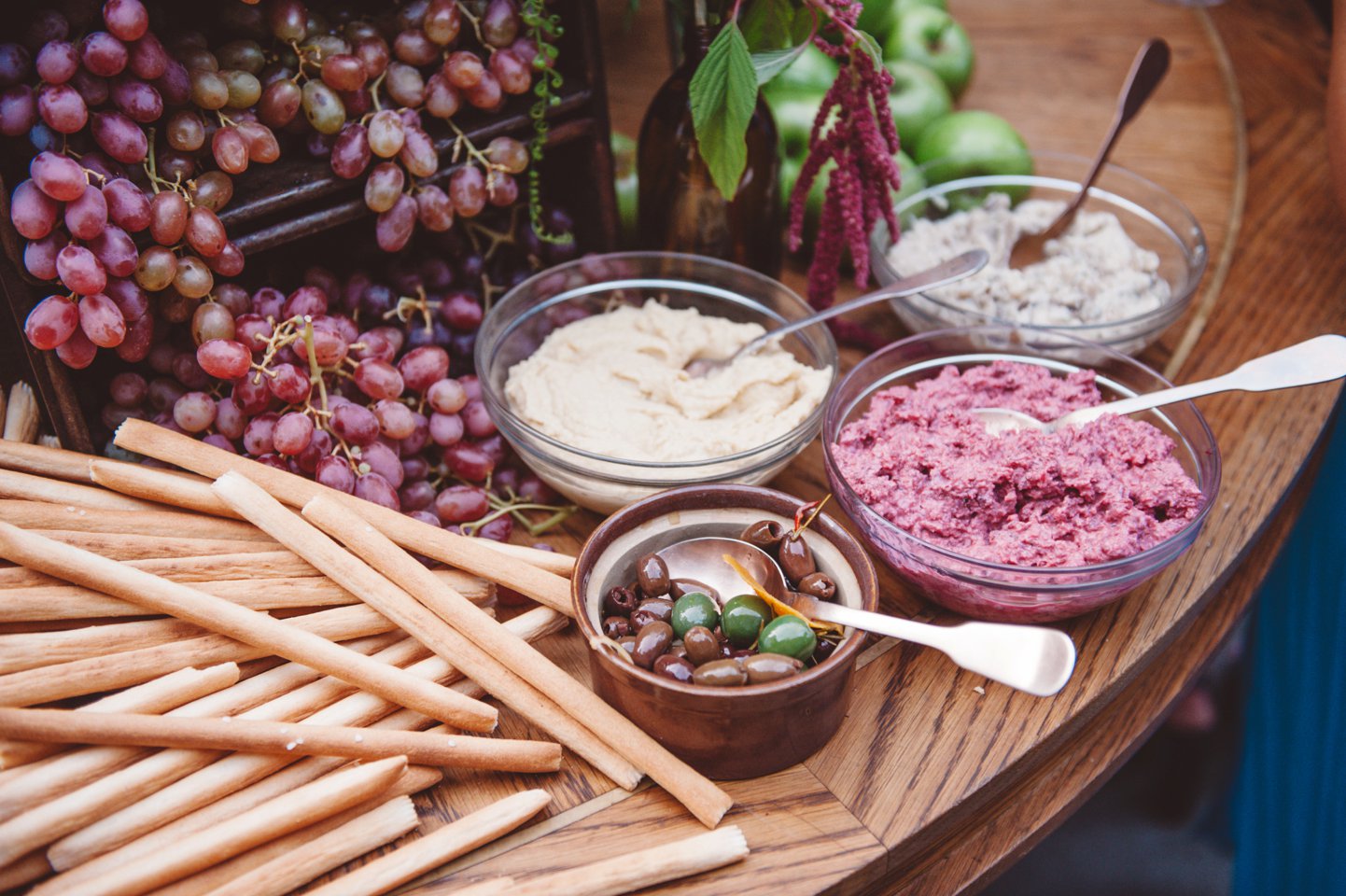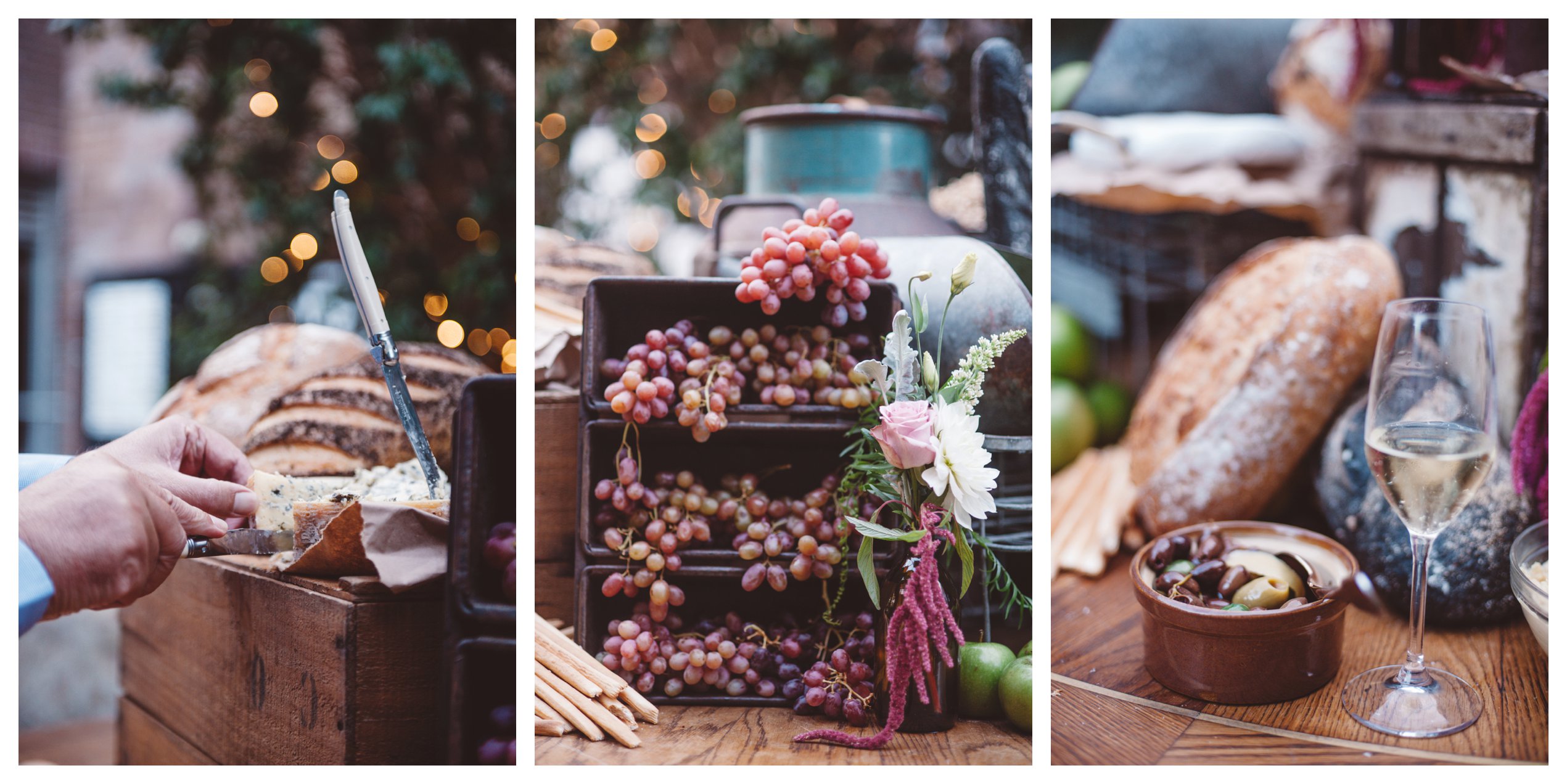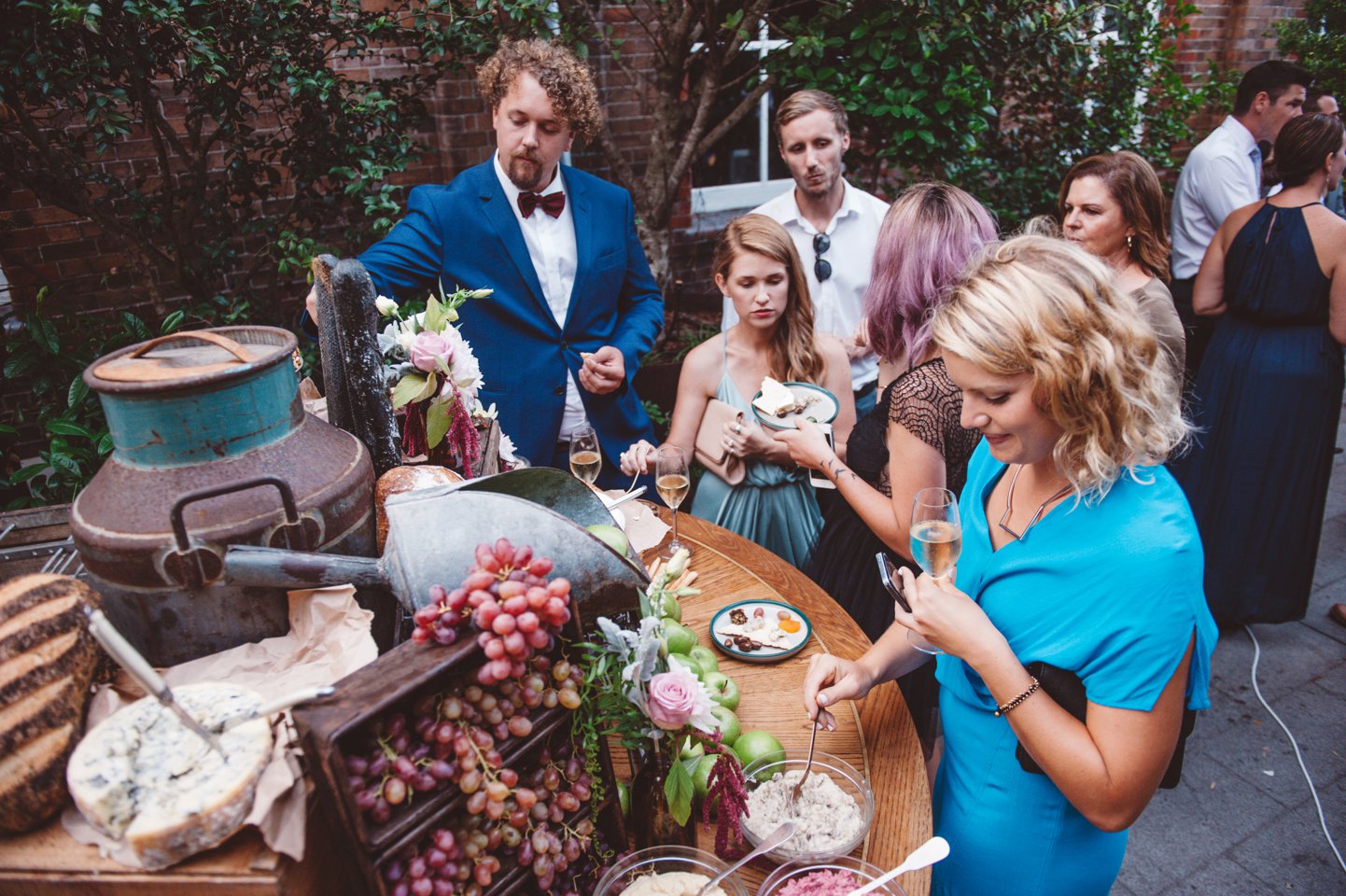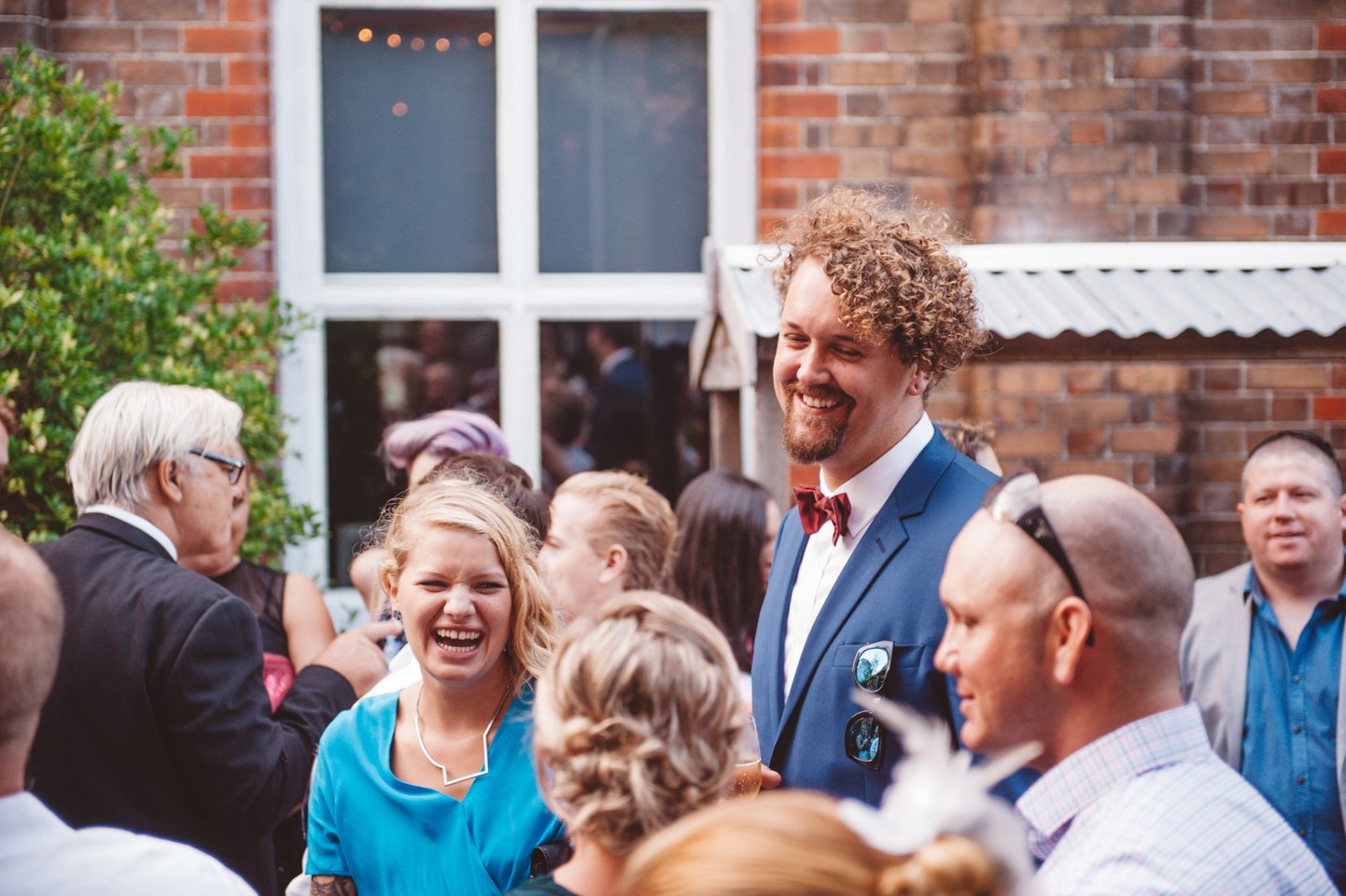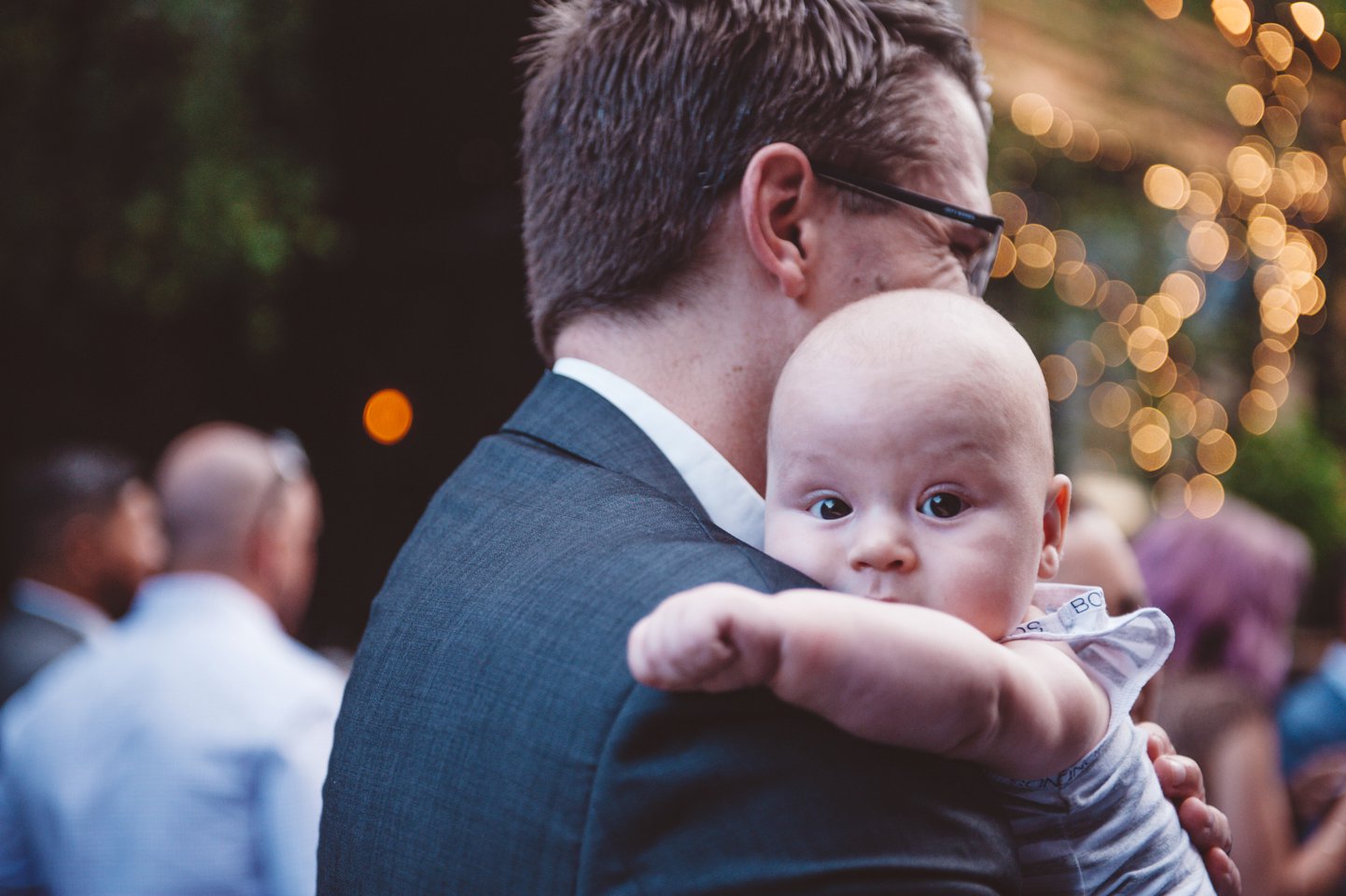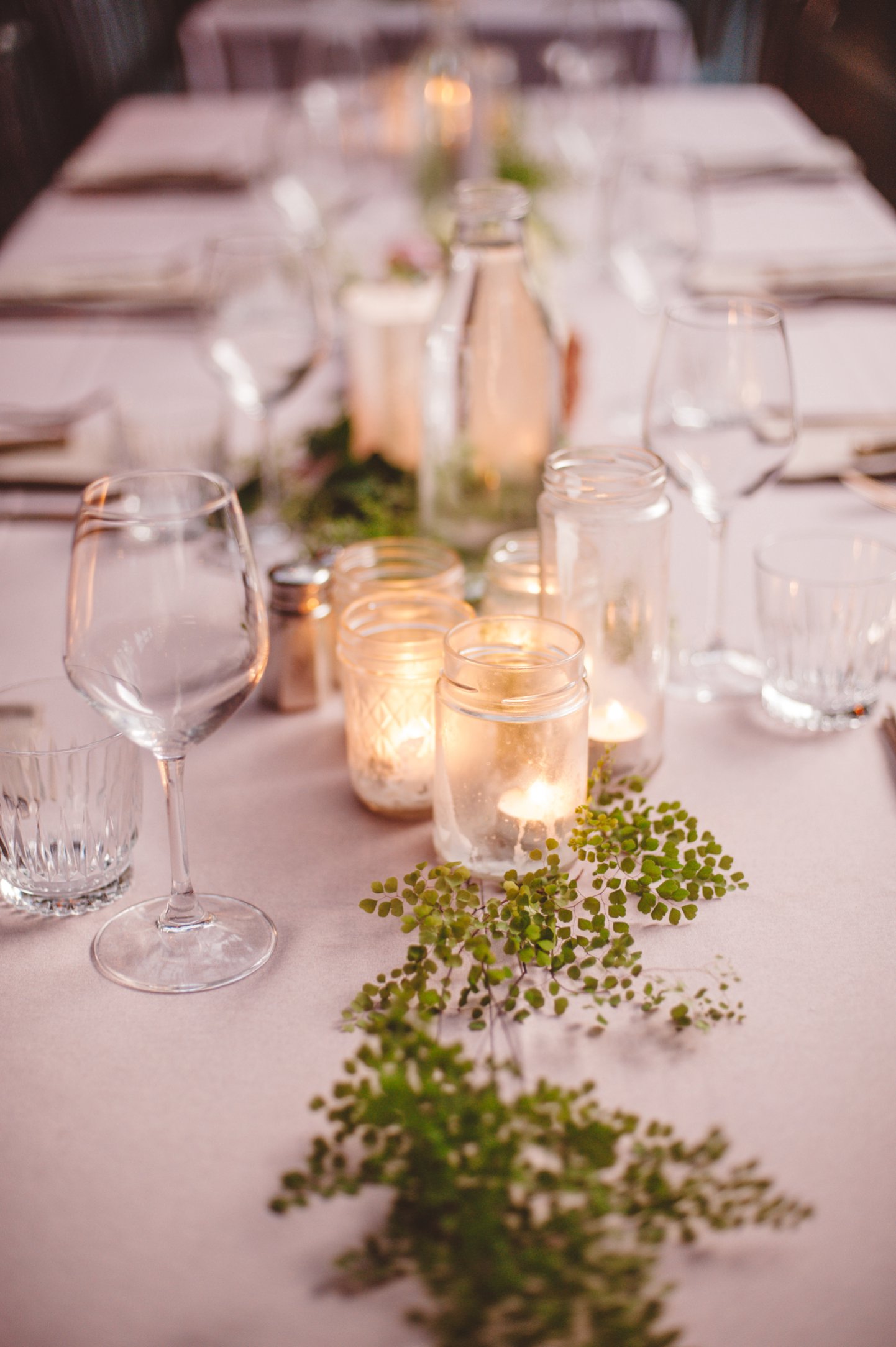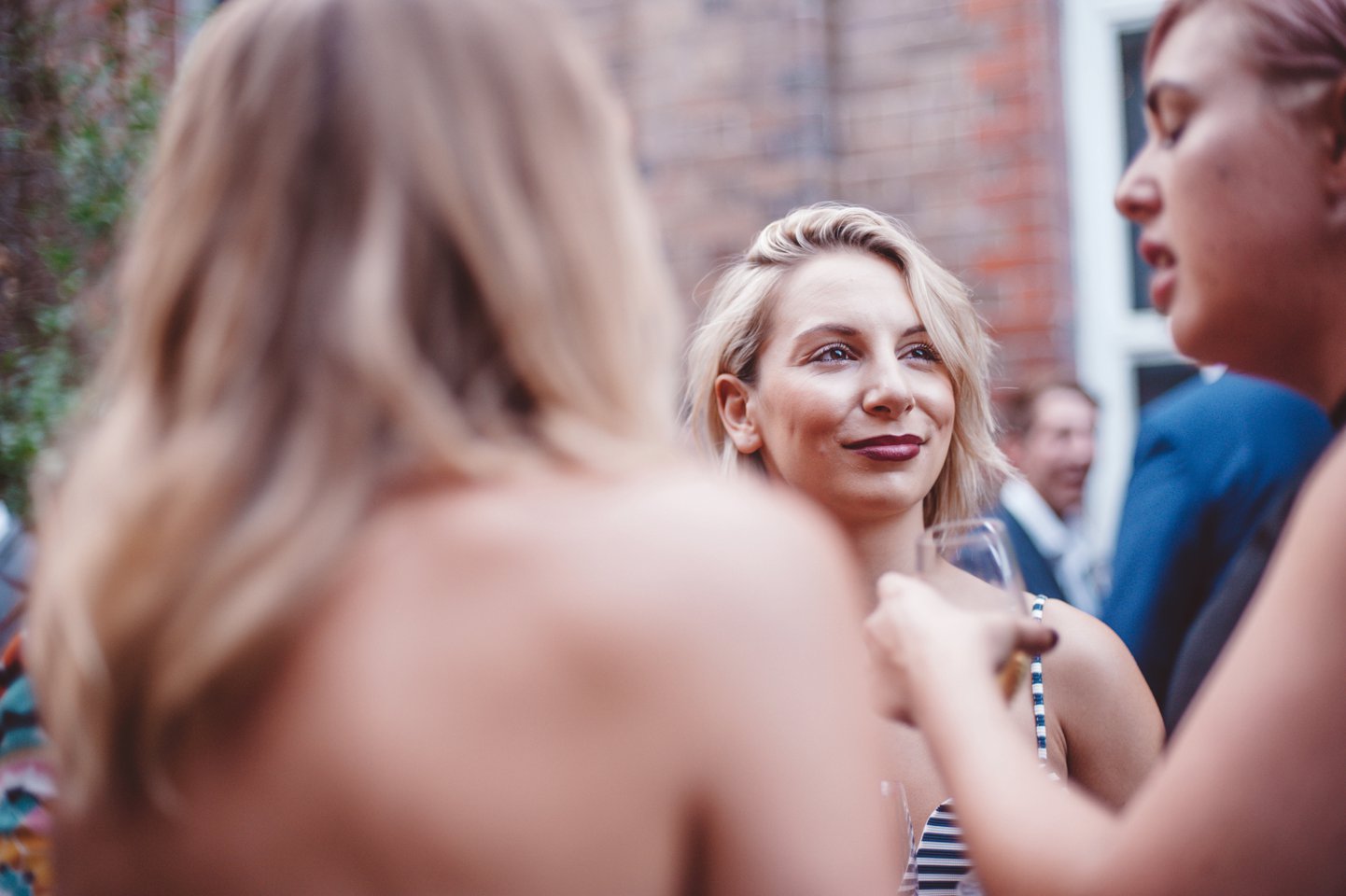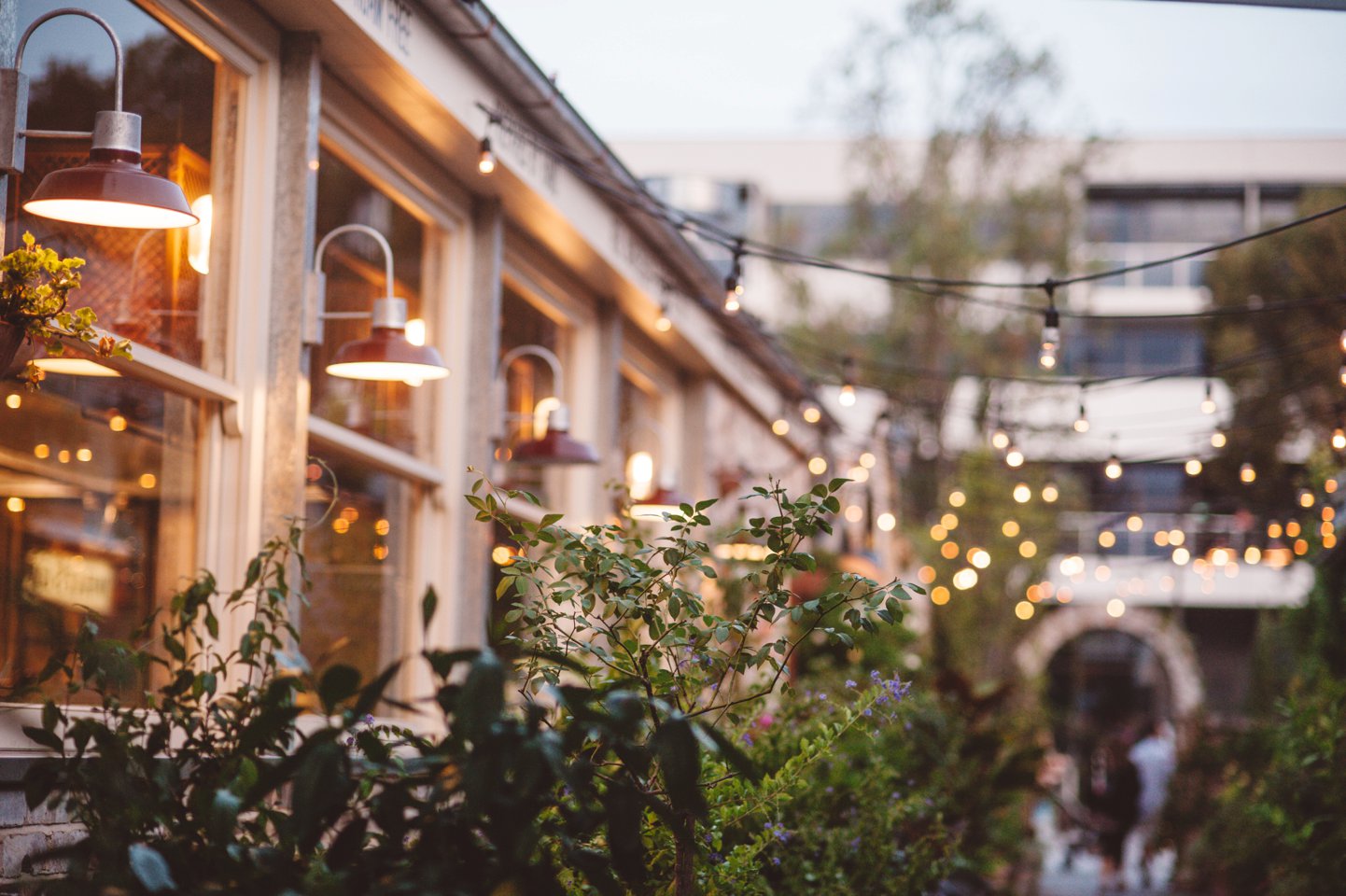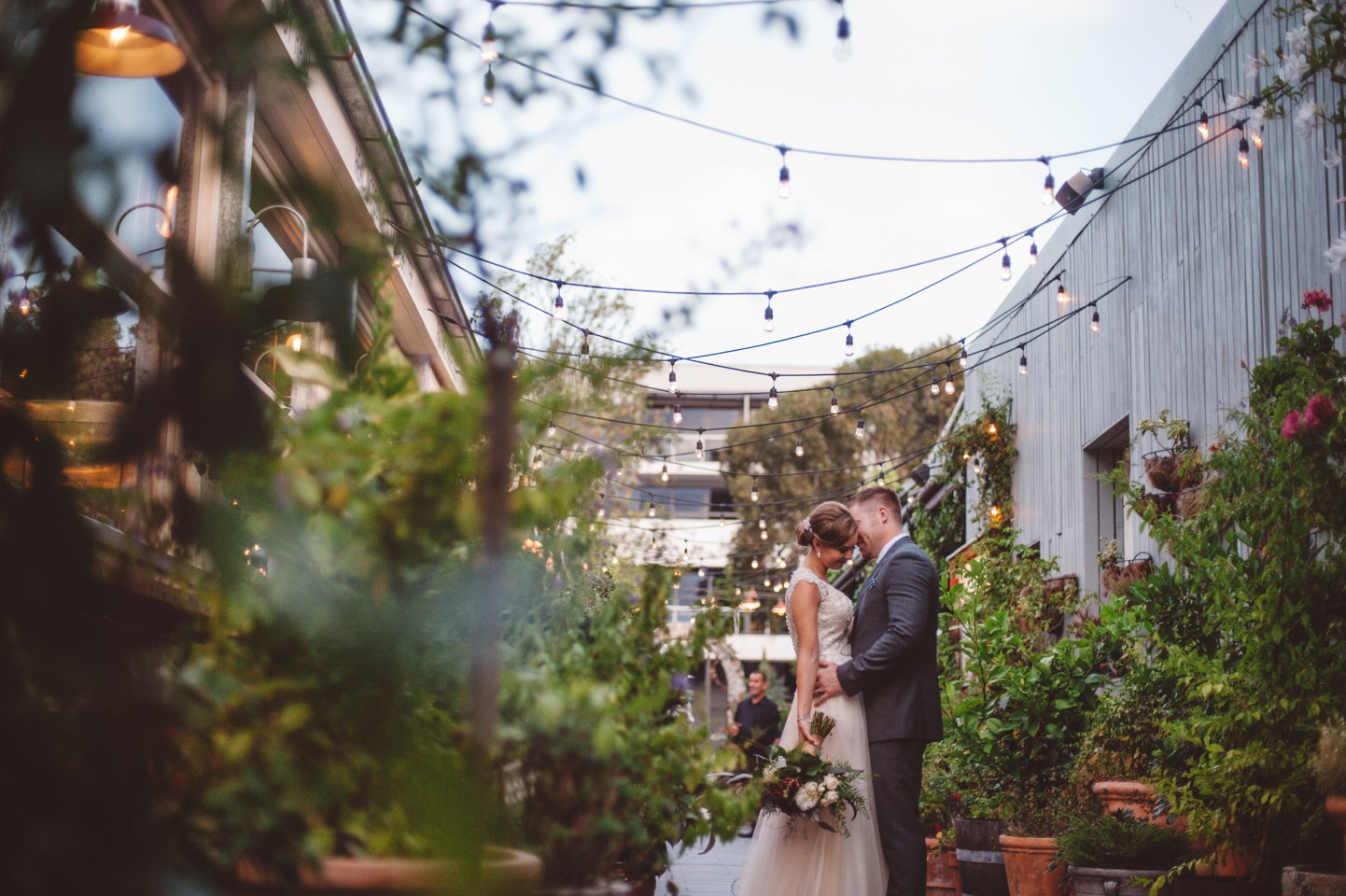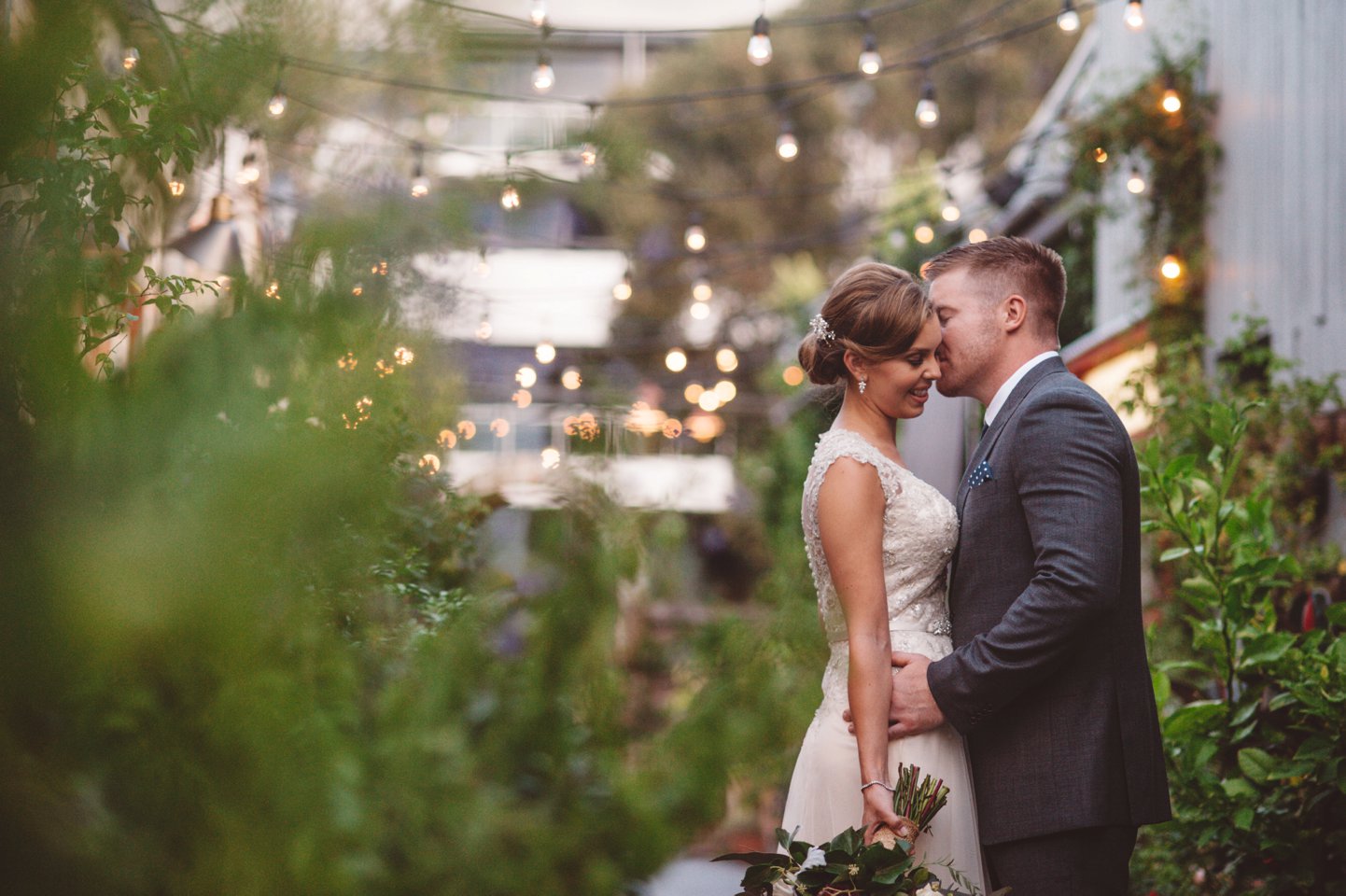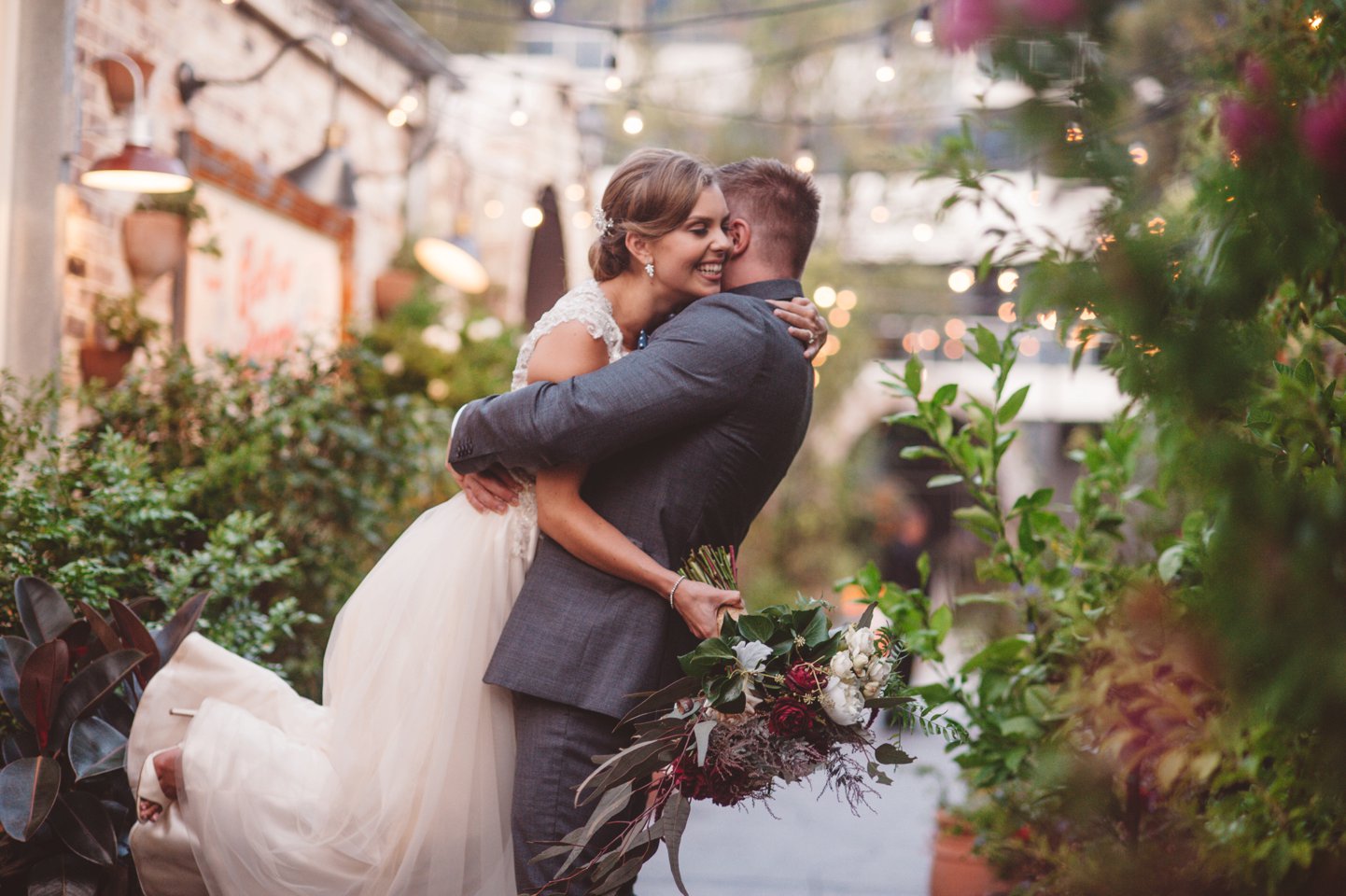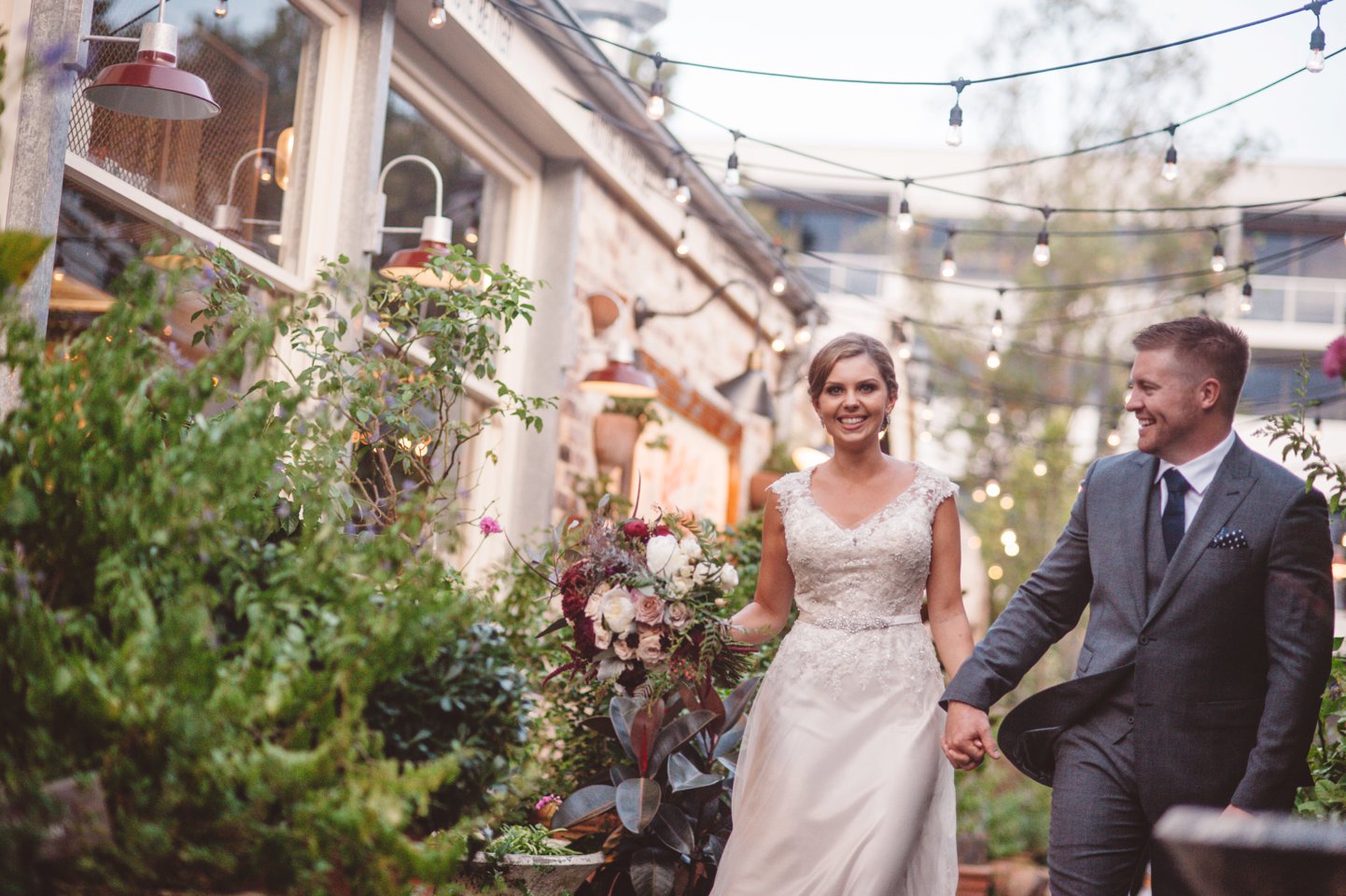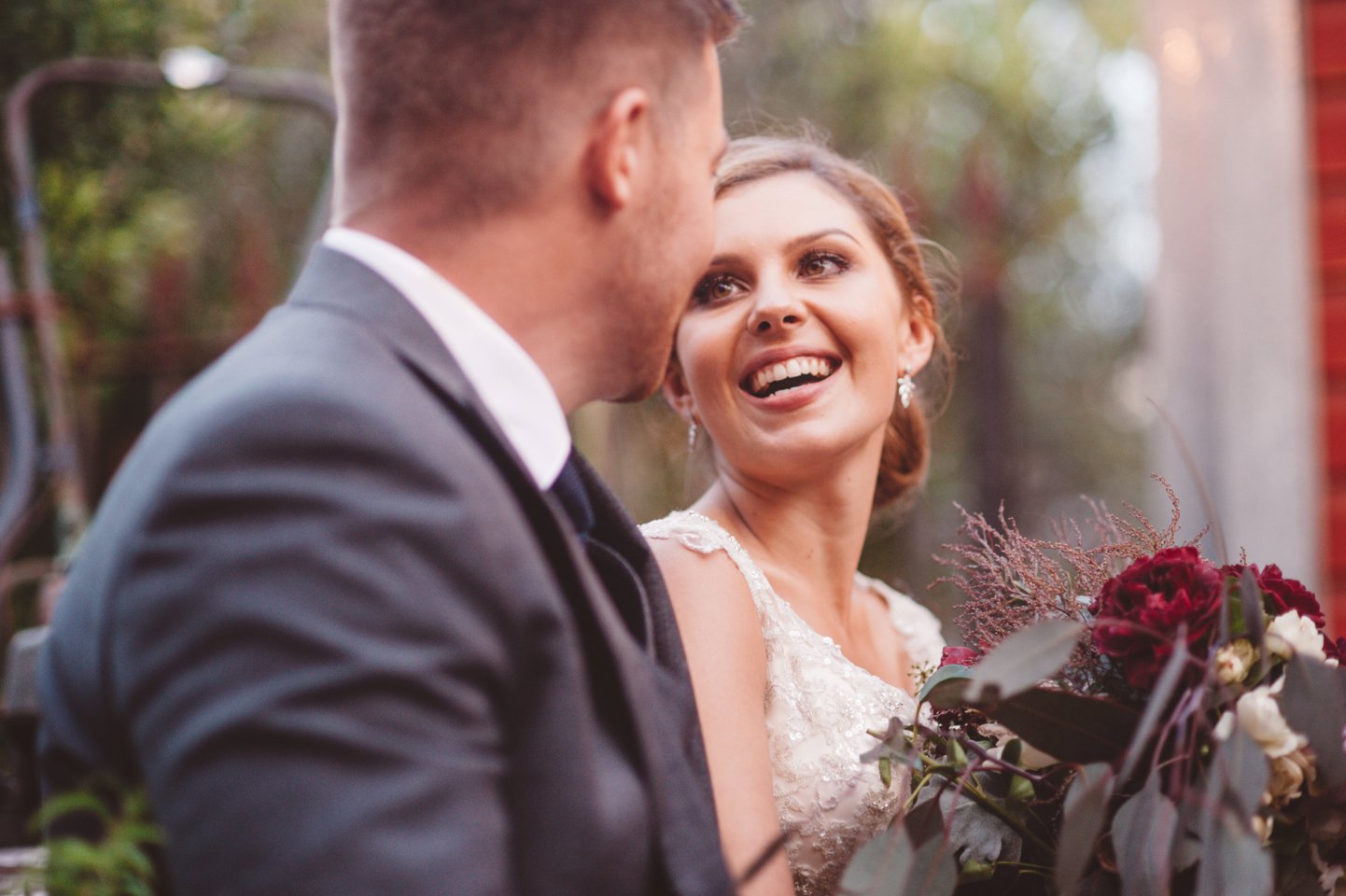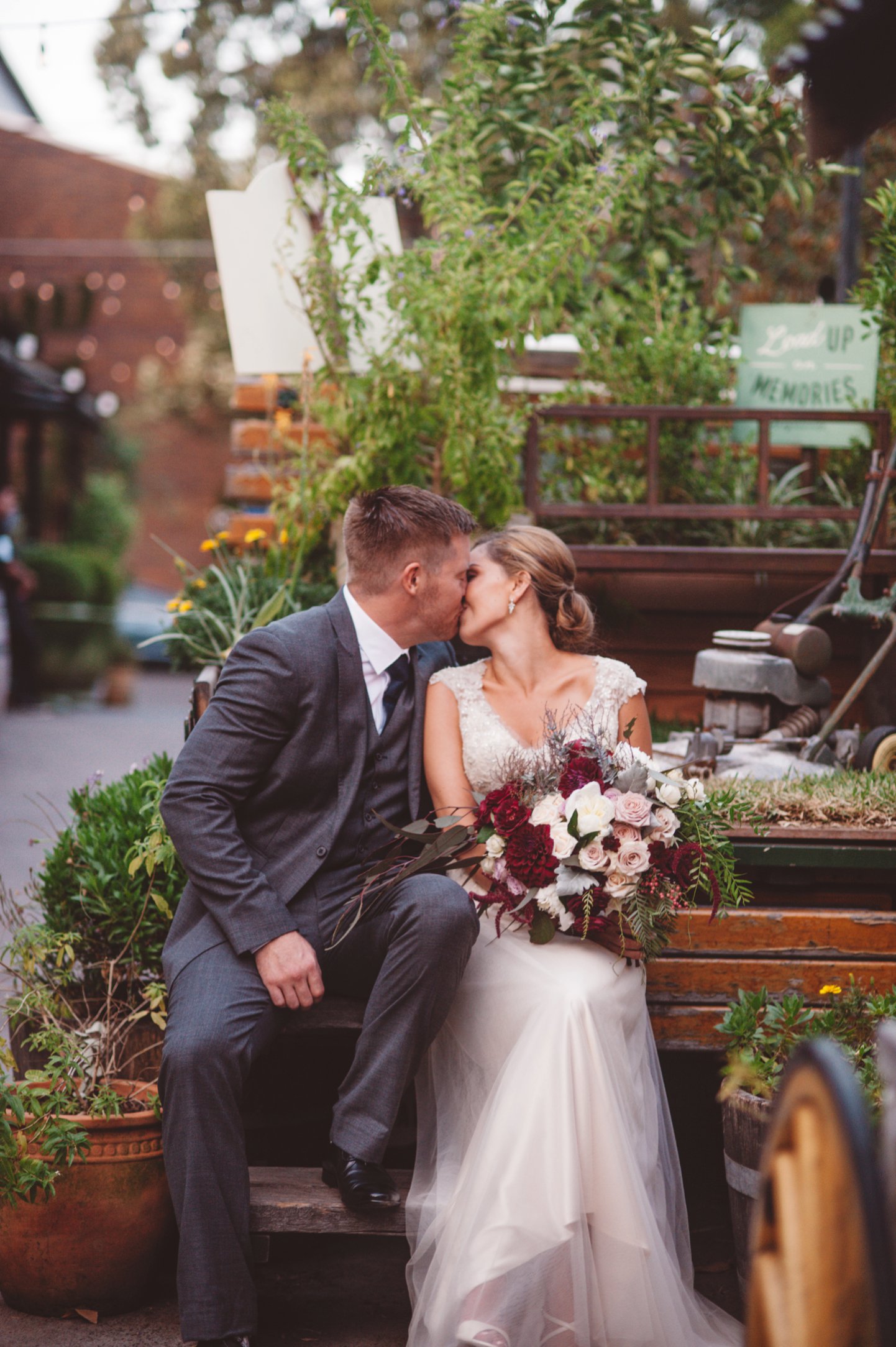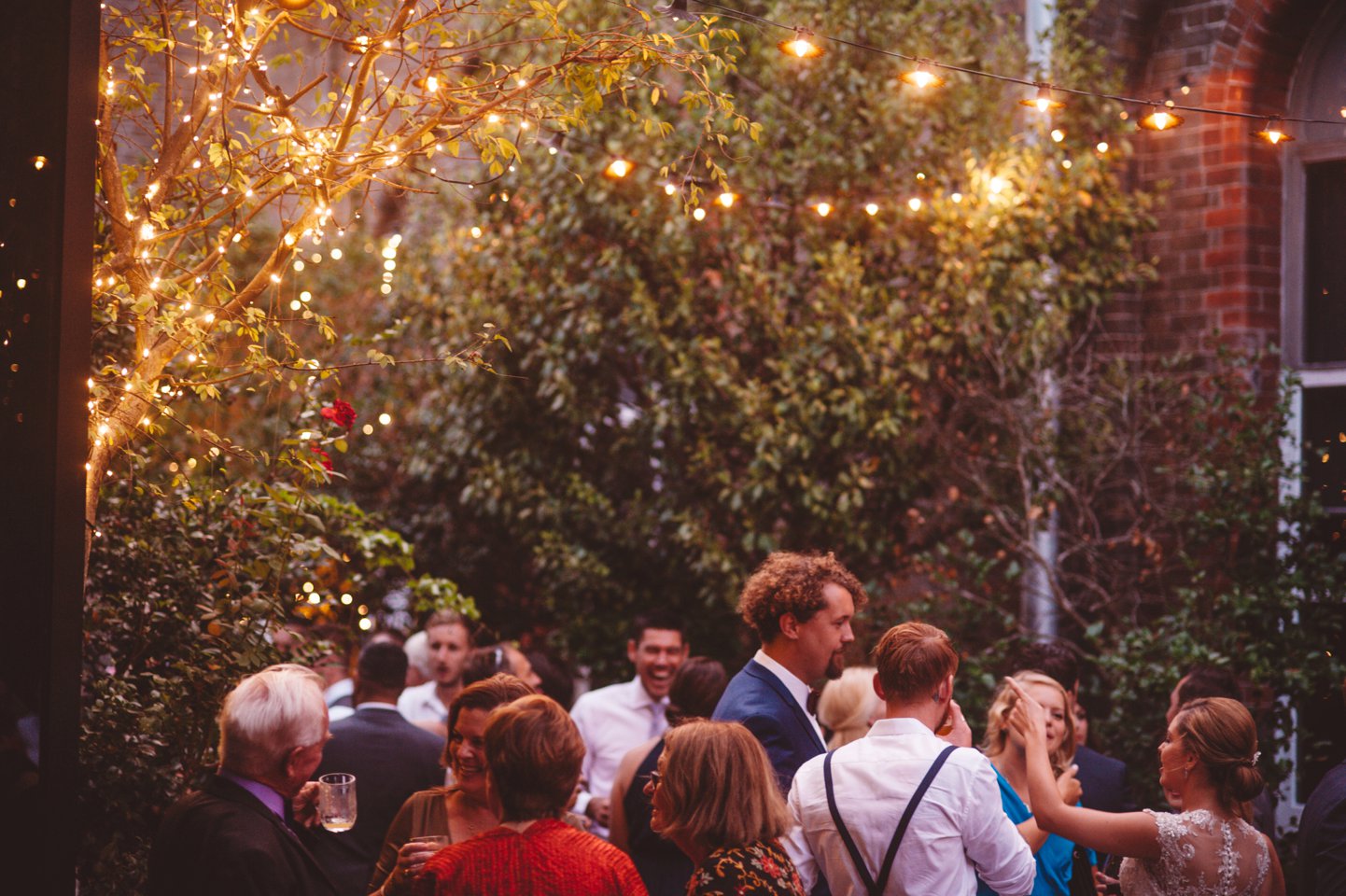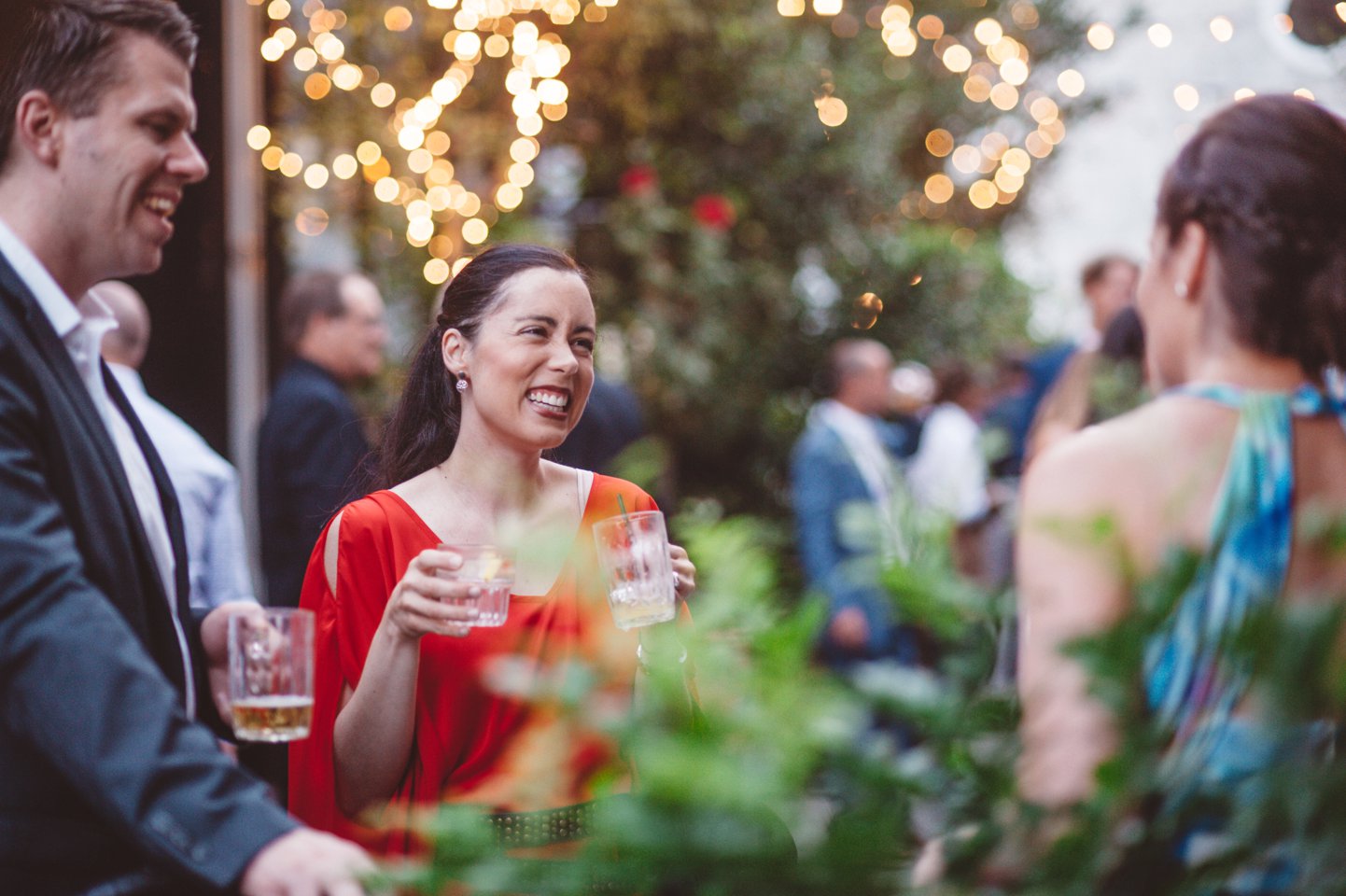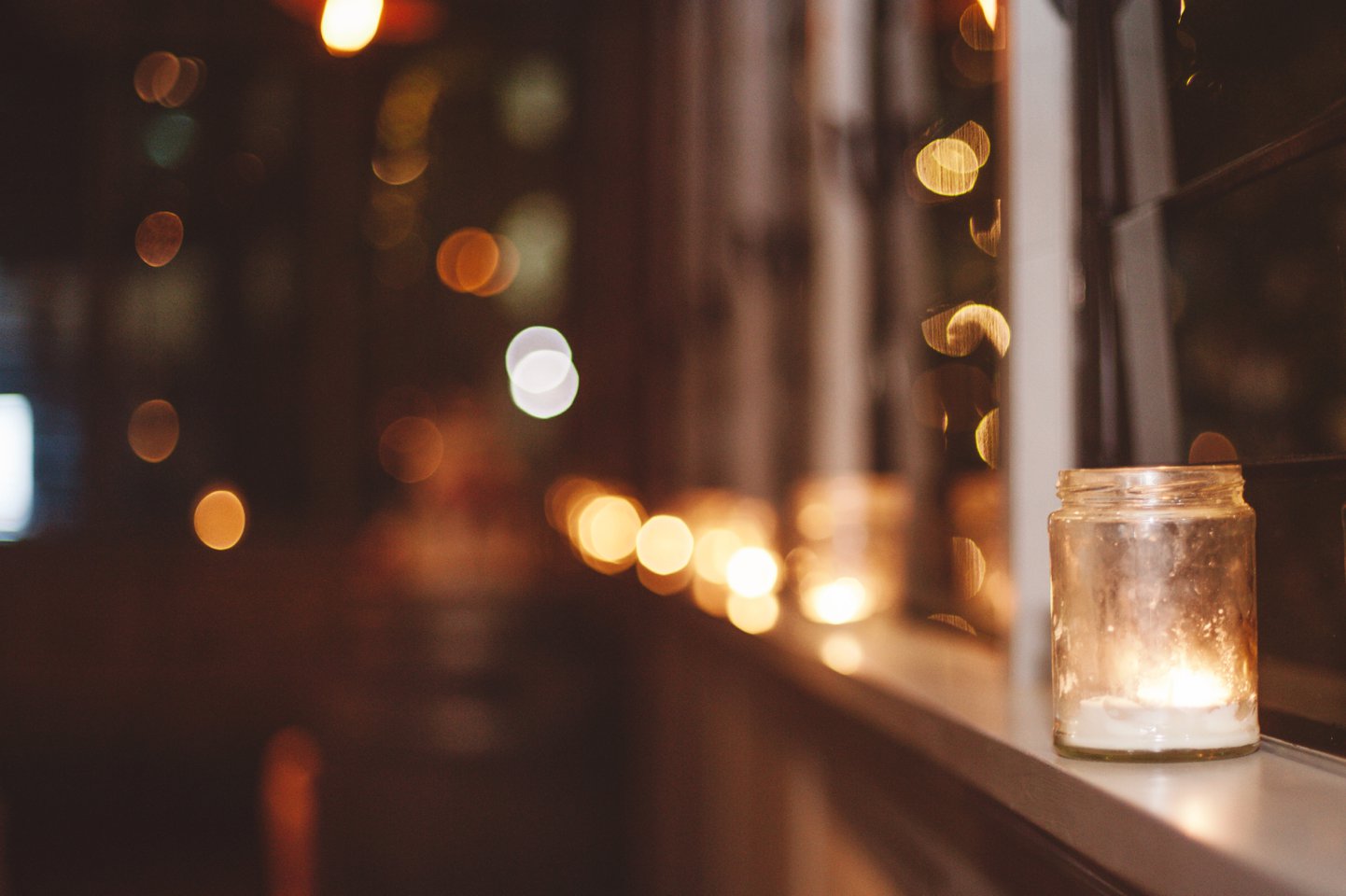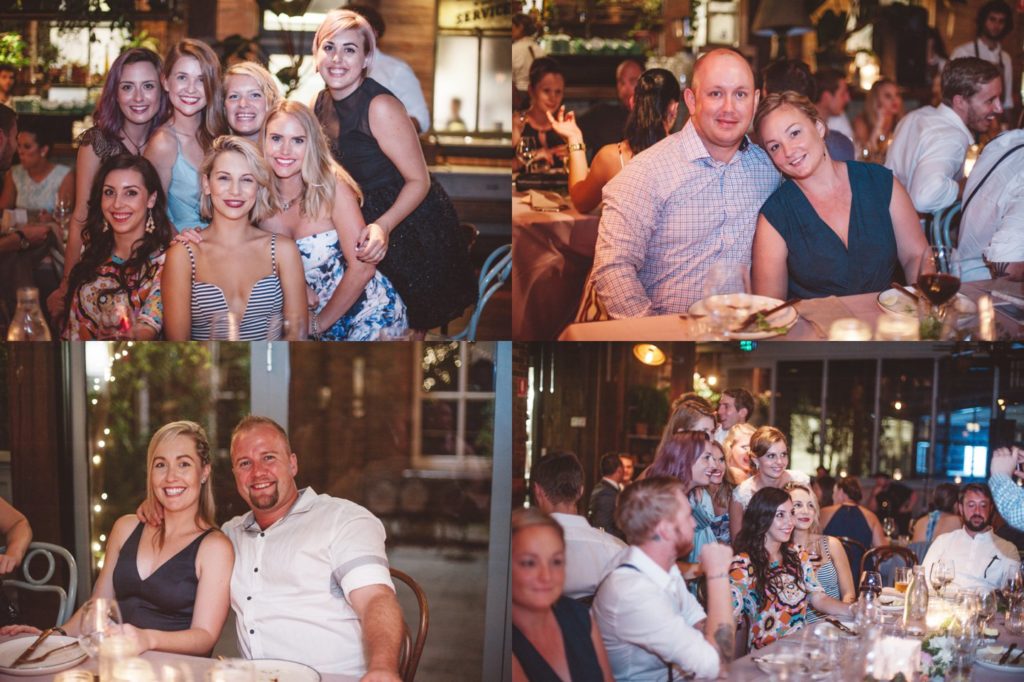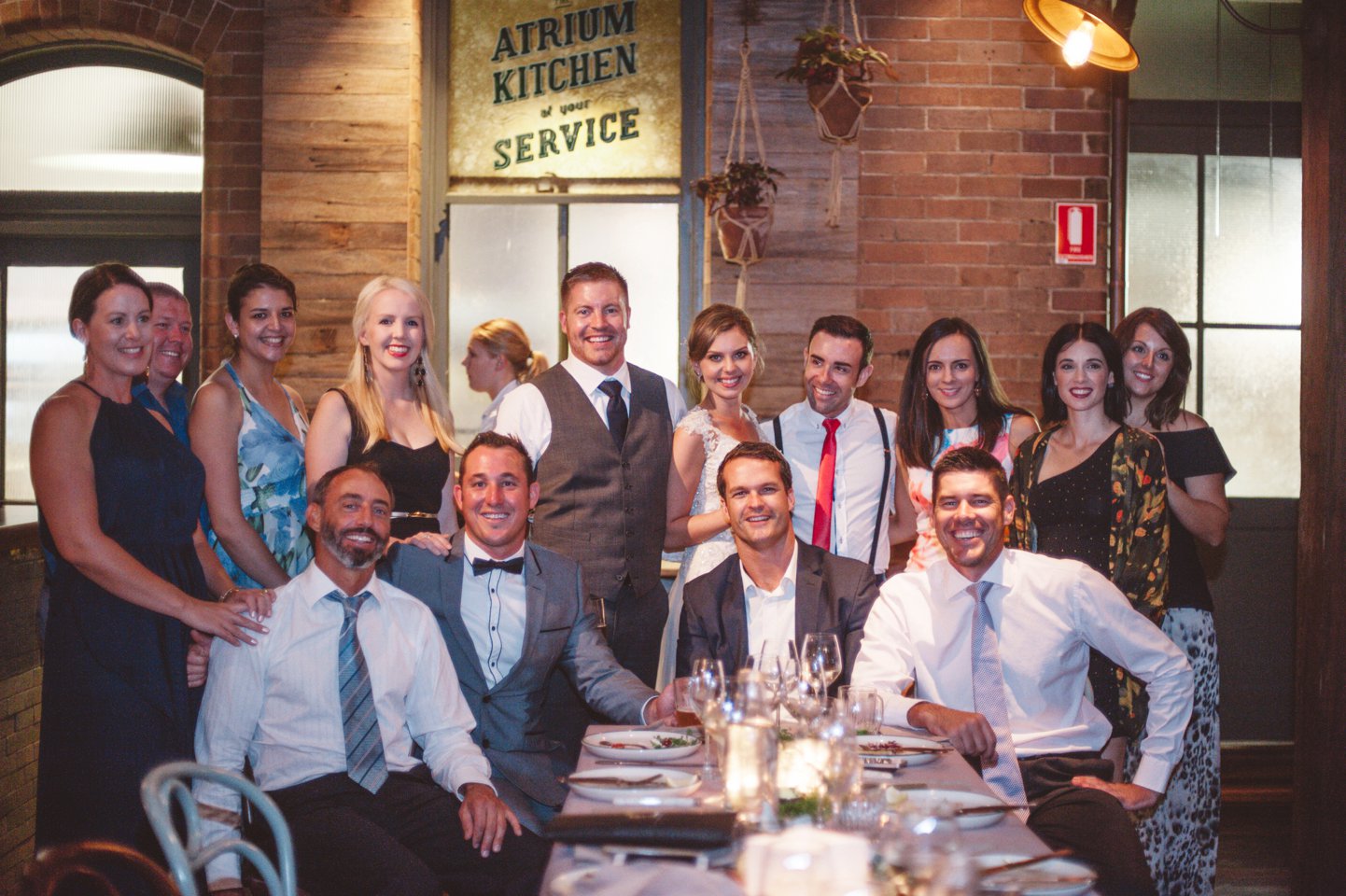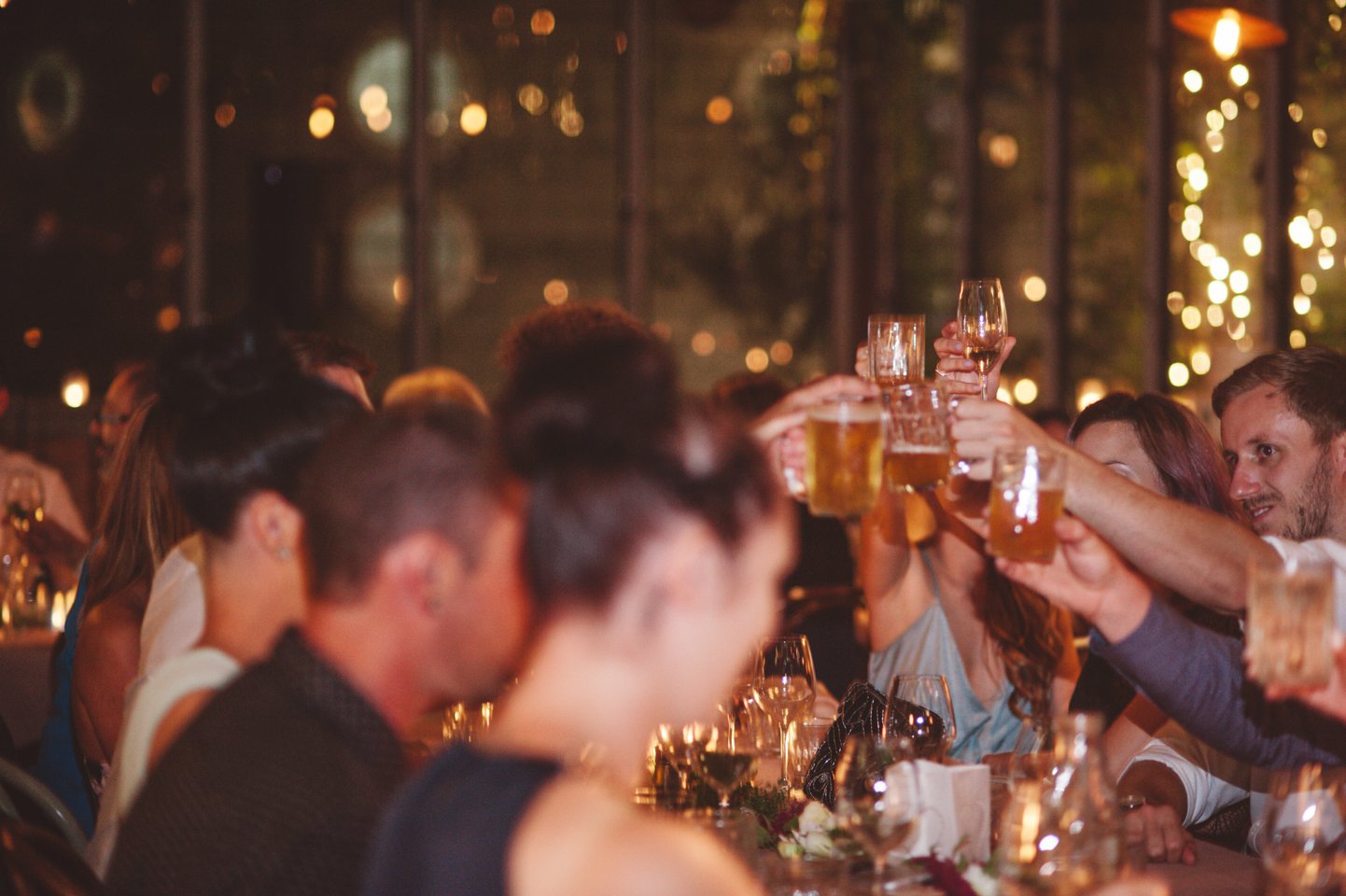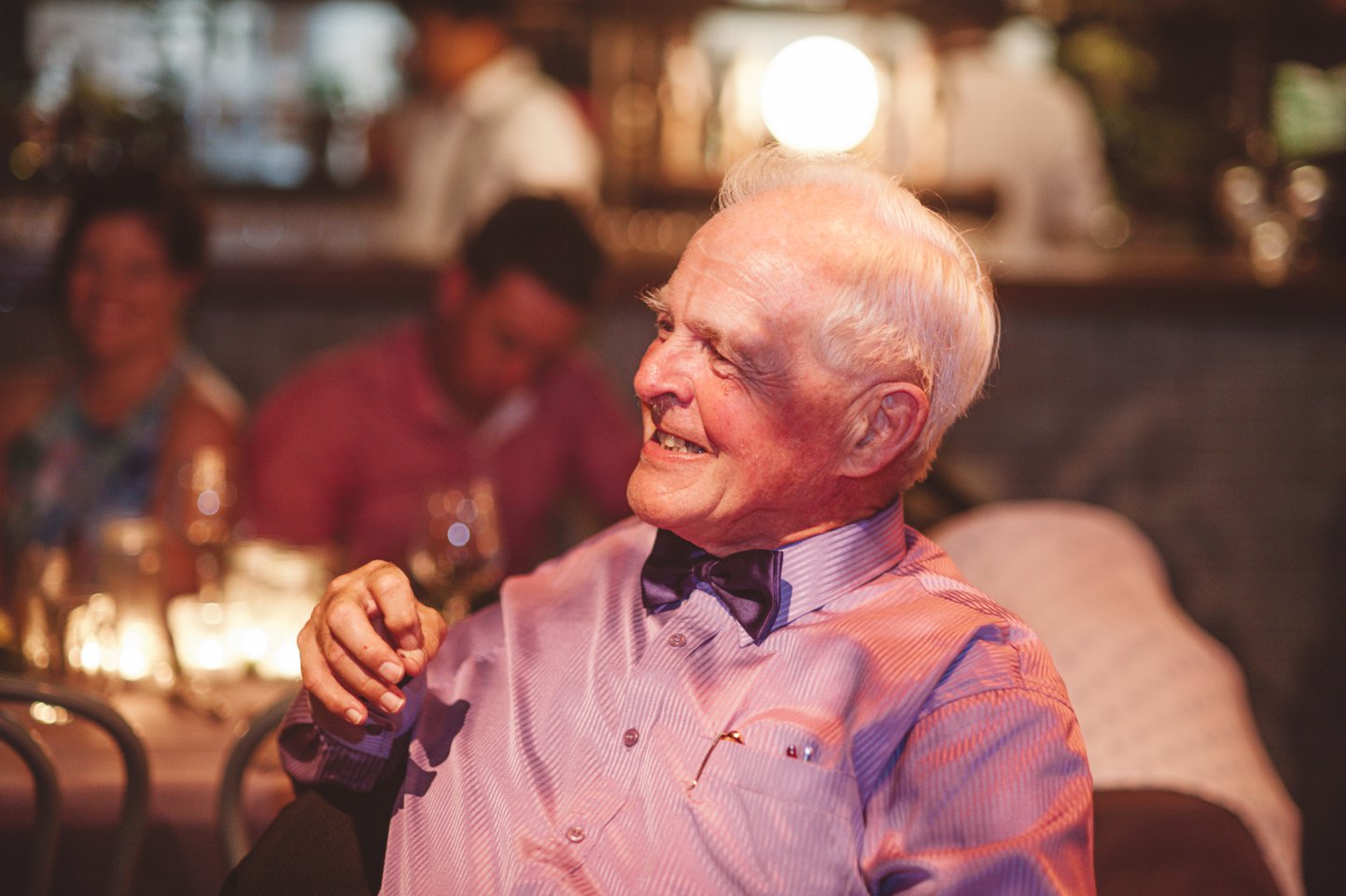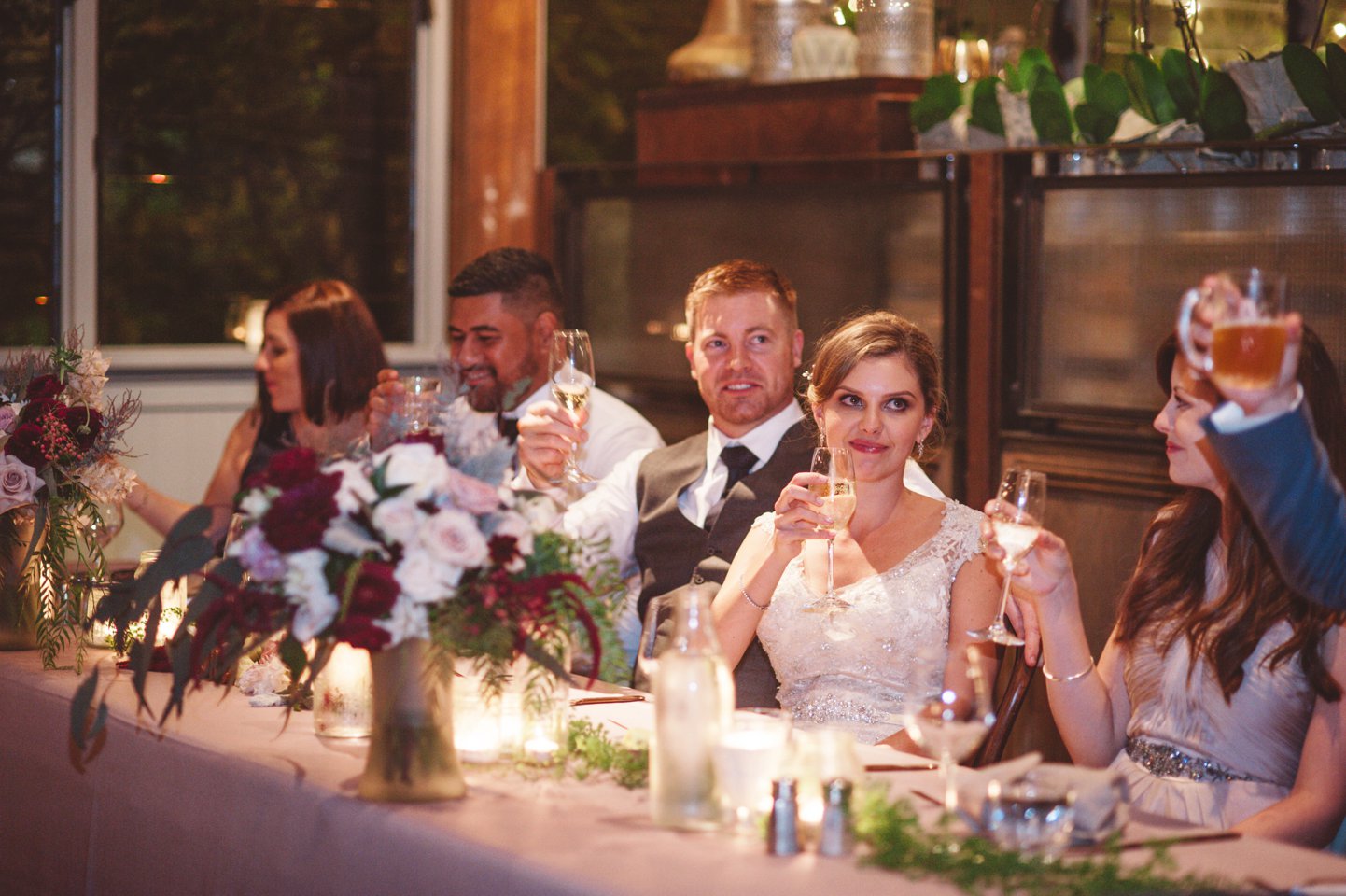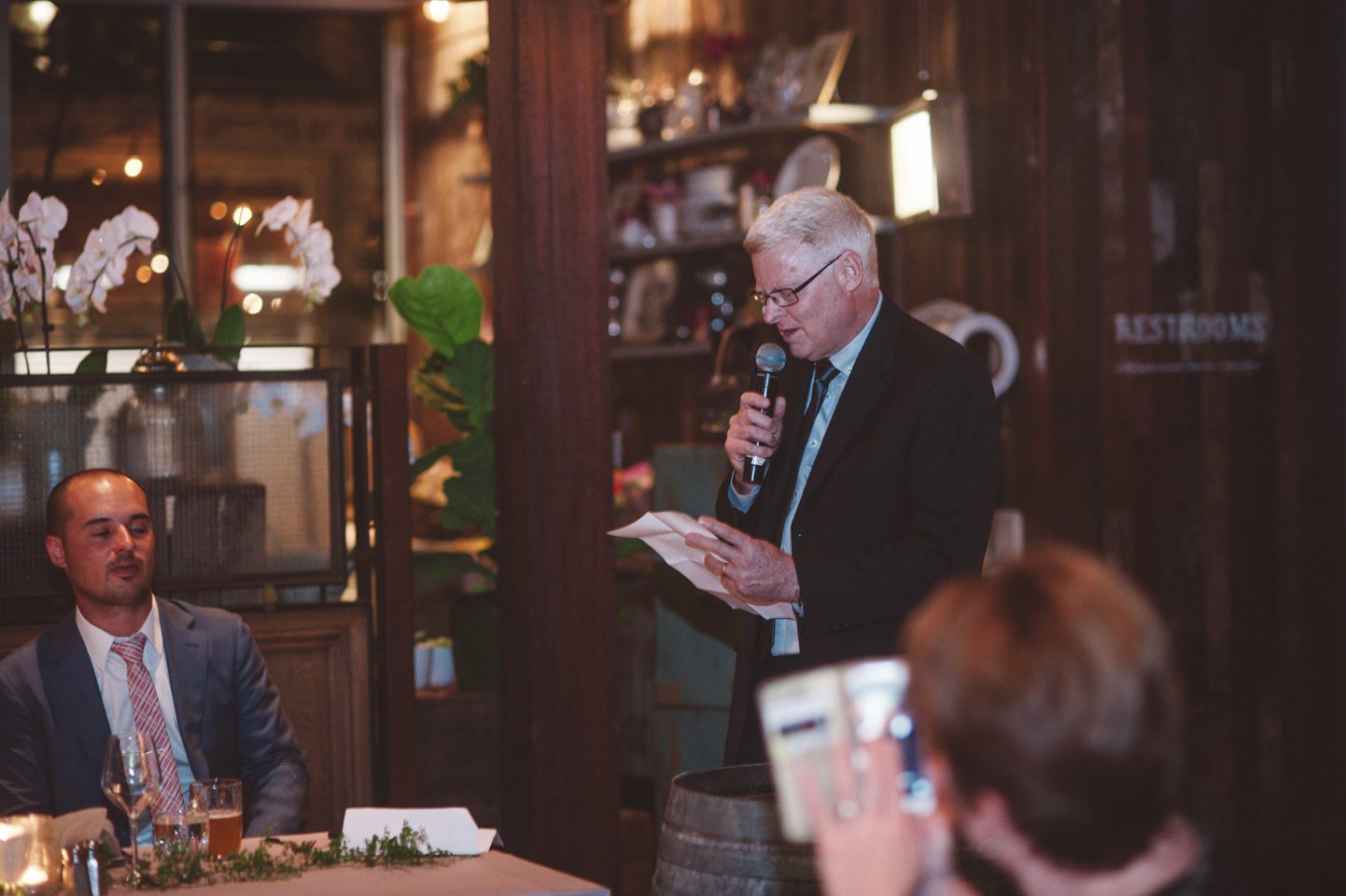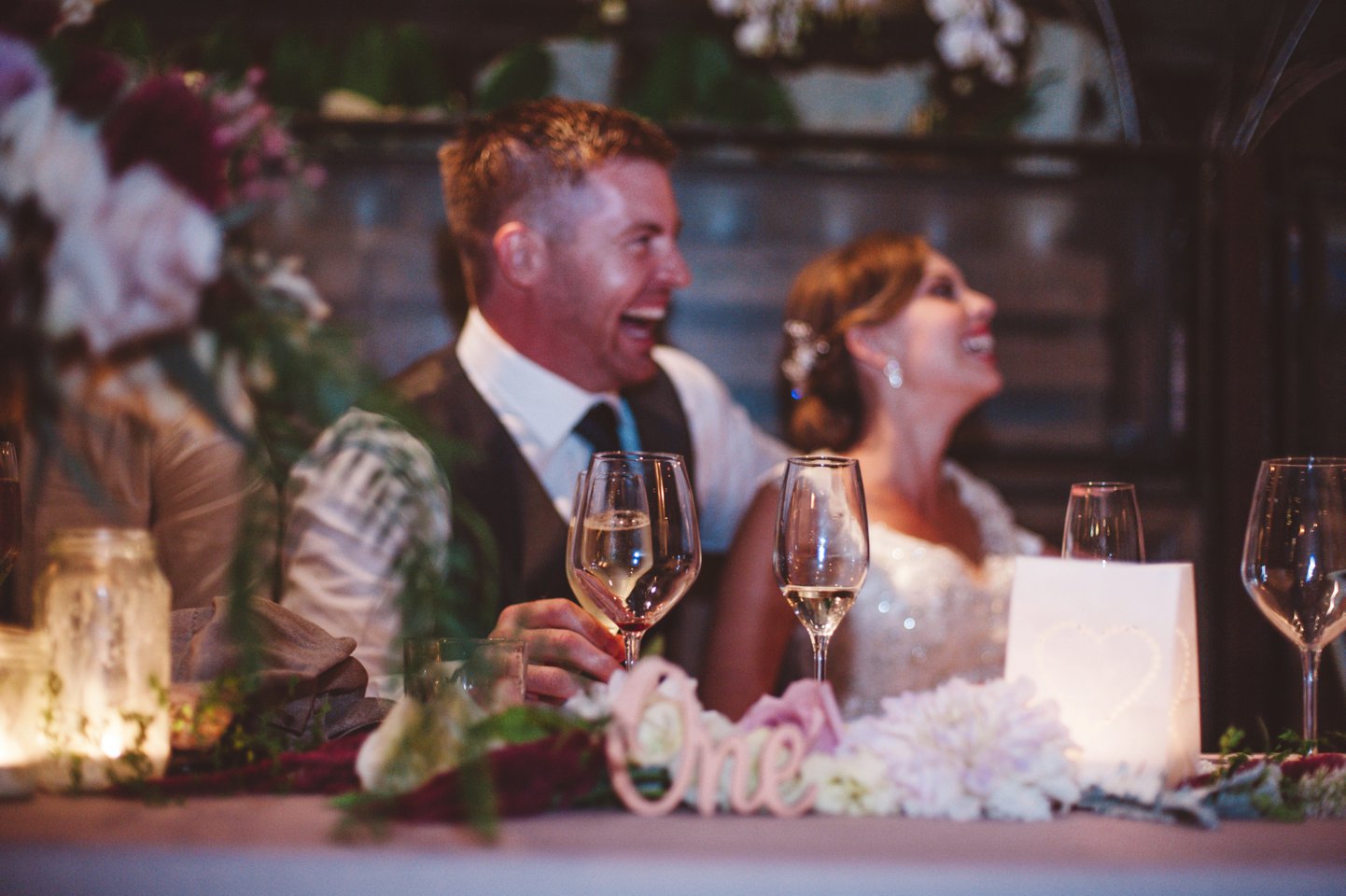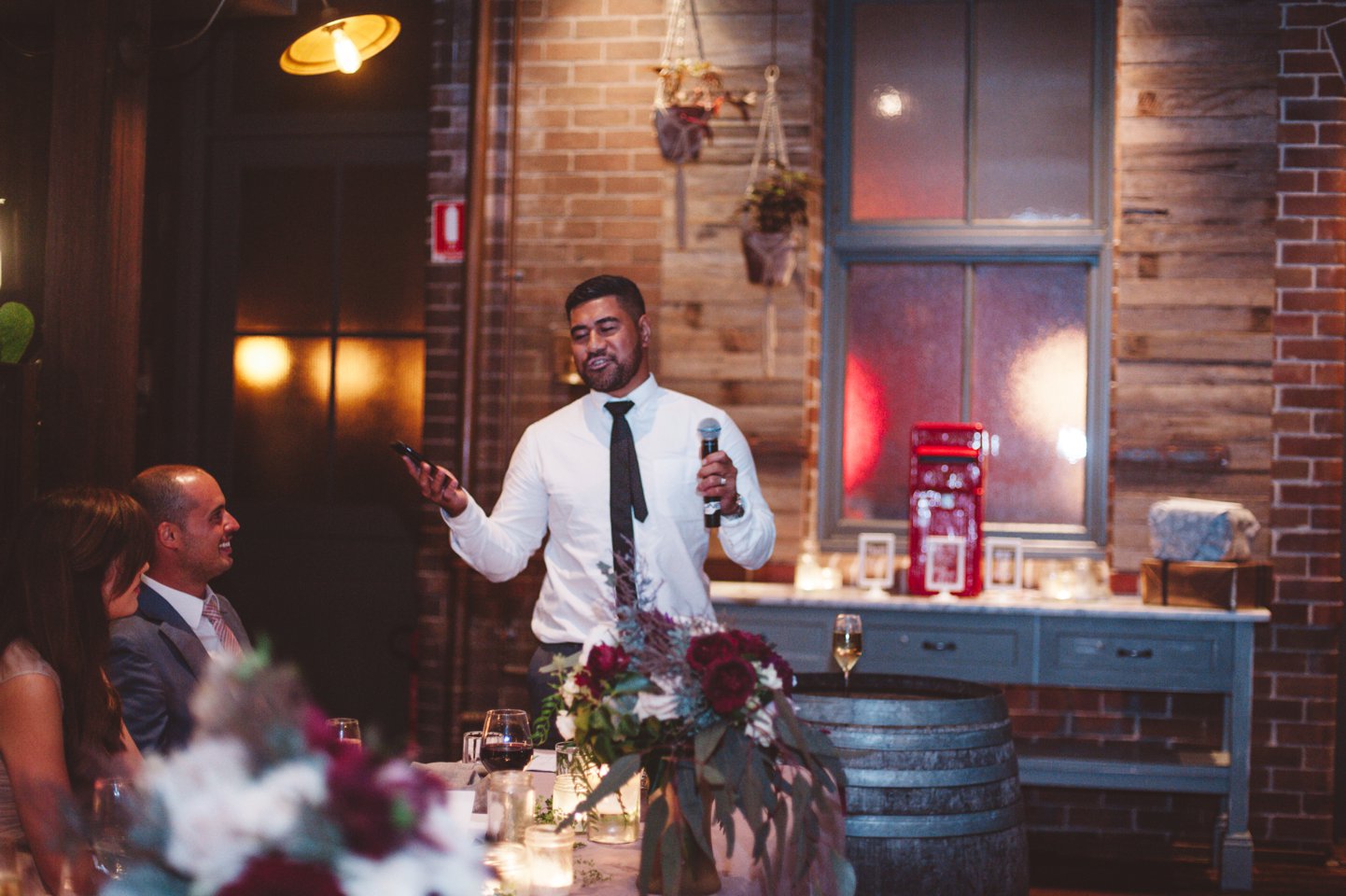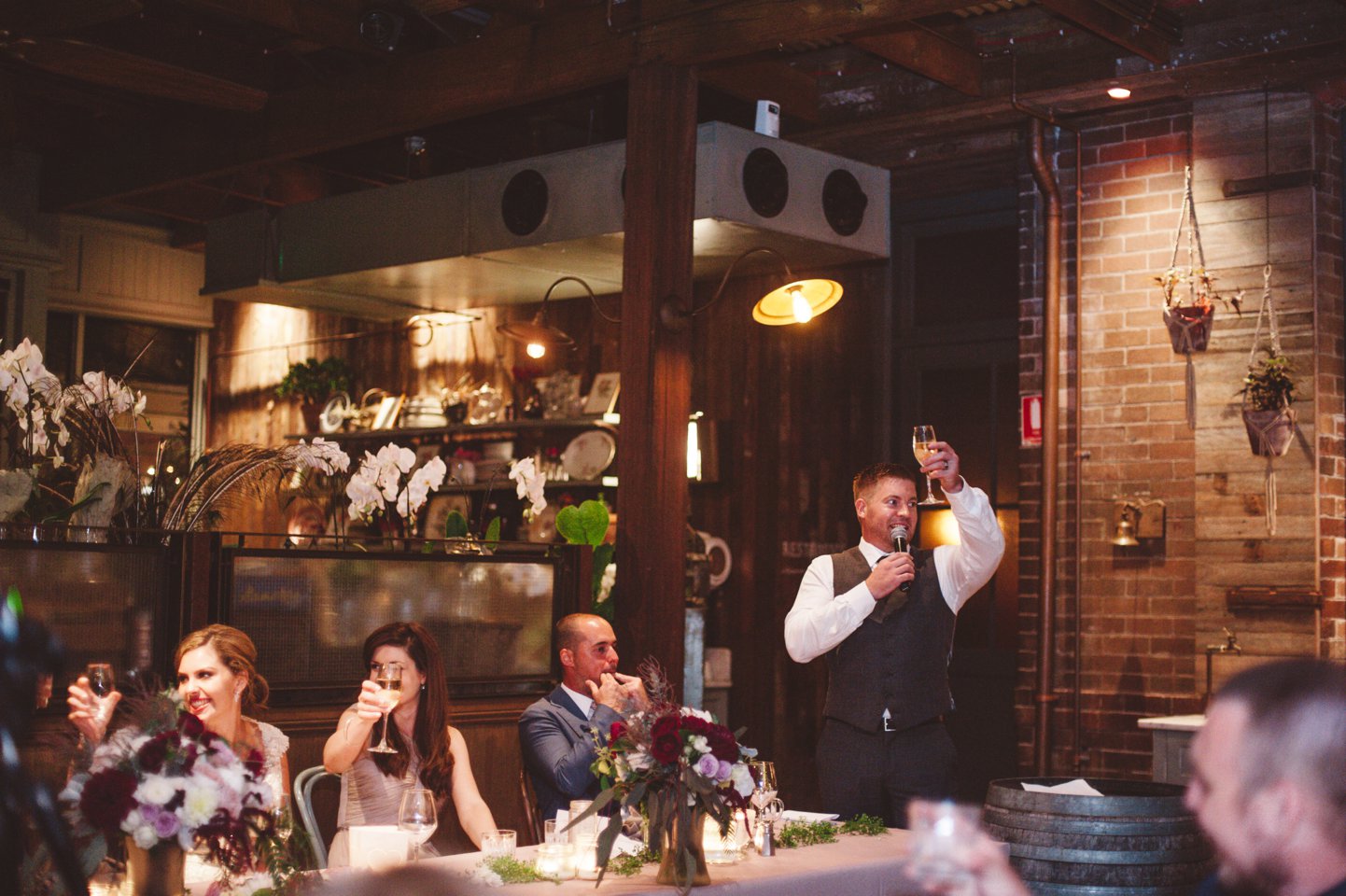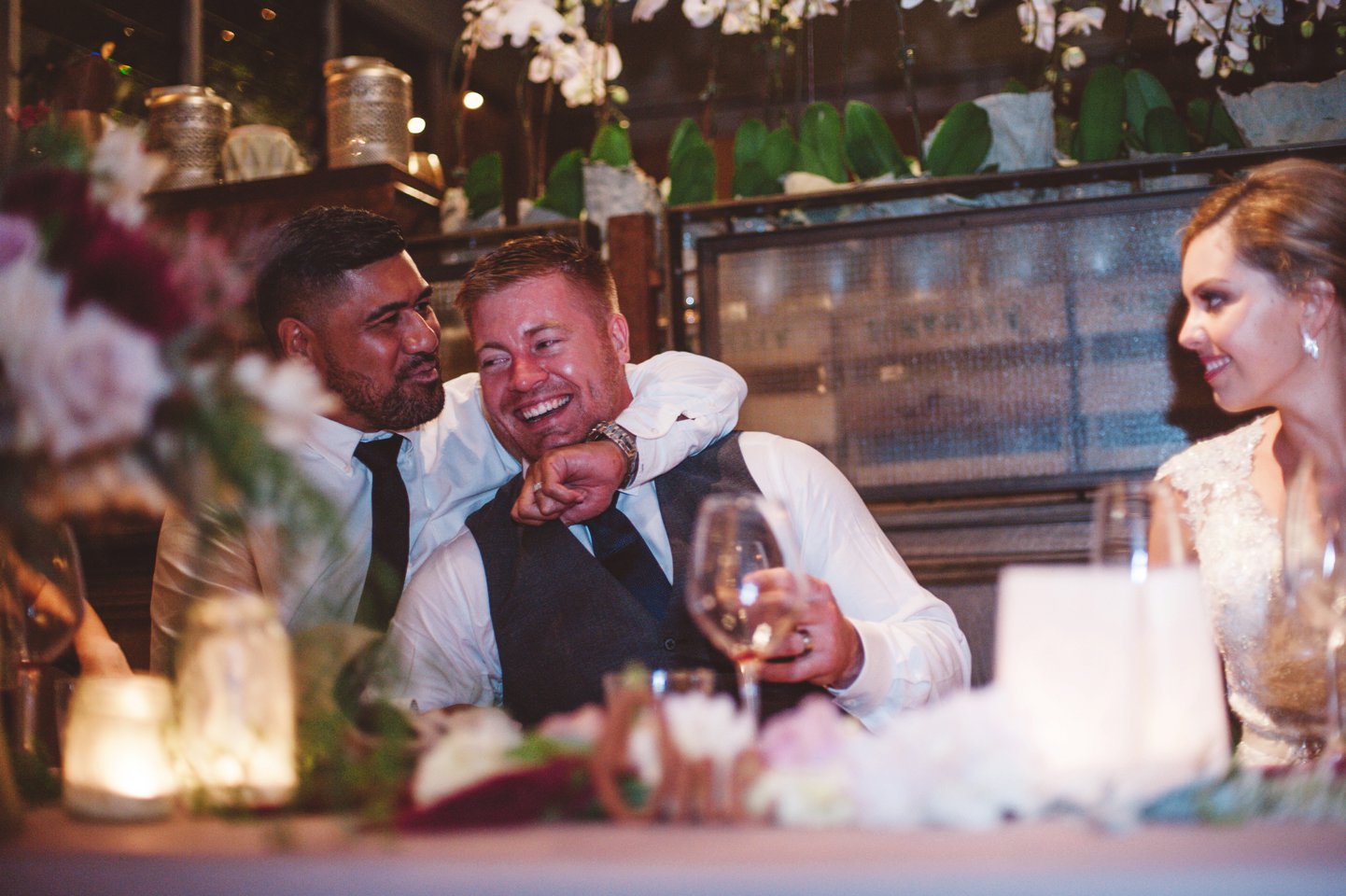 Owe all this wonderful experience to this pretty talented lady, Lina.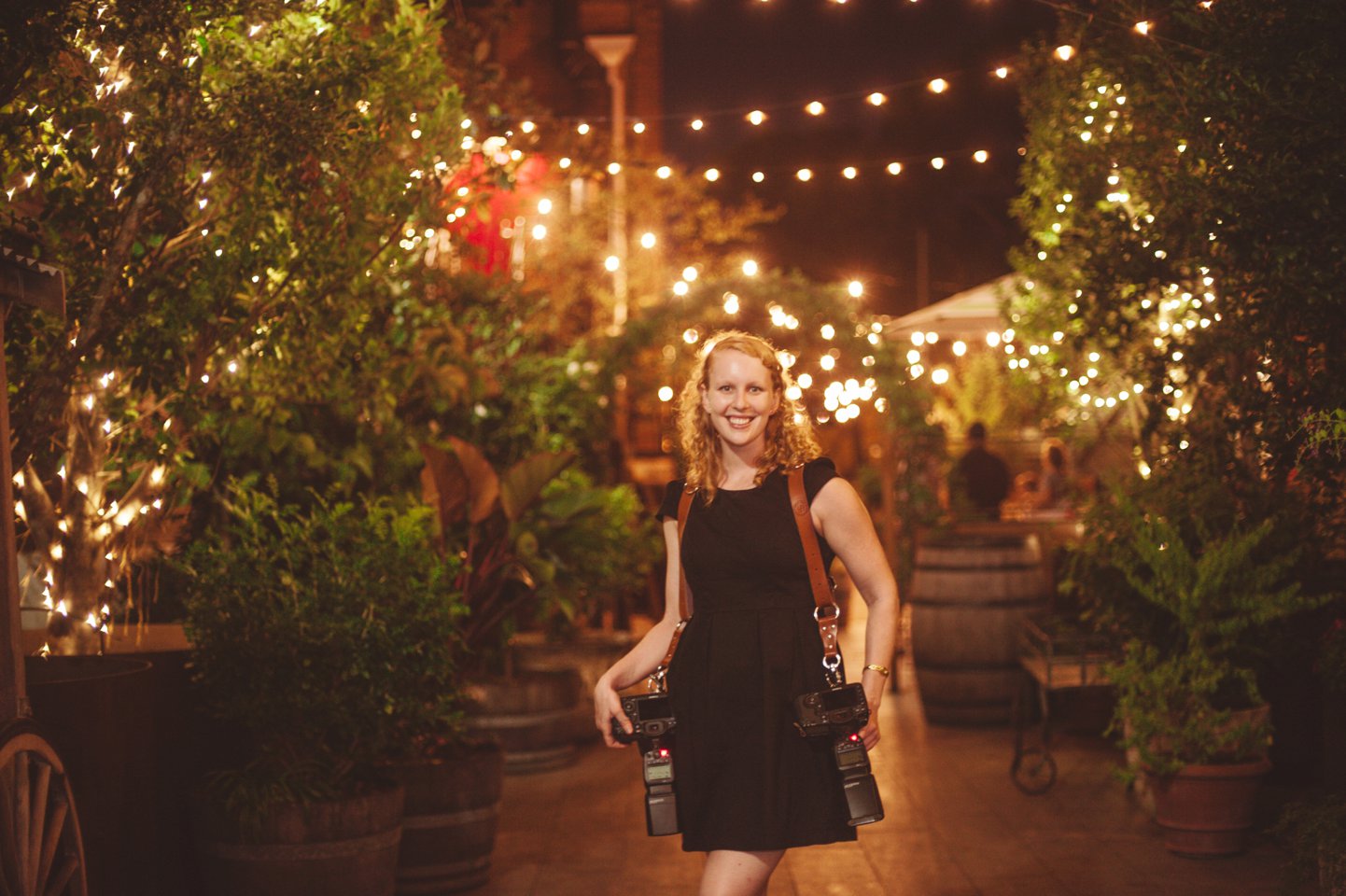 And a beautiful wedding like this tugs too tight into my heart.