I am a Filipina, from the island of sunny Cebu, capturing Life's moments whenever and wherever I can. I've lived in Singapore for 7 years and recently just moved to Sydney, Australia.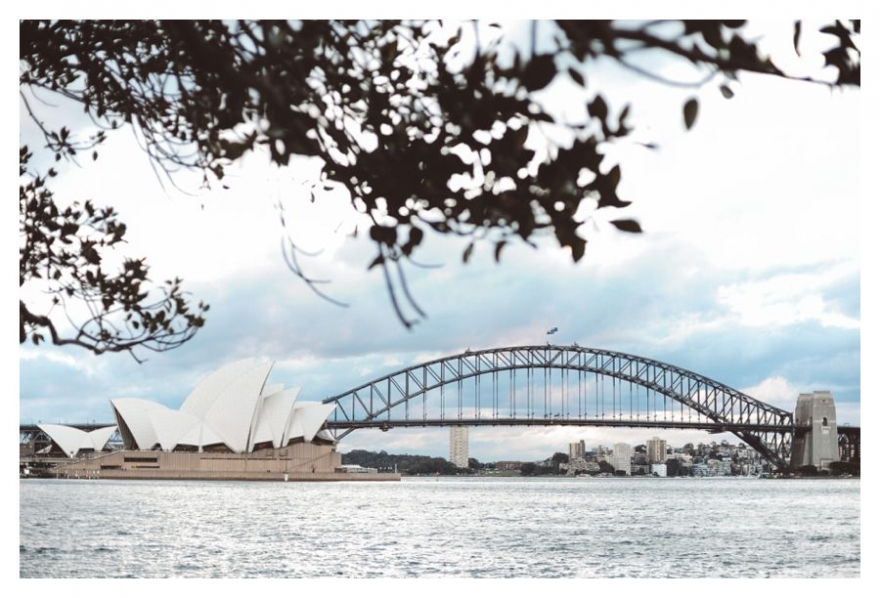 It was January 2009 when I picked up my first dslr camera from a good friend who sold it to me in friendly payment terms. What started out as a crazy hobby became a passion I've decided to live with for the rest of my life. You can read more on how I started my photography here. When I shamelessly decided to submit some photos to a UK-based blogsite around July 2009, it got luckily featured that sparked out my work to those looking for photographers. So by Nov 2009, I decided to accept client bookings and have since felt more profoundly alive whenever I document love and life stories along the way. Everyday I feel grateful to be doing now what I love the most.
I've been blessed to be married to a husband who's been my great pillar behind my photography. He's been my reliable assistant when I started out and my harshest critic. Yes, he is that one person who gives me a push time to time. Truth be told, I need him more than cameras needing batteries.
Whenever I get lost along the way, I ponder and thrive with Ansel Adam's quote:
      "I hope that my work will encourage self expression in others and stimulate the search for beauty and creative excitement in the great world around us."
My latest favorite things can all be summed up to these (not in any particular order): anything vintage, bart simpsons, mozarella cheese, macha flavored chocolates (with almonds please!), japan, kyoto, aikido, bruce lee, ghibli films, juicing, cooking, b-e-a-c-h!!!, summer love, autumn love, laced up boots, running, bossa nova, jazz, nora jones, neil gaiman, nirvana,  post-its, and airports…and oh lately, yoga.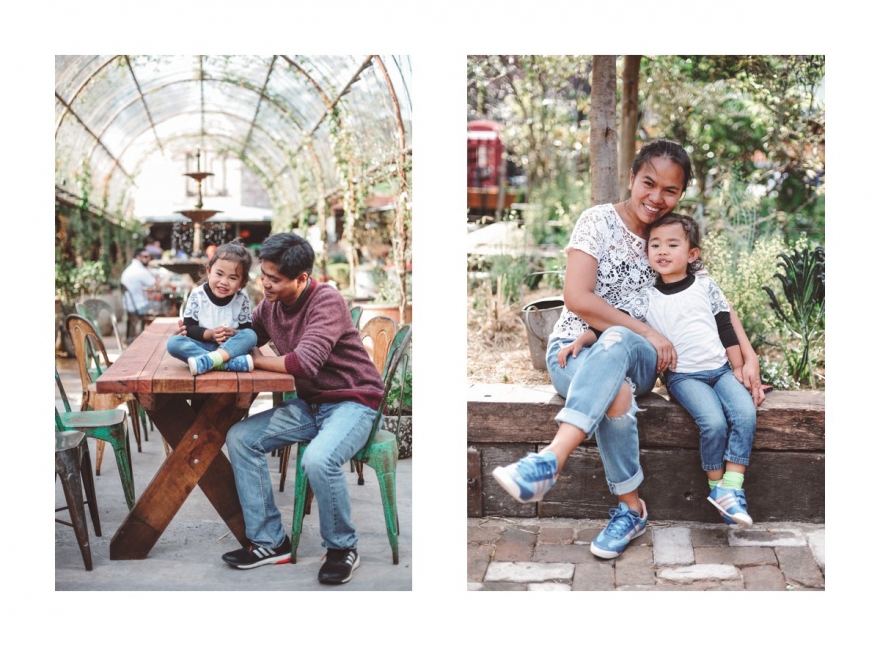 Today, I've become a first time Mama since August 2012 to the fairest baby girl I"ve fallen in love with. She reminds me to slow down and appreciate life more. And one of these days, it won't surprise me if she loves to pick up her own camera too.


So when motherhood is not filling up my days, I'm free to chat up if you're looking for someone to capture a meaningful chapter in your life. I can't wait to hear about your story,too! So email me@josephinesicadphotography.com!