Investment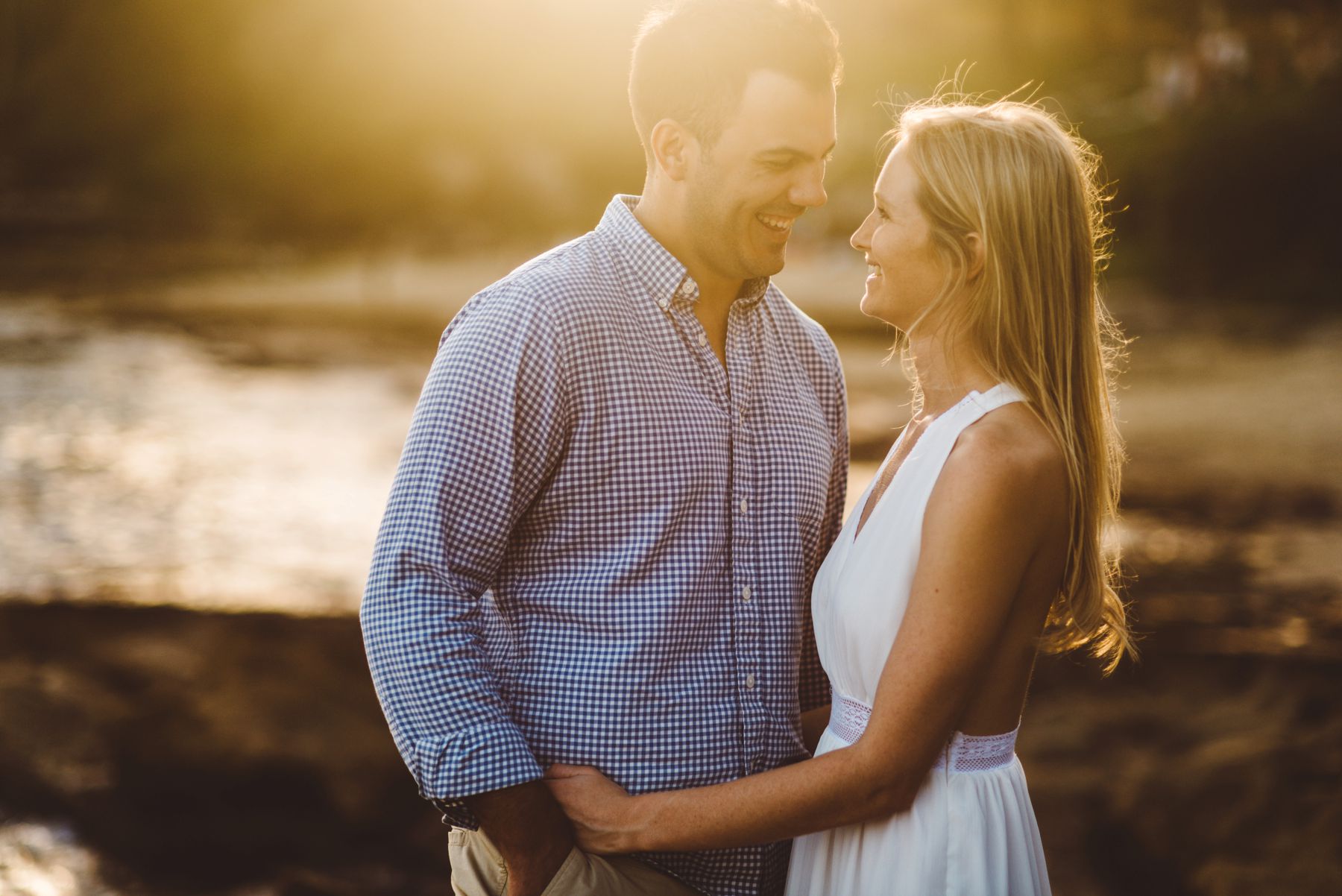 The thought of you finding your way to click on this page is something I am already grateful for. I always believe on how we all could be like a tiny speck in a big big world out there but yet, somehow, you and me are specially connected with our own different stories to tell.
And if both our stars align, I would be truly honored to document a glimpse of your story, too and together, let's make memories that could last beyond this lifetime.
I'm available to shoot anywhere in Sydney but if you want to show me your part of the world and travel is required away from Sydney, I'm sure we can work out some arrangements. I'm more than happy to negotiate so feel free to ask. You don't know how it truly thrills me (my heart sure beats faster than it normally should!) when I get to travel and shoot! See some of my destination shoot adventures here and destination schedule!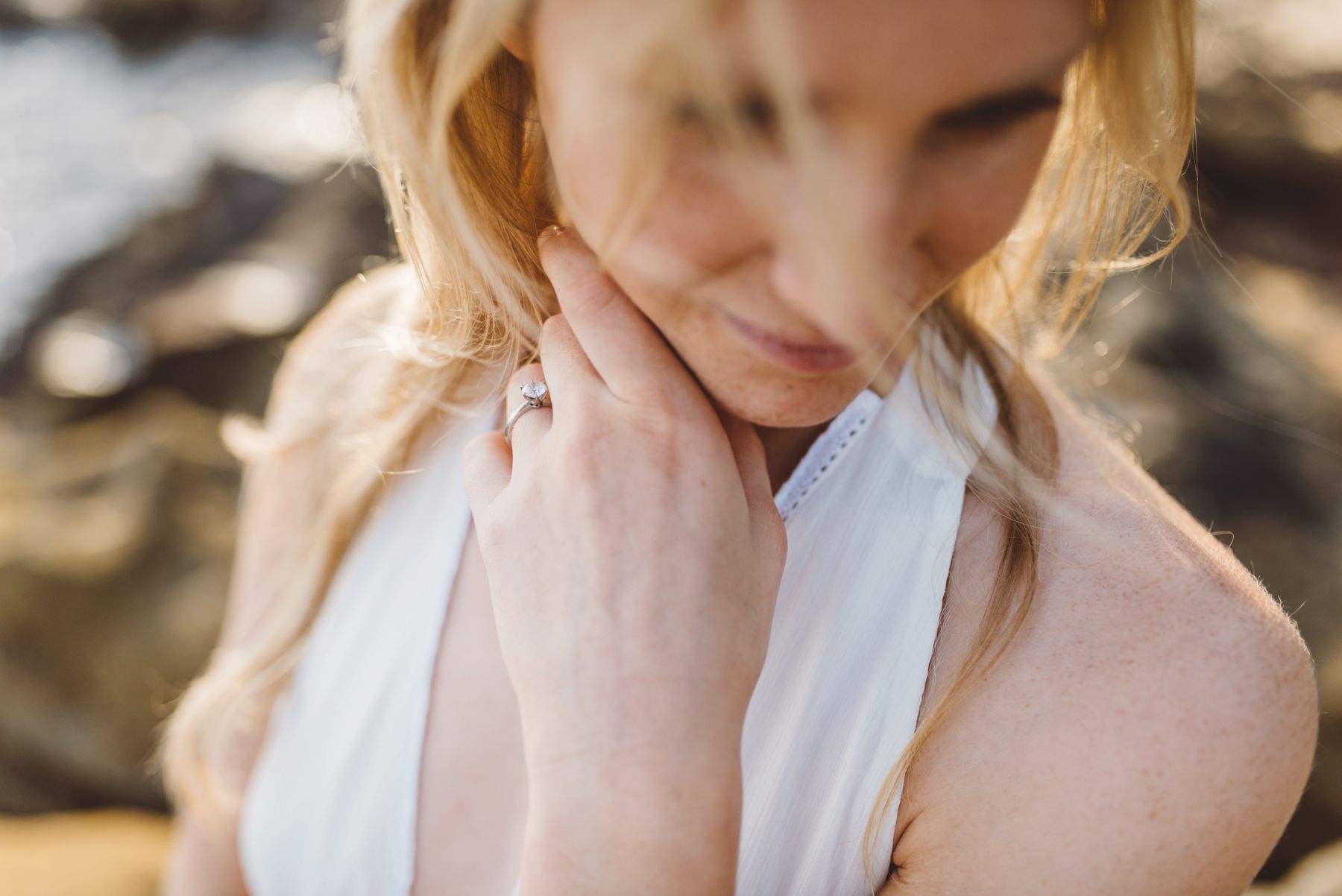 What sets me apart from other photographers? I really don't want to compare. As a fellow creative, I understand more than anything the priceless value we all put into anything we are truly passionate about. And I was once a bride myself so how I decided to pick my photography team was because I love how their images resonated to me so much. Now, every time I look at my wedding photos, I can relive all those wonderful memories and subtle memories in between. And I love that to happen to you, too.
Quoting a really insightful read below:
"Investing in your wedding photography (or any photography for that matter) isn't a luxury, it isn't extravagance. You are investing in your life, in your memories, the proof of who you are and what you represent. The beautiful you. Your photographs…they will slowly, year by year, become more valuable and precious. They will connect future generations with you, who you were, when you are no longer around for them to meet and get to know you. They will provide evidence that you lived, that you mattered, that you loved and were loved." inspiring thoughts from Cat Hepple via Nadiameli.com
So if you love what you've seen so far in my work and when you find it in your heart that I'm the right photographer for you, I'm almost pretty sure we're the right fit so send me an email right away. I'd love to connect, know your favourite (and not so favorite) things, what inspires you and hear more about your own story.
As your guide, my wedding packages start at $2000 AUD, engagements/prewedding portraits start at $600 AUD, family lifestyle portraits start at $450 AUD, and maternity lifestyle portraits at $300 AUD. All my full wedding & engagement packages also come with a charming wooden box, too!