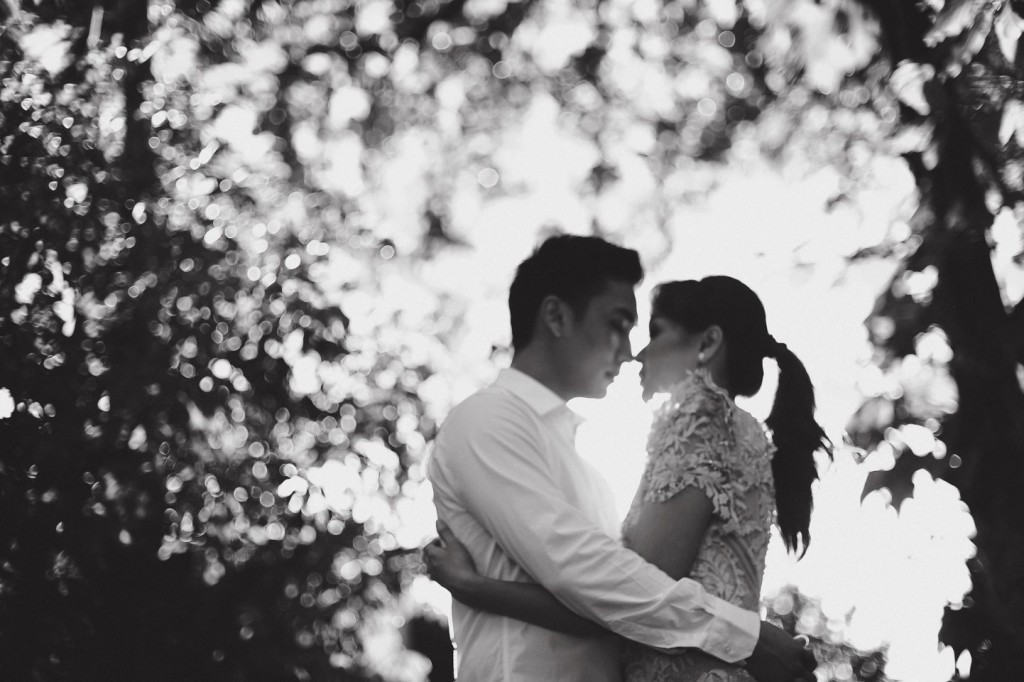 Thank you for being here. This is possibly the beginning of a meaningful friendship.
I look forward in weaving more love, adventure and wondrous stories year after year!
If you (or know anyone who) wish to have a lifestyle portrait shoot with me, email me@josephinesicadphotography.com (or fill out the boxes below) and let's create beautiful memories together!
p.s. In case, for odd reasons, that I don't reply within 48hrs, will you pls drop me a message at my Facebook page? We'll never know how servers sometimes have hiccups ya know. *wink*
Spread the ♥♥♥!!!