Featured!!!
My heart goes all warmed up every time this happens. And totally stoked.
Ever ever grateful.
Listing up here some of the sites where my photos were featured:

E-Session: Mark & Jean

E-Session: Ron & Rachel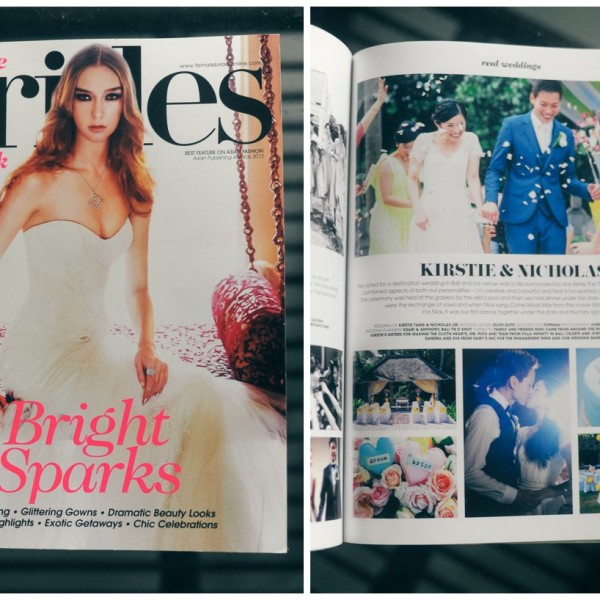 Aside from blog hopping online, sometimes, I collect  (or stay longer browsing on a magazine stand) Bridal and Fashion magazines to get updated with w ...
October 14, 2013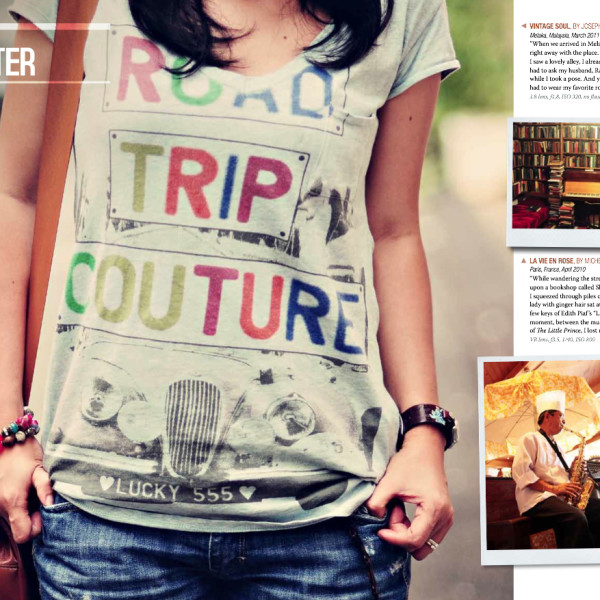 If you're a wanderlust like me, everytime I'm on board a plane --- I'd quickly flipped thru the inflight magazine available and be drifted away lookin ...
August 4, 2011