There are times I have to pinch myself hard when I finished working on these images — I have to be honest I've dreamed of this day to happen and it just swells my heart…
From our email exchanges with the lovely Georgie, who was absolutely enchanting wearing her Monique L'Huillier gown, have informed me ahead how they would love everything to be captured candid, unintrusive, fly on the wall/natural approach to the photos with no posing or direction — it was something I prefer doing more too and with really minimal direction, I love the whole vision of capturing the day as it unfolded as it is, cutting out the sometimes pretentious moments and create more meaningful stories as they happen.
I could go on and on with what my favorite parts of this wedding were — those emotional moments unguarded and the tight hugs & bursting laughter in between — but one that stood out was that lovely part when Mark & Georgie was about to exit from the ceremony, I didn't actually notice anyone holding up their mobile phones for a few seconds at least and instead everyone were holding a tiny packet of confetti ready for throwing into the newly married's path. Everyone embraced every moment of it that made it all more worthwhile.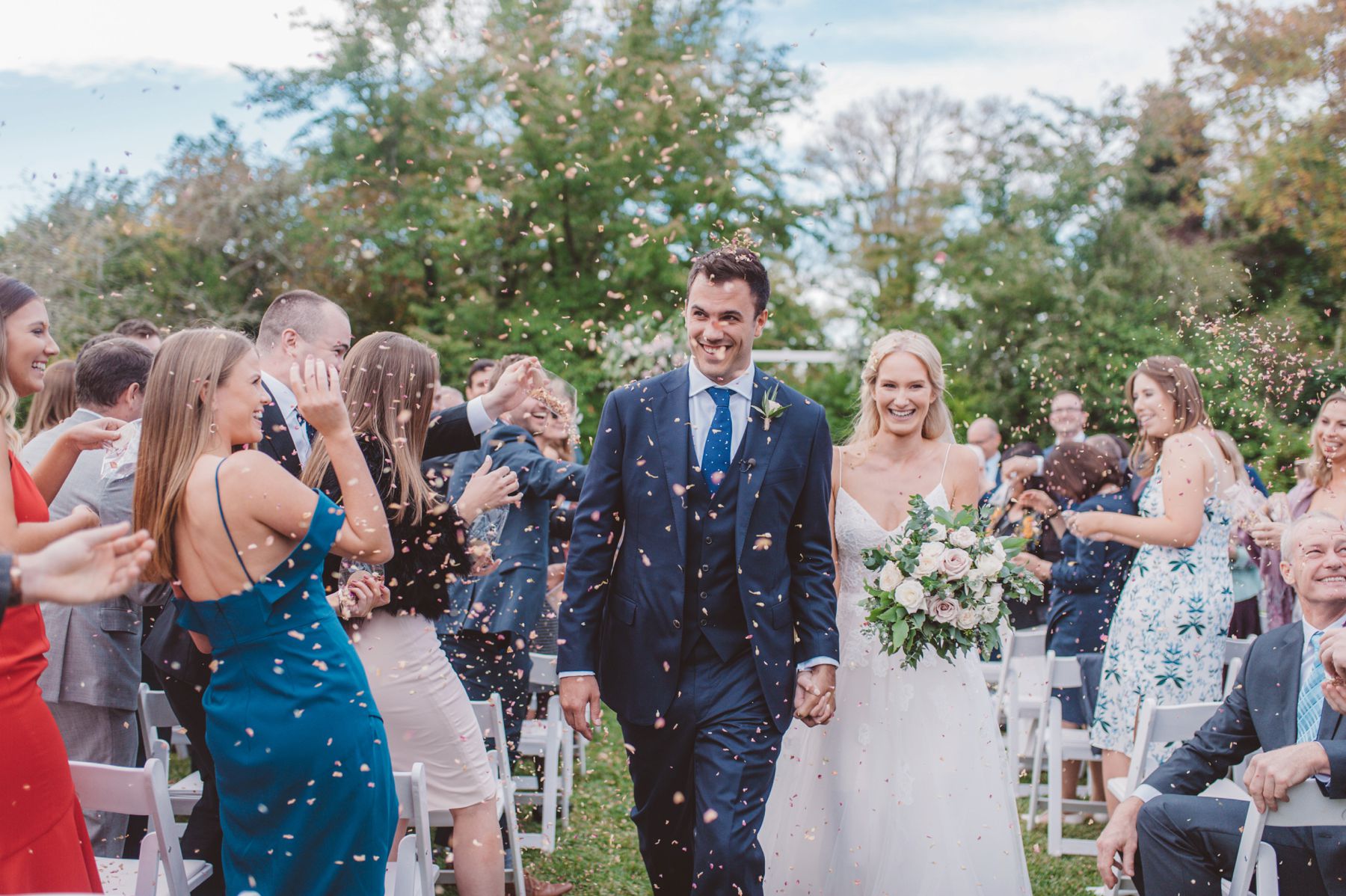 And what could possibly be other best words to describe having a wedding in Summerlees on that perfect autumn sky? I gasped at my first sight as we entered the winding road from the gate leading to the estate brimming with all the rustic breathtaking charm in the countryside of Sutton Forest — every corner felt like magic to me and heavenly. If you know anyone else getting married there, I pray the Universe will lead them to me so I can come back capturing weddings there again.
So, here you go, finally sharing the rest of these images I keep sneaking out thru my instagram posts and I might as well let the rest of these images transport you and relive the grateful experience I had with Mark & Georgie. It's a looong heavy post (probably will take you 4mins 34 seconds if your internet runs on average) so I hope you have the patience to scroll down till the end and if you do, I am grateful sharing this wedding story with you, too.
If you missed their engagement portrait photos, you can check them out from my previous post here.
—
Wedding Venue: Summerlees Cottage, Sutton Forest NSW | Celebrant: Rebecca Ramsay | Videography: La Lune Cinema
Gown: Monique L'Huillier | Suit: The Suit Shop | Caterers: Rabbit & Co | Hair: Samantha Hancock | Makeup: Makeup by Demi | Florist and styling: Blessed Days | Cake: Ivy and Stone | Musician: Mitch Fa'oa | DJ: XYDJ