These images have been all ready long time ago but it took so sooooo long for me to put up in the blog ..if only blogging is the only thing I do right?  there's motherhood on top of everything for me and can i add burning our lunch amusingly today too?  ha-ha …but oh, the wait is over and finally sharing what transpired last April with Mark & Anne's oh so beautiful wedding.
That deep grateful feeling being part of this whole lovely affair still feels burning inside of me and looking back at these images now just fills me up with all the longing to relive it.
Mark & Anne are hands down just the loveliest and very cute together. And Mark? Such a funny cool guy who sure knows how to dance — big part of how Anne became his biggest fan and if i remember it right had the biggest crush on him. Mark turned out to be the luckiest guy on earth after all when Anne said YES the day he proposed during their amazing trip to New Zealand, on top of the famous Roy's Peak.
Their Camden wedding was filled with all the laughter, tears….and yes more tears of endless joy. It's hard to cut down on which photos I should put up because each image tells a story that connects to another and I love to be able to share (as you take your time to scroll down below) all the emotions involved on that day as much as possible. Burnham Grove Estate became the perfect countryside wedding venue too full of charming corners in a rural setting of 45 acres. If you missed their engagement portrait session, you can click over here. To shoot another wedding in Burnham Grove will always be a delight, so if you or know anyone else planning there, let's chat!
—
Main Photographer: Josephine Sicad Photography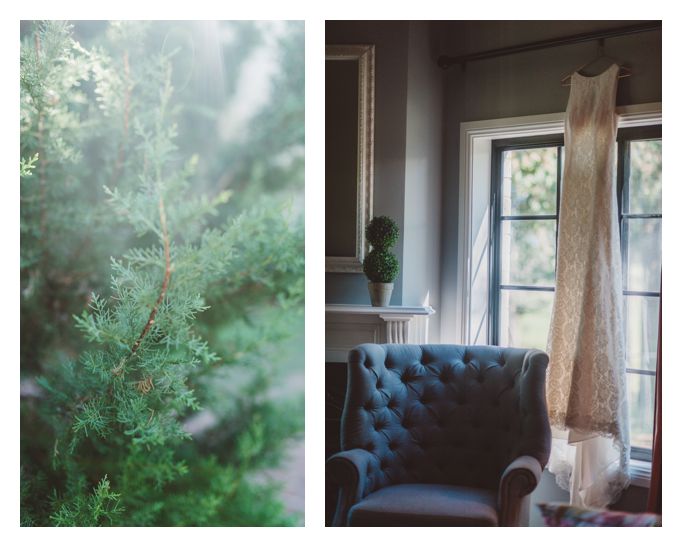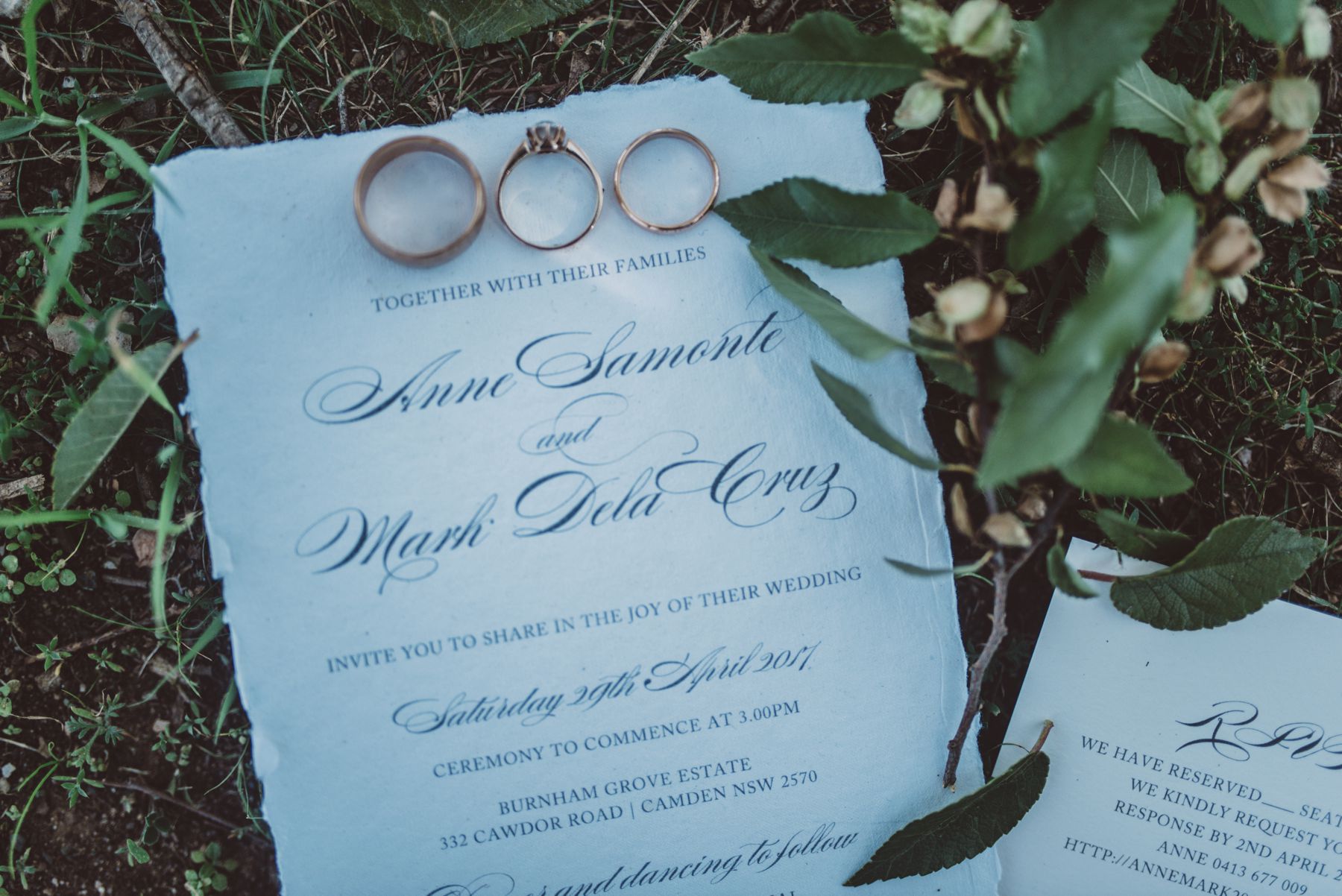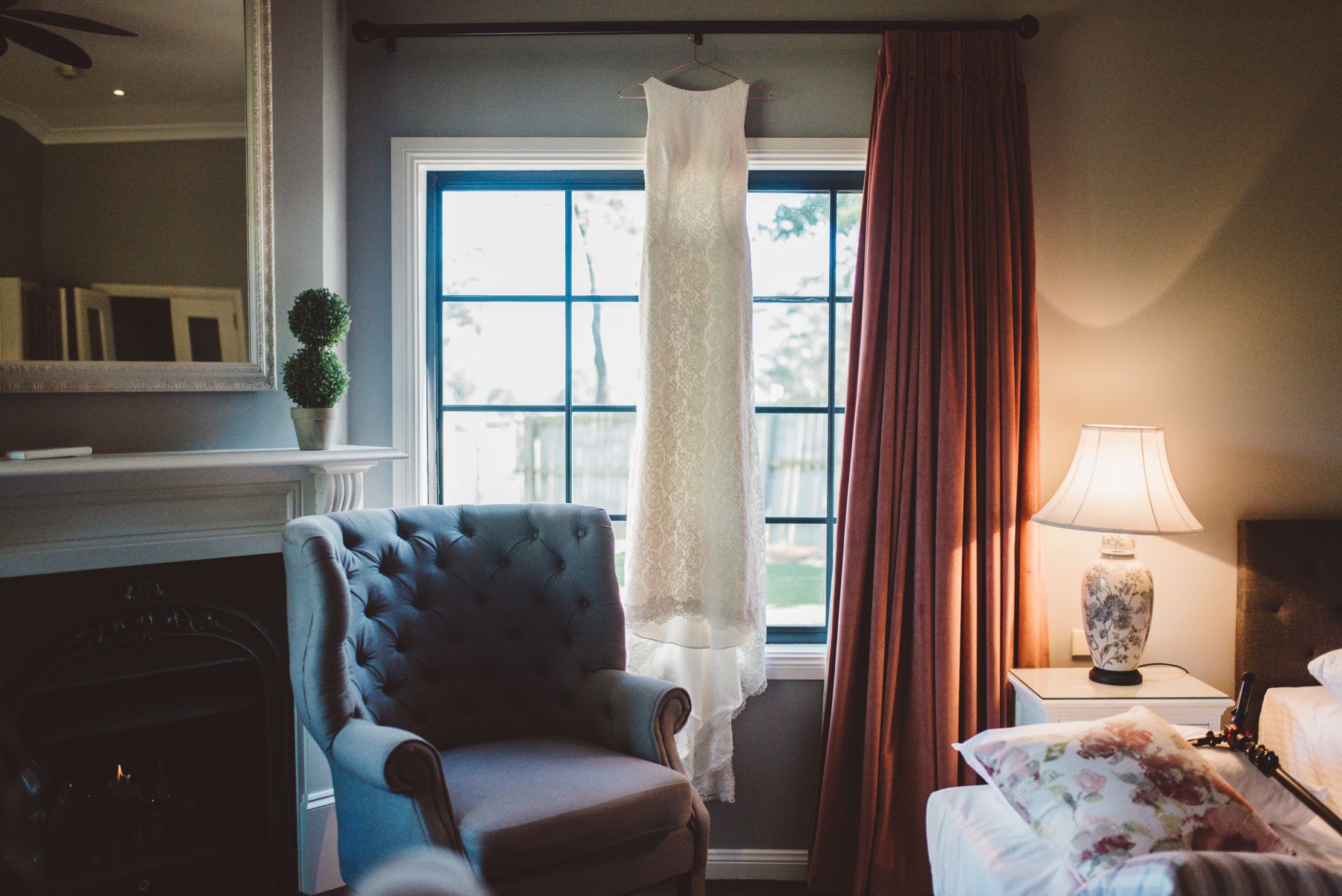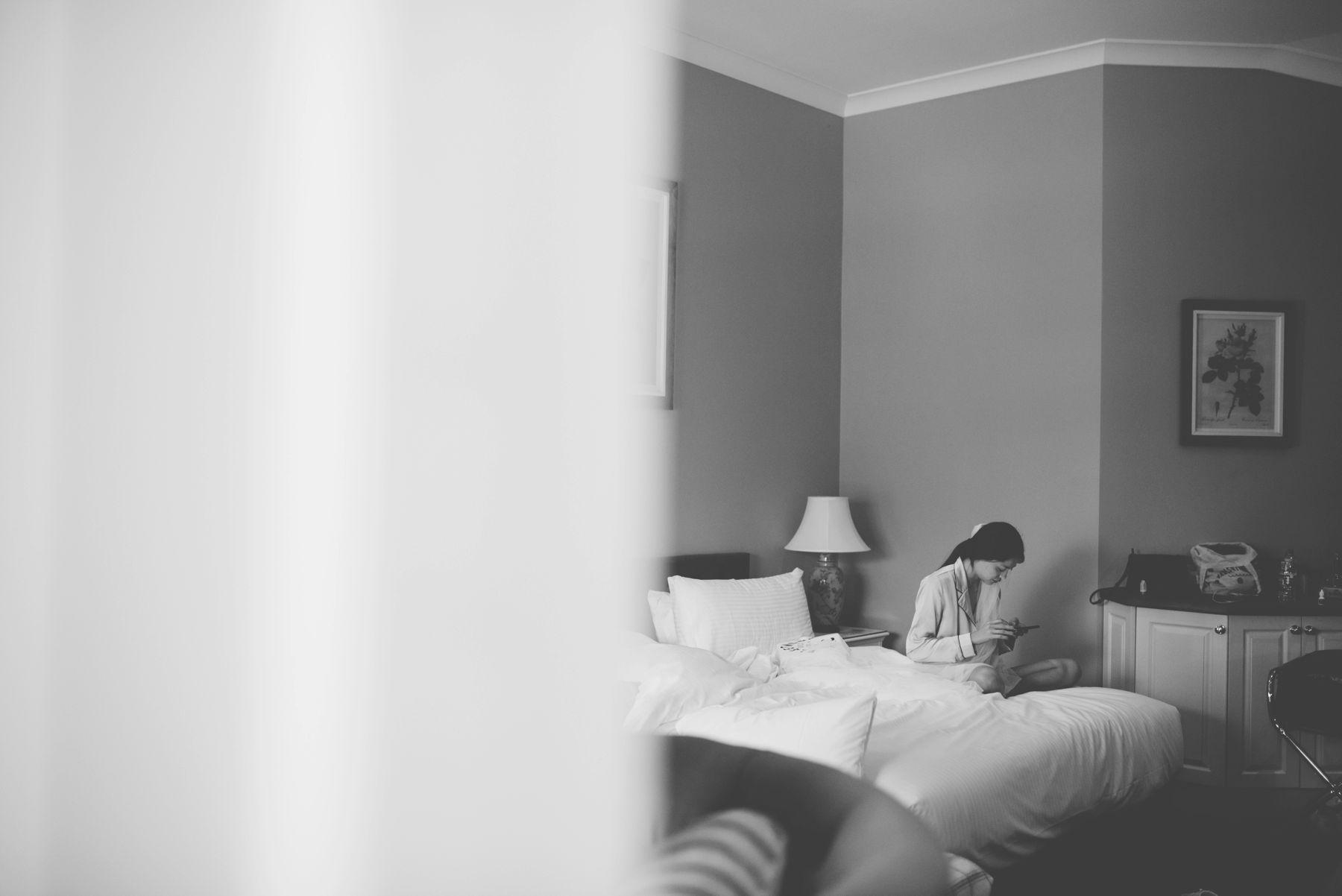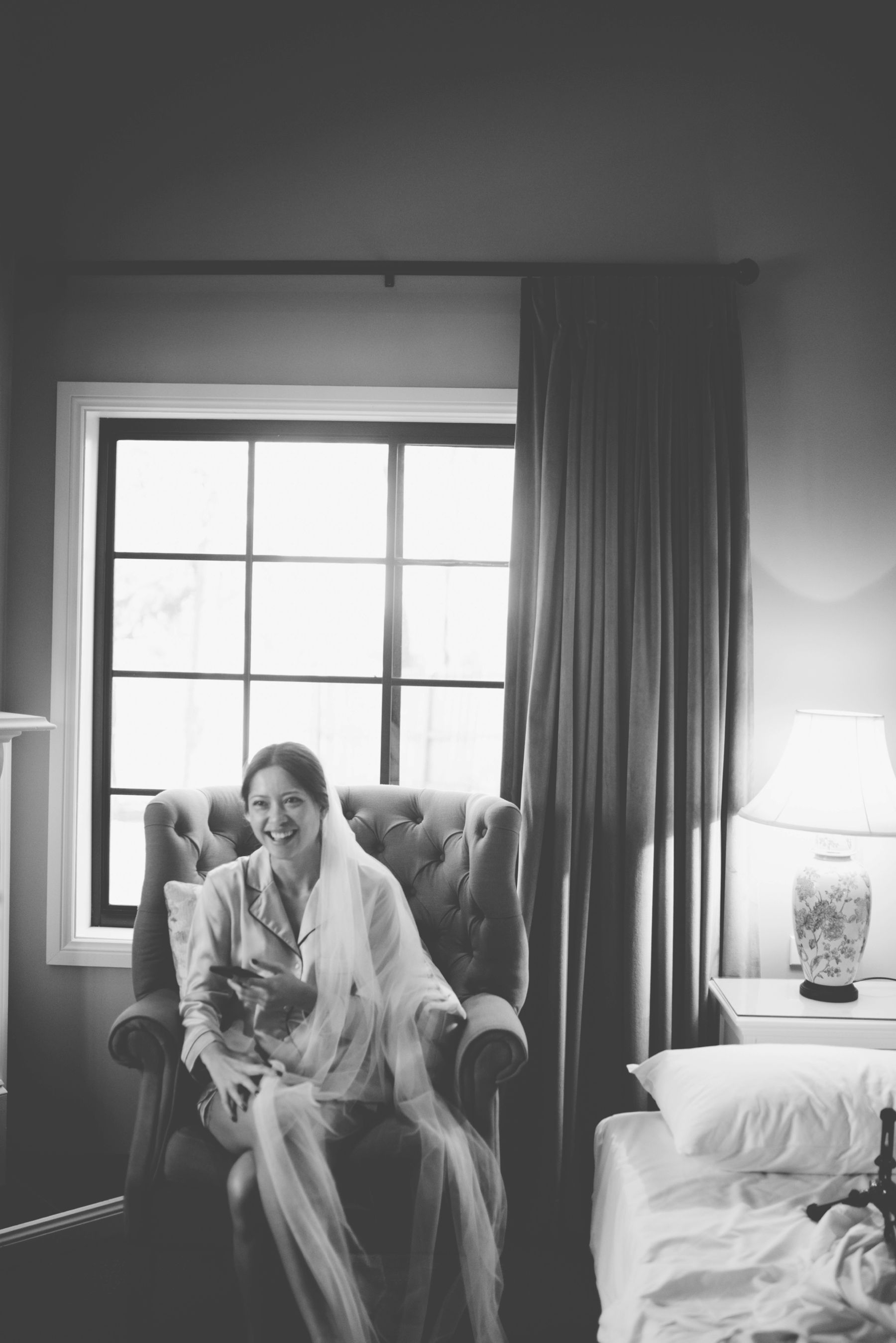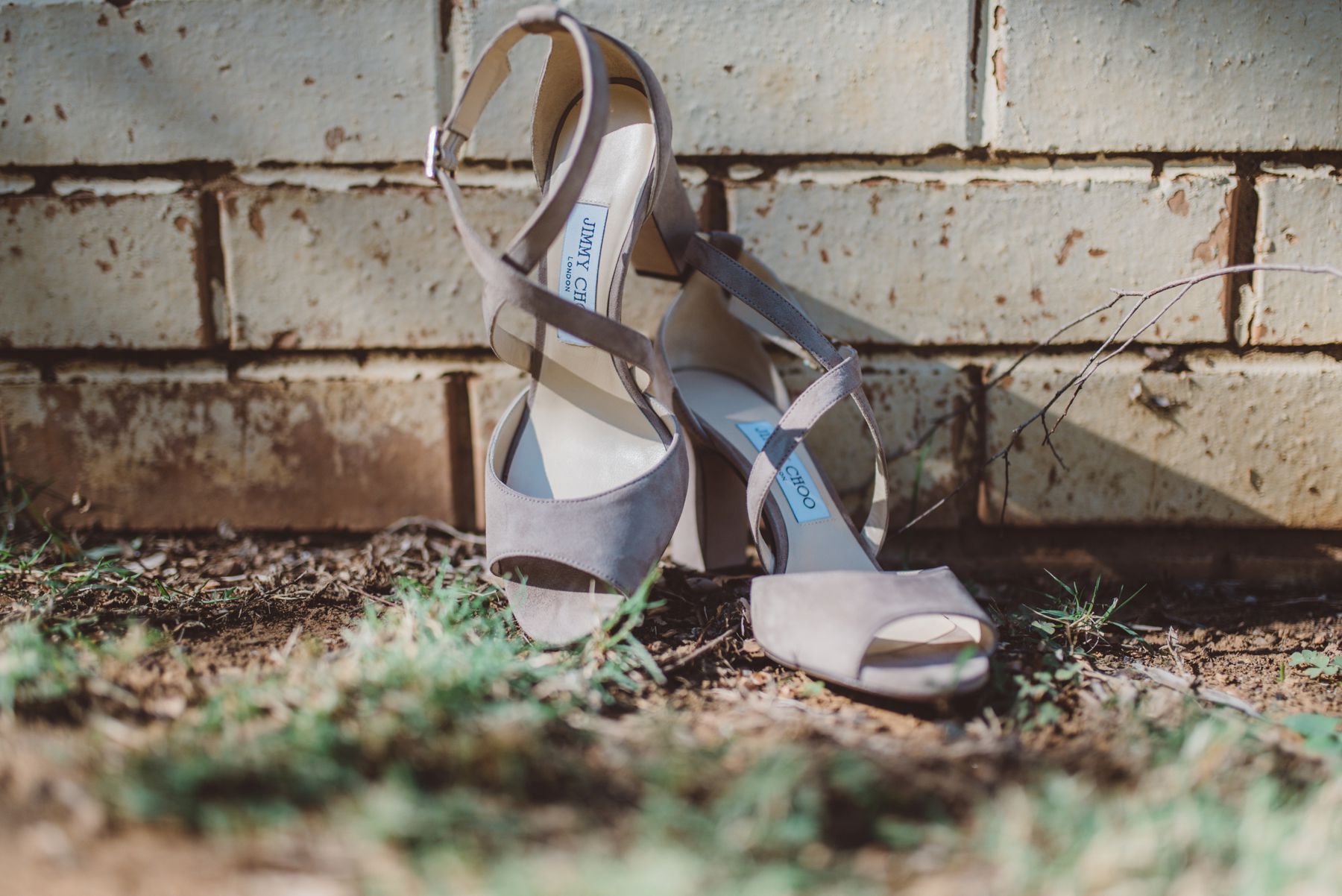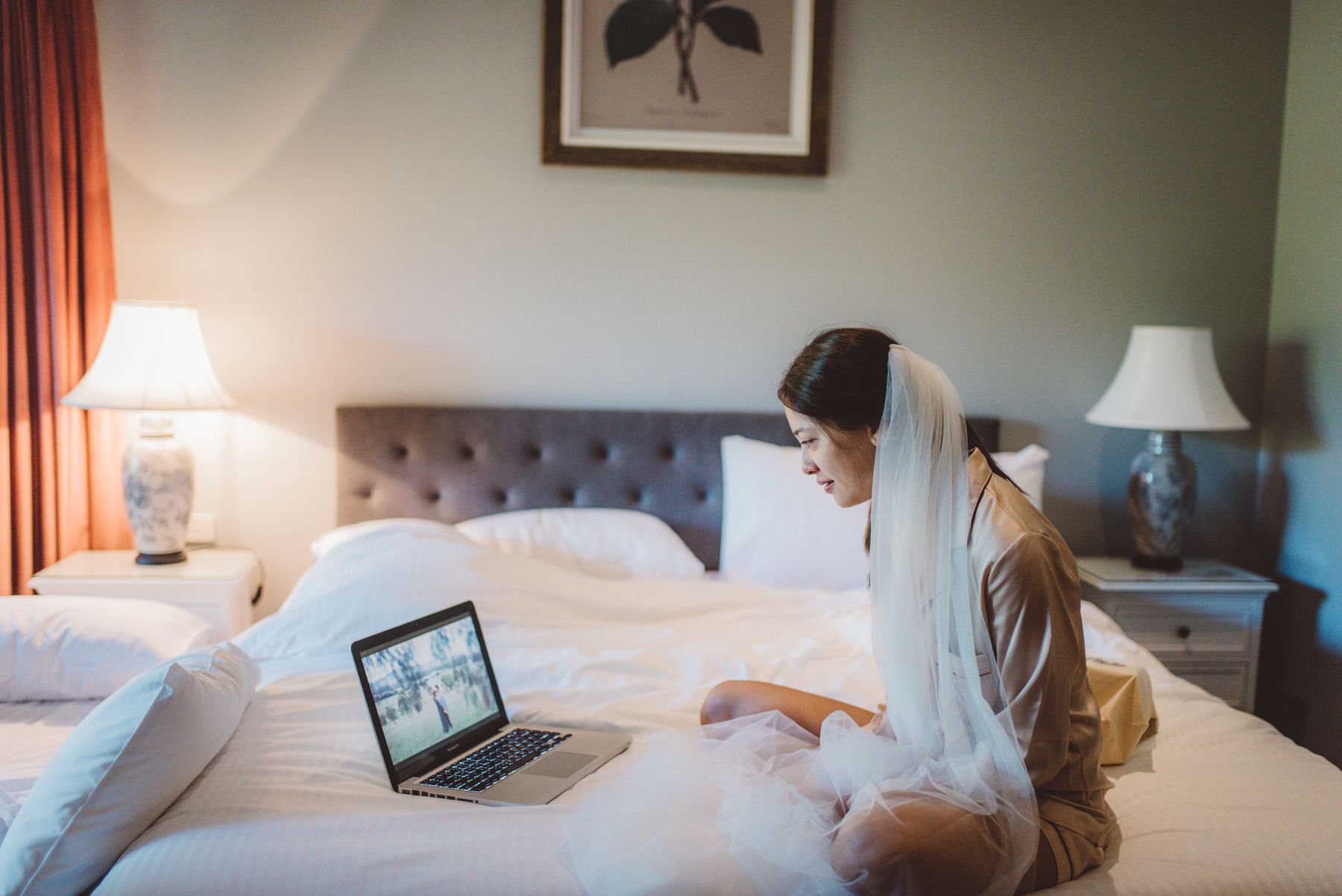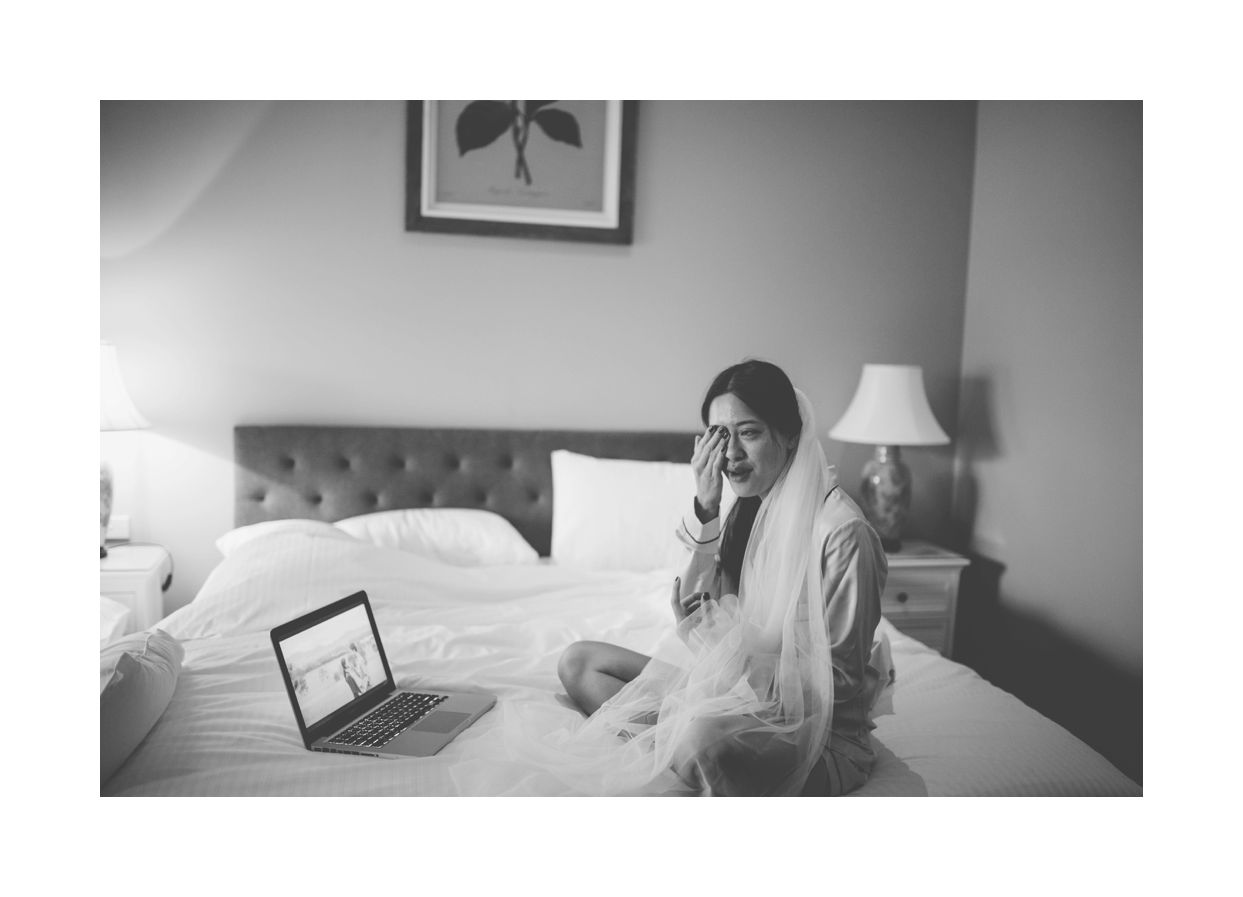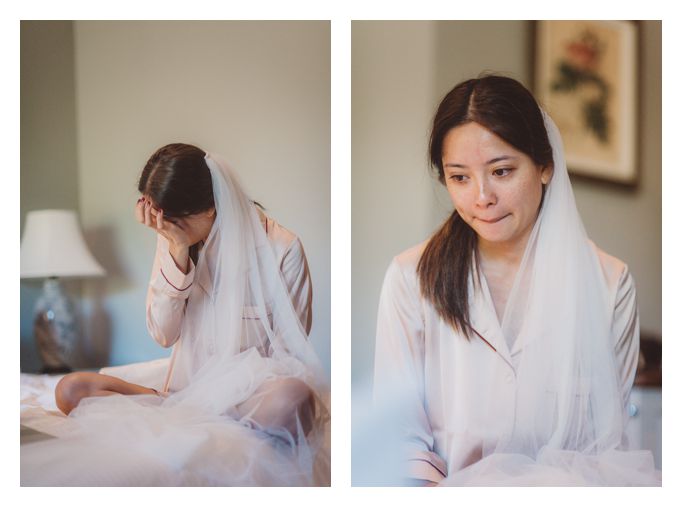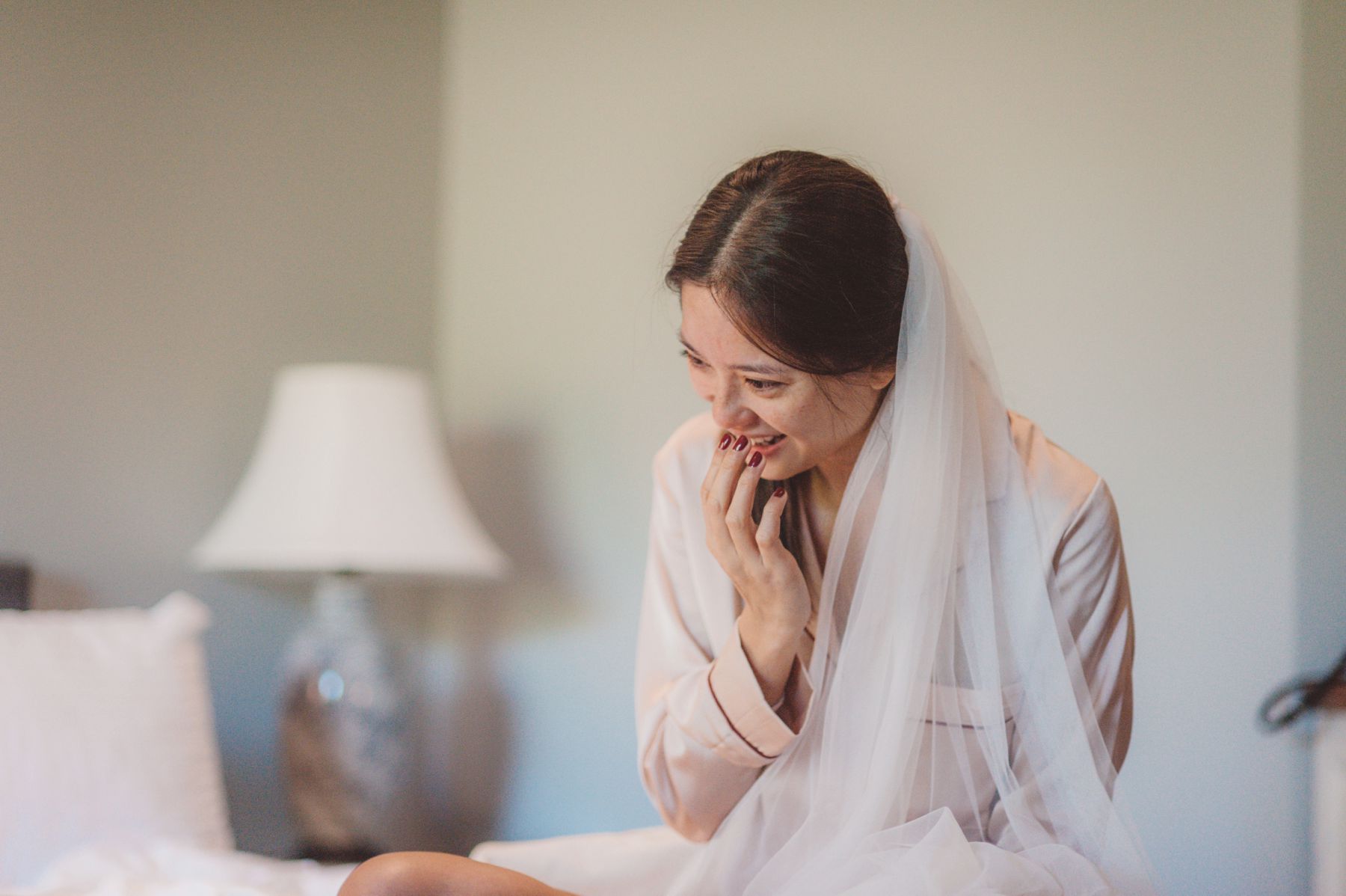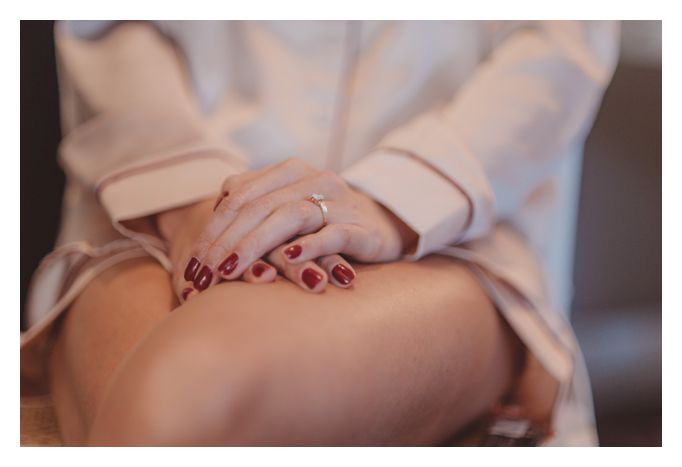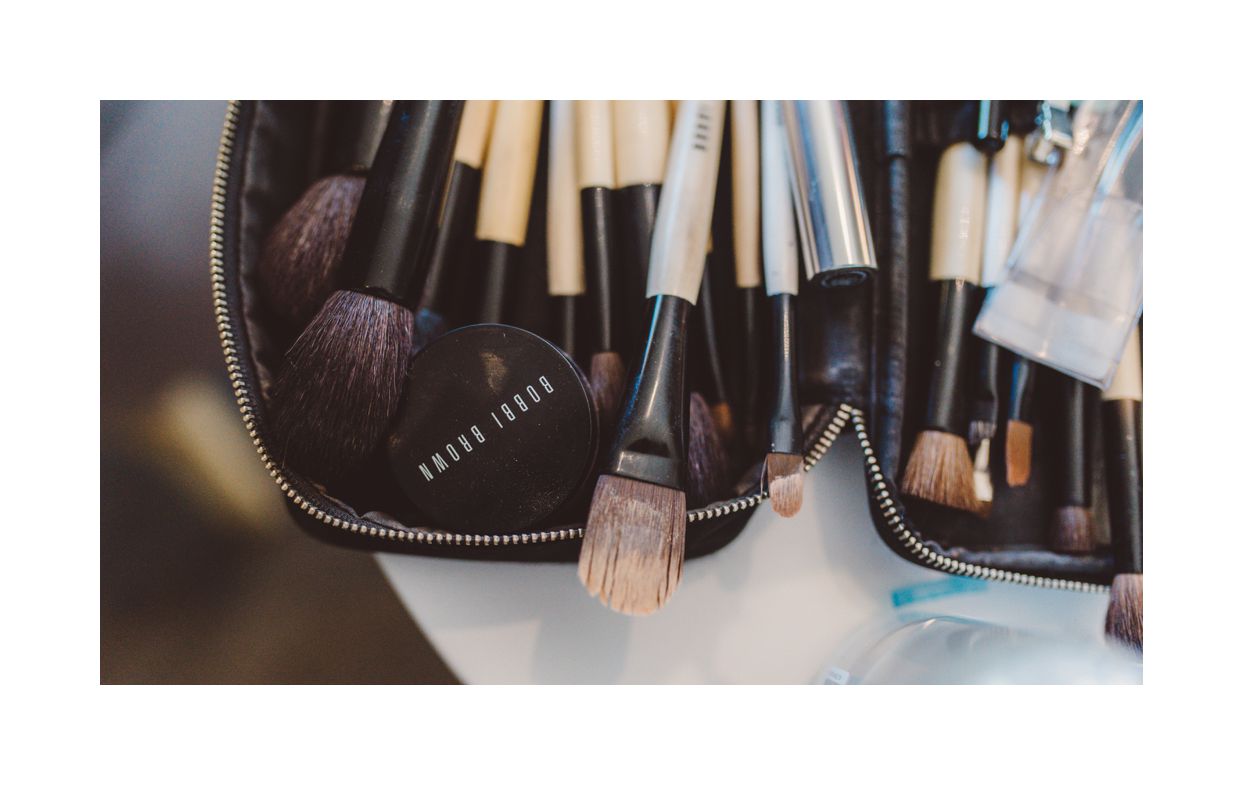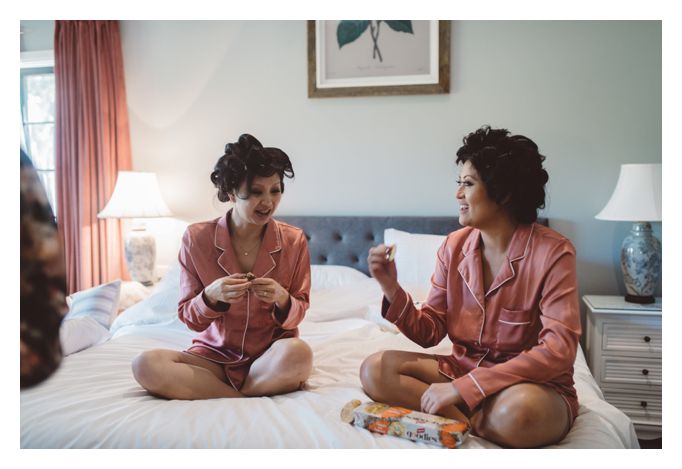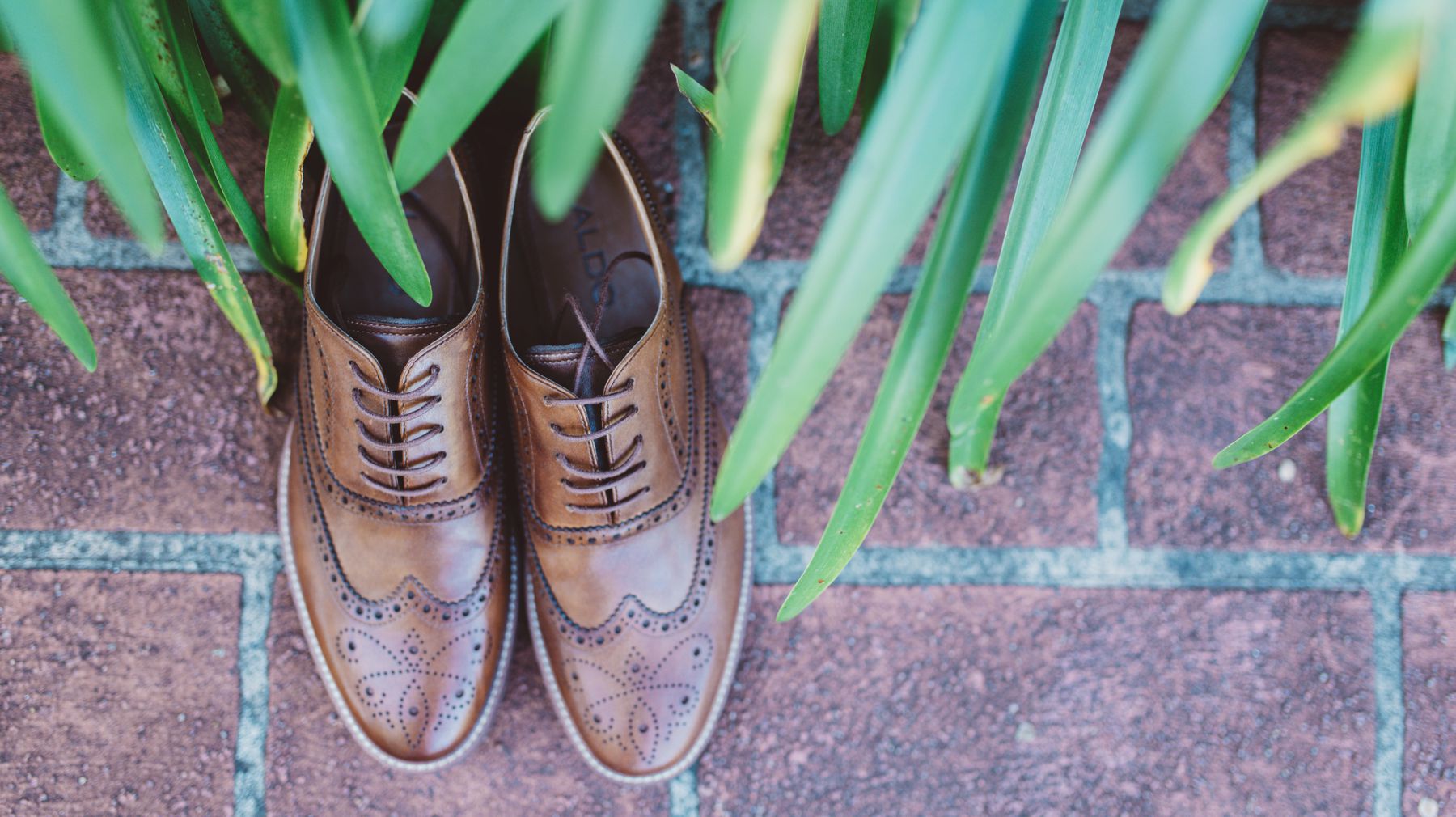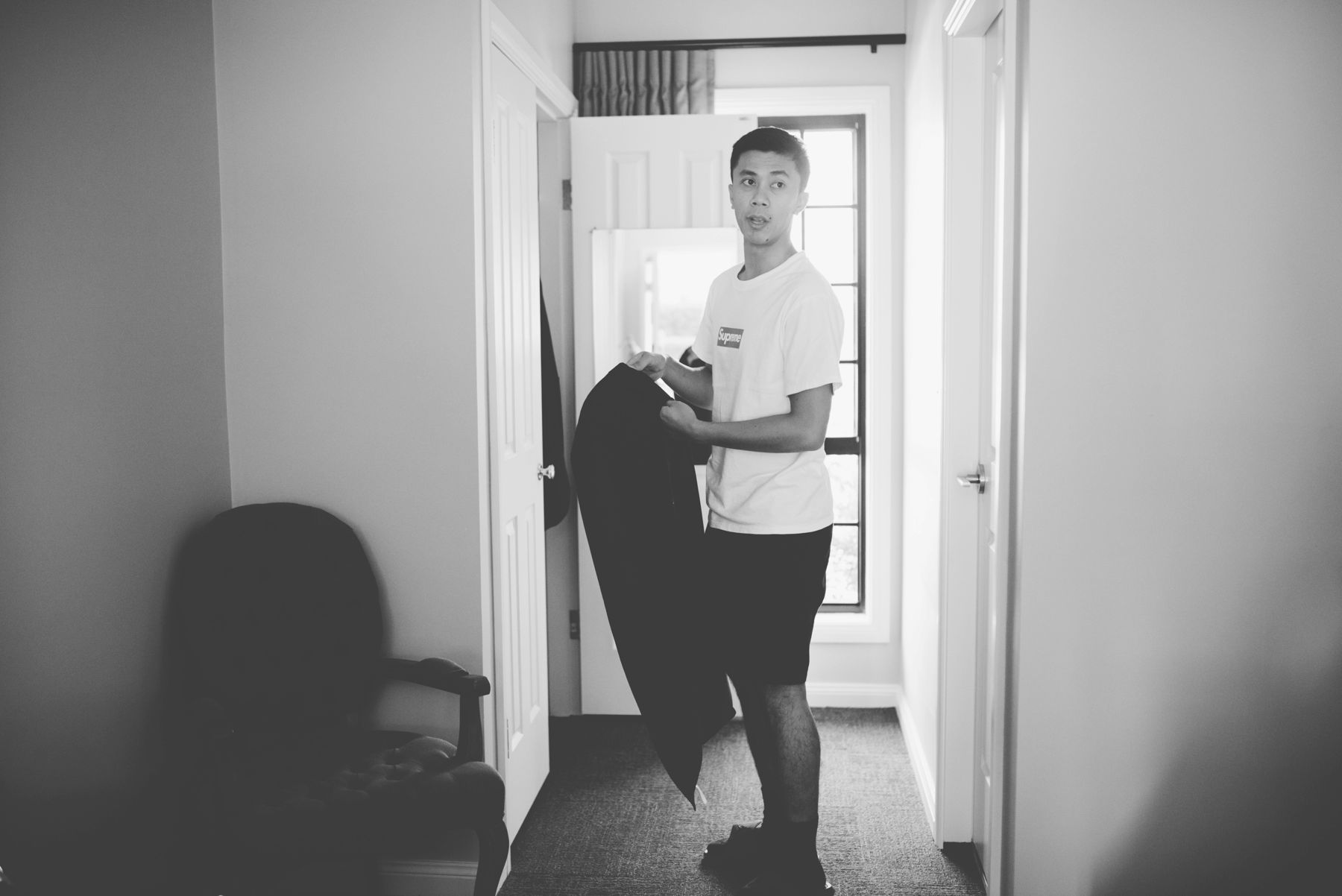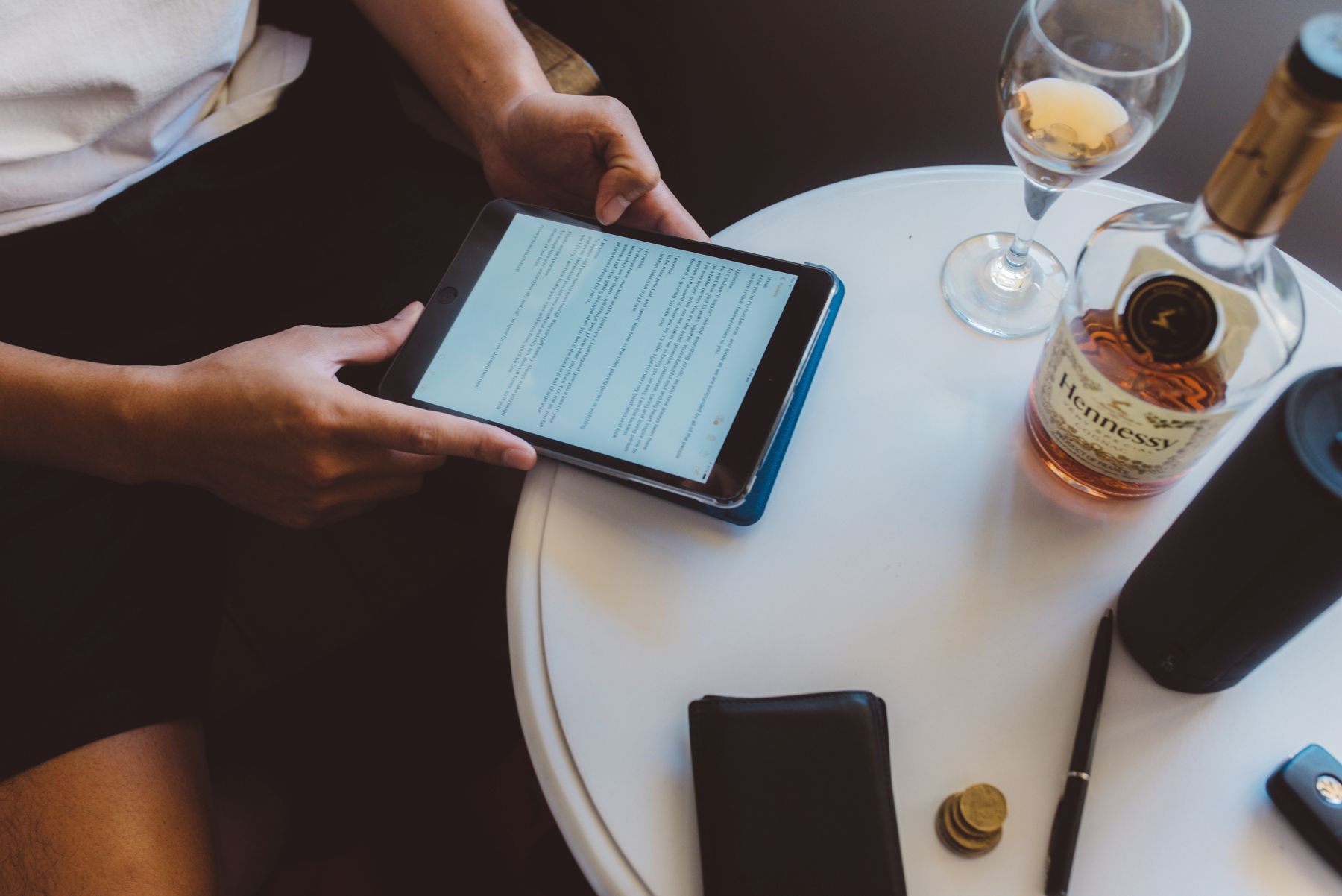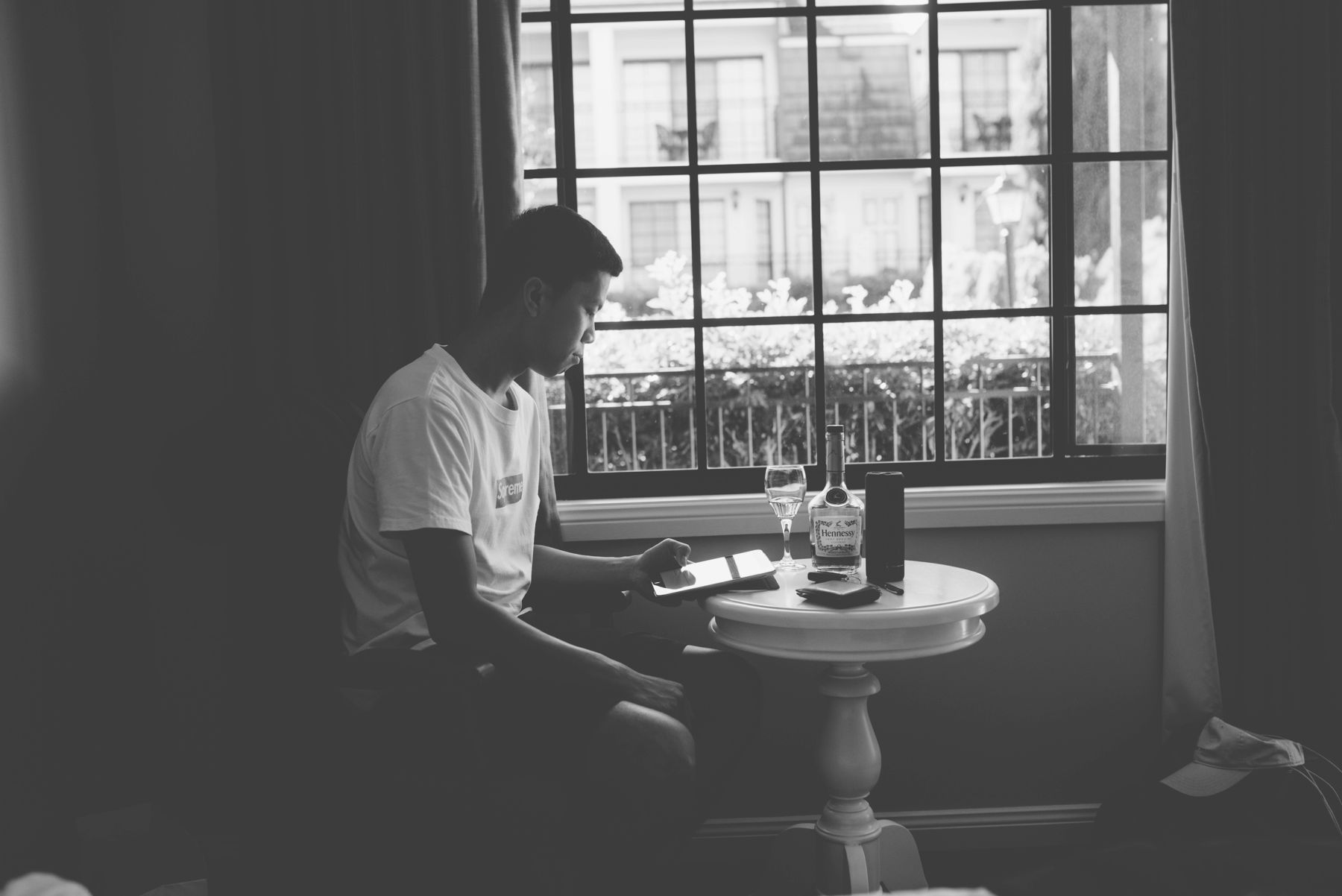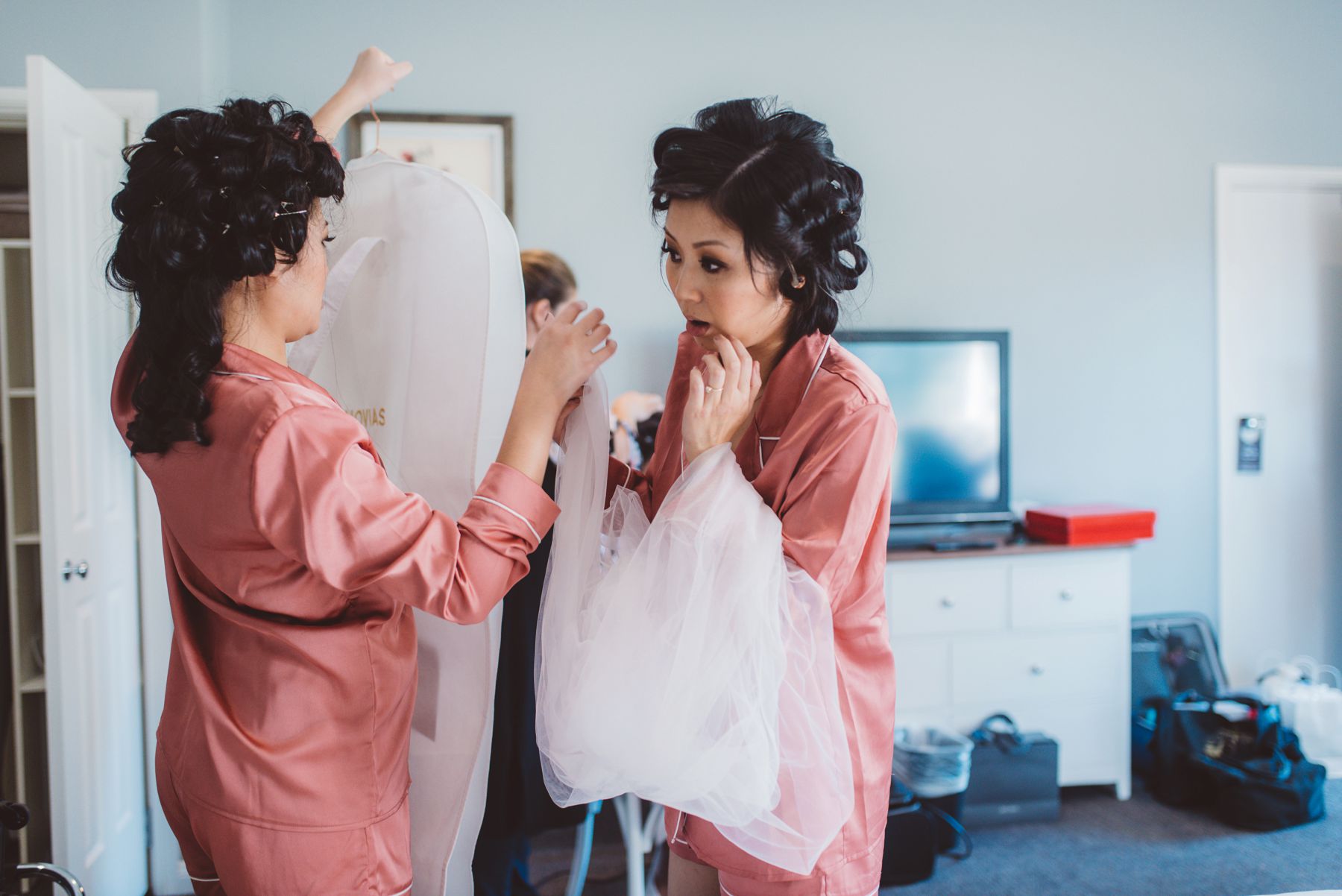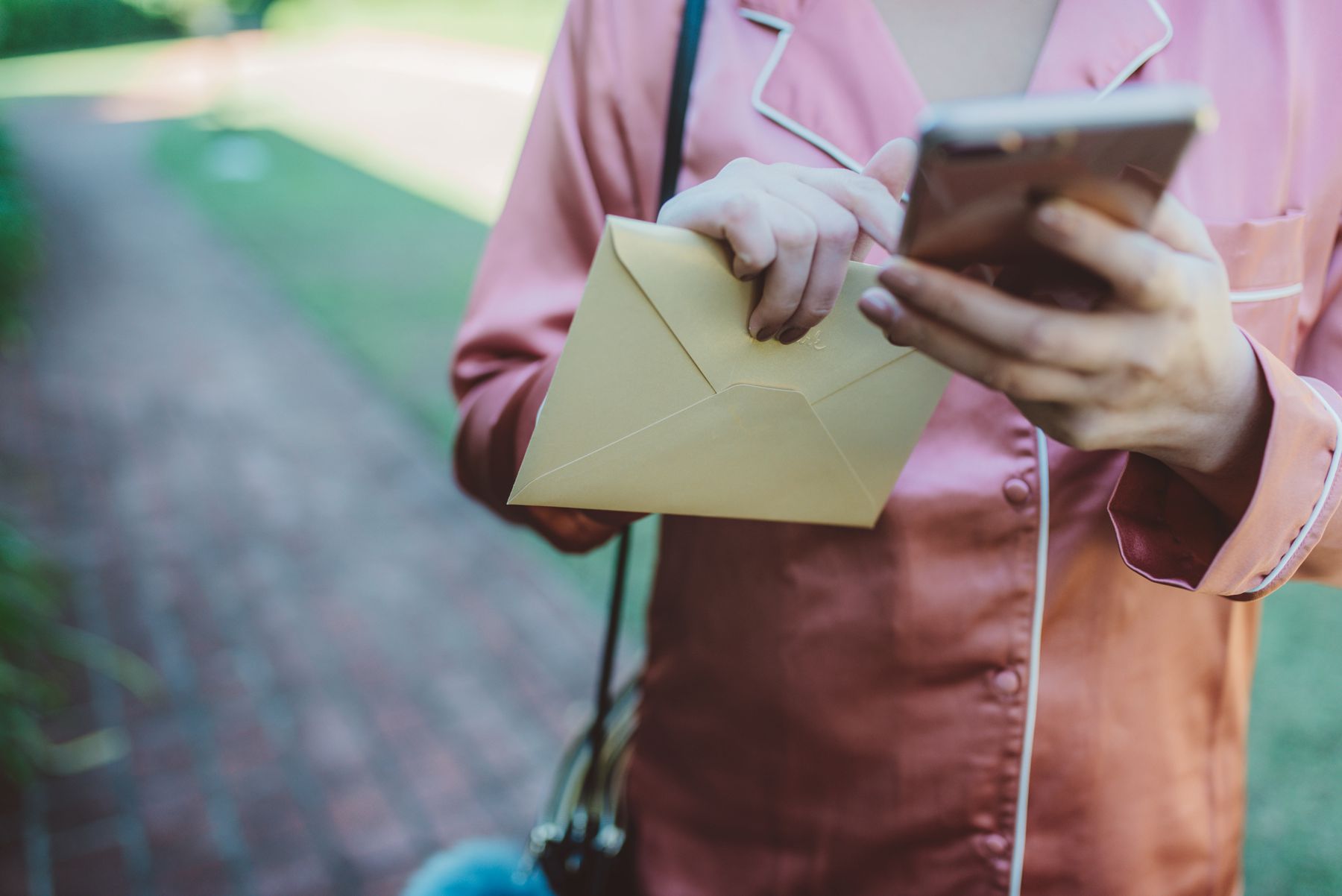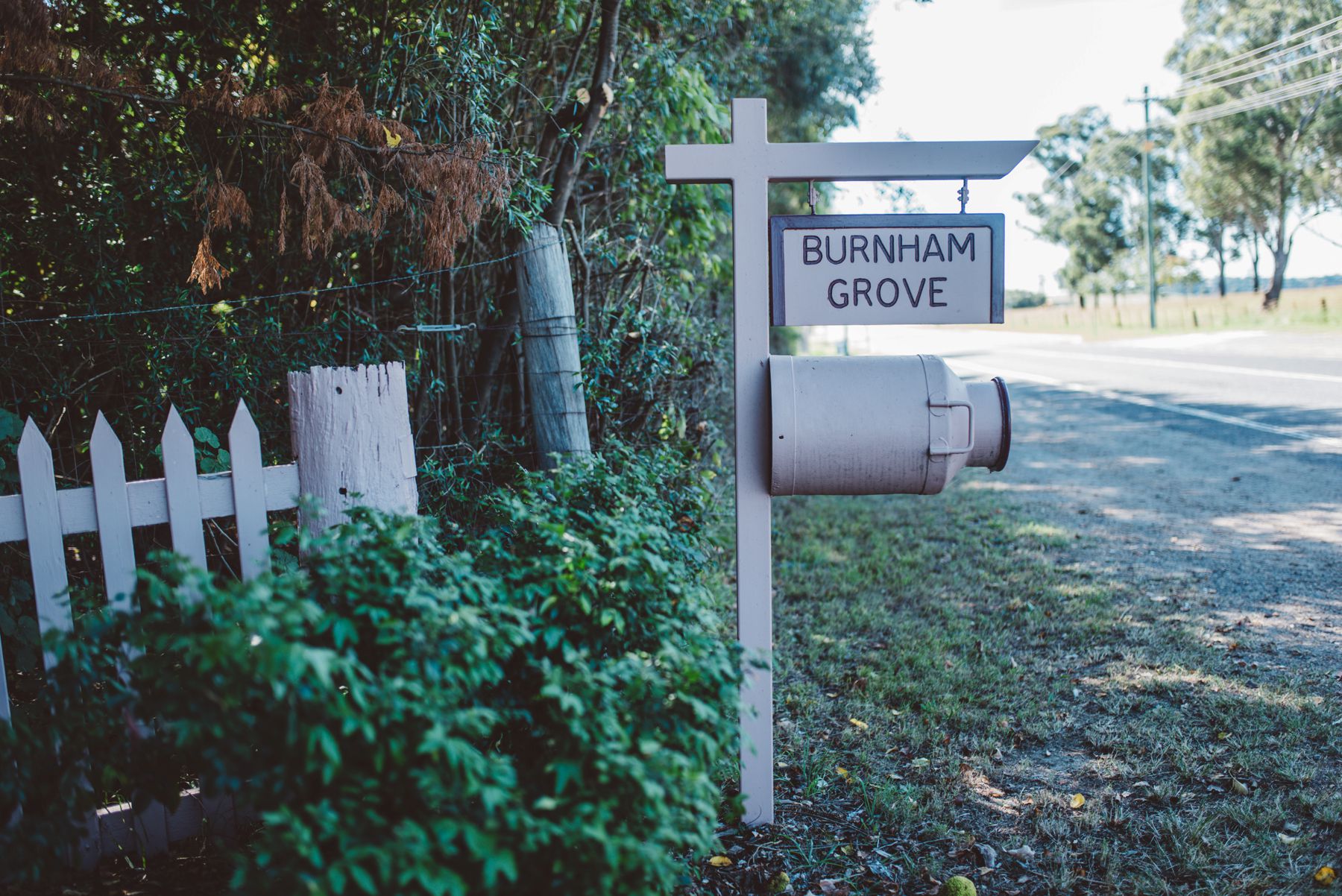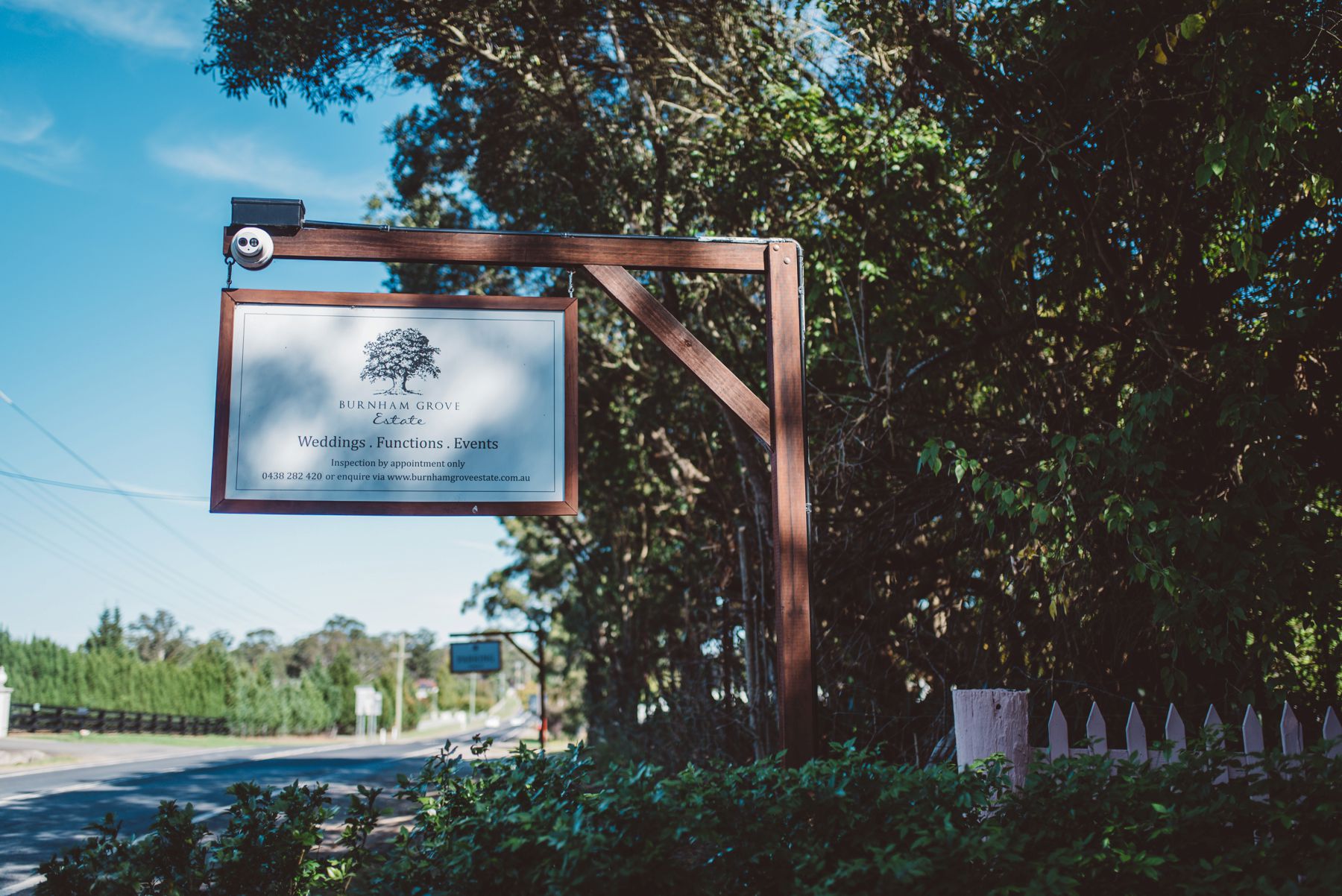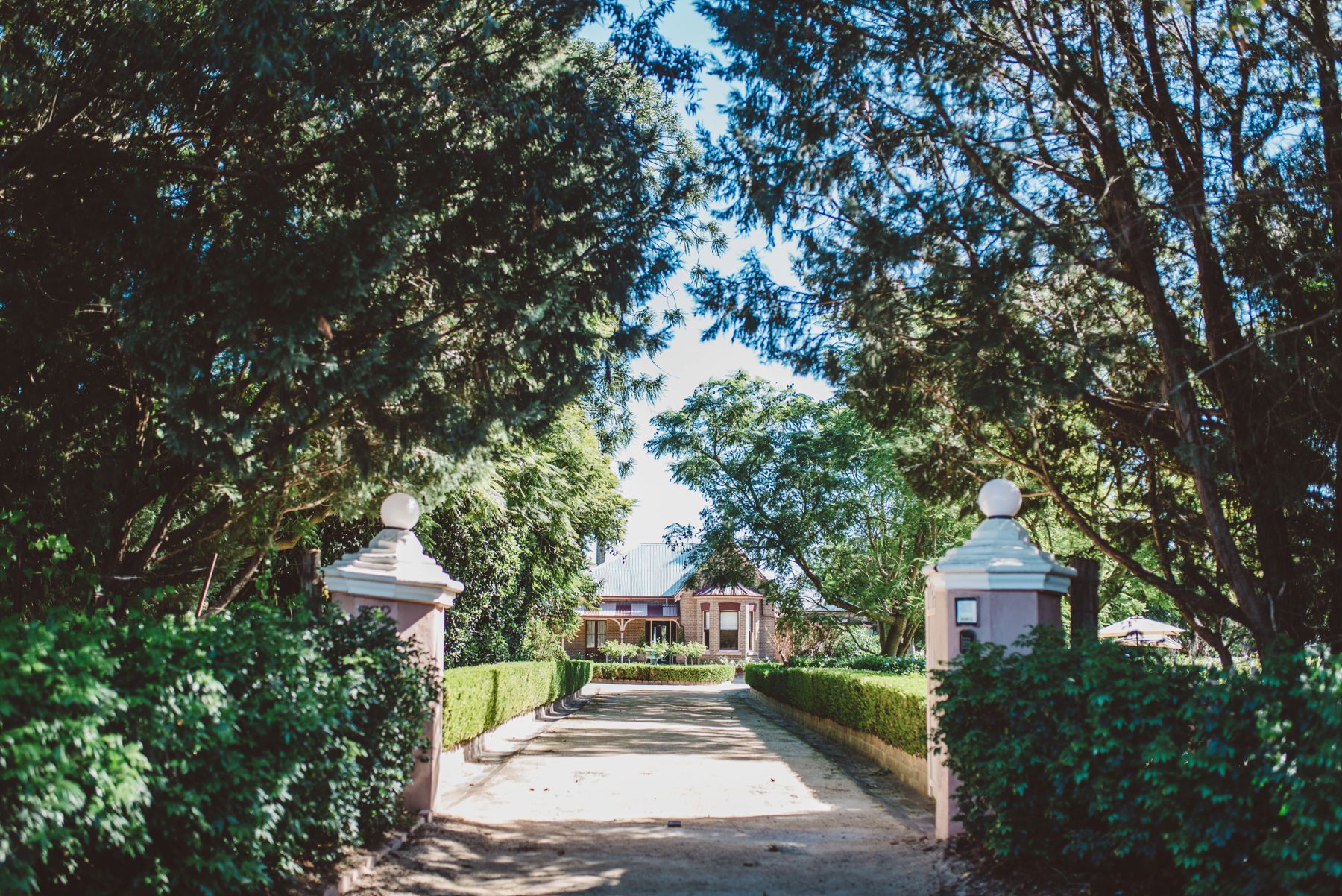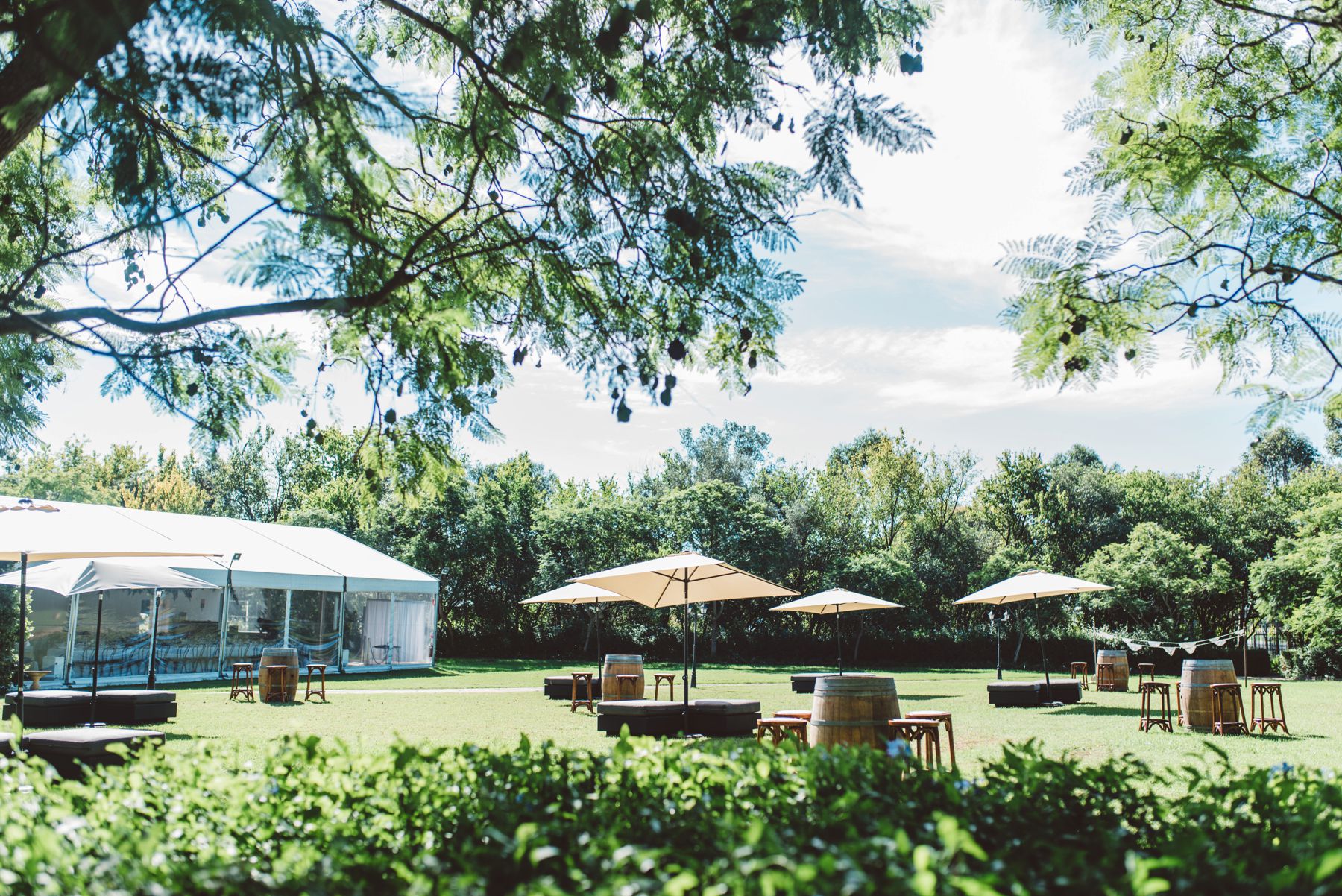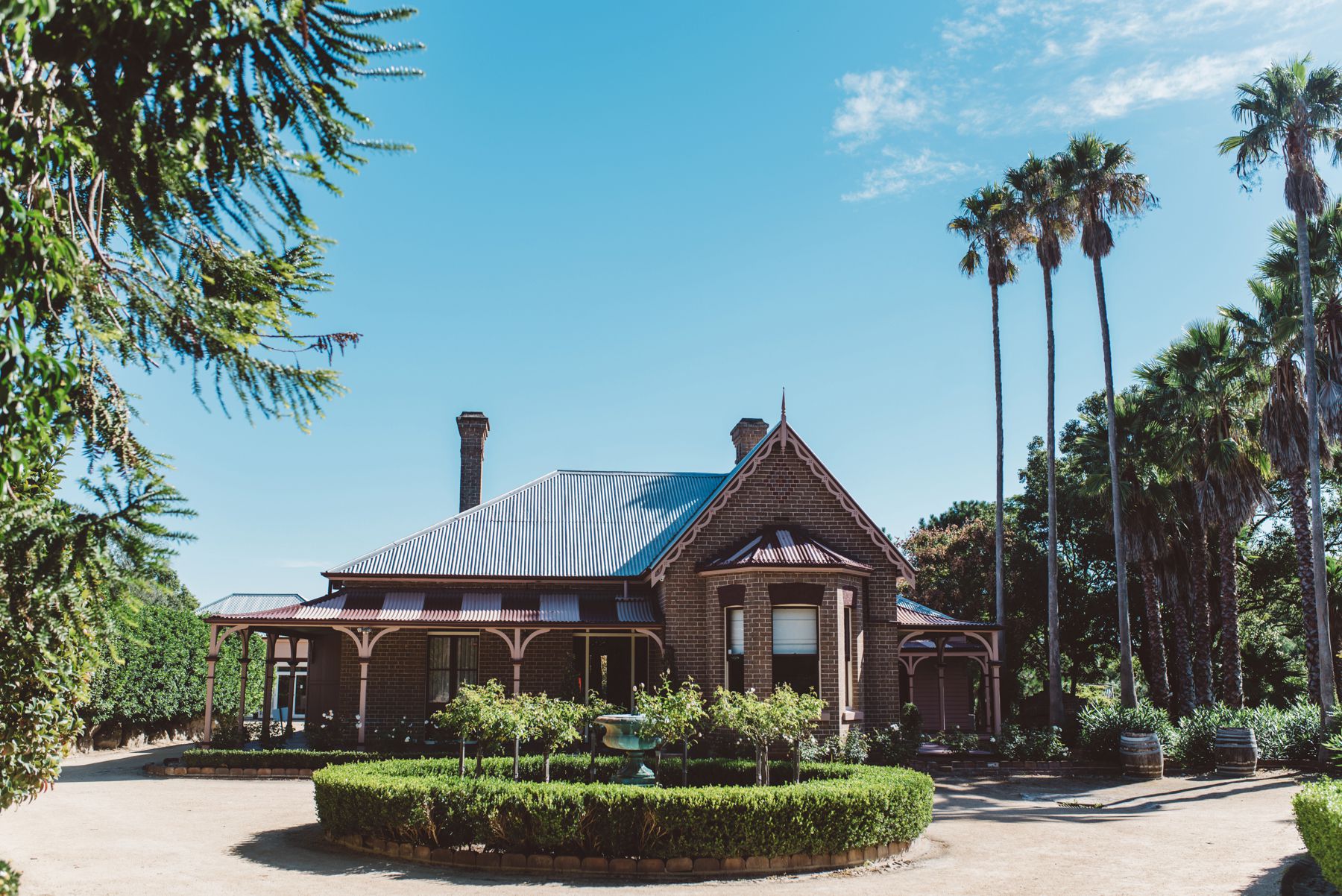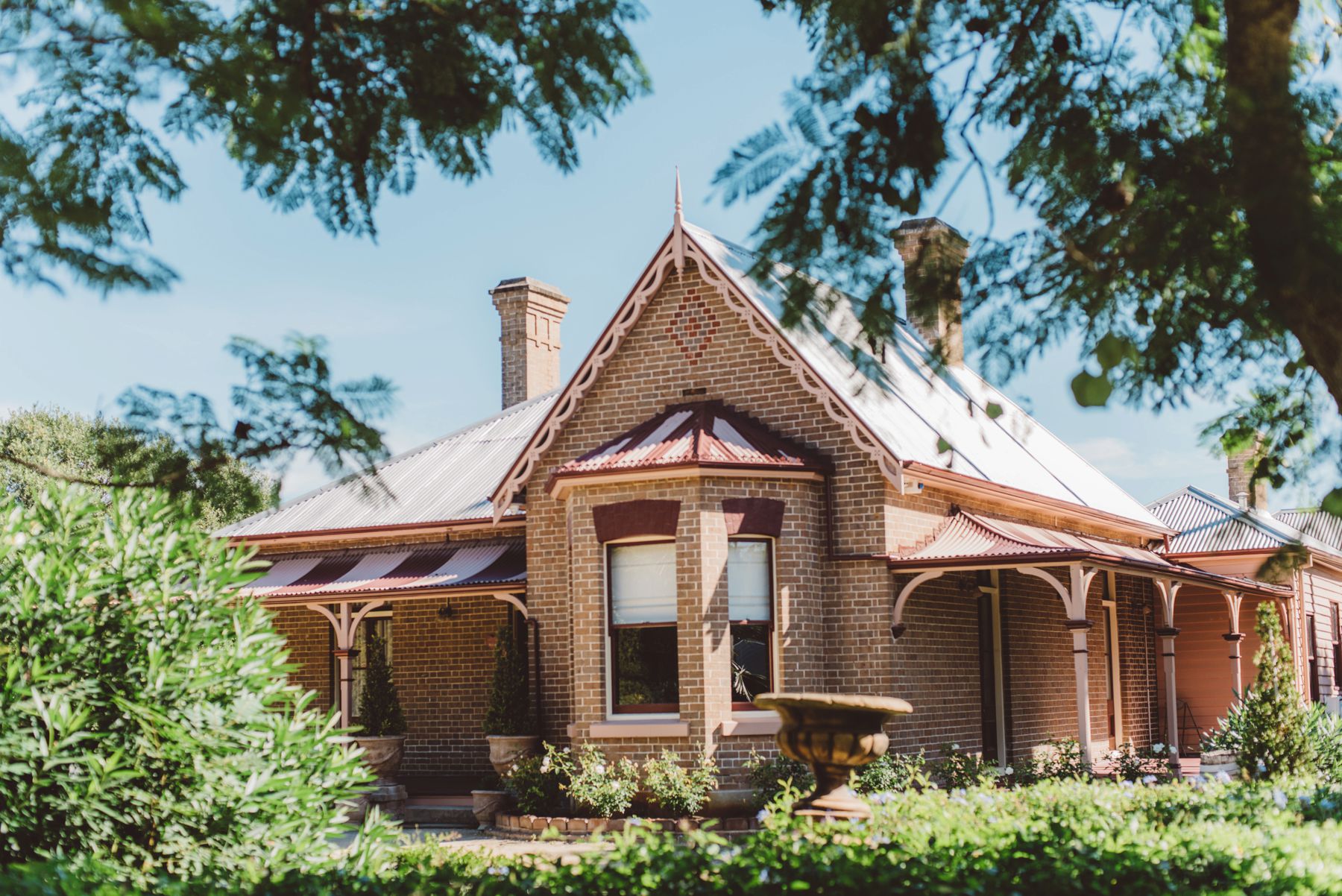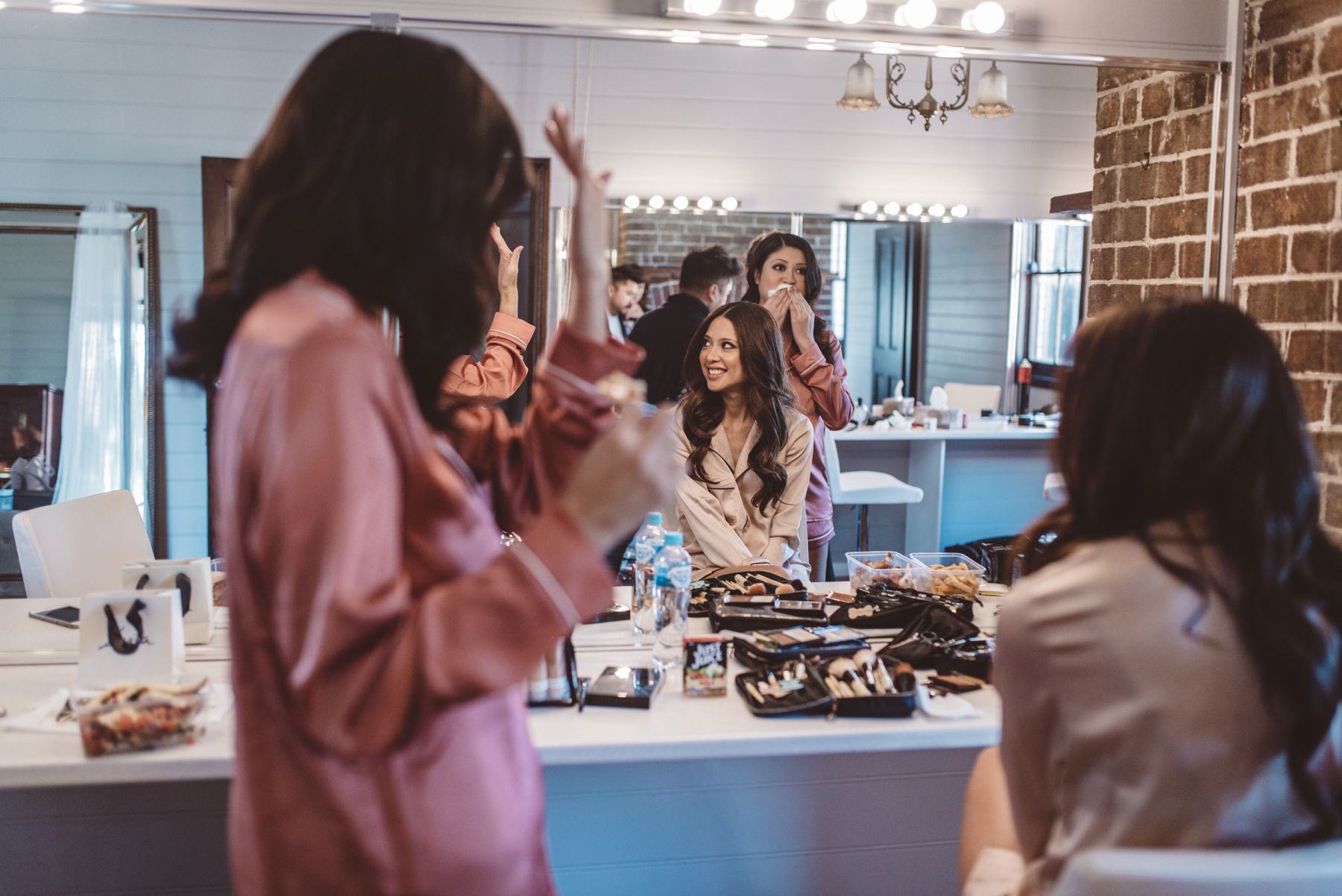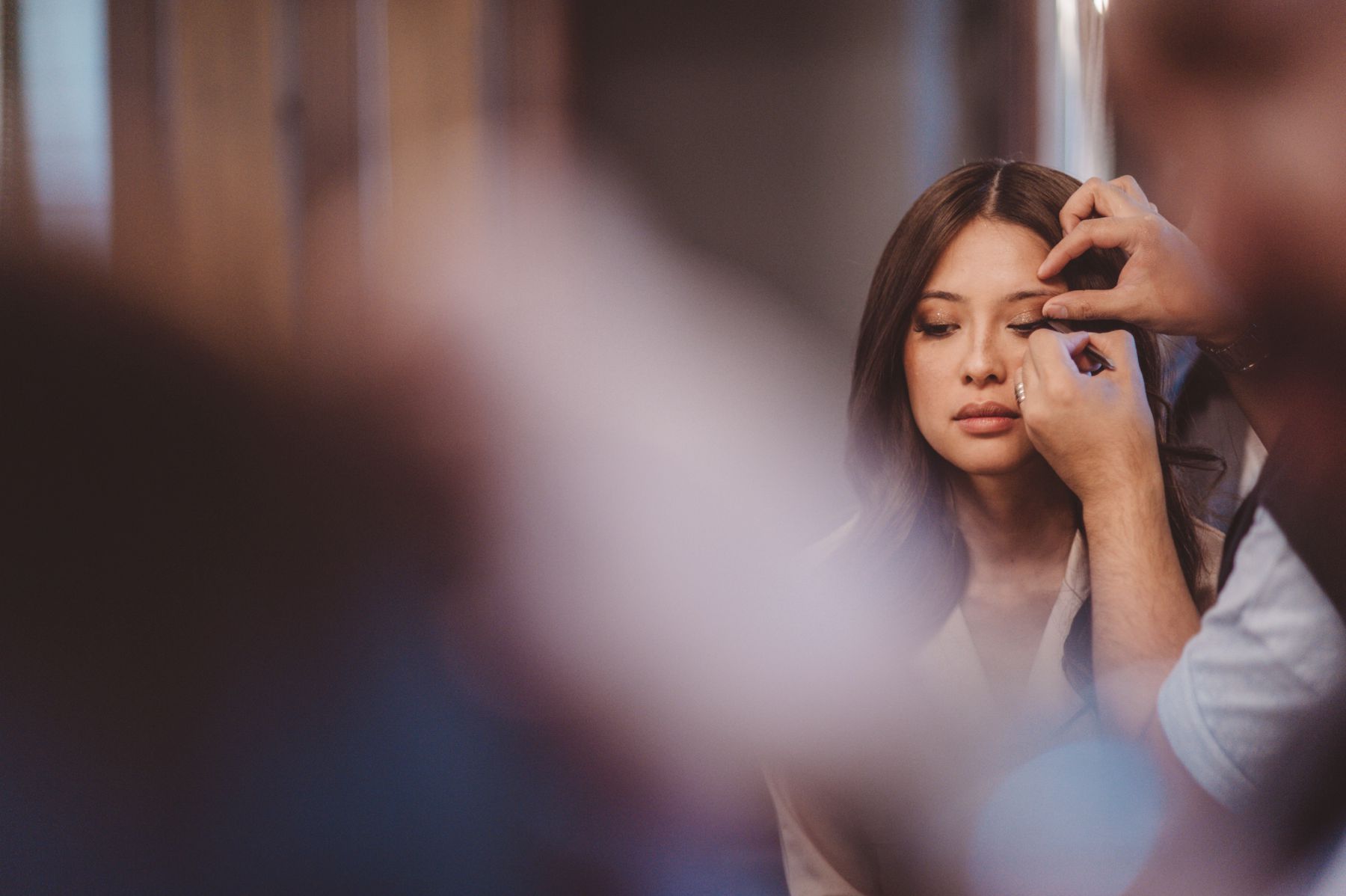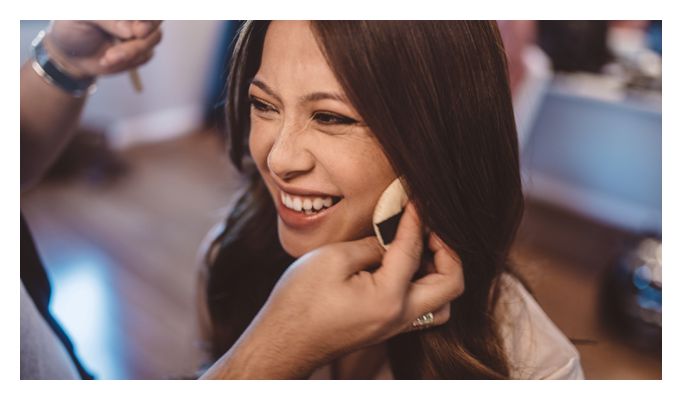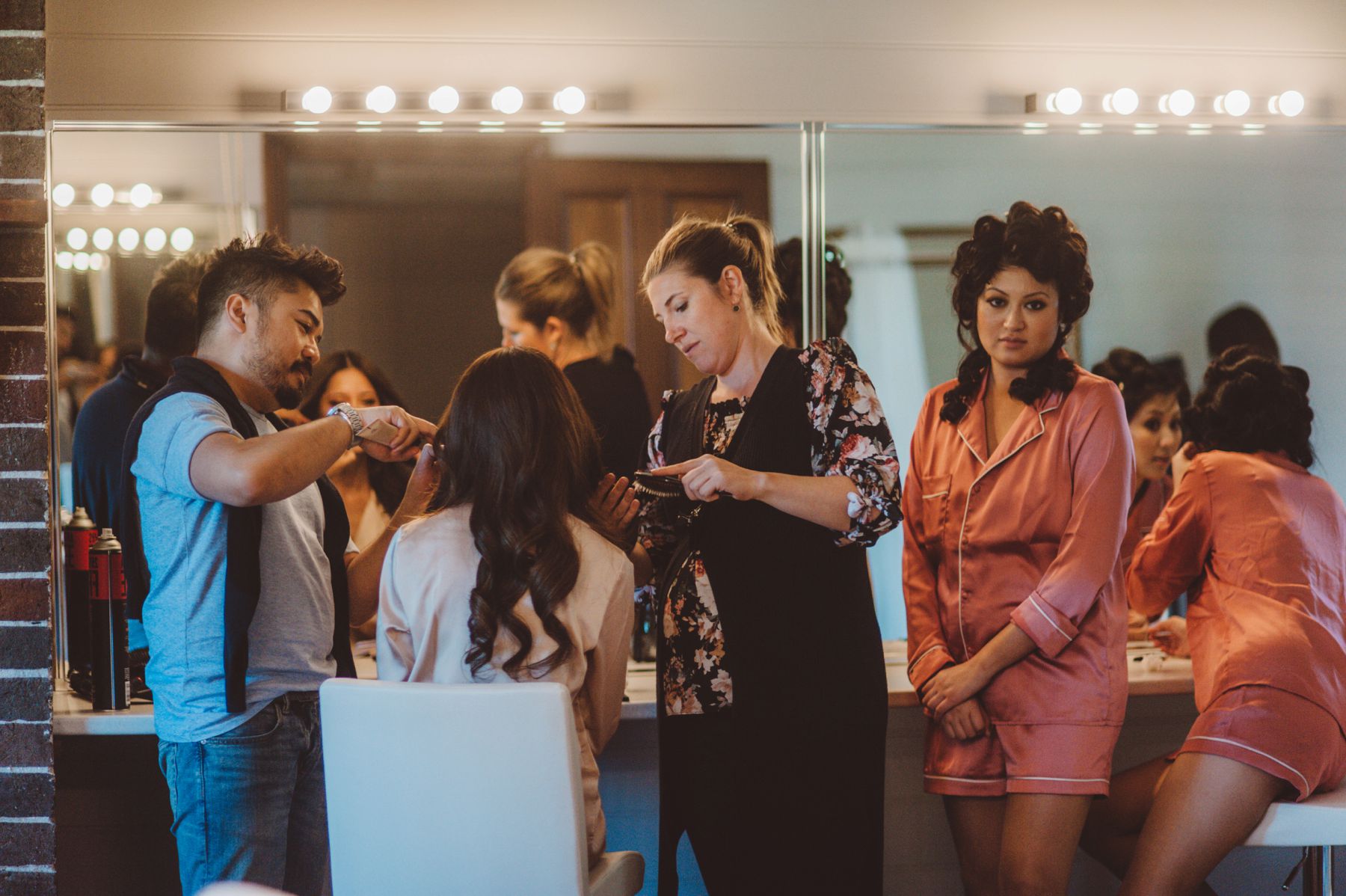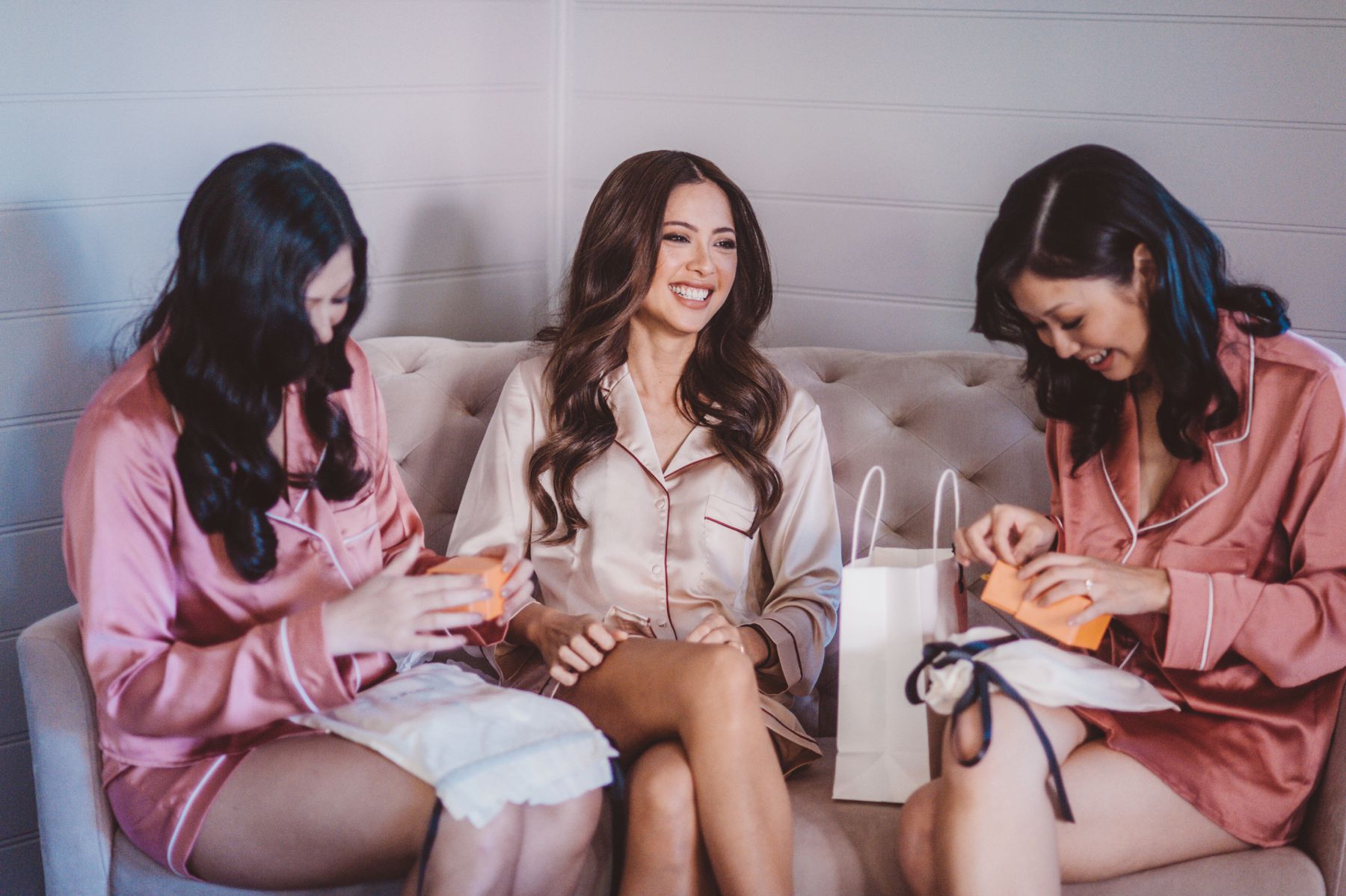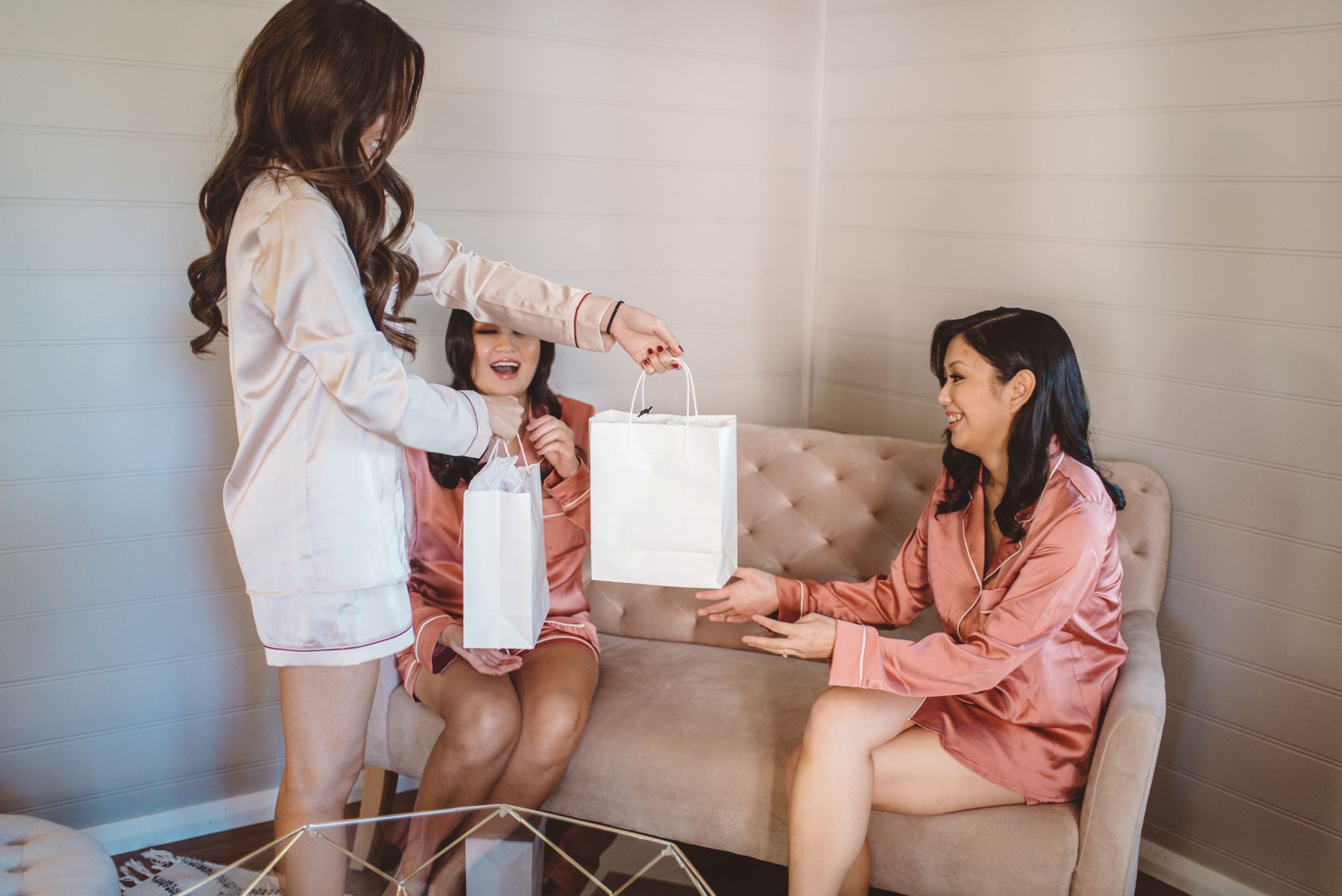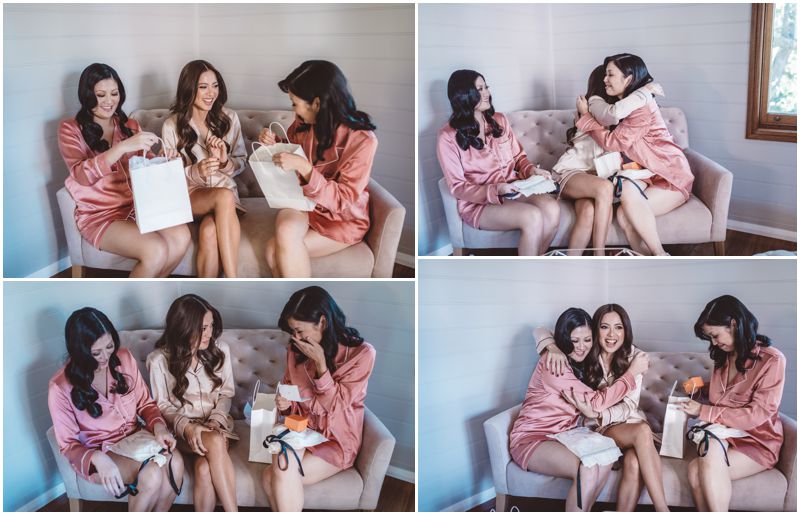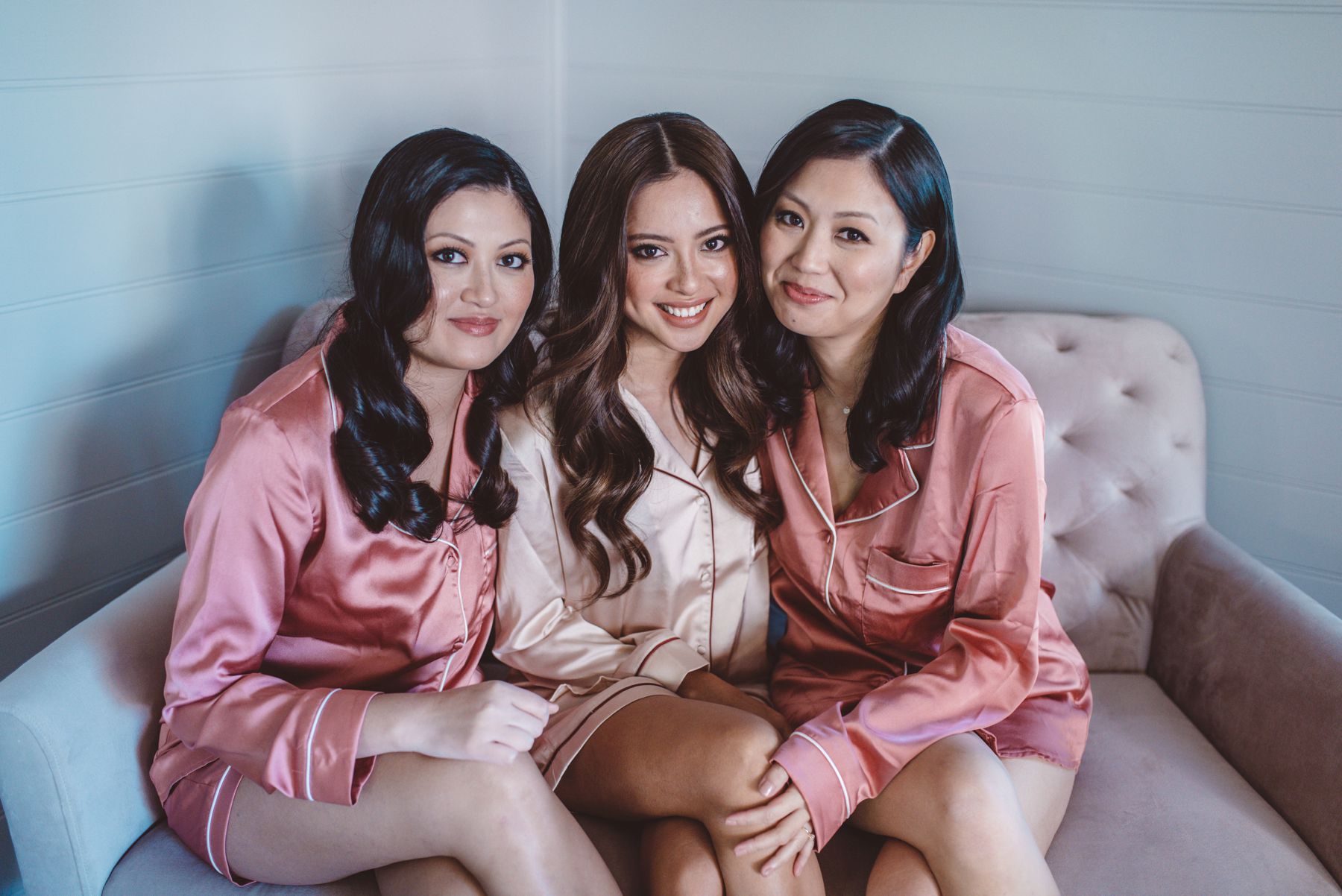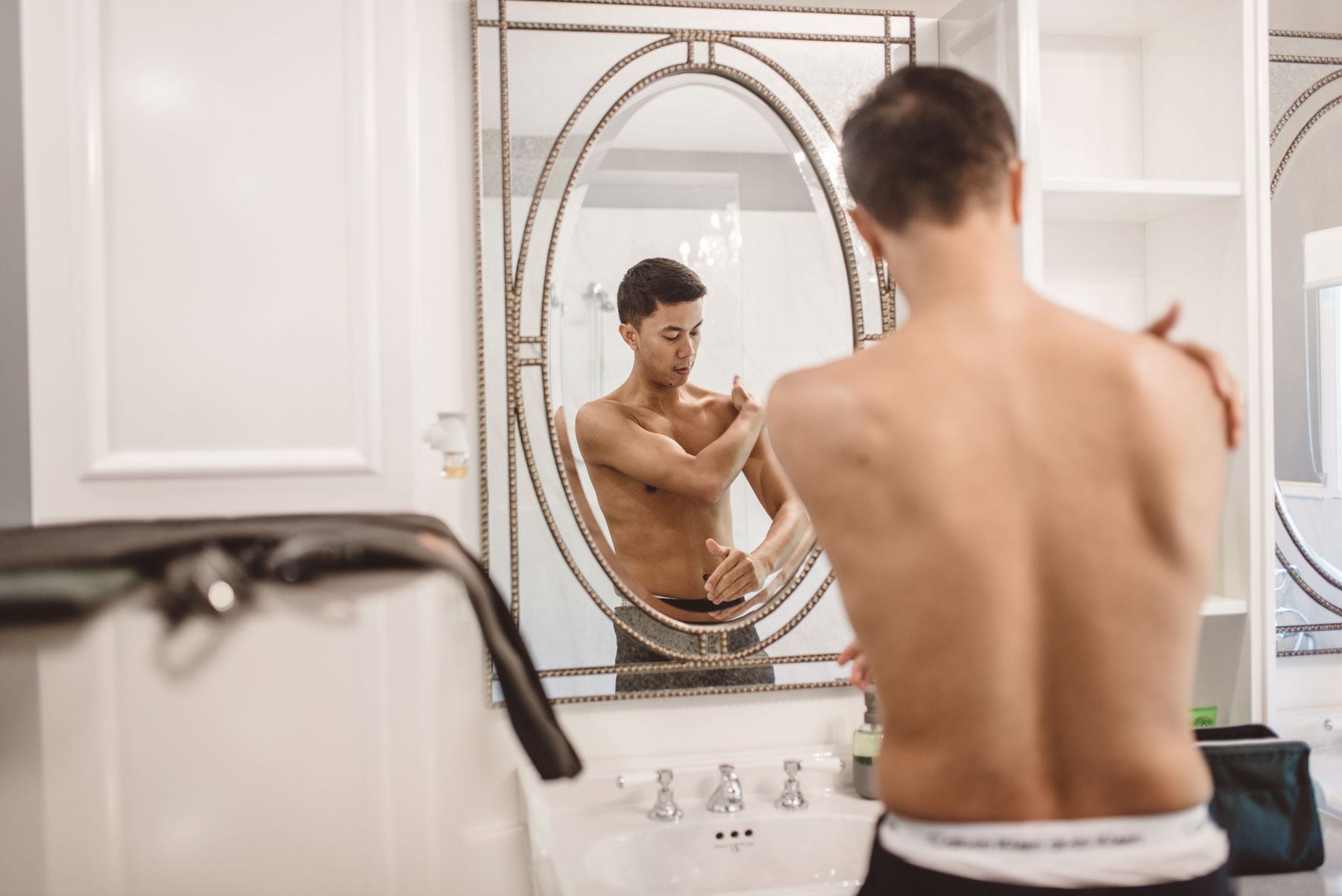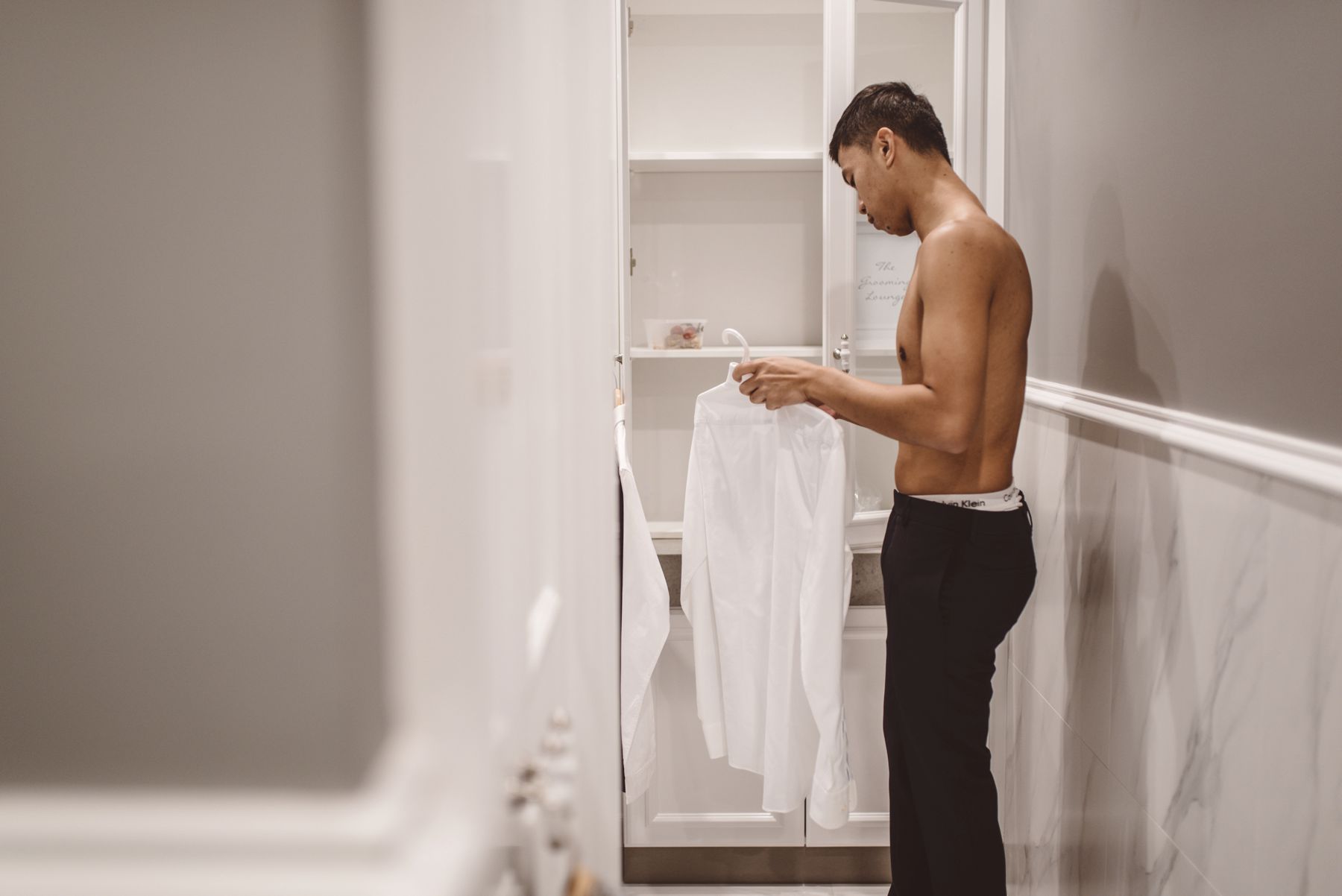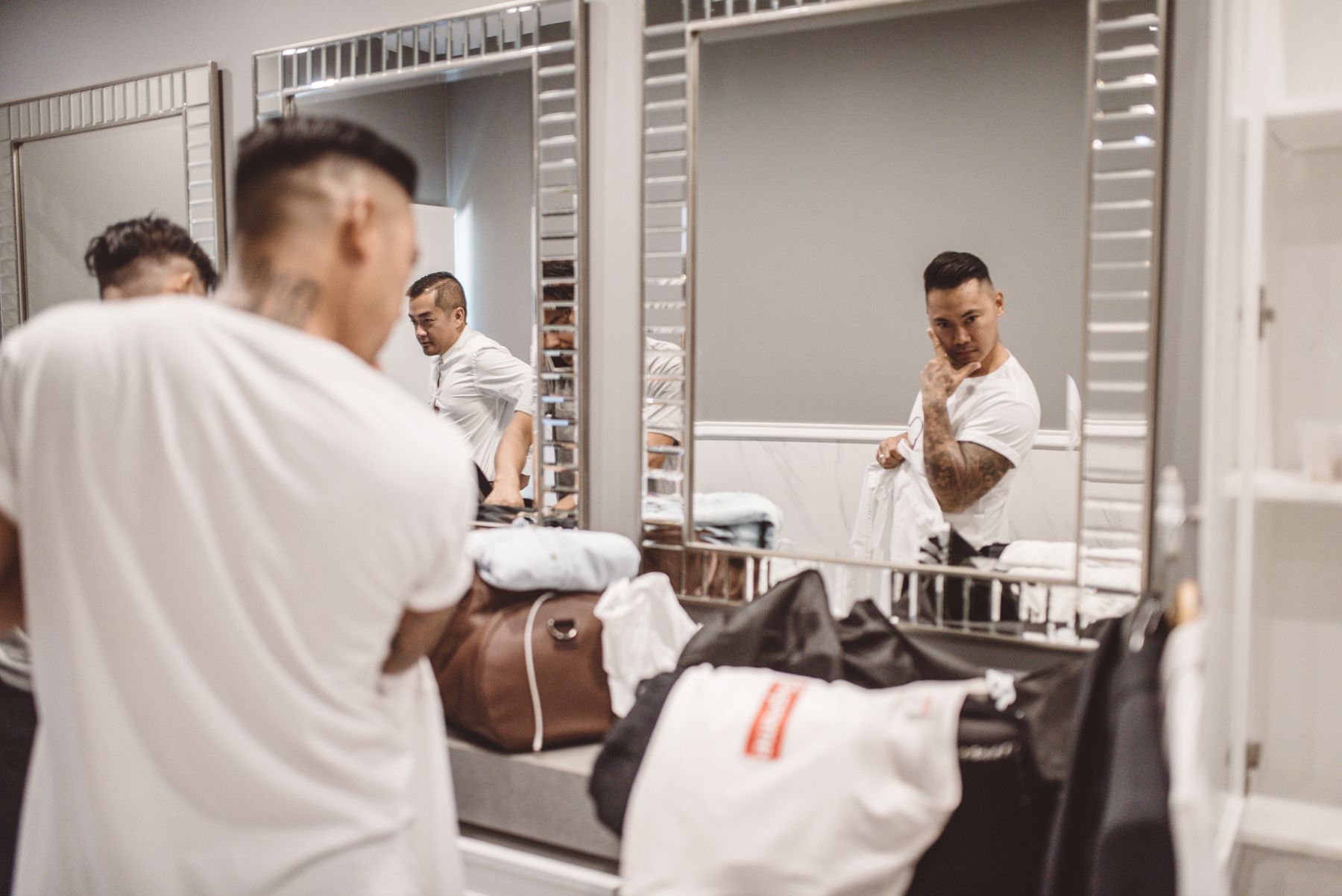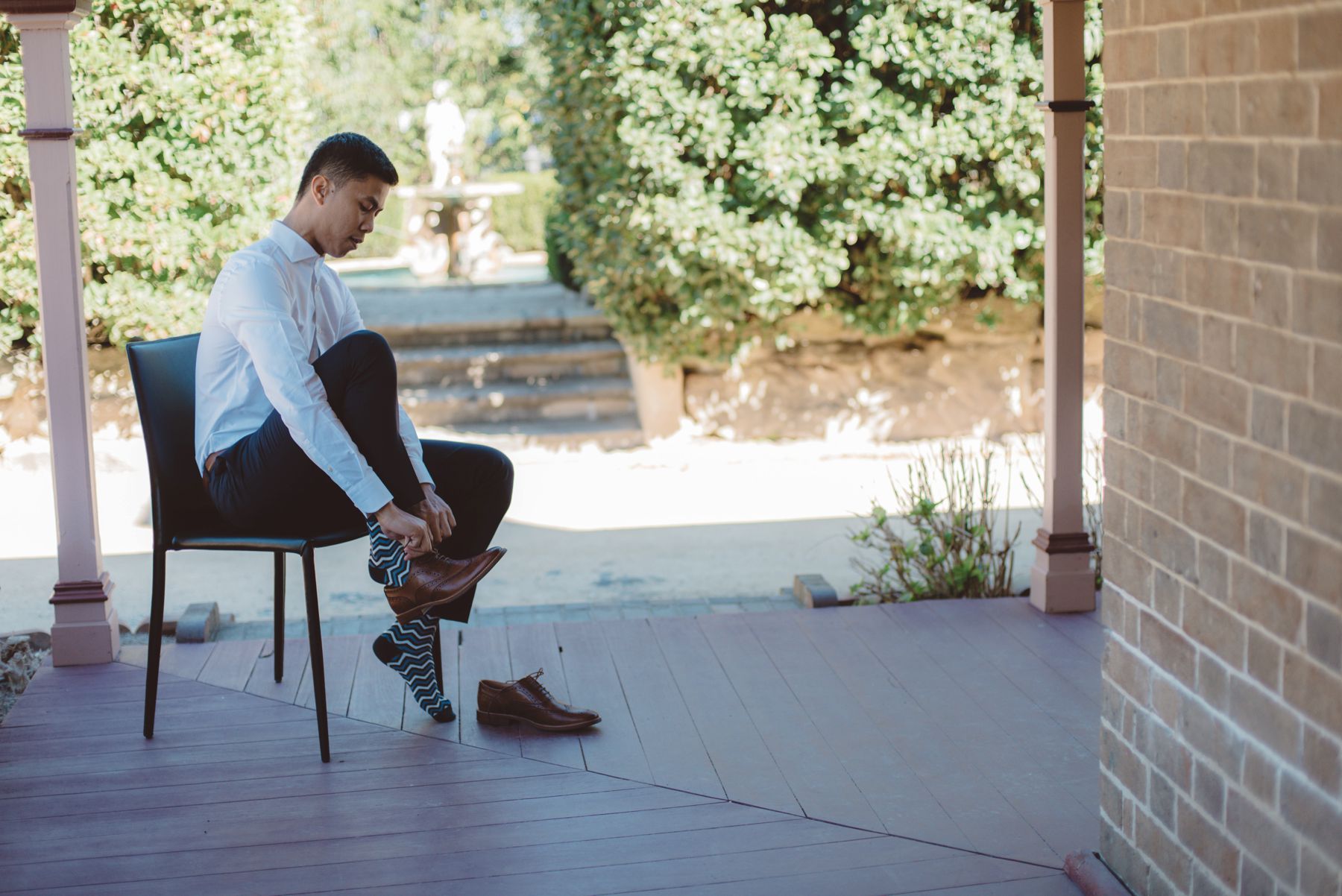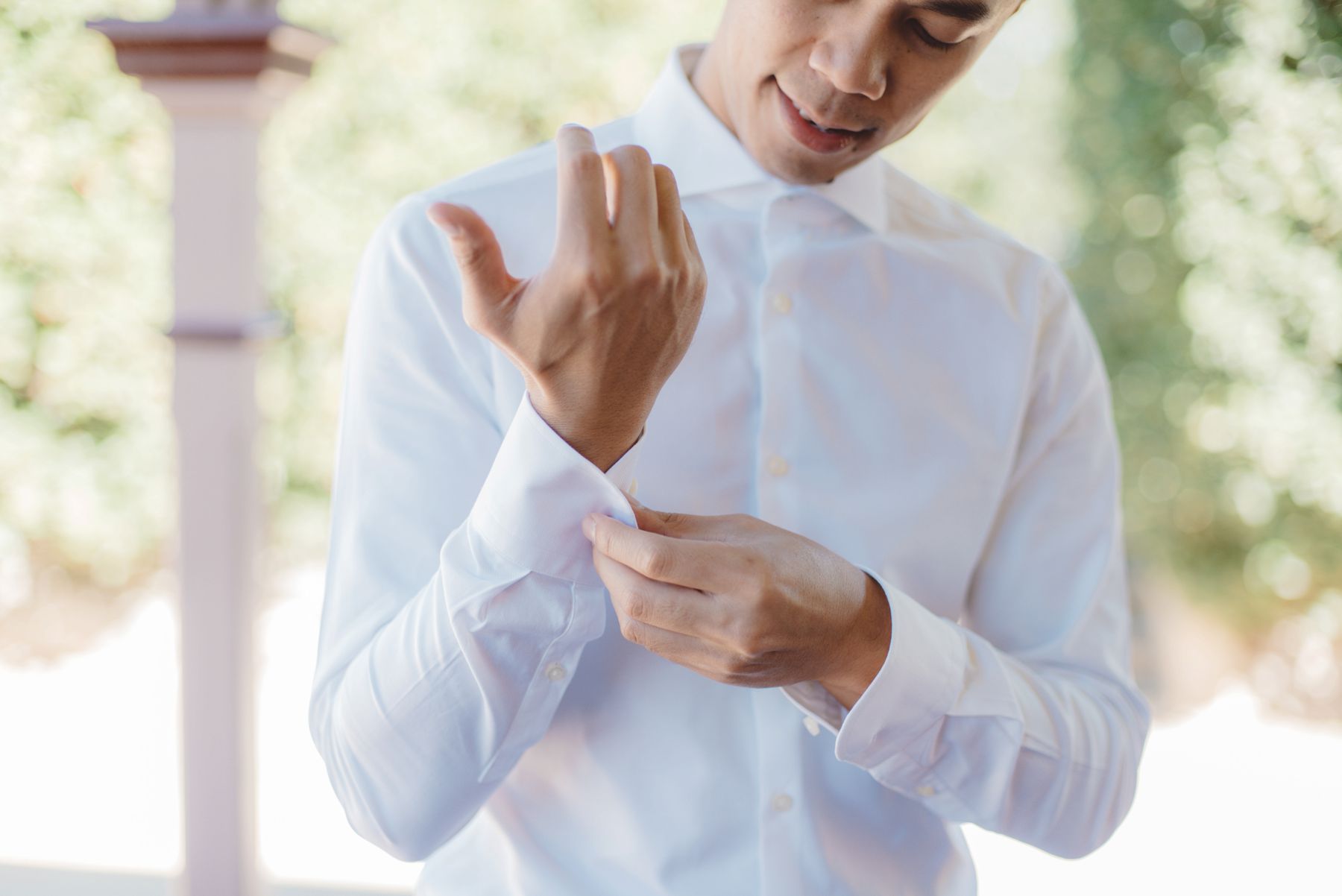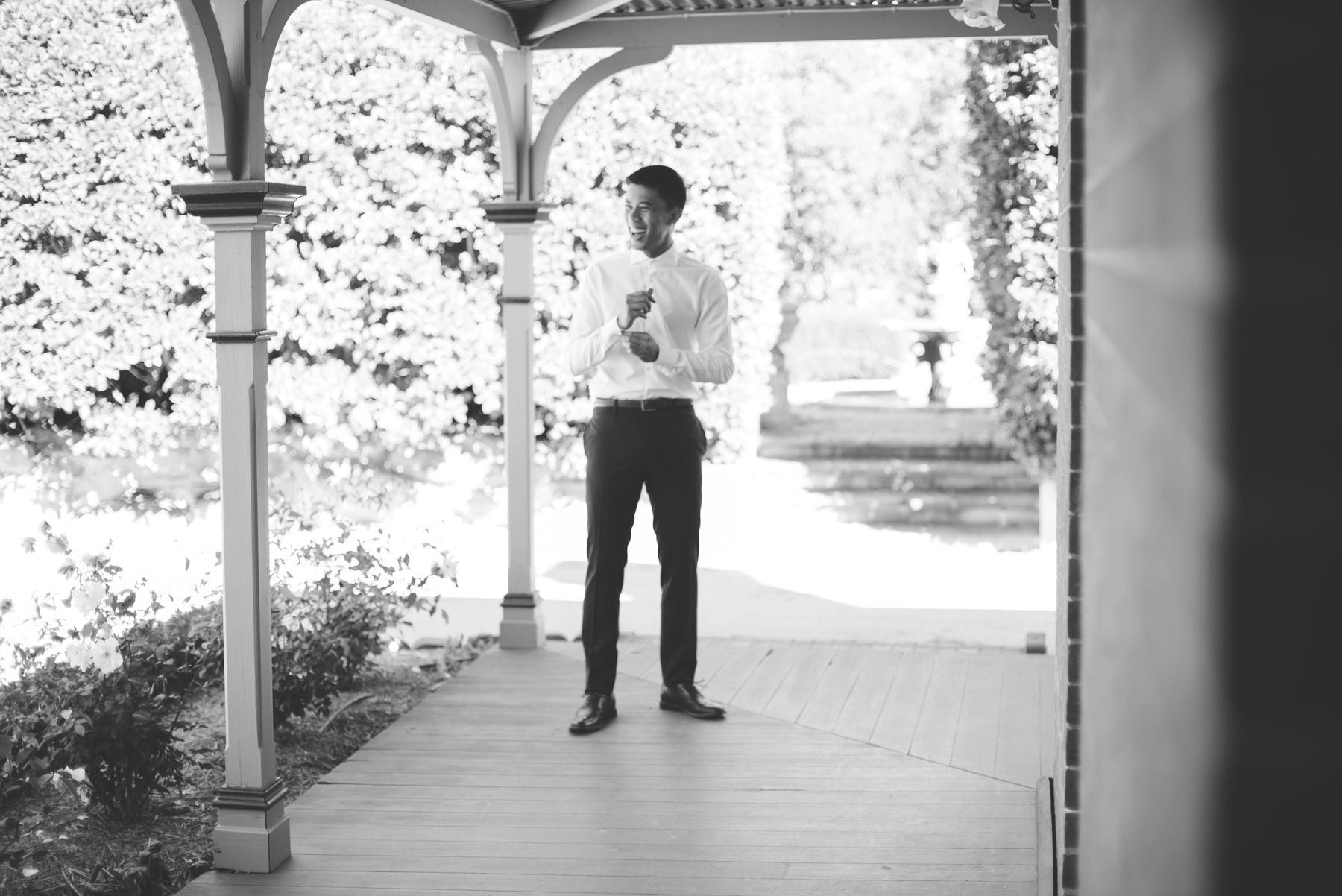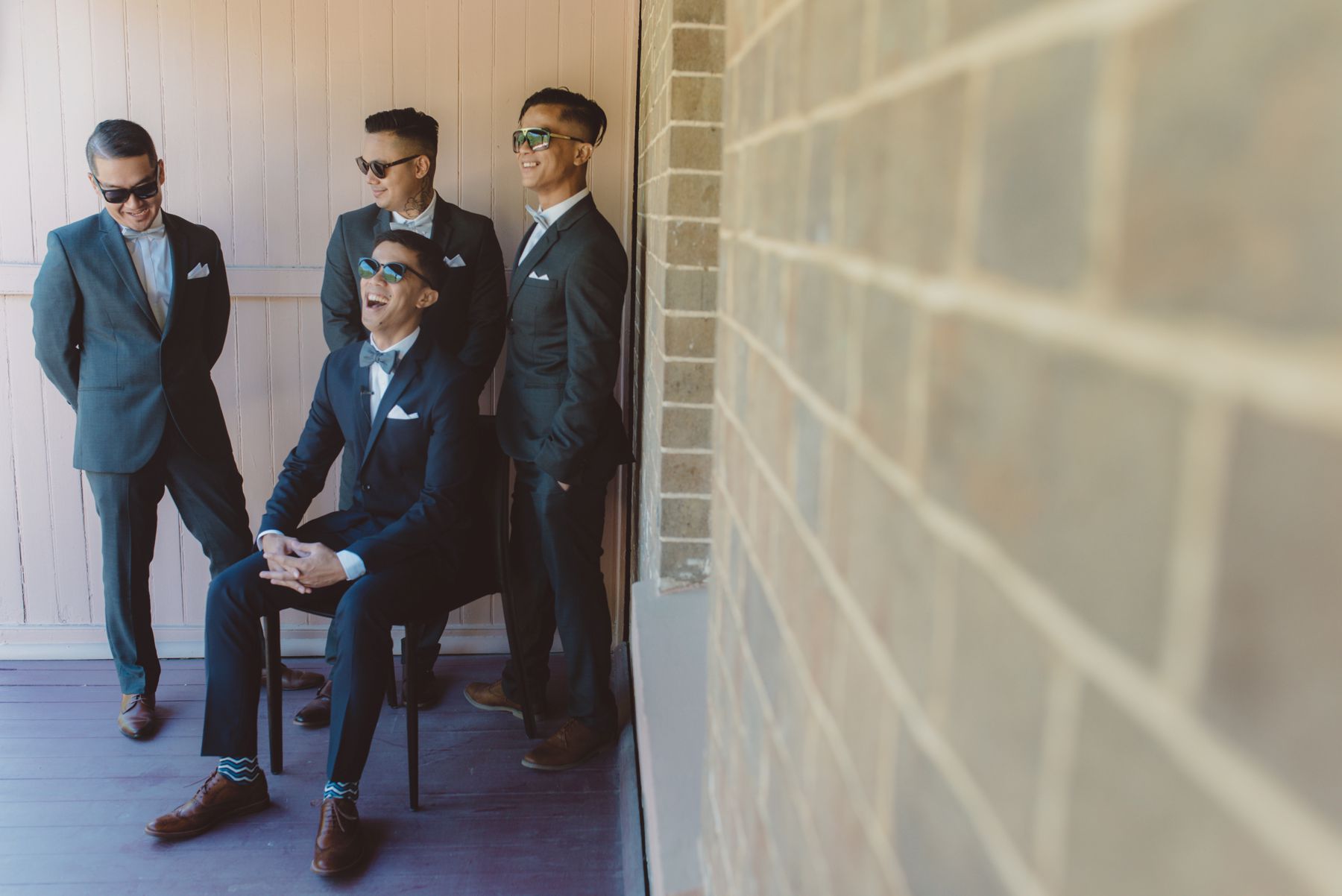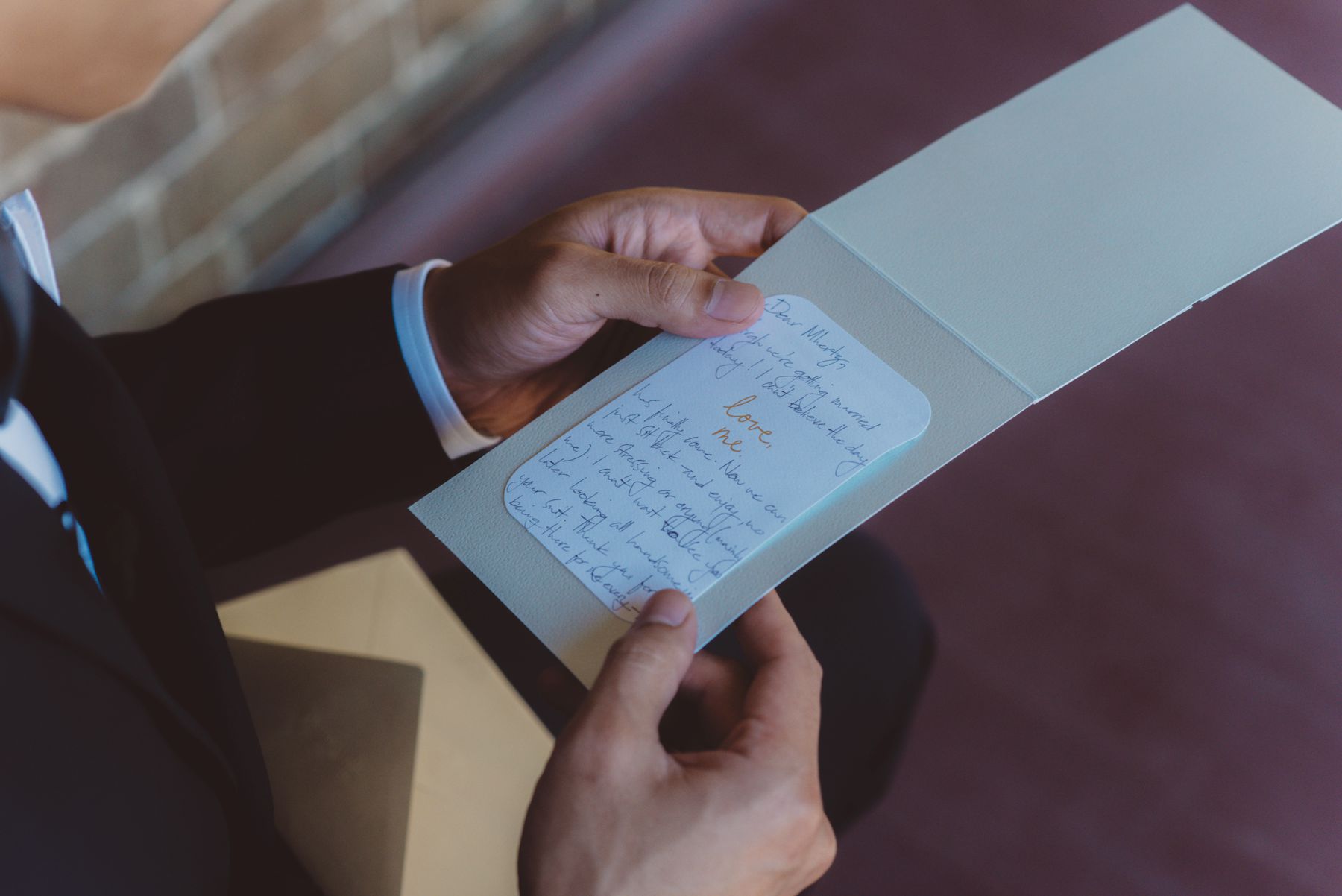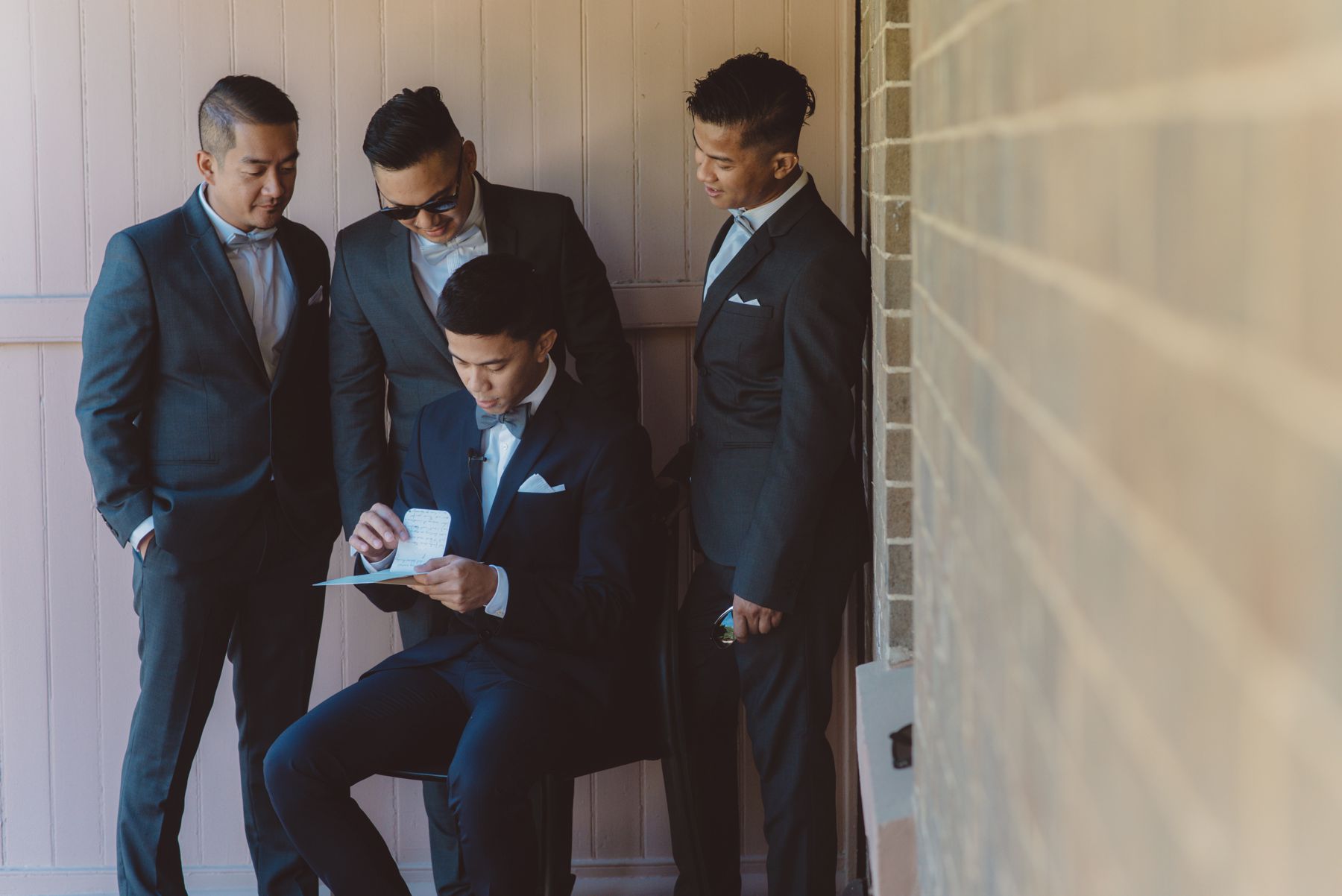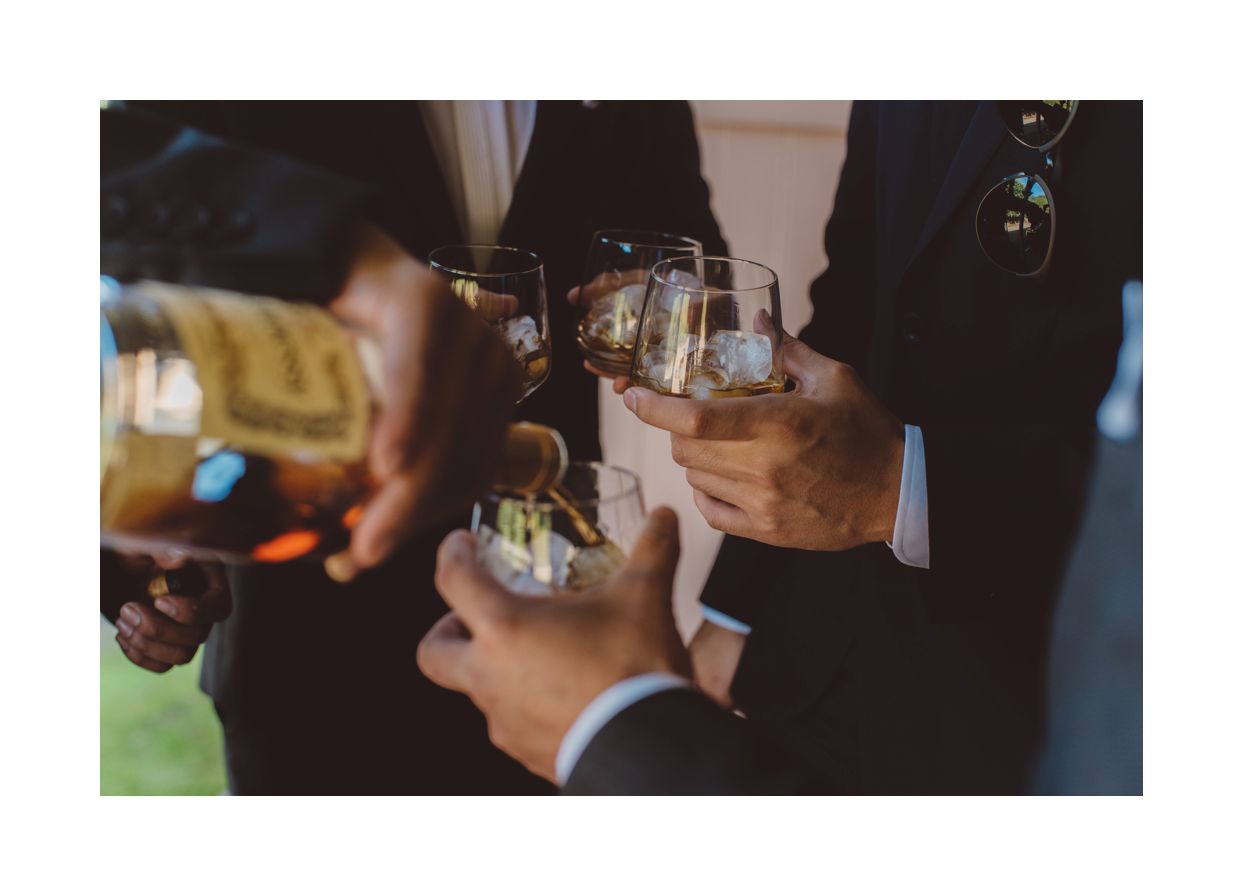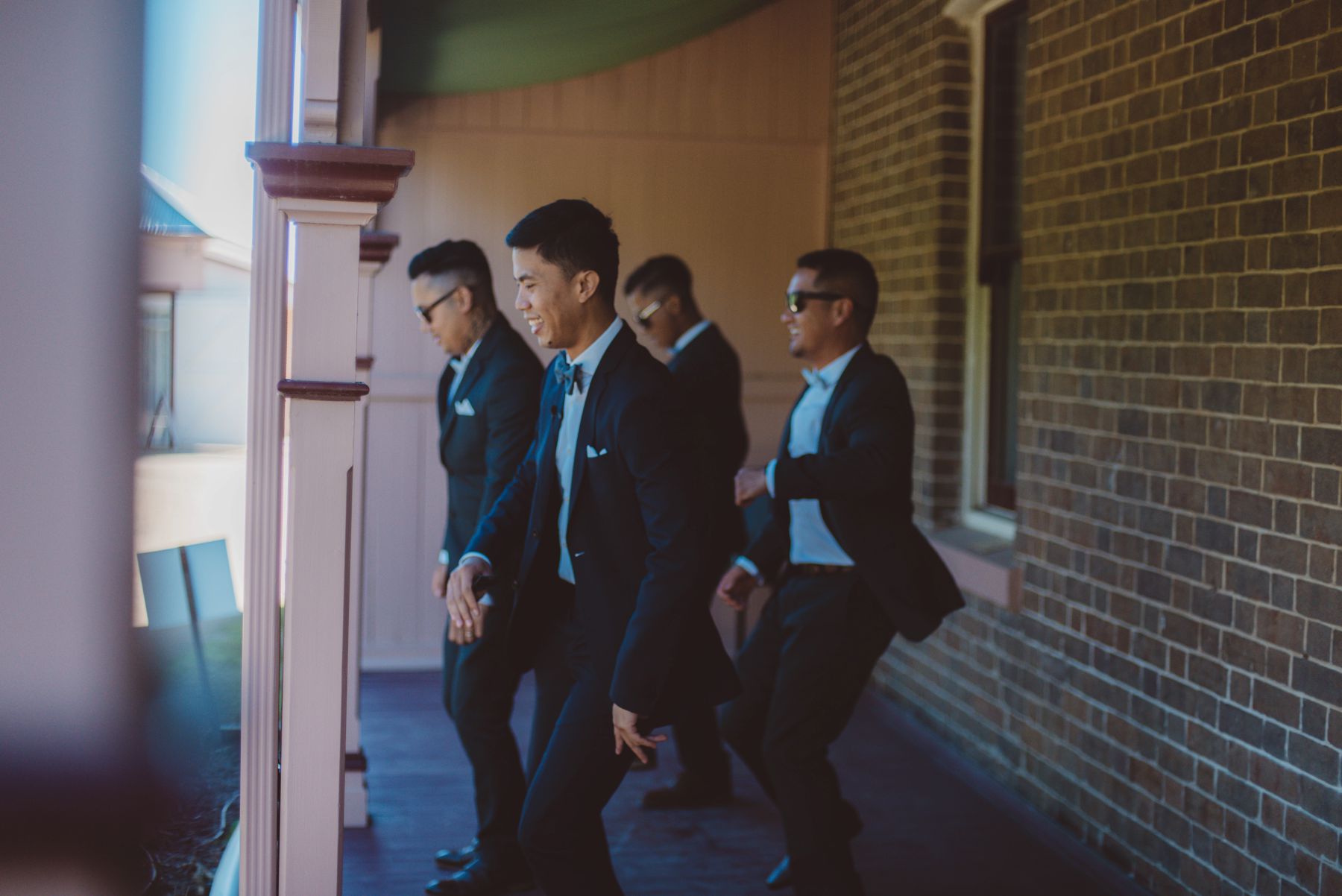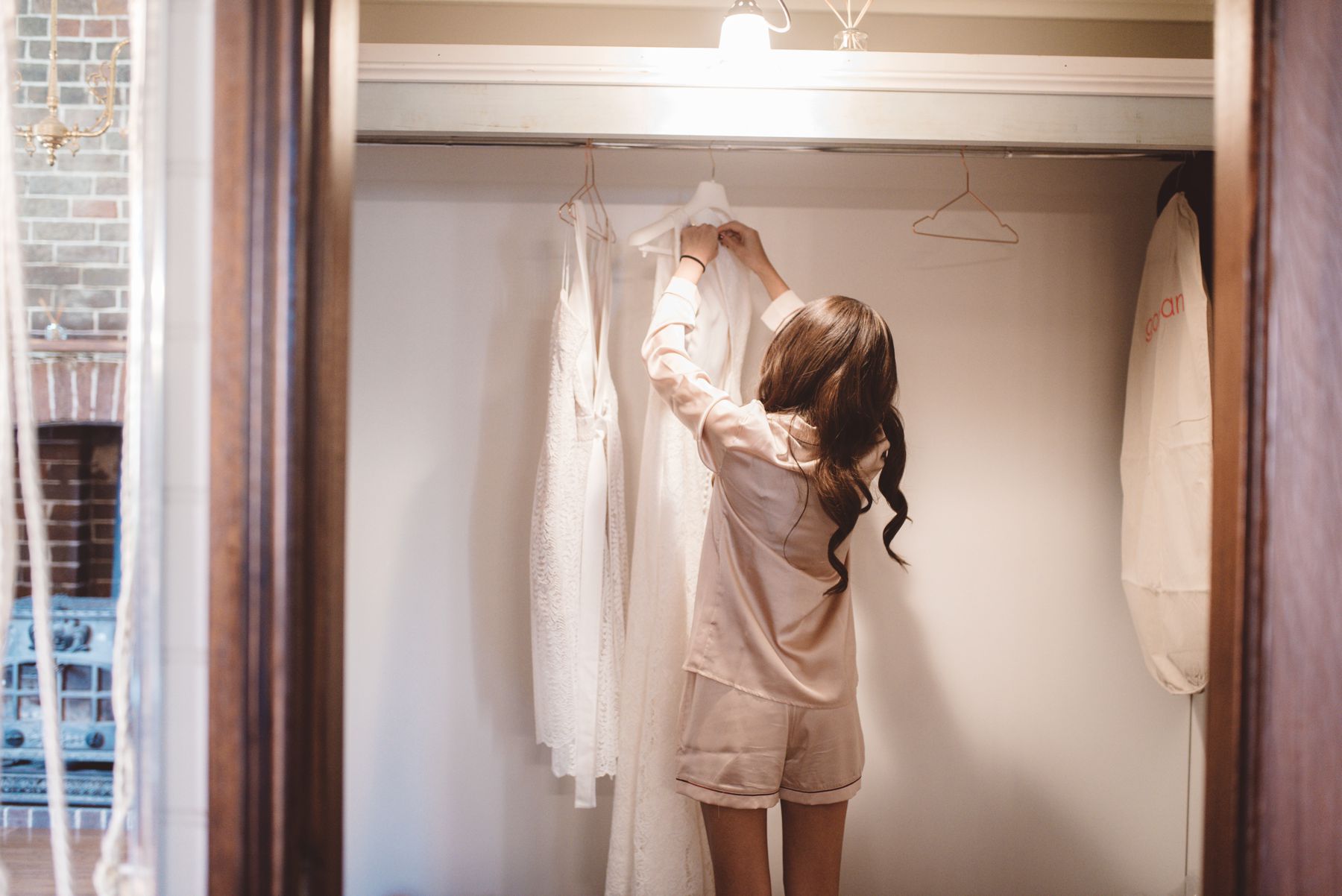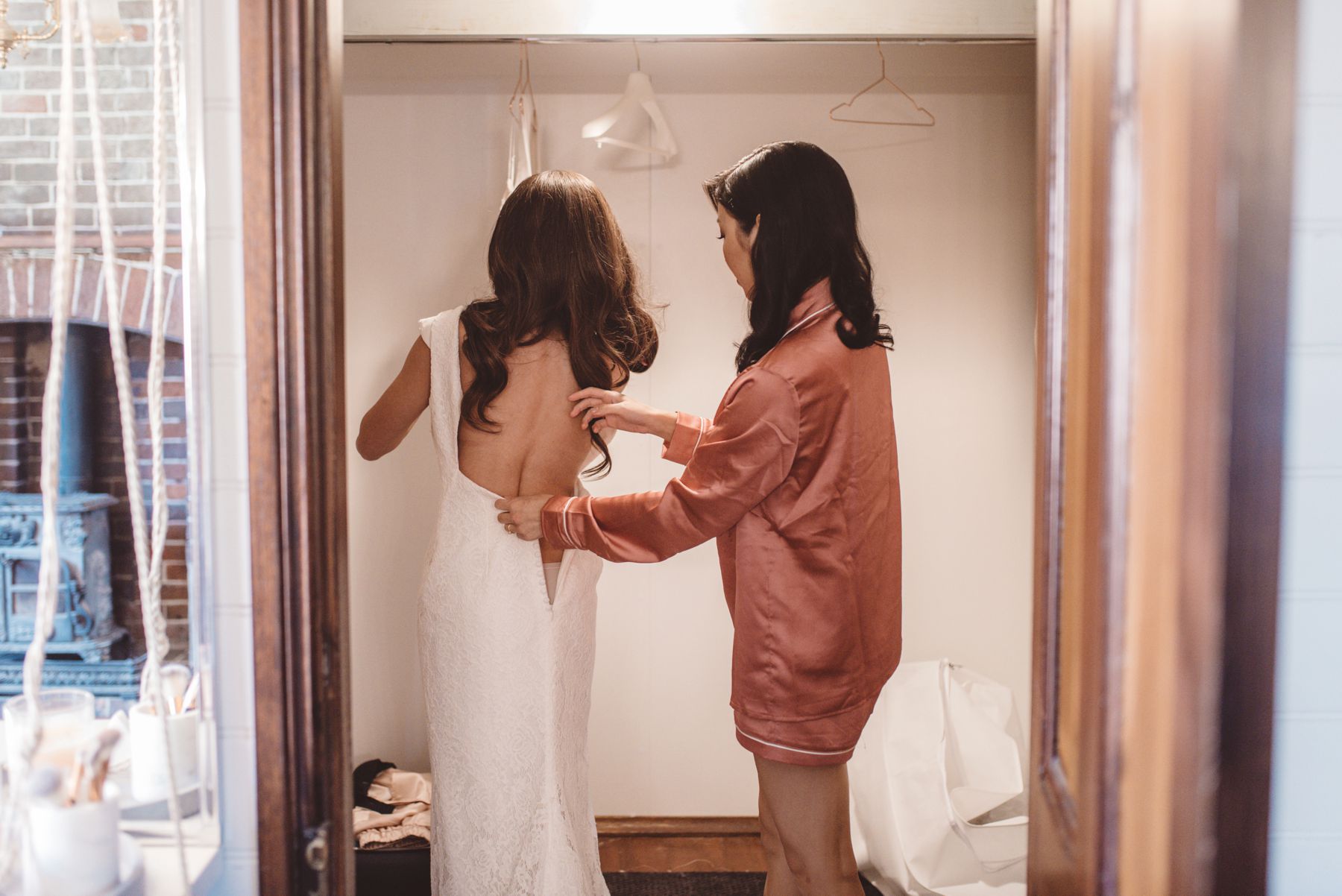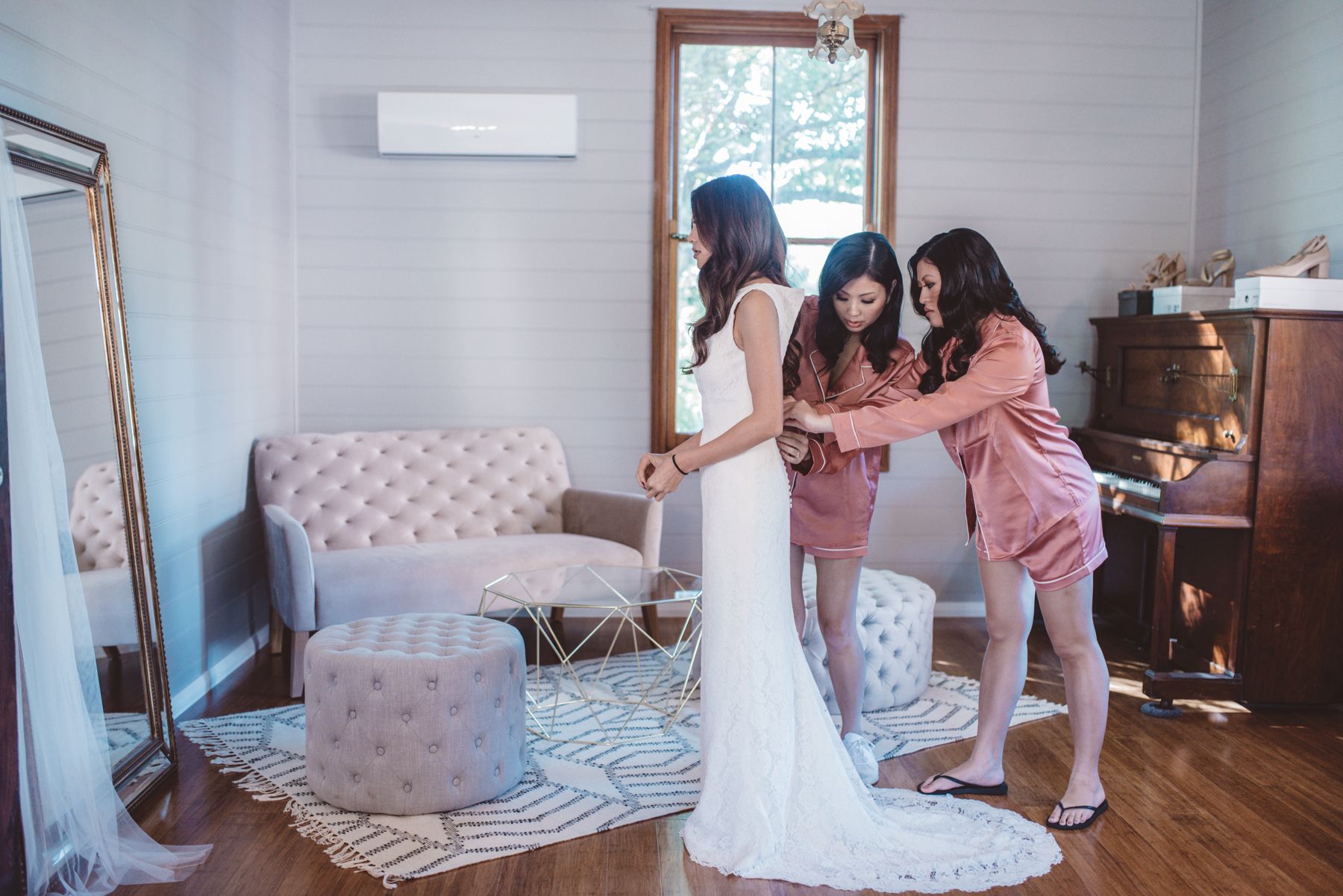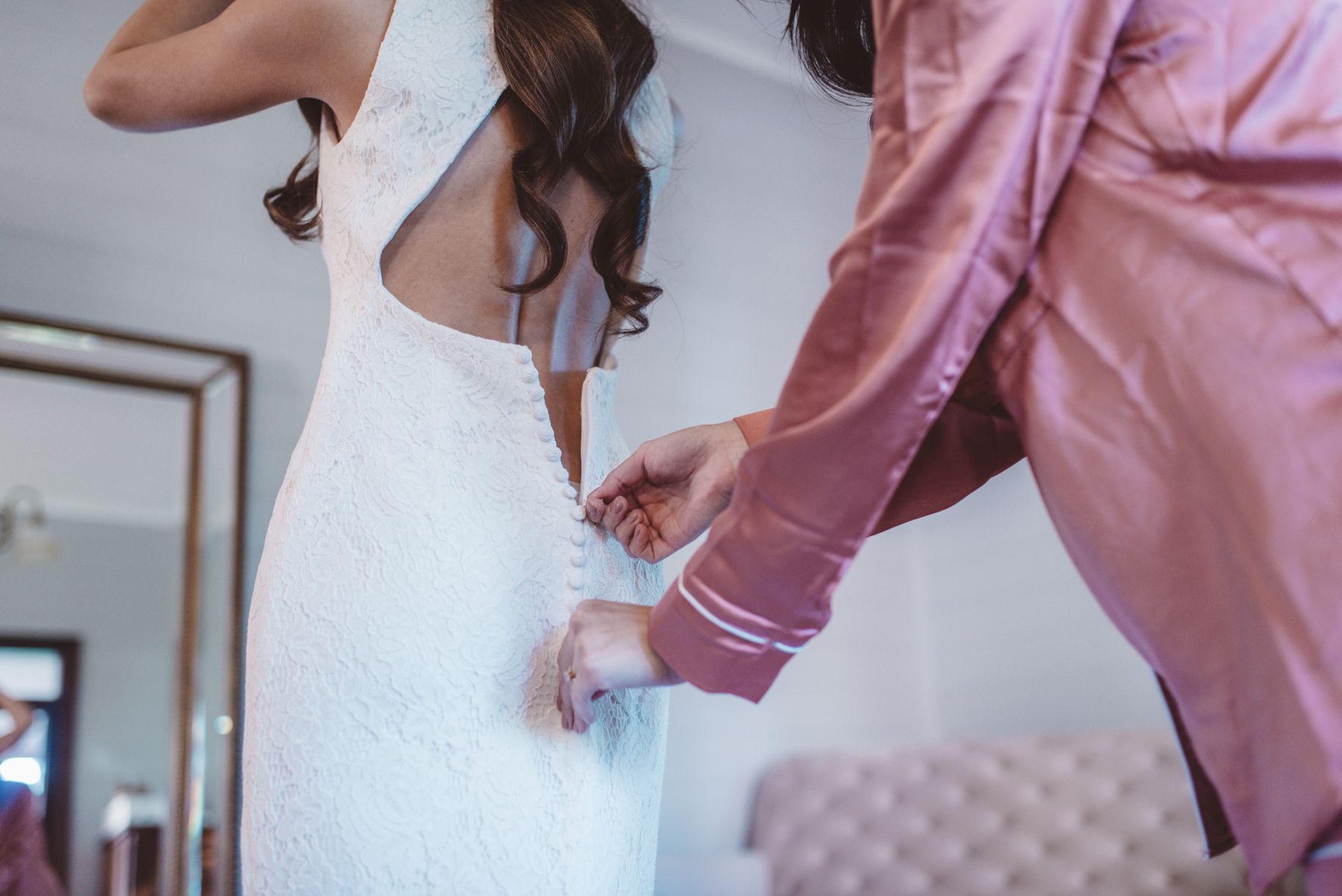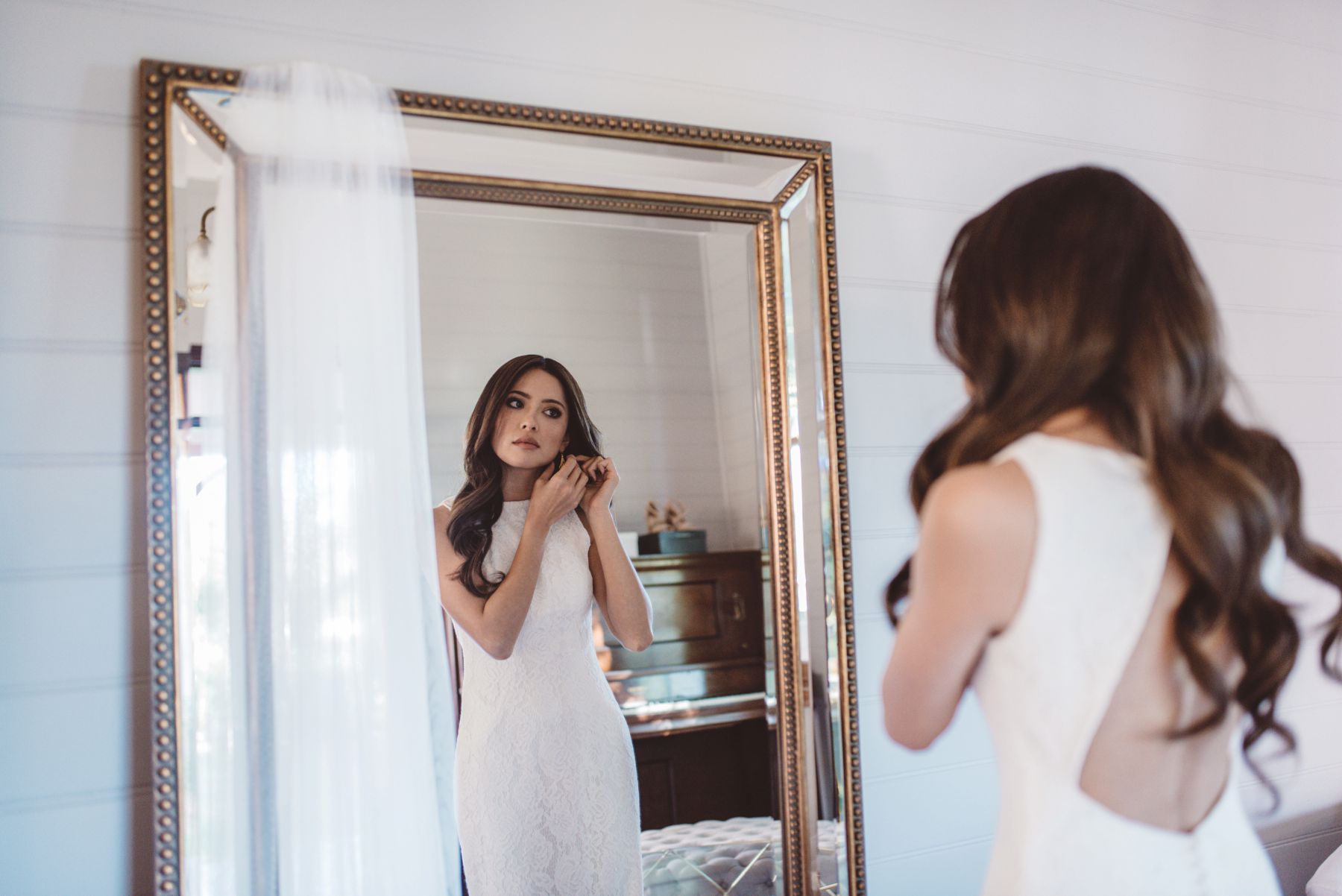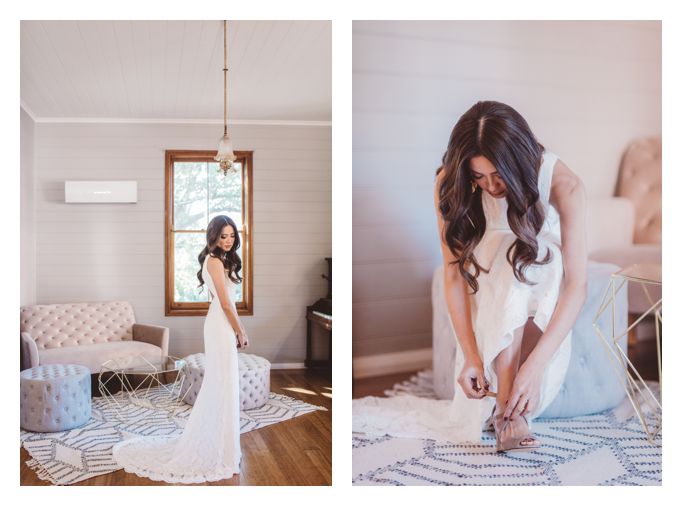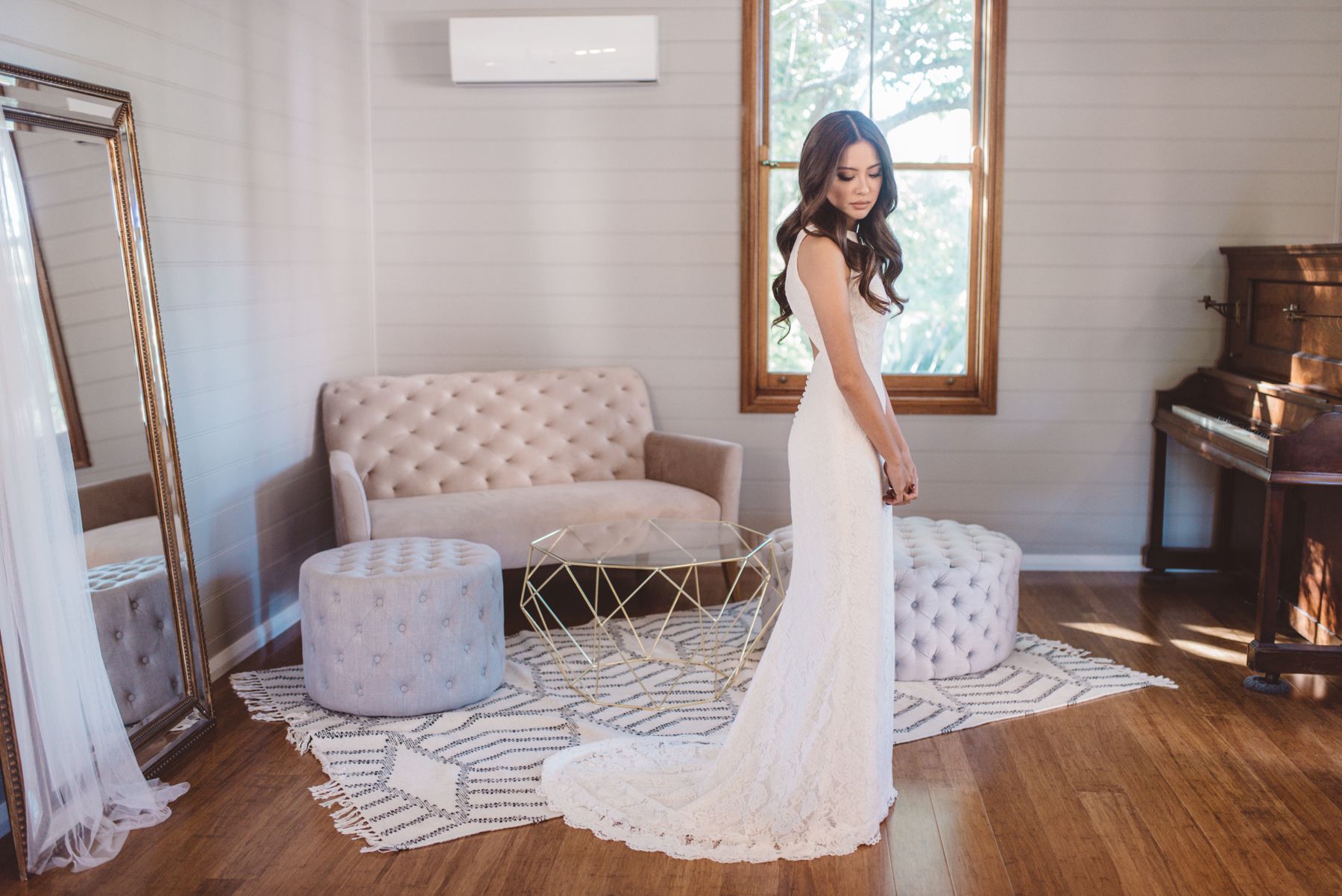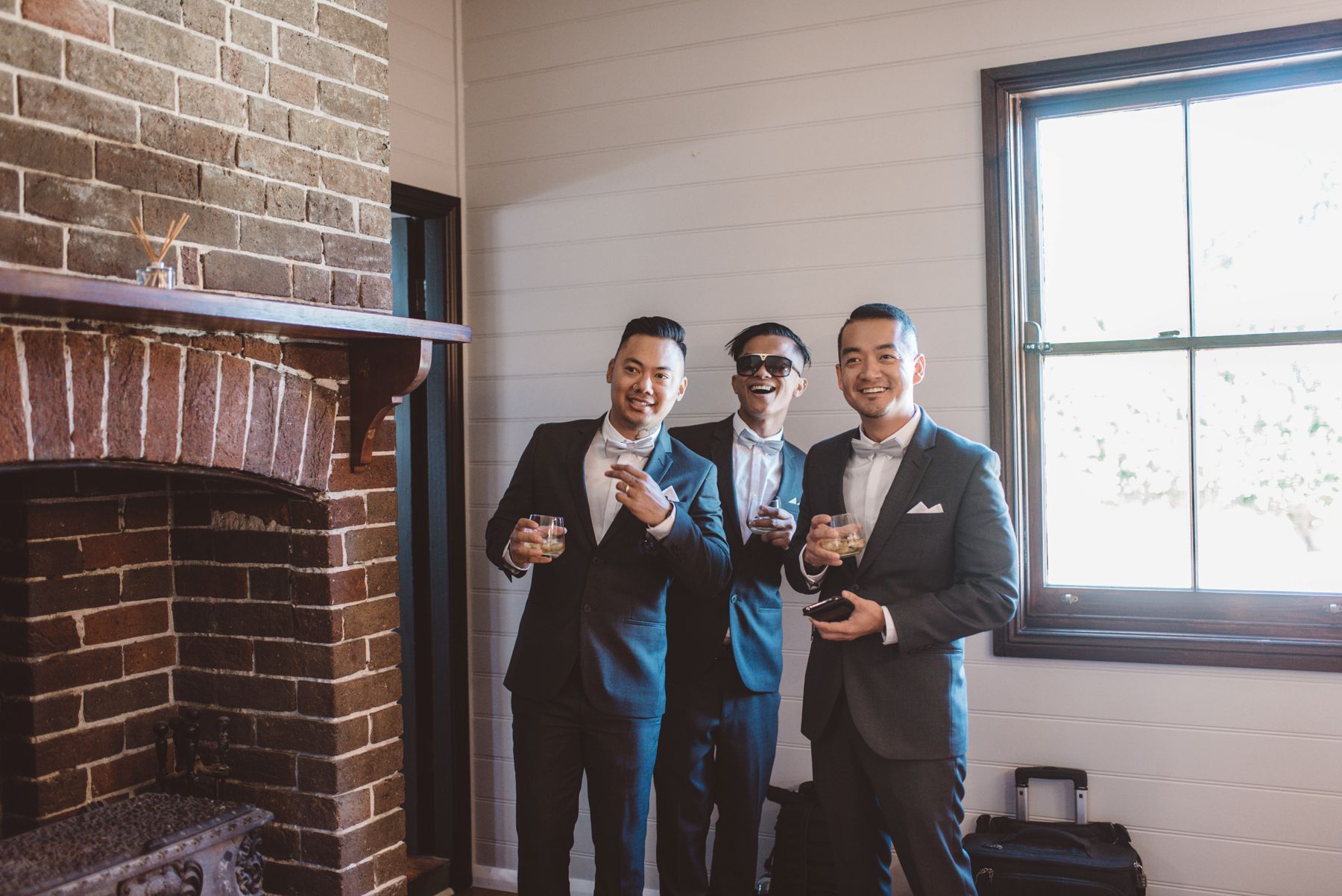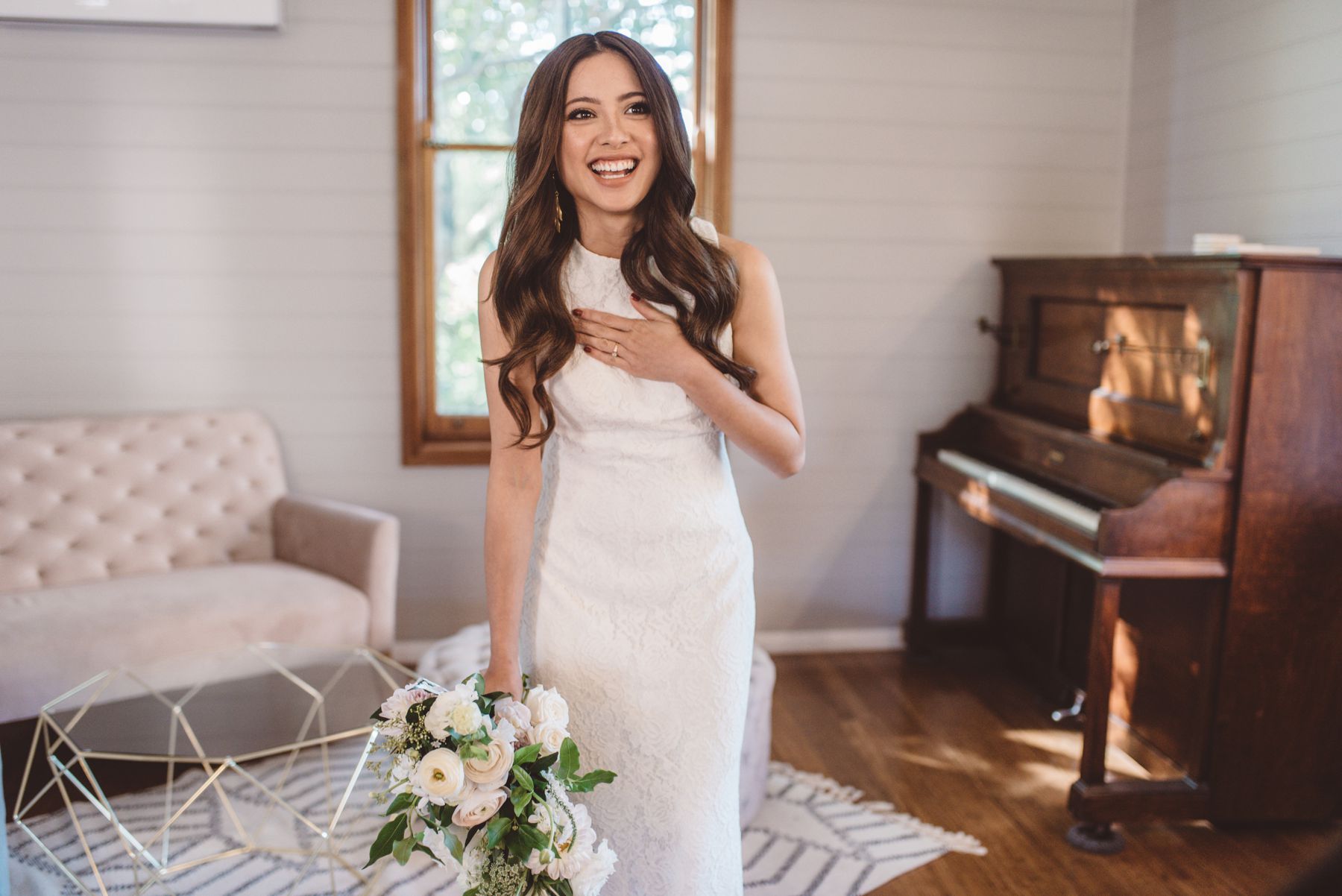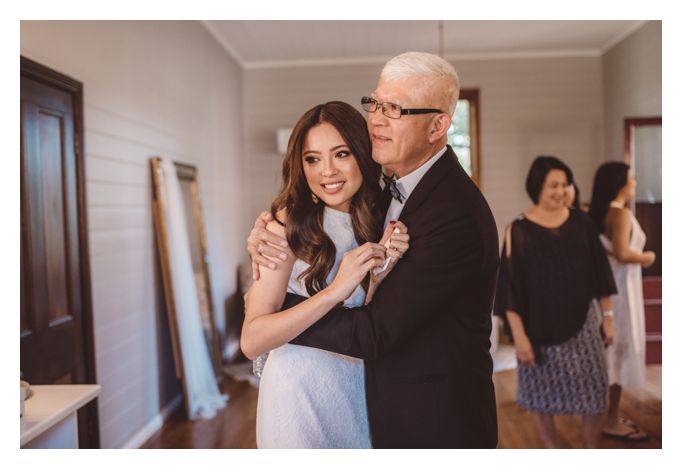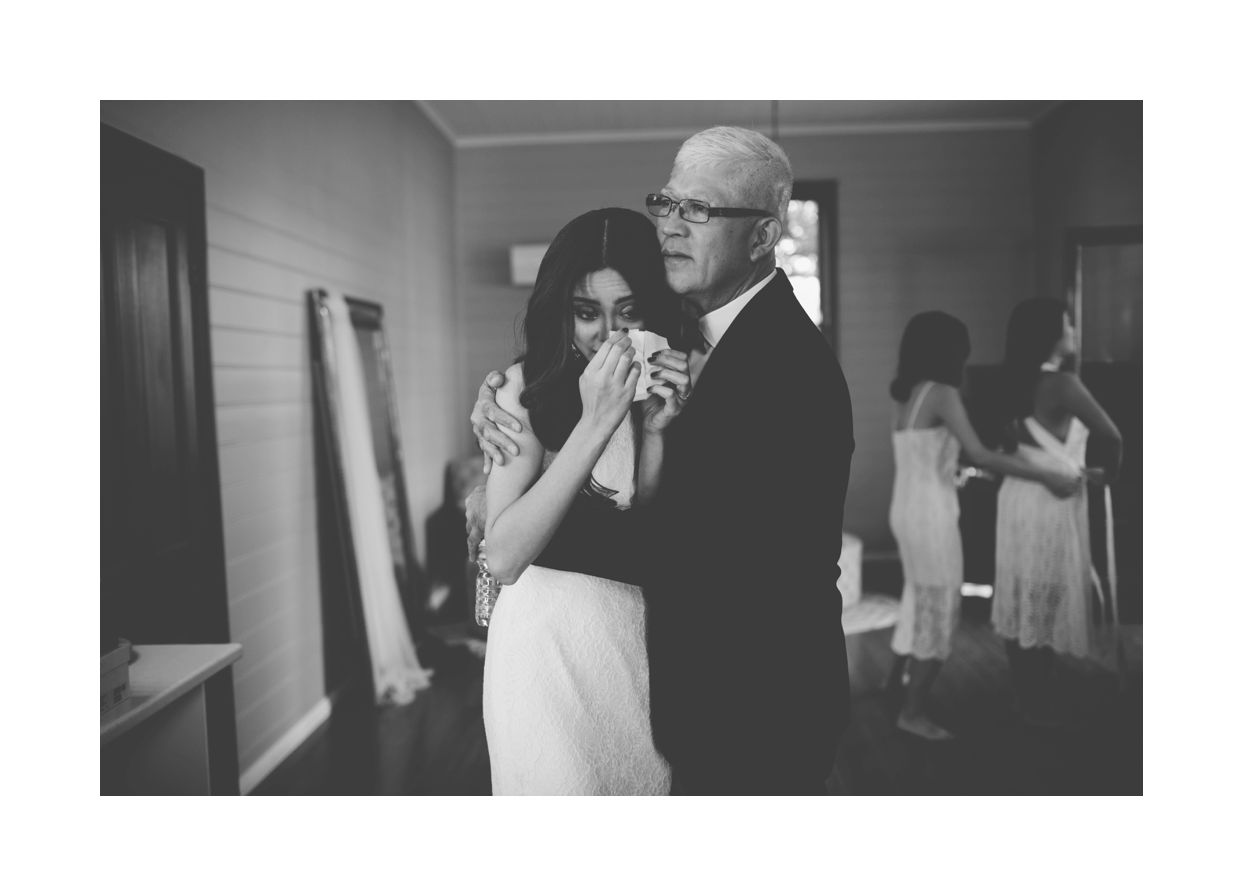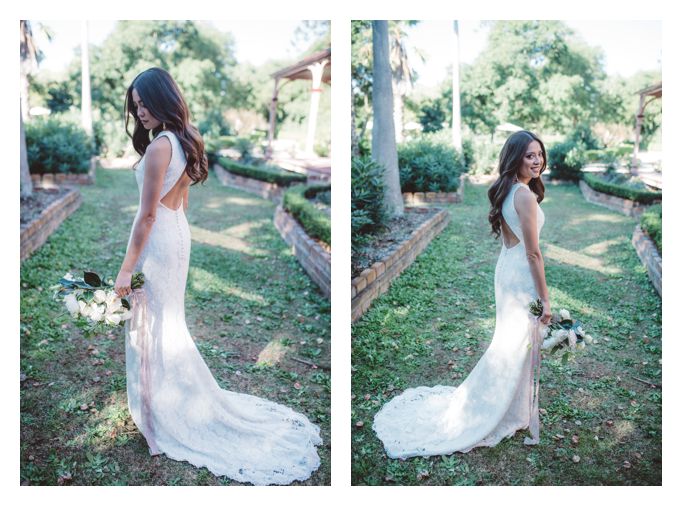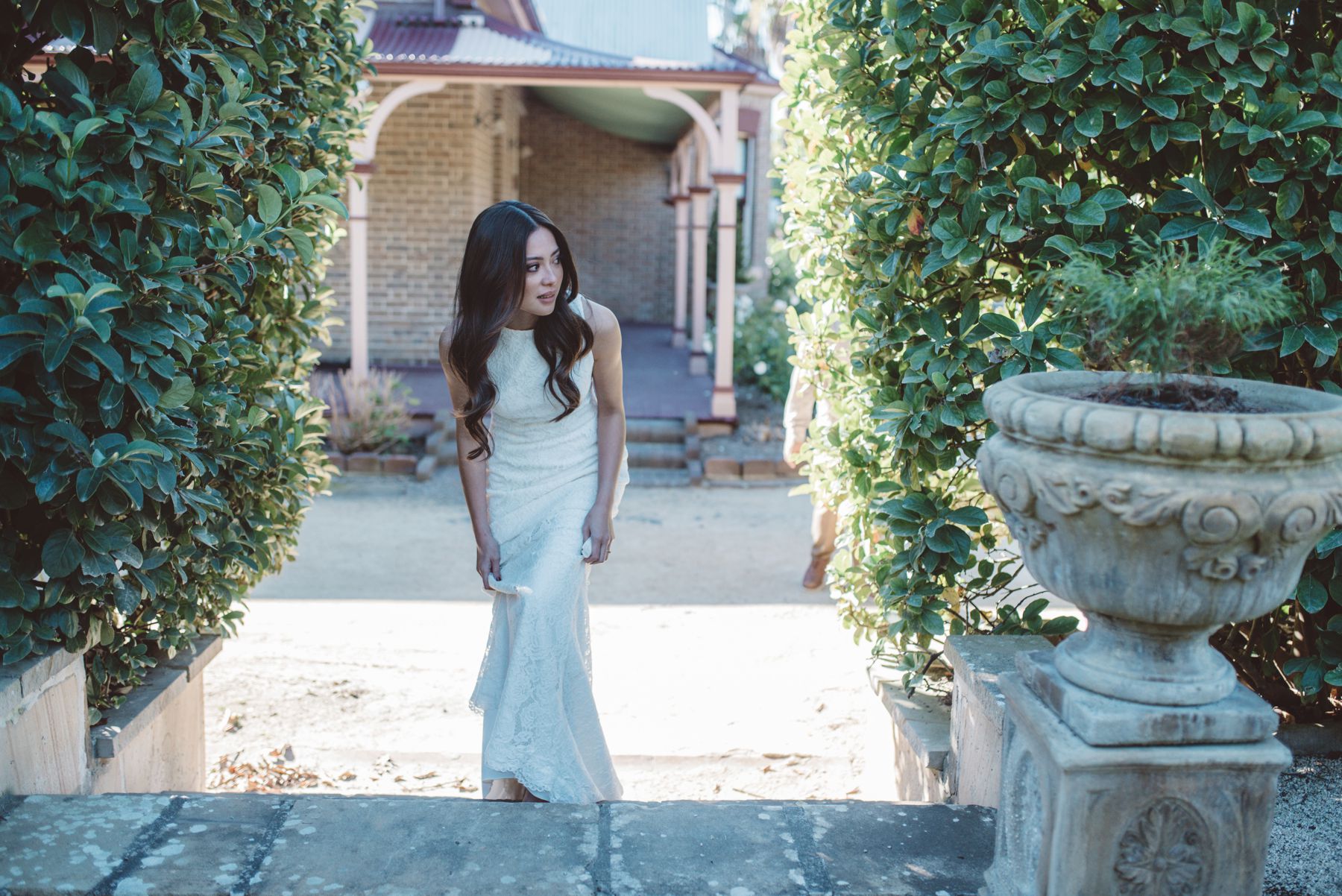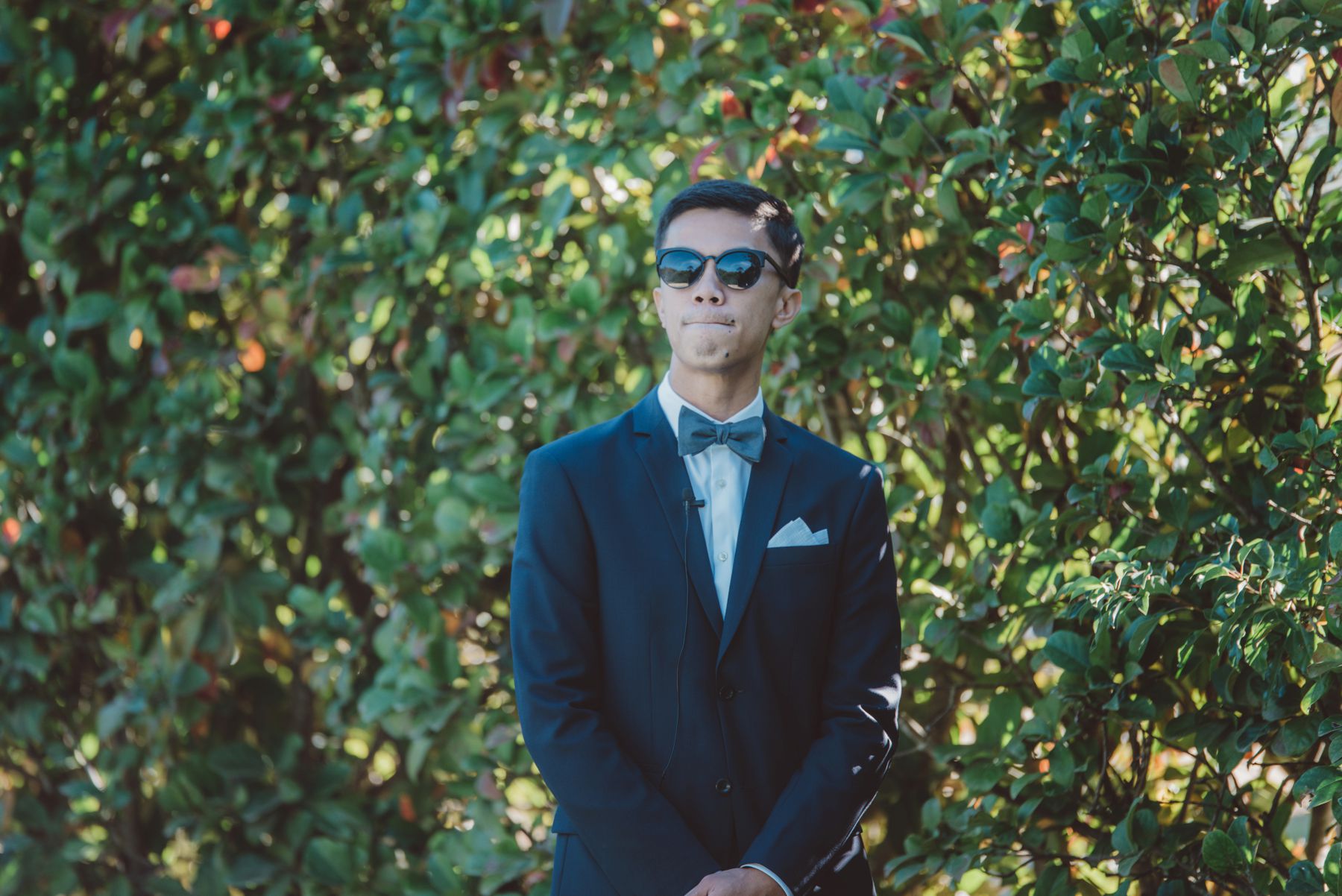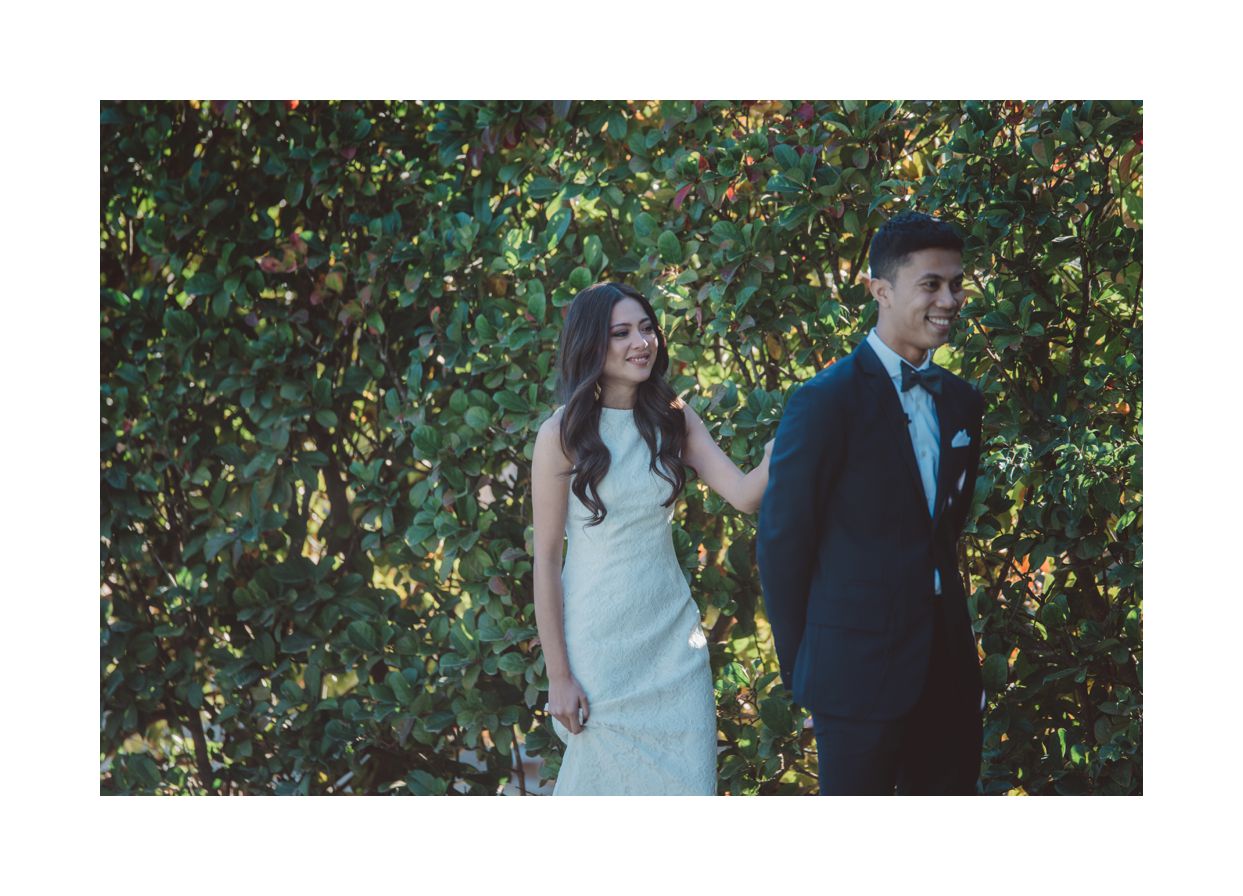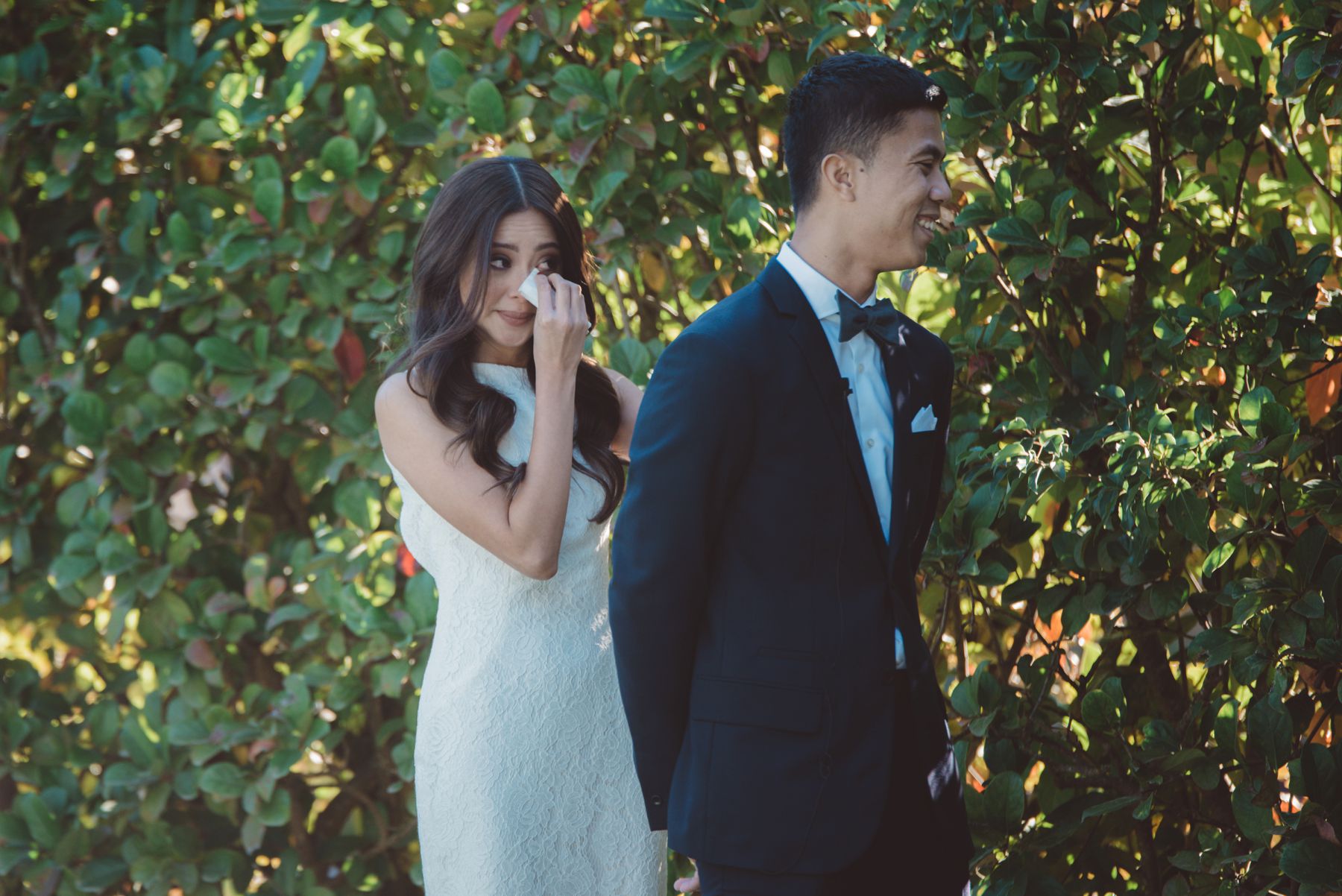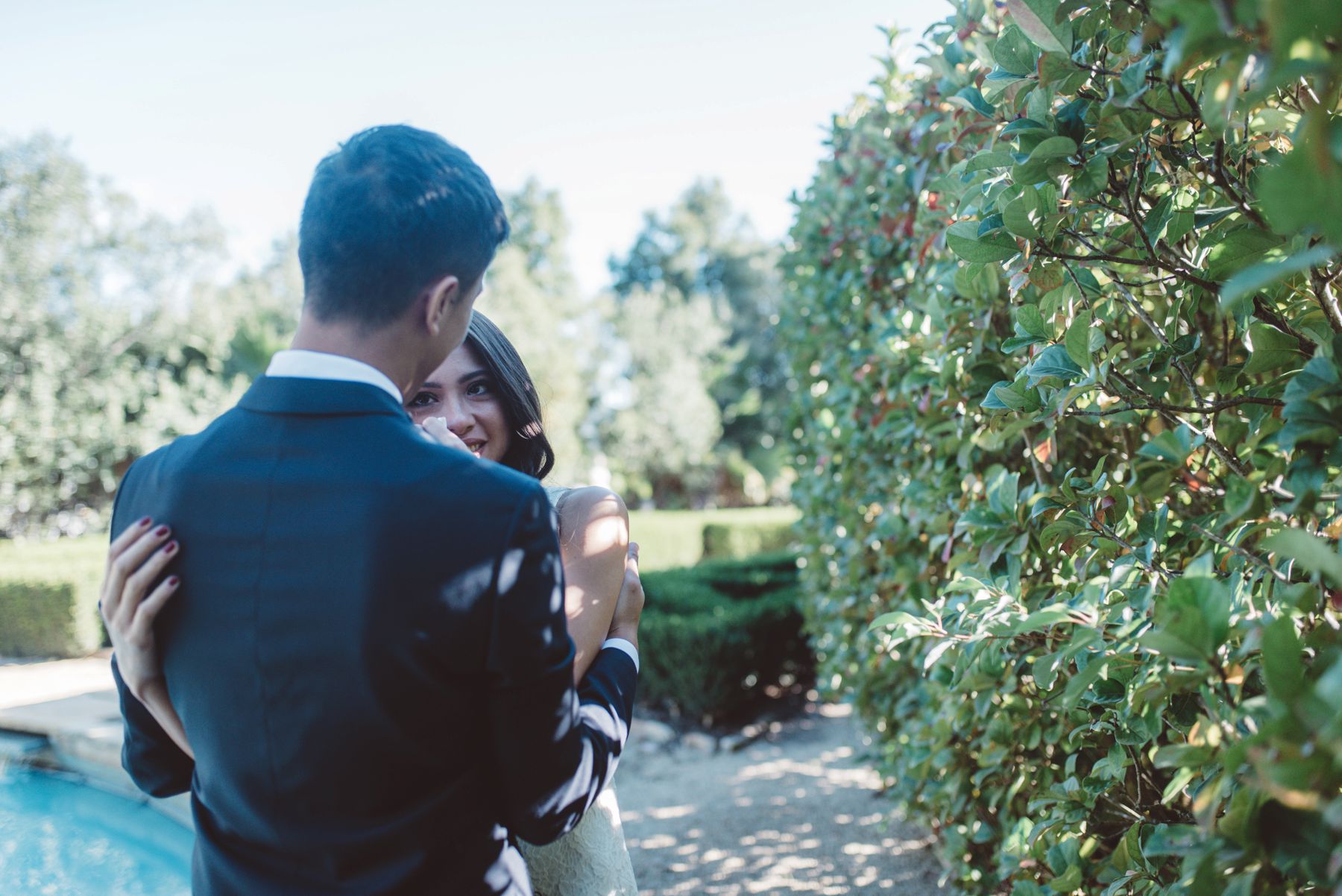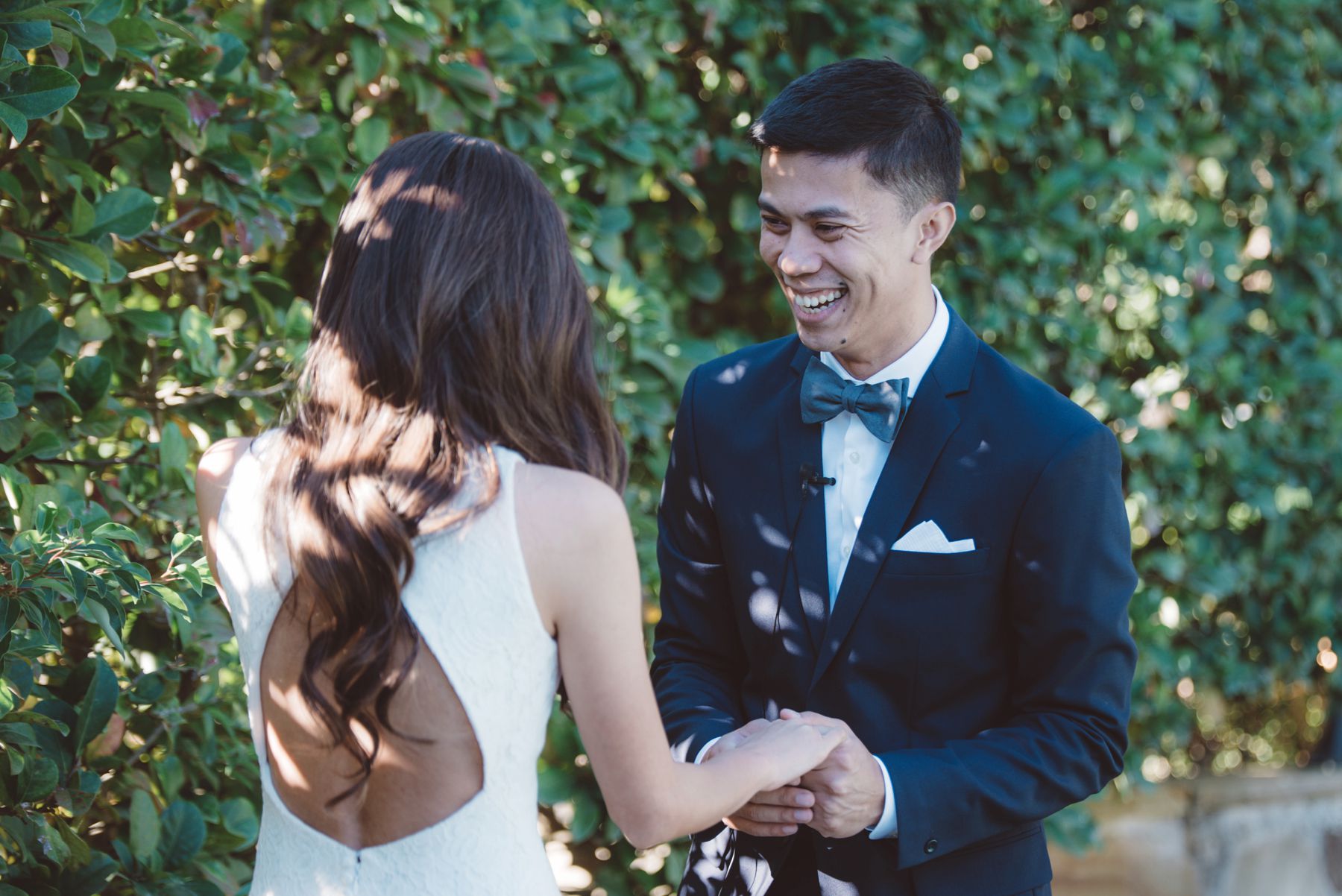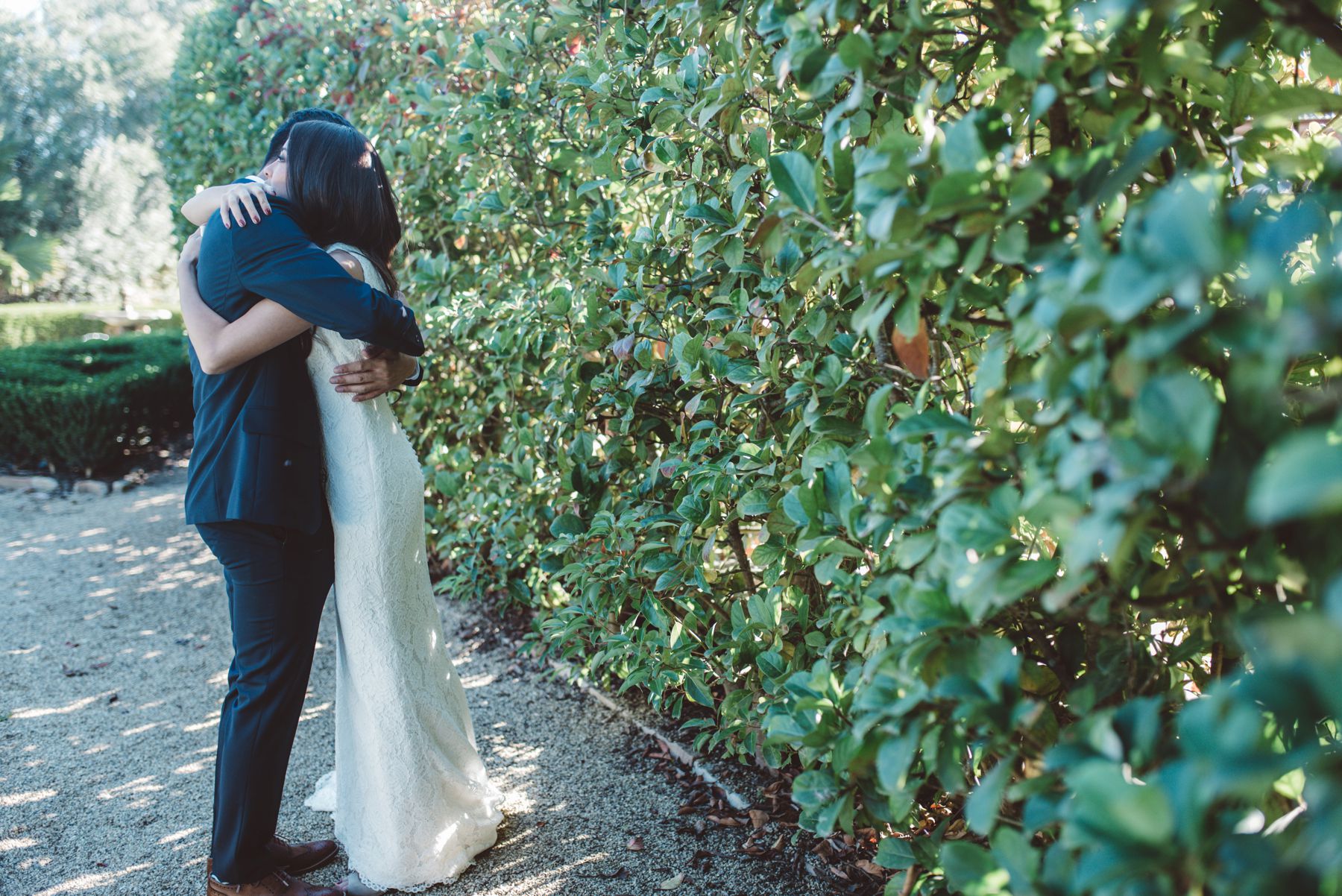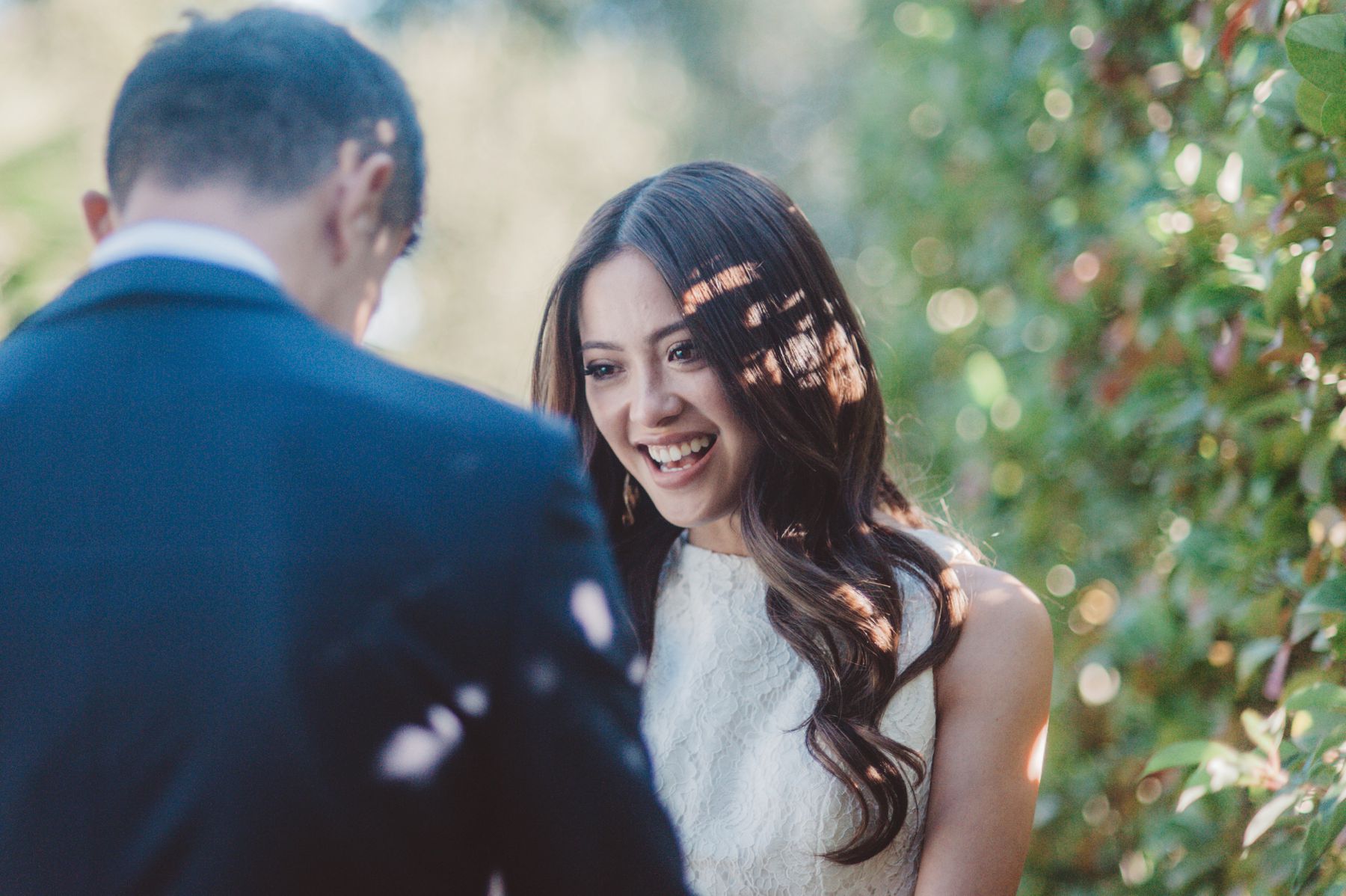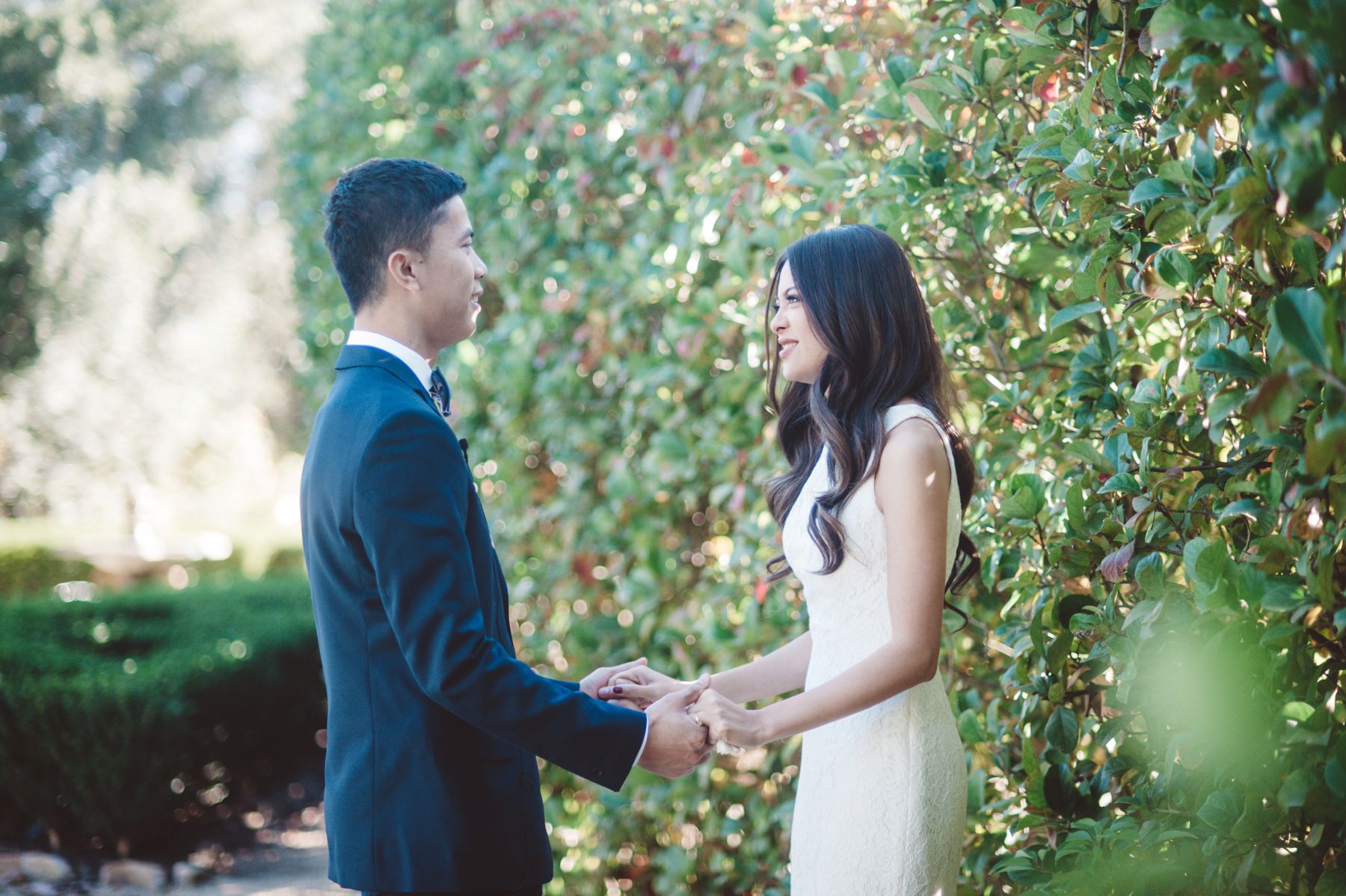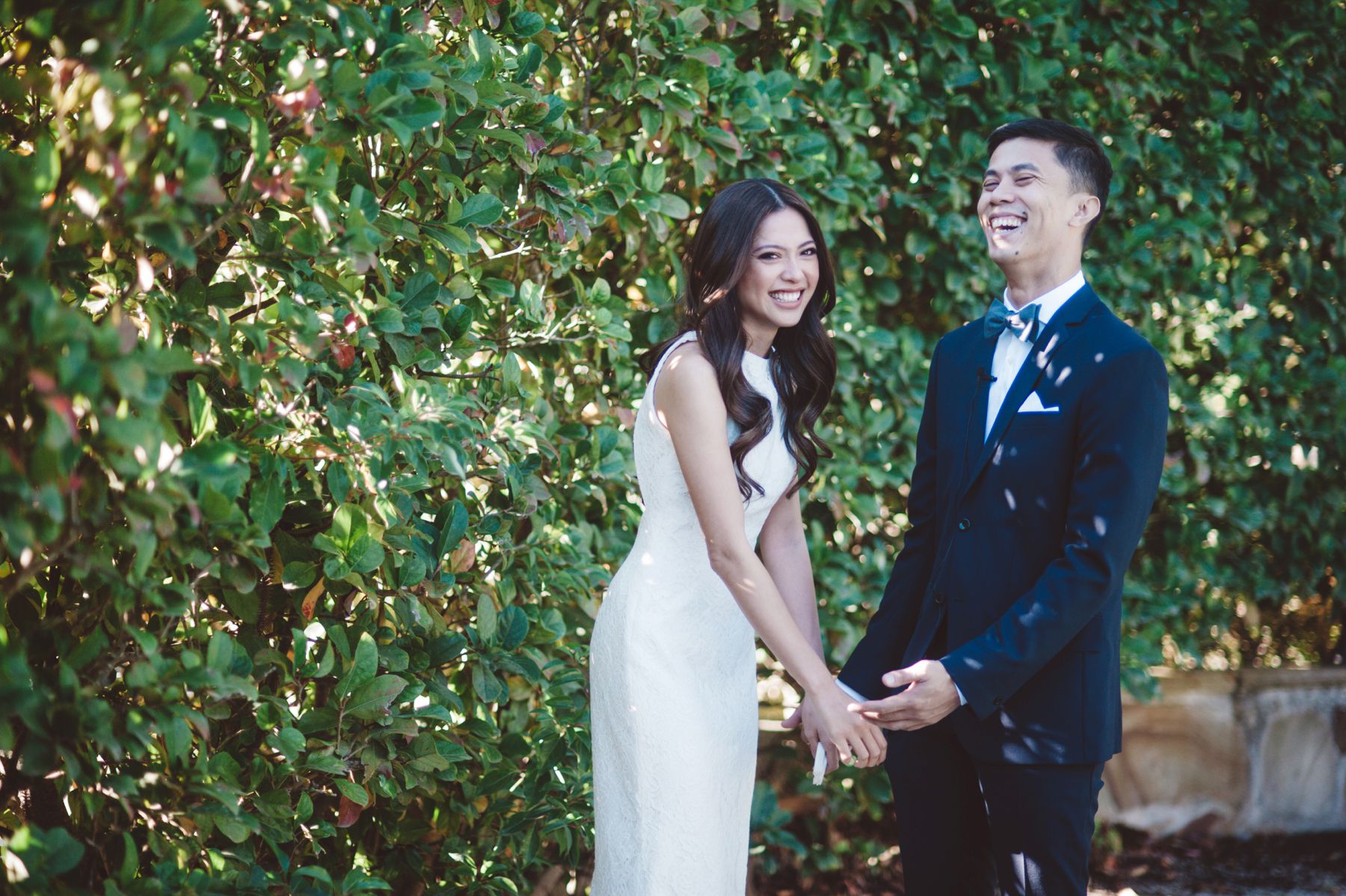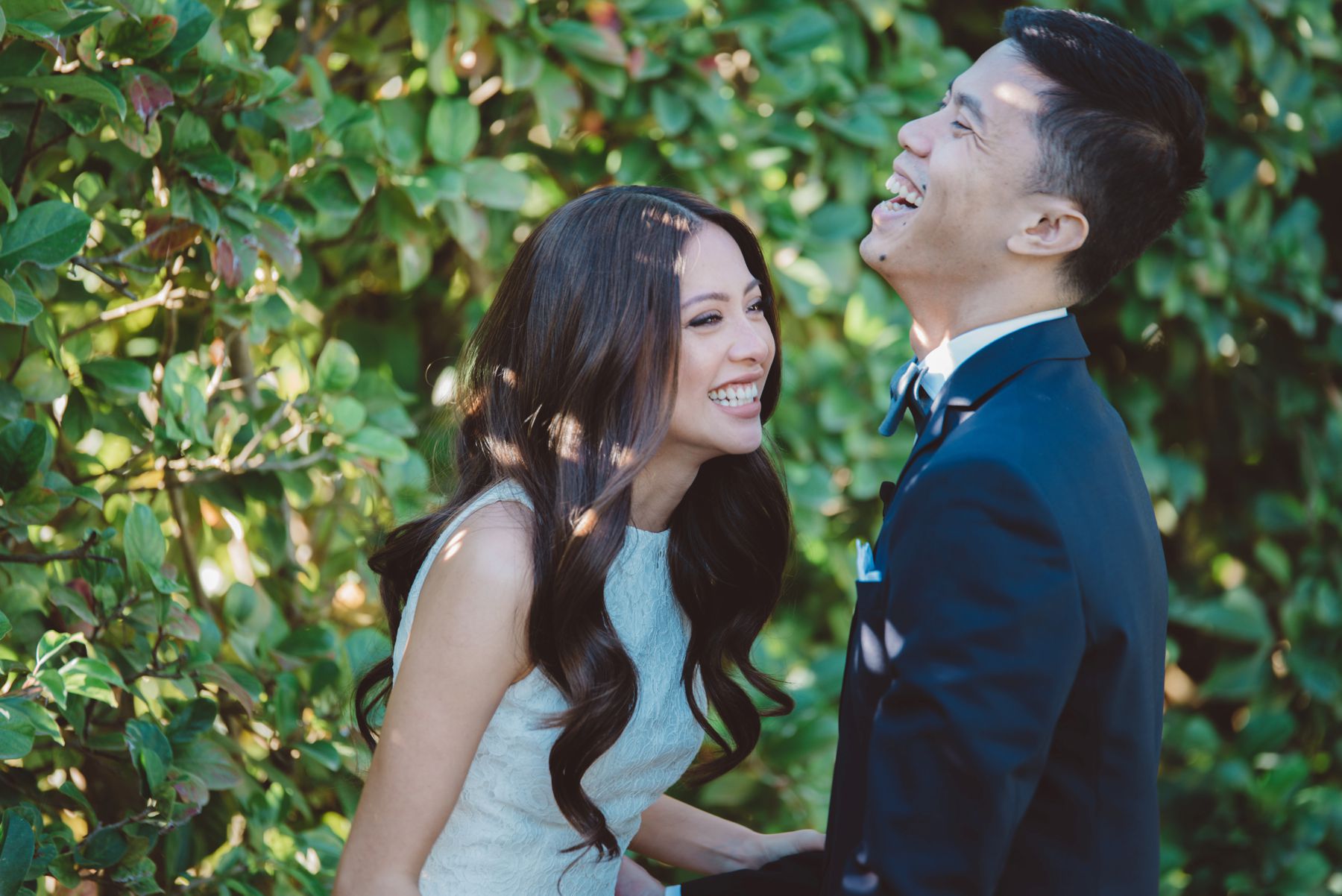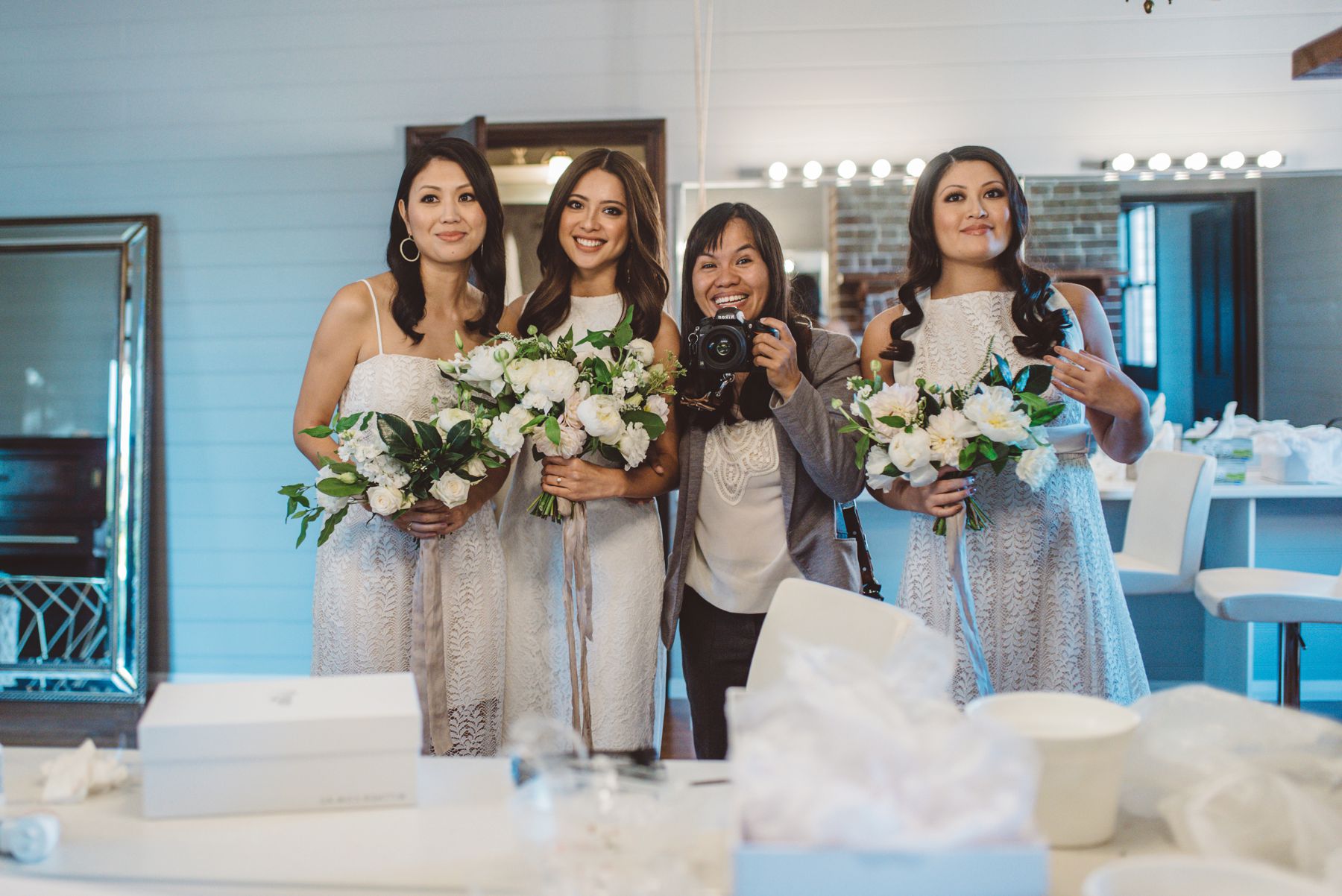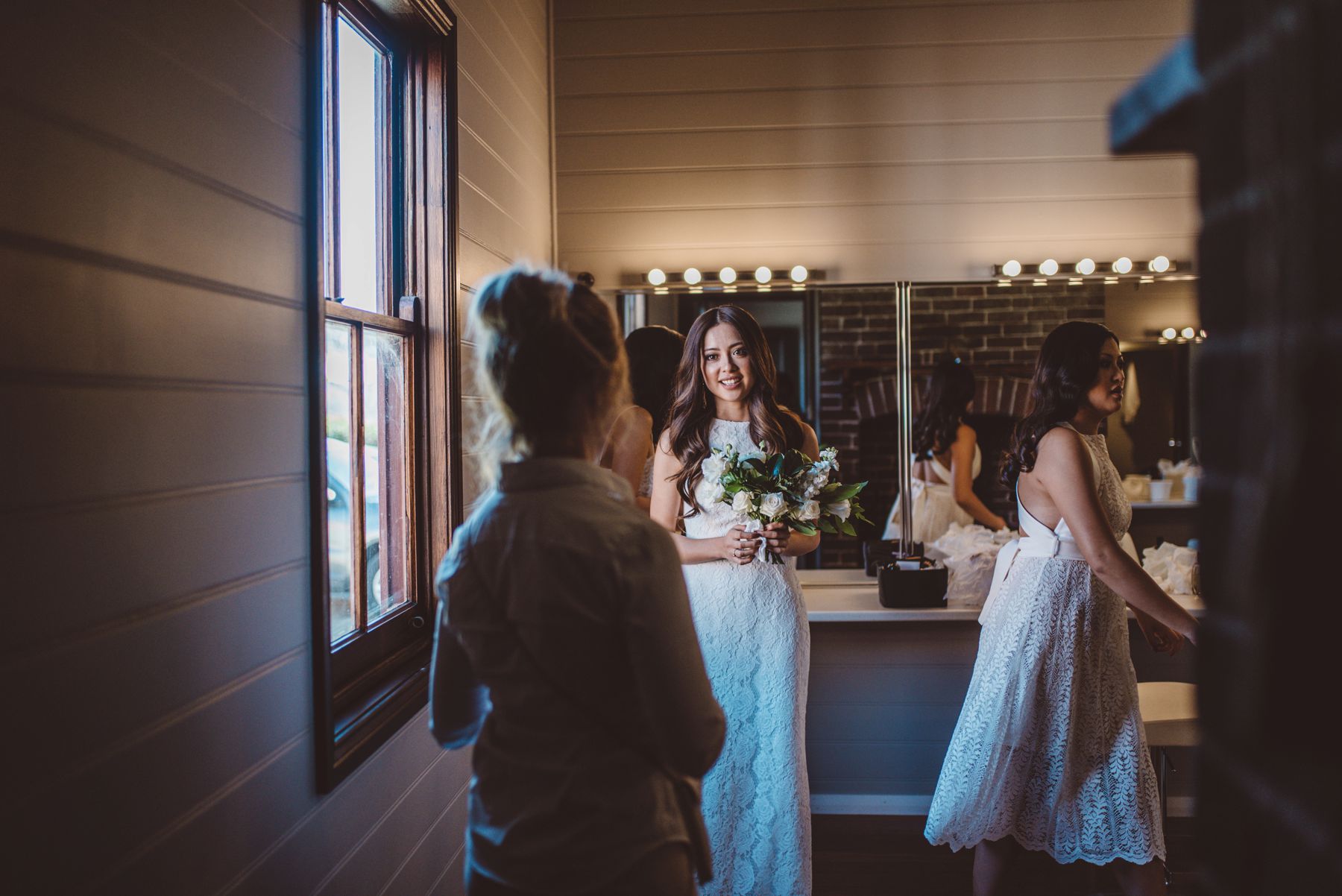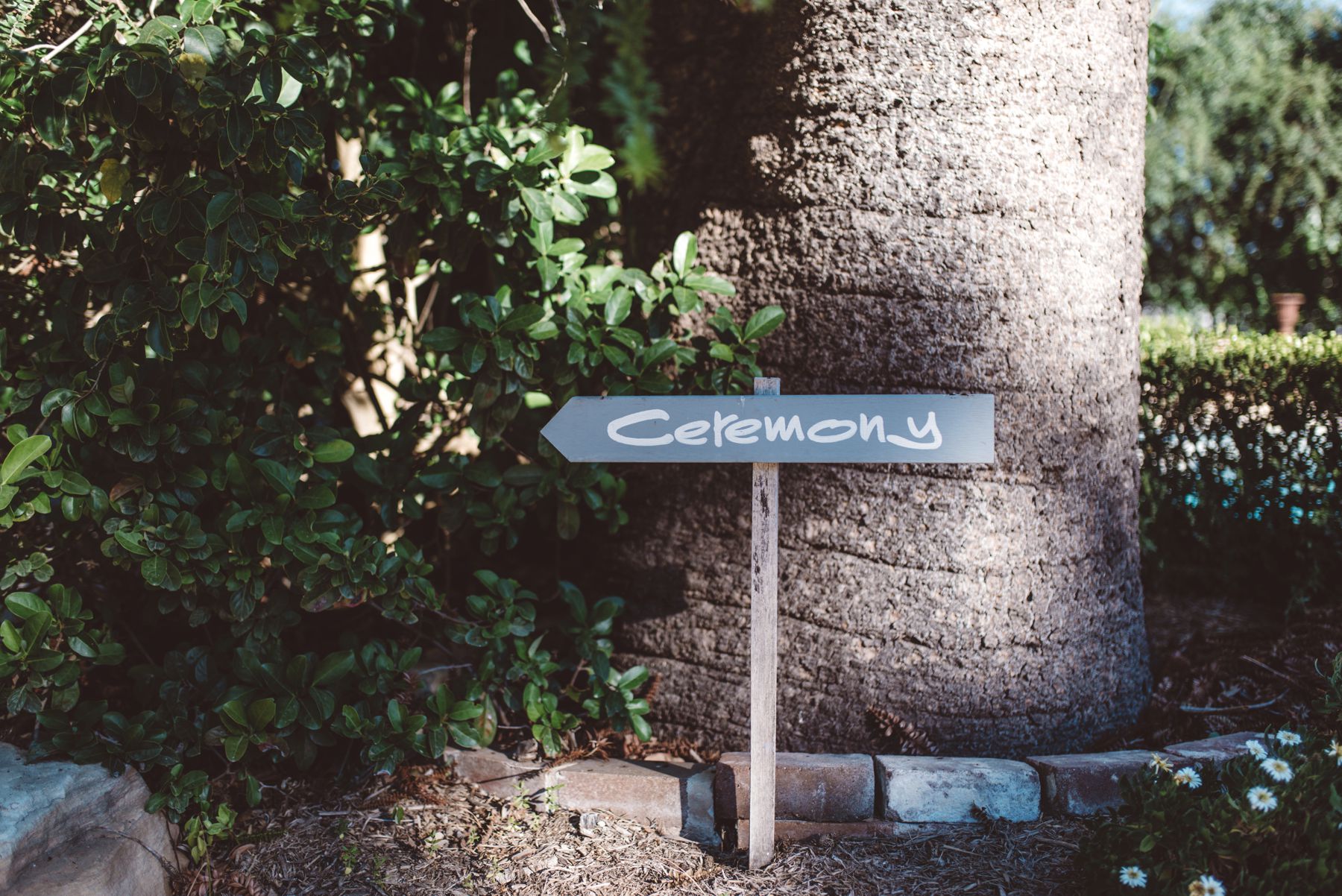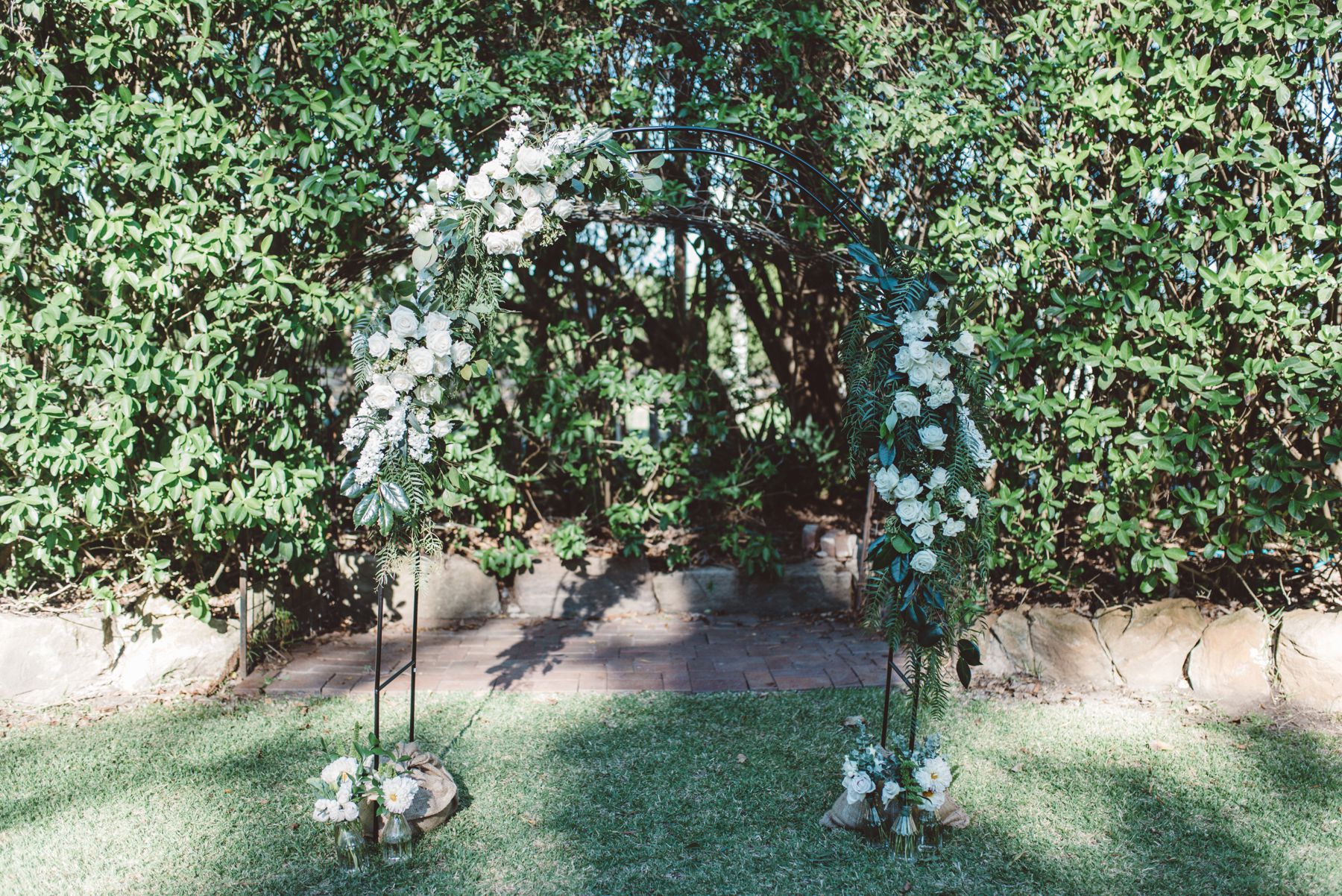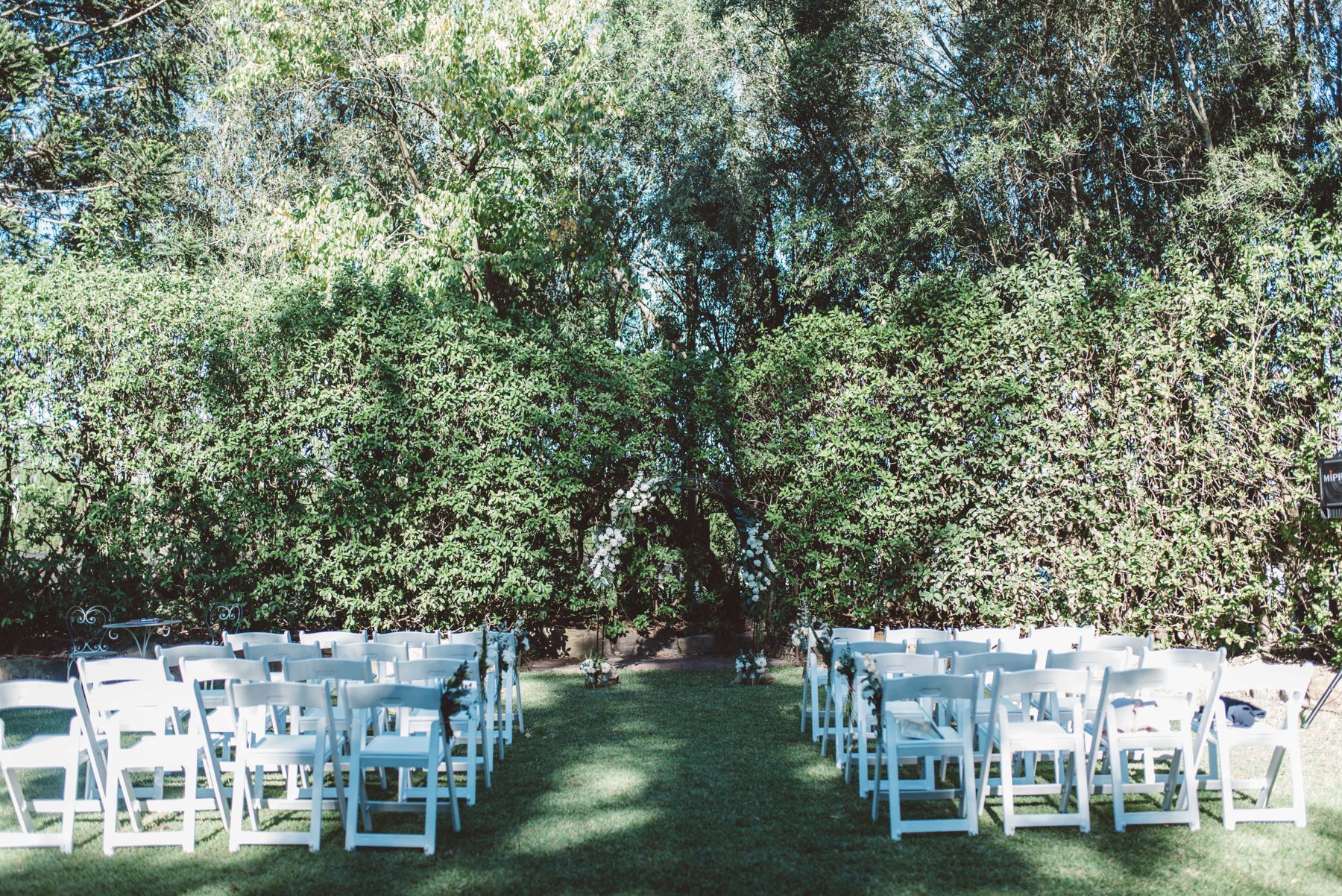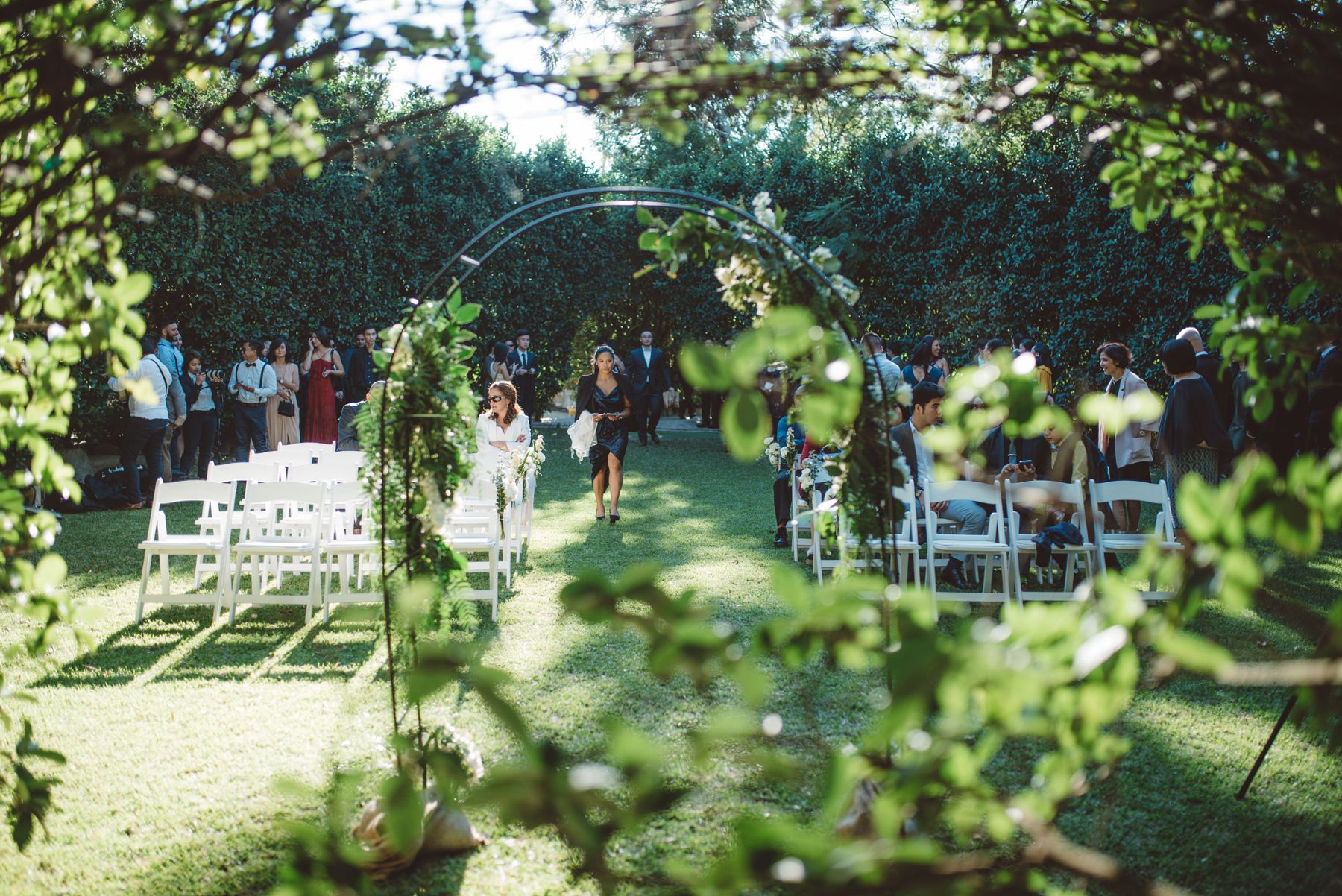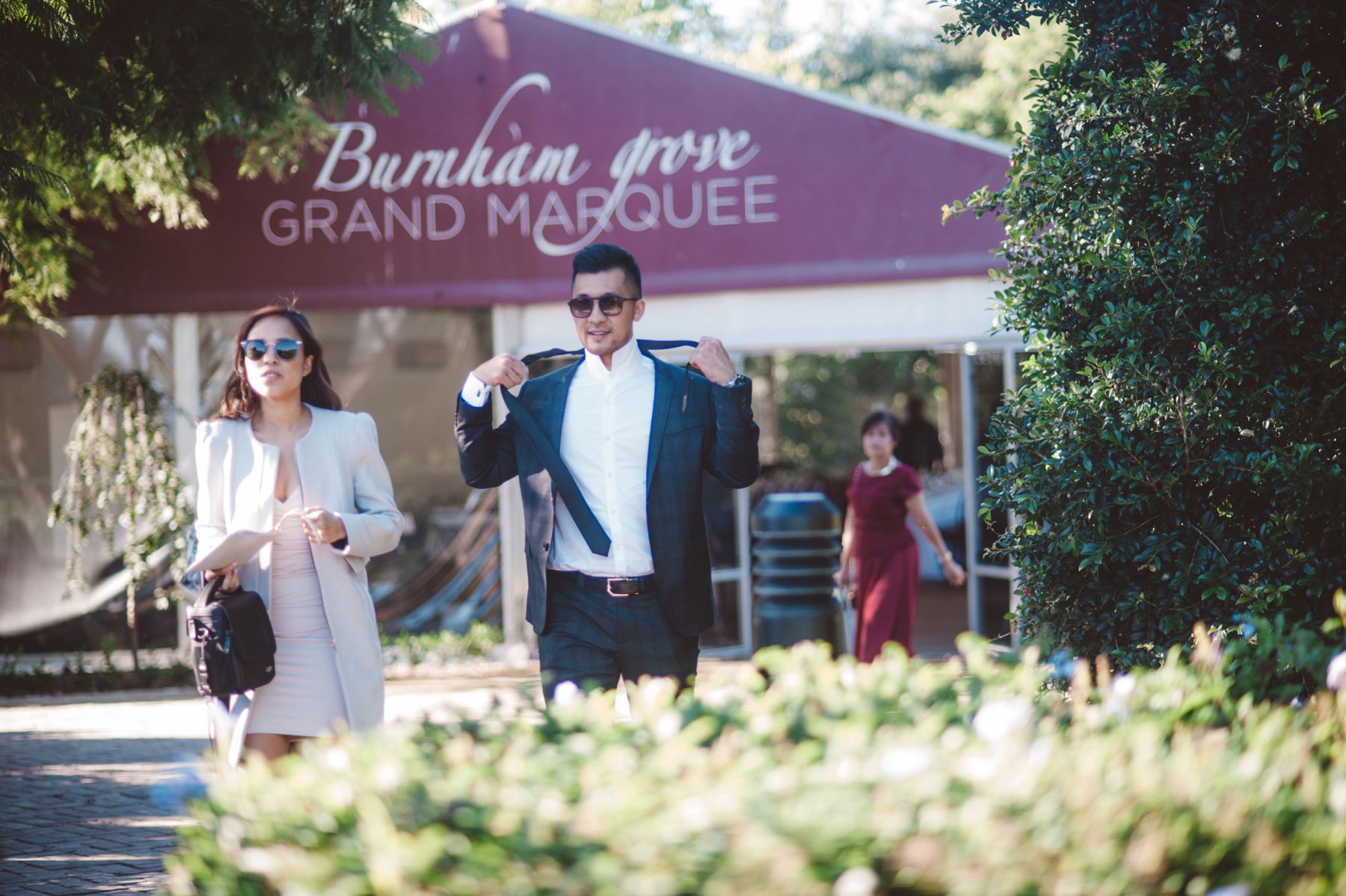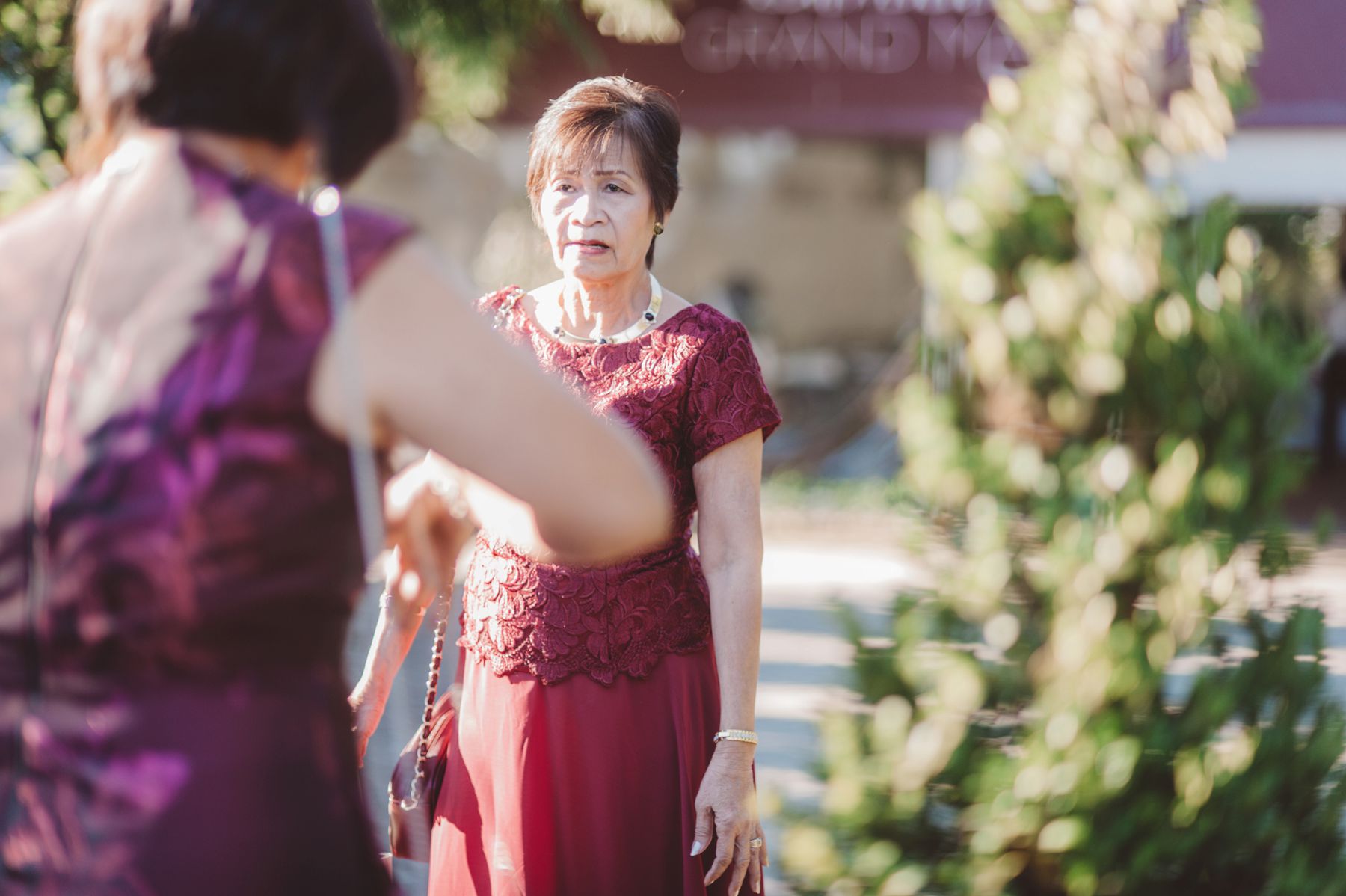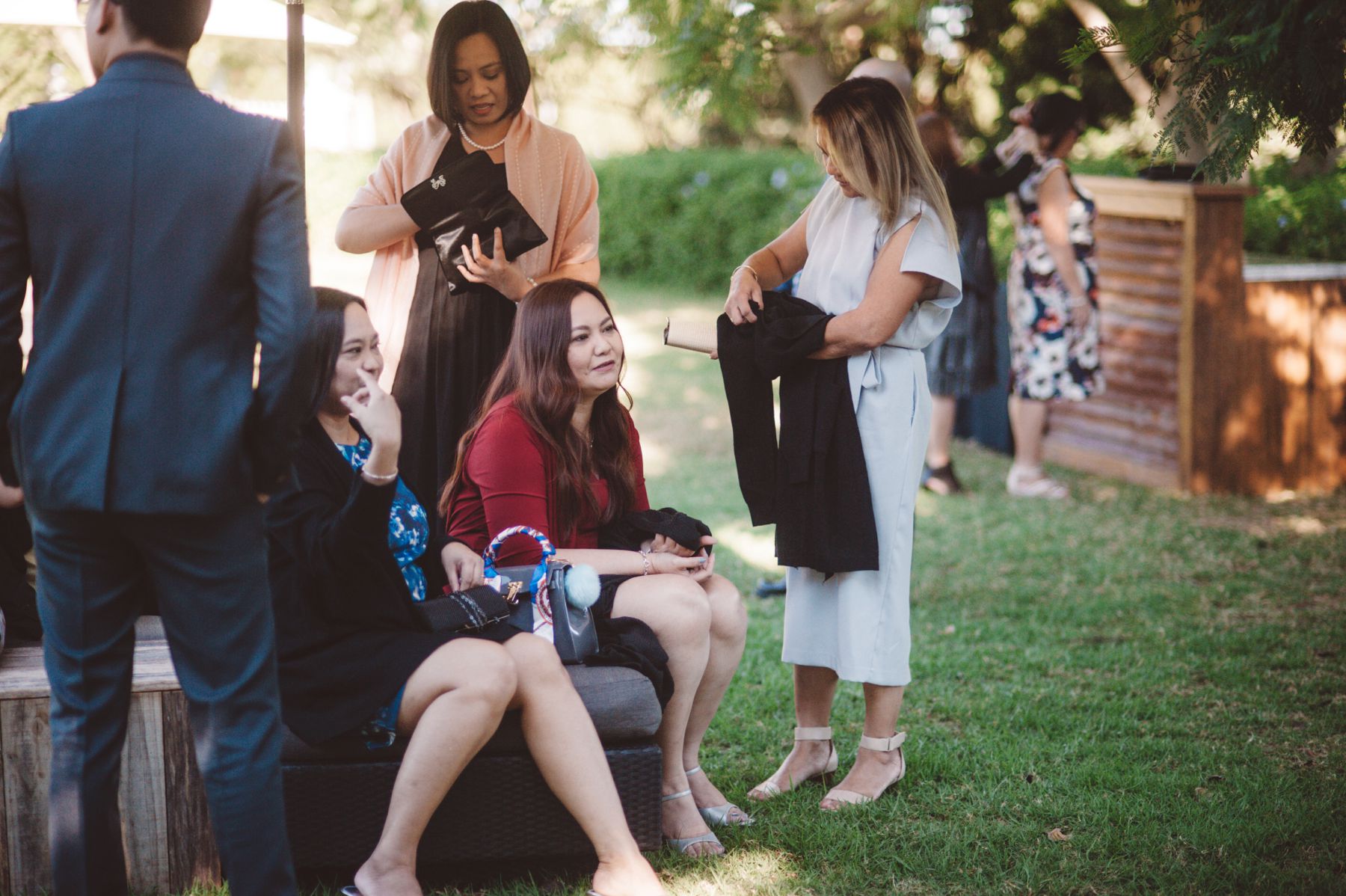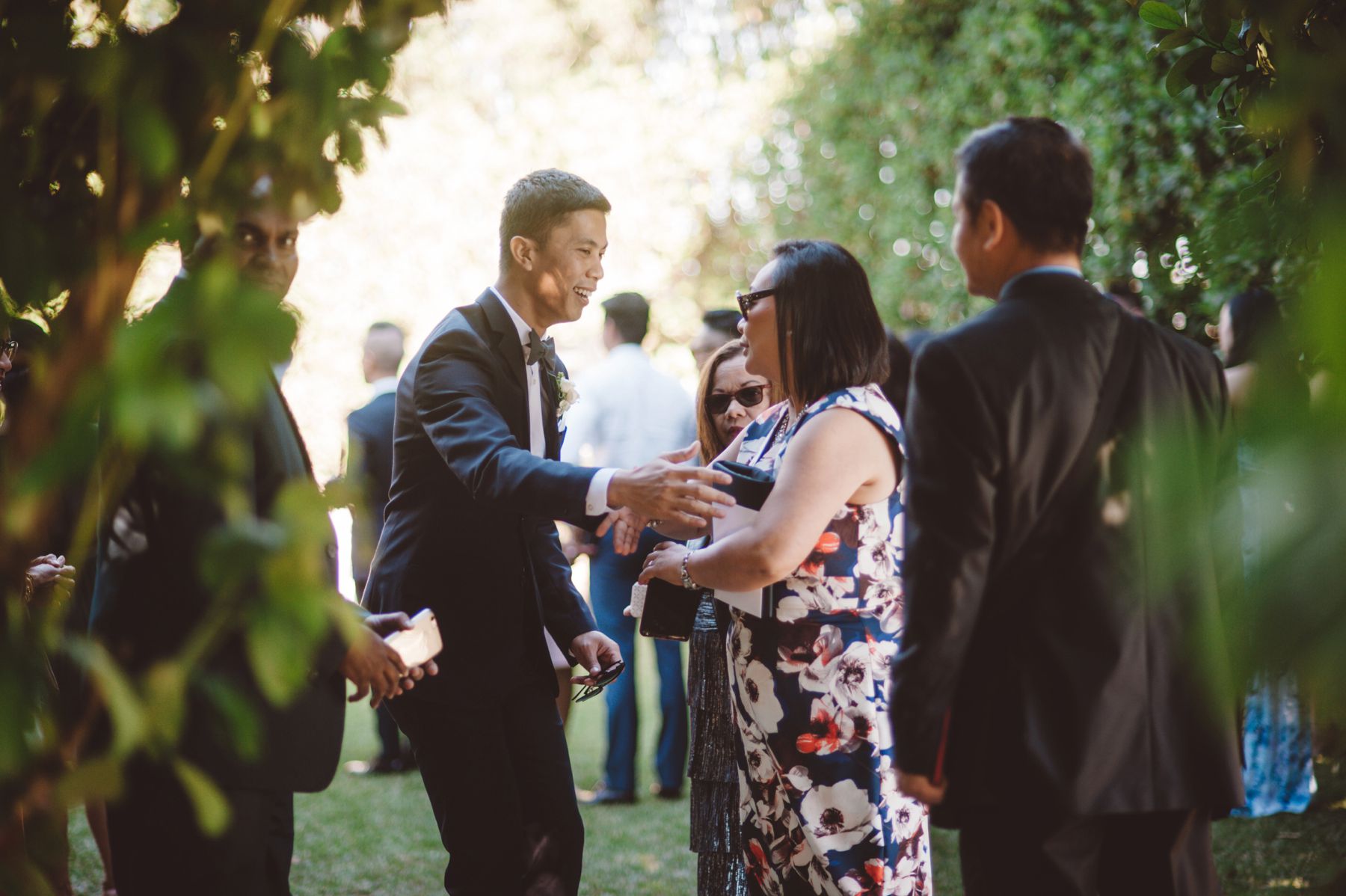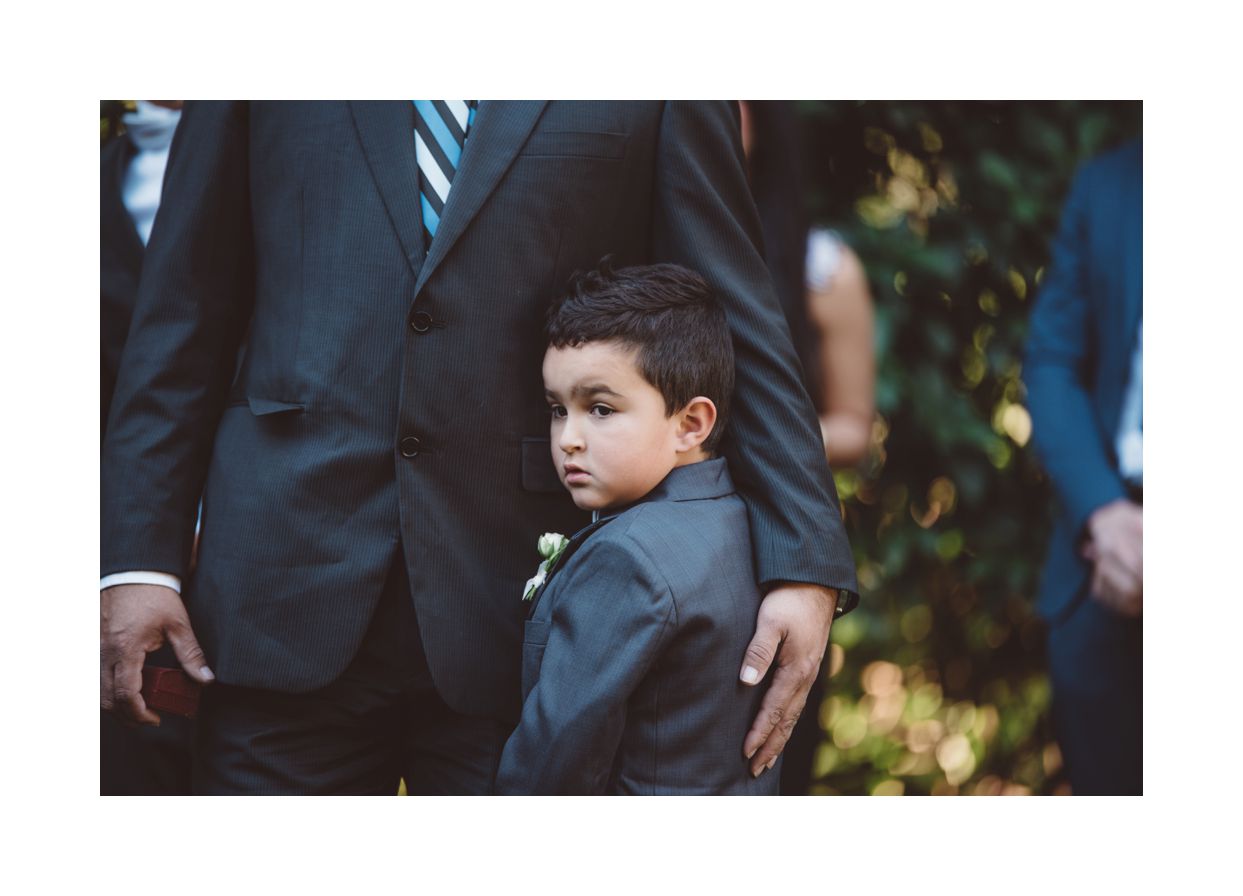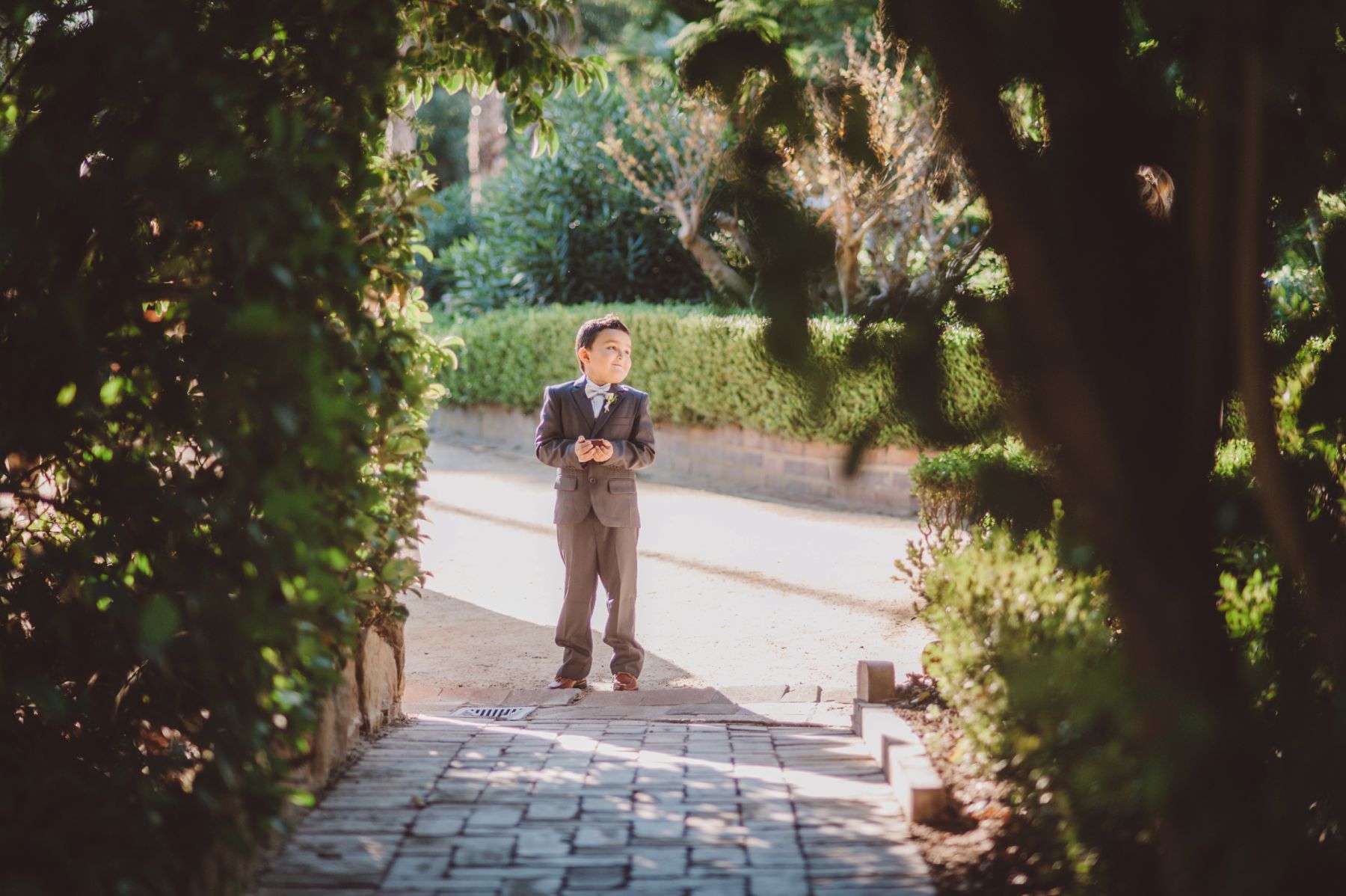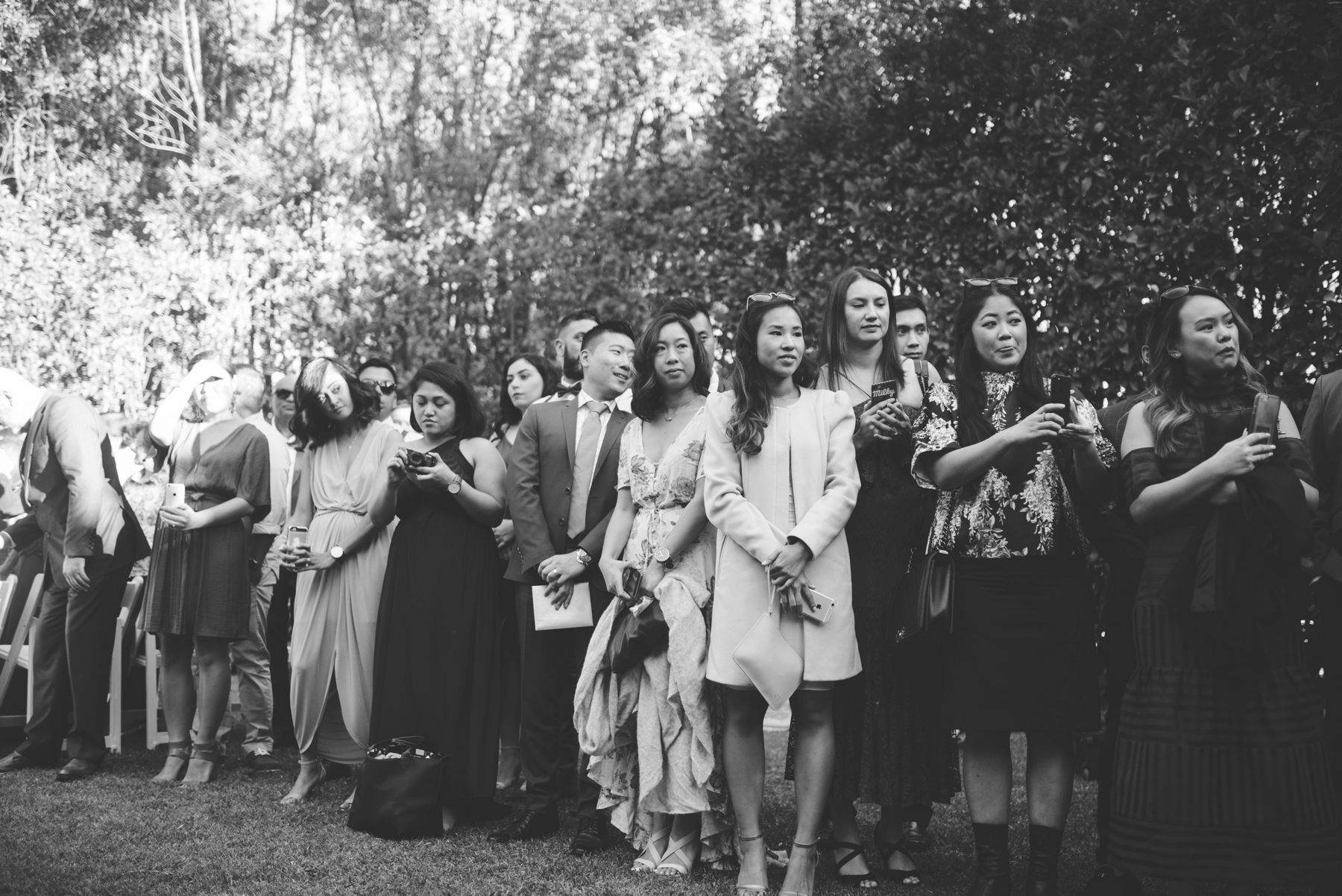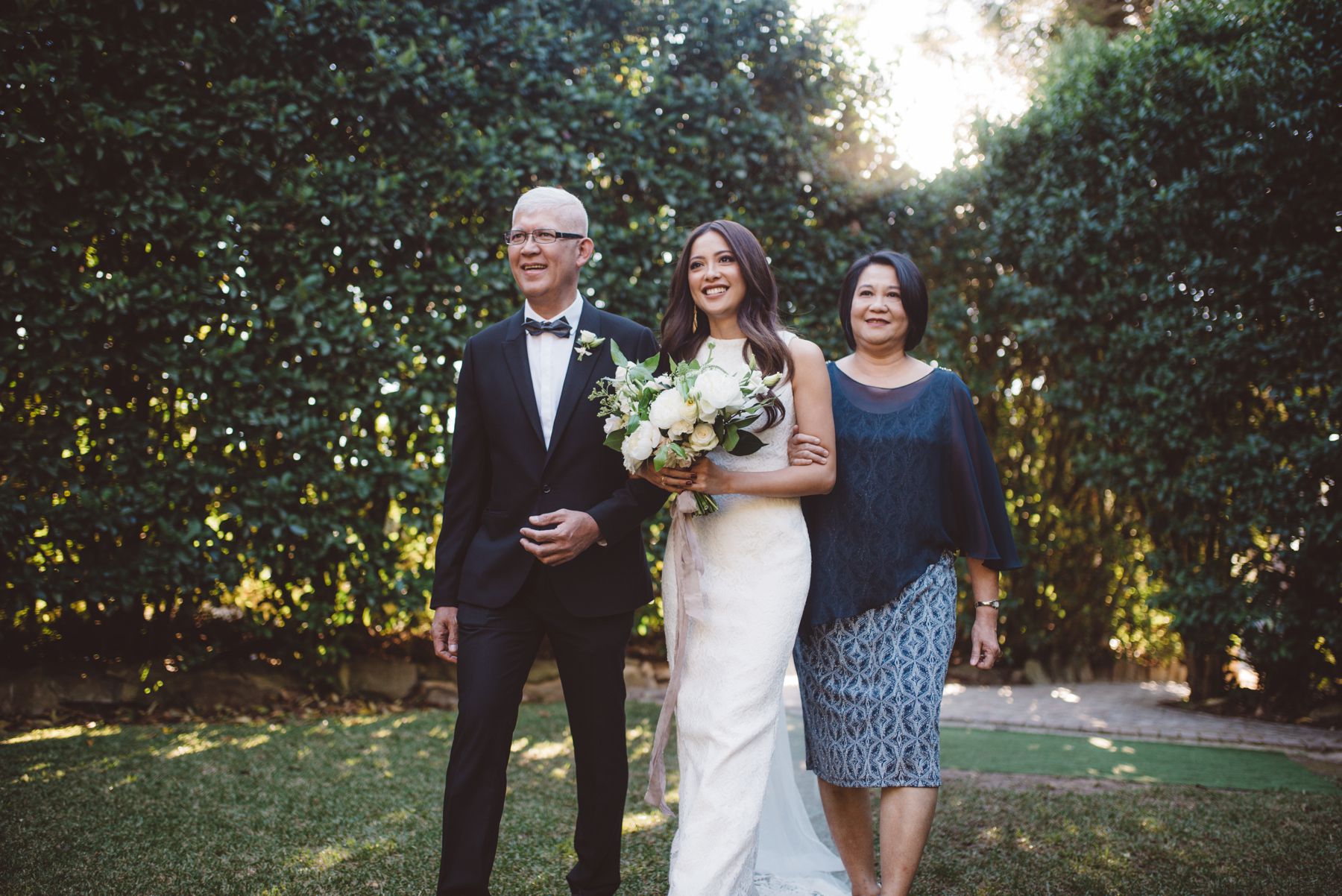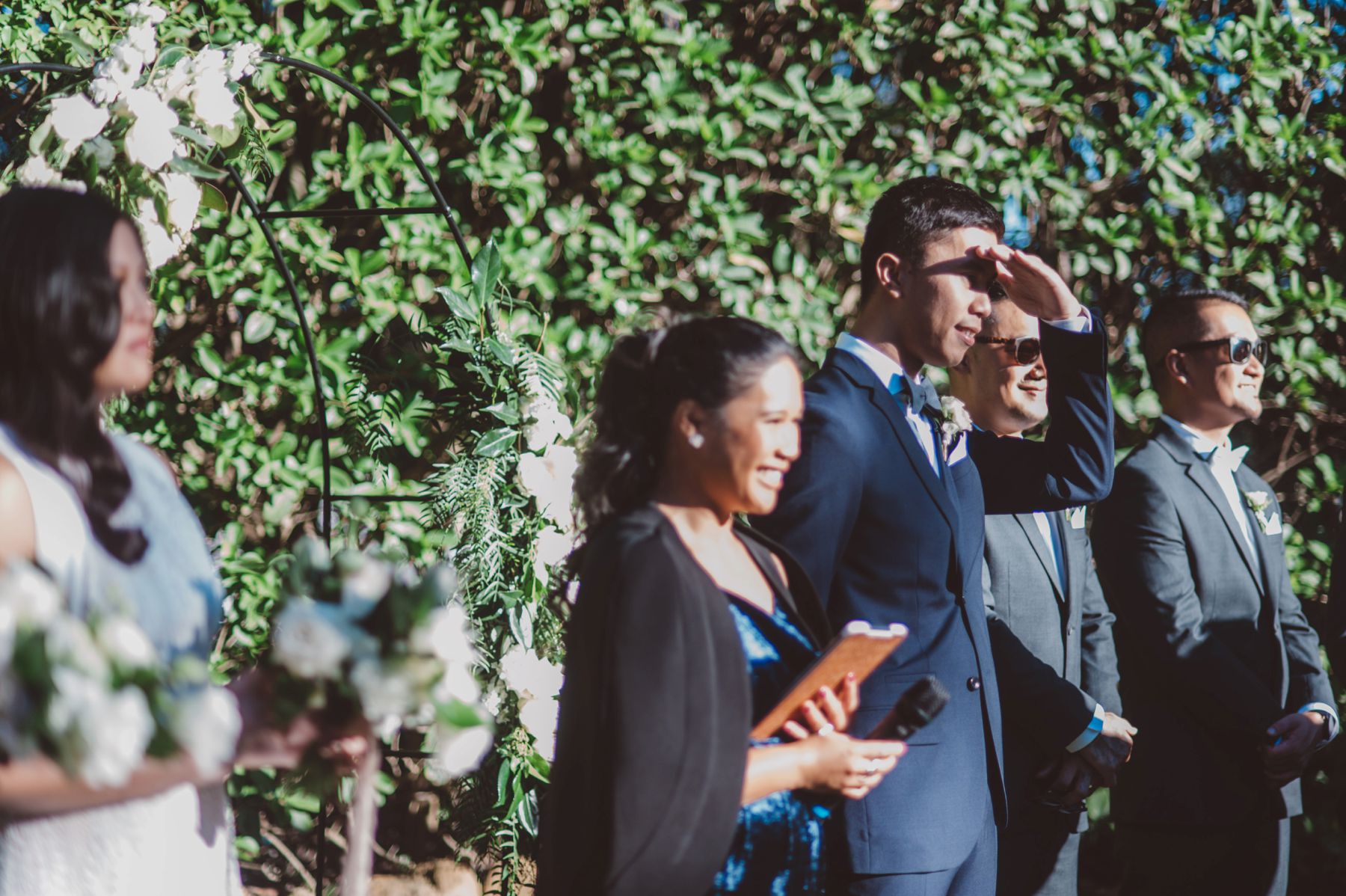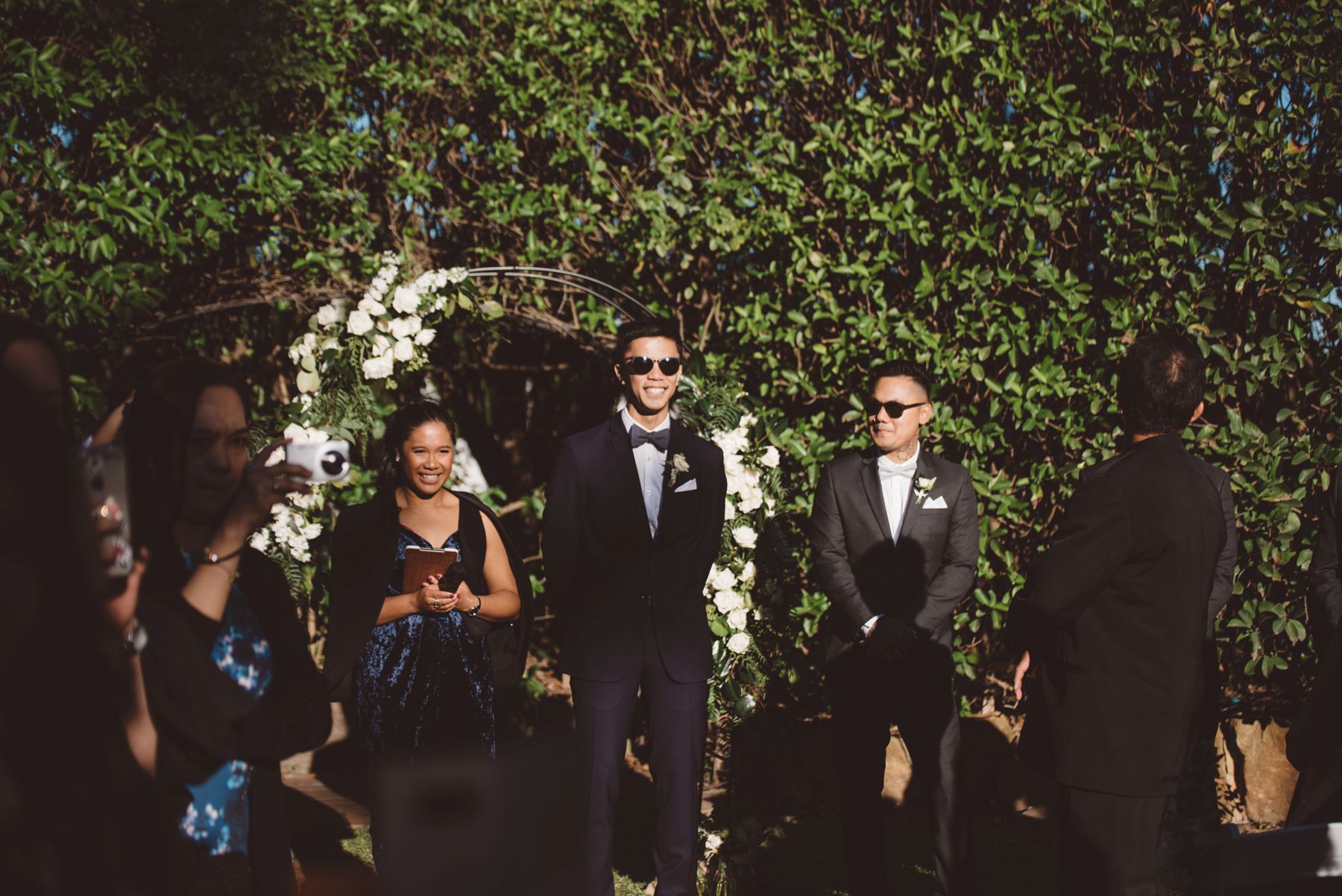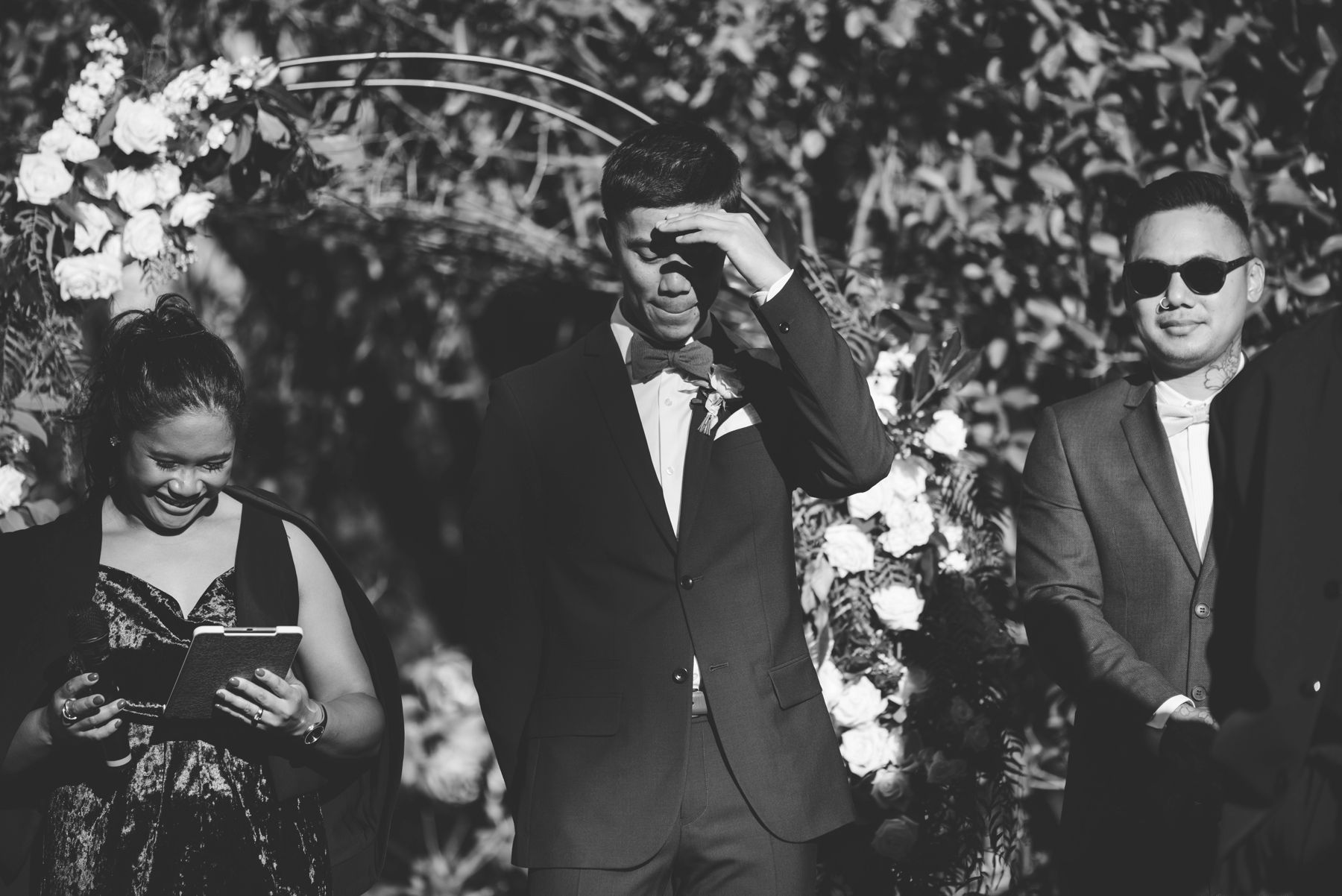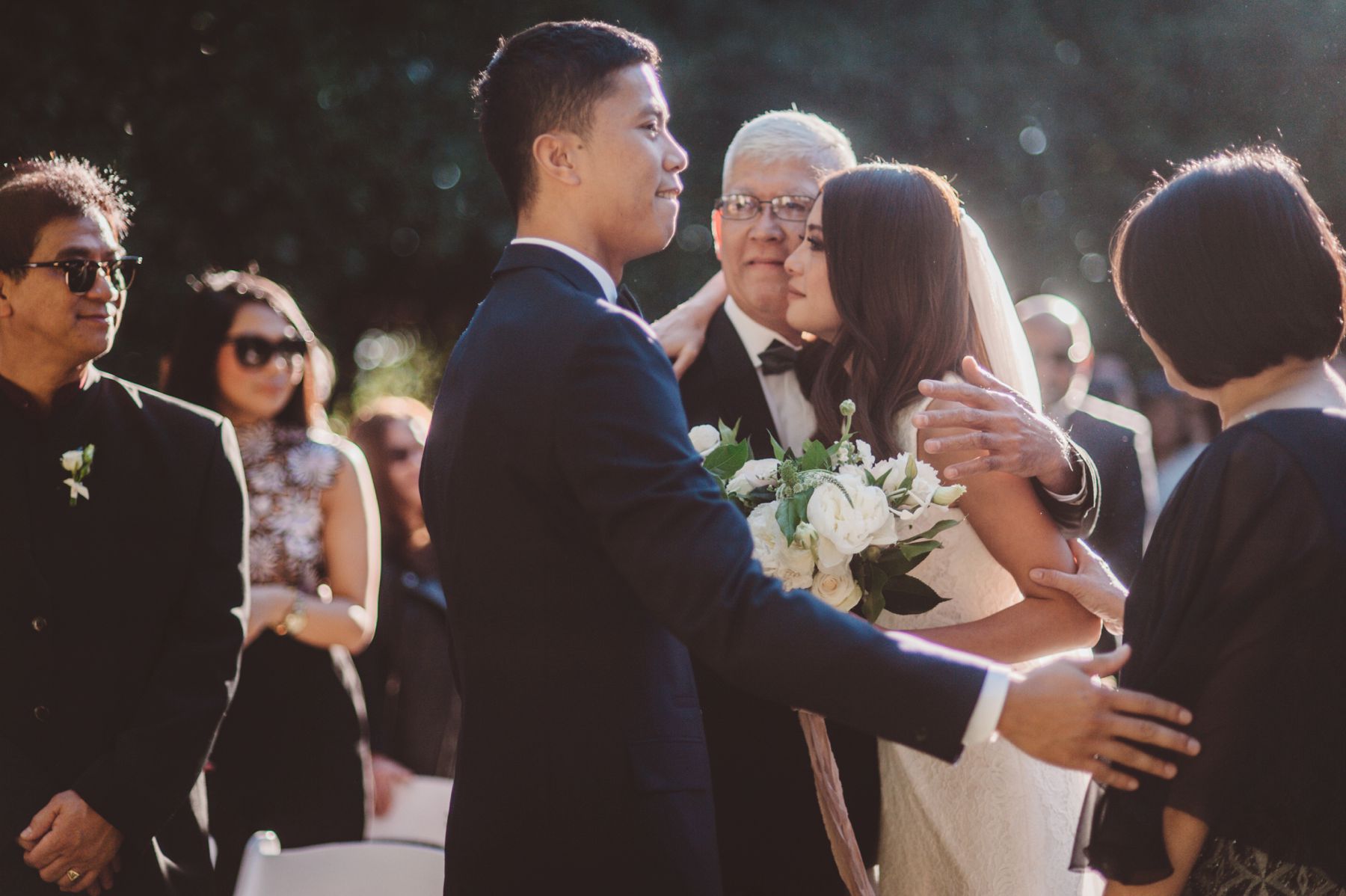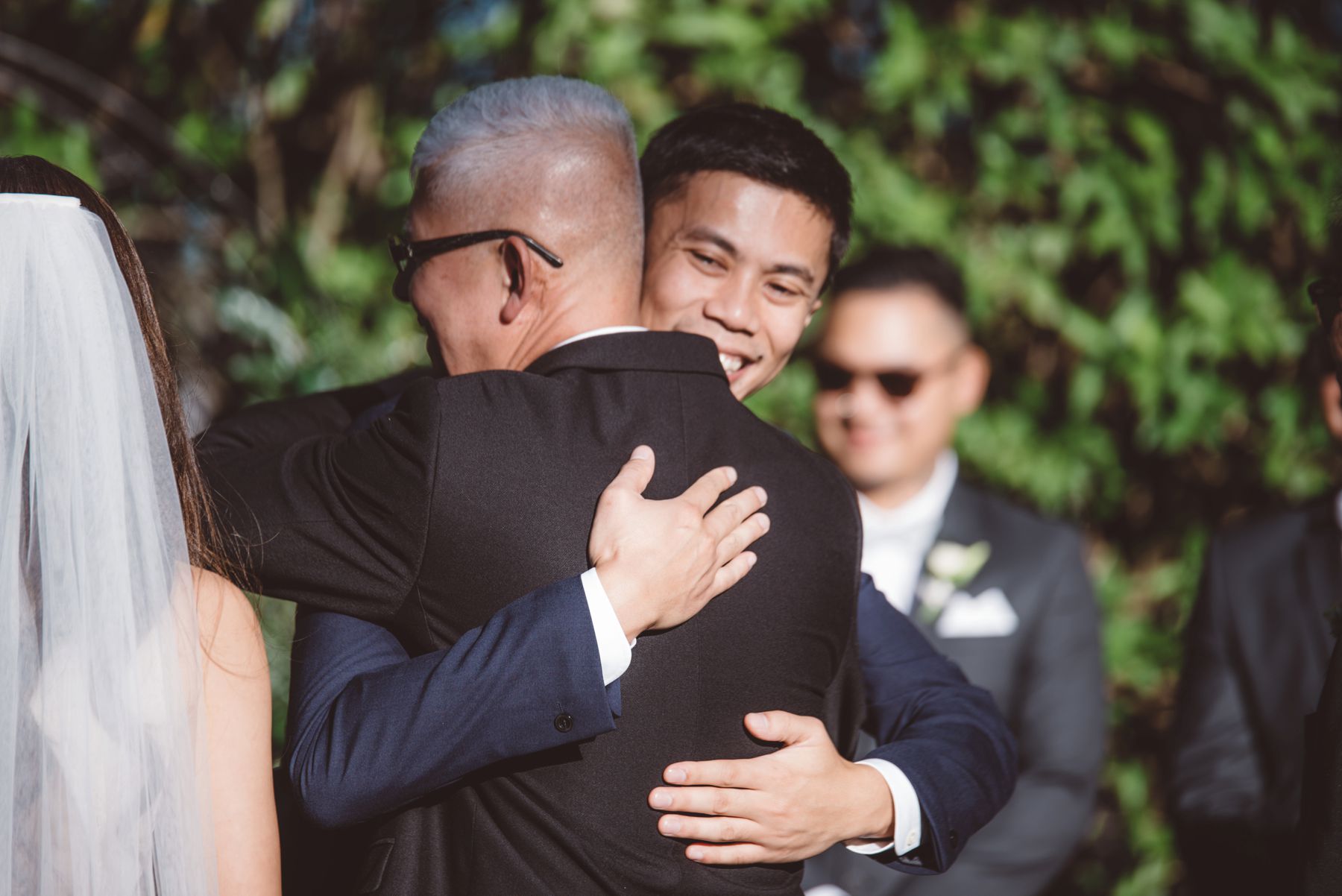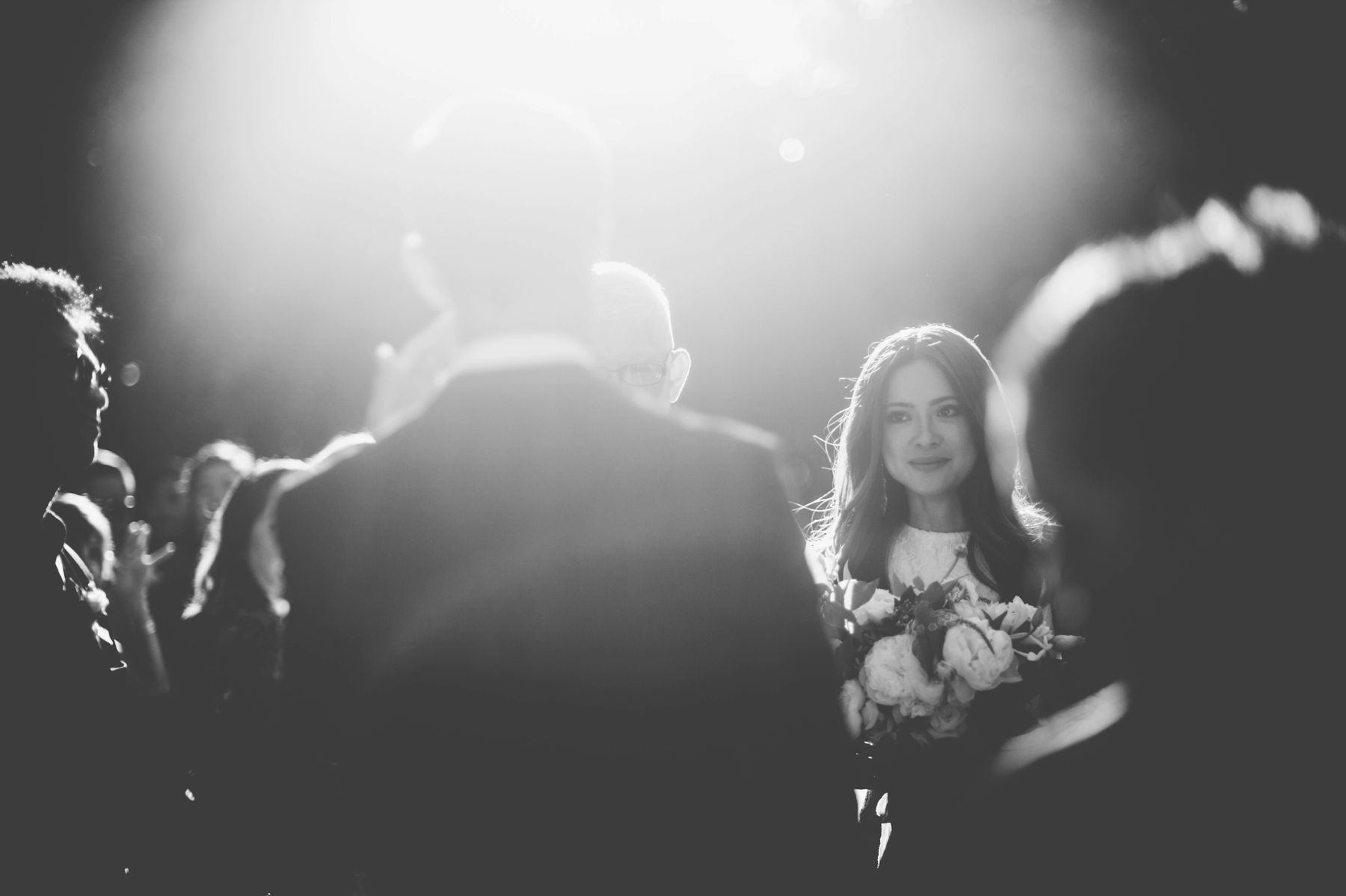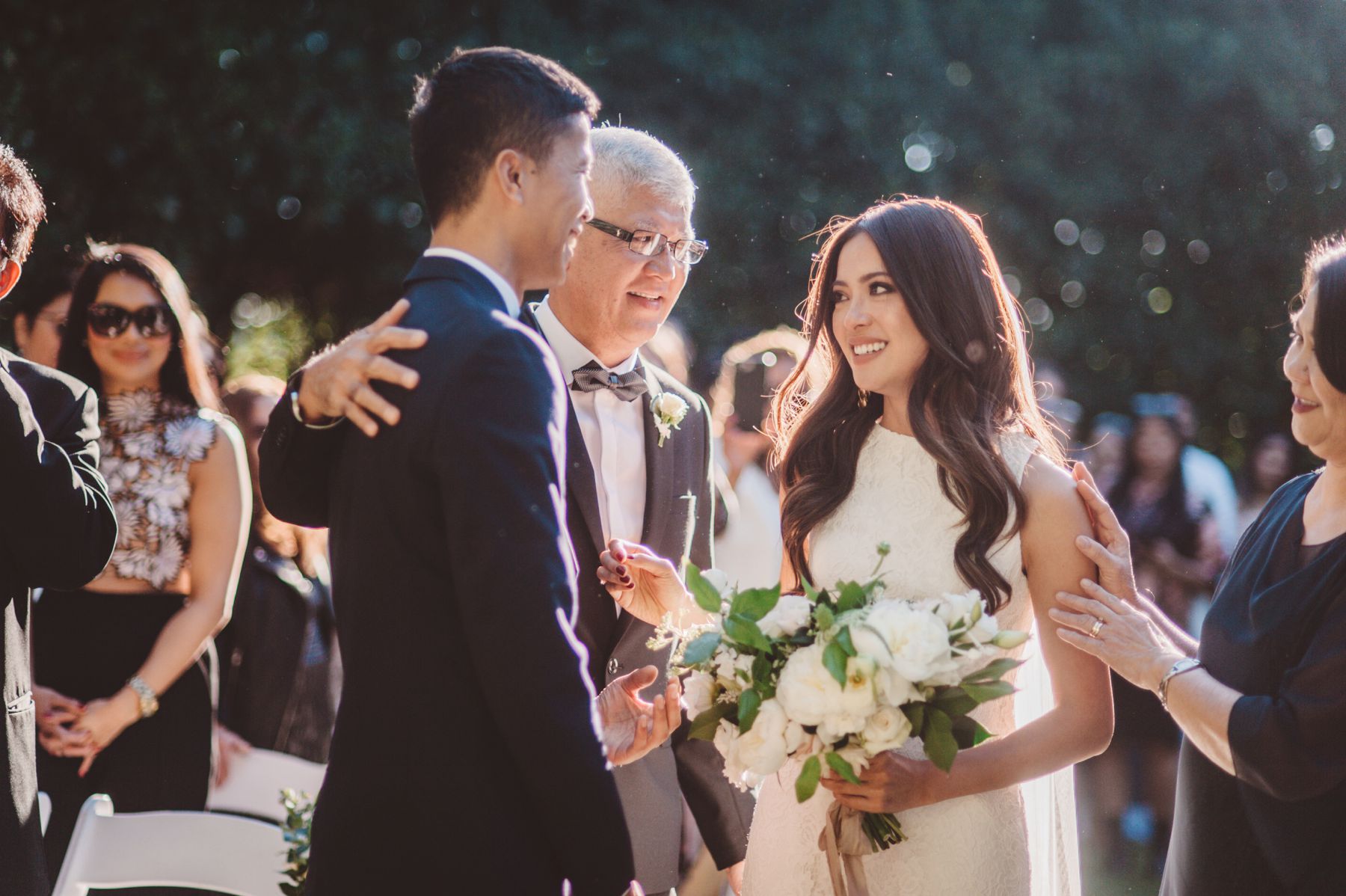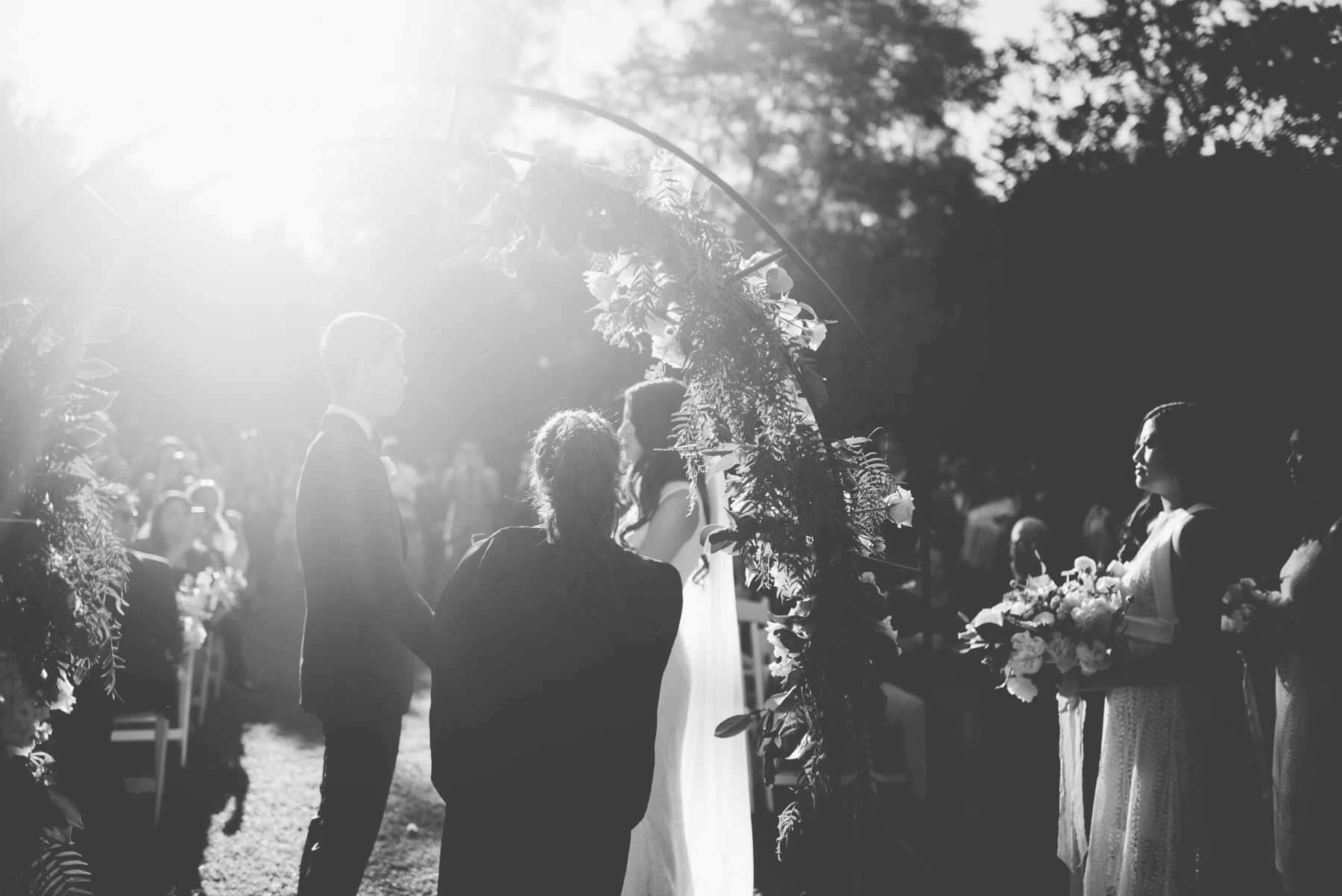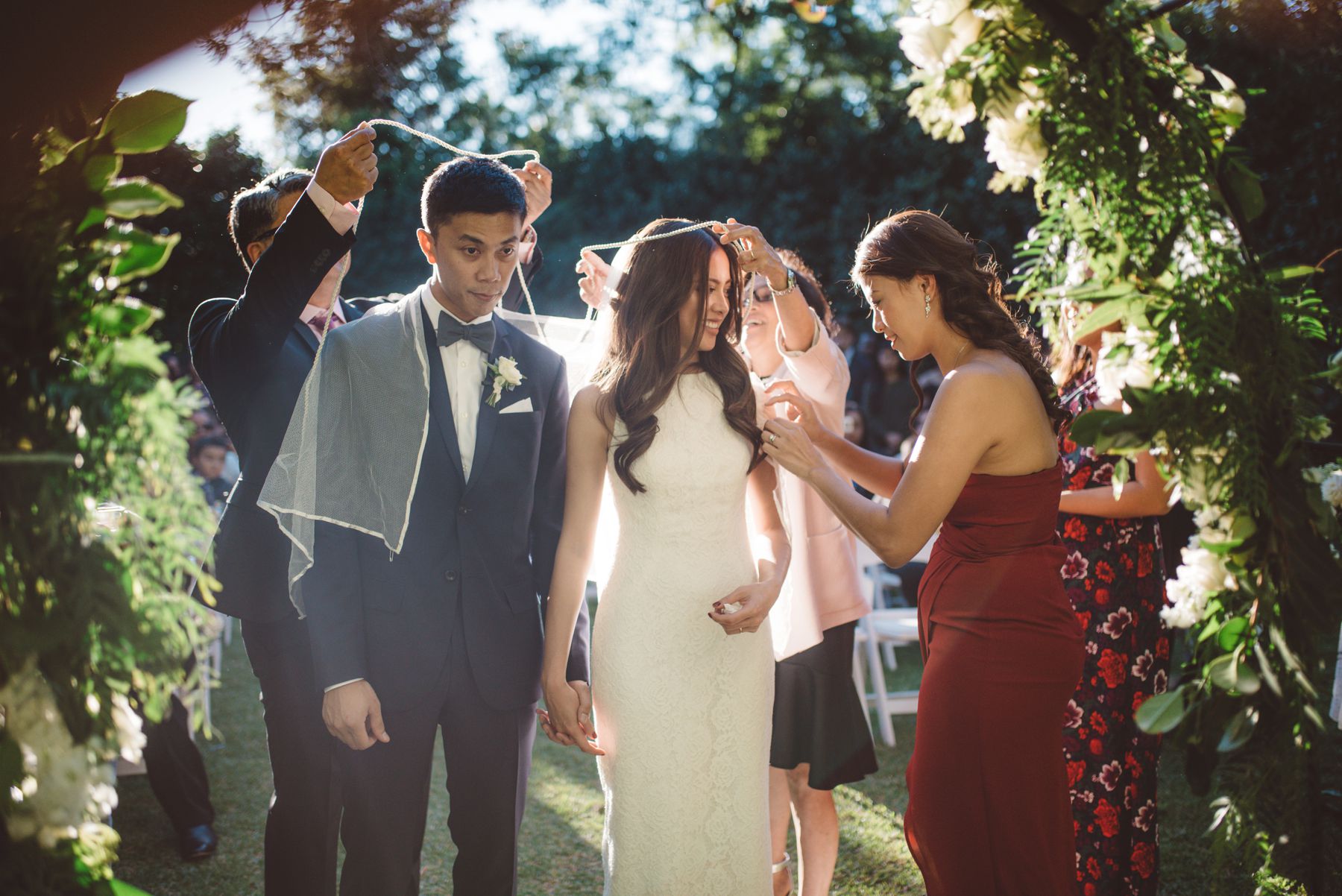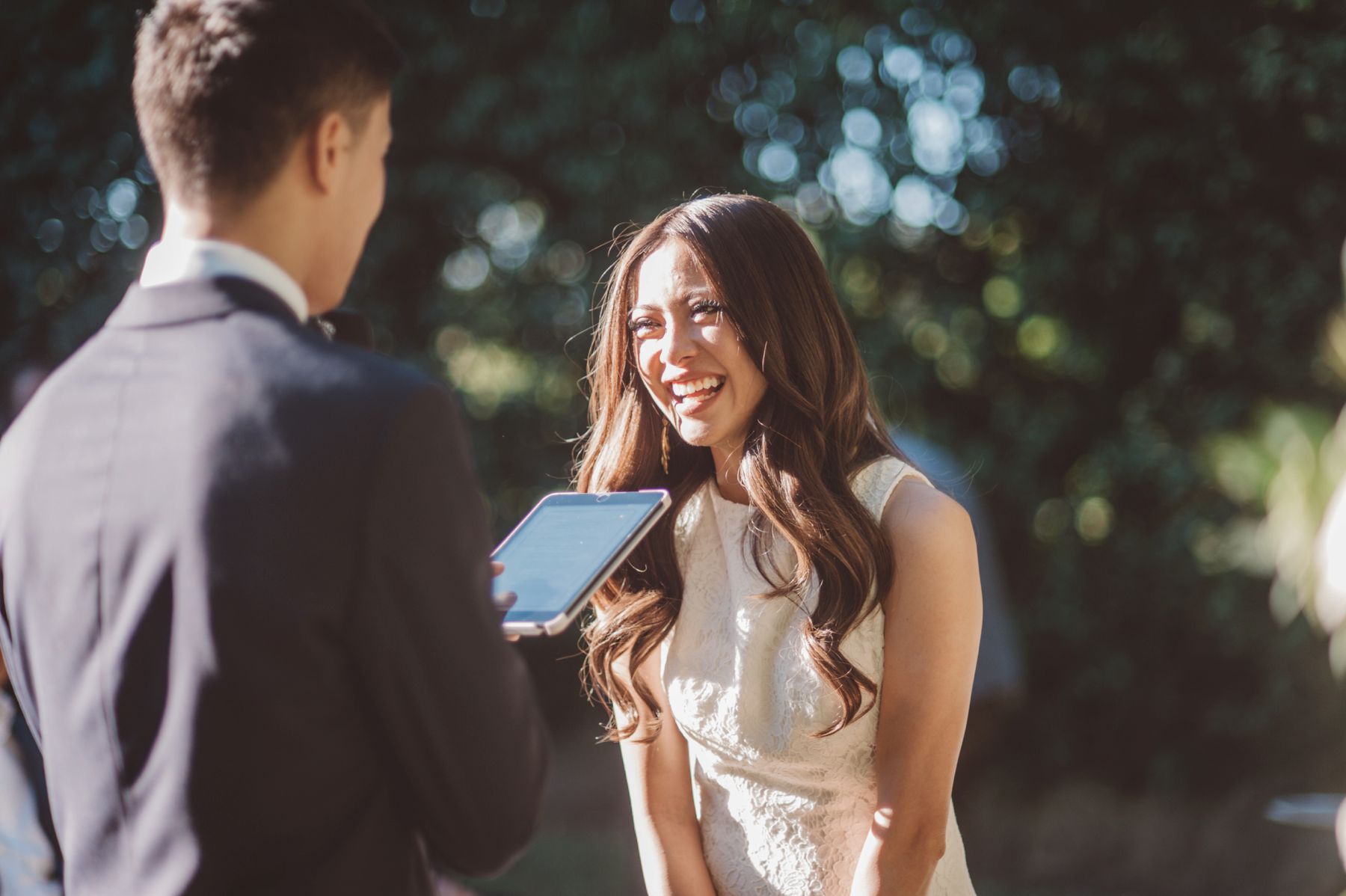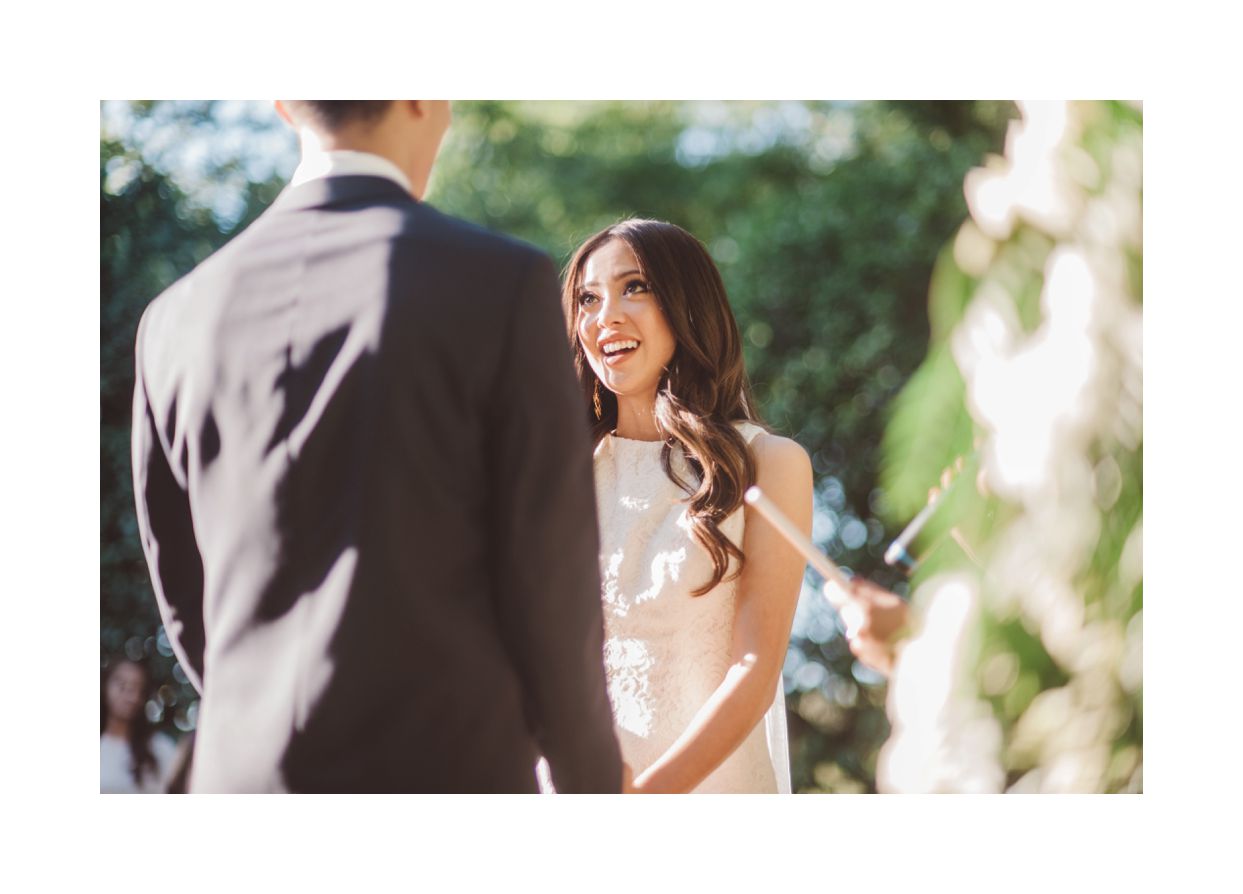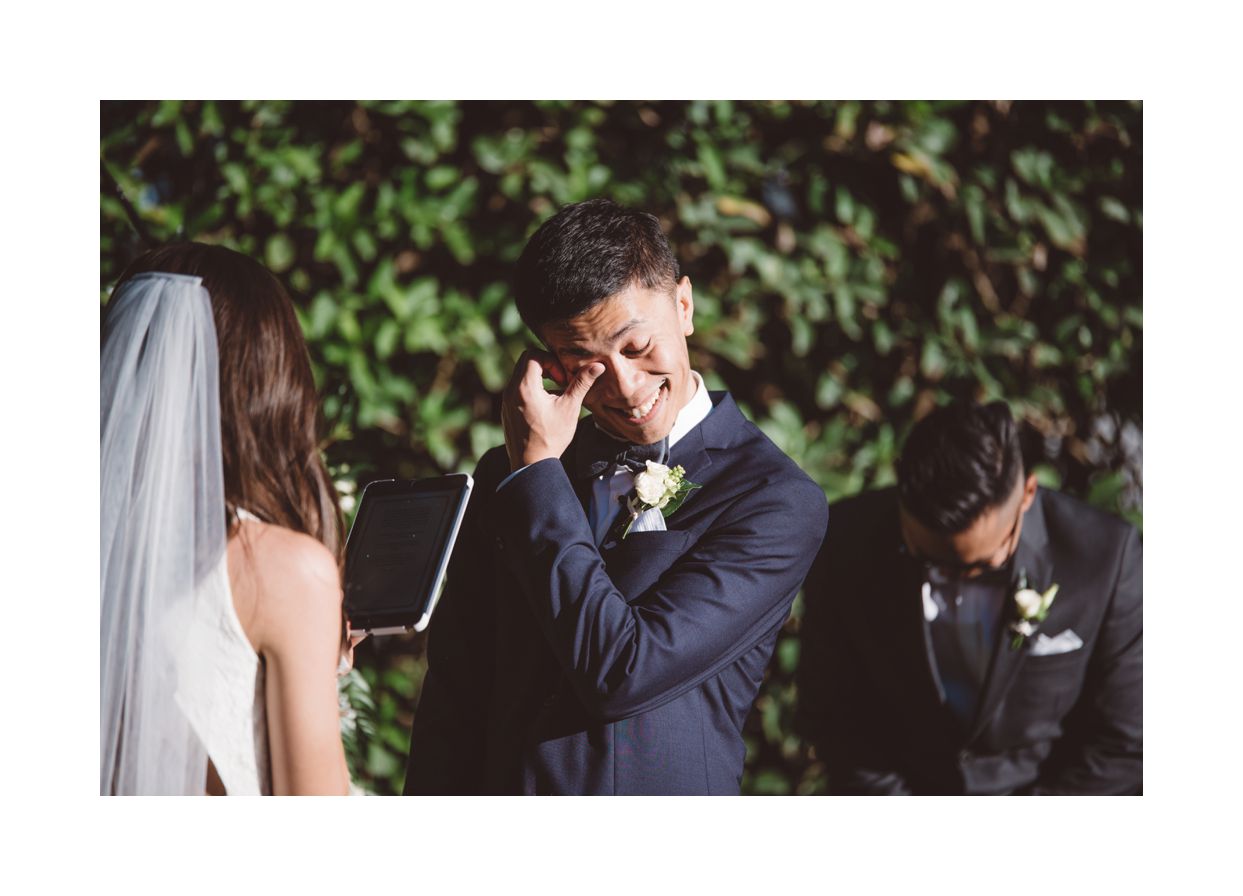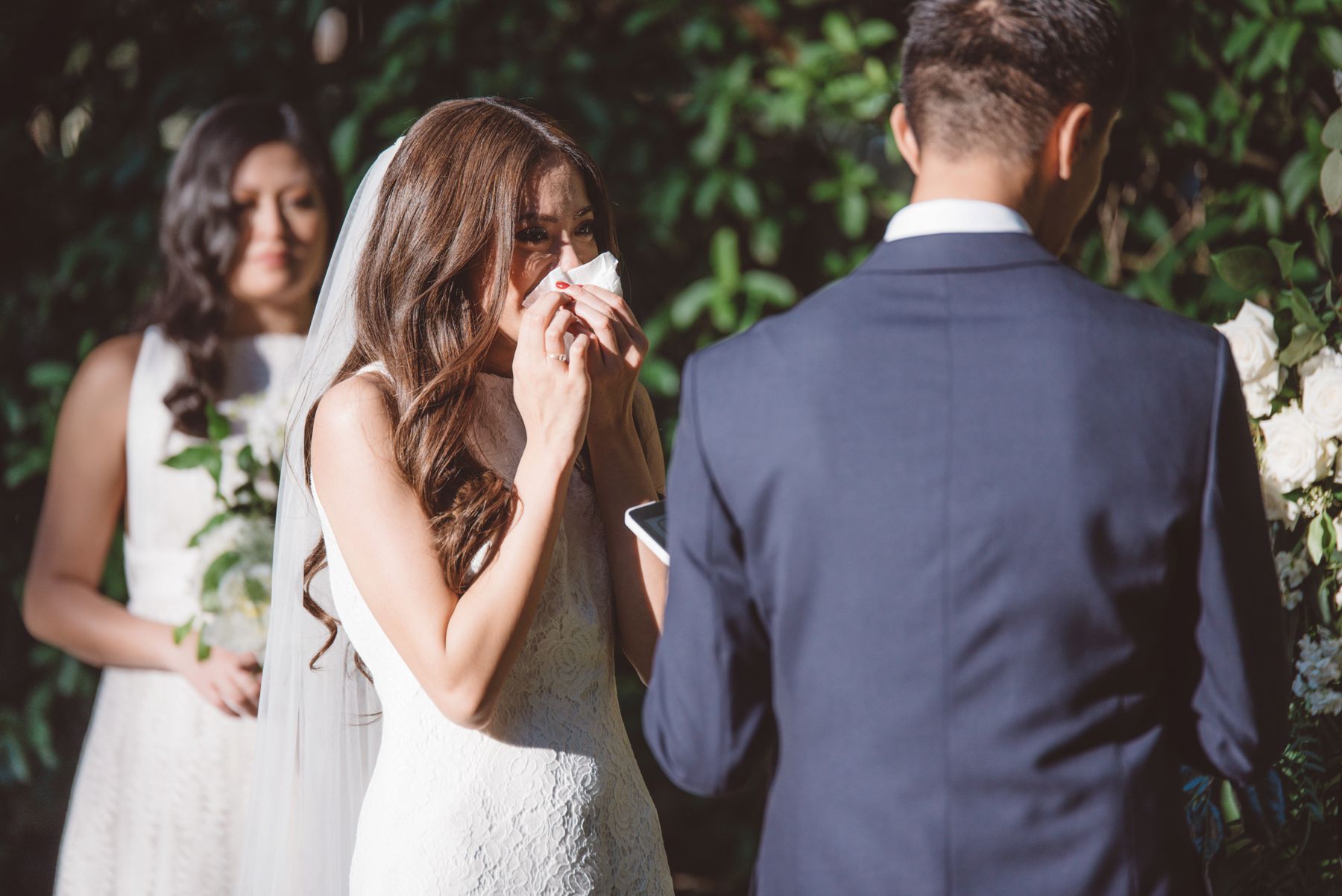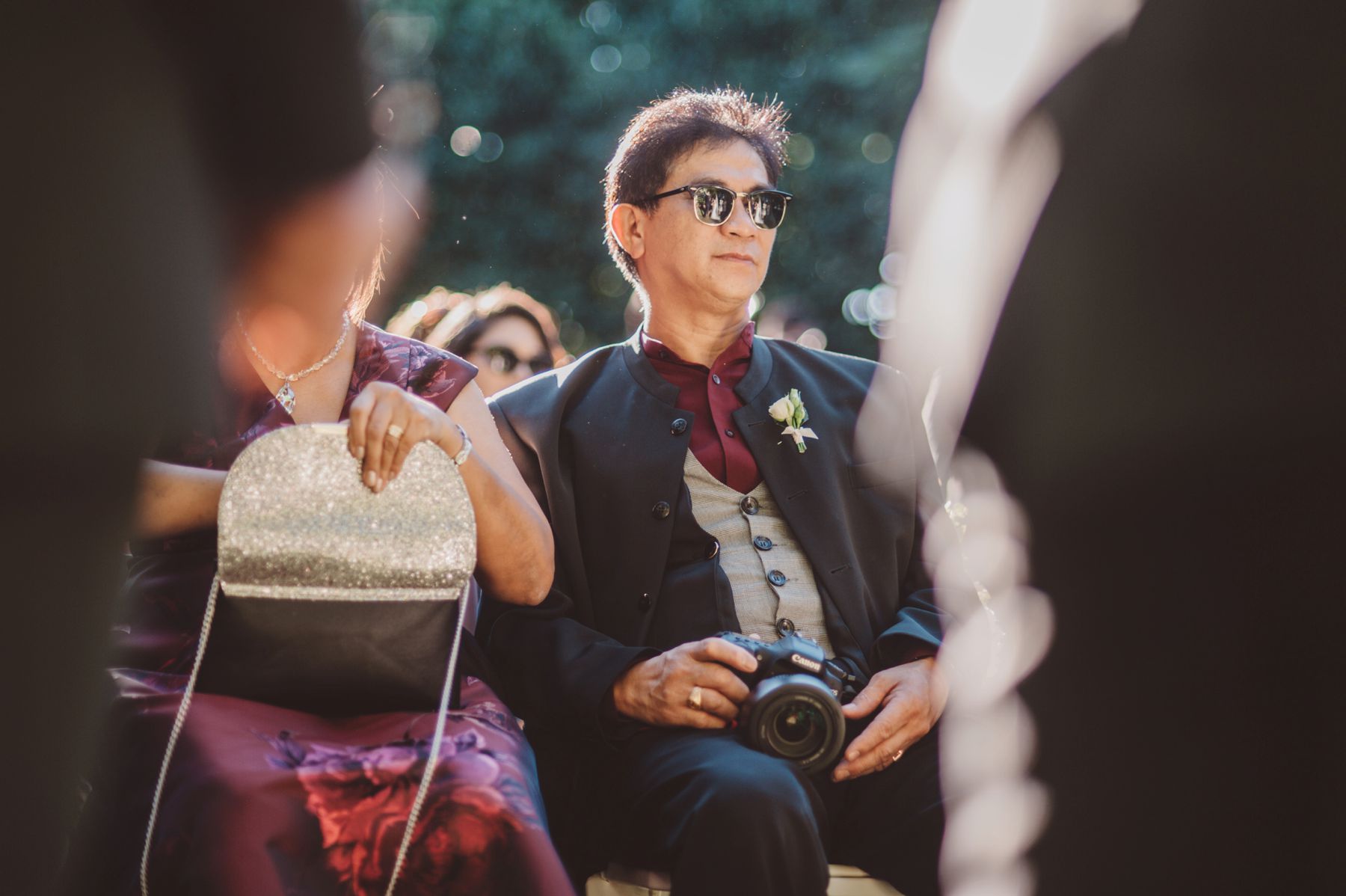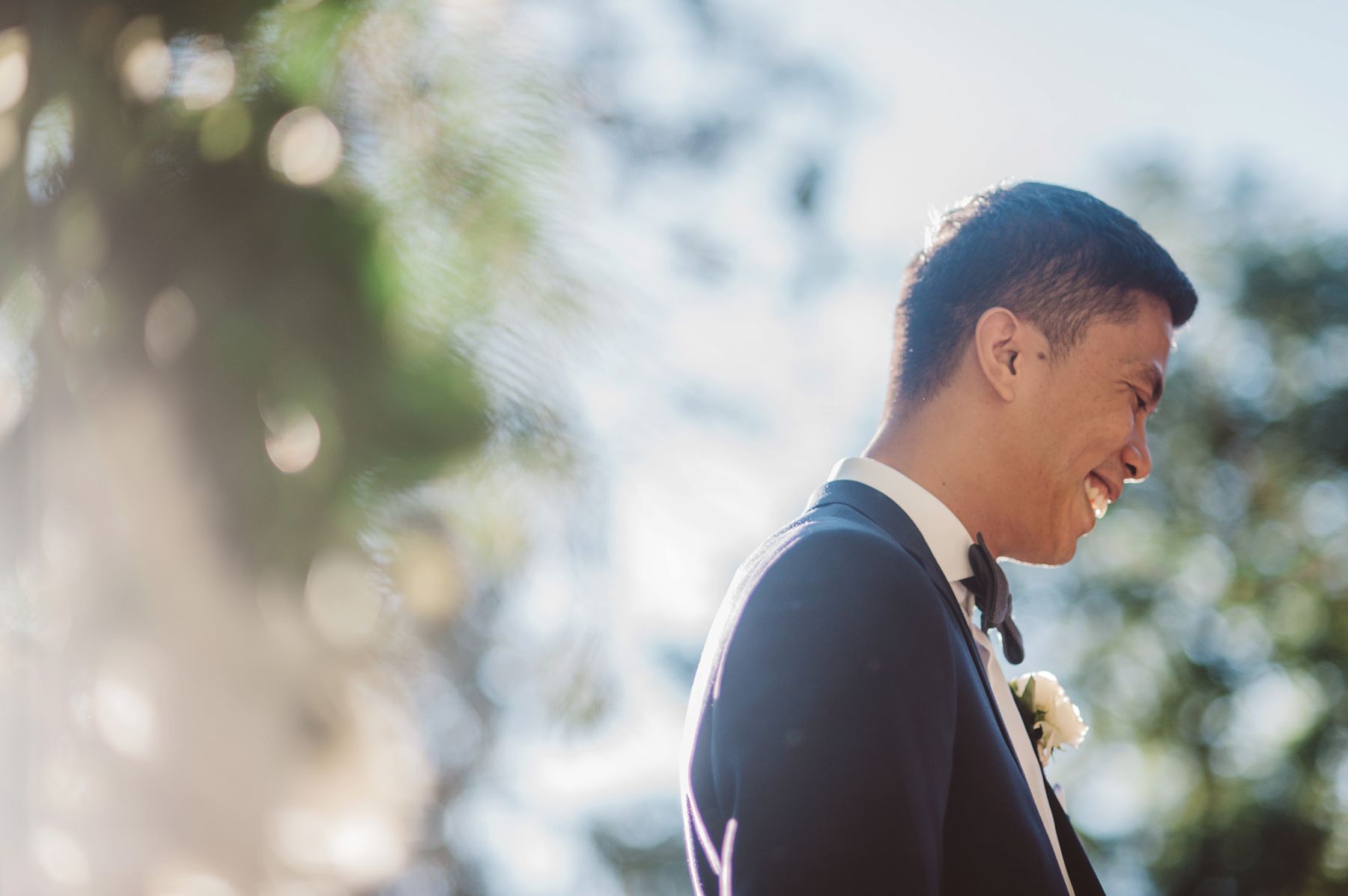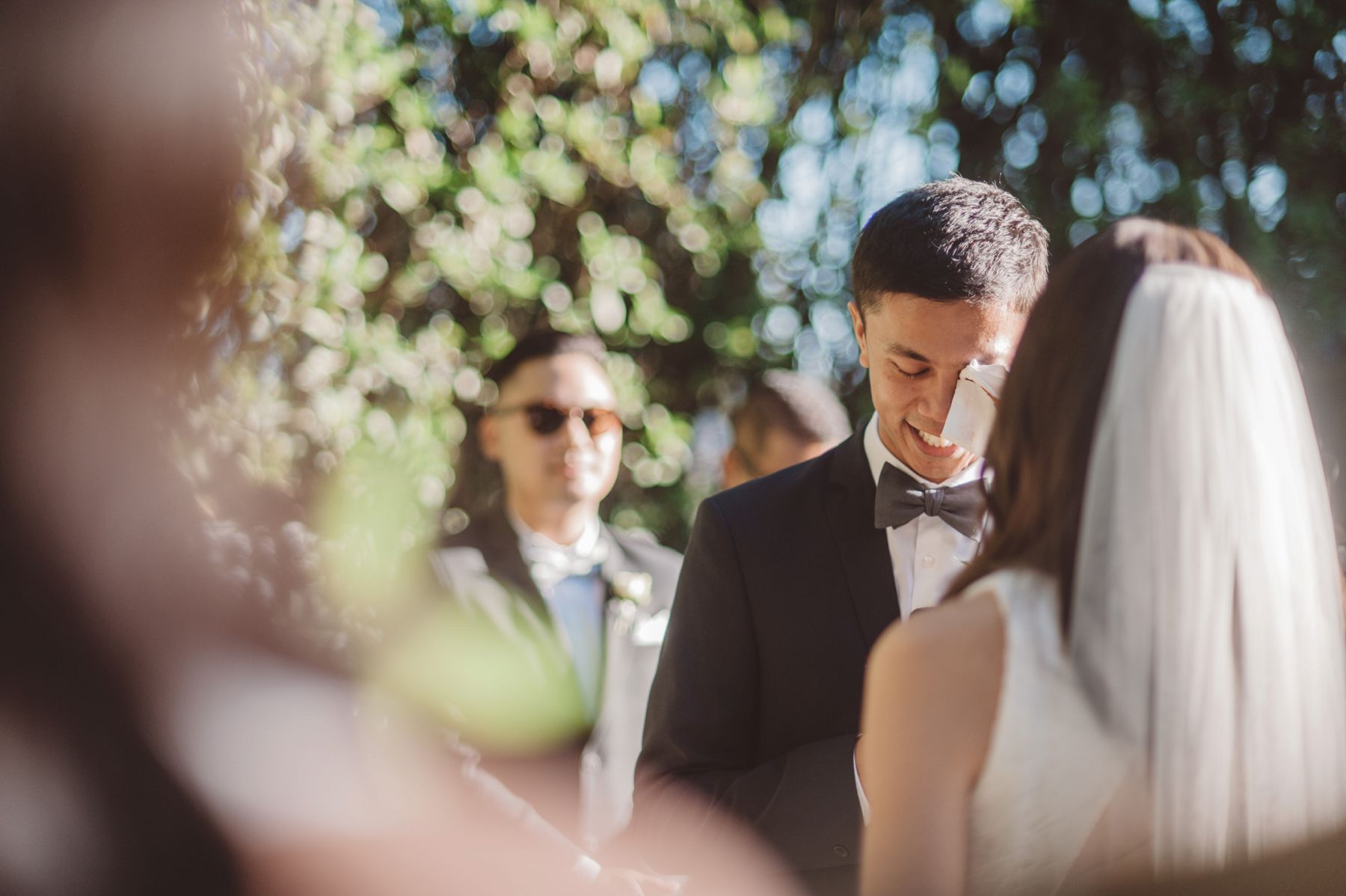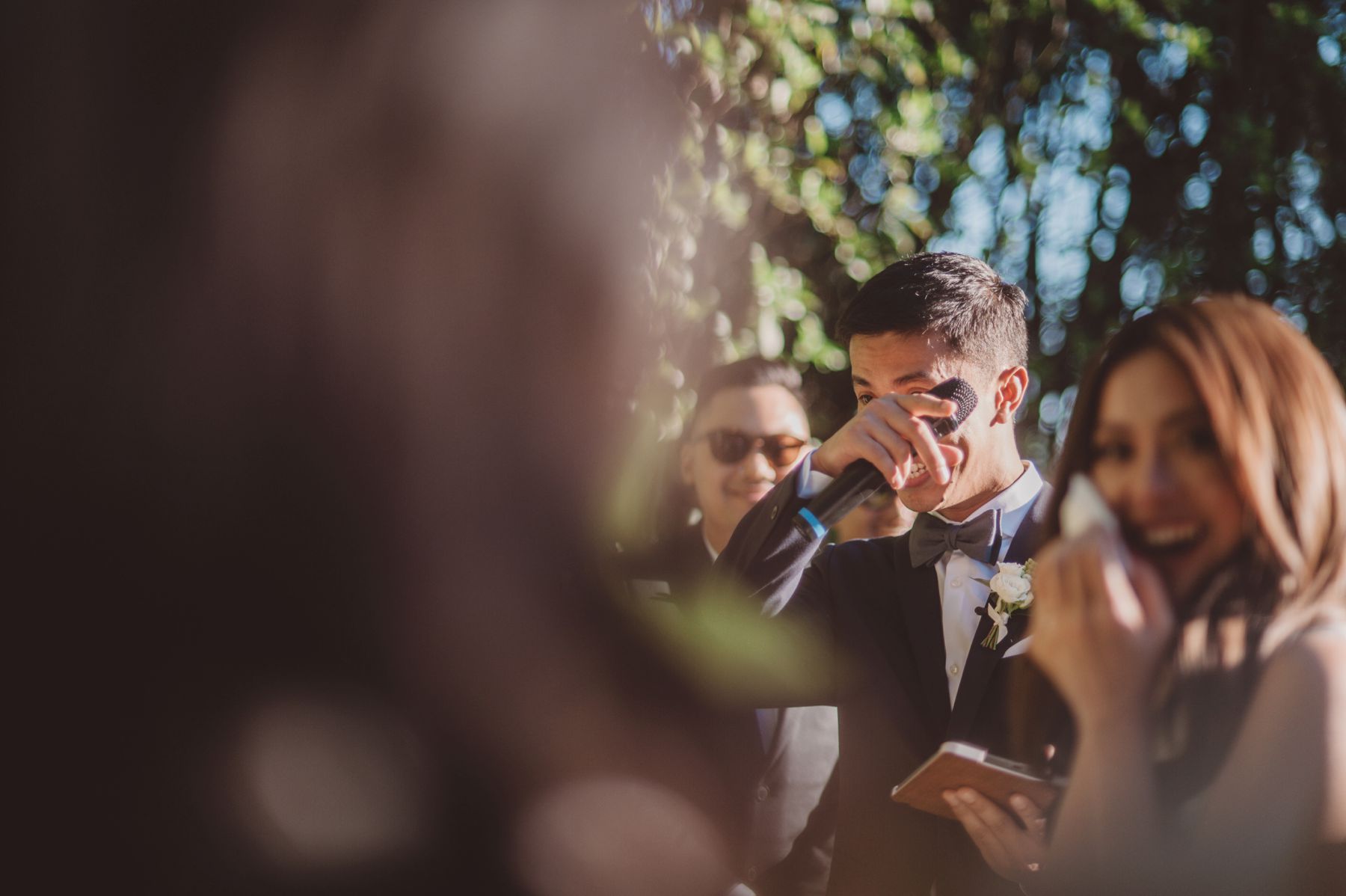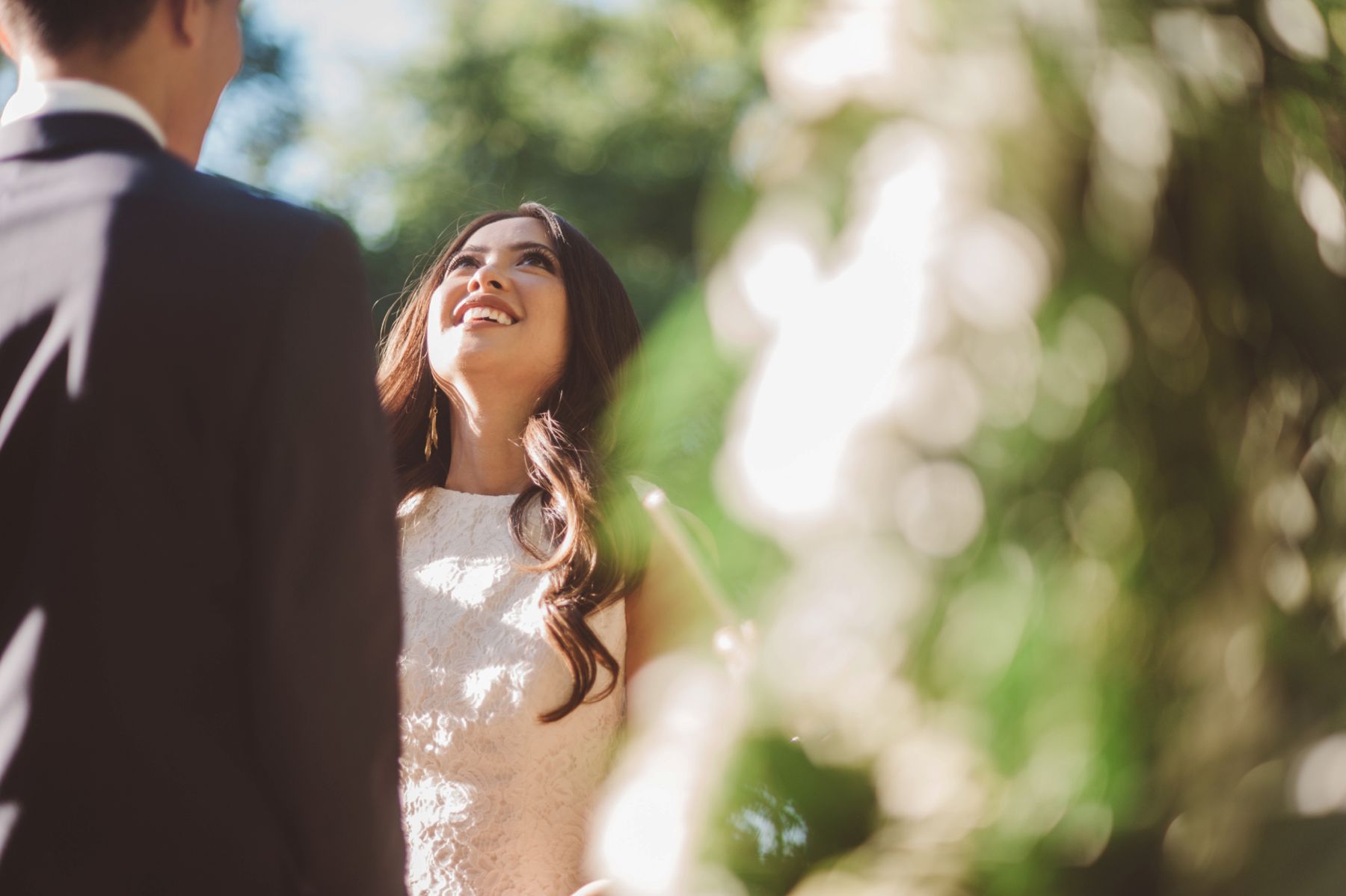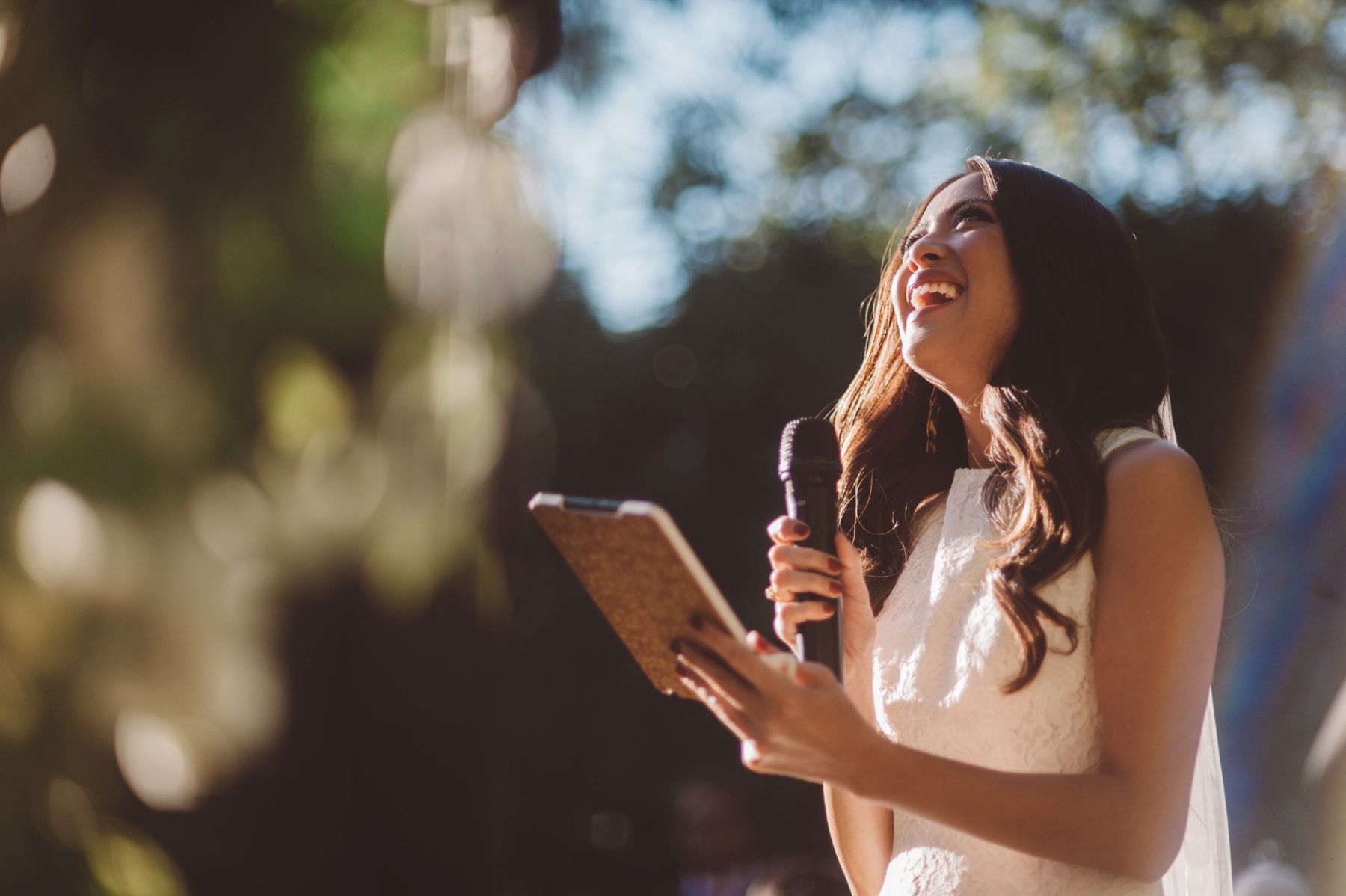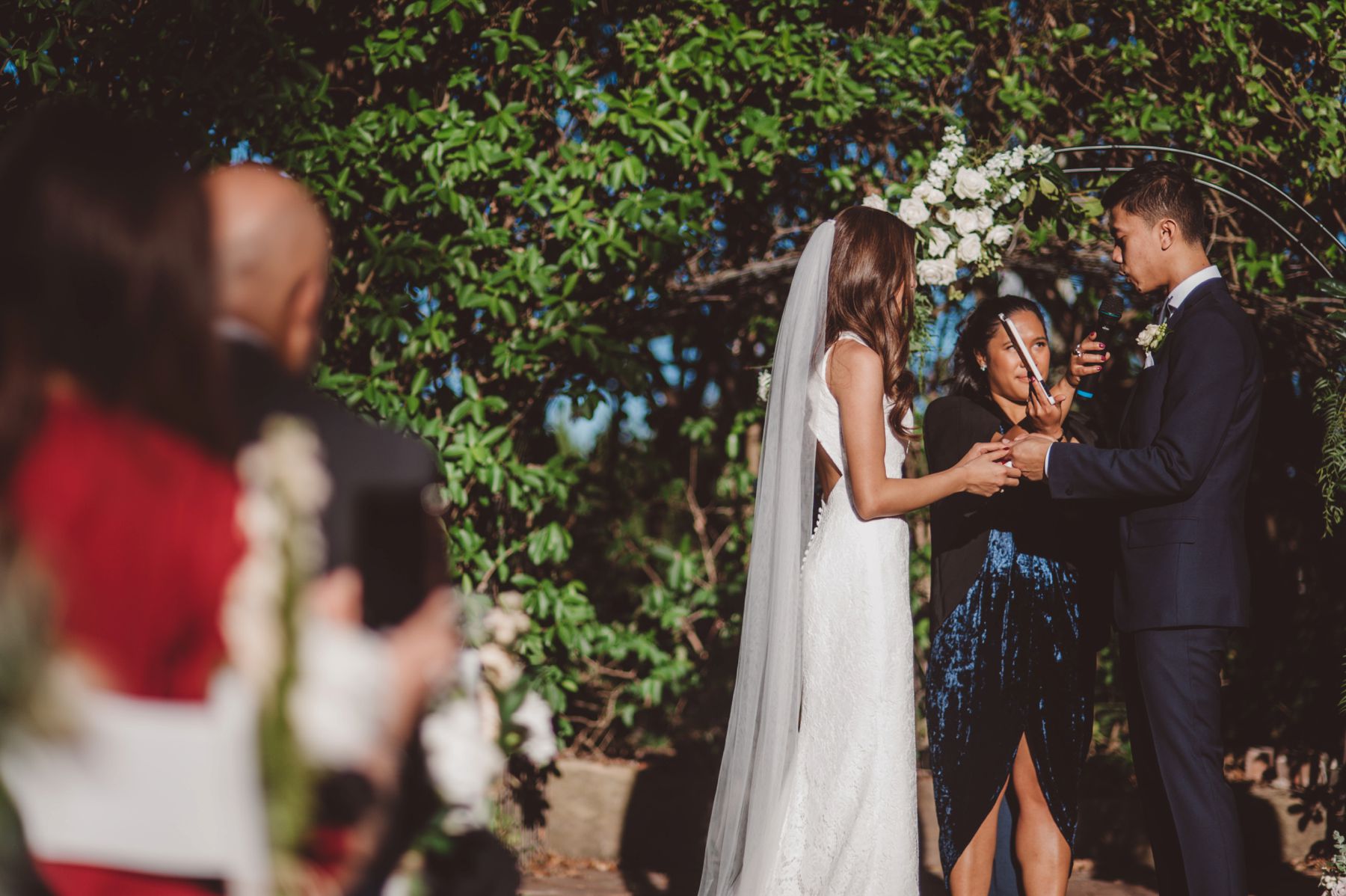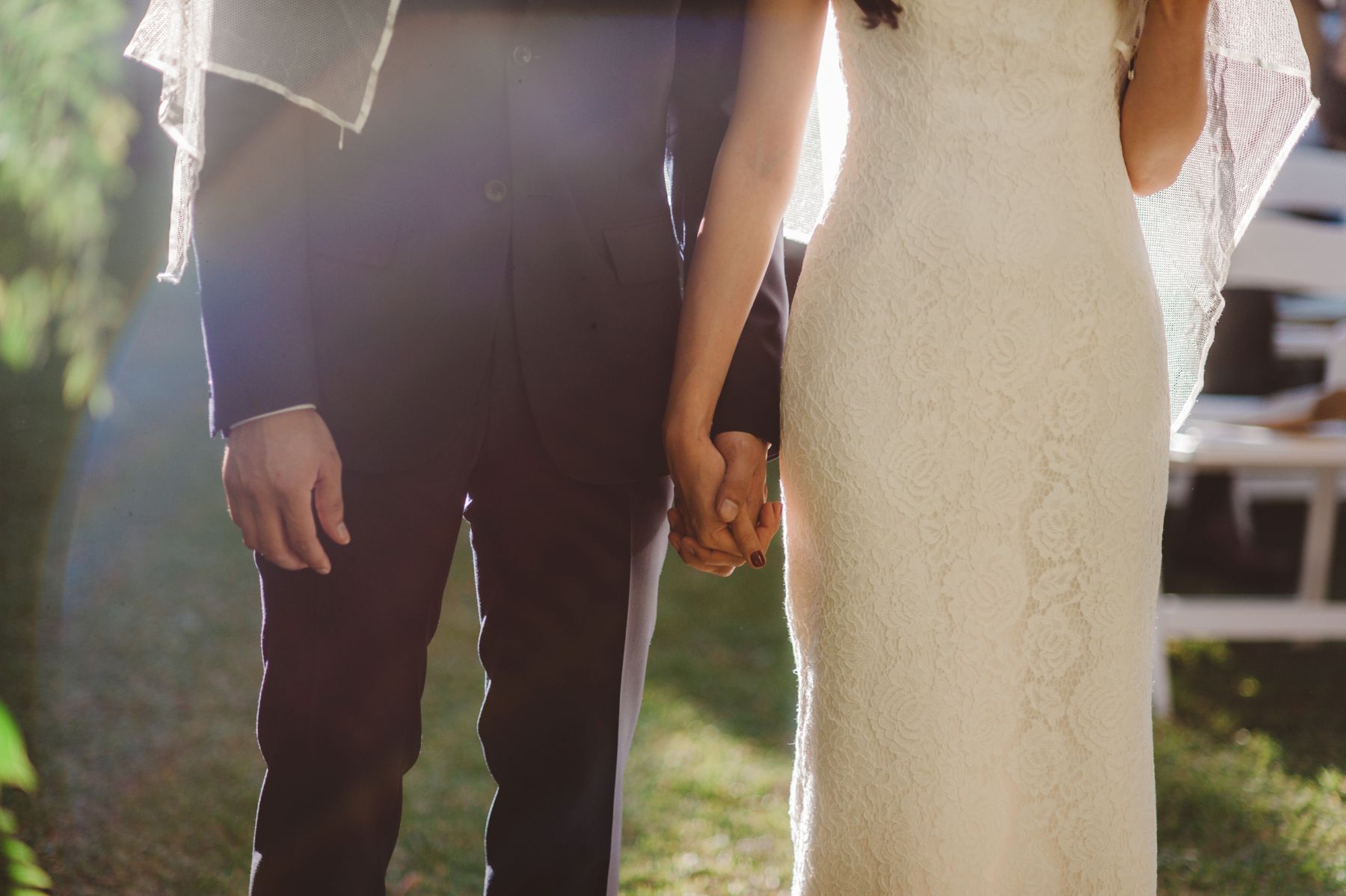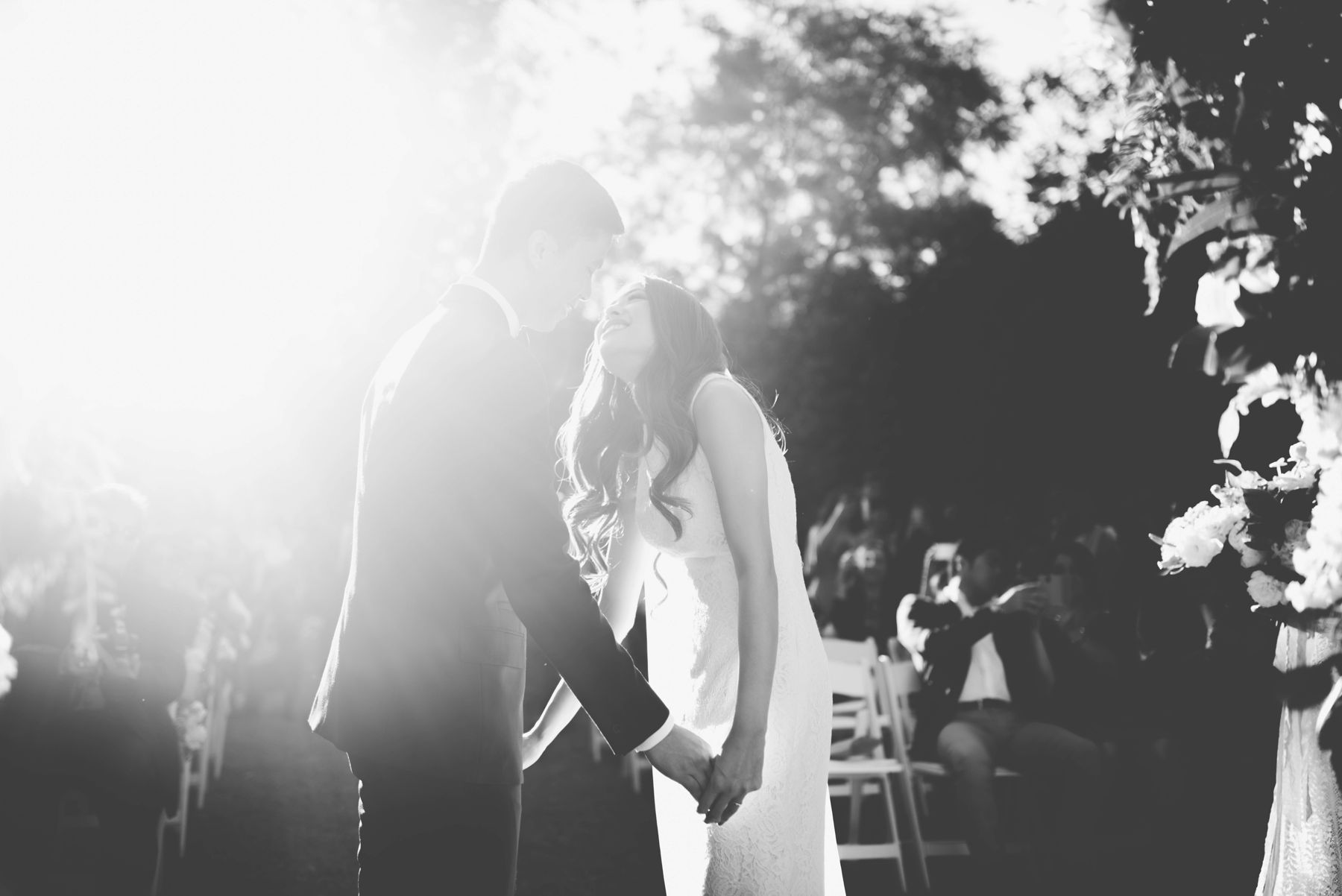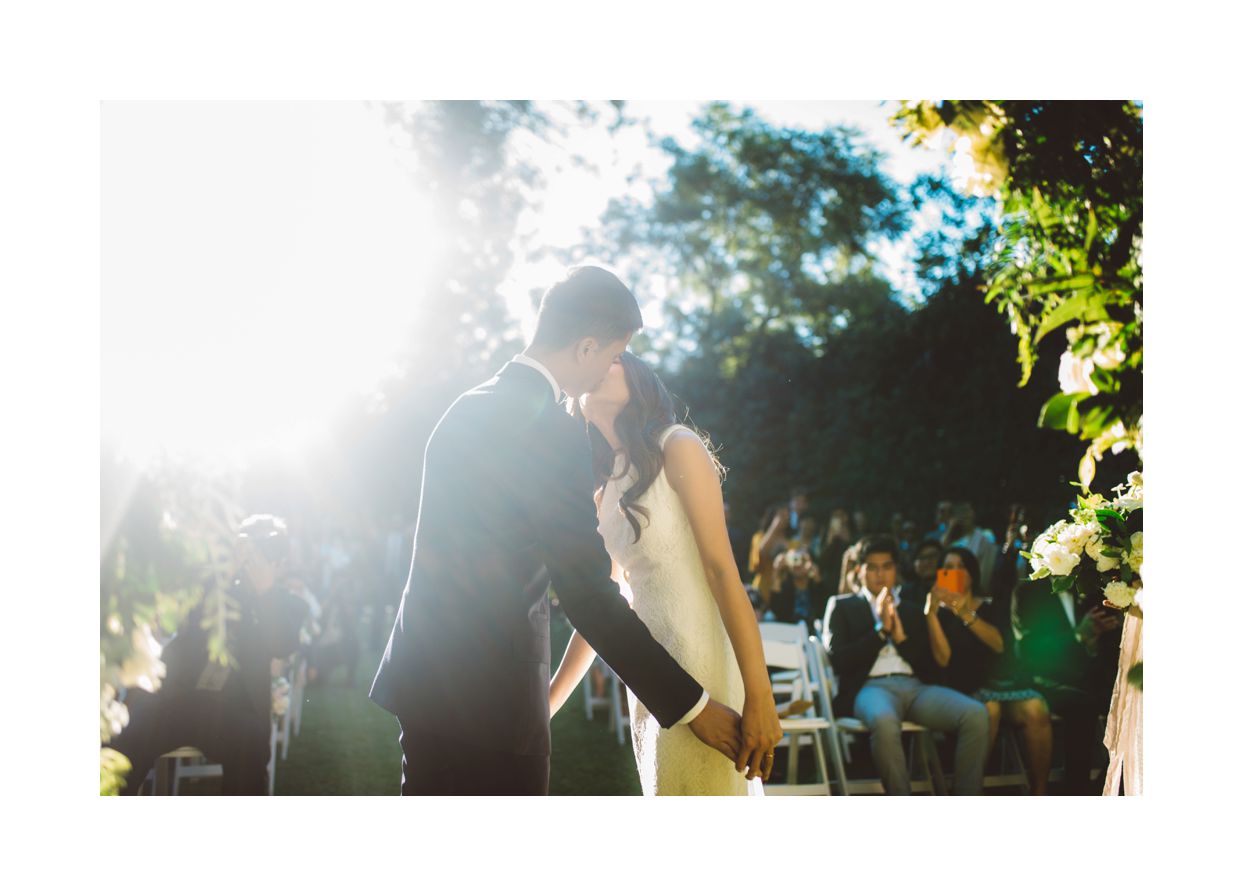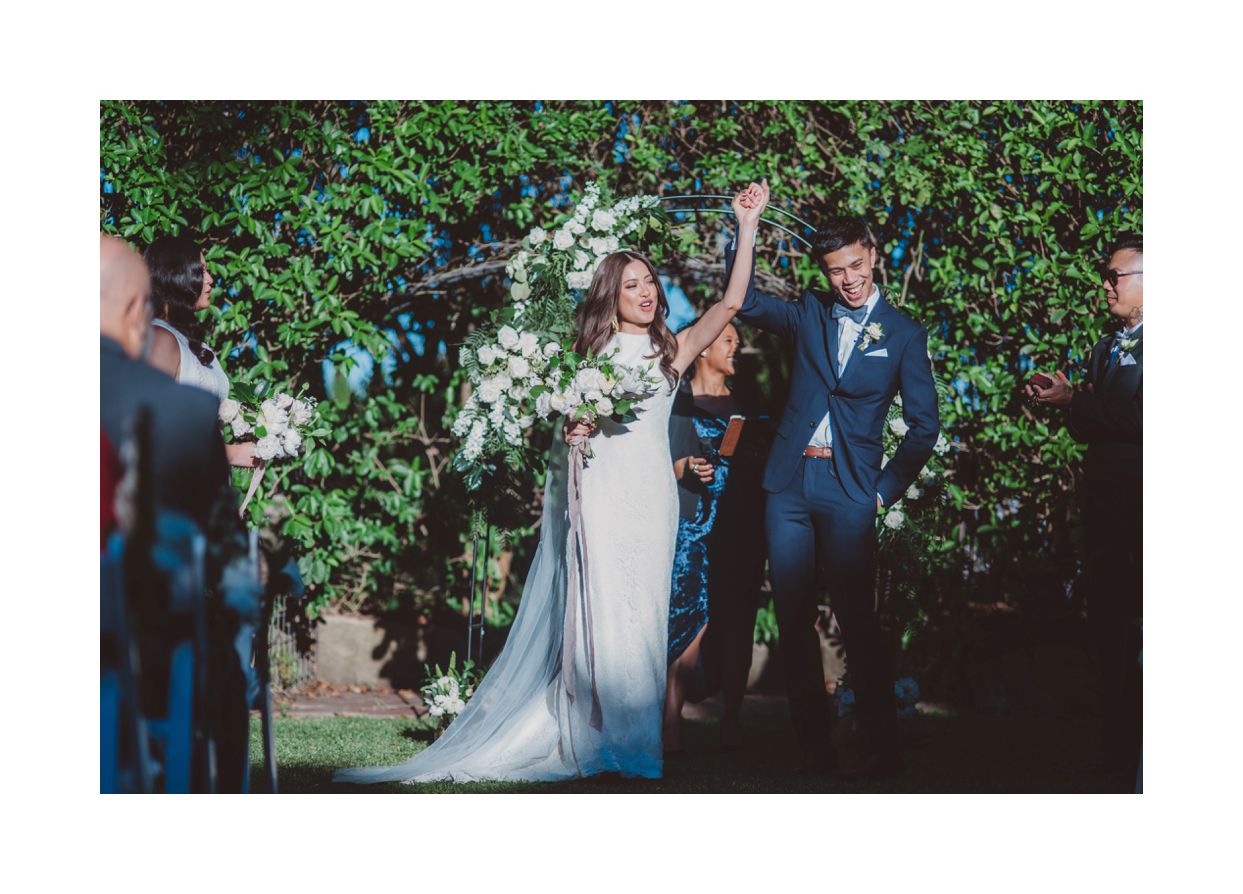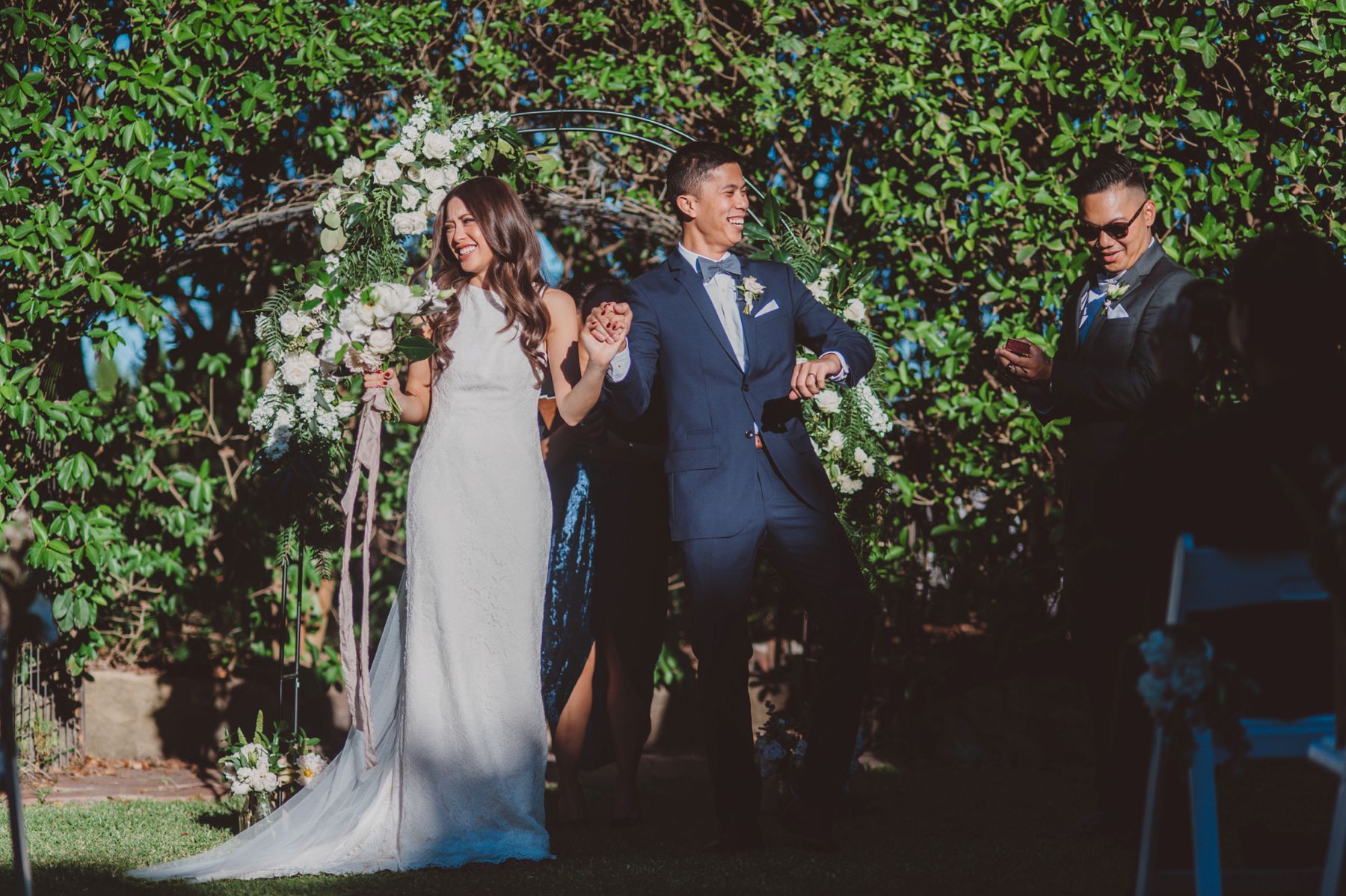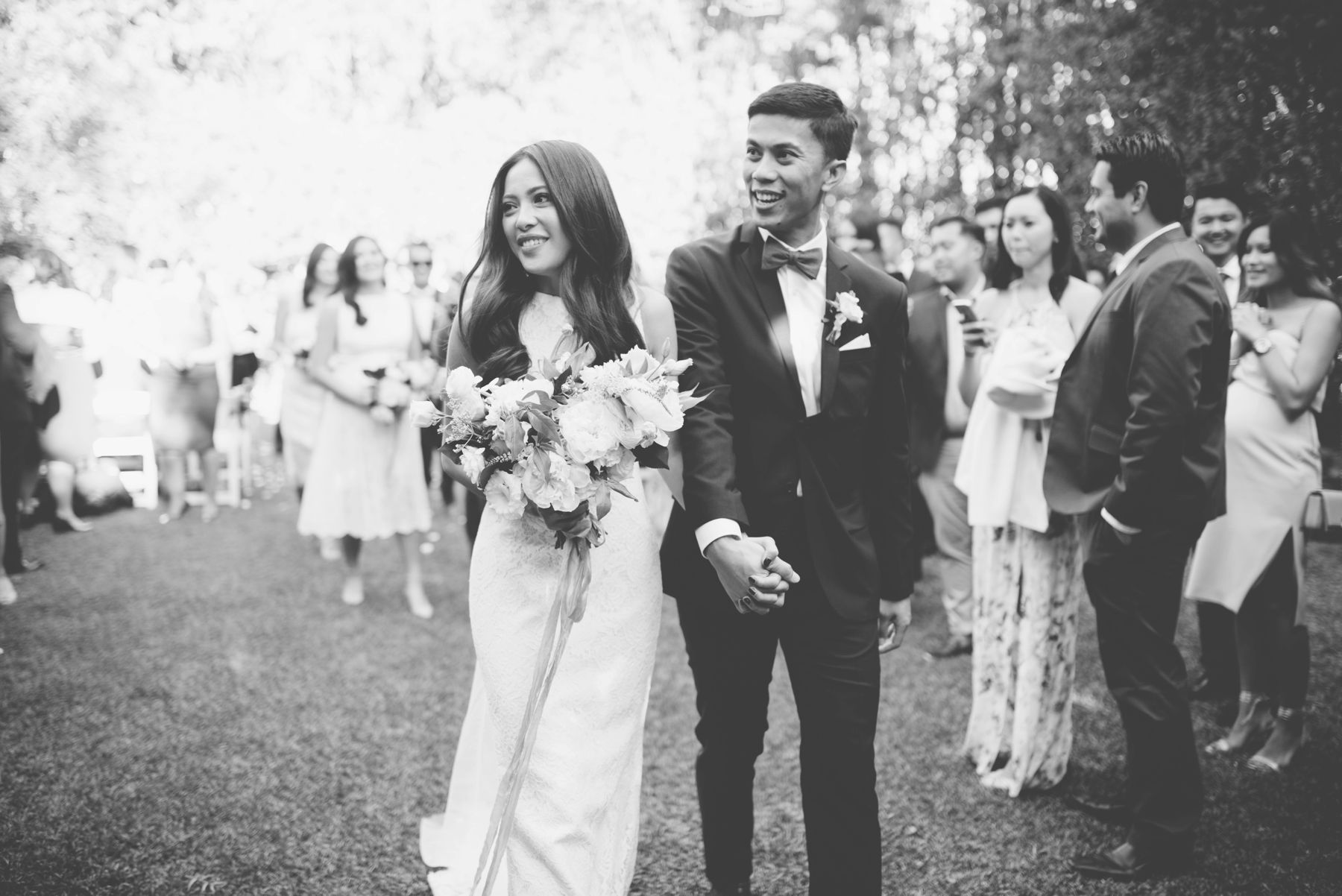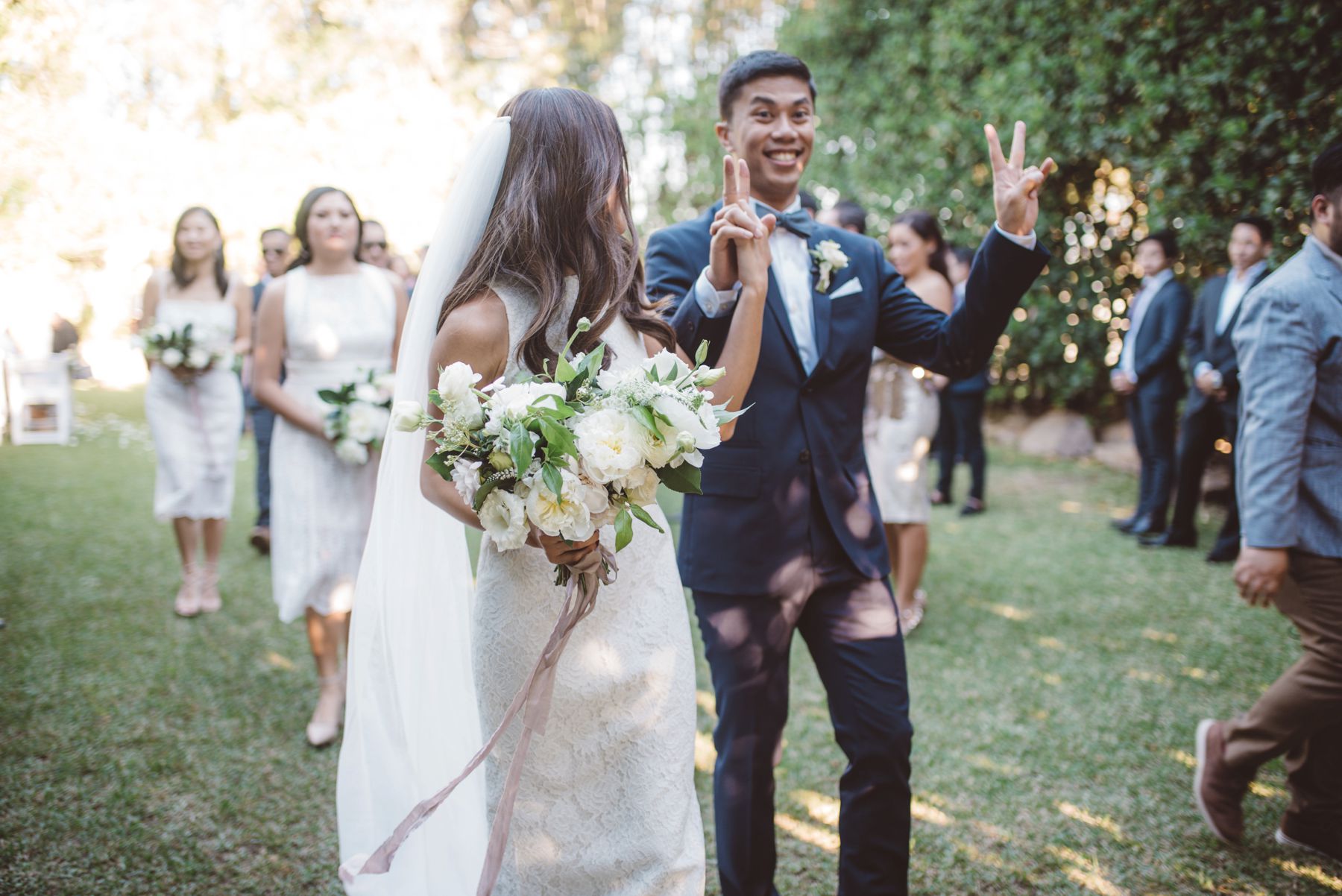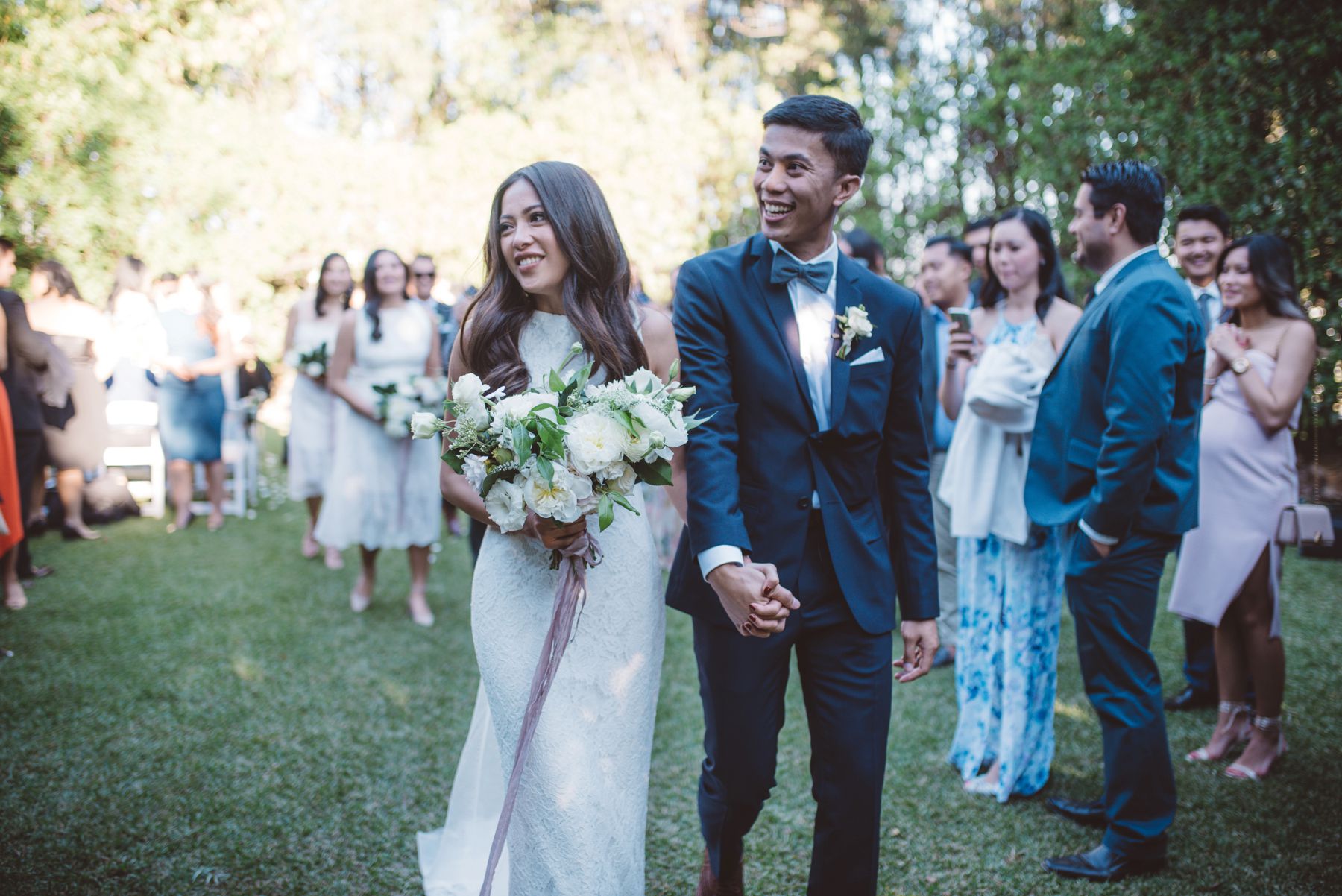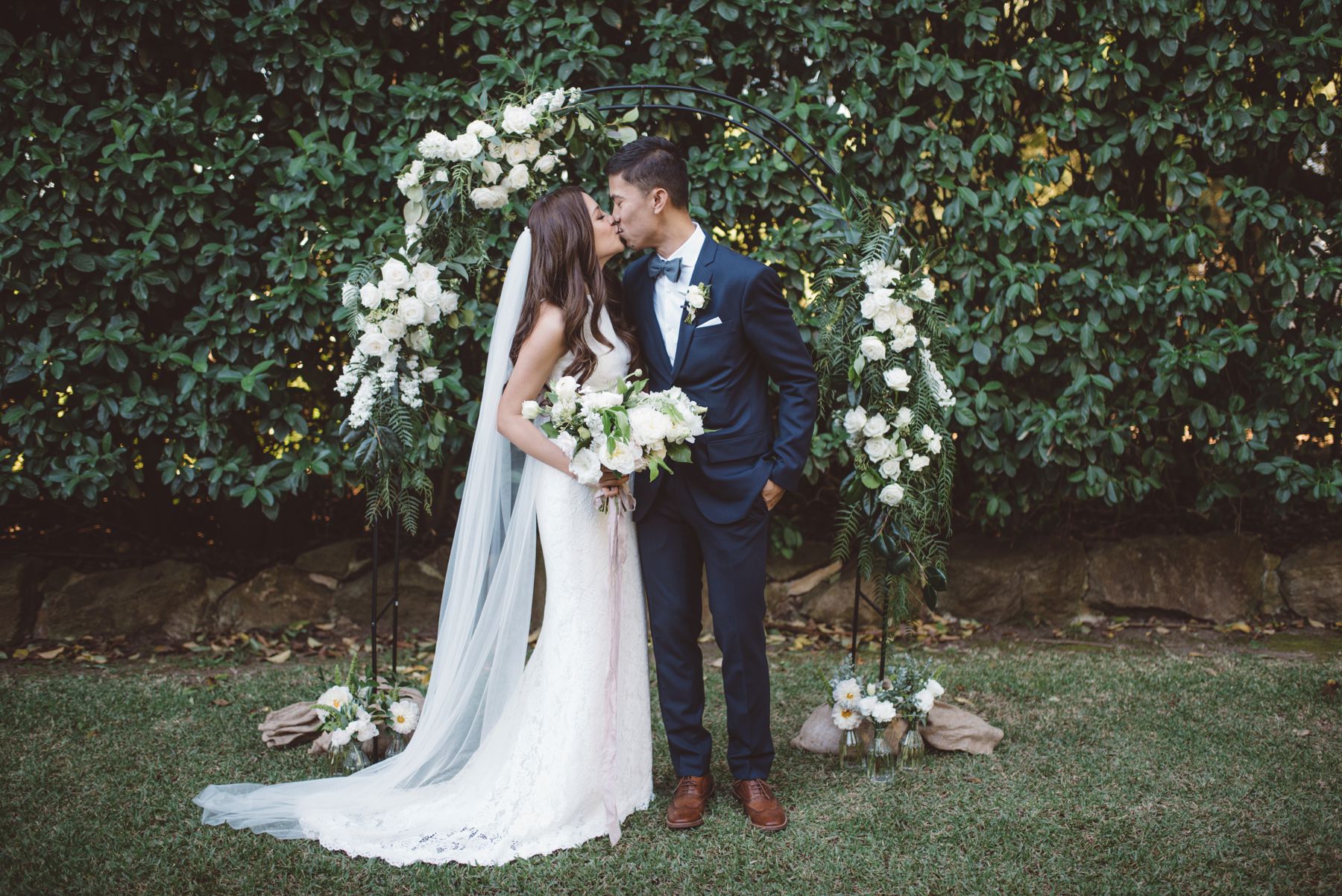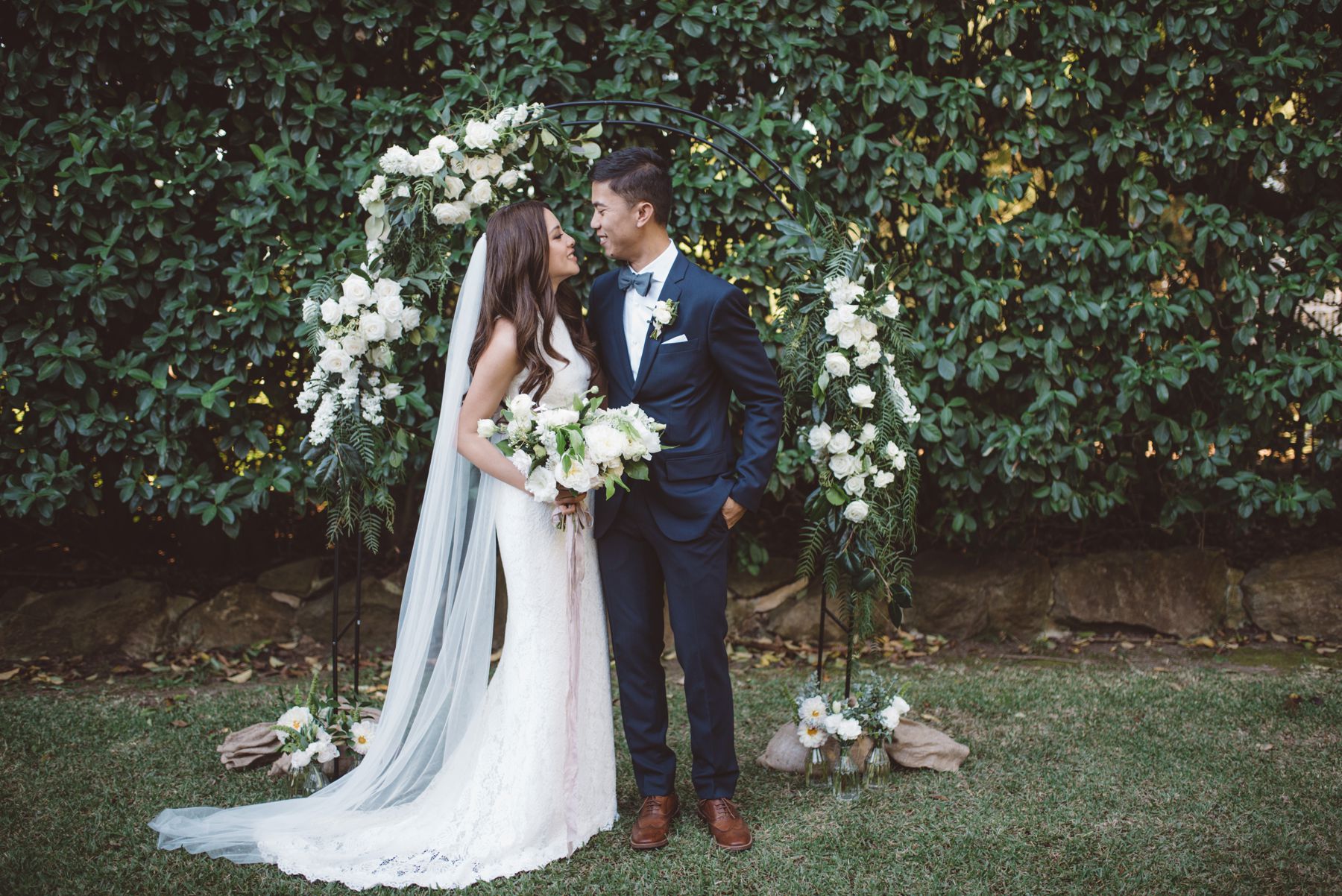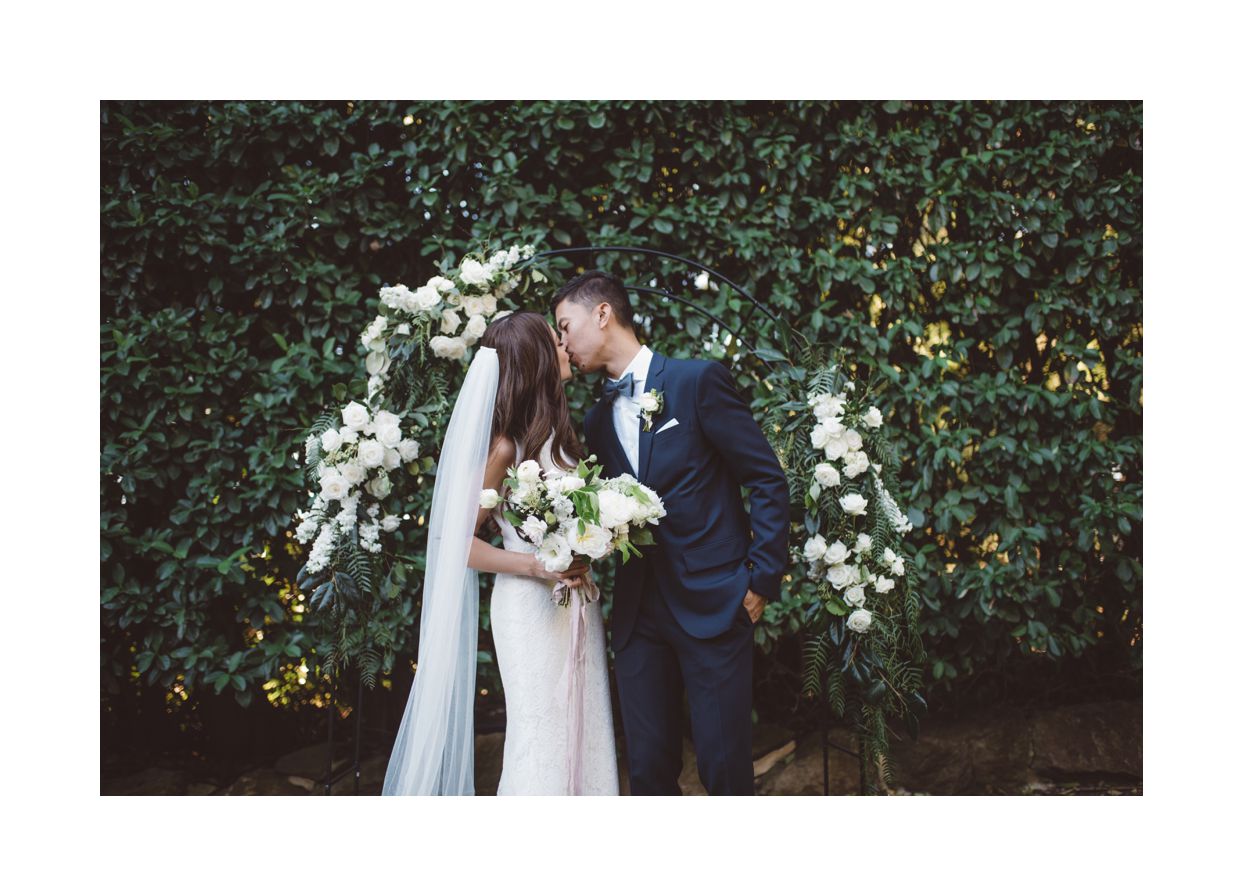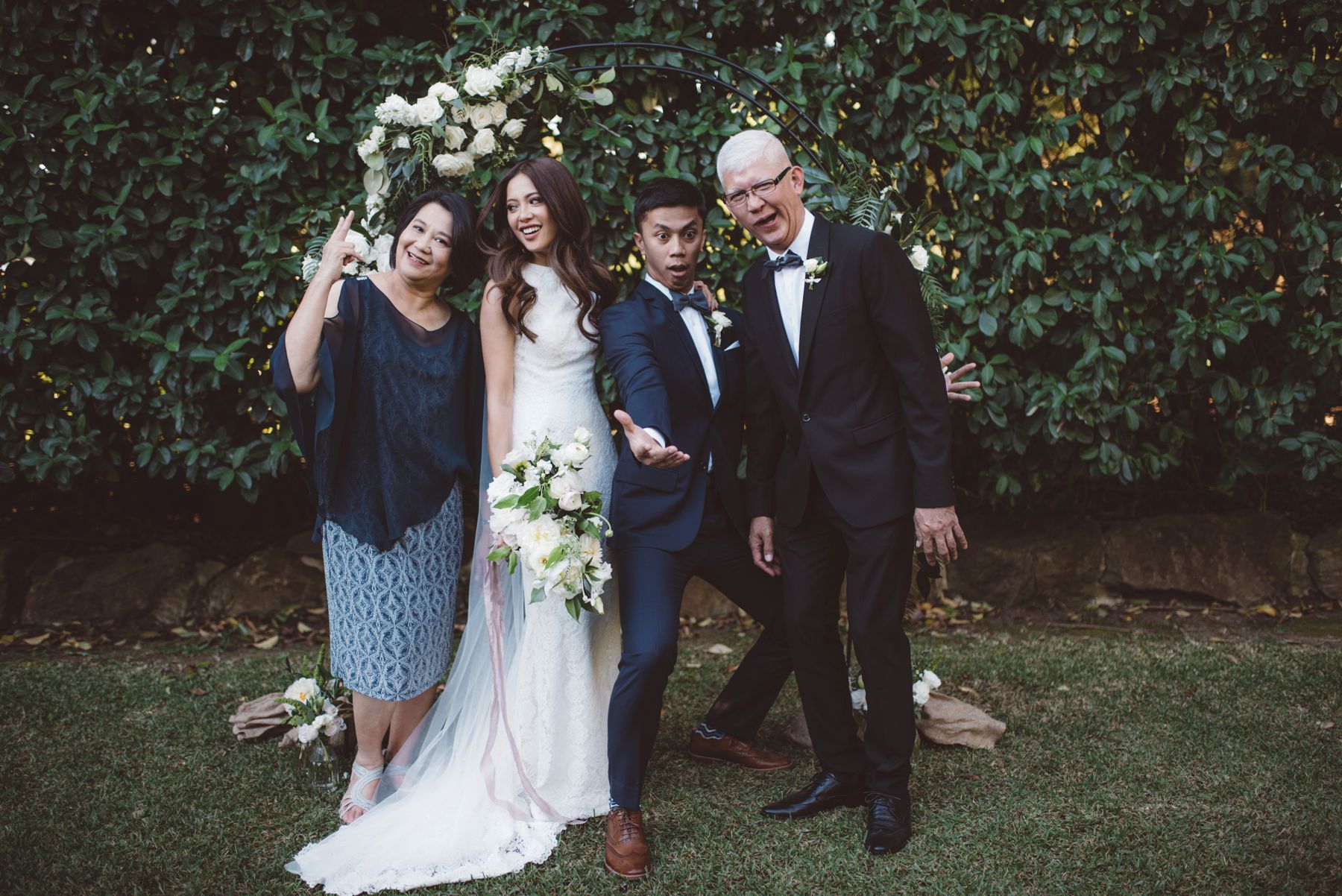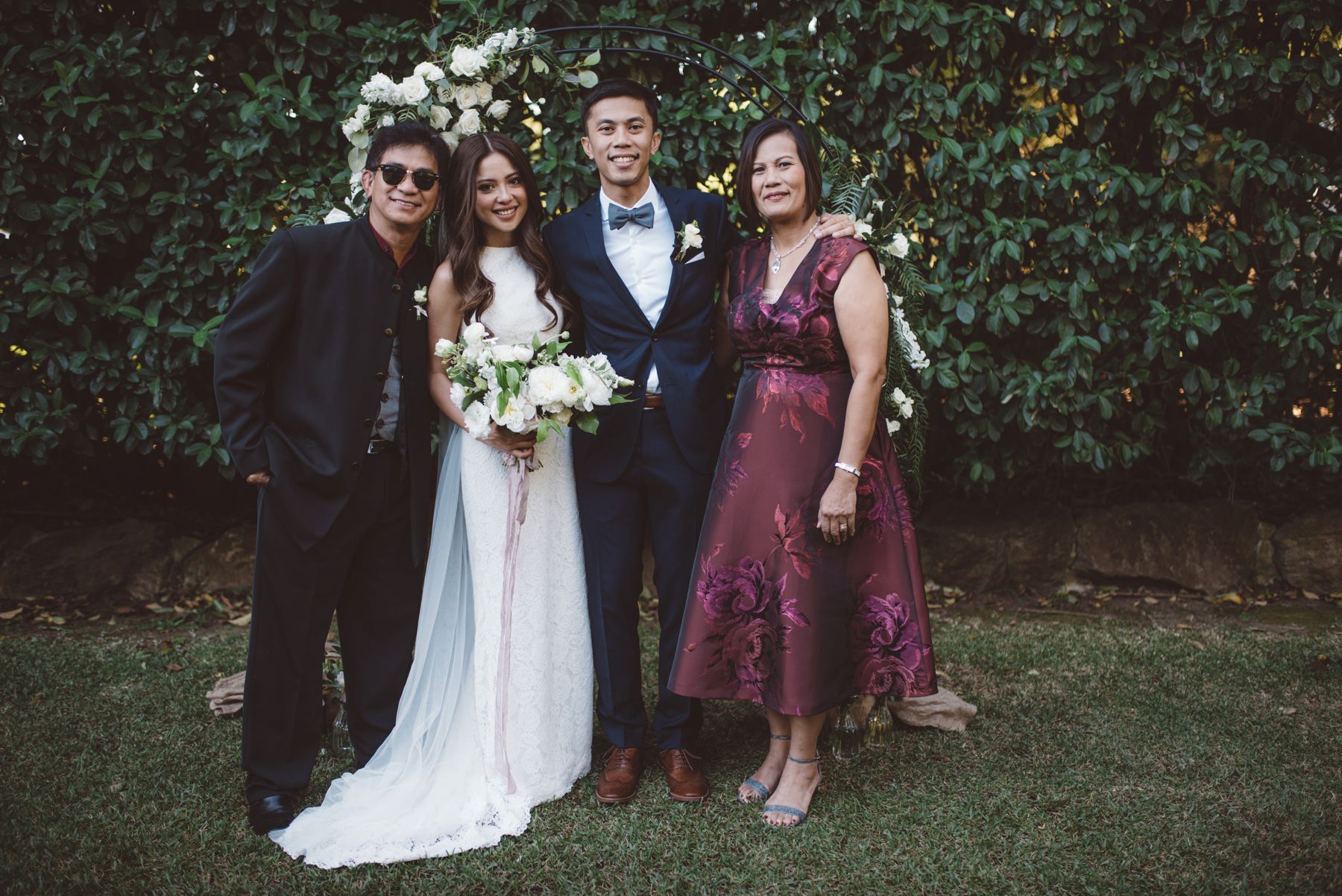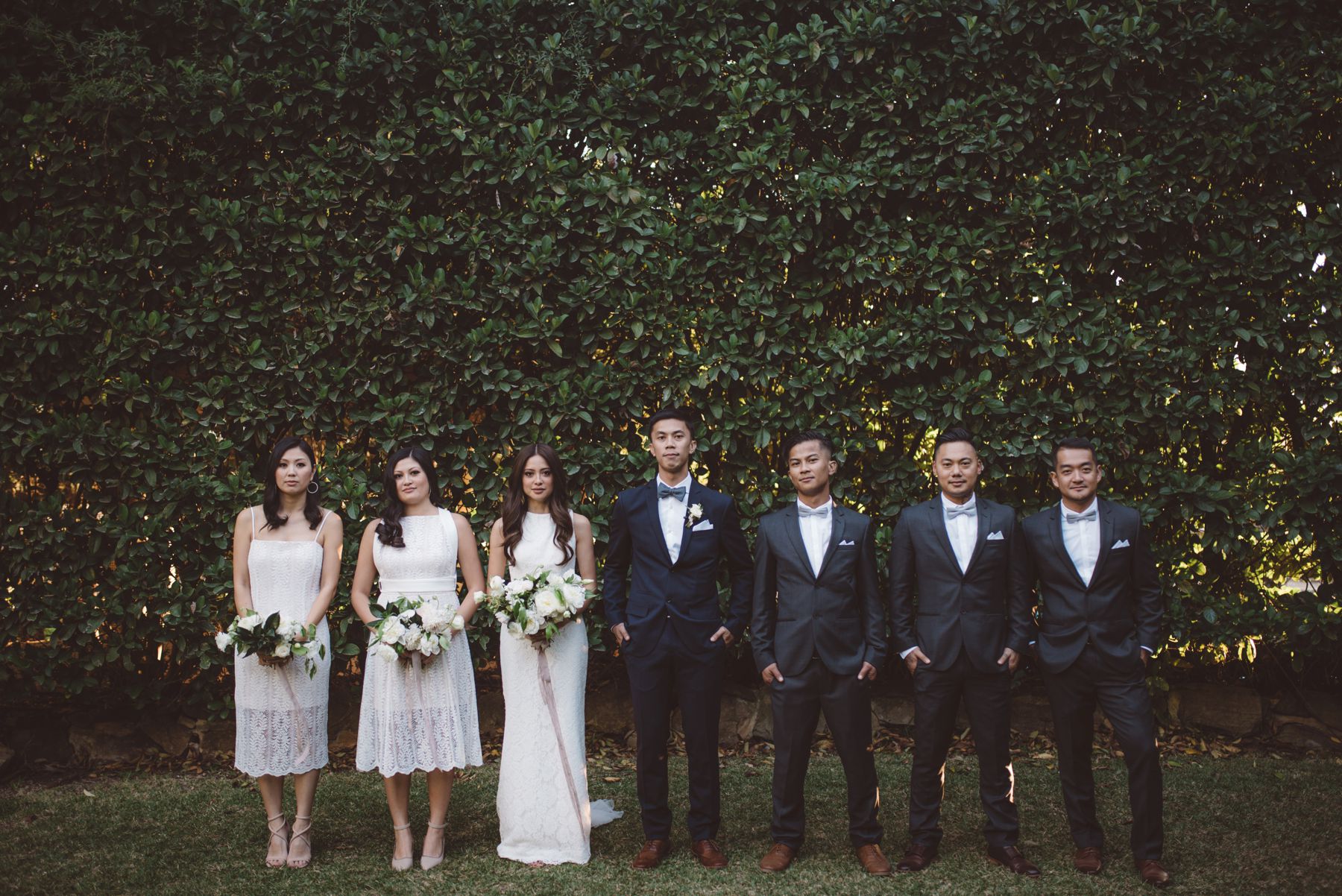 \